YOK CREATION at FIM0 228 Edition 9 present – Collection named The Light
Date : Feb 18 2022
Venue : Hotel Onomo – Lomé (Togo)
YOK CREATION by Grandi François YOKOTI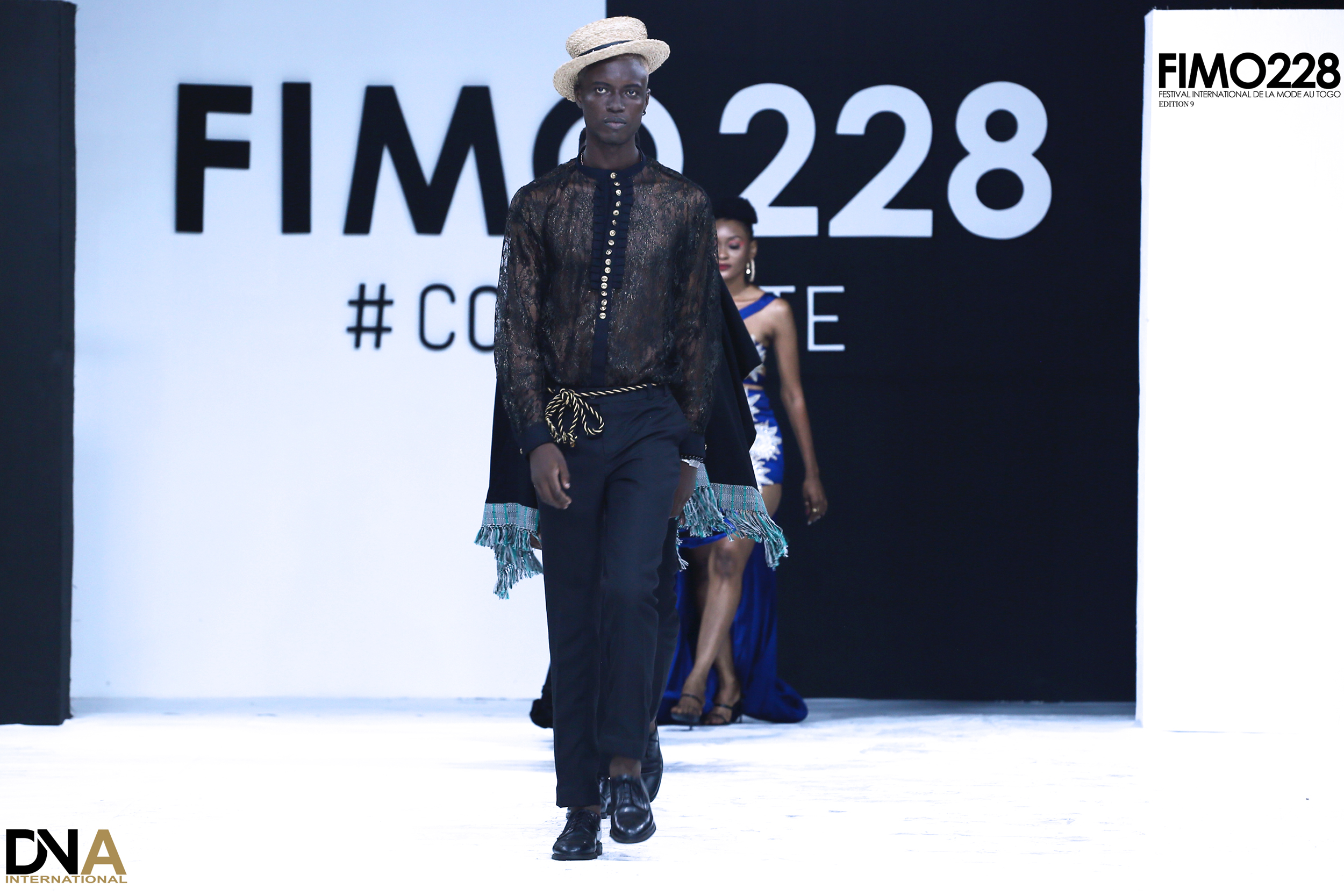 Former student of the training school « Edcréation », Mr. Gbandi François Yokoti is the promoter of Yok Creation, created in 2014. Stylist at heart, François, has always been passionate about fashion since his youth. He launches into it after his studies in accounting, control Audit.
His workshop is located behind the fence of the high school djidjole, in the house Ayeva.
The brand Yok creation has already made appreciated by its models, on several scenes, such as the classic fashion show of the 9th edition of FIMO 228, FIFAO 4, Lome Fashion Night, SIKA in Kara.
Since 2015, Yok creation is the stylist who sublimates the various candidates during the election MISS TOGO.
All work deserves recognition, among the nominees in the category young designer of the year 2021, we could count the young prodigy of scissors: Yok creation.
The vision that the brand Yok Creation pursues is to be able to present its collections one day on the biggest stages of the world.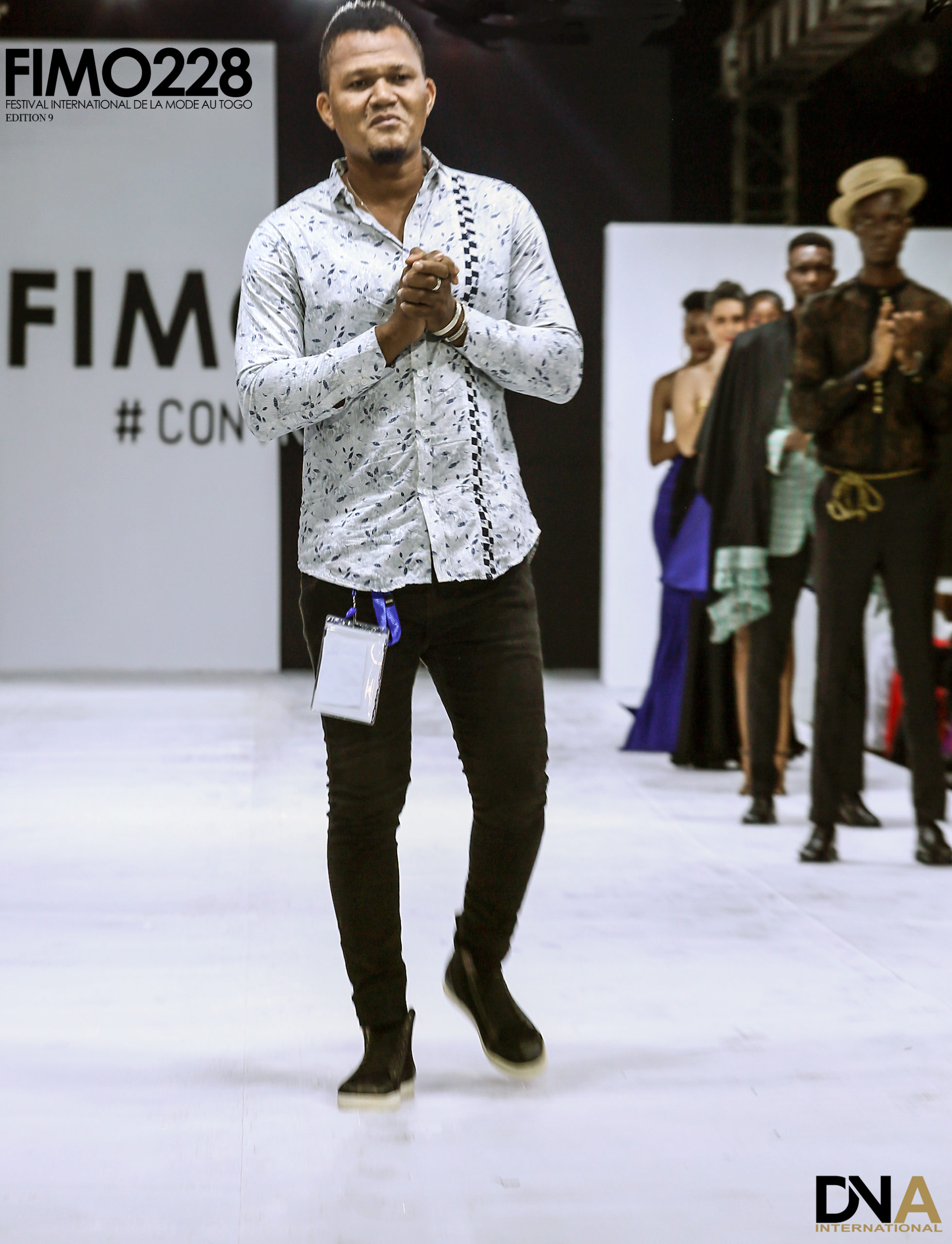 YOK CREATION FASHION SHOW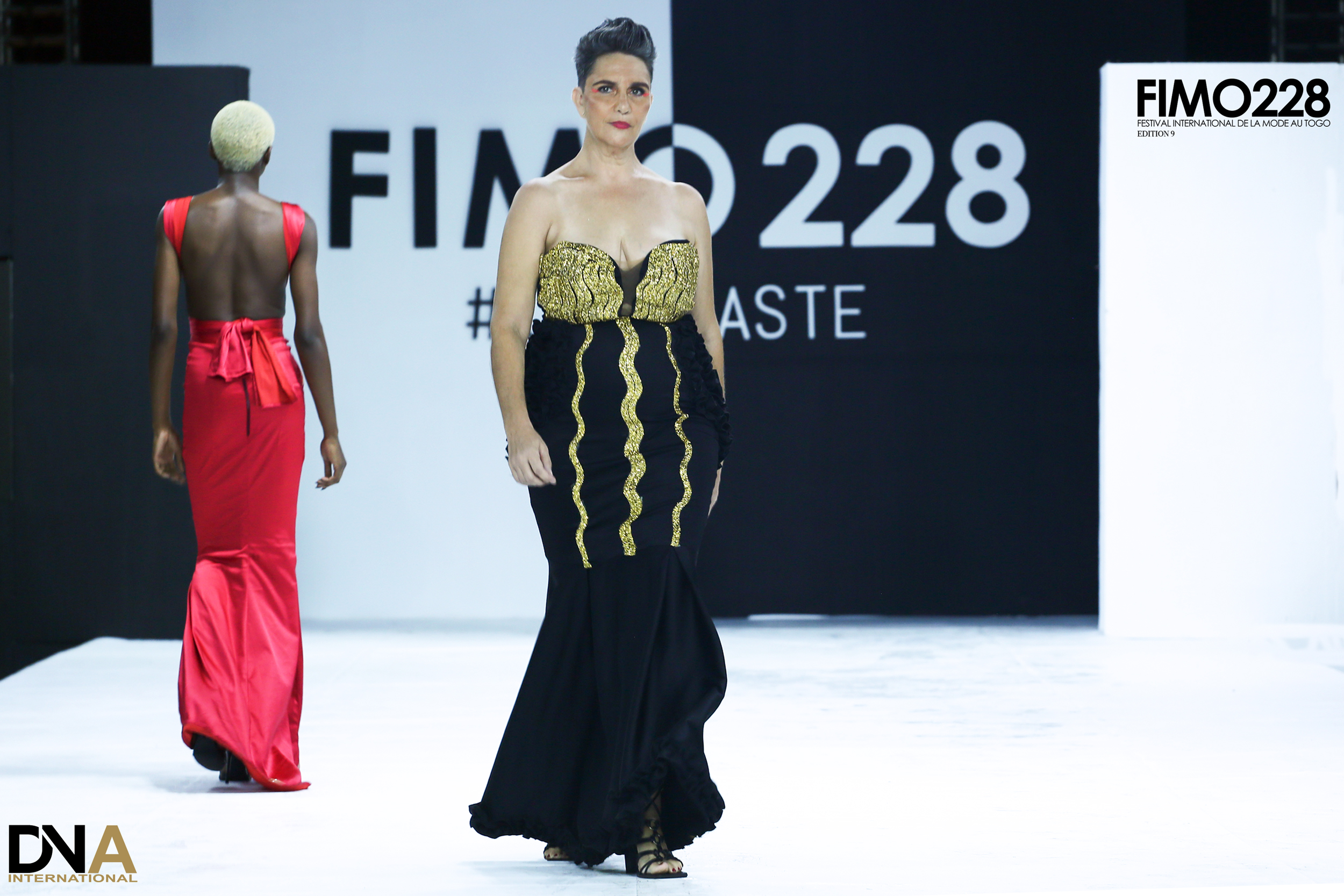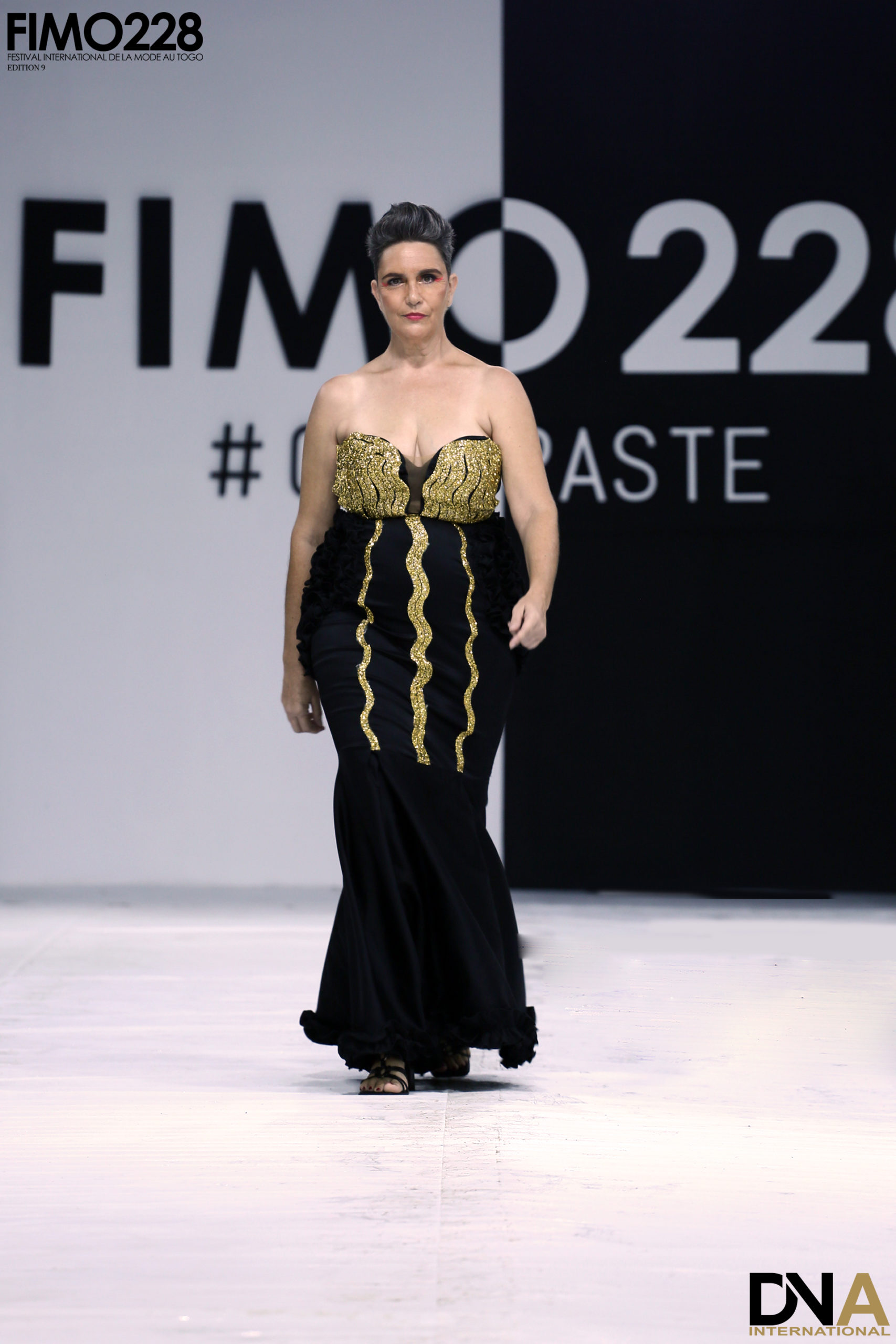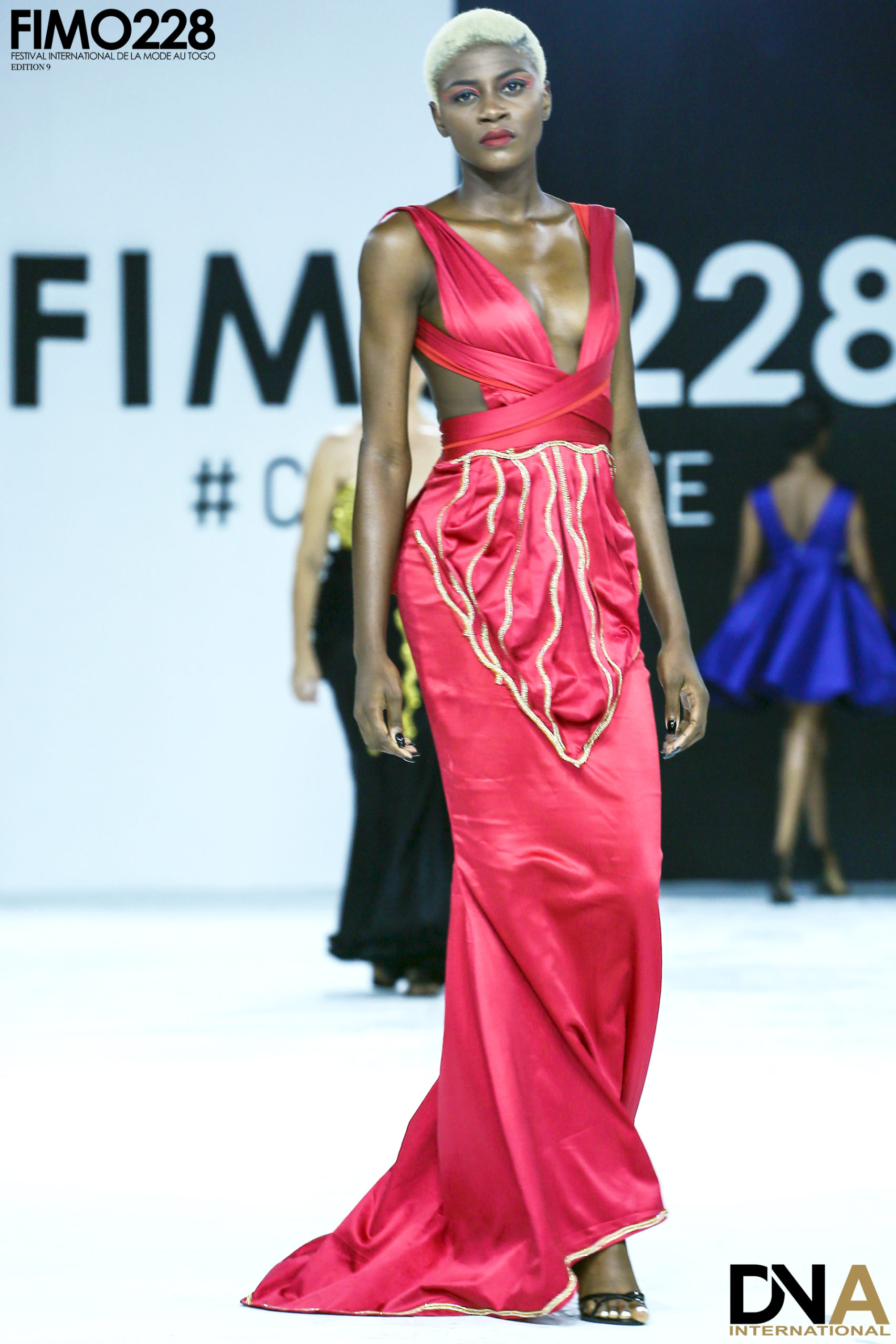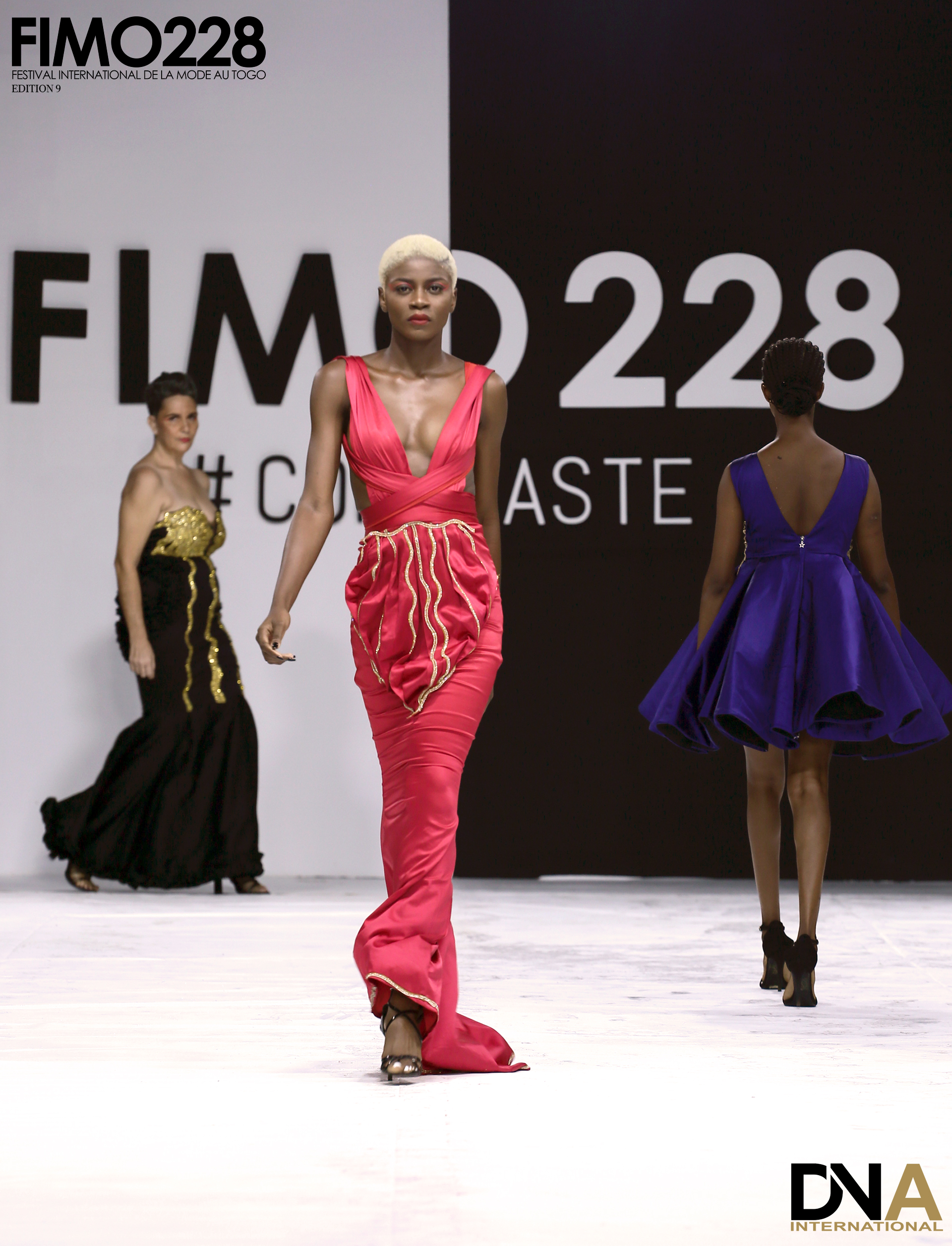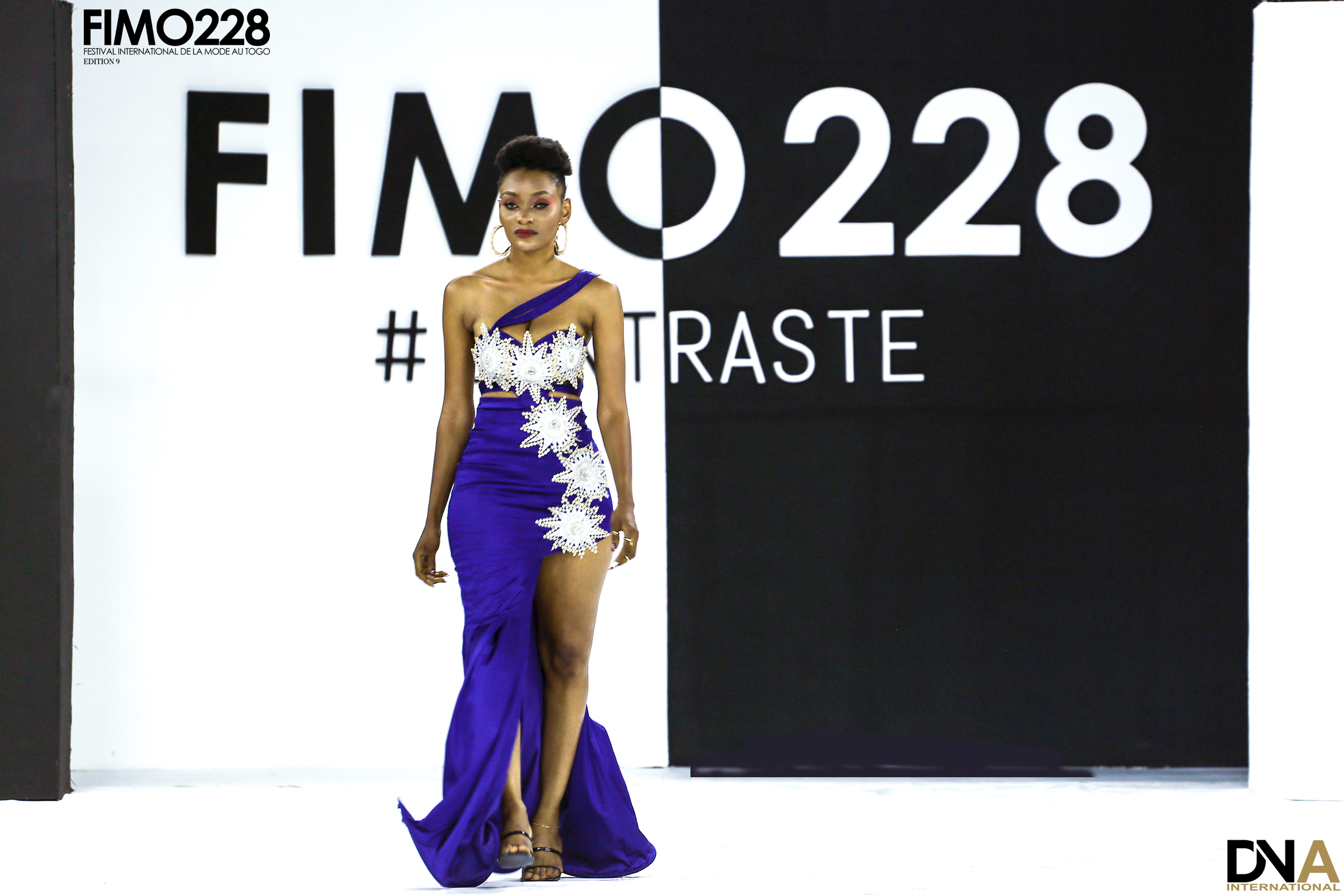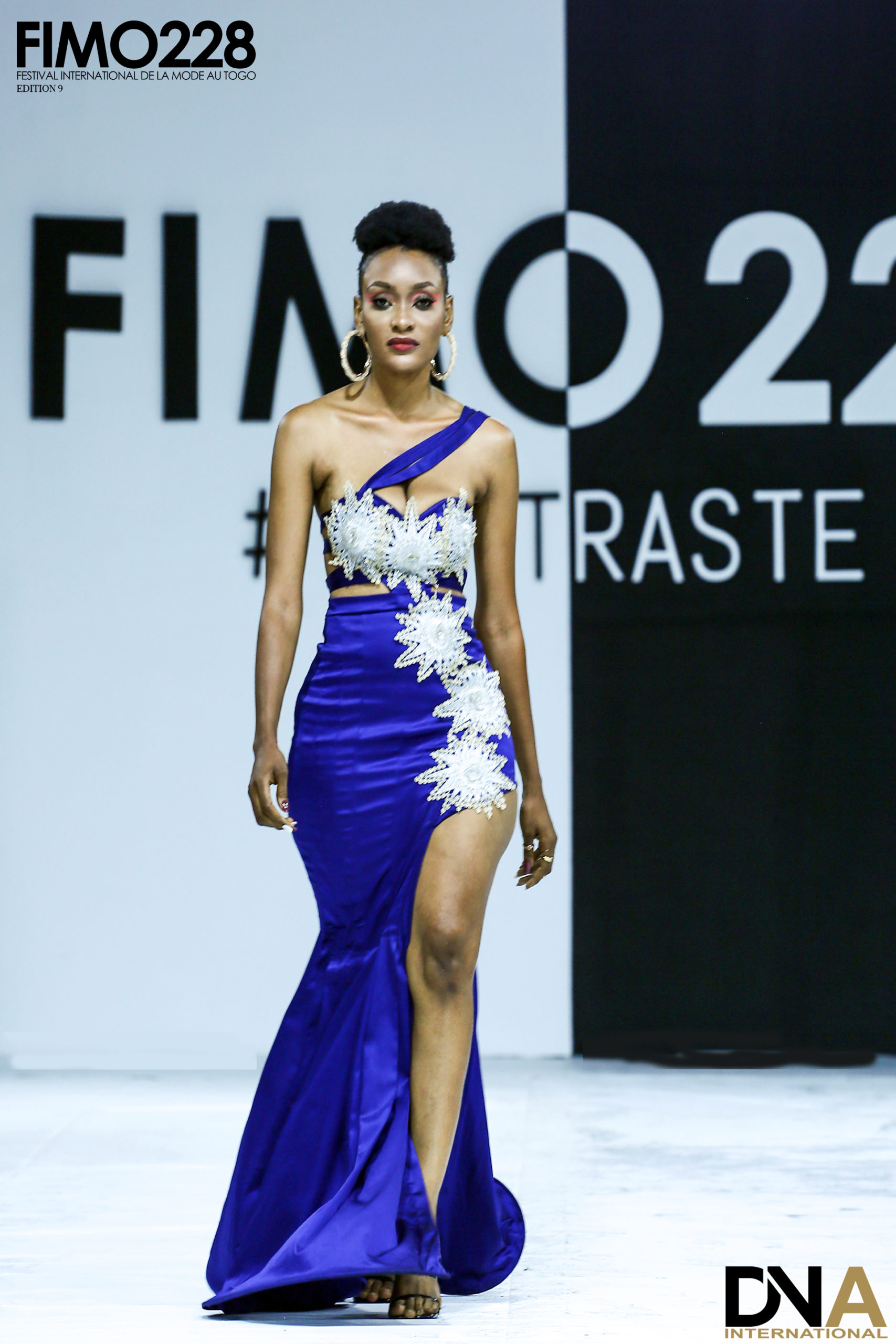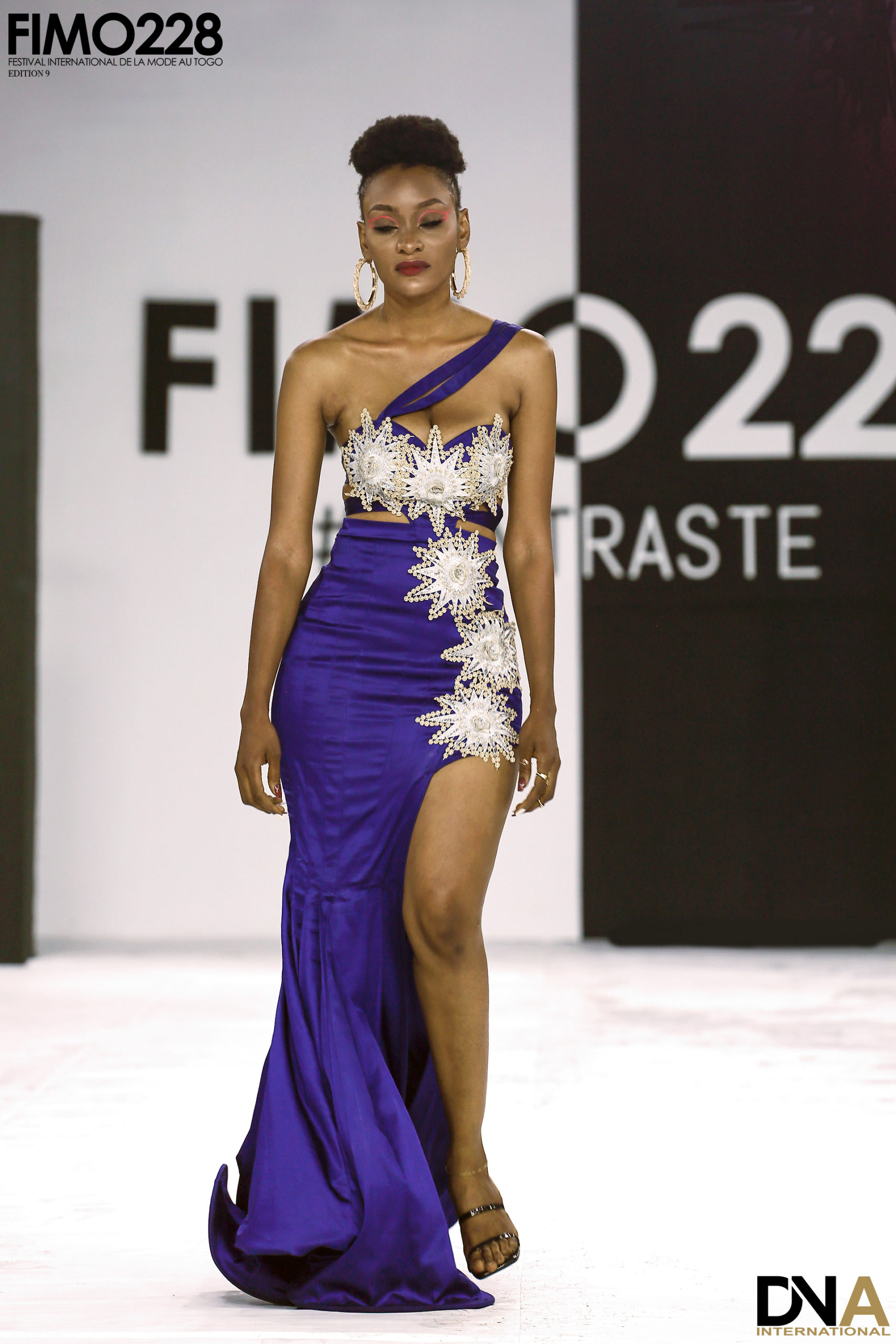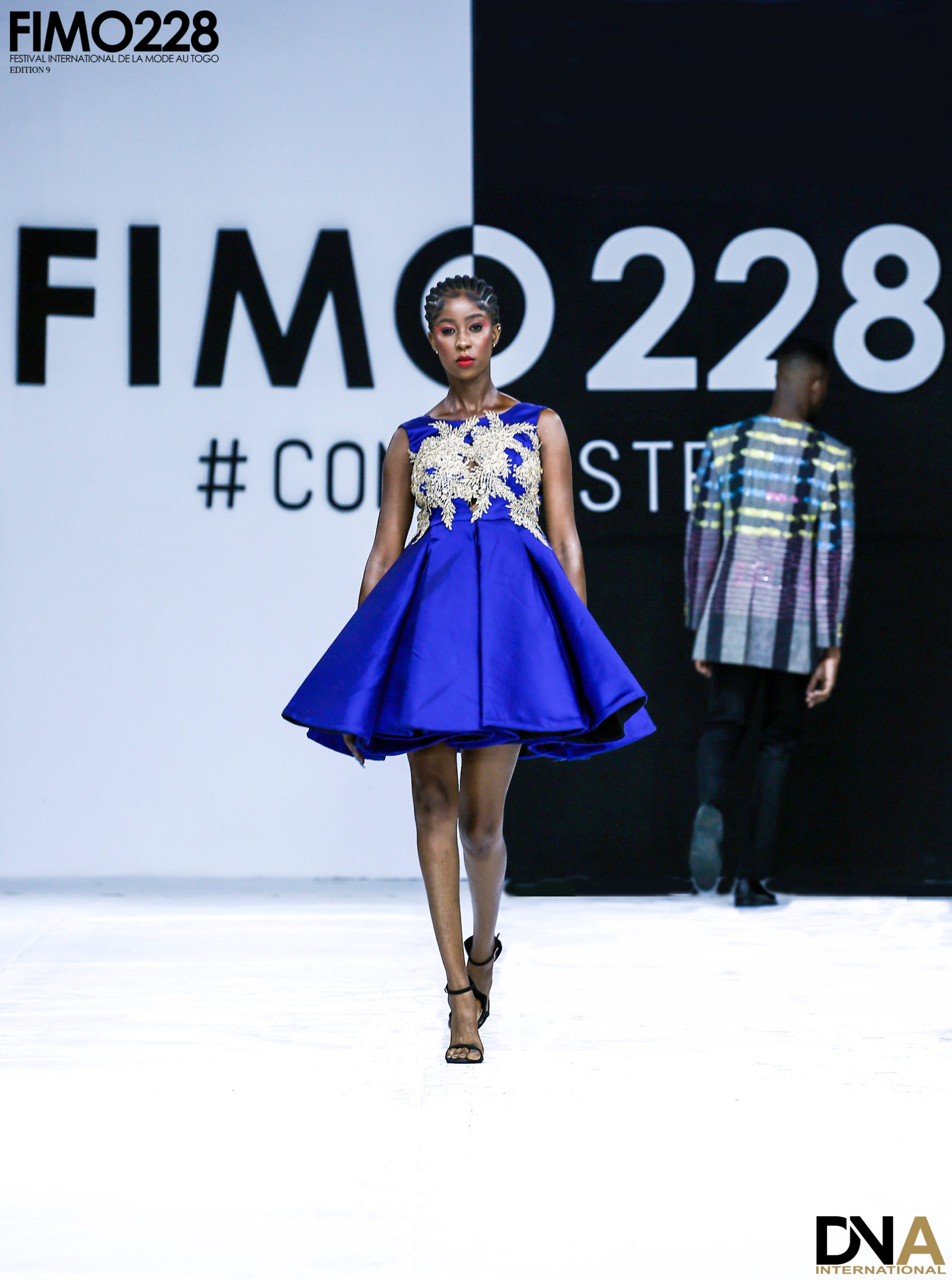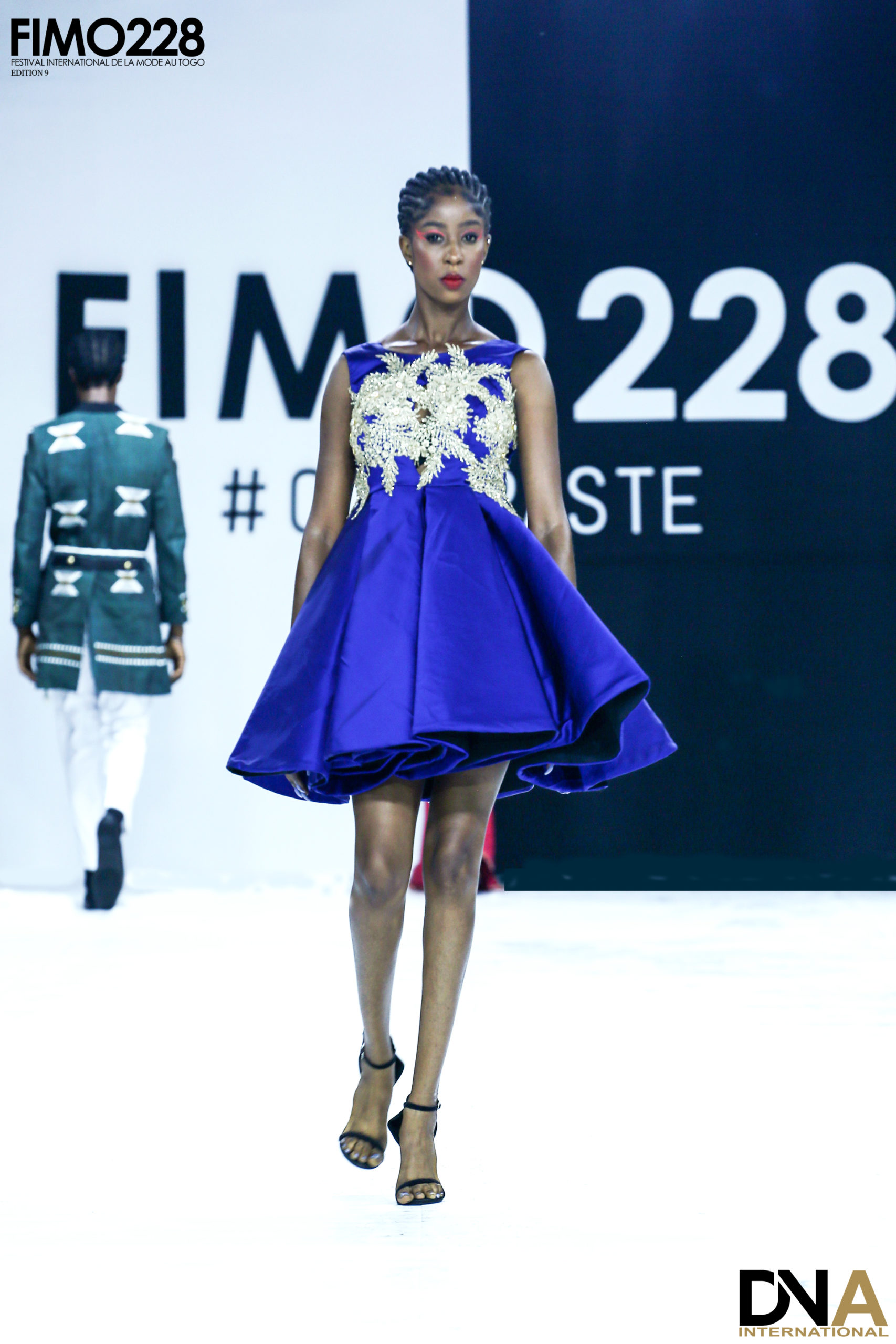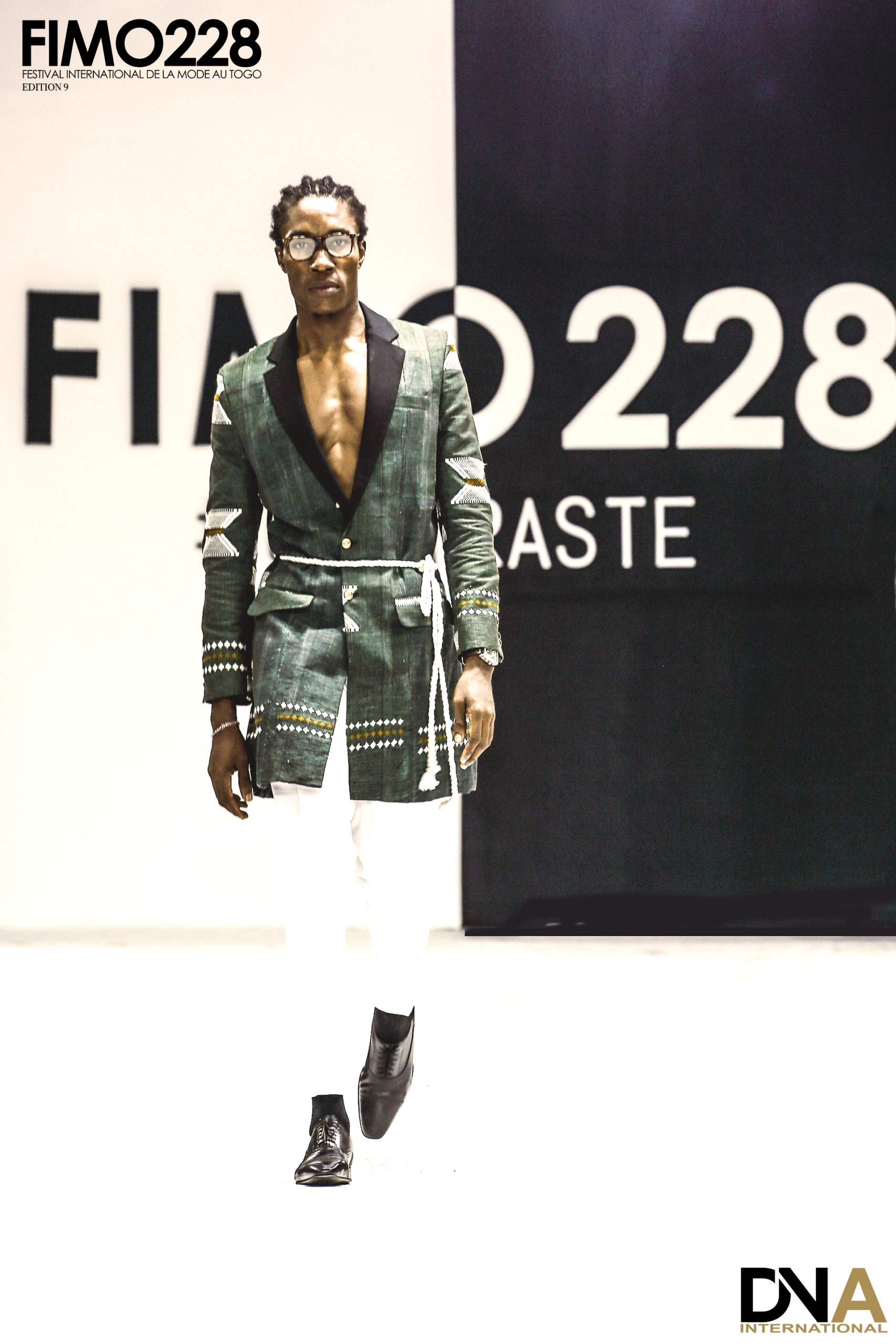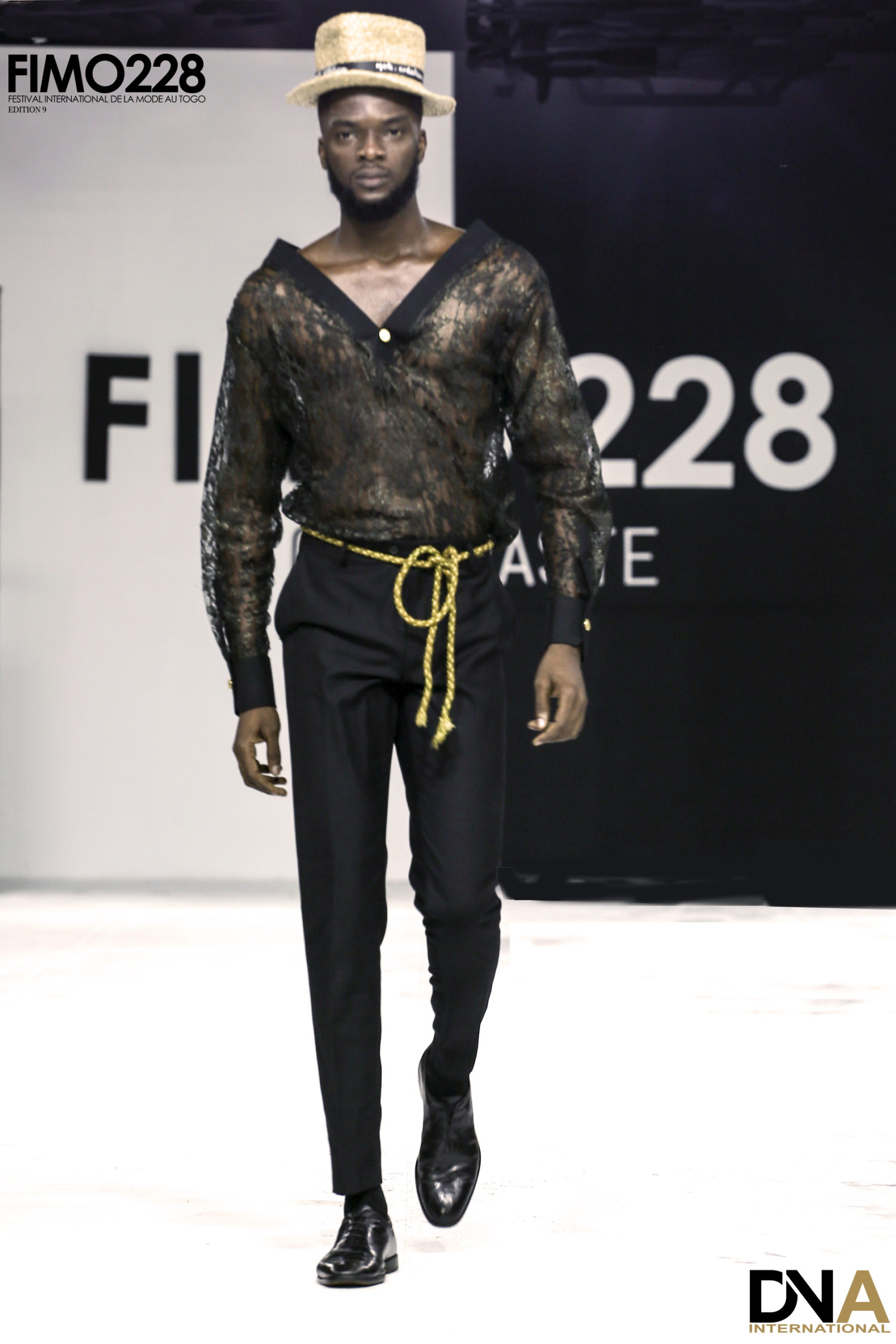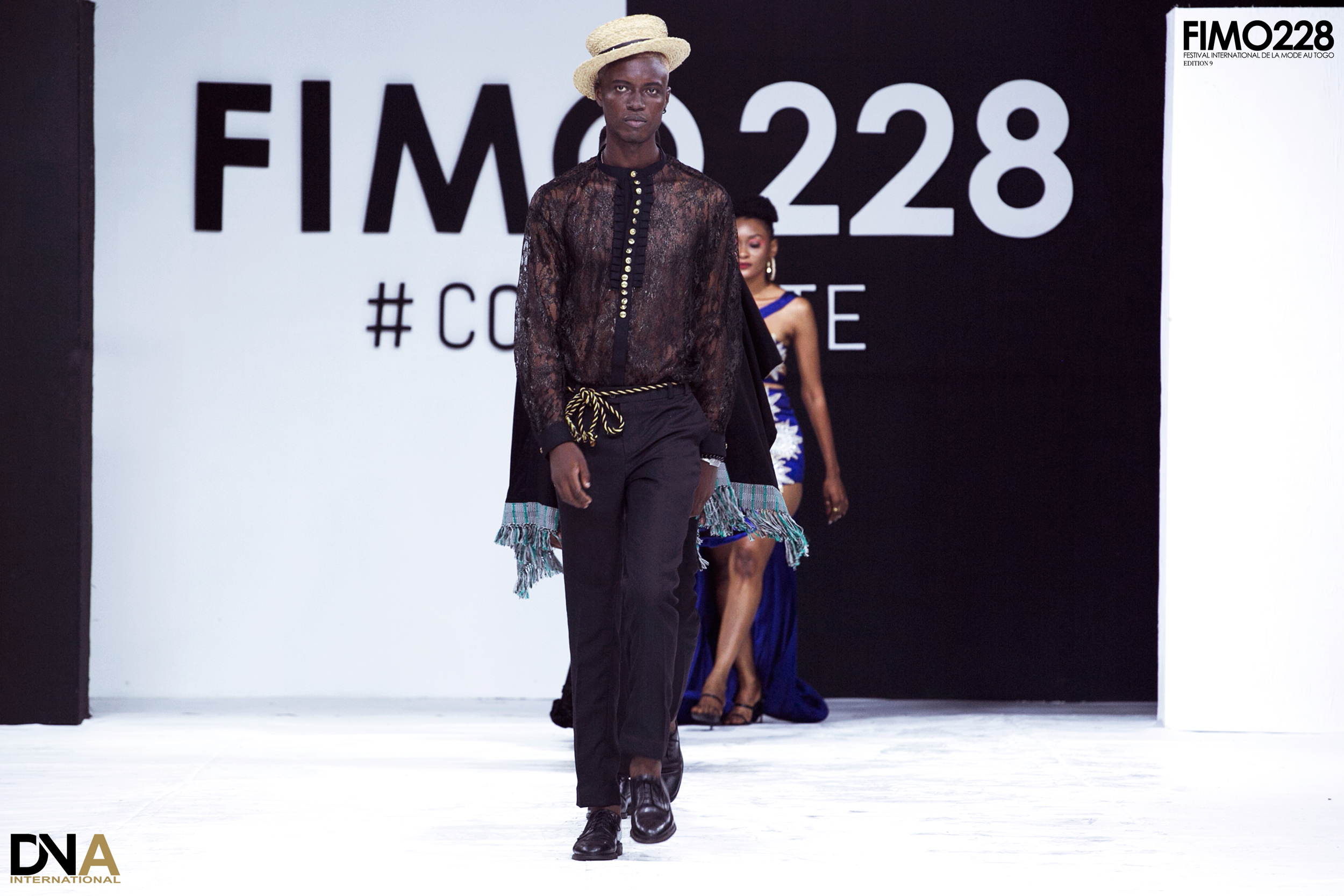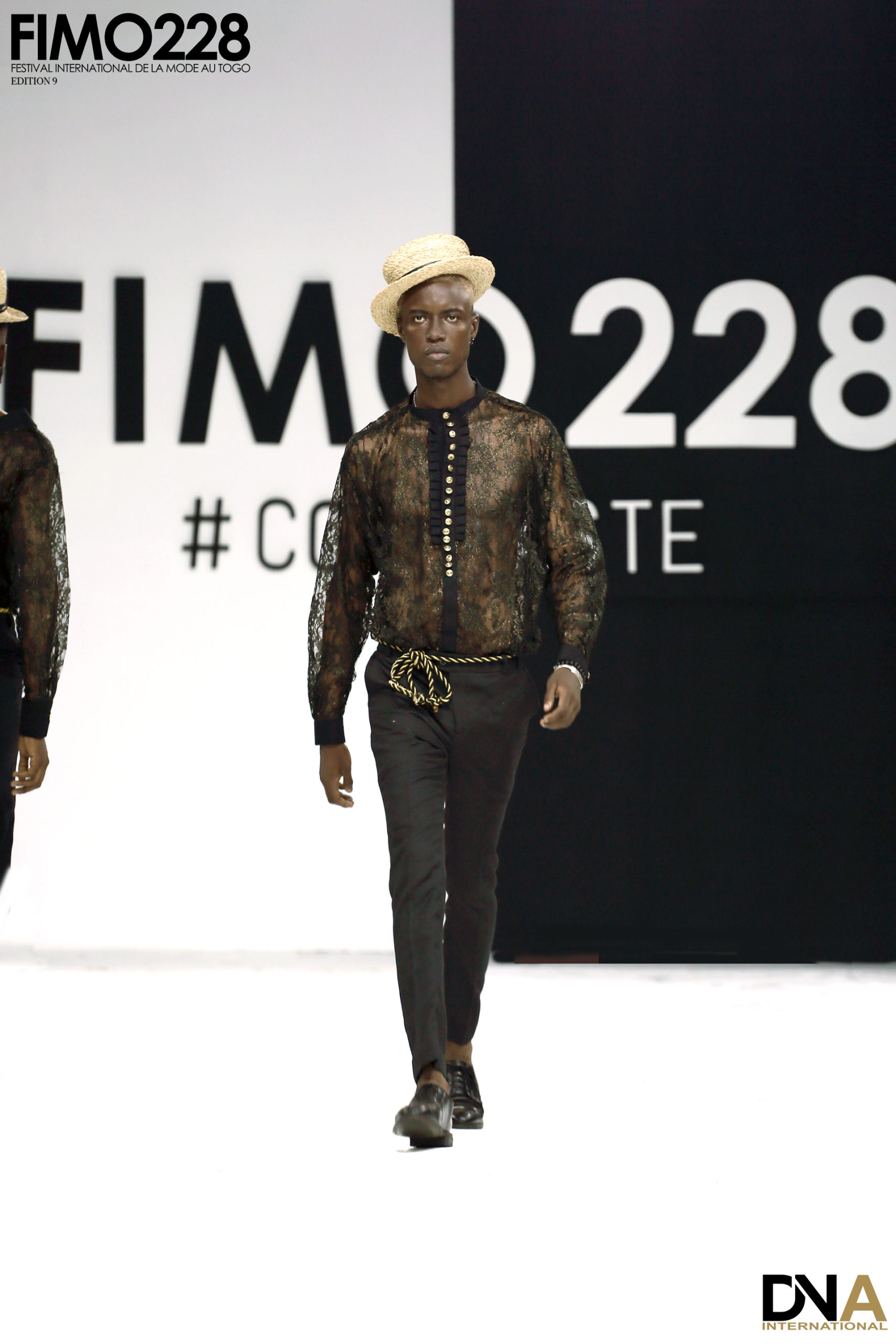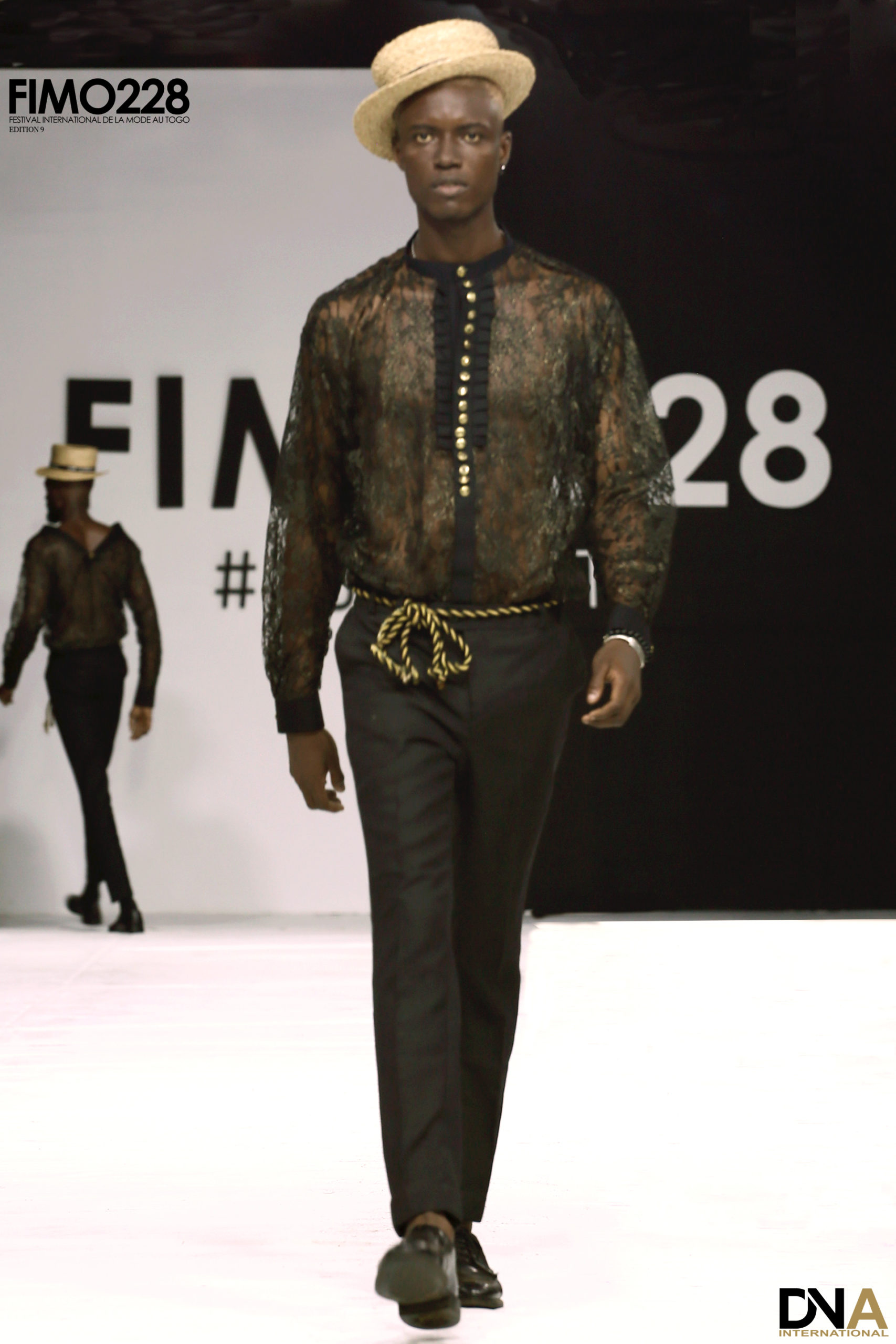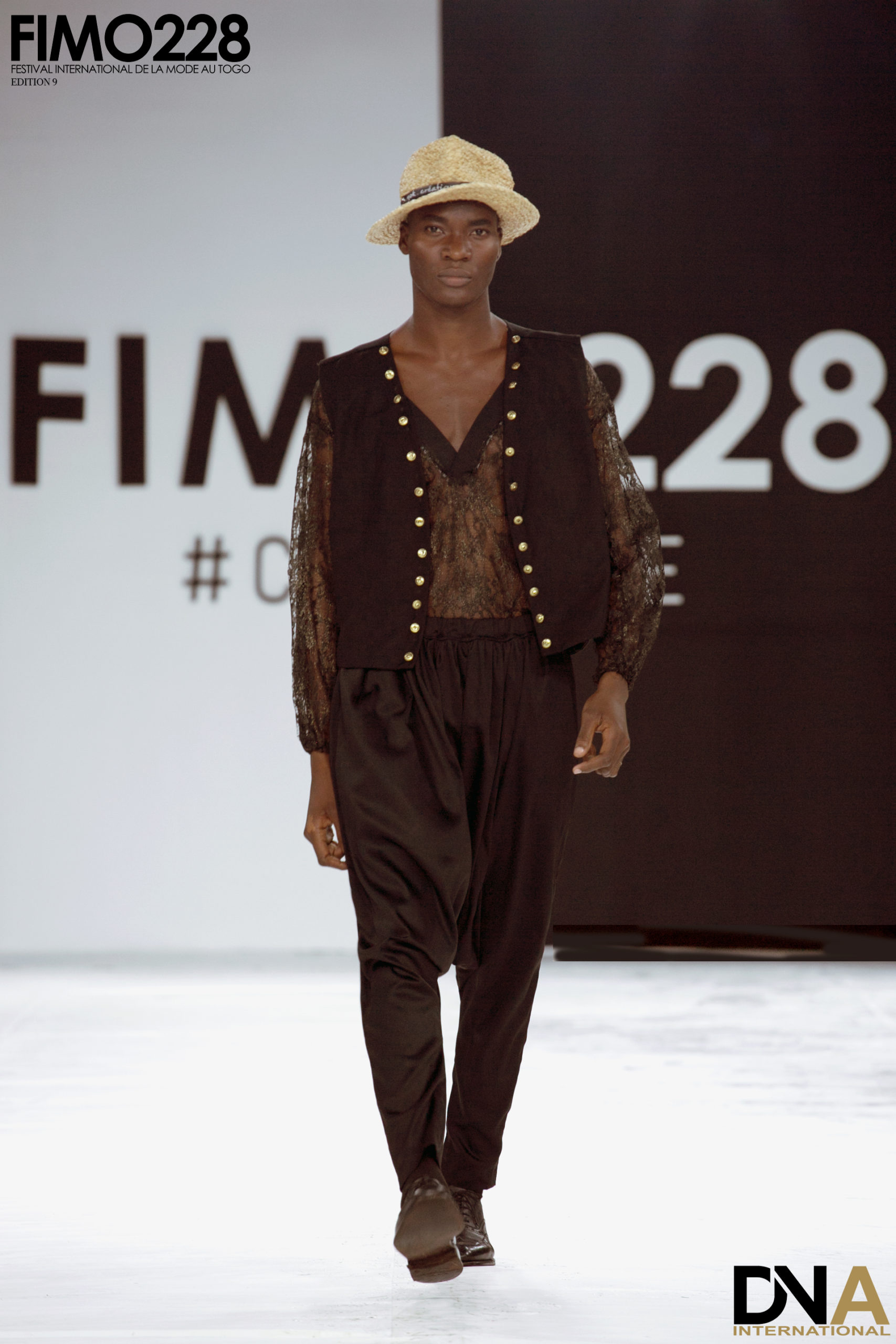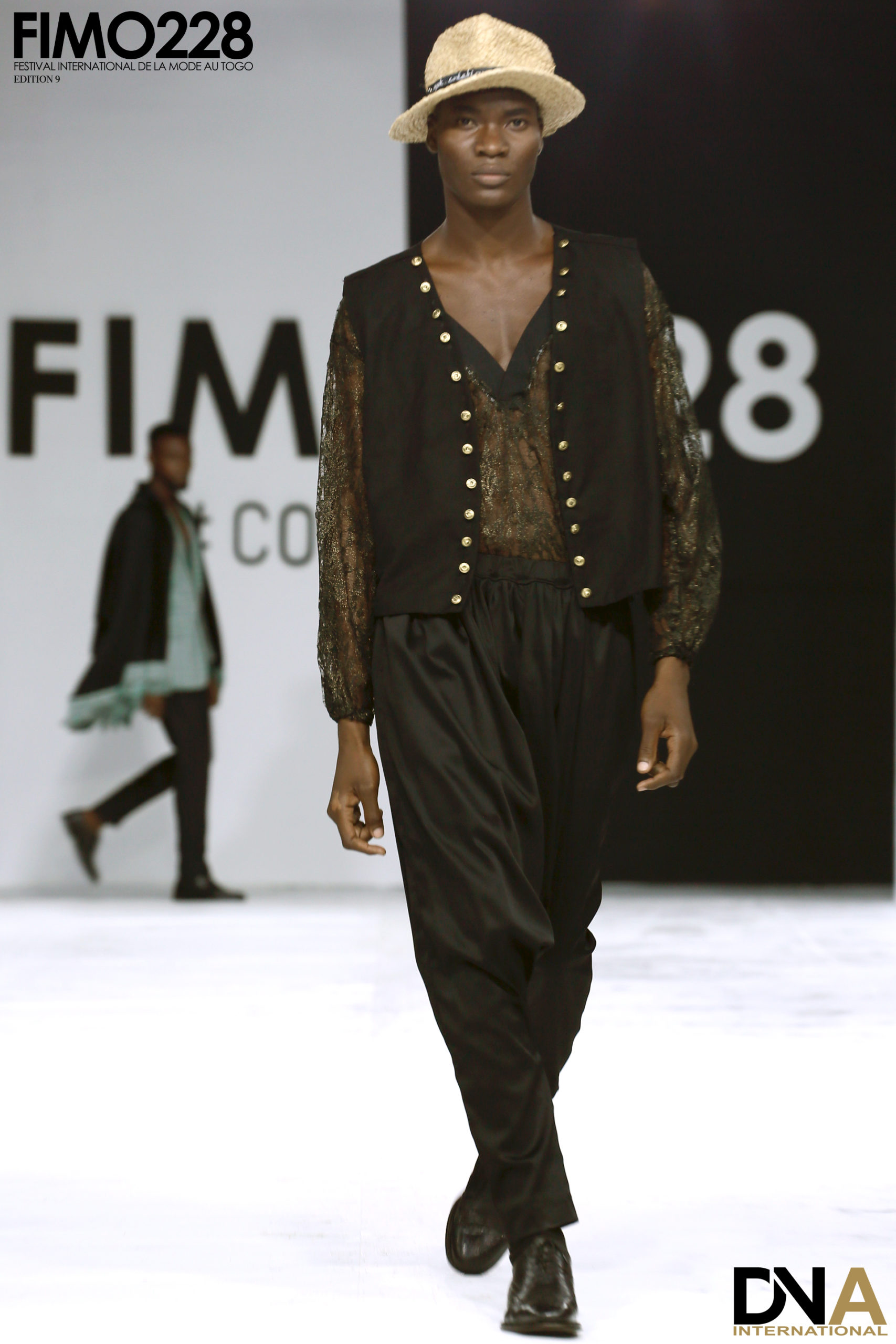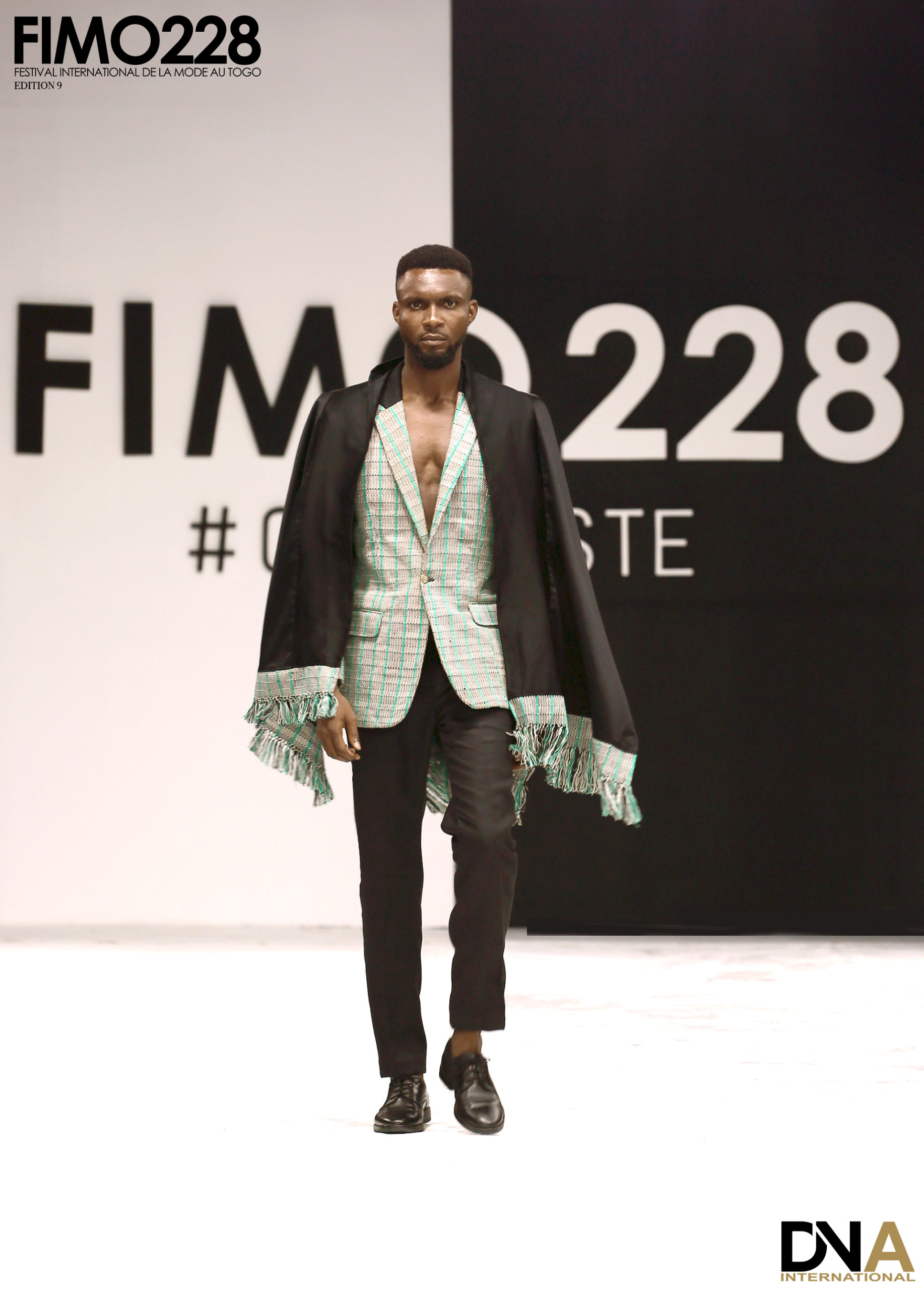 YOK CREATION CONTACT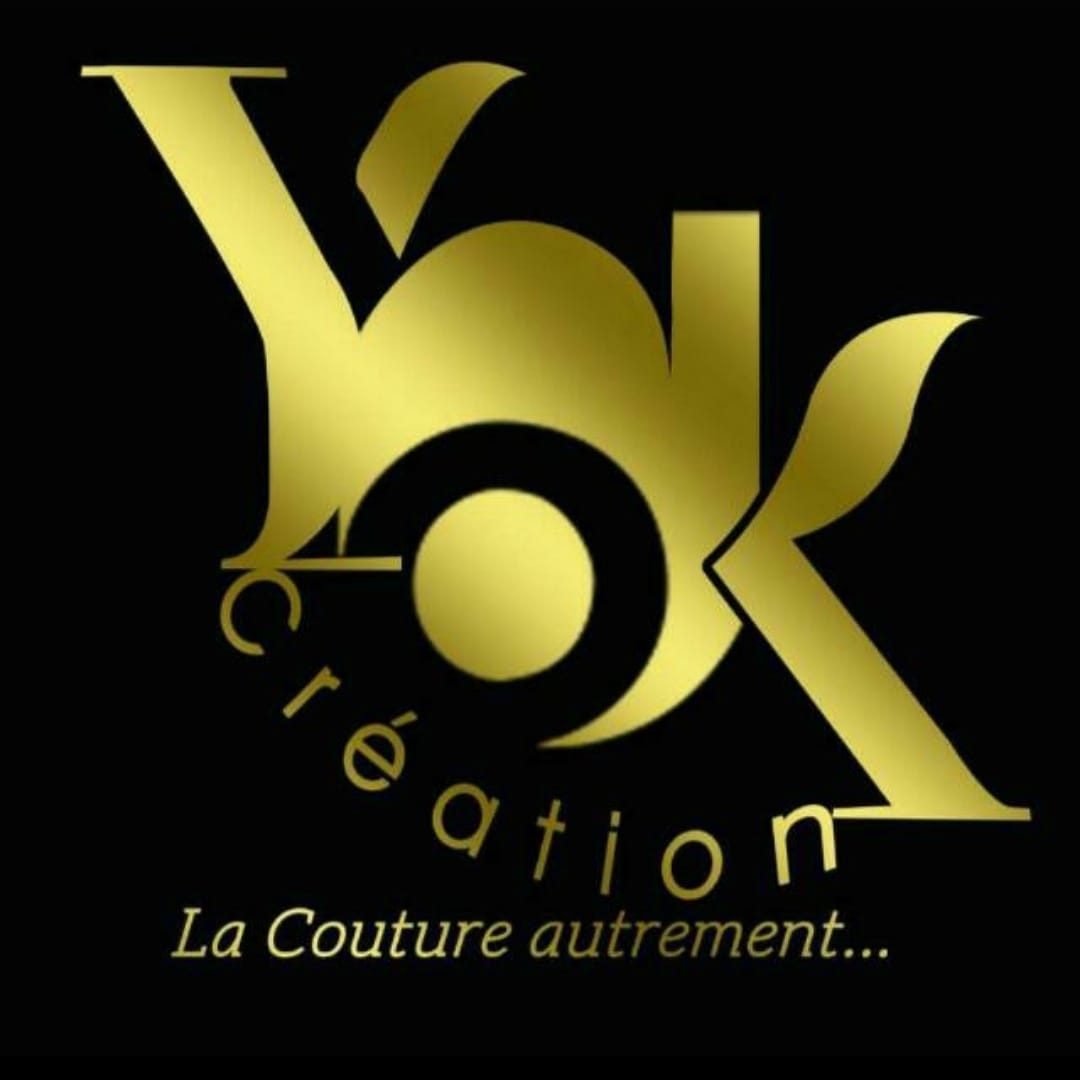 Call : +228 90350965 – +228 99546556
Email : yokcreation15@gmail.com
FIMO 228  GODMOTHER – MRS. KAYI DOGBÉ
Mrs. Kayi Dogbé is a lawyer, passionate about art and culture, a committed citizen, a project manager and trainer. and a lover of peace and justice.
FIMO 228 SPONSORS – SPECIAL THANKS TO THE SPONSORS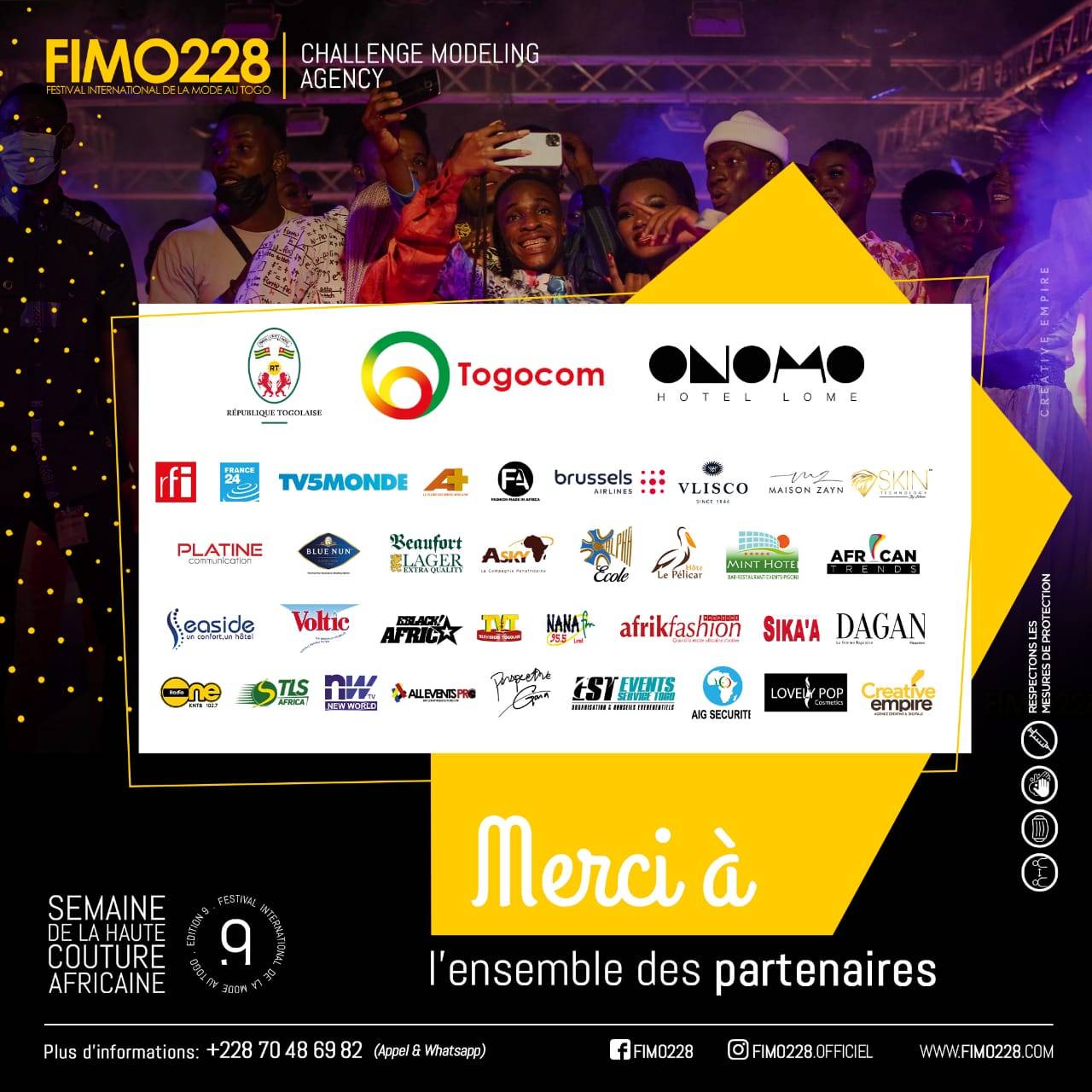 ORGANIZER BY JACQUES LOGOH
Founder of Fimo228 – International Fashion Festival in Togo – Artistic Director of JacquesLogoh Couture.
Ceo & Owner at Challenge Model Agency.
FIMO228 is dedicated to the talents of Africa and its Diaspora.Trend observatory and international launch platform.
MODEL COACH AND PARTNER : CELINE MINET
CM BEAUTY CEO and Founder – Beauty Institute – Lome (Togo)
MAKE UP SPONSOR BY YVES MAATHEY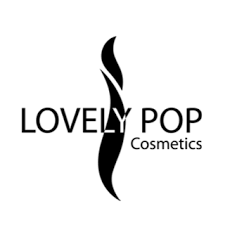 MEDIA PARTNER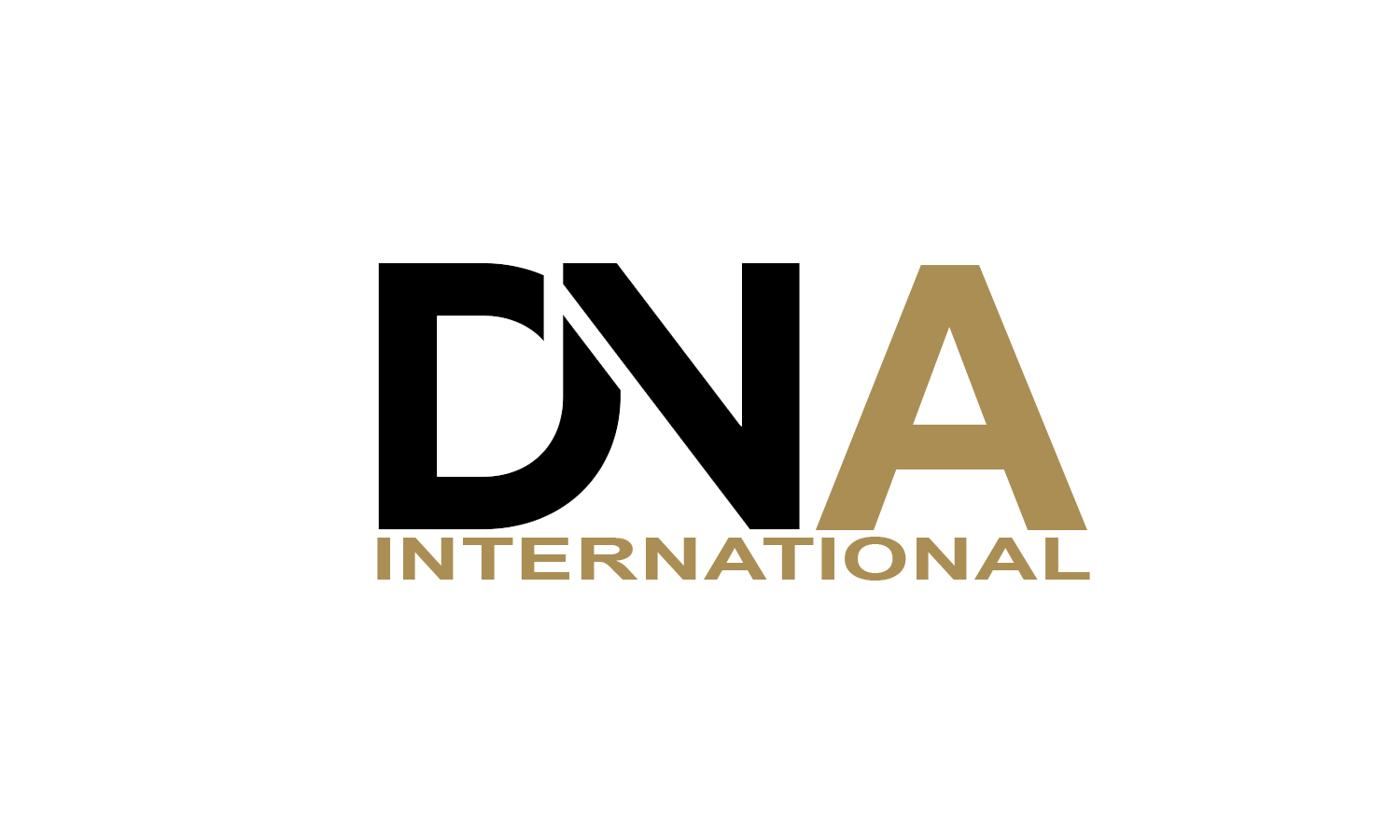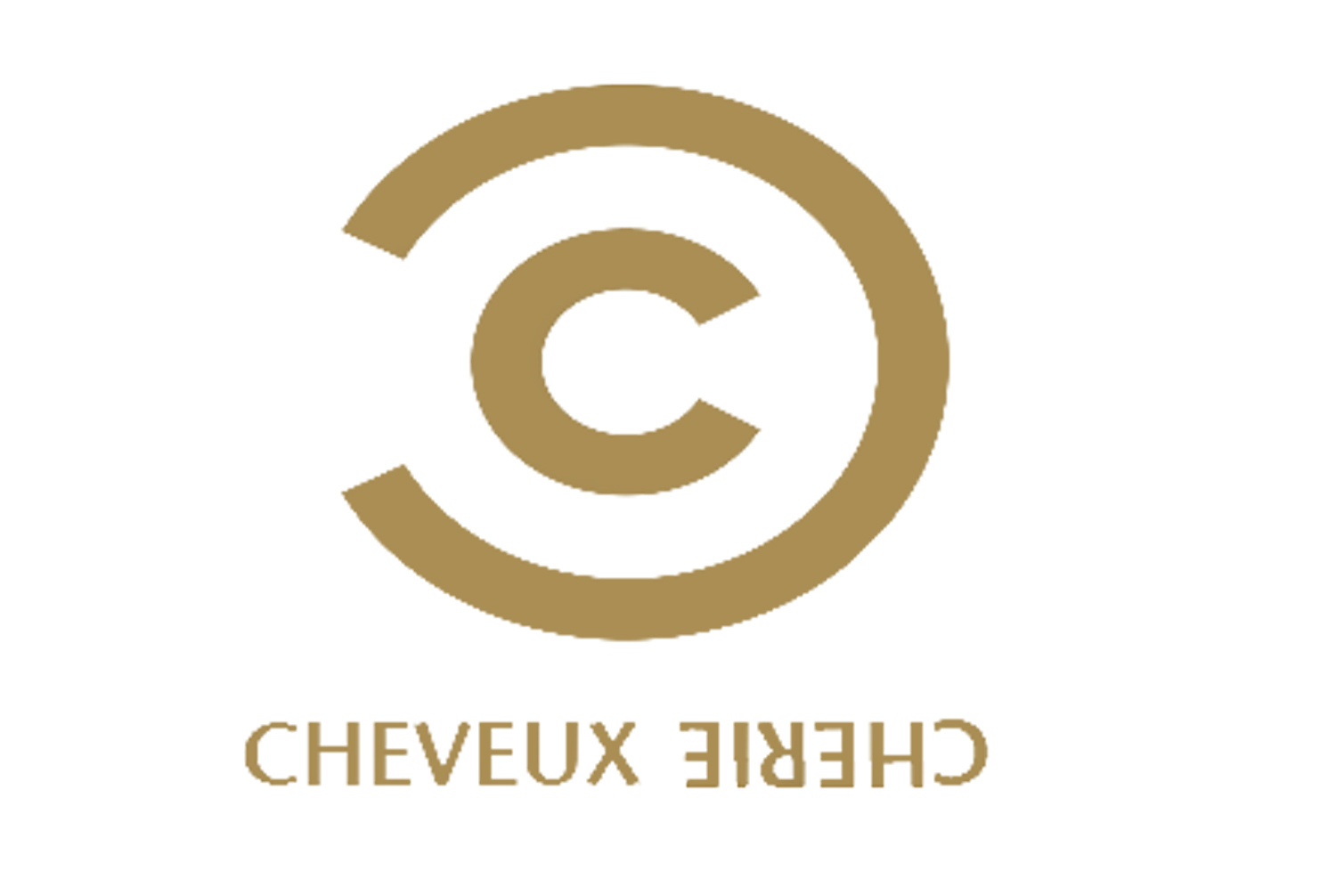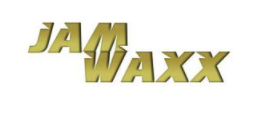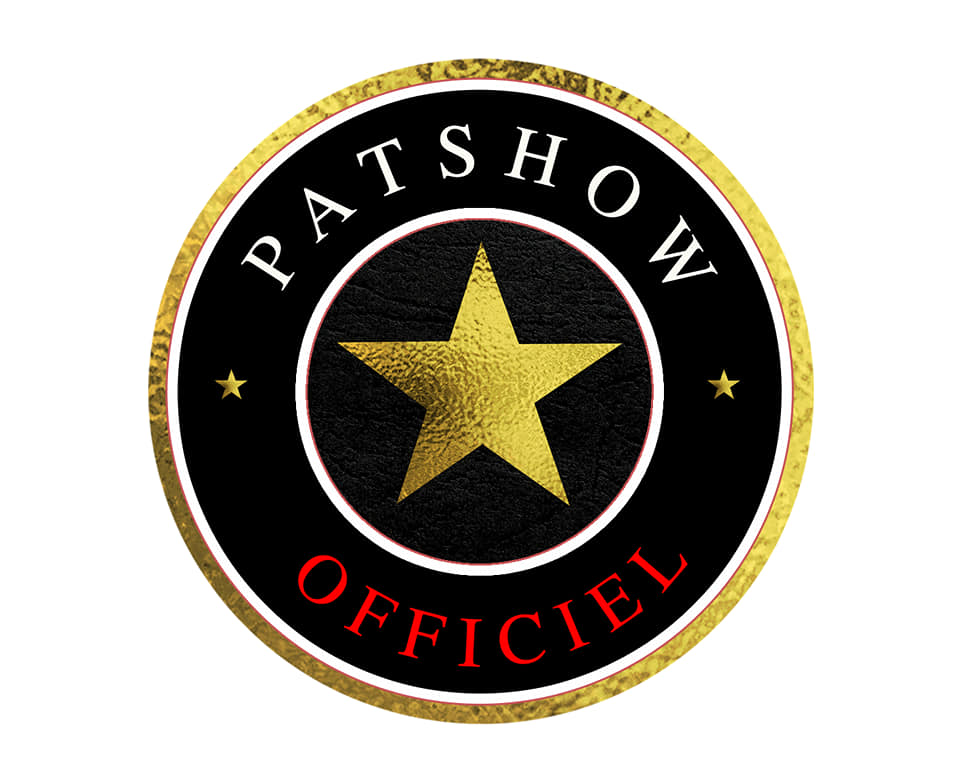 VENUE