GLOBAL TALENTS DIGITAL – PRESENTS BY RUSSIAN FASHION COUNCIL – Event MBFWRUSSIA 2020 – THE ABSTRACT ANGEL by RAHEL GUIRAGOSSIAN
Date : 10-11 June 2020
Location : Moscow (Russia)
RAHEL GUIRAGOSSIAN from SWITZERLAND
This collection is inspired by an abstract angel painting printed on 100% silk Satin From Como, Italy.
The artwork is a collaboration between the
RAHEL GUIRAGOSSIAN was born in Beirut, Lebanon, she moved to Germany in 2006.
Rahel completed her Bachelor of Fashion Design in London at « Istituto Marangoni » in 2012.
After graduation, she worked as a fashion designer at « Zuhair Murad » in Beirut.
She continued her education in Sustainability in Fashion at « Esmod Berlin » in 2013, where she obtained a master's degree in 2014.
A SOLUTION FOR SUSTAINABLE LUXURY
For her master's project; she wanted to find a solution for sustainable luxury.
She focused on a luxury textile « sequins », which is completely made out of polyester.
The aim was to develop the first biodegradable sequins textile by eliminating all hazardous chemicals. she partnered up with « Jakob Schlaepfer « , a luxury textile manufacturer in Switzerland, as a research partner with a textile sponsorship for the master's collection and "BASF" a pharmaceutical company. For this project and her final collection, she was awarded the "GUCCI" prize with a mentorship at the headquarters in Florence.
BERLIN FASHION WEEK – MERCEDES-BENZ FASHION WEEK & Not Just A Label
PARTICIPATION
Rahel has participated at the Berlin Fashion week for a couple of years & has shown her collection at the Mercedes-Benz Fashion Week.
In 2015 she participated with "Not Just a Label" in Fiera di Vicenza, exhibiting her collection and giving a lecture about her work.
In 2016, her collection was presented at the Panasonic Manila Fashion Festival in the Philippines.
From 2016 – 2017, she moved to Basel, Switzerland to join the design team at "Tally Weijl. »
In 2017, She was invited to be part of the Volkswagen Fashion Show in Berlin.
In 2018, she officially founded her brand "RAHEL GUIRAGOSSIAN" in Switzerland.
As a sustainable designer, Rahel works with her heritage. She comes from a family of painters and uses the paintings of her grandfather, father and brother.
She brings decades of art knowledge into her designs.
A very important aspect of the brand is the slow fashion approach, where quality replaces quantity.
The fabrics come from the highest quality producers in Italy and Switzerland.
A painting is timeless and can never go out of style creating longevity and long lasting designs.
She also uses the "zero waste" method by trying not to waste any fabric and sometimes the fabric is not even cut but is instead draped around the body like a sculpture. This method also keeps the entire painting intact without creating any waste.
In March 2019, Rahel was invited to be part of the "Mercedes-Benz Fashion Week Russia" where she presented her first solo fashion show with her latest collection in Moscow.
THE ABSTRACT ANGEL by RAHEL GUIRAGOSSIAN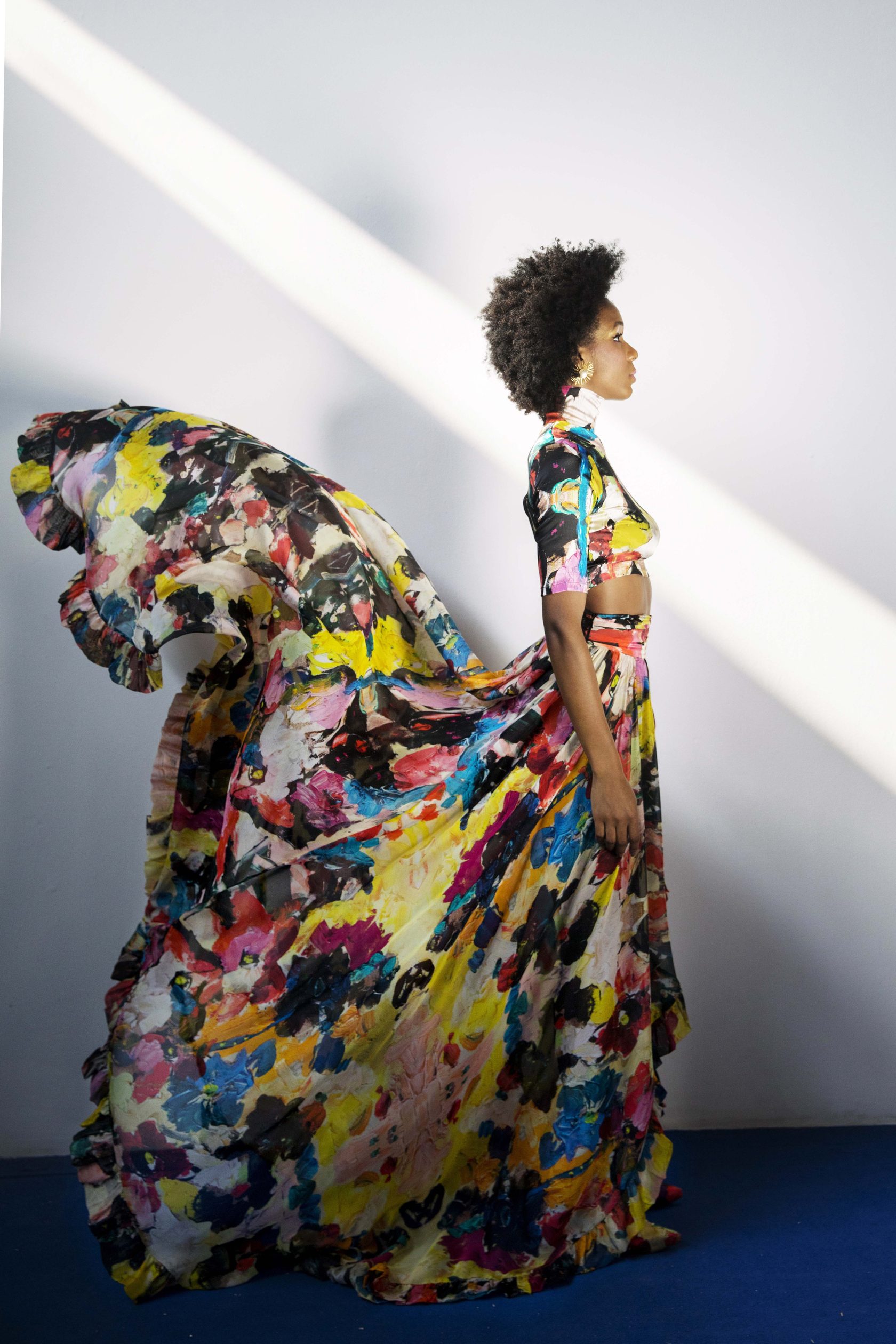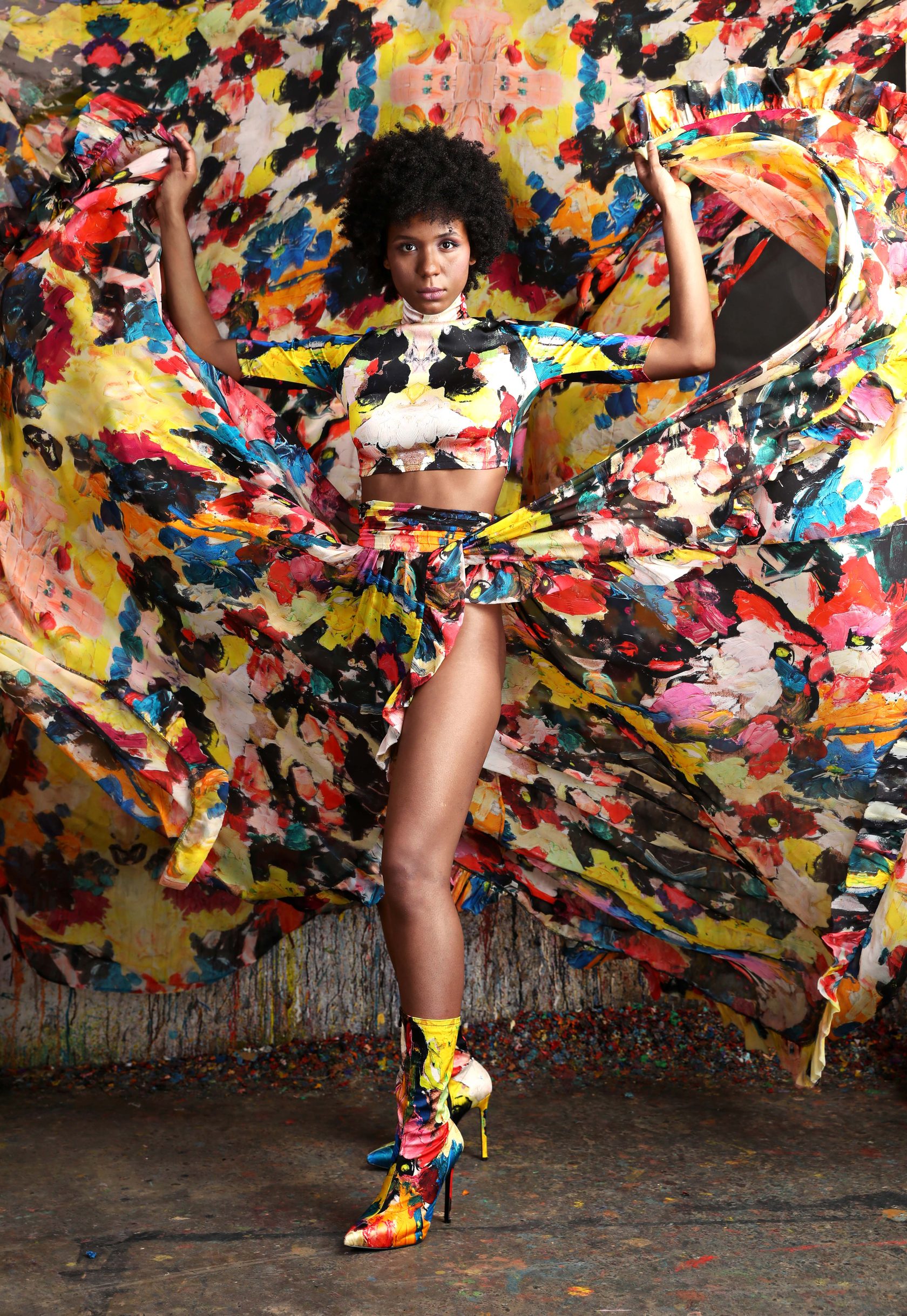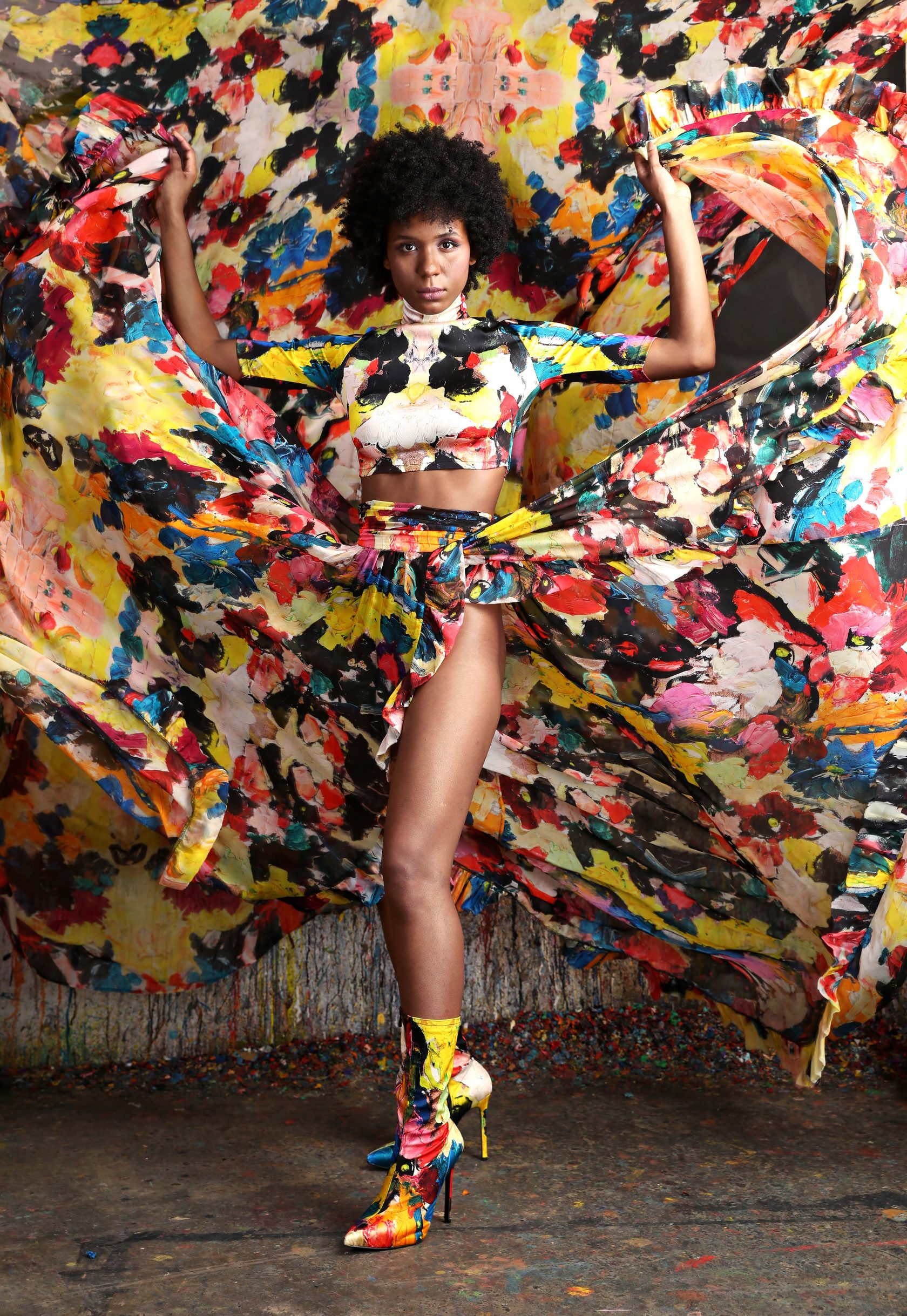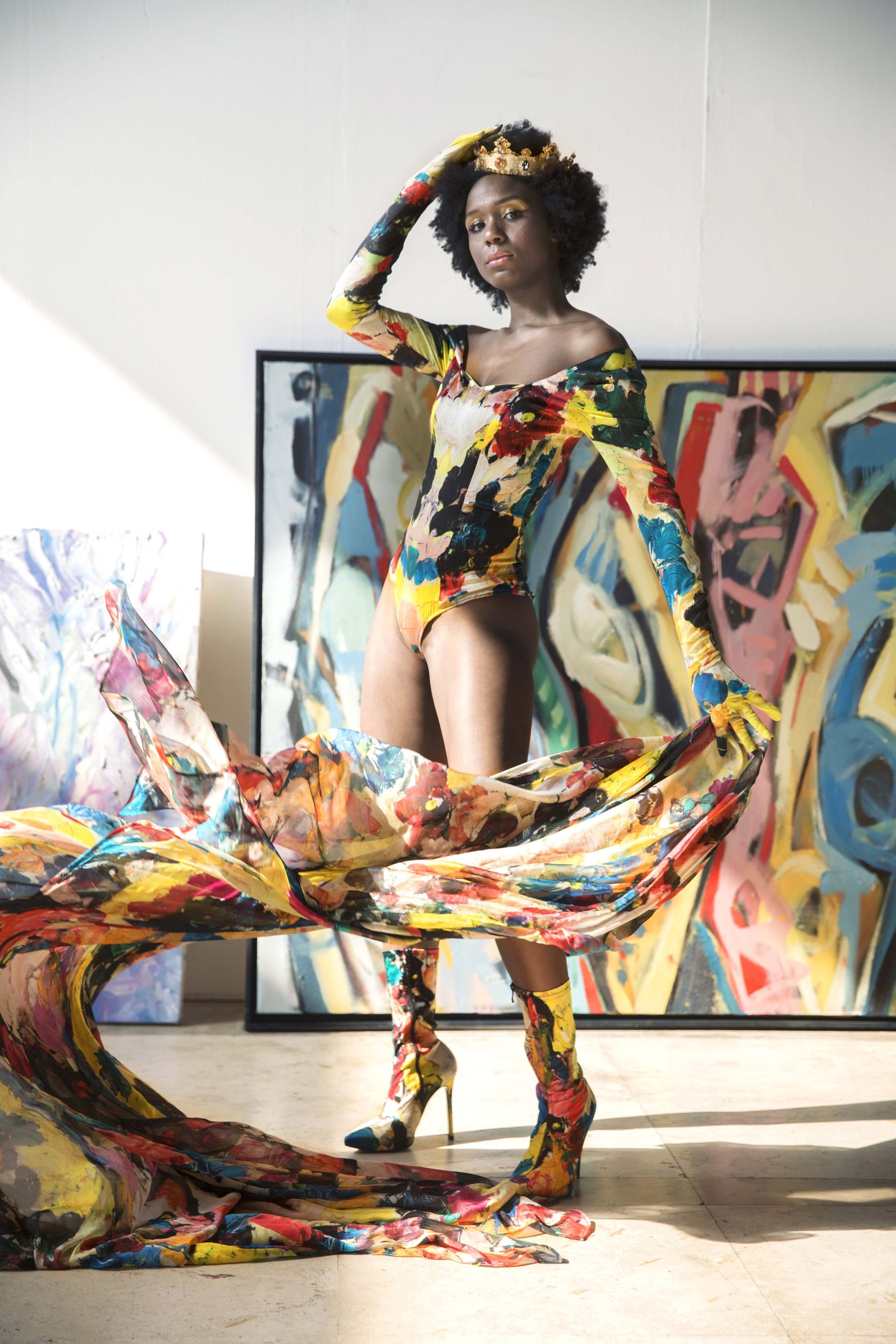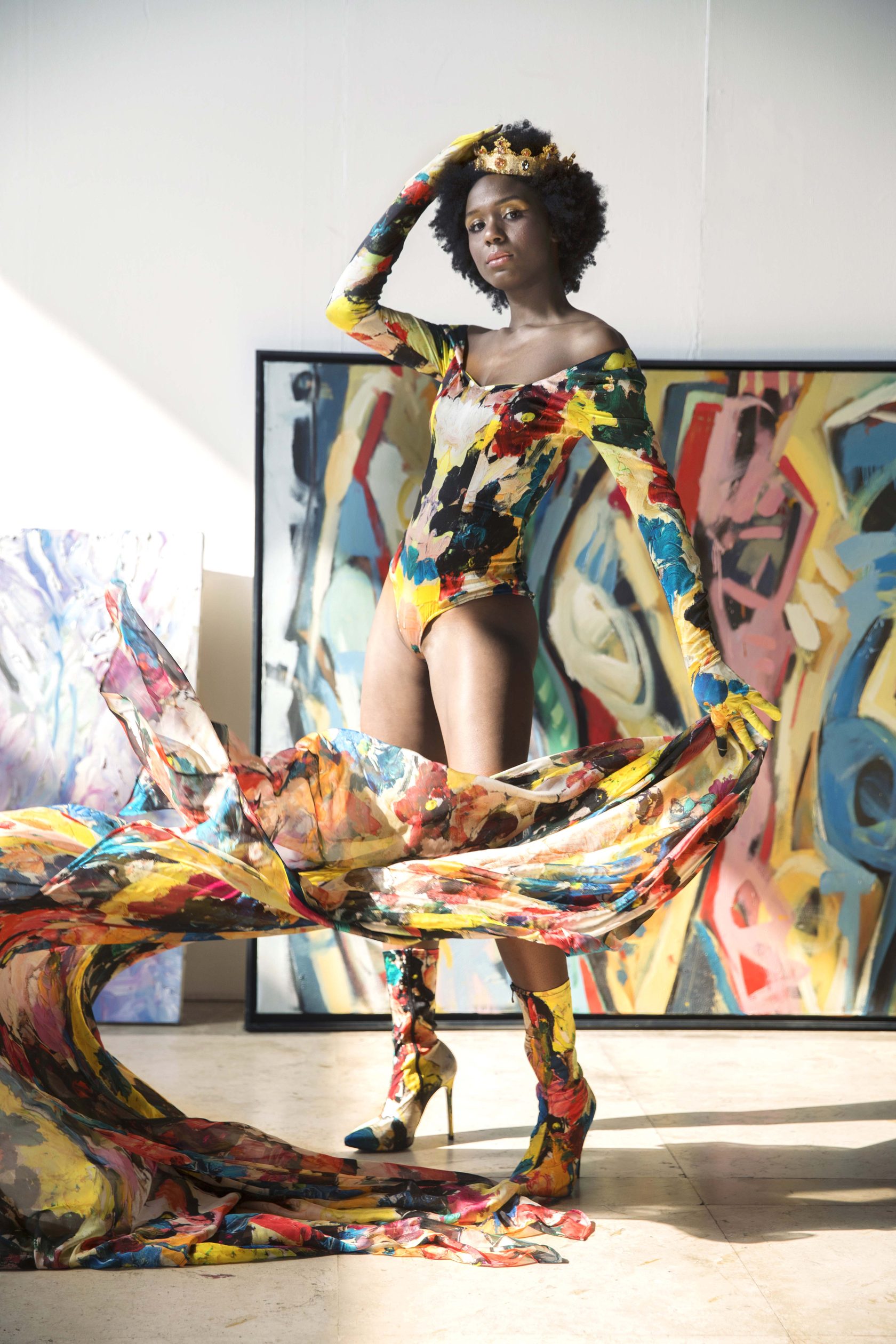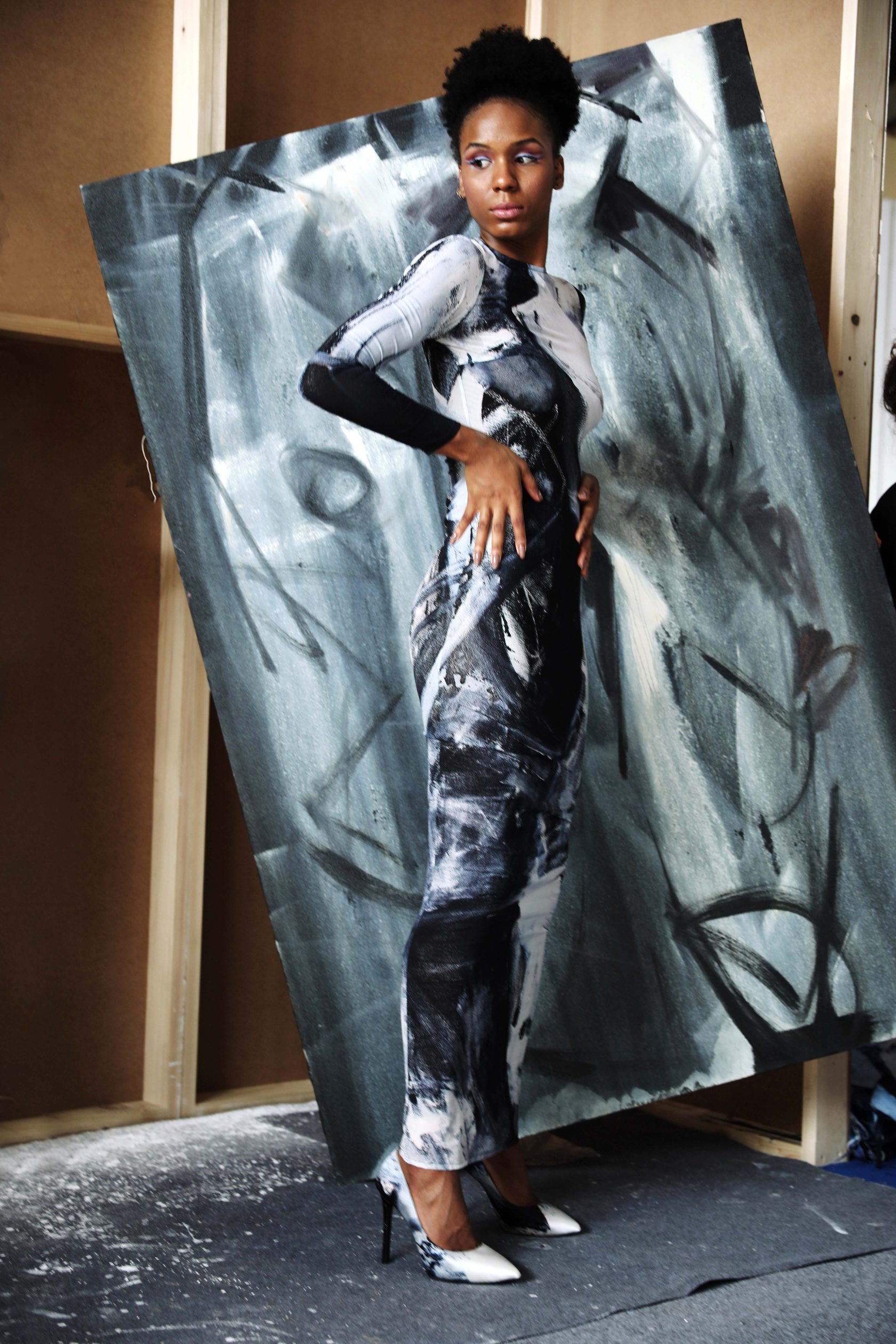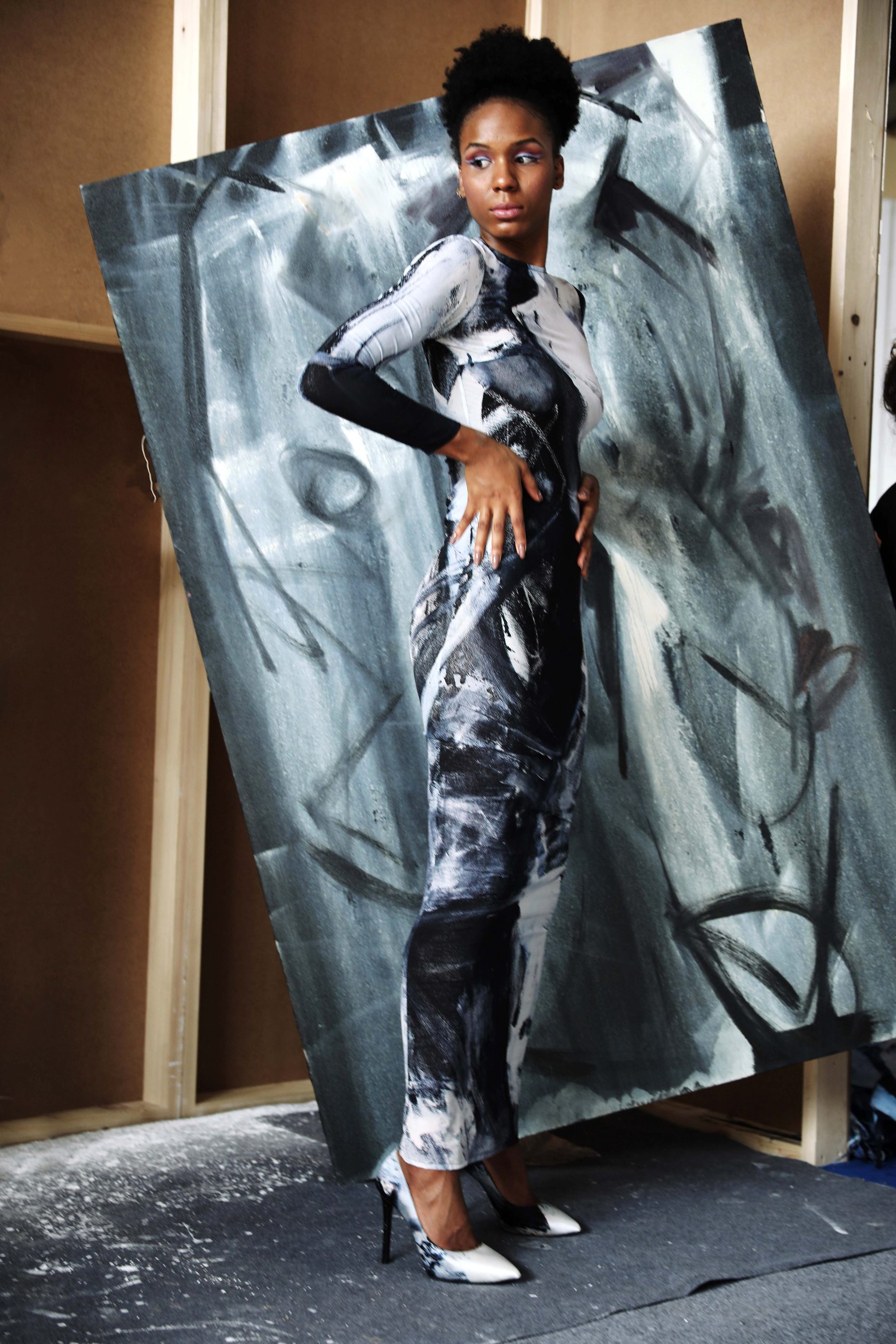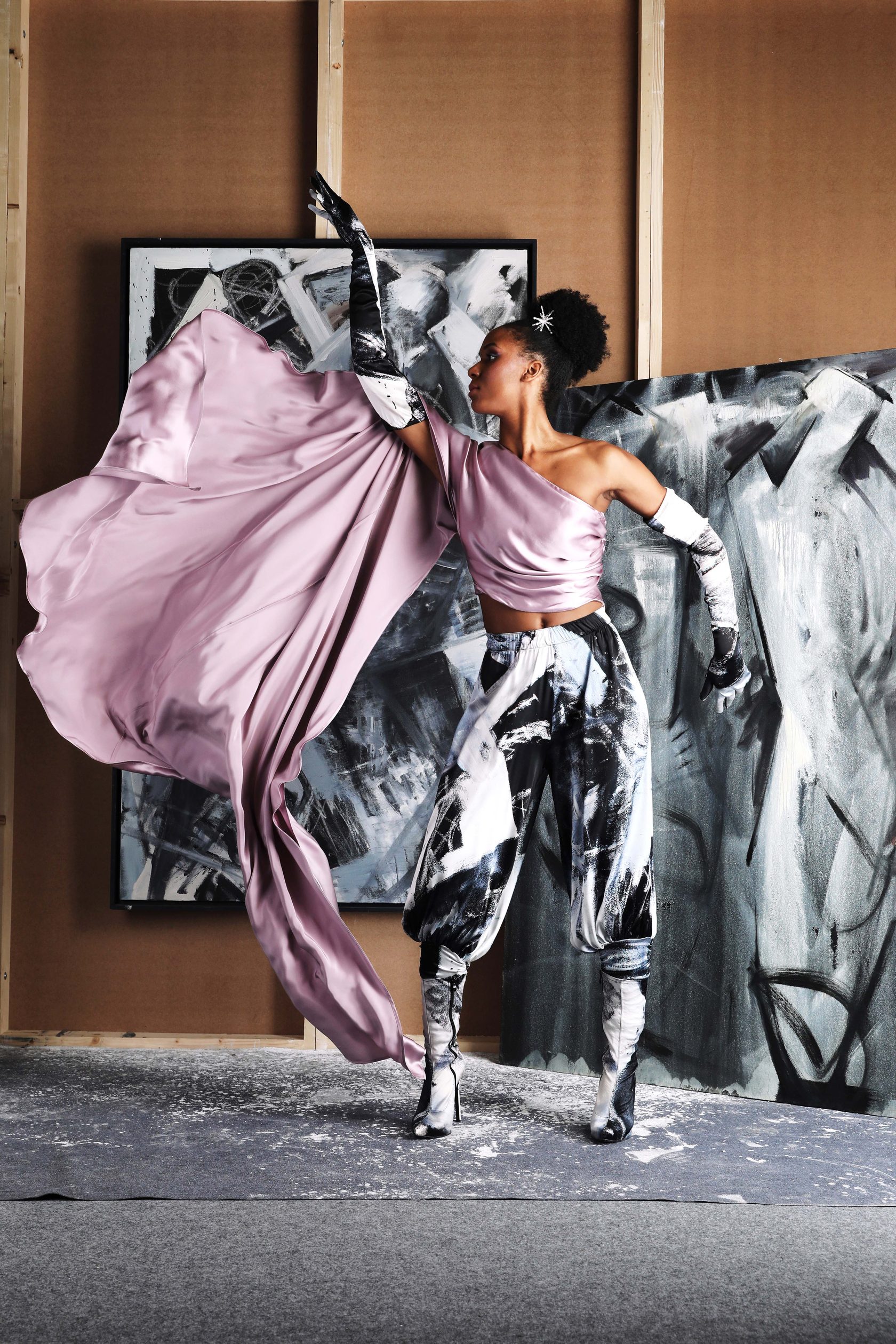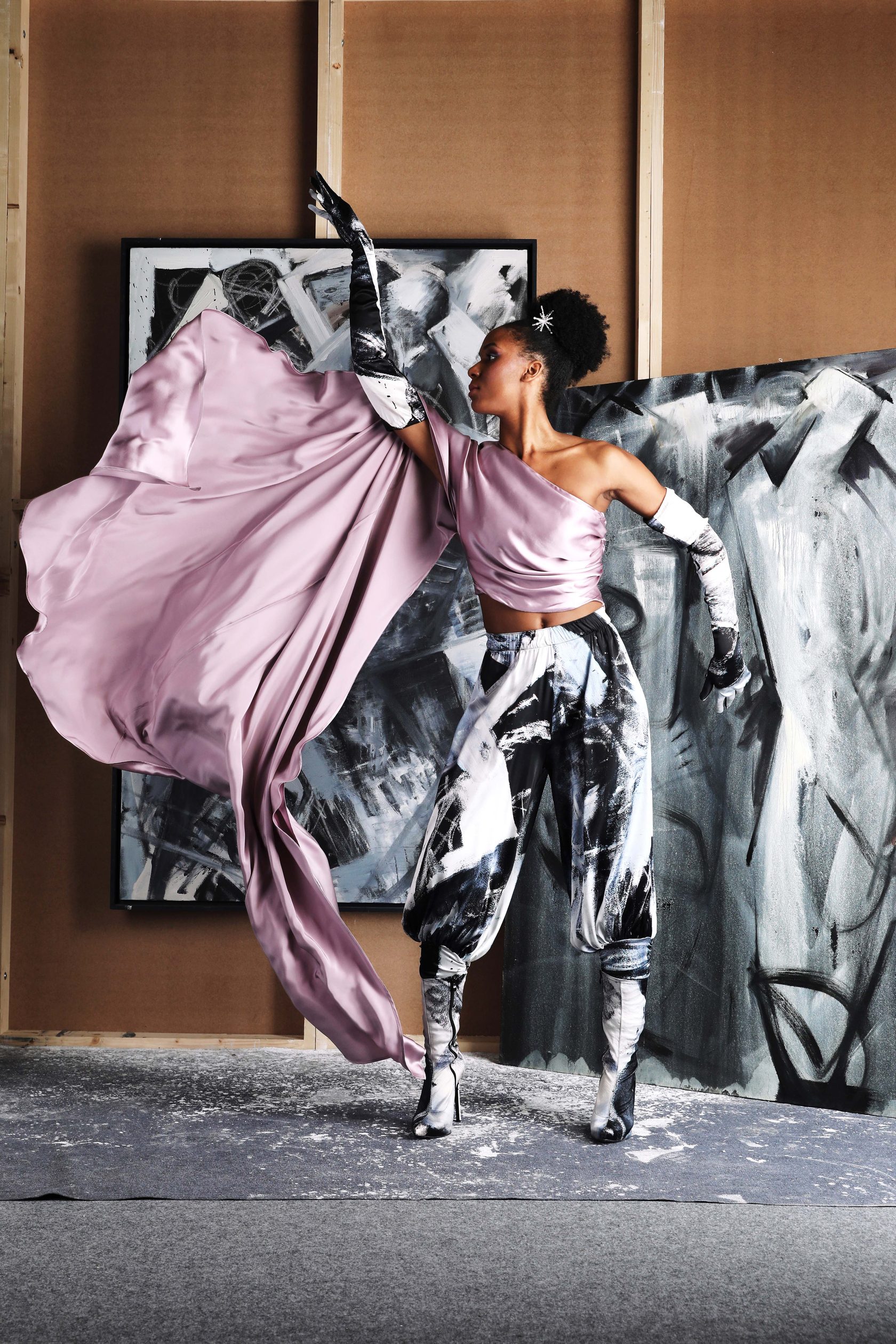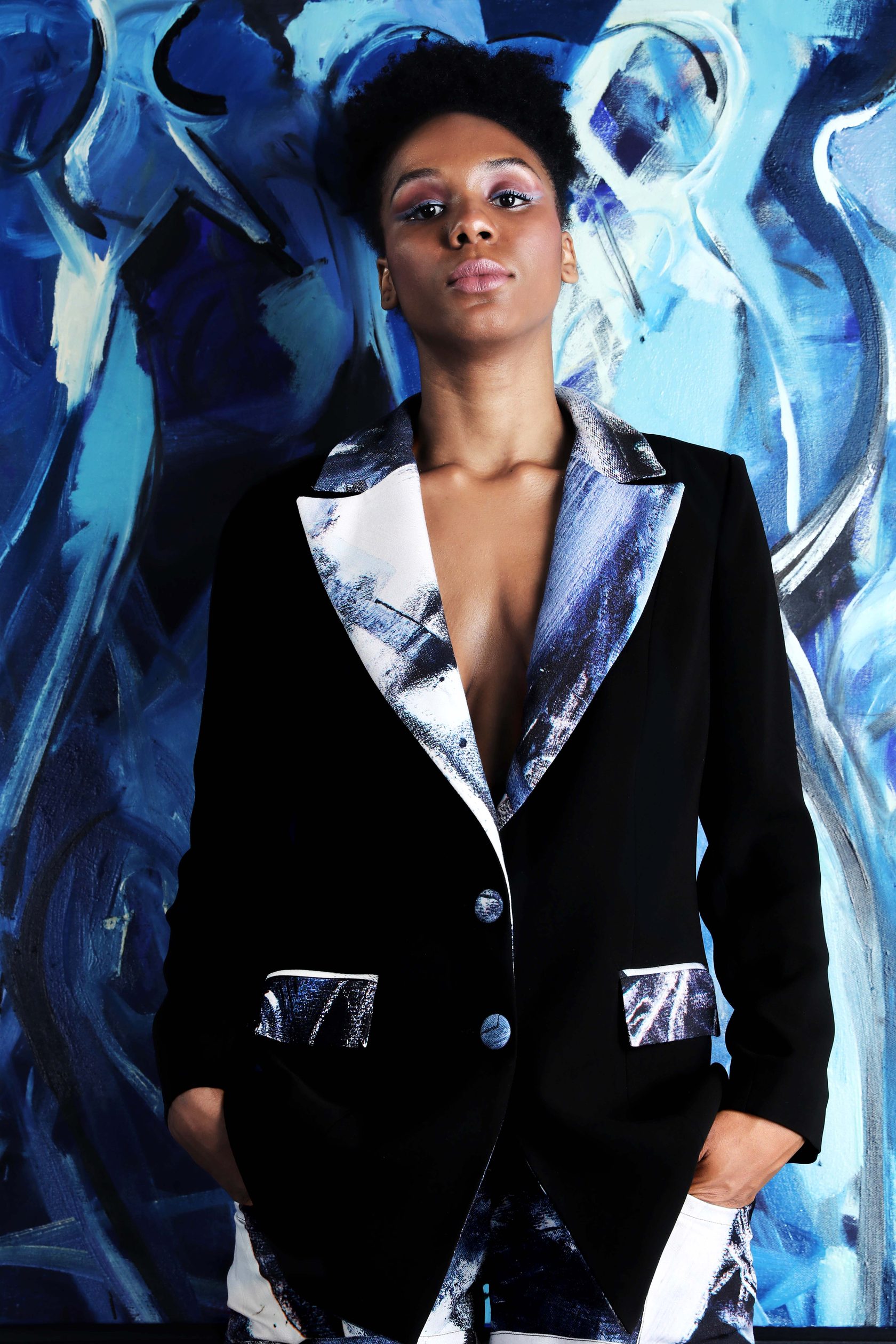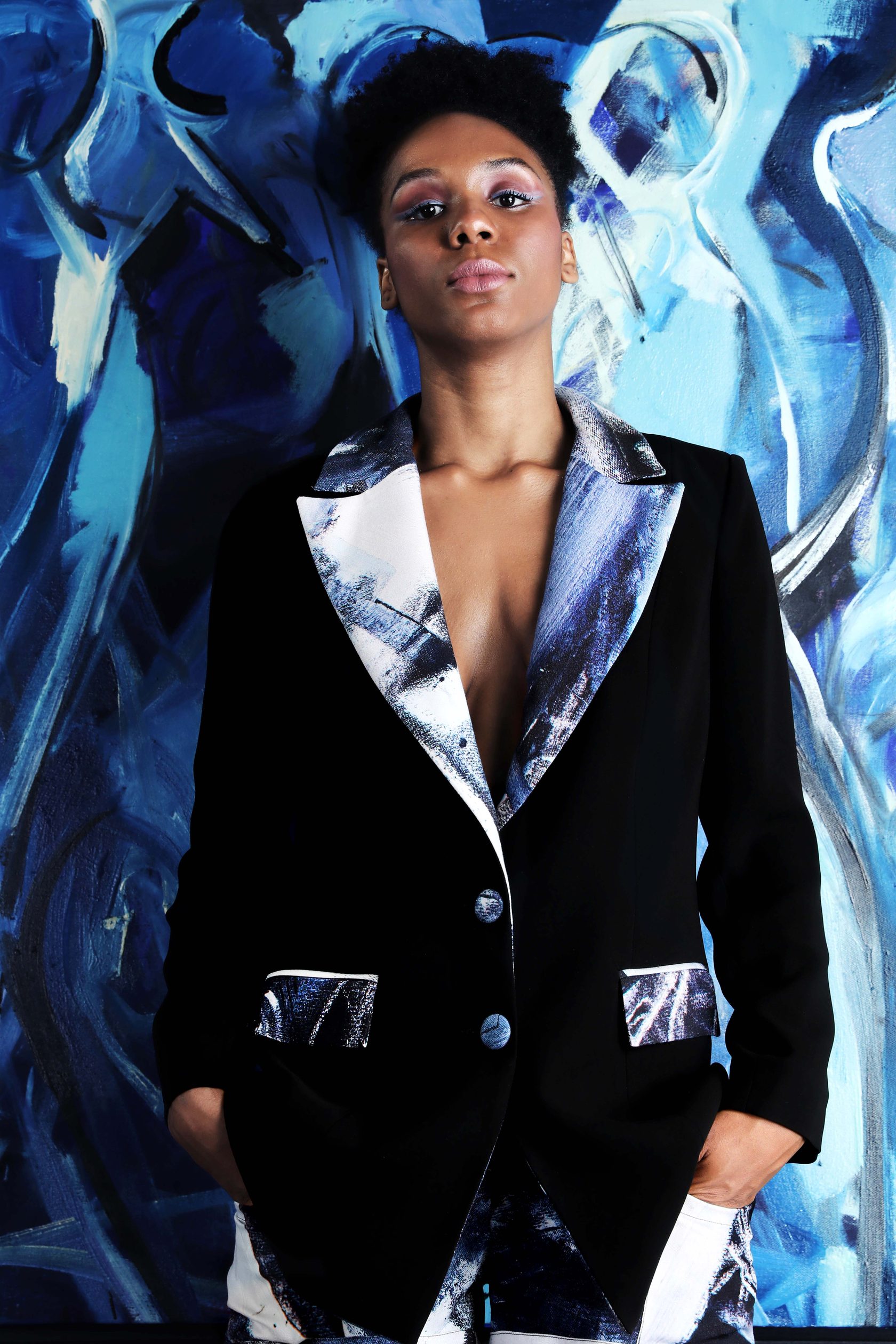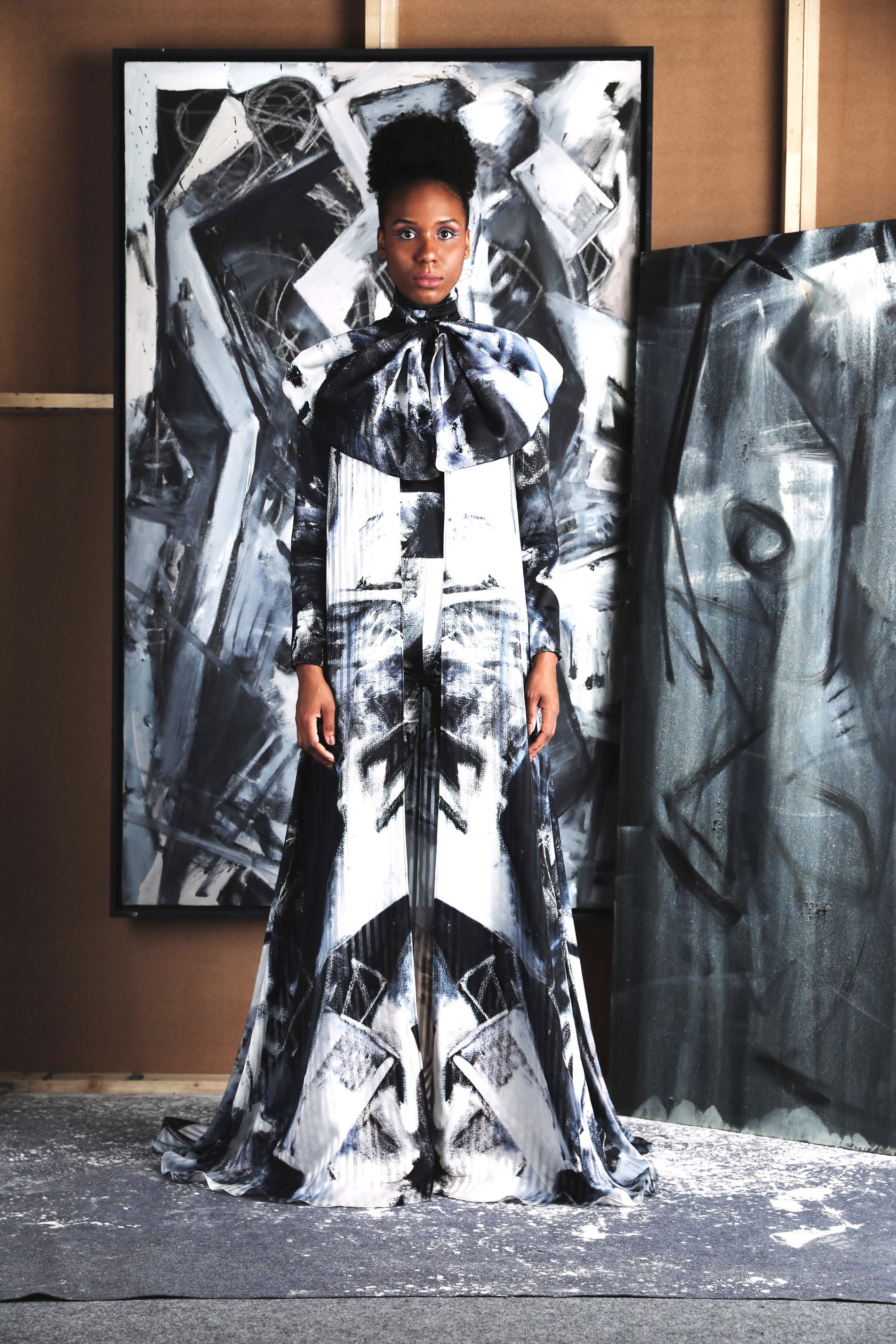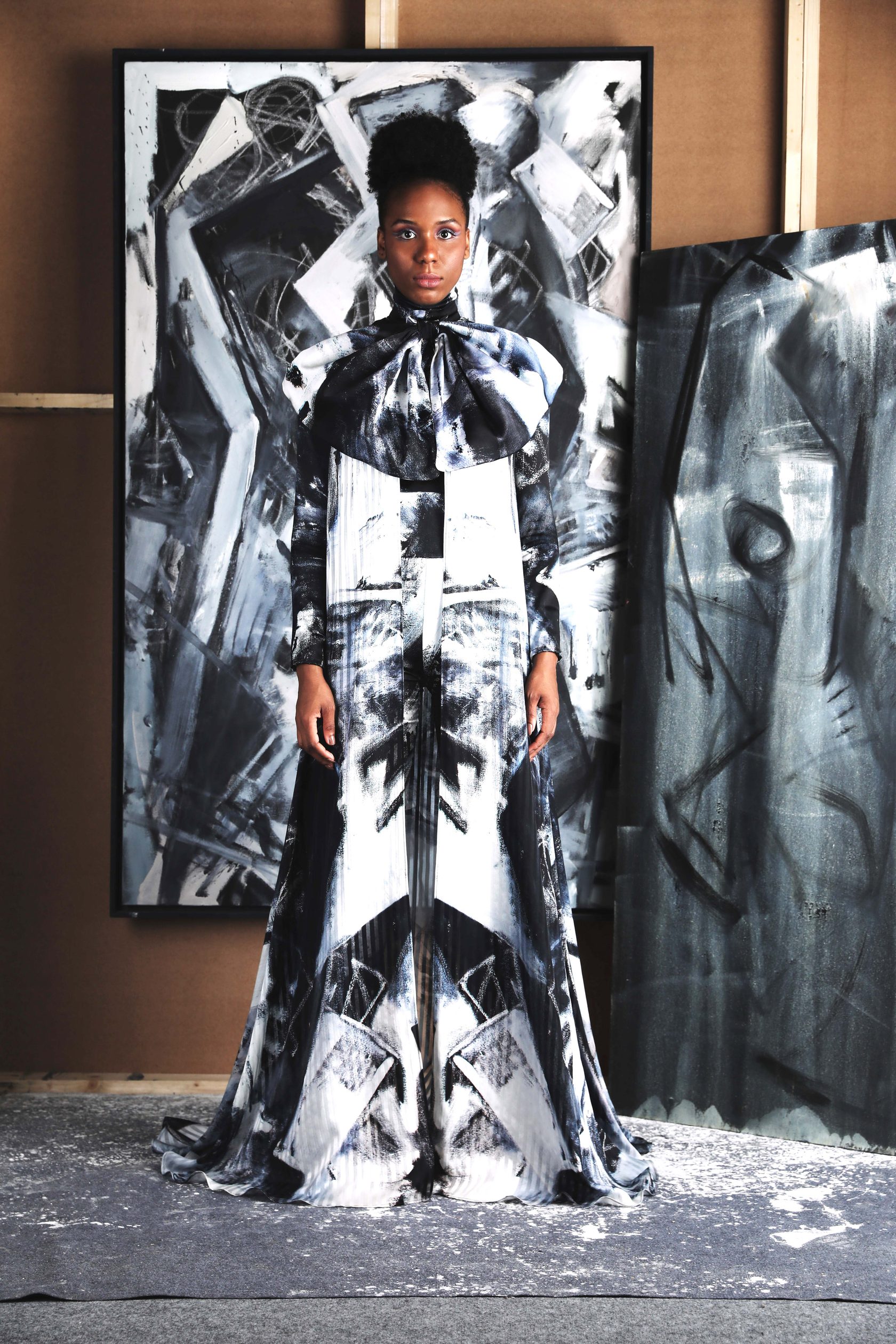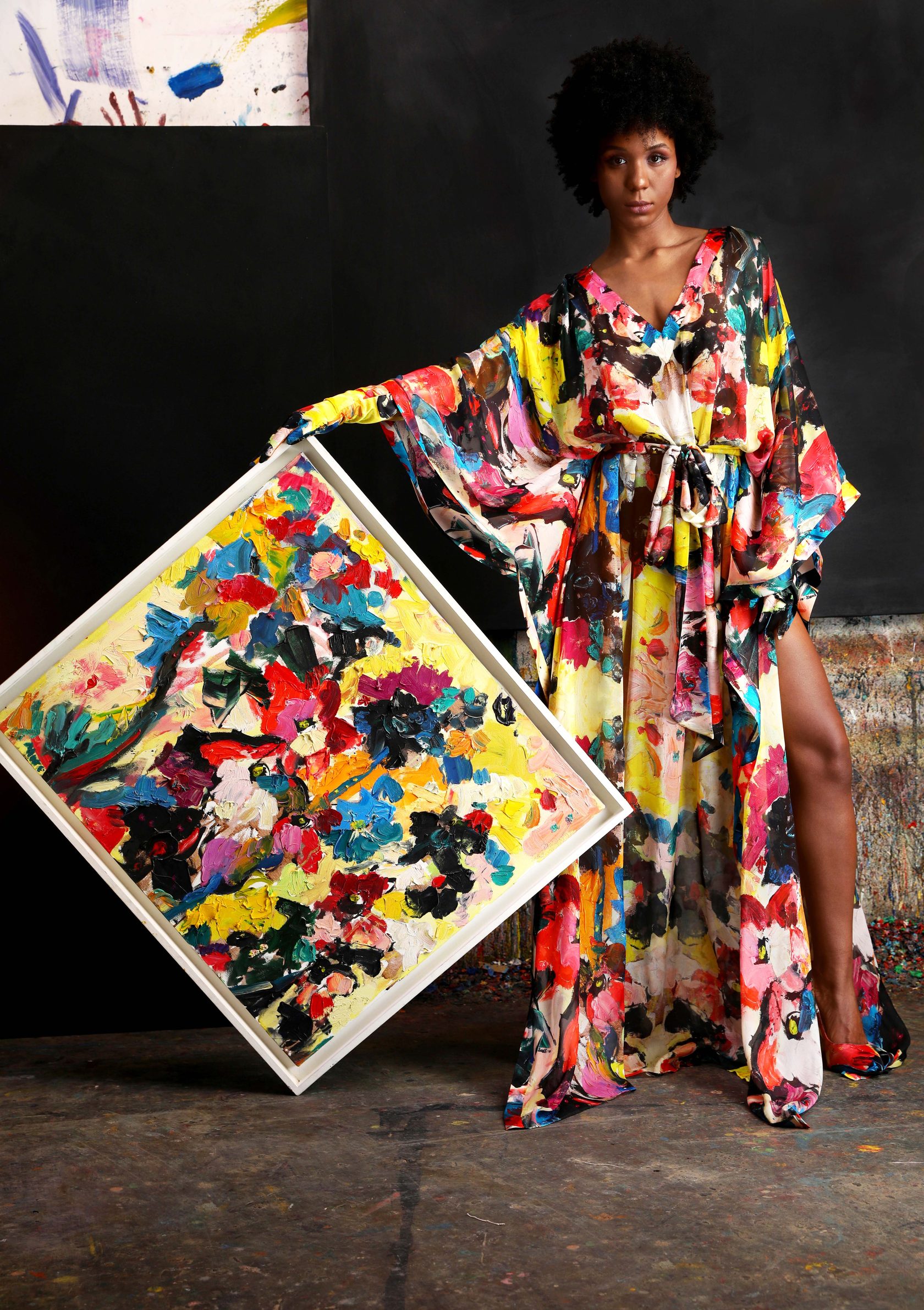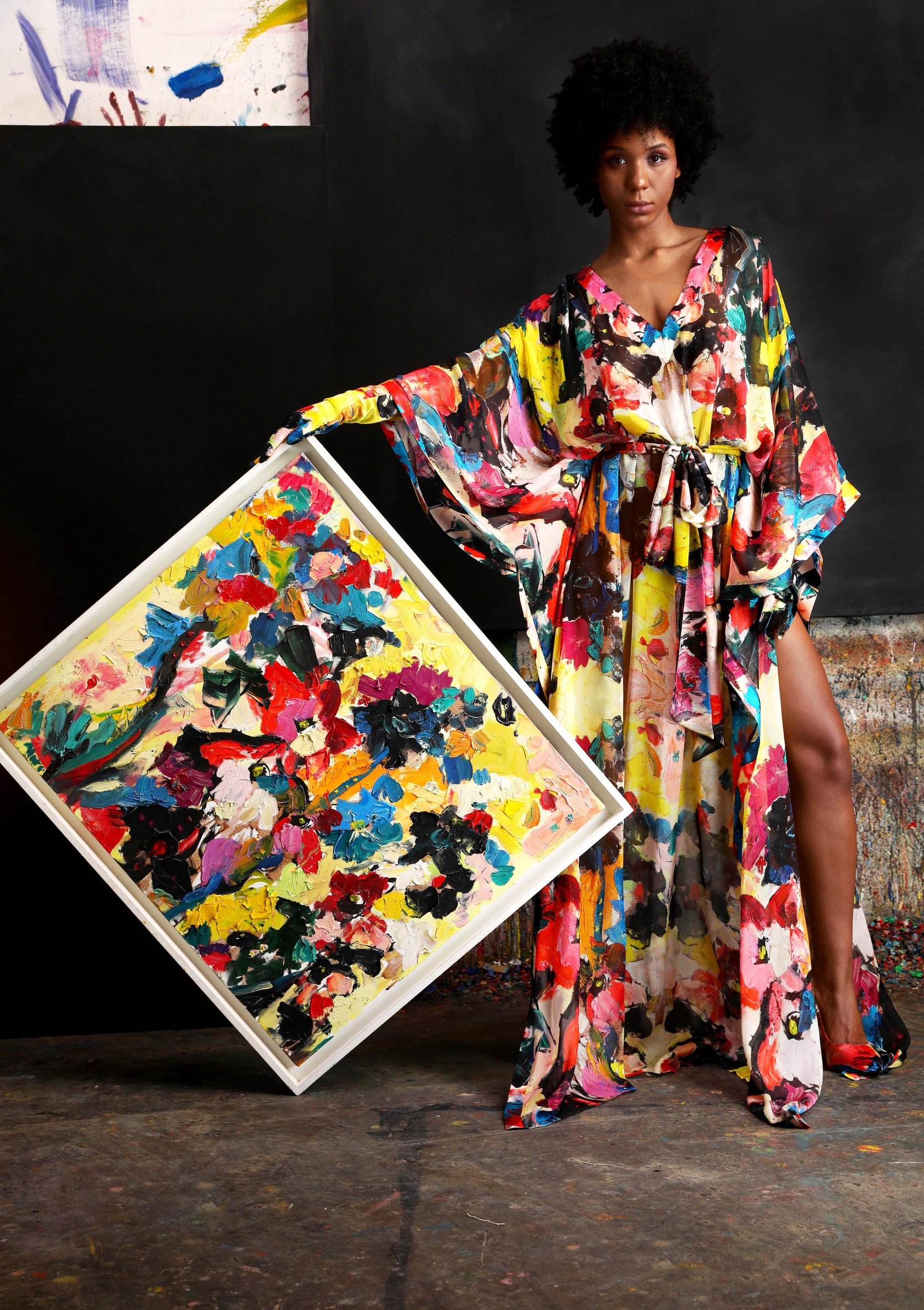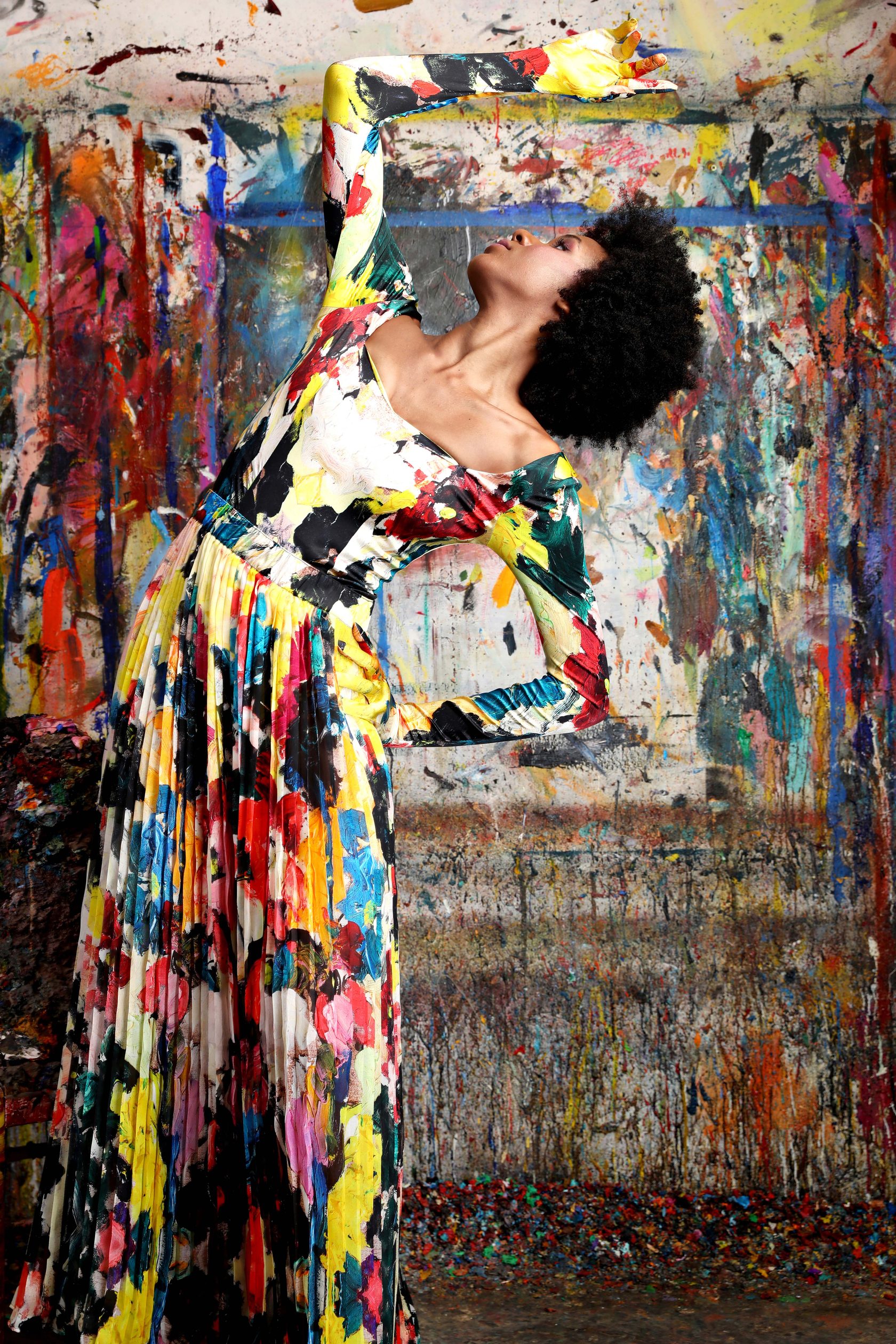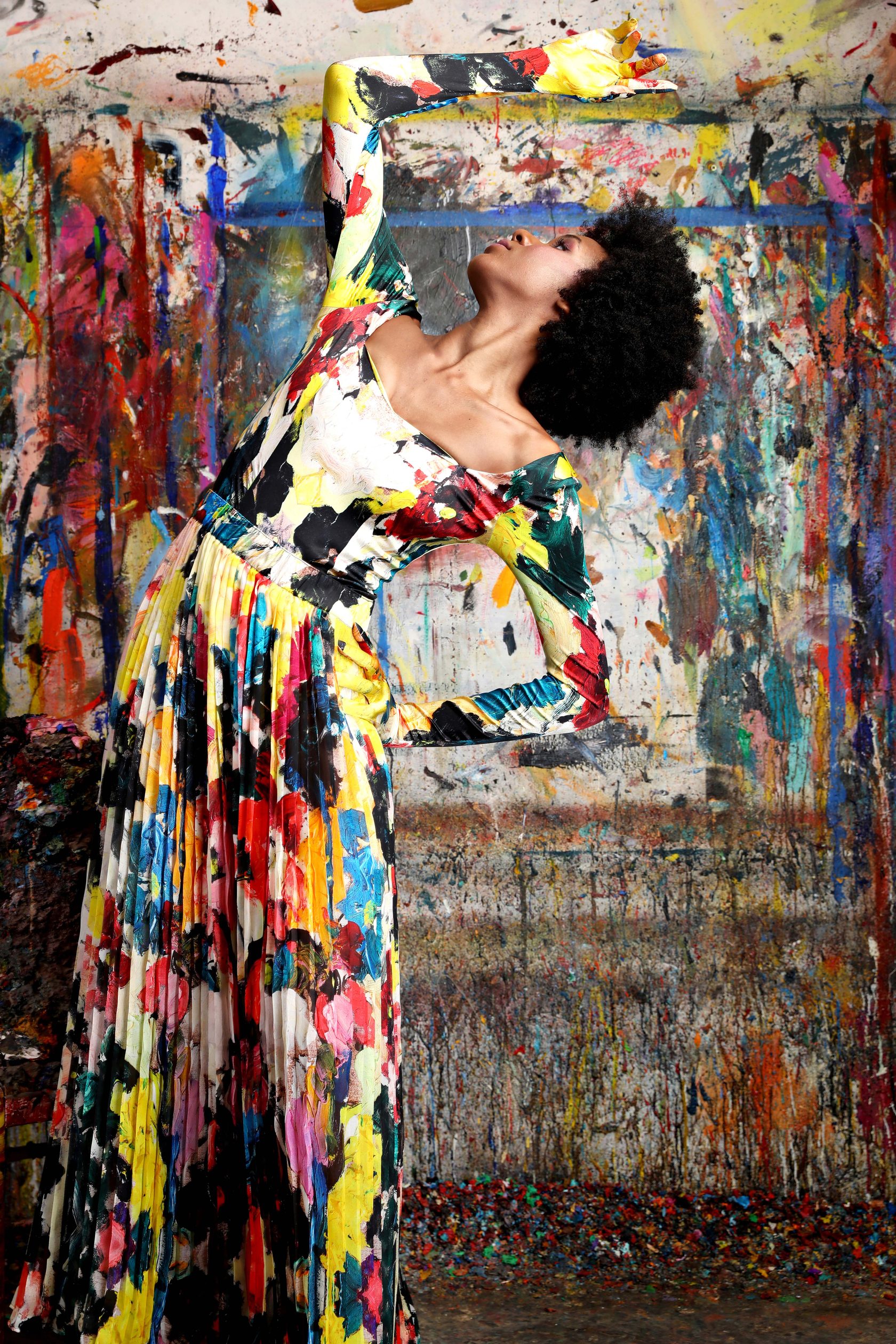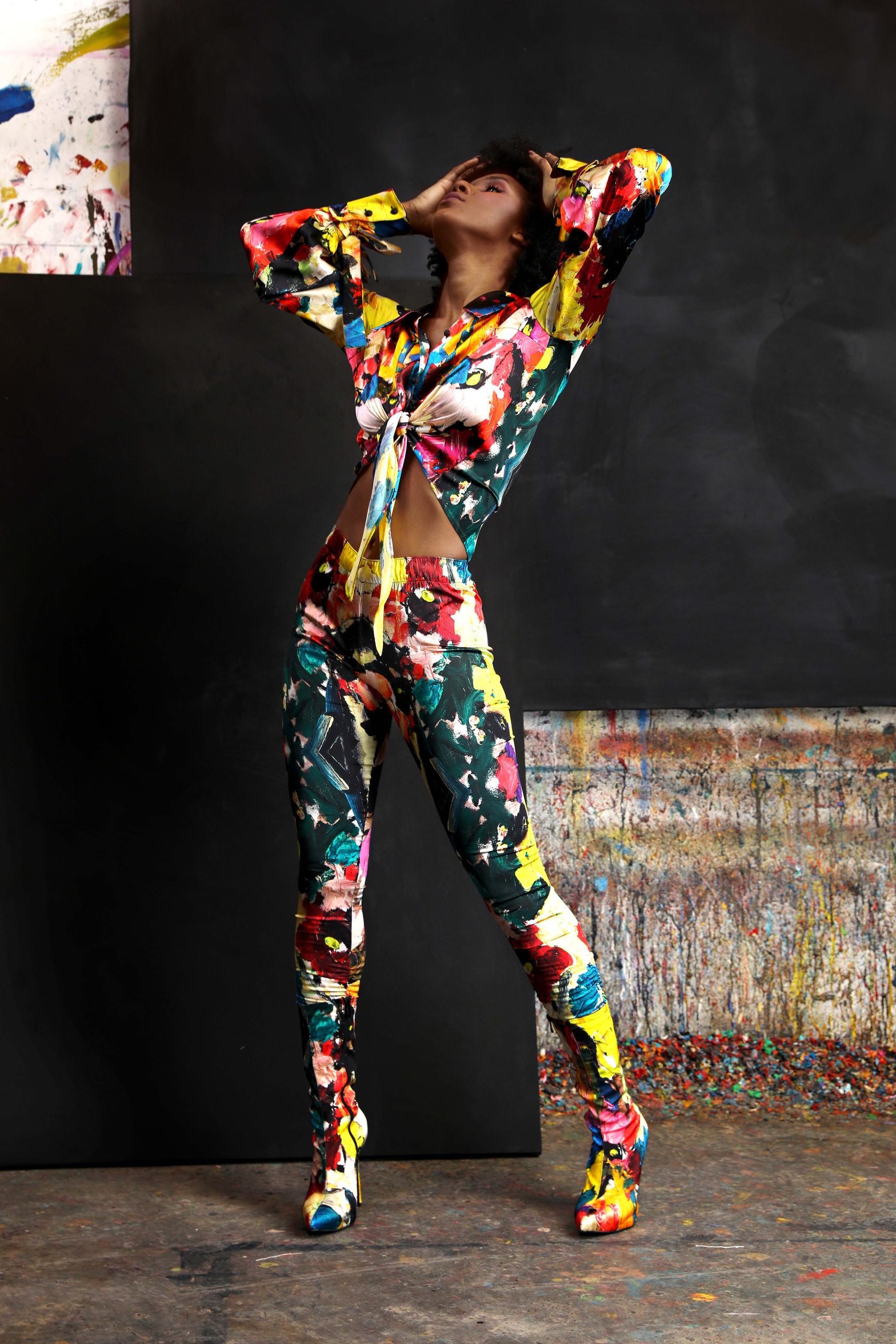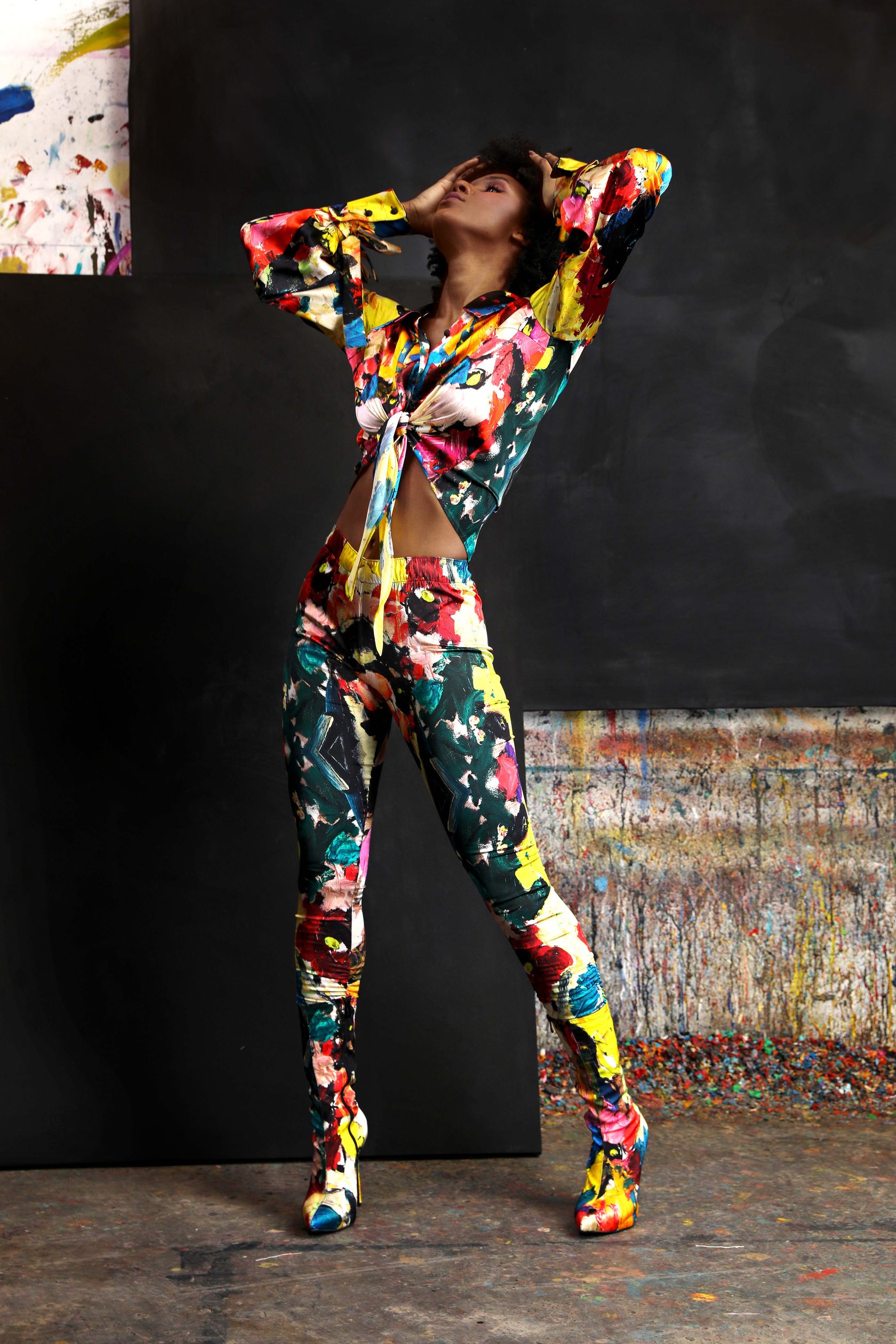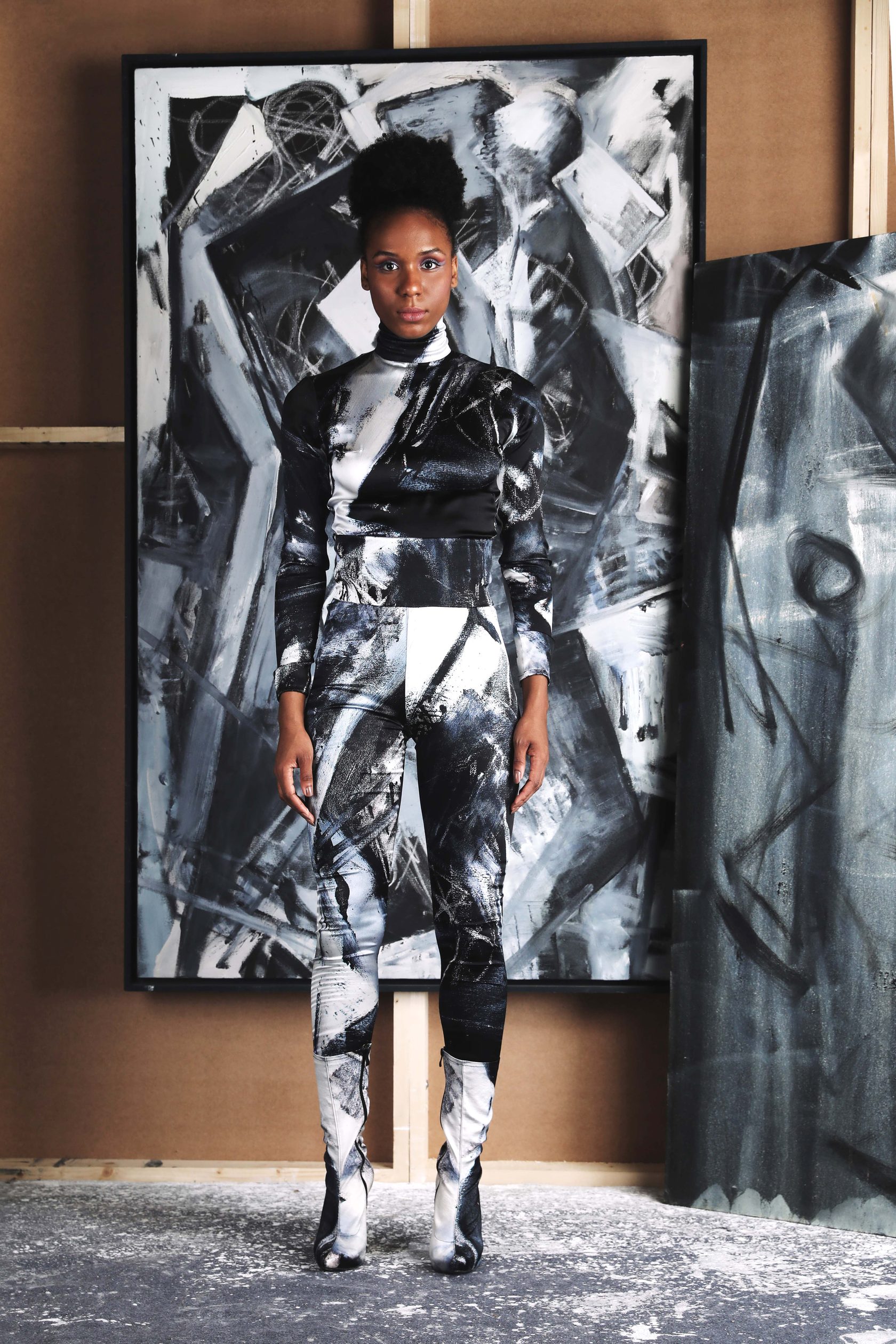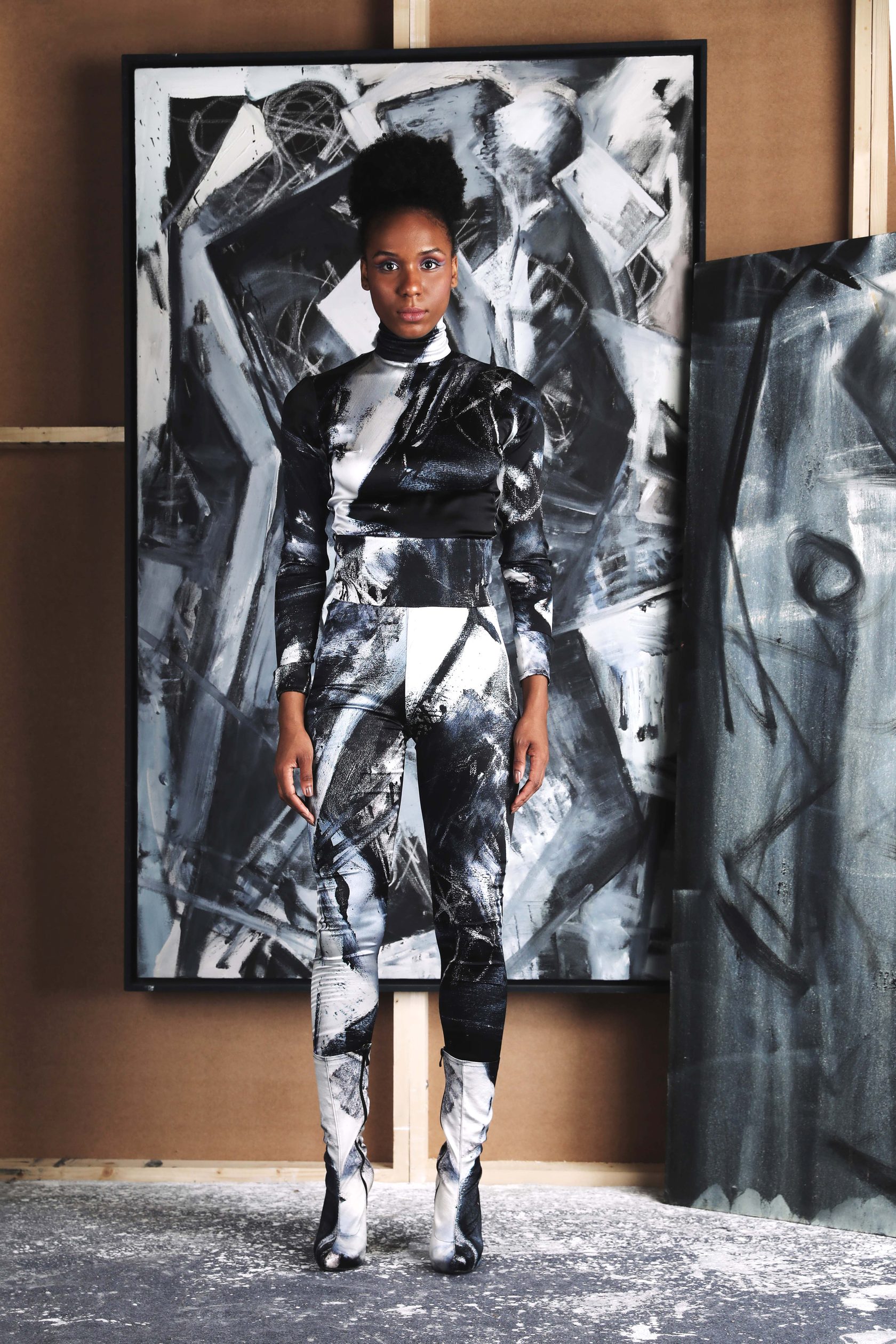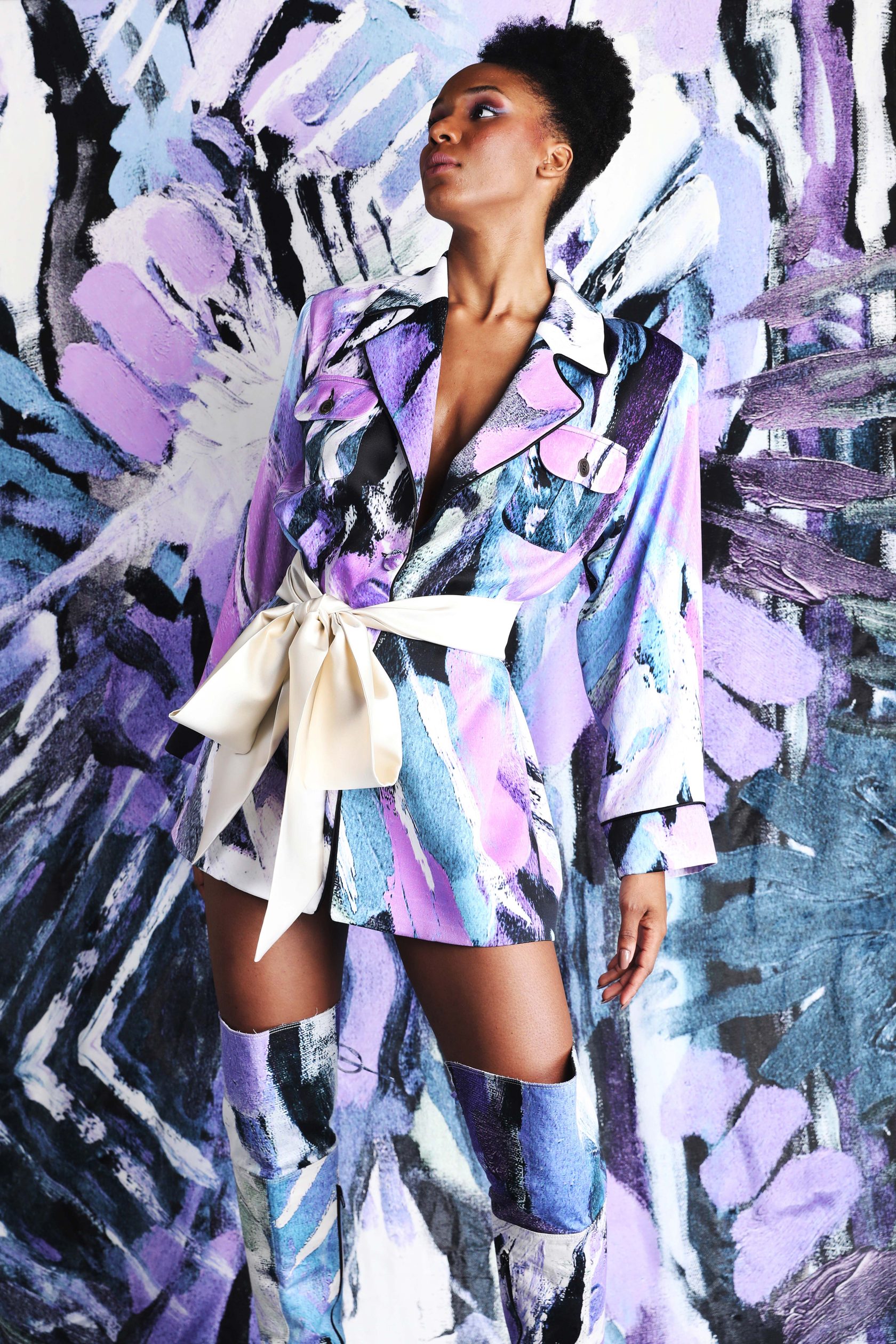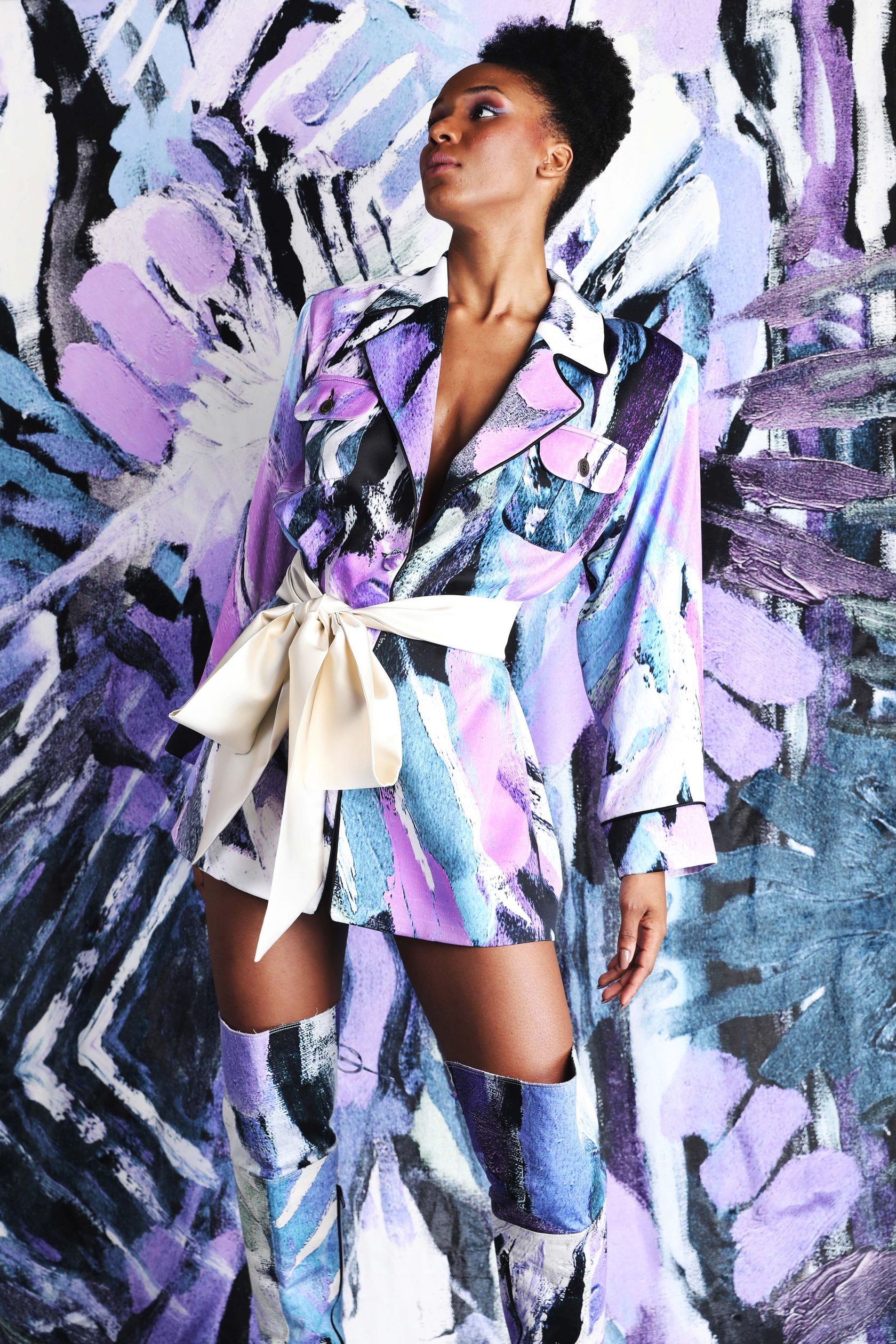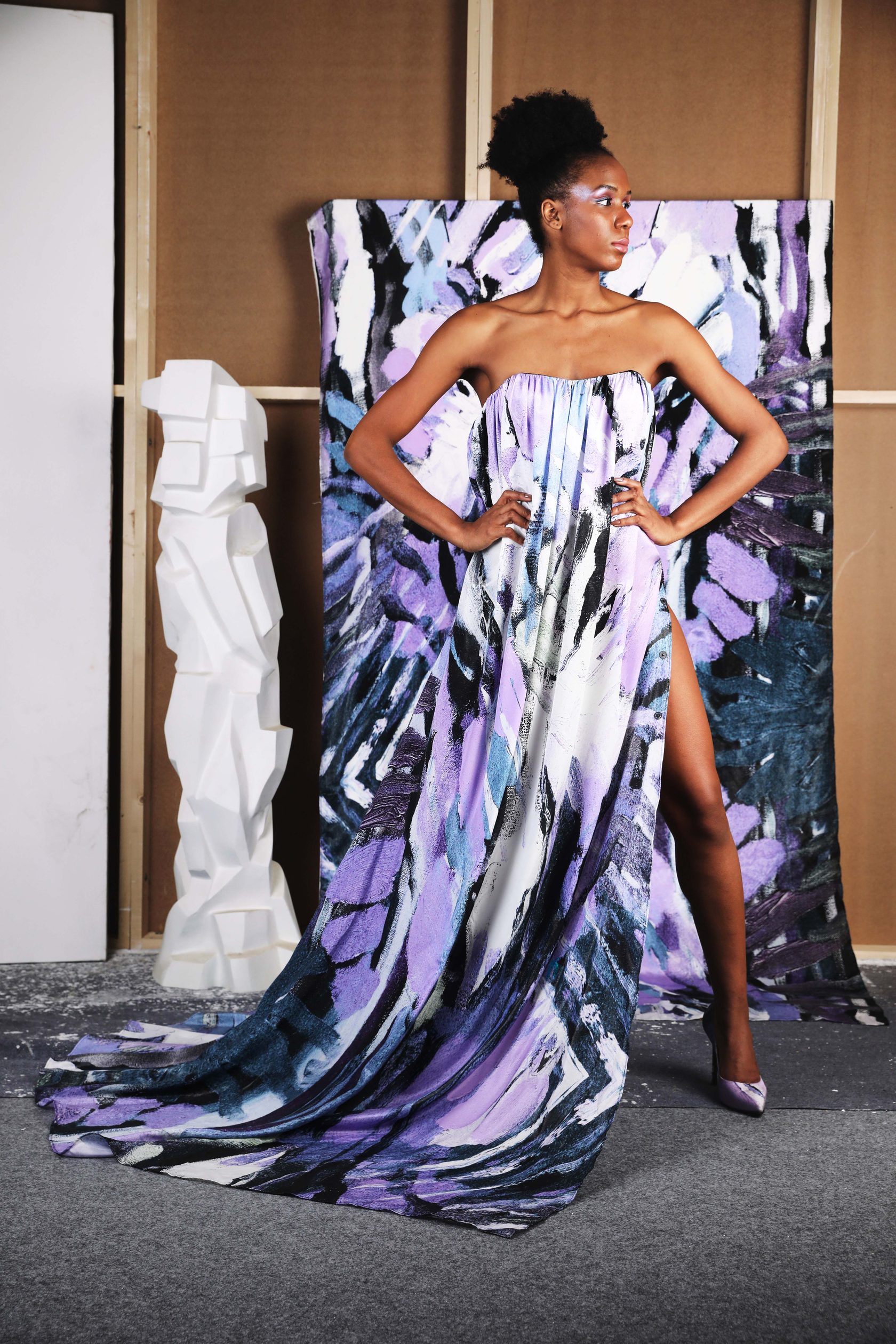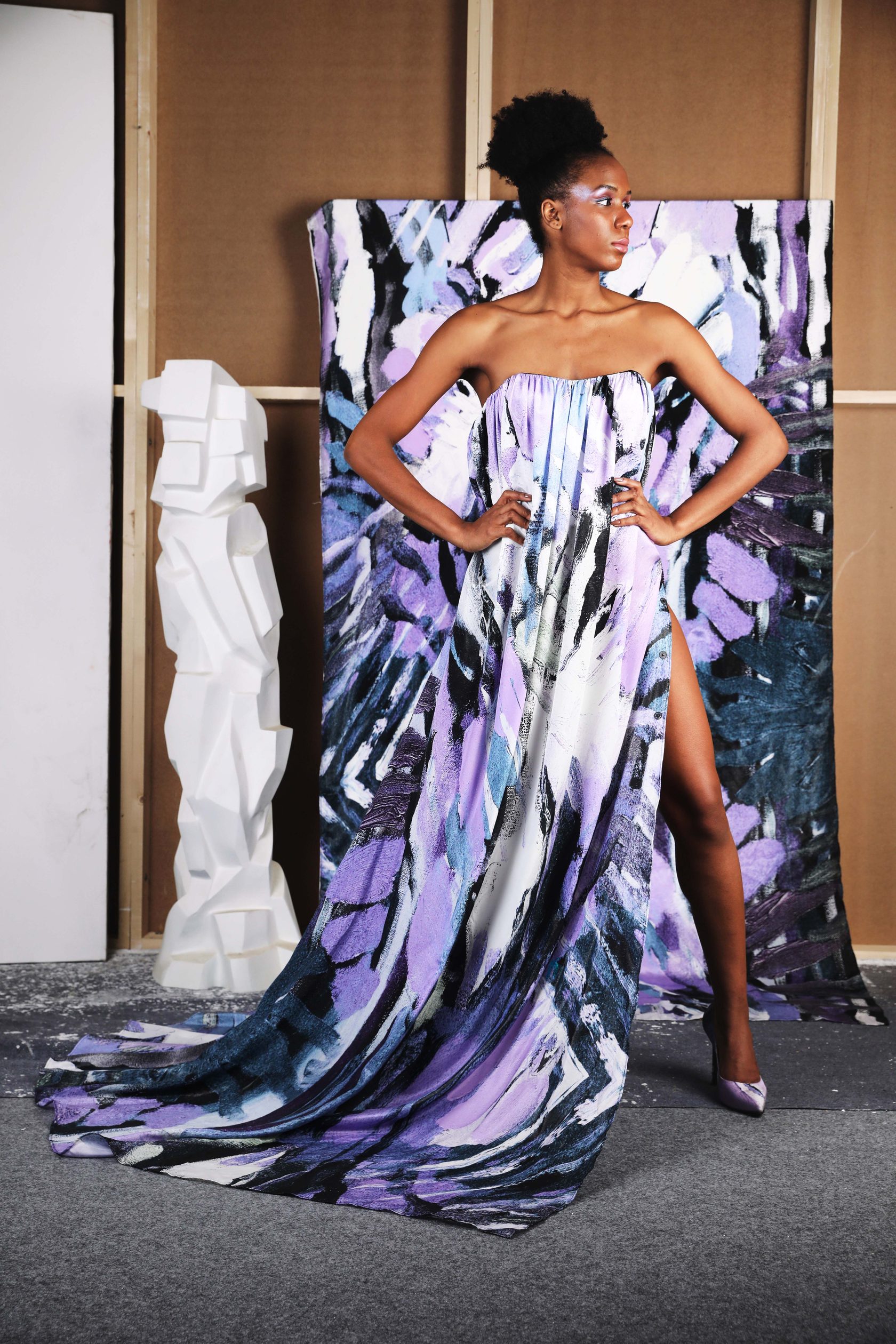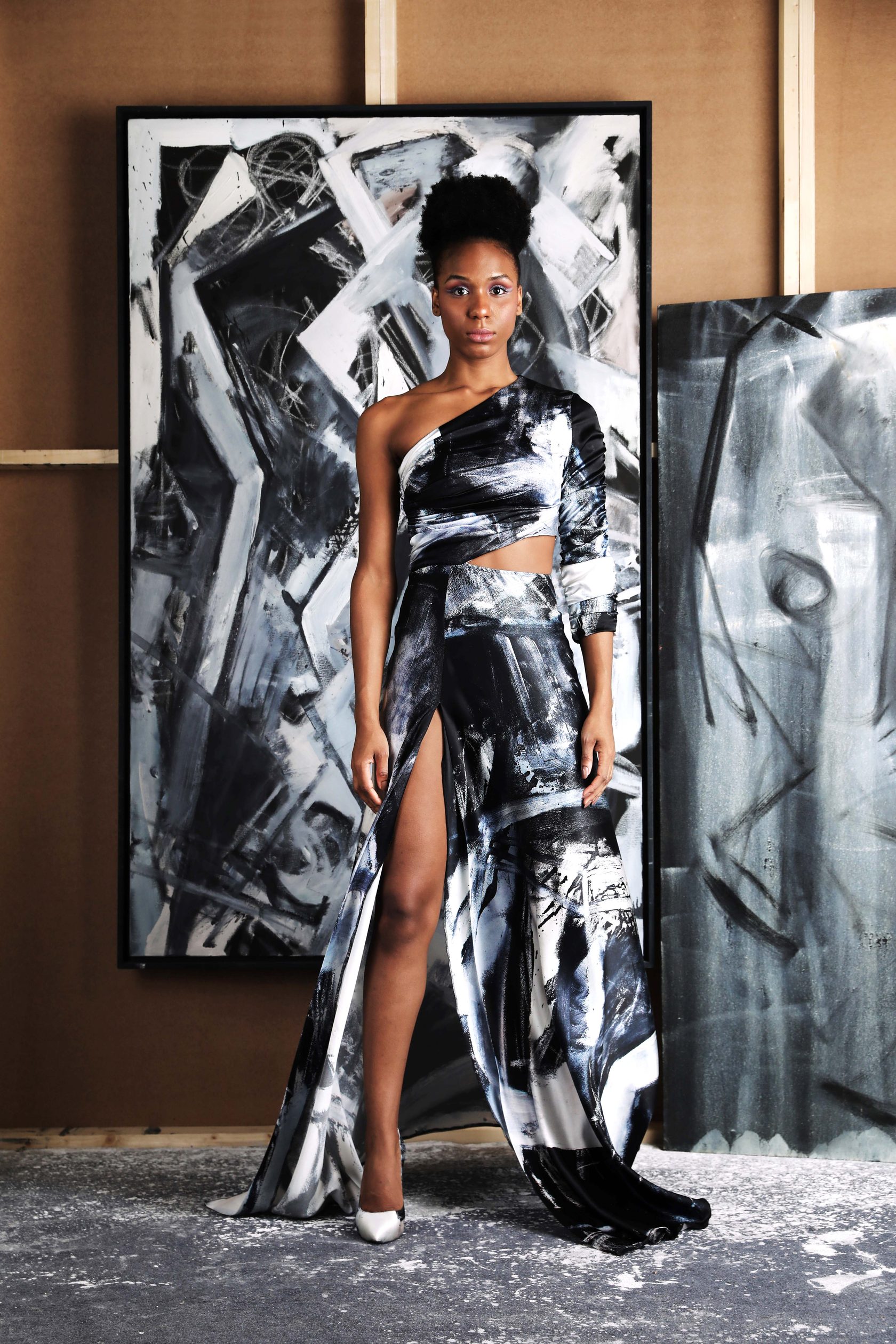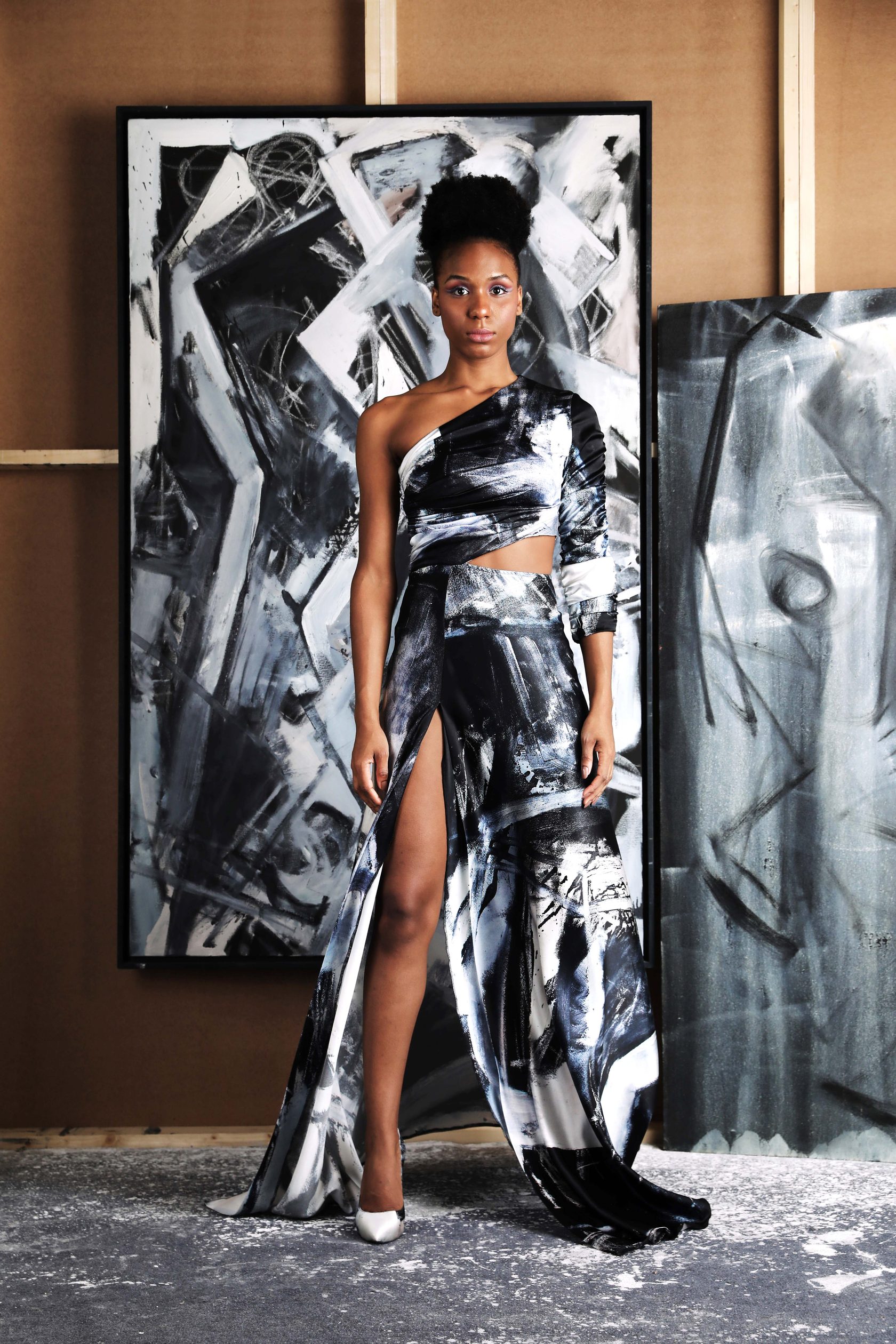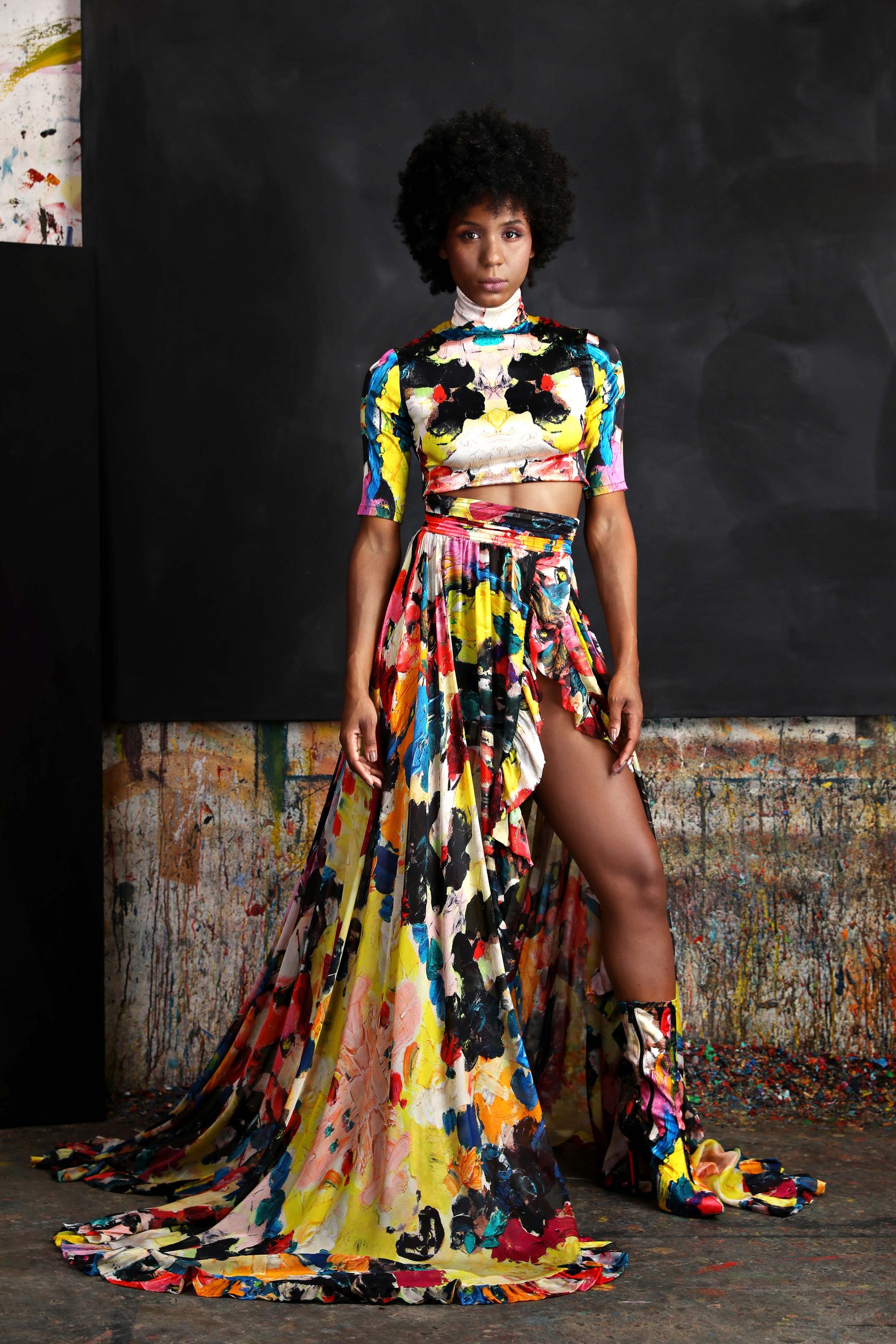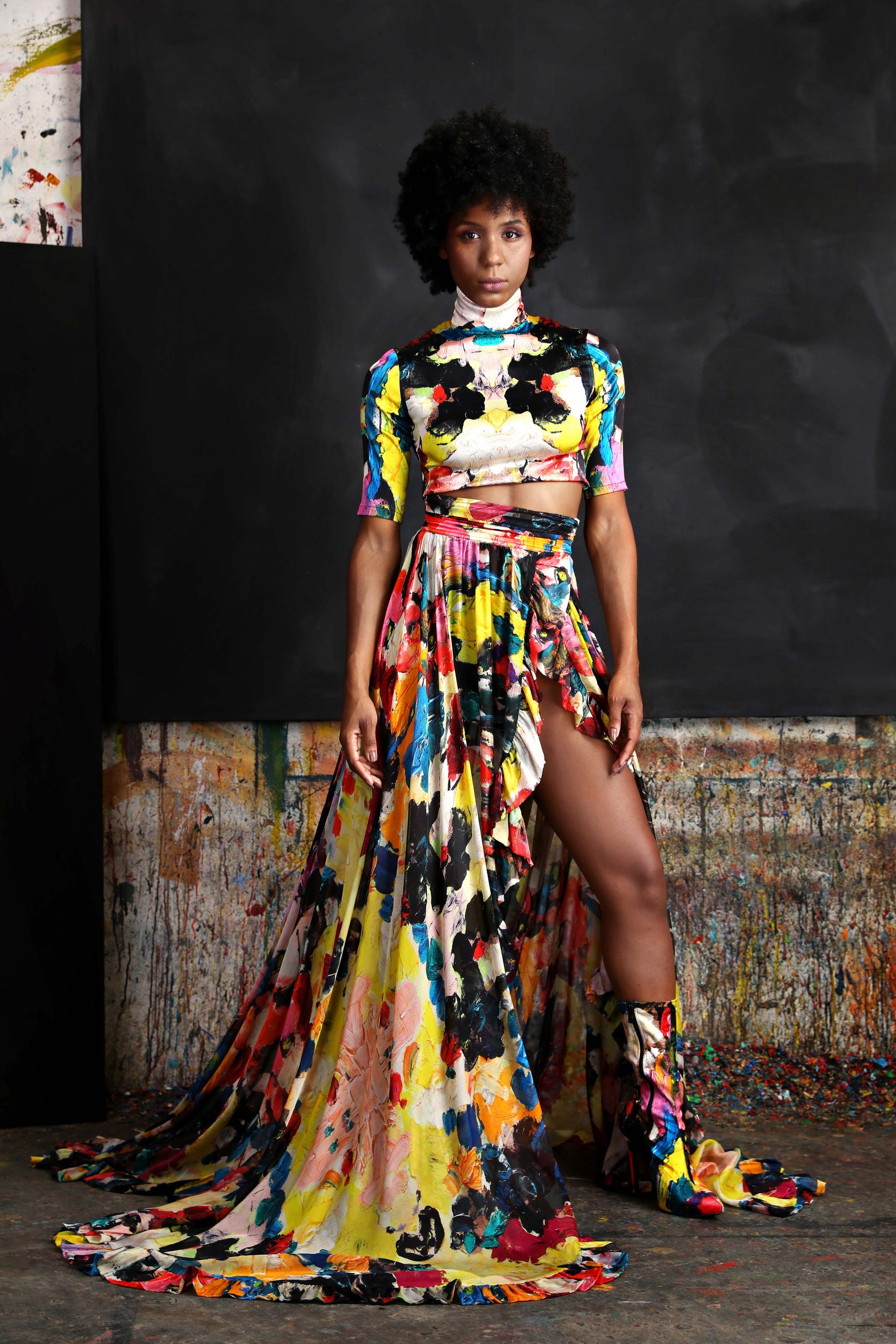 GLOBAL TALENTS DIGITAL – THE ABSTRACT ANGEL by RAHEL GUIRAGOSSIAN
MERCEDES-BENZ FASHION WEEK RUSSIA –  RAHEL GUIRAGOSSIAN
RUSSIAN FASHION COUNCIL – DEVELOPS THE RUSSIAN FASHION INDUSTRY & NURTURES EMERGING DESIGNERS AND BRANDS
Supports inclusive and socially conscious projects.
Brings together fashion designers, manufacturers, stylists, education professionals and promotion experts engaged in the development of the fashion business in Russia.
Facilitates major fashion events in Russia.
The Russian Fashion Council was founded in 2014.
President of the Russian Fashion Council – Alexander Shumsky
Contacts :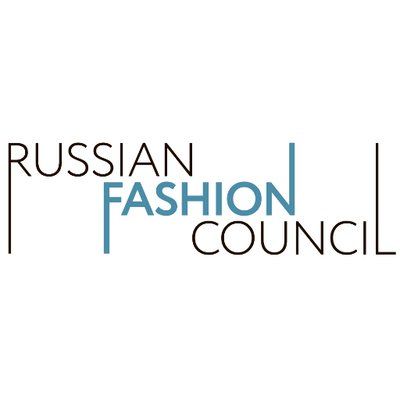 RUSSIAN FASHION COUNCIL
TEL: +7 (495) 232 14 75
E-MAIL: INFO@RUSSIANFASHIONCOUNCIL.RU
Location : Moscow (Russia)