Maison Zayn by Sandra Buyck  – Own Jewelry & Couture Collection
FIMO228 Edition 9 – from Lome (TOGO) 2022
Venue : Hotel ONOMO (Lome)
Date : Live from February 16 to 19 Feb 2022
Edition : nine – FIMO228 under the theme « Fashion is committed to environmental protection ».
 Maison Zayn – Own Jewelry & Couture Collection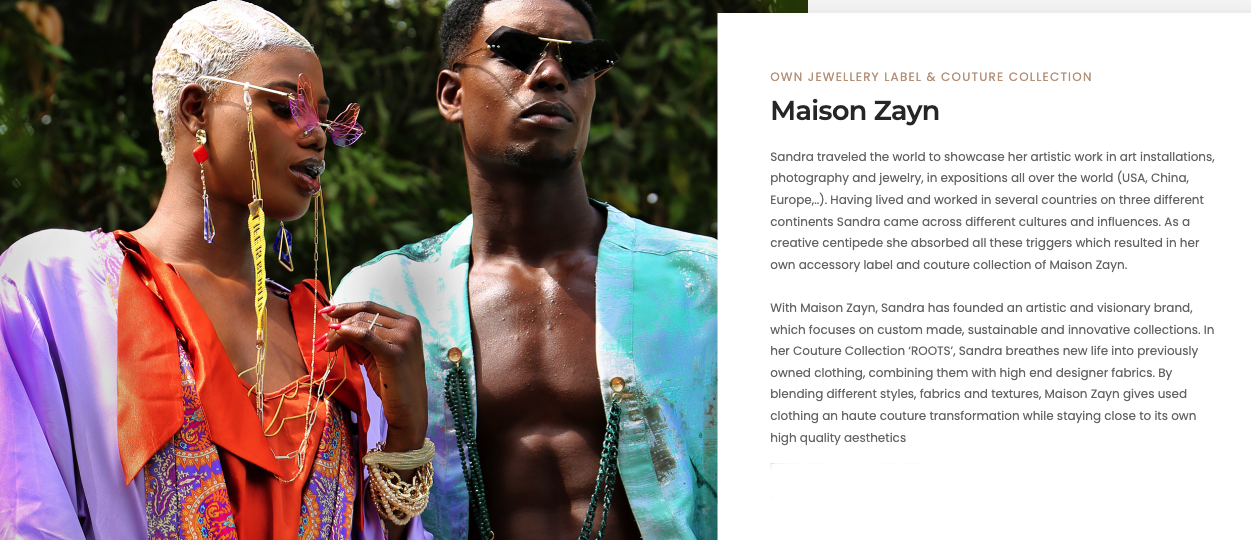 Full Circle Service Provider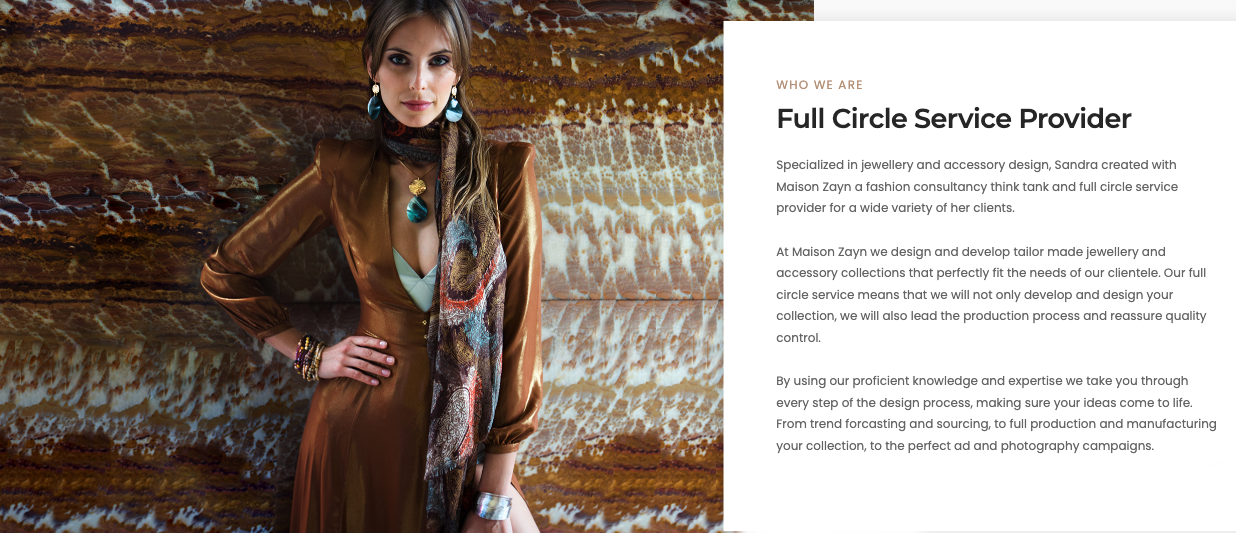 Sandra Buyck – Fashion Consultancy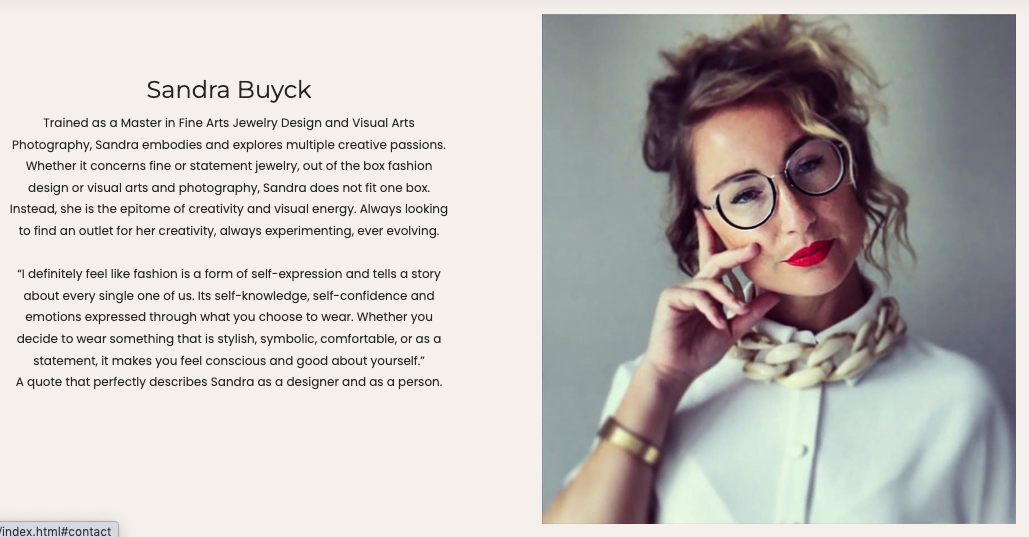 Dedicated and versatile person with a proven track record, having studied on a range of well-respected universities. An enthusiastic and conscientious individual who can work equally well alone or as part of a team. Able to adapt quickly to new and fast-changing environments, having lived in several countries. An excellent communicator who is fluent in several languages.
Creative soul with awareness in the latest trends in the field of fashion and design and expertise in working with a variety of materials, shapes, colors and techniques.
A consistent performer in accomplishing unique and trendy collections by adopting and implementing industry standard techniques, who can bring additional professionalism, passion, enthusiasm and out of the box thinking packed with practical experience.
Contact MAISON ZAYN by Sandra Buyck
Email : contactus@maisonzayn.com
Website : https://www.maisonzayn.com/index.html
MAISON ZAYN Show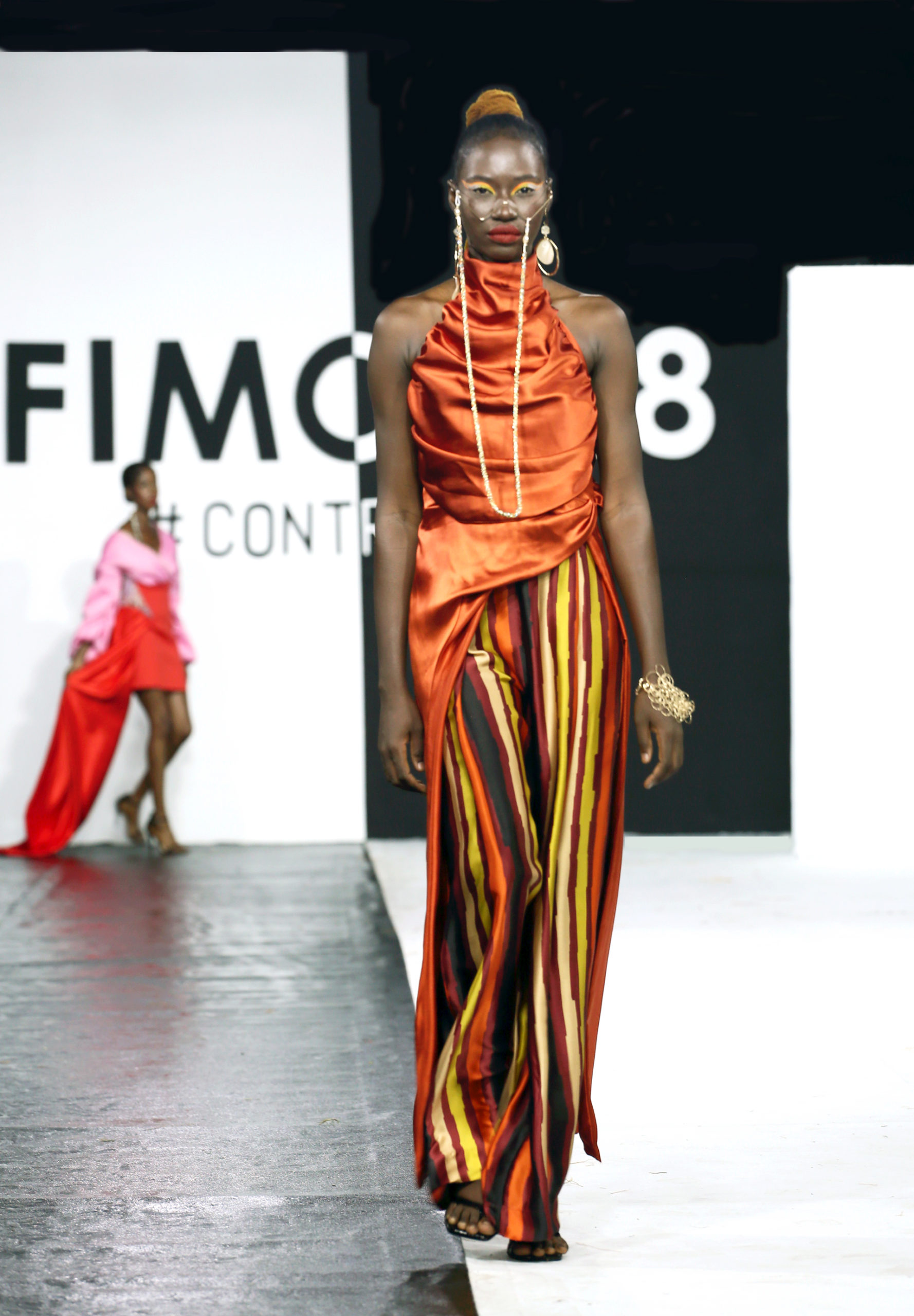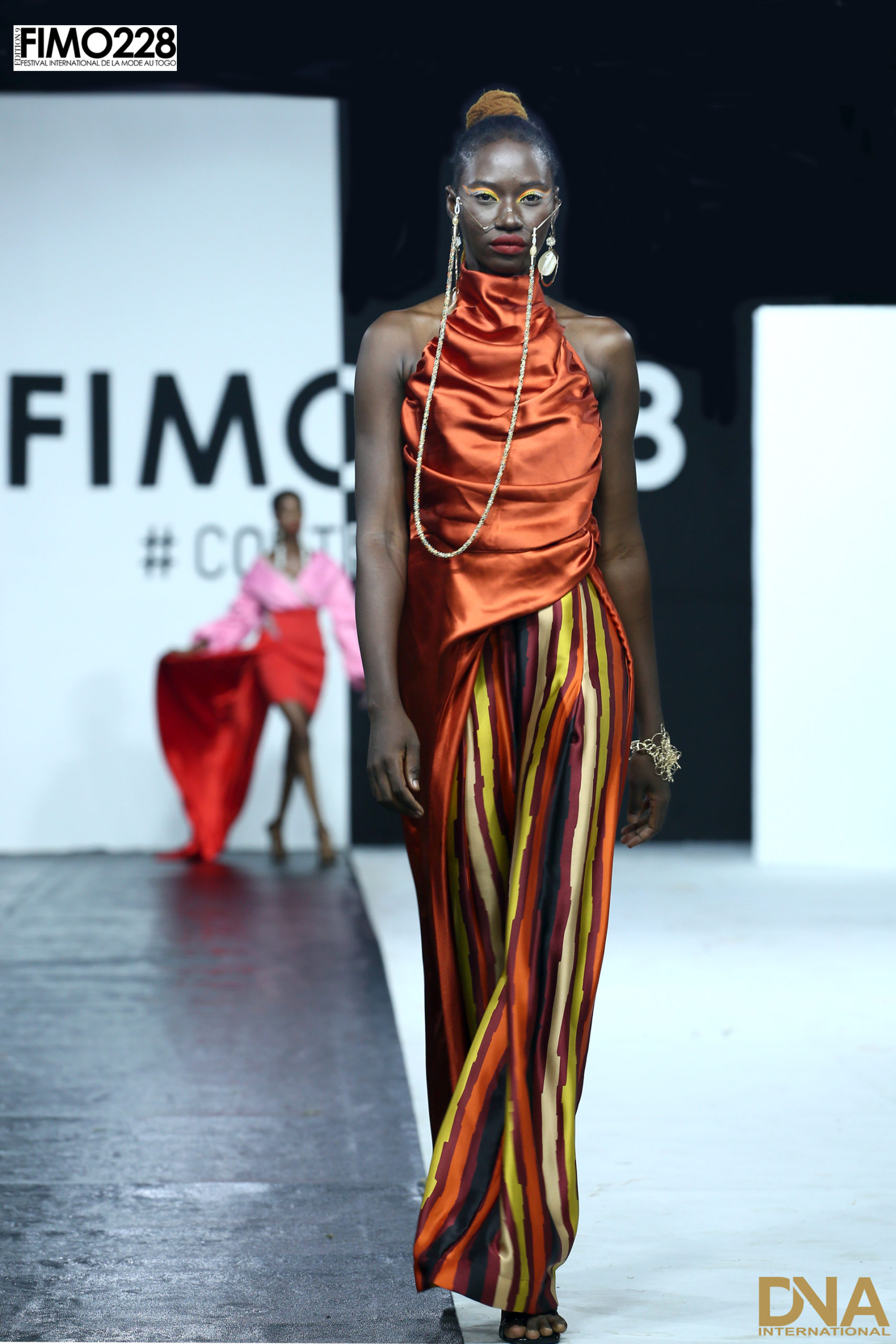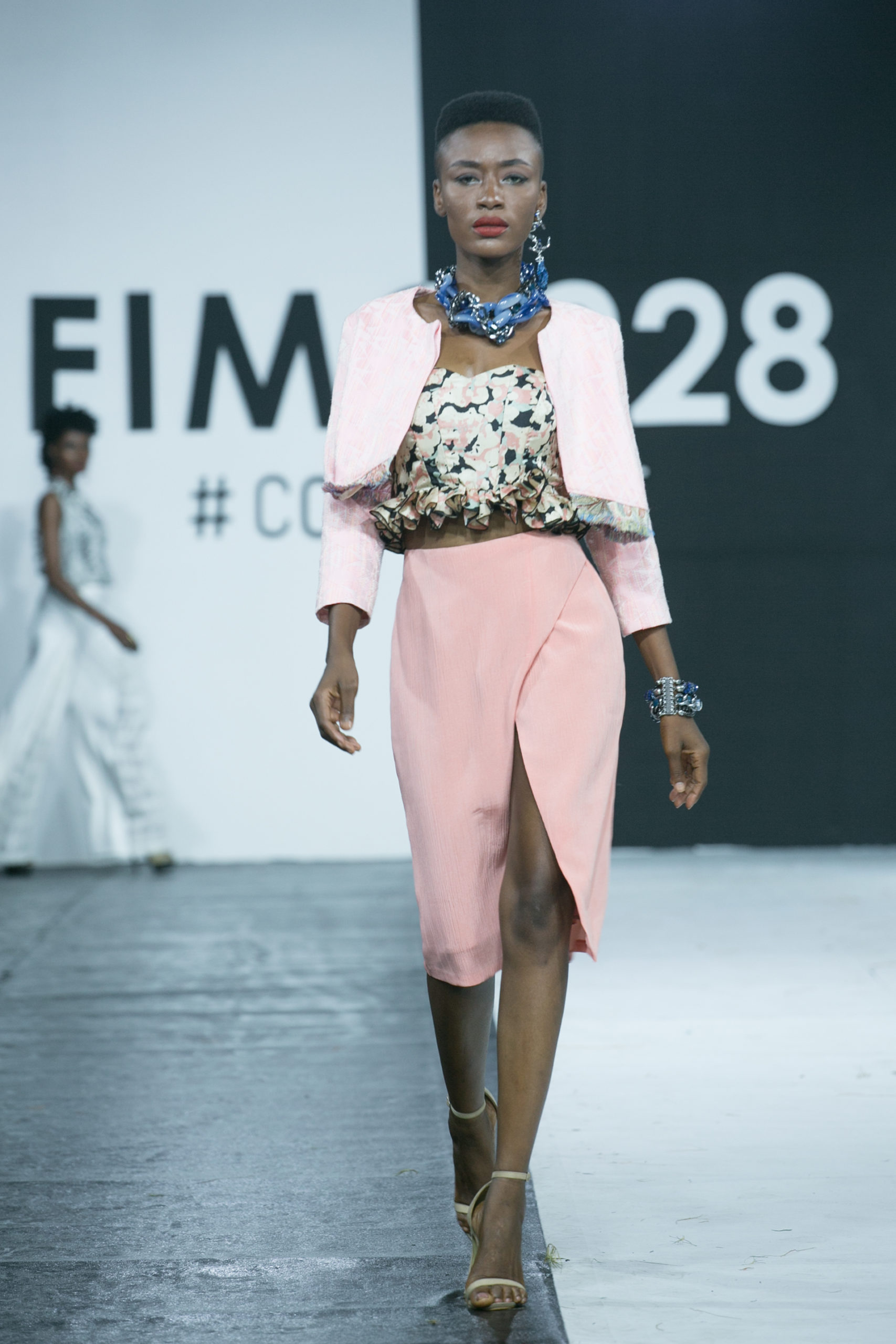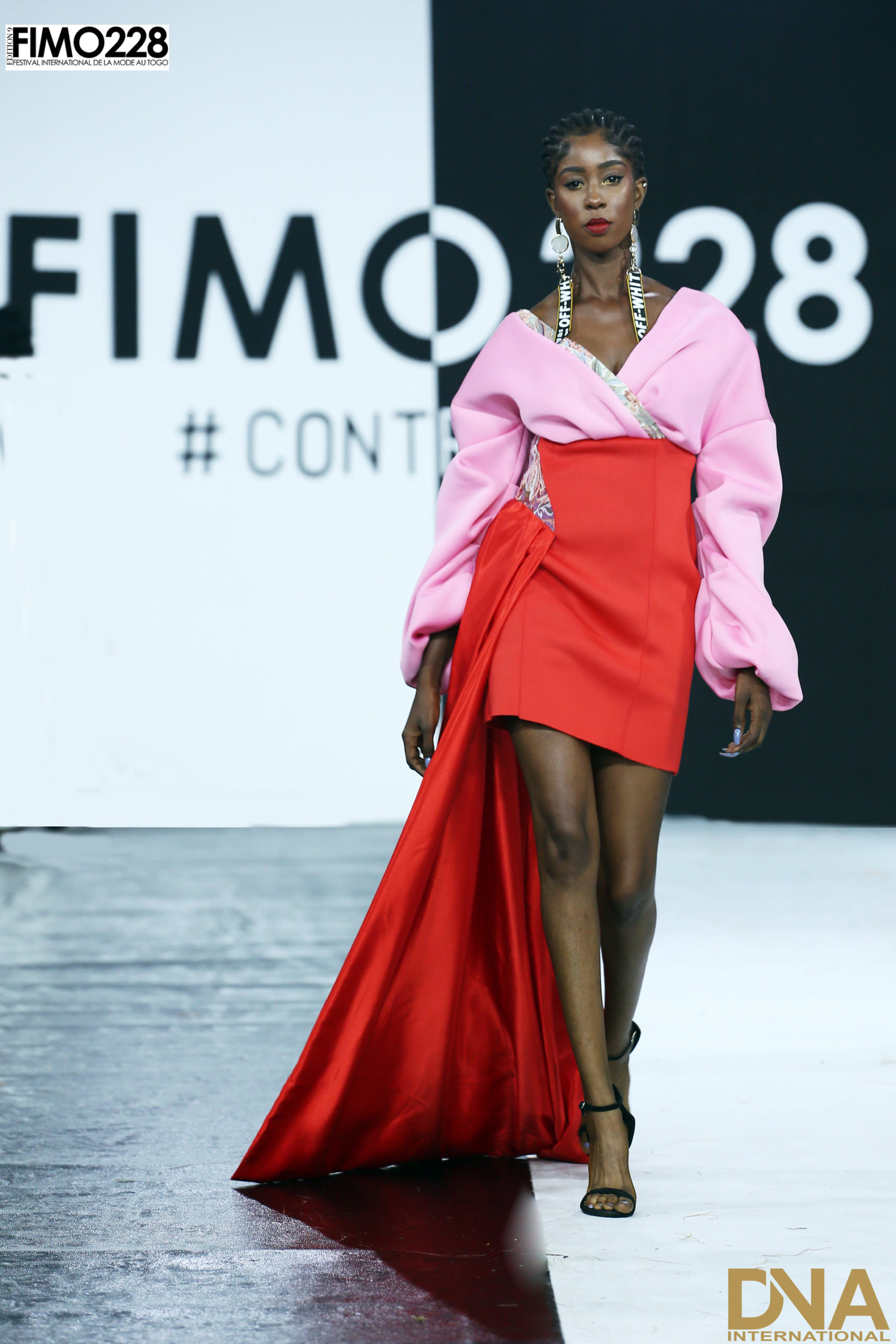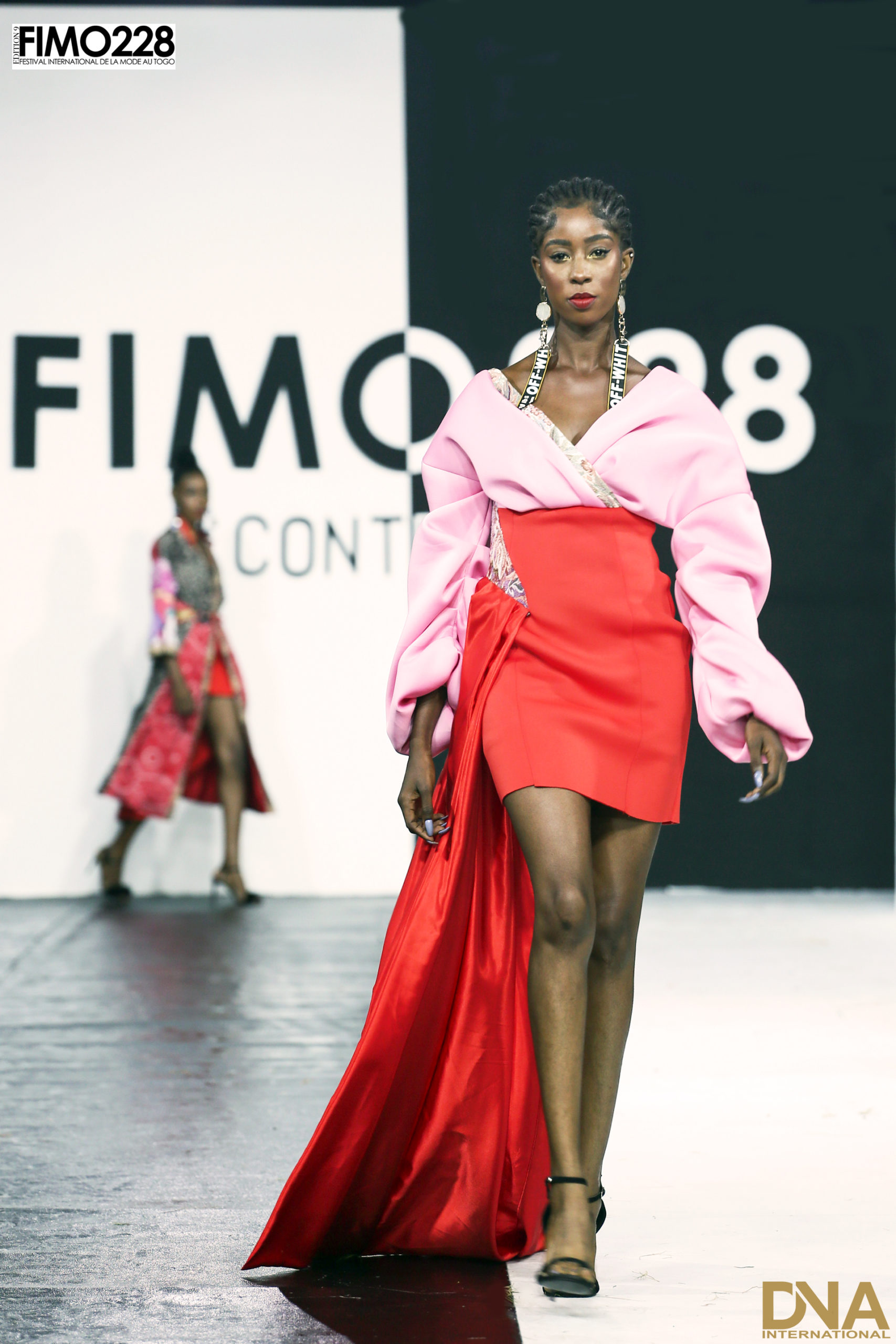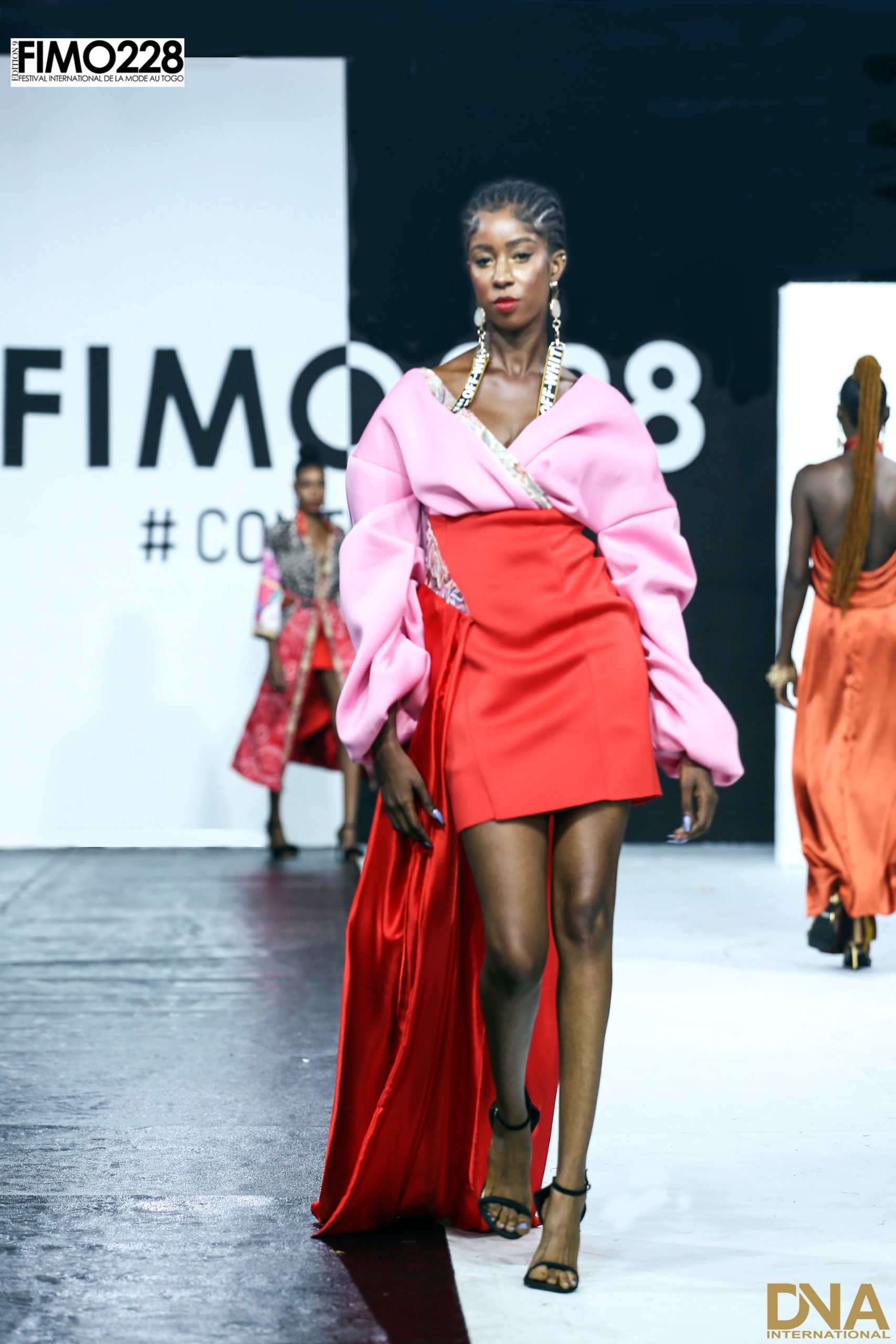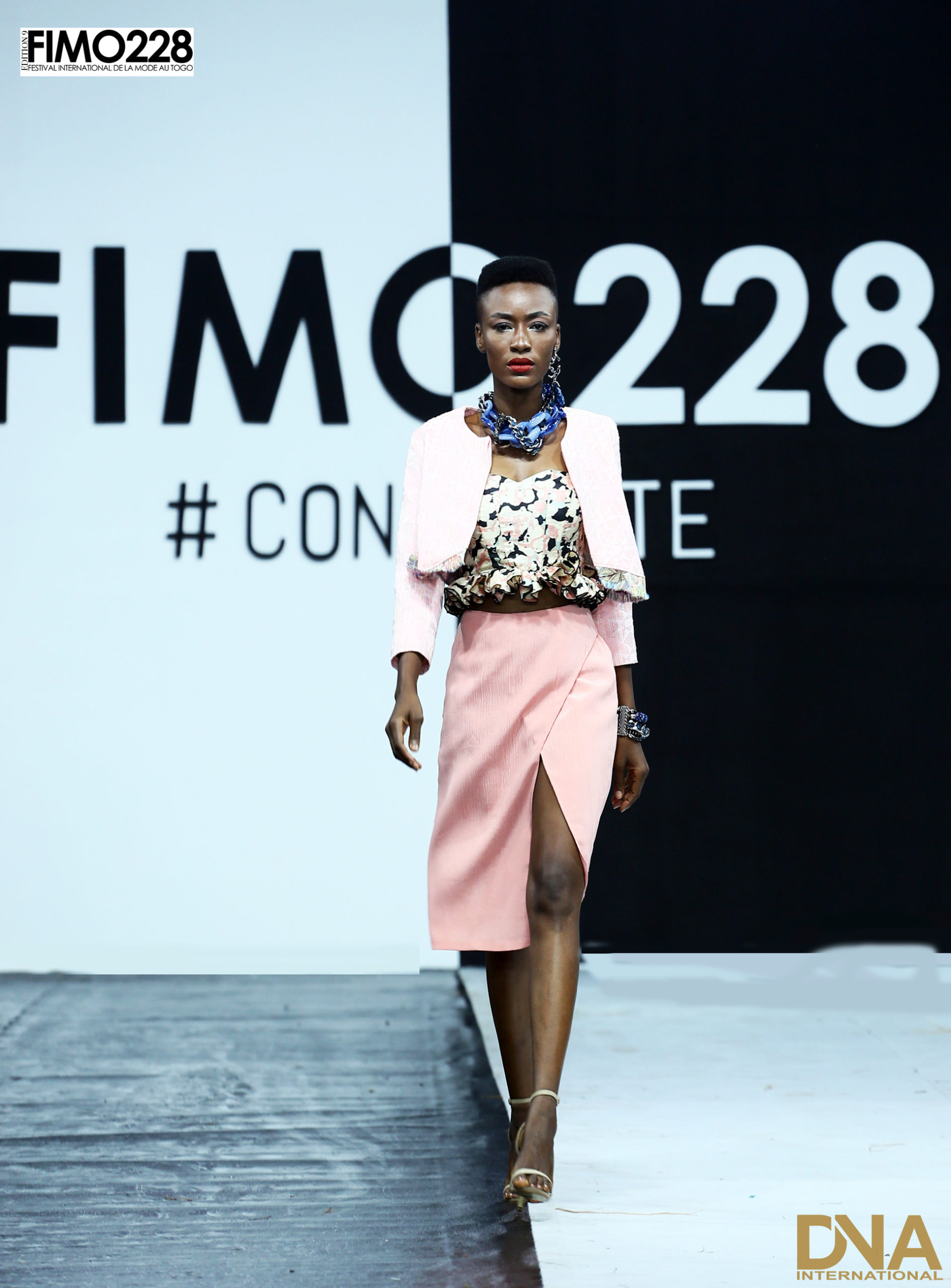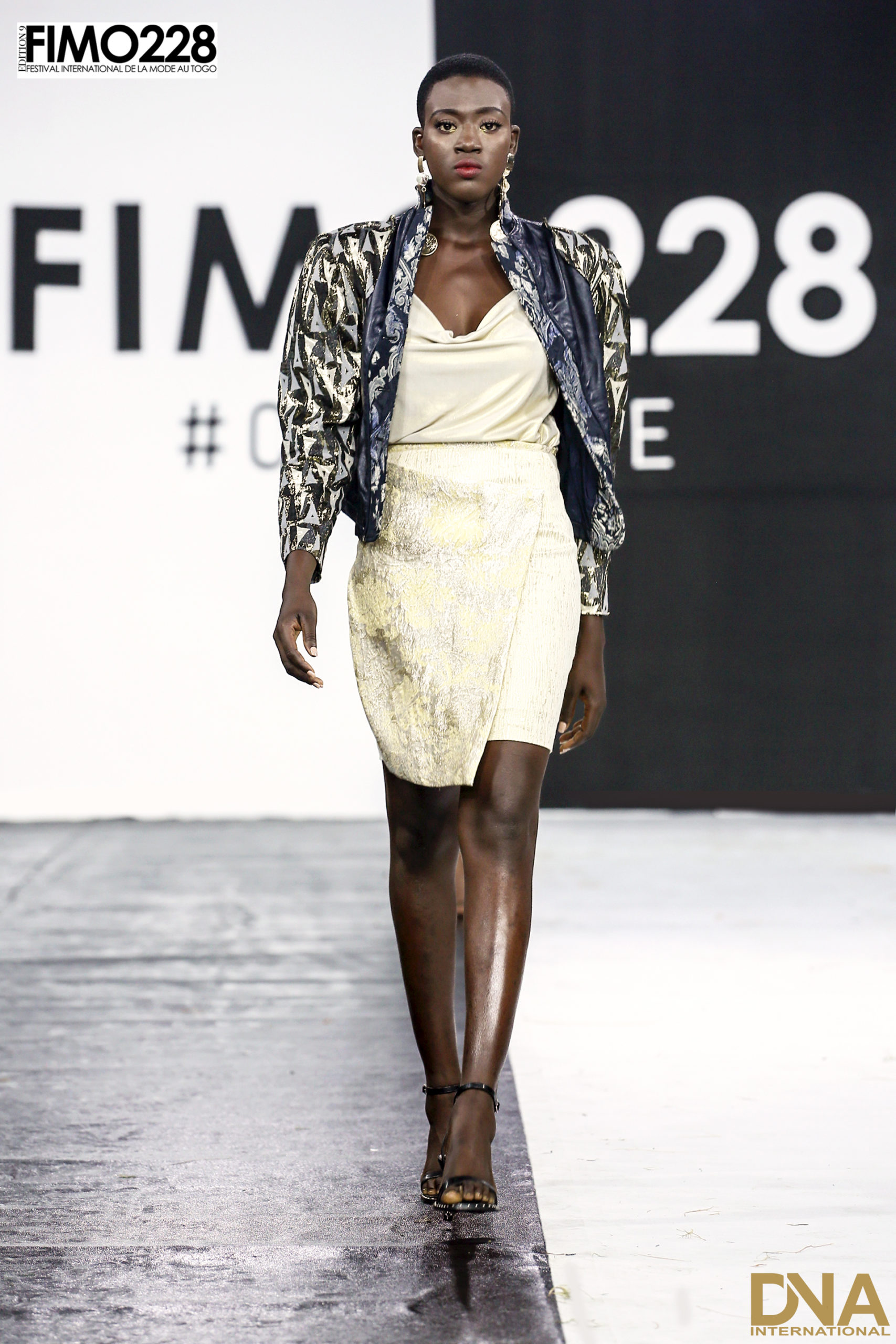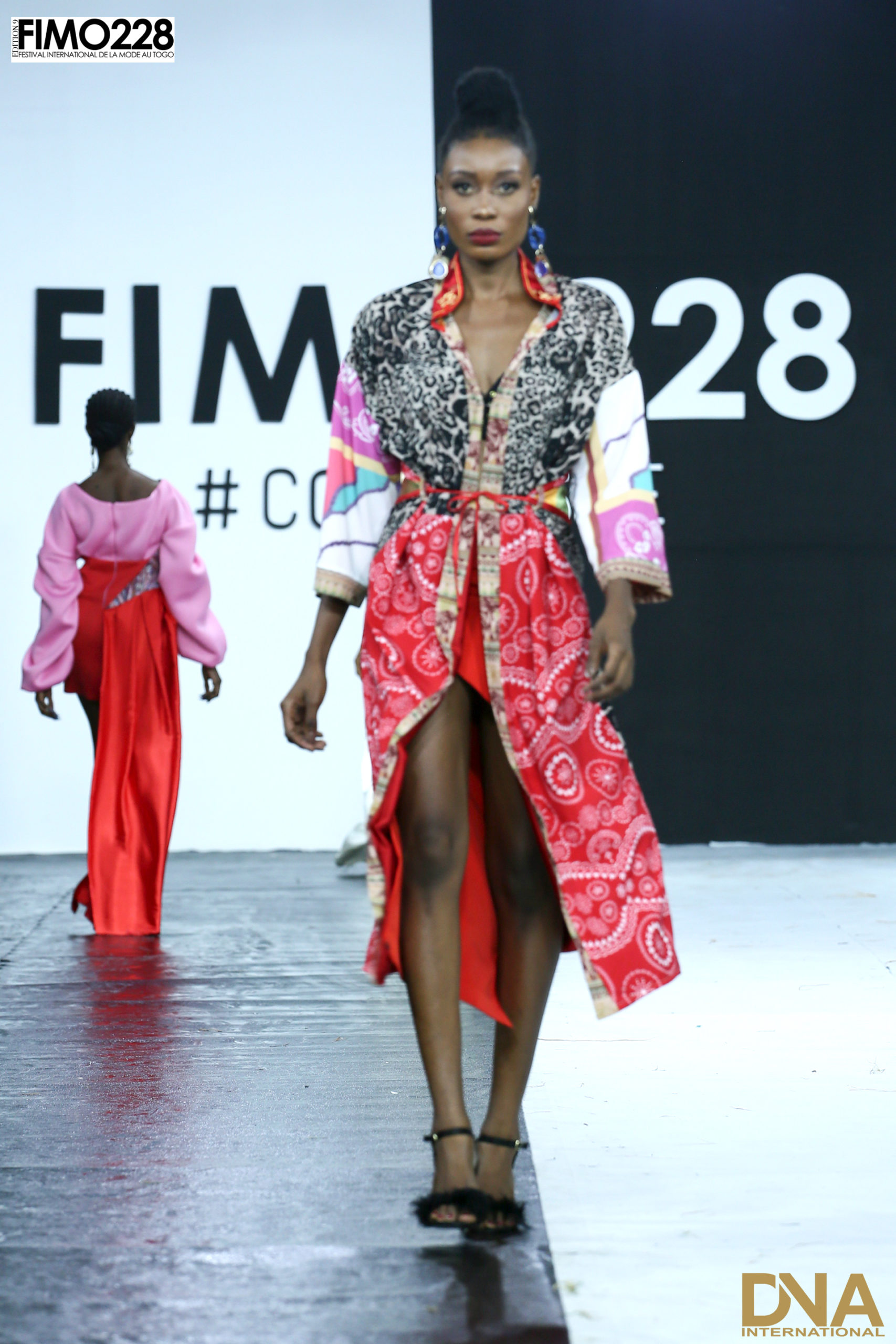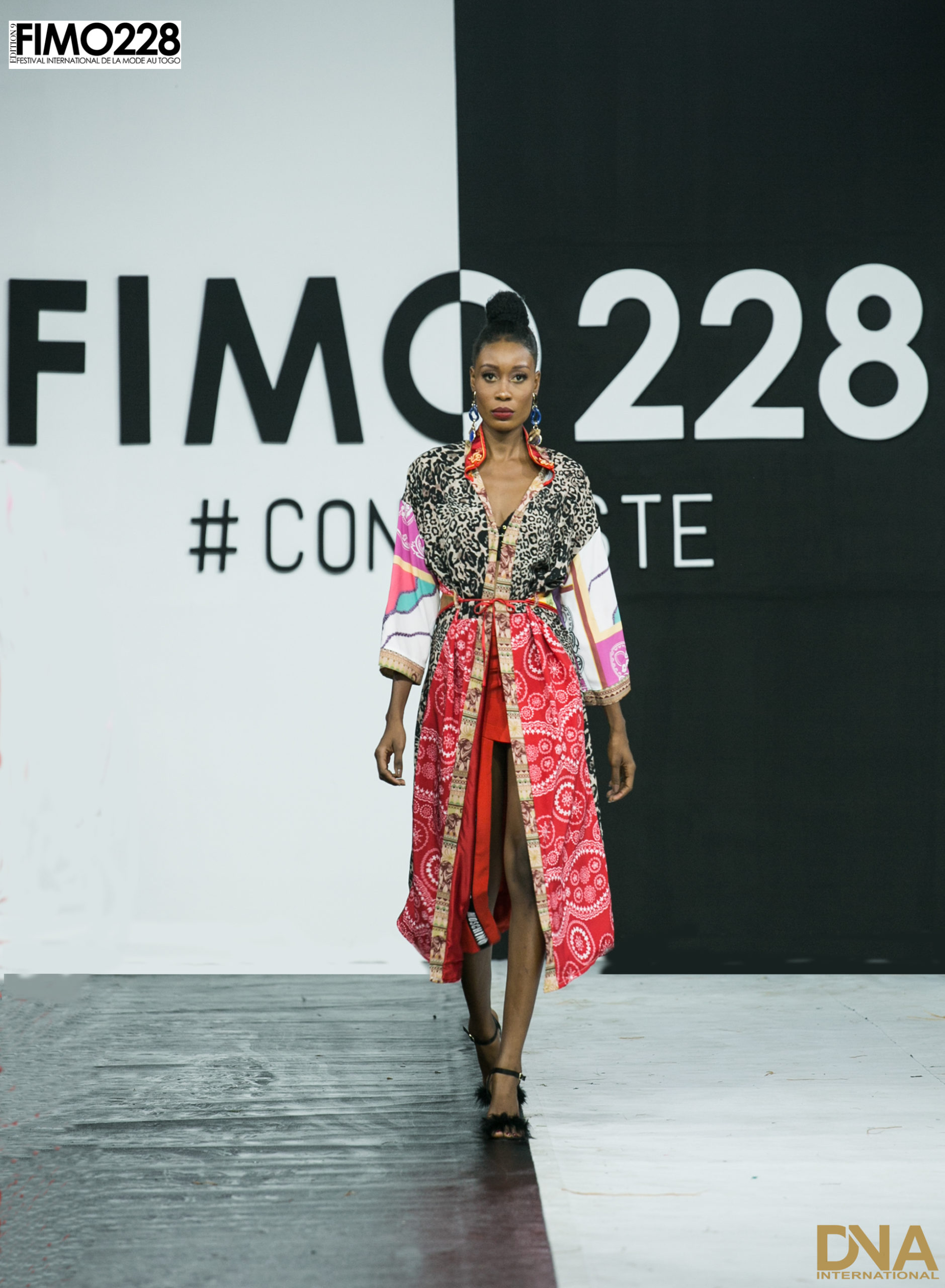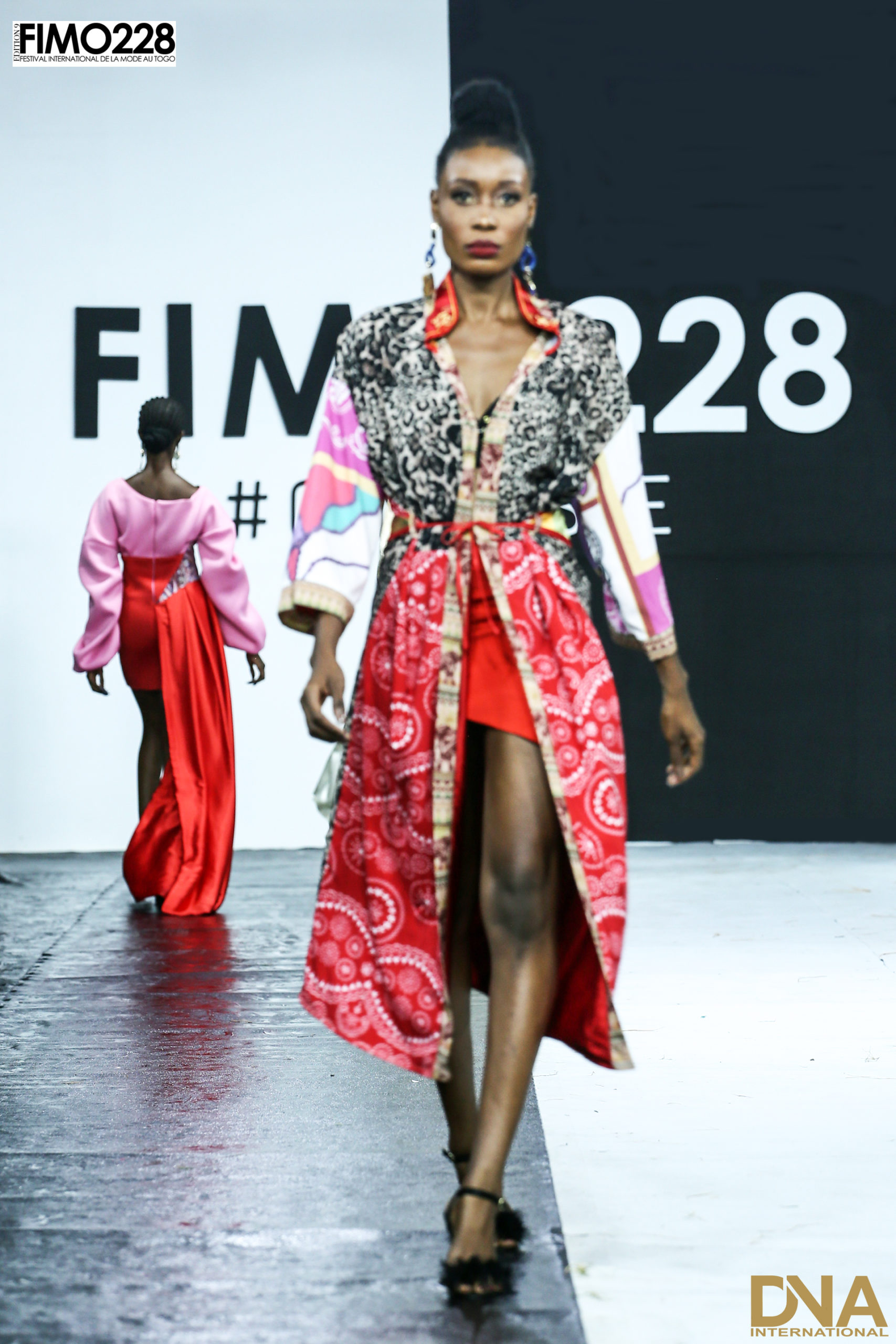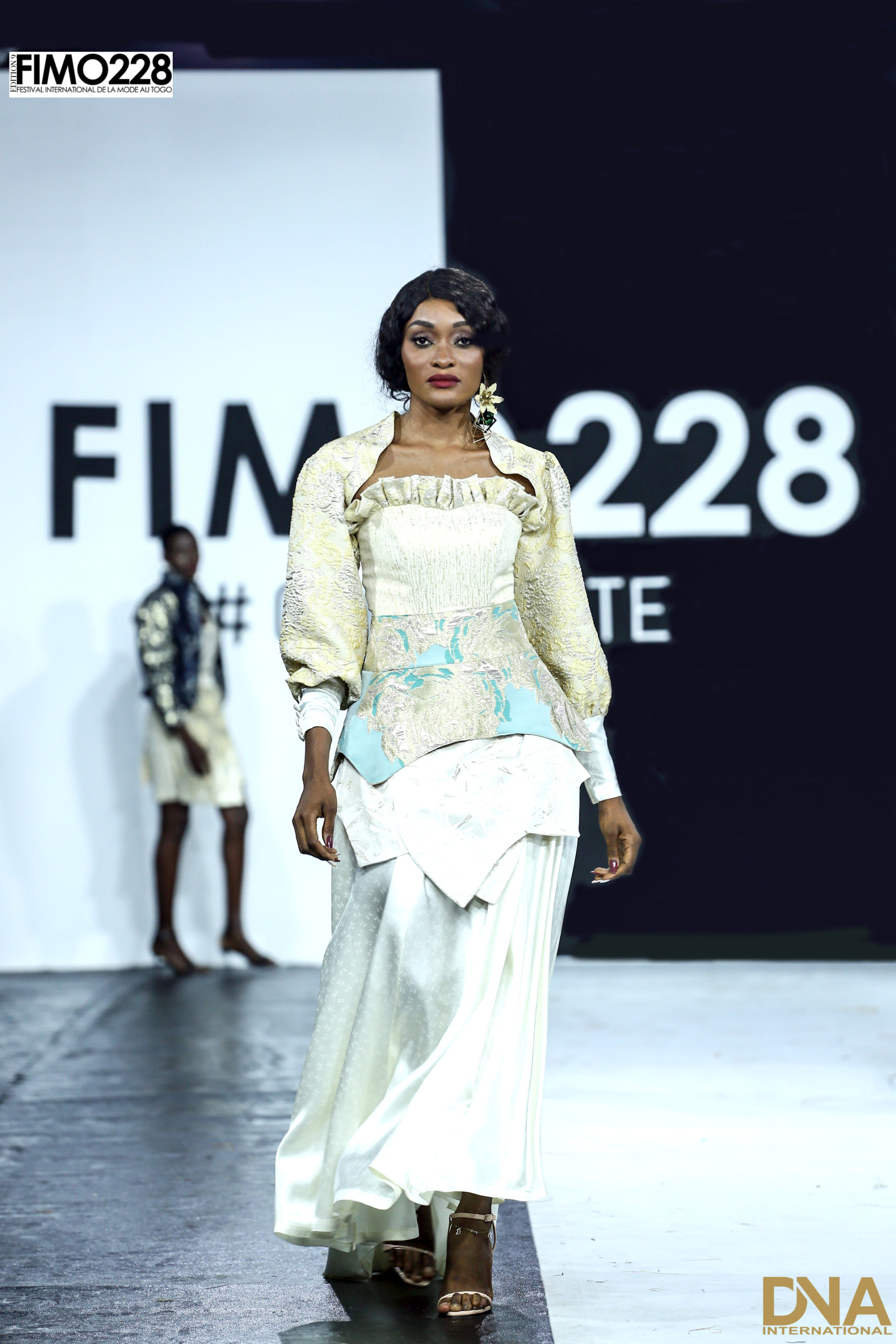 FIMO 228 DAY 2 2022 by FASHION AFRICA
FIMO 228  GODMOTHER – MRS. KAYI DOGBÉ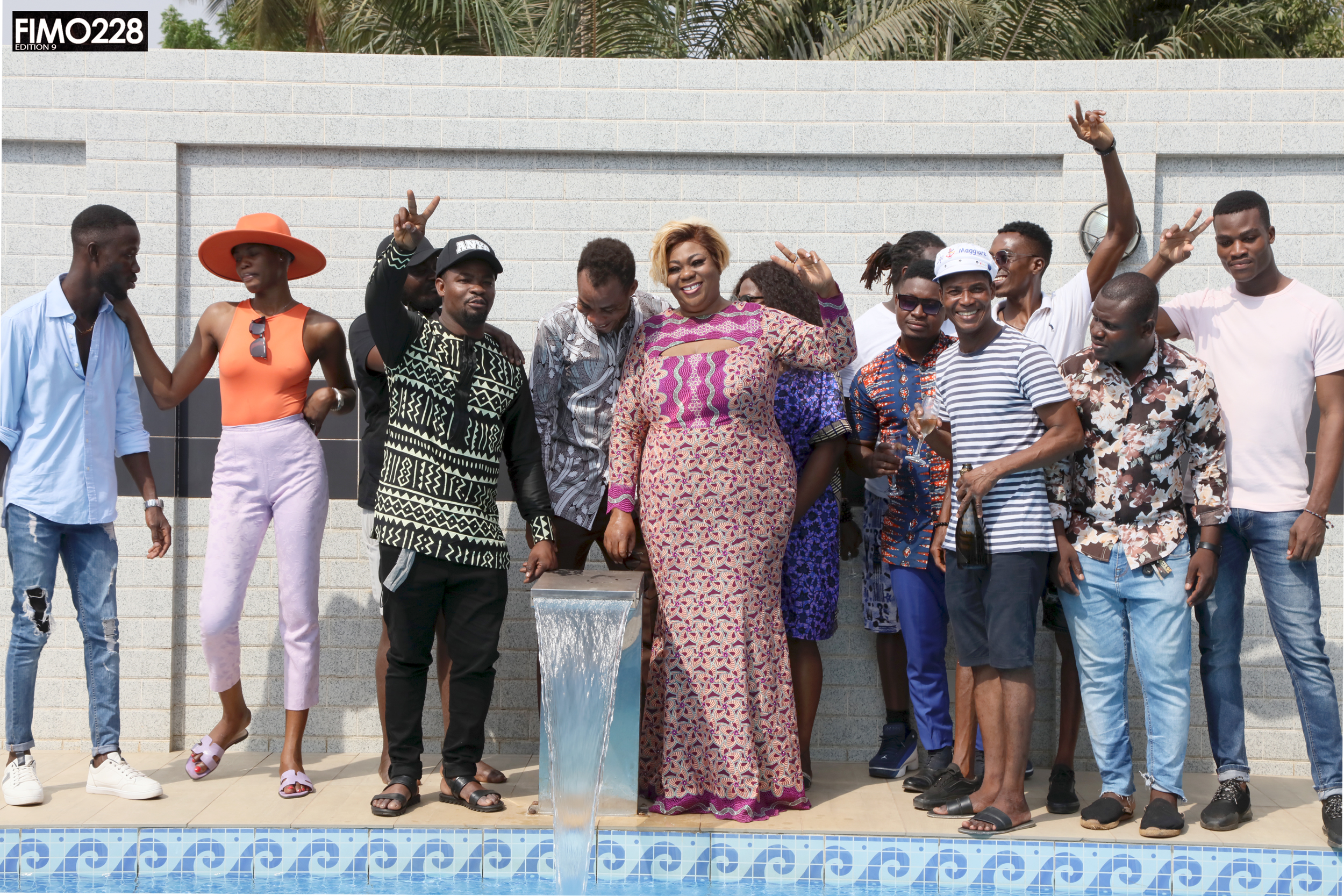 ORGANIZER BY JACQUES LOGOH – 

F

IMO228 – FESTIVAL INTERNATIONAL DE LA MODE AU TOGO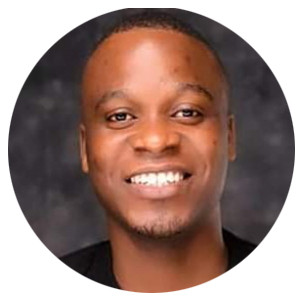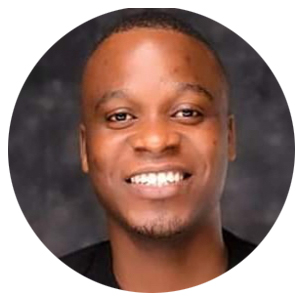 Founder of Fimo228 – International Fashion Festival in Togo – Artistic Director of JacquesLogoh Couture.
Ceo & Owner at Challenge Model Agency.
FIMO228 is dedicated to the talents of Africa and its Diaspora.Trend observatory and international launch platform.
Email : Contact.fimo228@gmail.com
Phone: +228 90 43 75 75
+228 70 48 69 82
Social Media : social.fimo228@gmail.com
FIMO228 is a trend observatory and international launch platform dedicated to the talents of Africa and its Diaspora.
TEAM PRODUCTION

Infoline: +228 70486982
Muse for the Edition 9 : Larissa.
Godmother : Mrs Kayi Dogbe
Organizer : Jacques LOGOH
Photo credit: DN-AFRICA.COM by Dan NGU.
Hairstyle /Togo coiffure
Make Up Sponsor : lollipopsparis
Lolli Pops Paris / Make Up Sponsor and Make Up Team by Yves Maathey
 MODEL COACH AND PARTNER : CELINE MINET
CM BEAUTY CEO and Founder – Beauty Institute – Lome (Togo)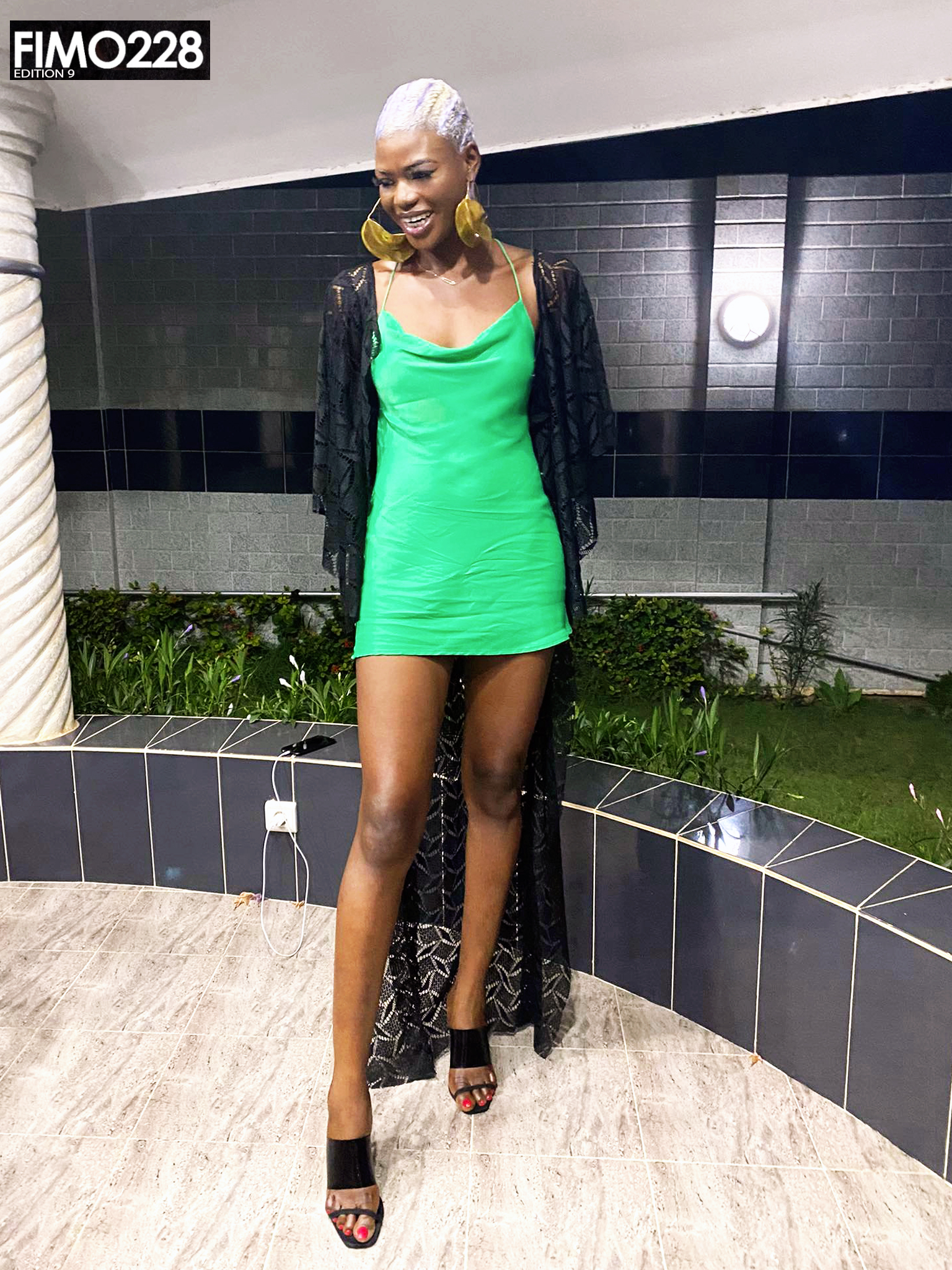 SPONSORS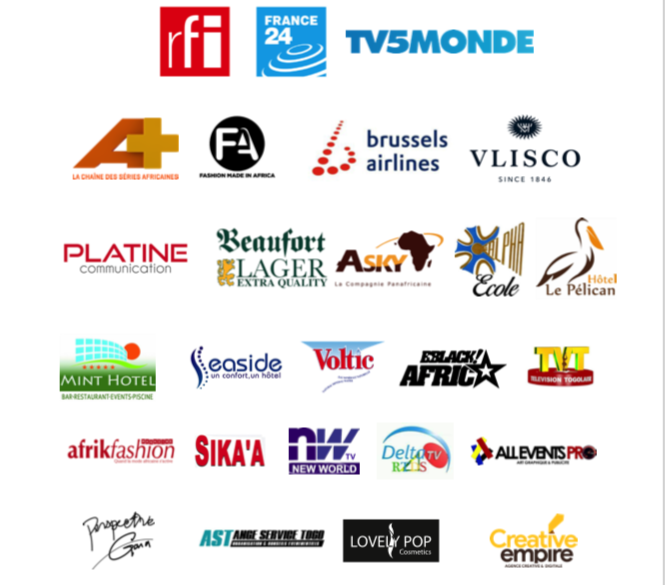 Make Up Sponsor by Yves Maathey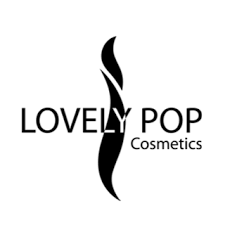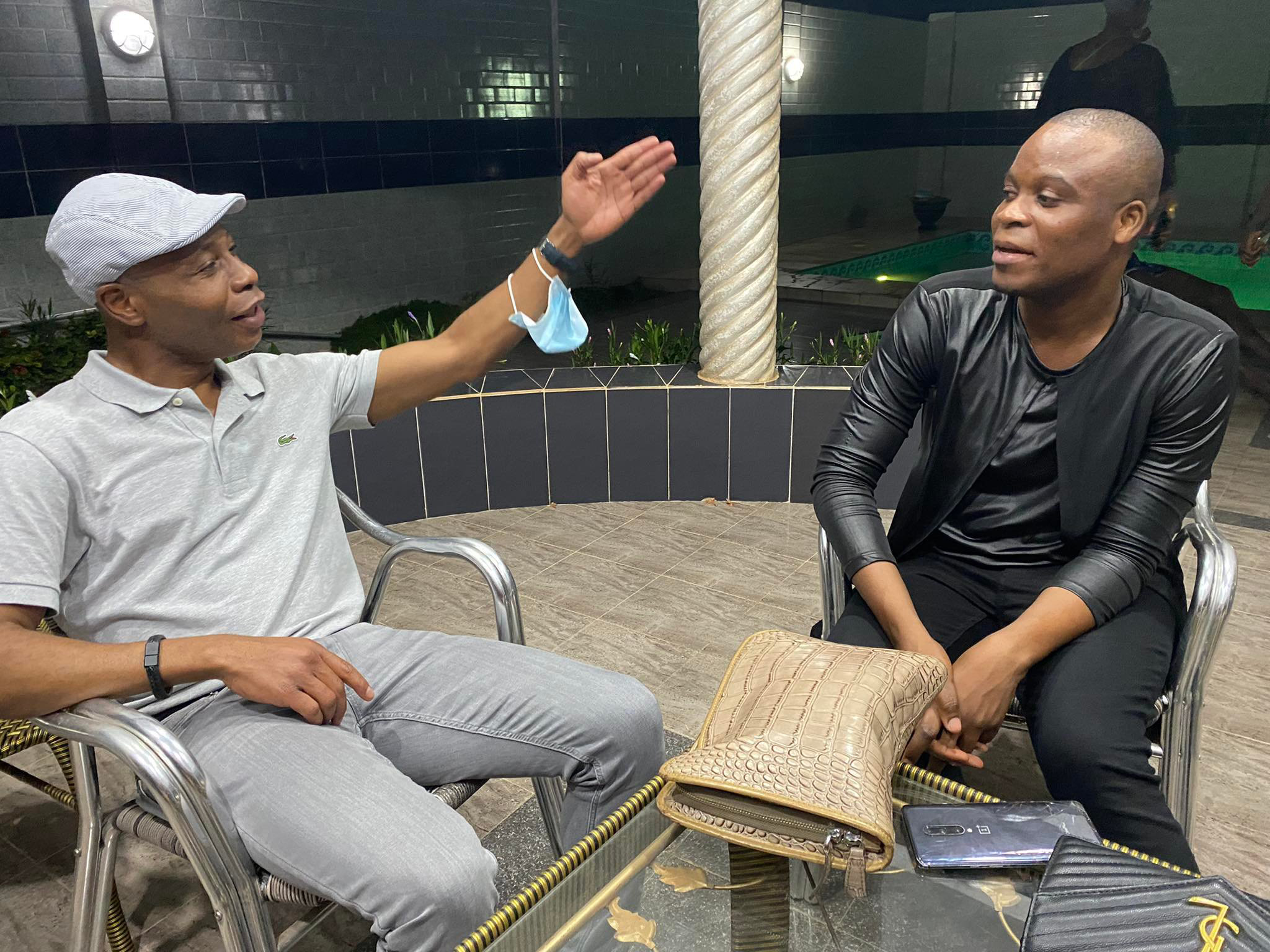 Media Partner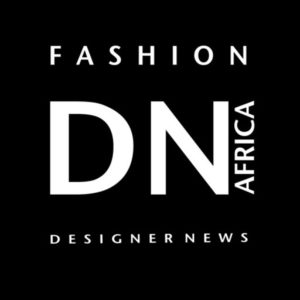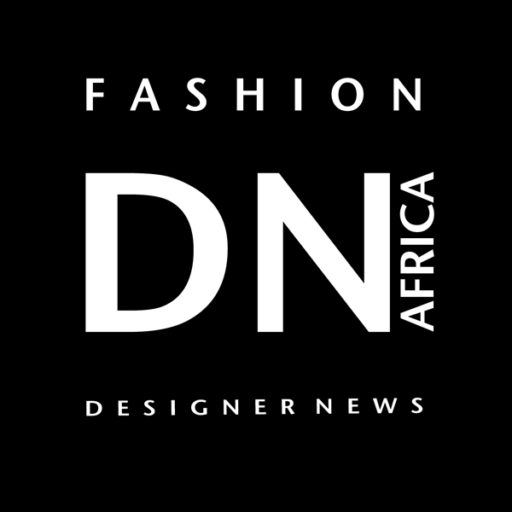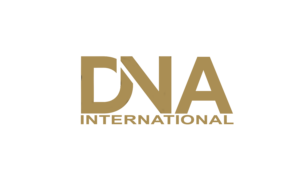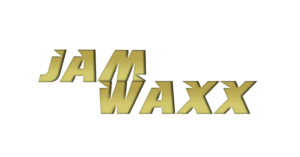 Media Team Partner
International photographer: Daniel Nguyen.
Editor : Daniel Nguyen.
DN-AFRICA. / DN-AFRICA.FR / Media Partner
Producing/ Dan Ngu Photographer /
Editor / JAM WAXX Video Production by Charles Jackotin
Patshow Activités / Animation / Destination Reportage
Media : DN-A INTERNATIONAL
Media Social Network : Smartrezo par Michel LECOMTE
Venue