MERCEDES BENZ FASHION WEEK KIGALI (MBFW)  2022
Date : 16 to 21 may 2022
Venue : Norrsken, M-Hotel – Kigali (RWANDA)
Mercedes Benz Fashion Week (MBFW) Edition 2022
A total of 27 fashion designers have confirmed their participation in the upcoming Mercedes Benz Fashion Week (MBFW) 2022 scheduled to take place in Kigali from 16 to 21 May.
The annual international fashion event, which was last held in Kigali, is returning after nearly two years due to covid-19 restrictions.
It attracts some of the continent's and the world's top fashion designers, with the Kigali organisers aiming to establish it as one of the biggest fashion events in Africa.
For this edition, designers who have expressed interest in participating in next month's fashion event will showcase their finest fashion collections making headlines in their respective countries, namely the United States, Canada, Ghana, Uganda, South Africa, Kenya, the United Kingdom, Malawi, Tanzania, Nigeria, France and host country Rwanda.
Mercedes Benz Fashion Week (MBFW) Program
Activities planned at the fashion event include fashion summits, masterclasses, workshops, music meets fashion event, gala evenings and fashion shows featuring local and international designers with a special showcase of Rwanda's emerging designers and the event will take place at various venues such as Norrsken, M-Hotel, Mercedes-Benz Kigali showrooms and Crown Conference Hall.
Fashion designers Mercedes Benz Fashion Week (MBFW) Edition 2022
Some of the biggest names in the African fashion industry and beyond expected in Kigali include Georges Malelu from South Africa, Arshia Wilson from Ghana, Stallion Outlook, Zulera Couture, Abrantie the Gentleman and Bushai Weave, Mary Martin London from the UK, American designer Qaal Design and Darsh Couture and Lord Gilles from Canada.
Others include Zado Design from Tanzania, Bylilly from Kenya, Neopele Concept from Nigeria, Cheddars Clothing and Saint Calypso as well as Lily Alphonso from Malawi, among others.
They will join home designers and other Rwandan designers doing fashion in the diaspora, including Boldy Bonza, Delphinez, Kamakiza Couture who are currently making their own stuff in Canada, Fathia Collections who are doing fashion in Ghana and Izubaa d'Elomelo, another designer who is doing fashion. in France.
Mercedes Benz Fashion Week Kigali 2022
Flash TV is based in Kigali – Rwanda

https://www.youtube.com/@FLASHTVRWANDA/featured
Mercedes-Benz FashionWeek Kigali
Produced by @fccproductions and @globalovations in partnership with @mercedesbenz #mbfwkigali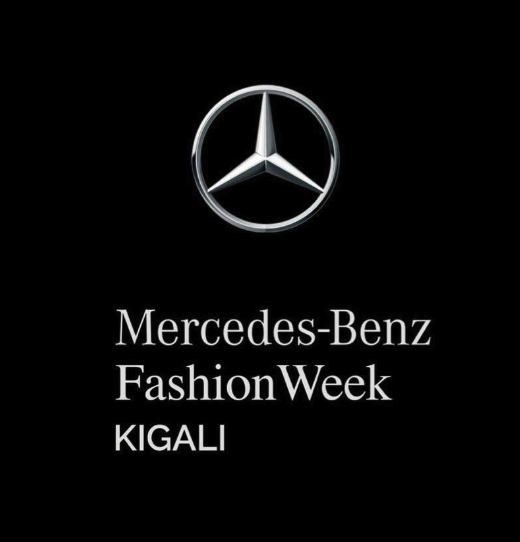 Contact
Email: mbfwkigali@gmail.com
Media Partner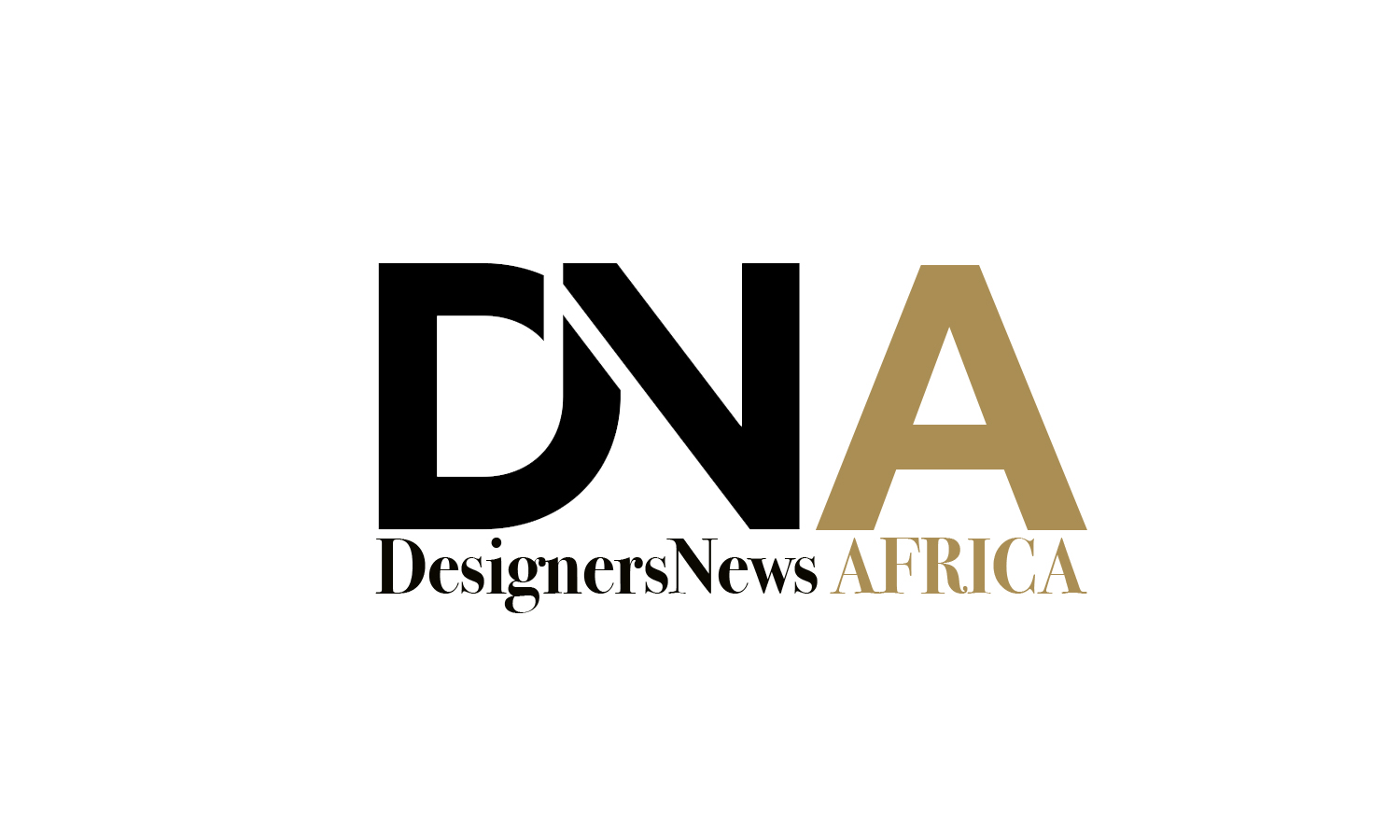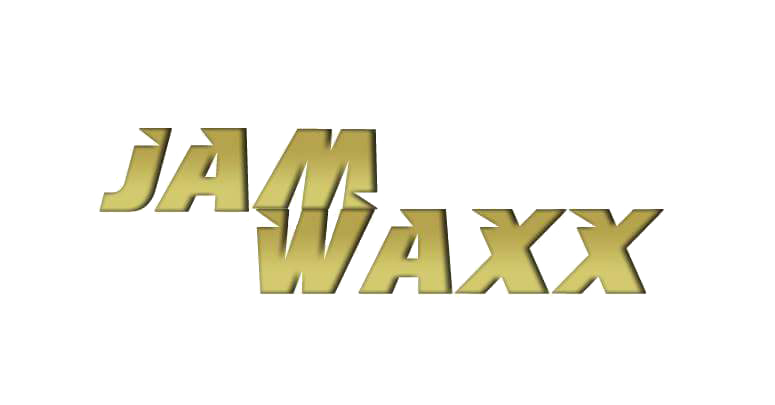 MEDIA TEAM PRODUCTION
International photographer: Daniel Nguyen.
Editor : Daniel Nguyen.
DN-AFRICA. / DN-AFRICA.FR / Media Partner
Producing/ Dan Ngu Photographer /
Editor / JAM WAXX Video Production by Charles Jackotin
Patshow Activités / Animation / Destination Reportage
Media : DN-A INTERNATIONAL
Media Social Network : Smartrezo par Michel LECOMTE
Venue
M Hotel Kigali is proud to be the official hotel partner for this year's edition of the Mercedes-Benz Fashion Week Kigali 2022.