KiteSurf spot – La Feuillère – Marie-Galante Guadeloupe French Caribbean
Location : Capesterre – Marie-Galante – Guadeloupe French Caribbean
Kitesurf spot – Capesterre – Marie-Galante
The kite spot of La Feuillère is located near Capesterre, in the South-East of Marie Galante. It is one of the most beautiful beaches of the island
The spot looks like a beautiful lagoon with turquoise waters, where the wind comes in sideshore.
The beach is quite long (2km at least) and the lagoon is protected by a coral reef.
The water is flat to choppy depending on the conditions. At the bottom, there is sometimes a nice wave for the most experienced (you have to know the place well).
Beautiful Beach
The beach is beautiful and if you come with your family, it is ideal for resting, swimming, having lunch… There are never many people: Marie Galante is still a very quiet place.
A few more tips:
– Make sure you have good wing sizes (10/12 +) because even if sometimes it can blow, the trade winds generally bring a regular but light wind.
– Some potatoes in the lagoon, avoid dark spots.
– Beware of the coconut trees on the beach which sometimes make the take-off tricky (and beware of falling coconuts!)
Spot Characteristics
Best season: December to April
Water level: Flat, chop
Level : All levels

Description
Wind and weather statistics for Marie-Galante, France, France contains detailed information about average local wind speed and air temperature since 2012. A diagram on the map shows a dominant wind direction and includes average data for every year.
These statistics for Marie-Galante, France are based on historical data observations and were created for windsurfing, kitesurfing, sailing and other extreme sports activities. All statistics are updated every year. Explore and choose the best place for any wind and water sport.
Historical
The name comes from the marine term Cab-Est-Terre, the land located to the east or windward. Contrary to its neighbors who cultivate sugar cane, Capesterre rather cultivates cotton and indigo. However, the commune suffered from the closure of the sugar factories between 1880 and 1946.
The re-establishment of a distillery in Capesterre has revived the cultivation of sugar cane. With the development of tourism, this commune has been revived. The inhabitants are called Capesterriens.
Translated with www.DeepL.com/Translator (free version)
Organizer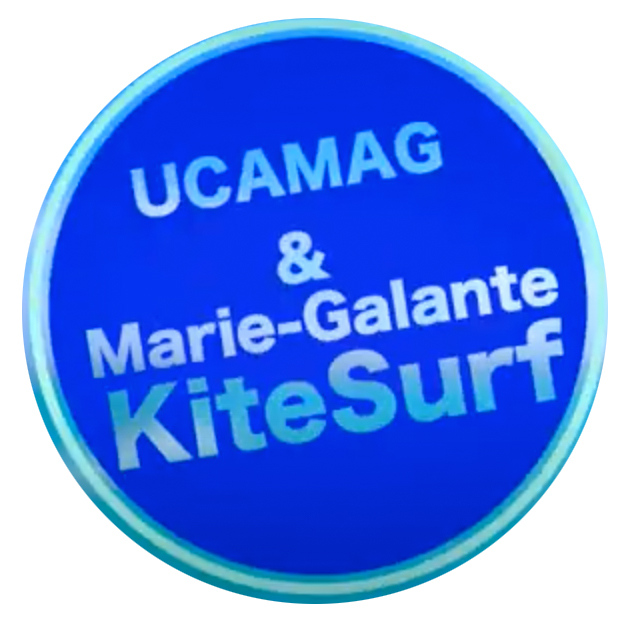 Official Media Partner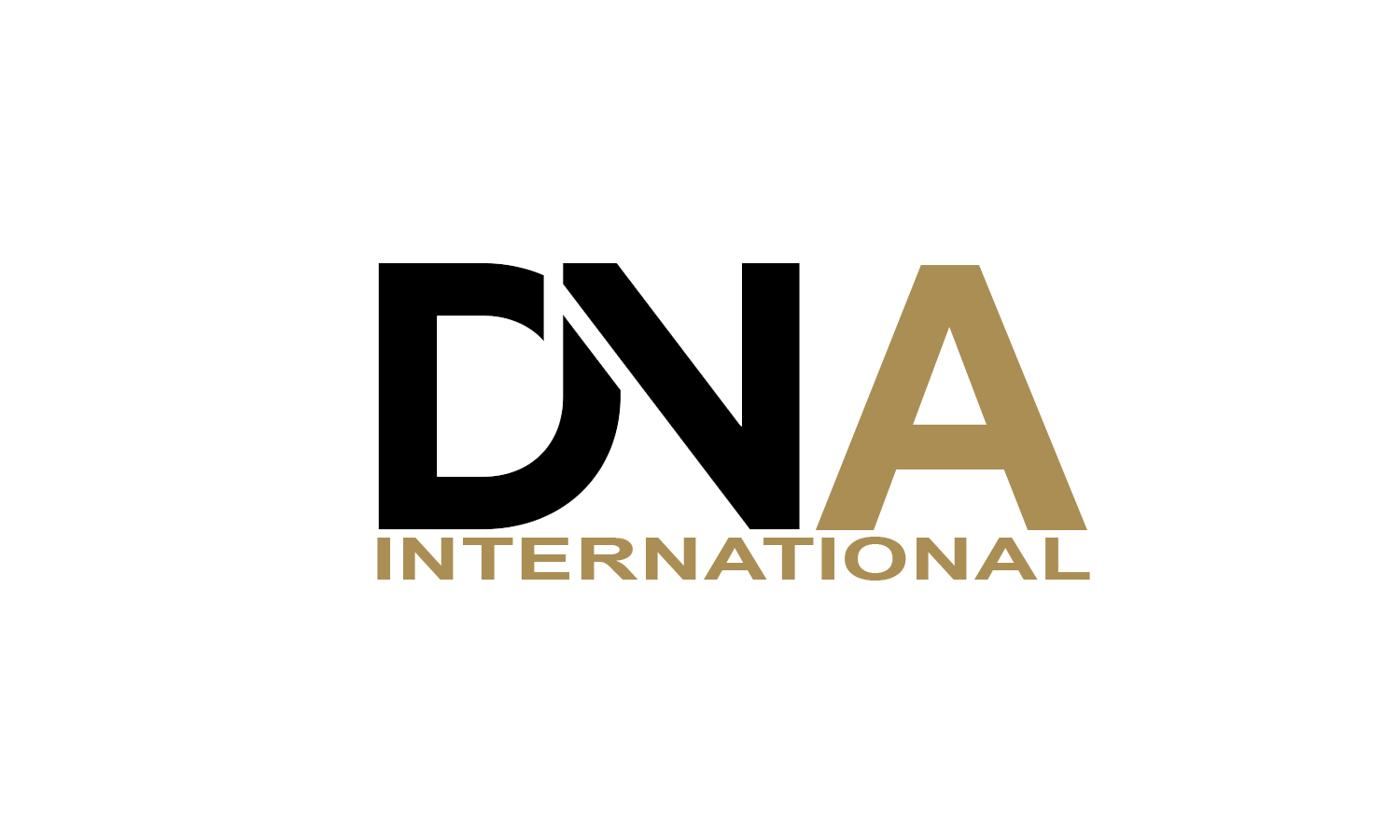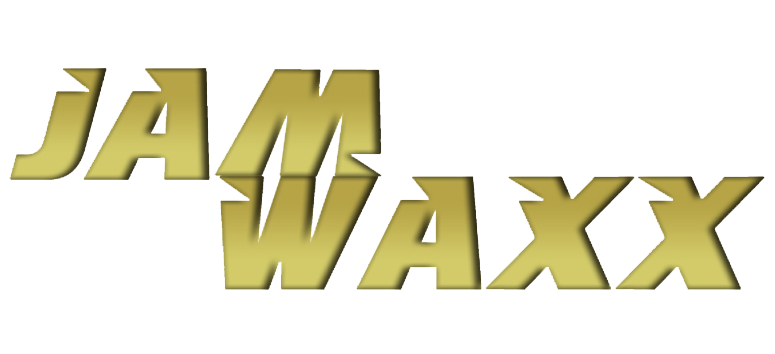 Location