Introducing Octobre Rose: A Capsule Collection by Romzy Studio – A shooting with Khaled Fhemy Mamah
Date : October 1st 2022
Location : Dakar, Senegal (West Africa)
Project Romzy Studio – Shooting with Khaled Fhemy Mamah with Talented Marina Bouca
Introducing Octobre Rose: A Capsule Collection by Romzy Studio in Support of Breast Cancer Awareness
We are thrilled to present Octobre Rose, a heartfelt capsule collection created by Romzy Studio to support the ongoing efforts against breast cancer. This editorial showcases the incredible work of a talented team, and I am immensely proud to have had the opportunity to collaborate with them.
Under the art direction of Roméo Moukagni and Yeanne Vanié, Octobre Rose brings together a fusion of style and purpose. The collection not only embodies the creativity and vision of Romzy Studio but also carries a powerful message of solidarity and hope.
Featuring the remarkable talents of Bella Penda, Marina Boucal, and Jess Tovignon, the models bring life and energy to each piece, showcasing the beauty and strength of those affected by breast cancer. Their presence illuminates the collection and serves as a reminder of the importance of unity and support in the face of adversity.
Octobre Rose is a symbol of our commitment to raising awareness and supporting those impacted by breast cancer.
With each design carefully crafted, Romzy Studio aims to empower individuals and inspire conversations about early detection, prevention, and the ongoing fight against this disease.
Join us in honoring Octobre Rose and standing together in the face of breast cancer.
Together, we can make a difference and bring hope to those in need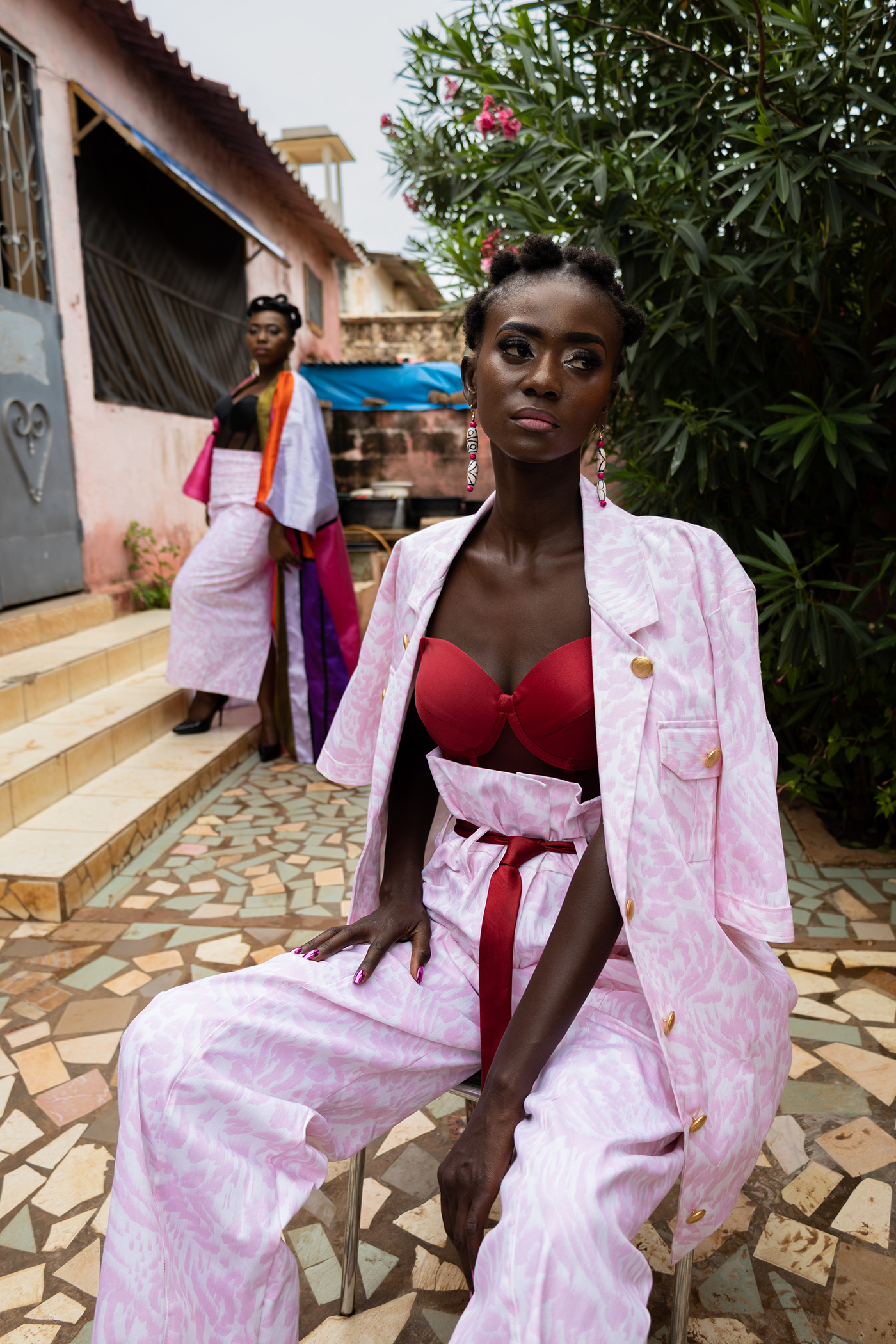 Talented Marina Boucal – International Model from Senegal in company of Bella Penda and Jess Tovignon – Design carefully crafted byRomzy Studio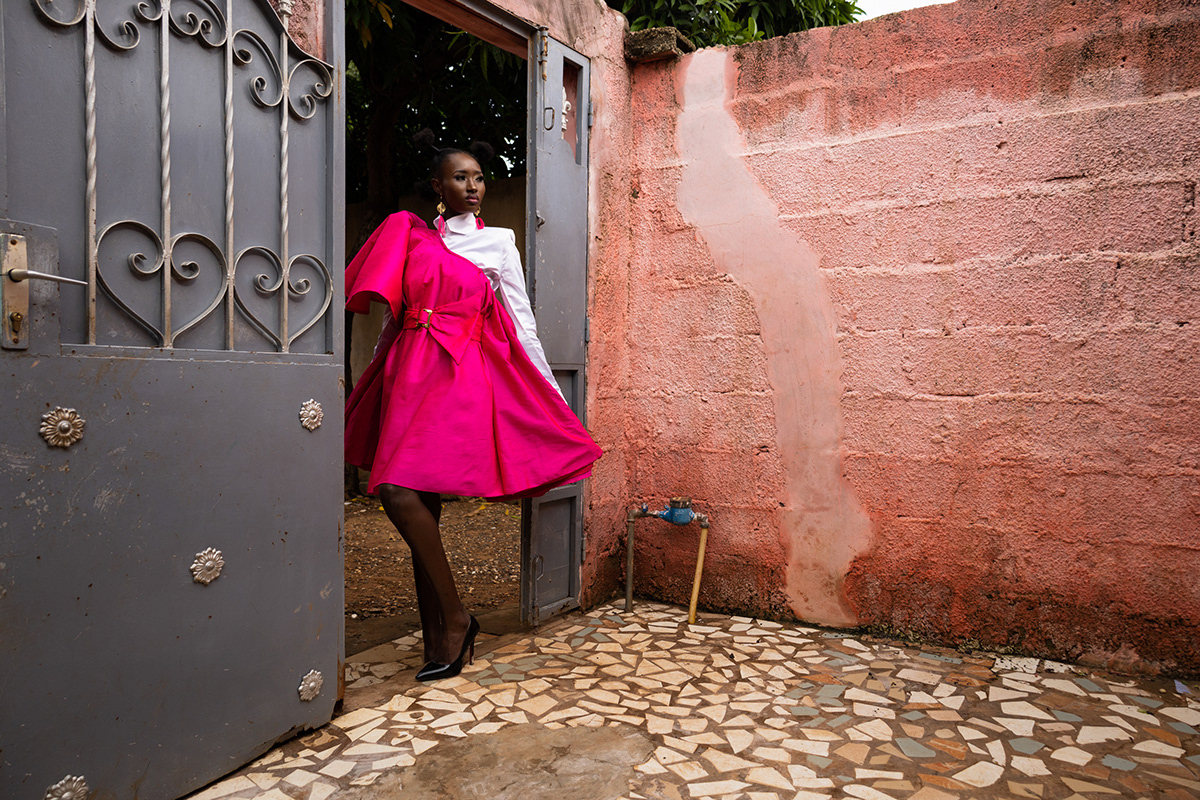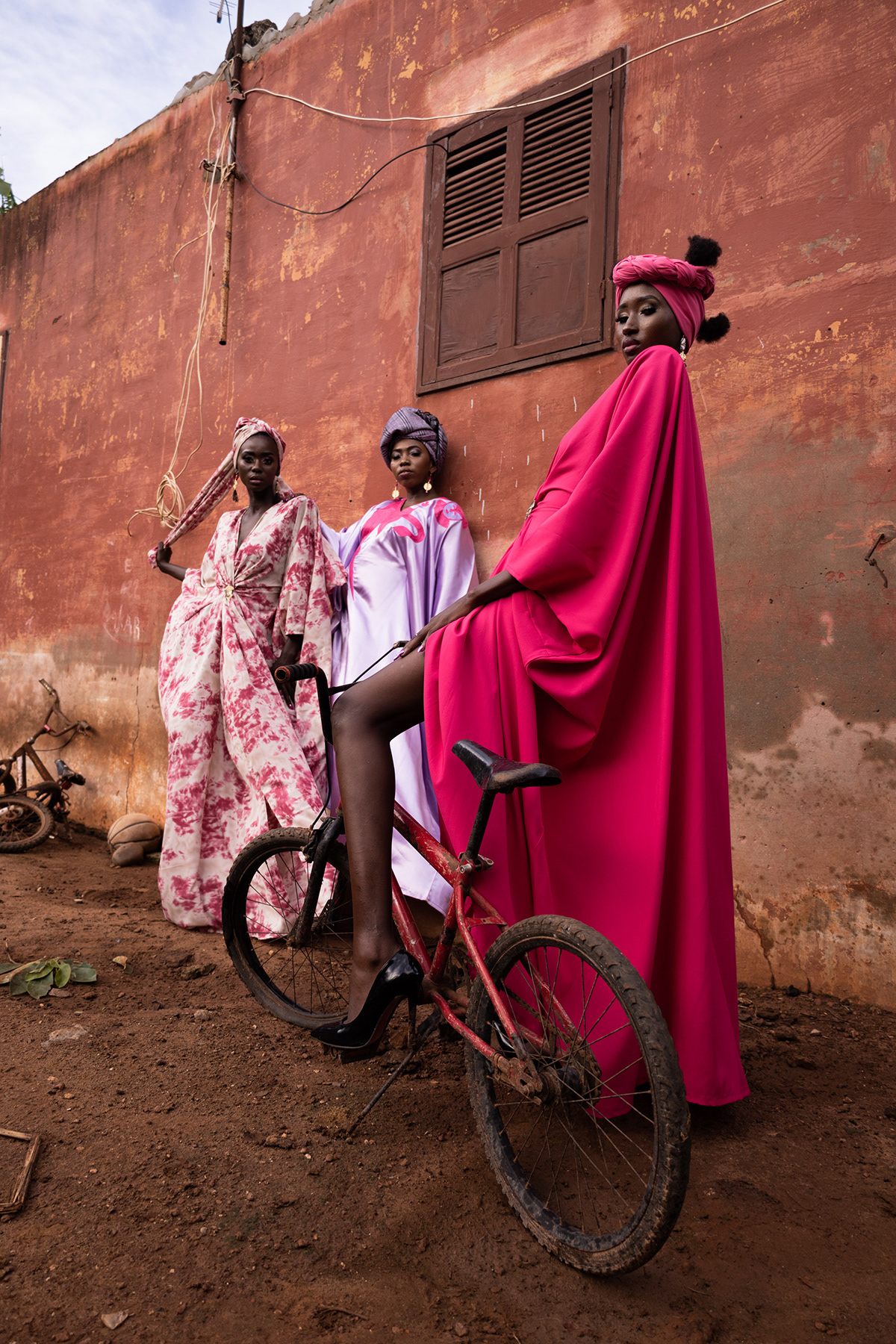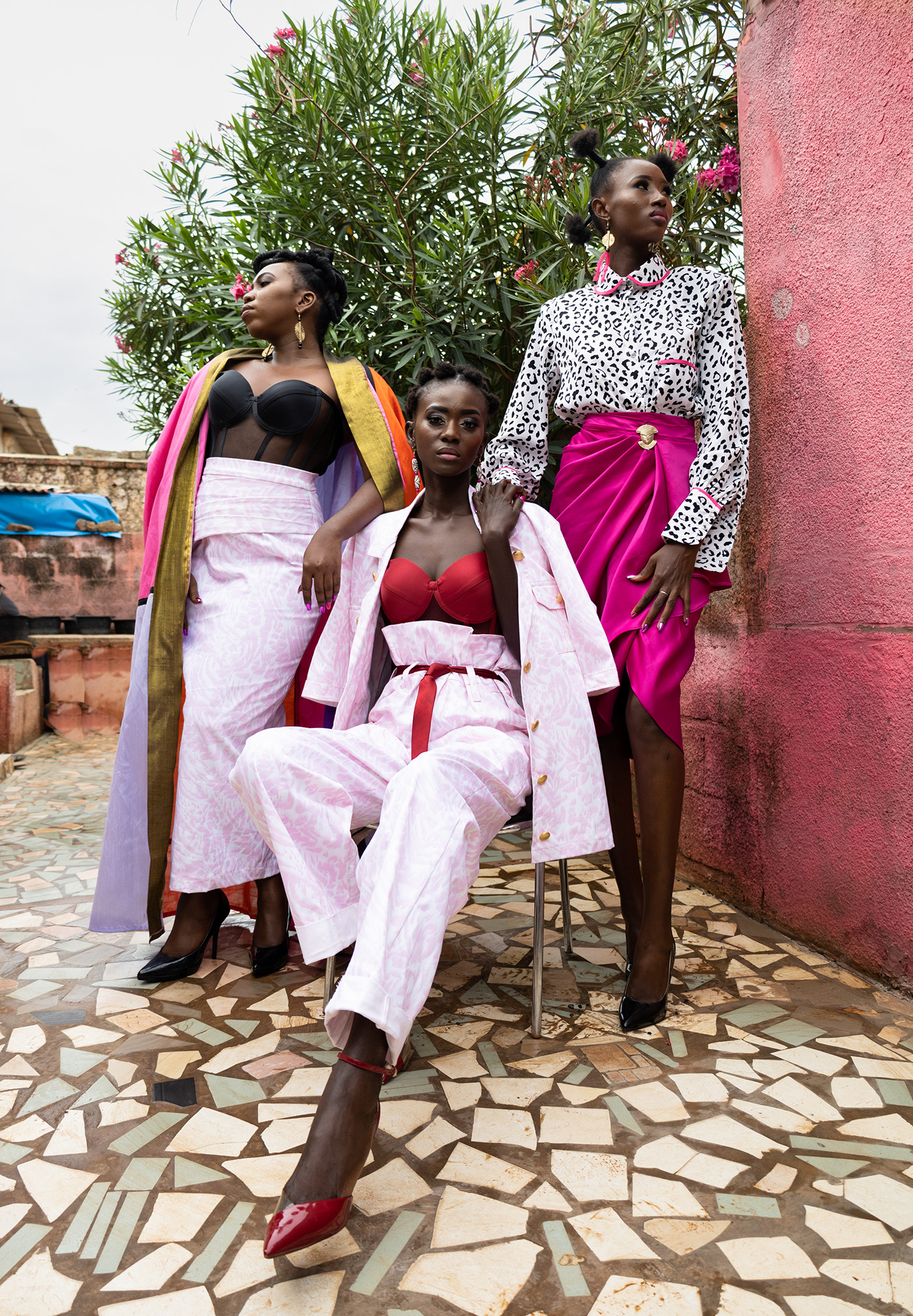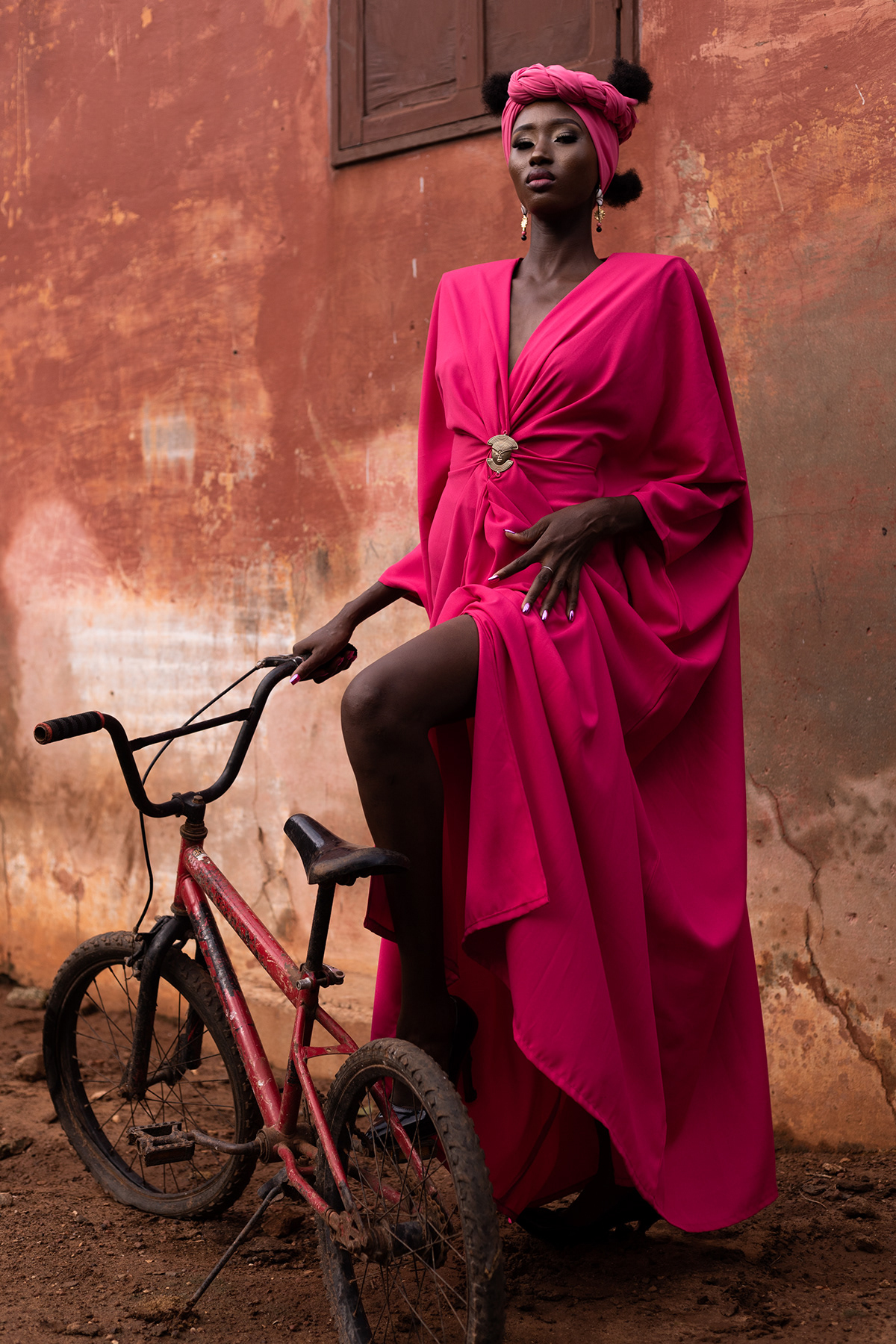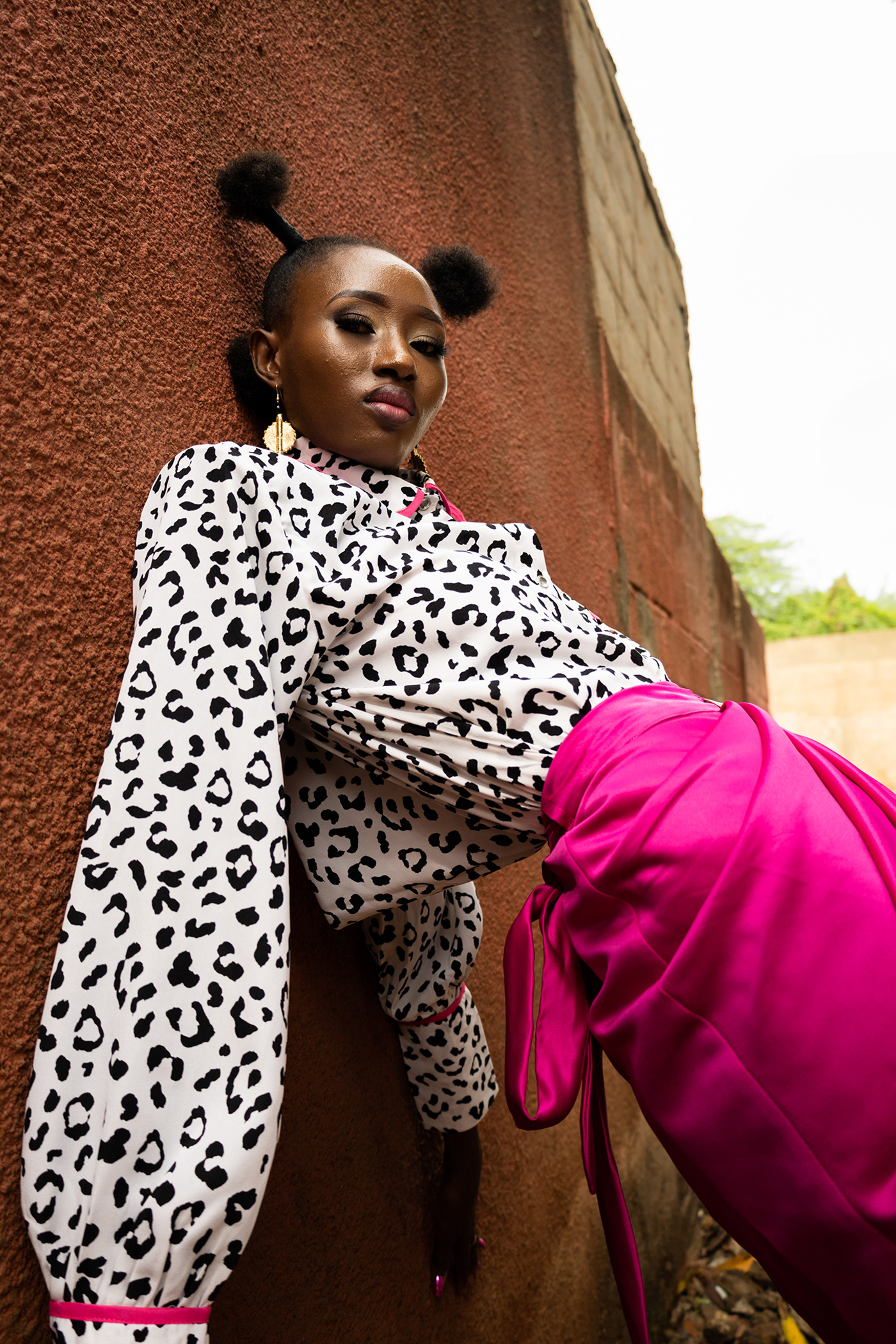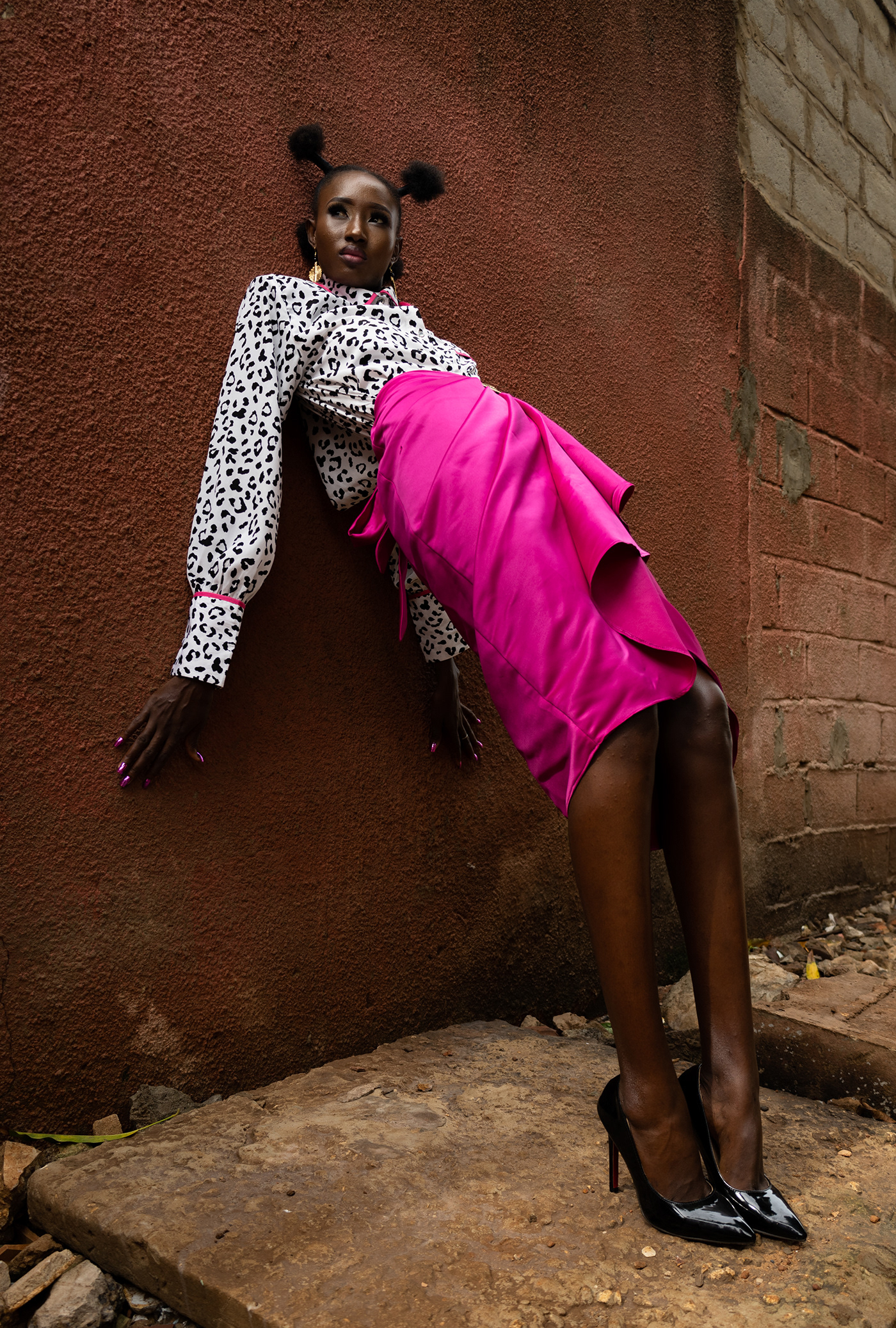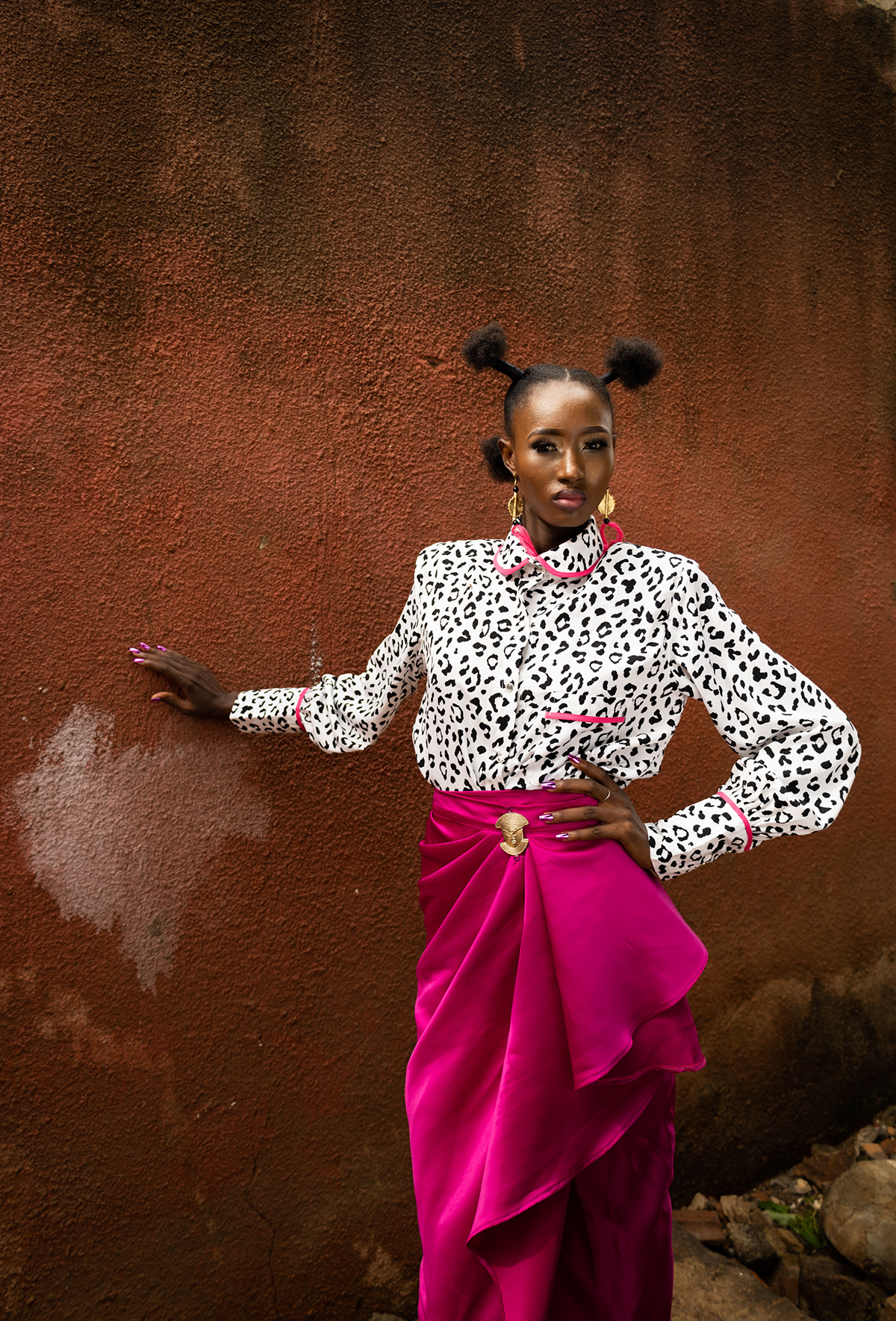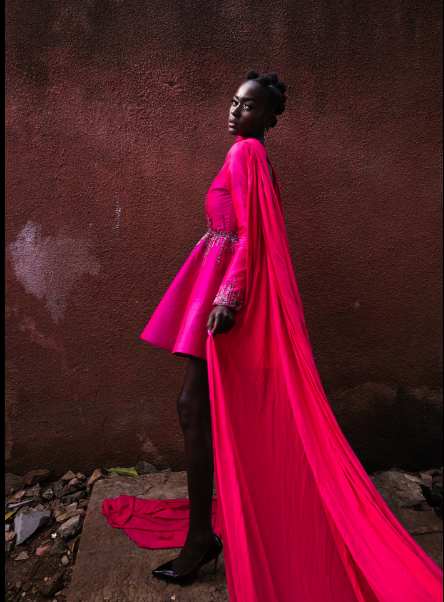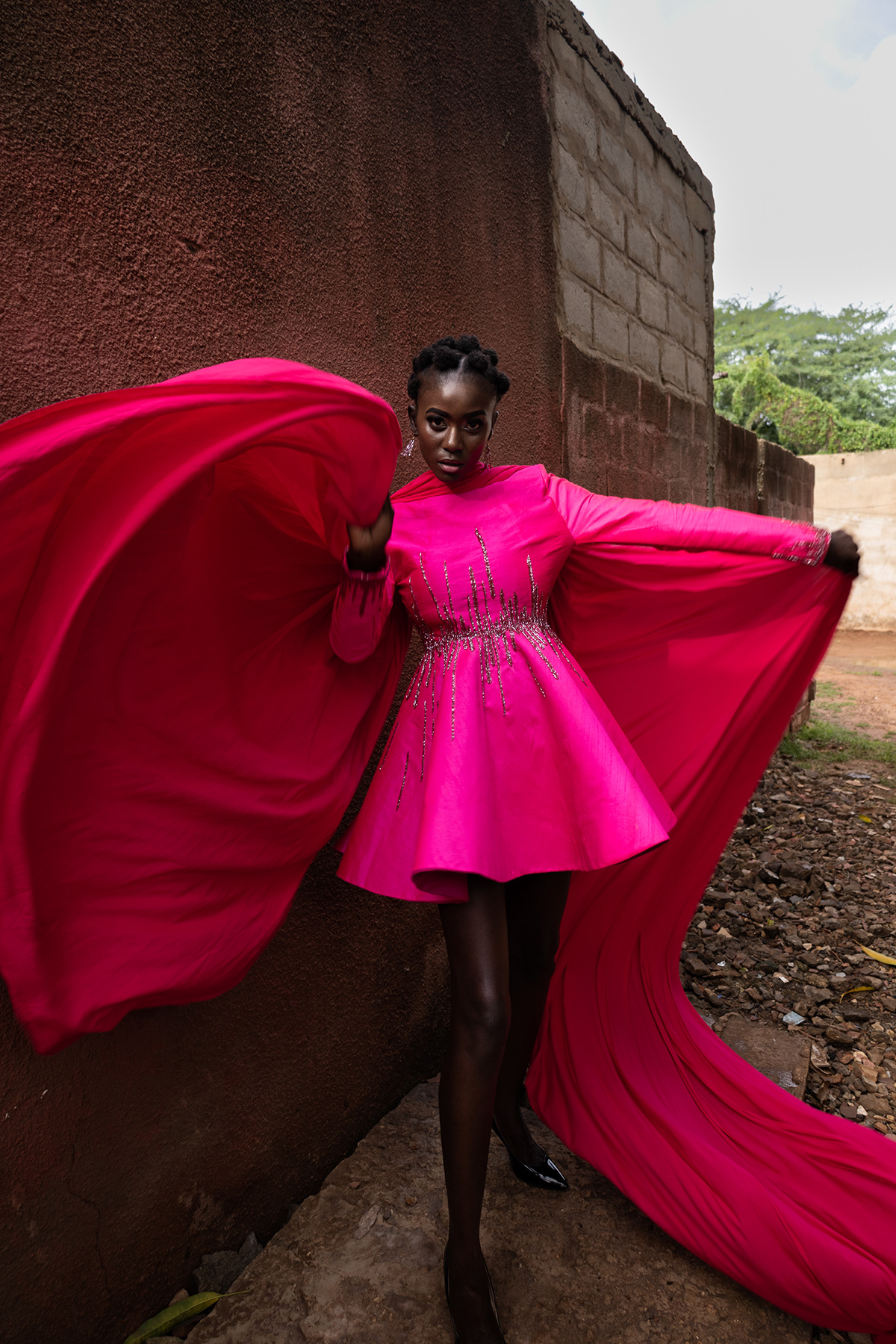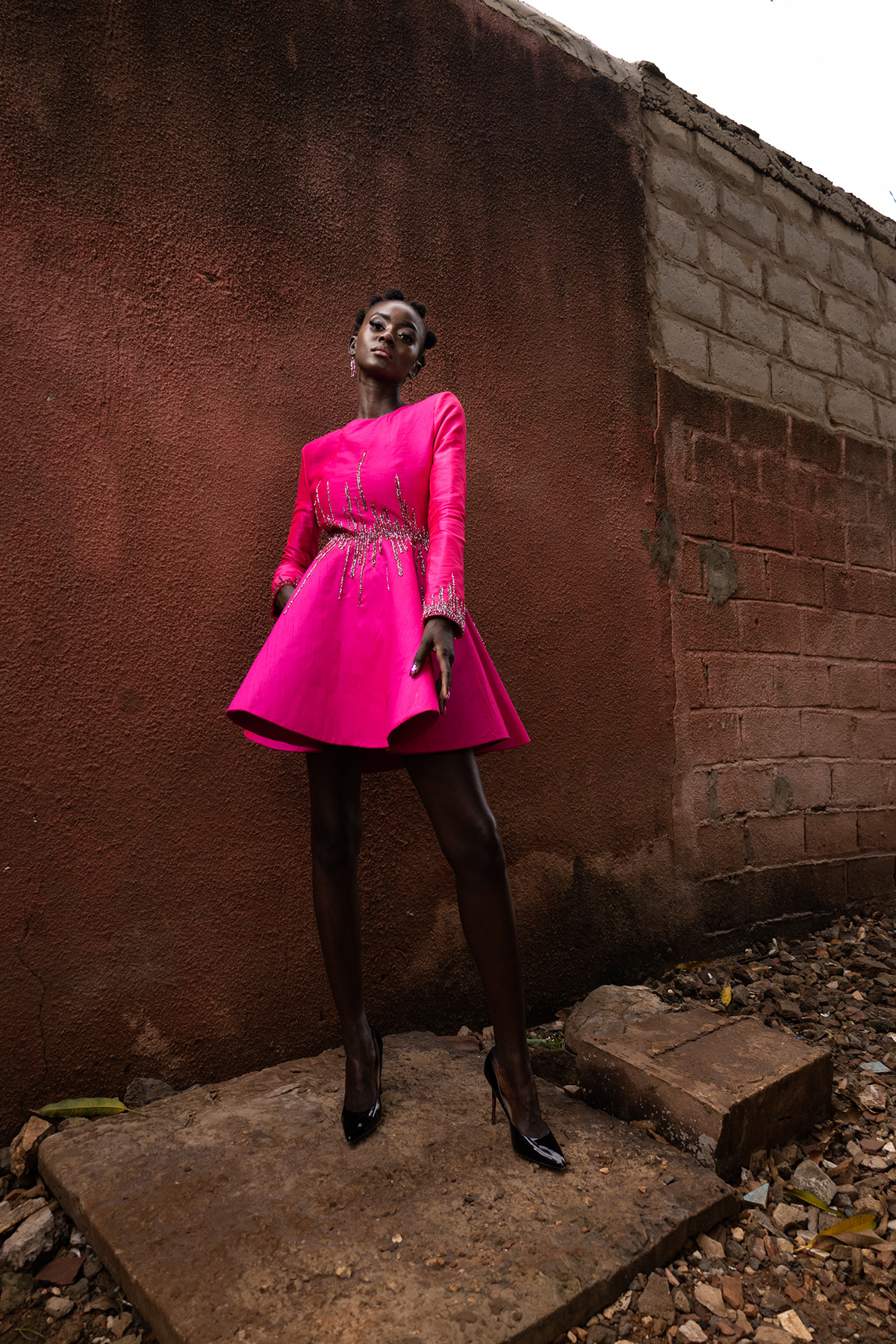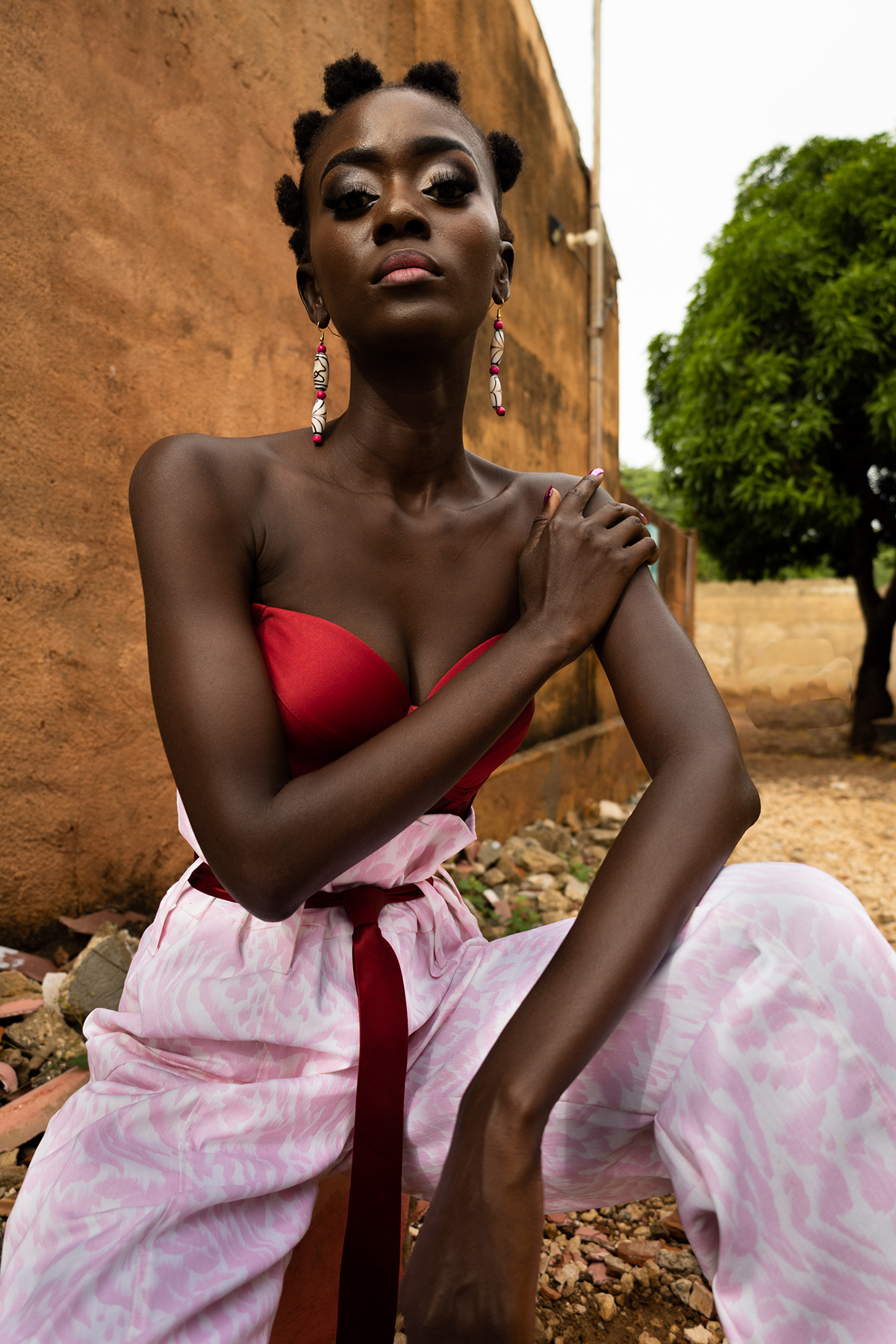 Photographer Khaled Fhemy Mamah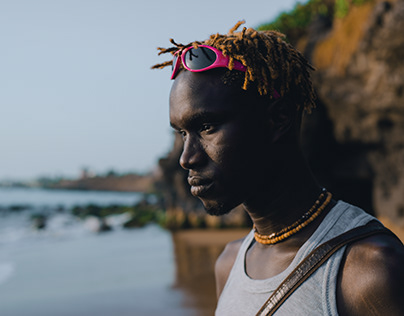 Fashion photographer based in Dakar. I love art in general and sport
Introducing Khaled Fhemy Mamah: Capturing Fashion and Art with a Dash of Sporting Spirit
Meet Khaled Fhemy Mamah, a talented fashion photographer based in Dakar. With a passion for art and a love for sports, Khaled brings a unique perspective to his craft, blending creativity, style, and the energy of athleticism.
Khaled's artistic vision goes beyond the realm of fashion, as he finds inspiration in various forms of artistic expression. Drawing from his diverse interests and experiences, he infuses his photography with a dynamic and vibrant aesthetic.
As a sports enthusiast, Khaled understands the power of movement and the emotions it evokes. Whether it's capturing the grace of a model in motion or freezing a powerful sports moment, he expertly translates the energy and passion into his photographs.
With an impeccable eye for detail and a knack for storytelling, Khaled's work captures the essence of his subjects and leaves a lasting impression.
His photographs not only showcase the beauty of fashion but also convey the emotions and narratives behind each image.
Through his lens, Khaled invites viewers to explore the intersection of fashion, art, and sports. His photographs celebrate the human form, the power of self-expression, and the undeniable connection between physicality and creativity.
Join Khaled Fhemy Mamah on a visual journey that combines the worlds of fashion, art, and sports.
Experience his unique perspective and let his photographs inspire you to appreciate the beauty and dynamism of the human spirit.
Romzy Studio
ROMZY is a brand of clothing and accessories.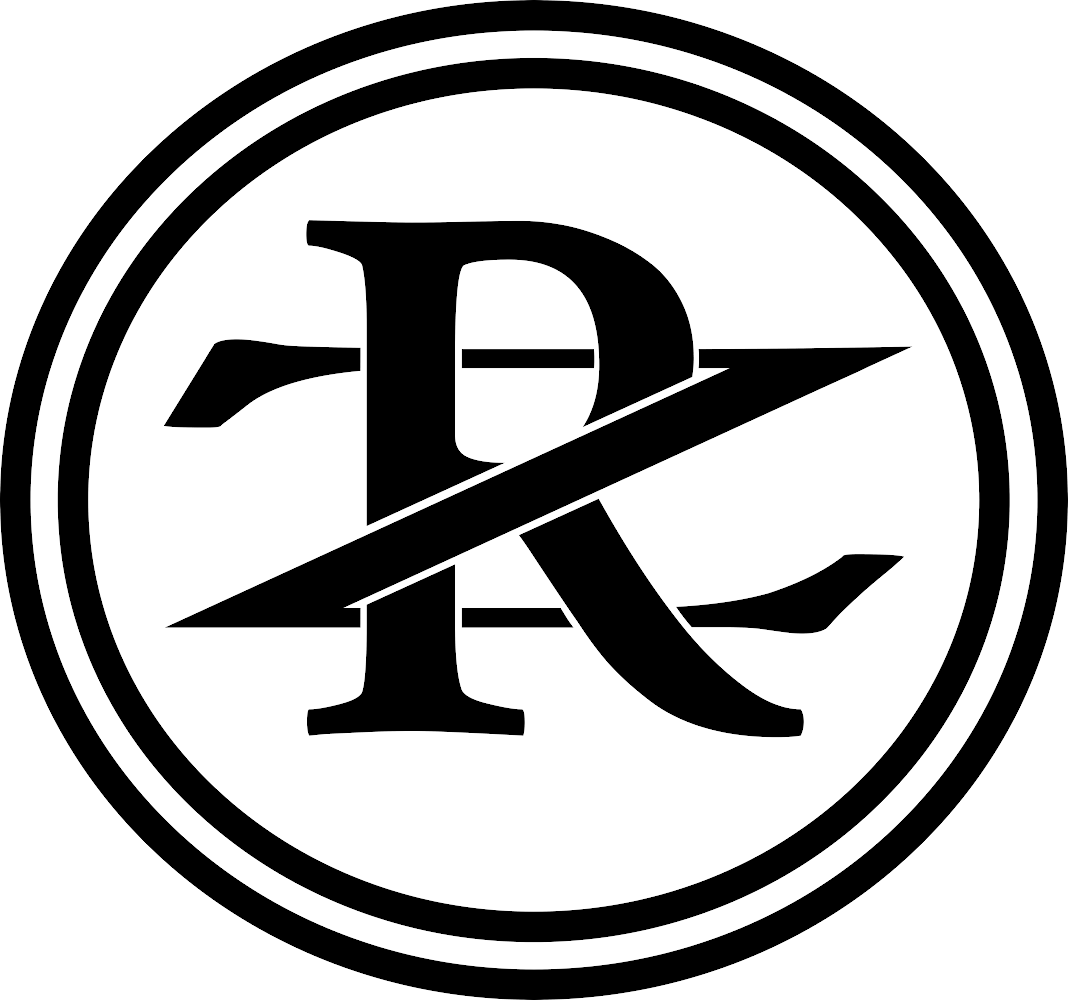 instagram.com/romzyboutique
Khaled Fhemy Mamah Gallery:
https://www.behance.net/gallery/155528525/Octobre-Rose?tracking_source=search_projects_appreciations
INDIRÂH EVENTS & COMMUNICATION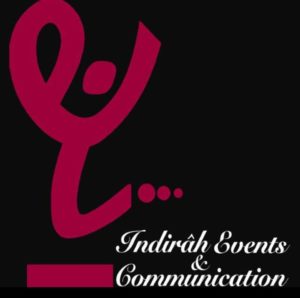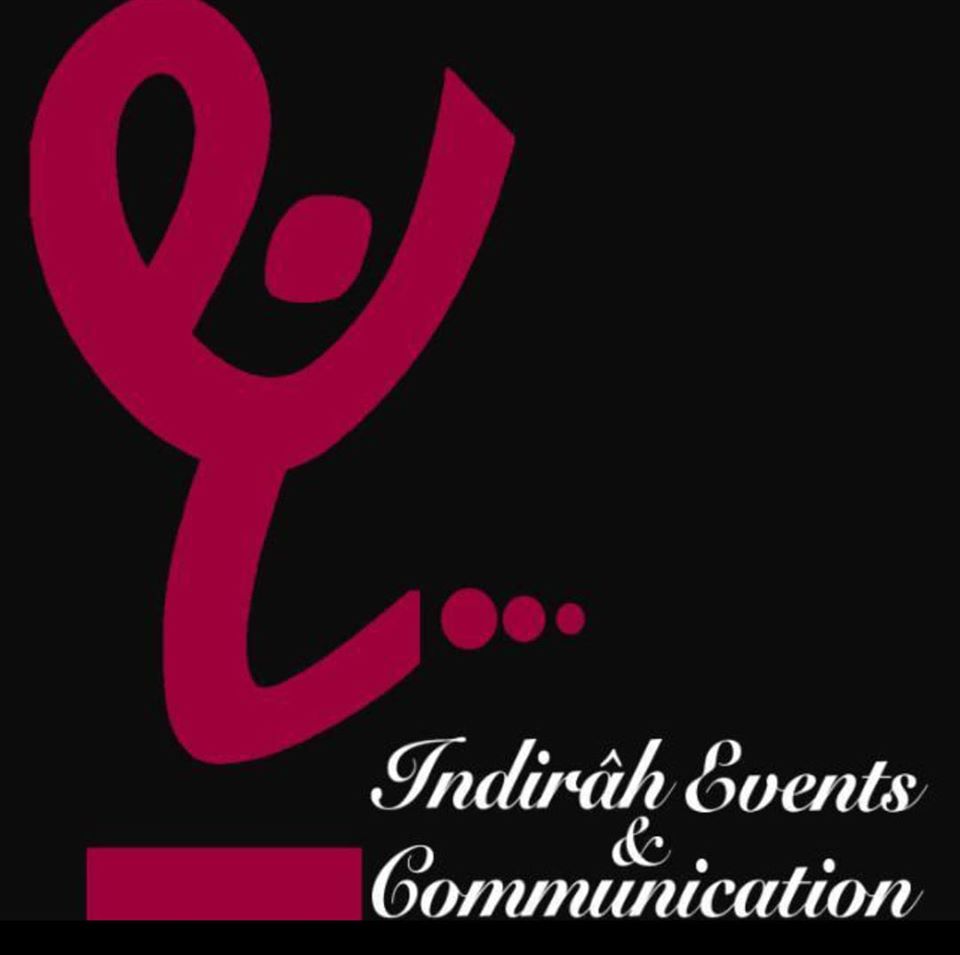 BY INDIRA YANNI DOMINGO
STUDIO 24 – 50 BRANCHES NATIONWIDE & 30 HEADQUARTERS
With over 50 branches nationwide. In this video, I will opportune to visit studio 30 headquarters in Lagos Nigeria. I toured the building and got insights on their business model.
Studio24 Nigeria Contact
 47 Allen Avenue, Ikeja Lagos, Nigeria
 hello@studio24nigeria.org


ACHAT-OR-RIAN-JOAILLERIE
5 Rue chabrol, Paris, France
Métro : Gare du Nord – Line 2 – Line 4 – Main Line Train – RER B to Charles de Gaulle Airpot , RER D et RER E, TER Transilien Line H et line K and also the Bus 38, 39, 42, 43, 46, 48, 65, 302 et 350.
Instagram : https://www.instagram.com/achat_or_diamond/
Website : https://www.achatorparisdiamond.fr/
MEDIA PARTNER:
Editorial: DNA – International
Photographer: Dan NGUYEN
Media : DN-A INTERNATIONAL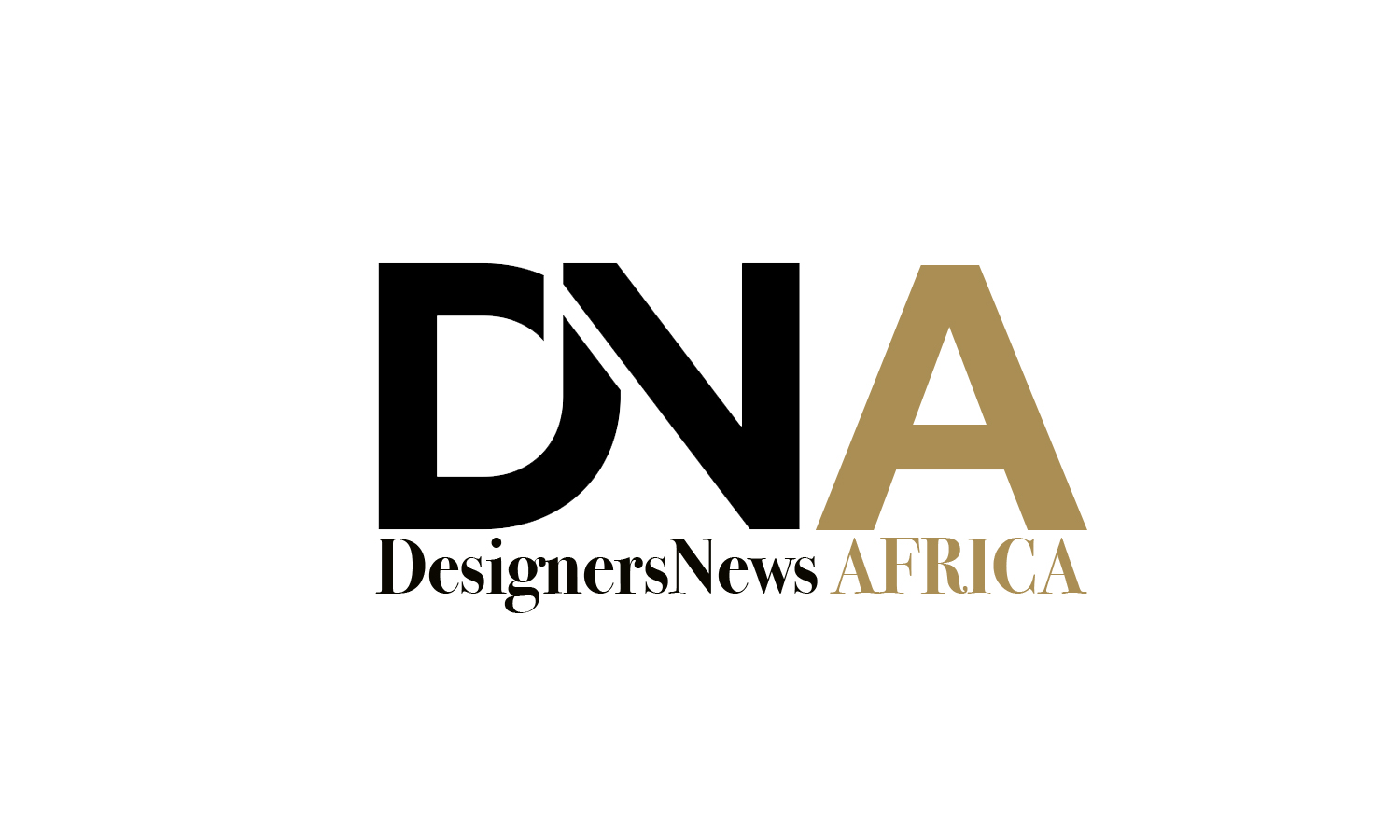 LINKS TO OUR ONLINE MAGAZINES :
Media : DN-AFRICA.COM
Location