OBCM – PUBLIC RELATIONS AGENCY SPECIALIZED IN FASHION, PRESS RELATIONS, DIGITAL POSITIONING, AND EVENTS. BASED IN PARIS
OBCM (Olivier Bourgis Communication & Marketing)
Based in Paris since 2013, OBCM (Olivier Bourgis Communication & Marketing) is a communication agency specialized in fashion, PR and events for international brands. Its experience exceeds 20 years in positioning fashion brands in the European market.
.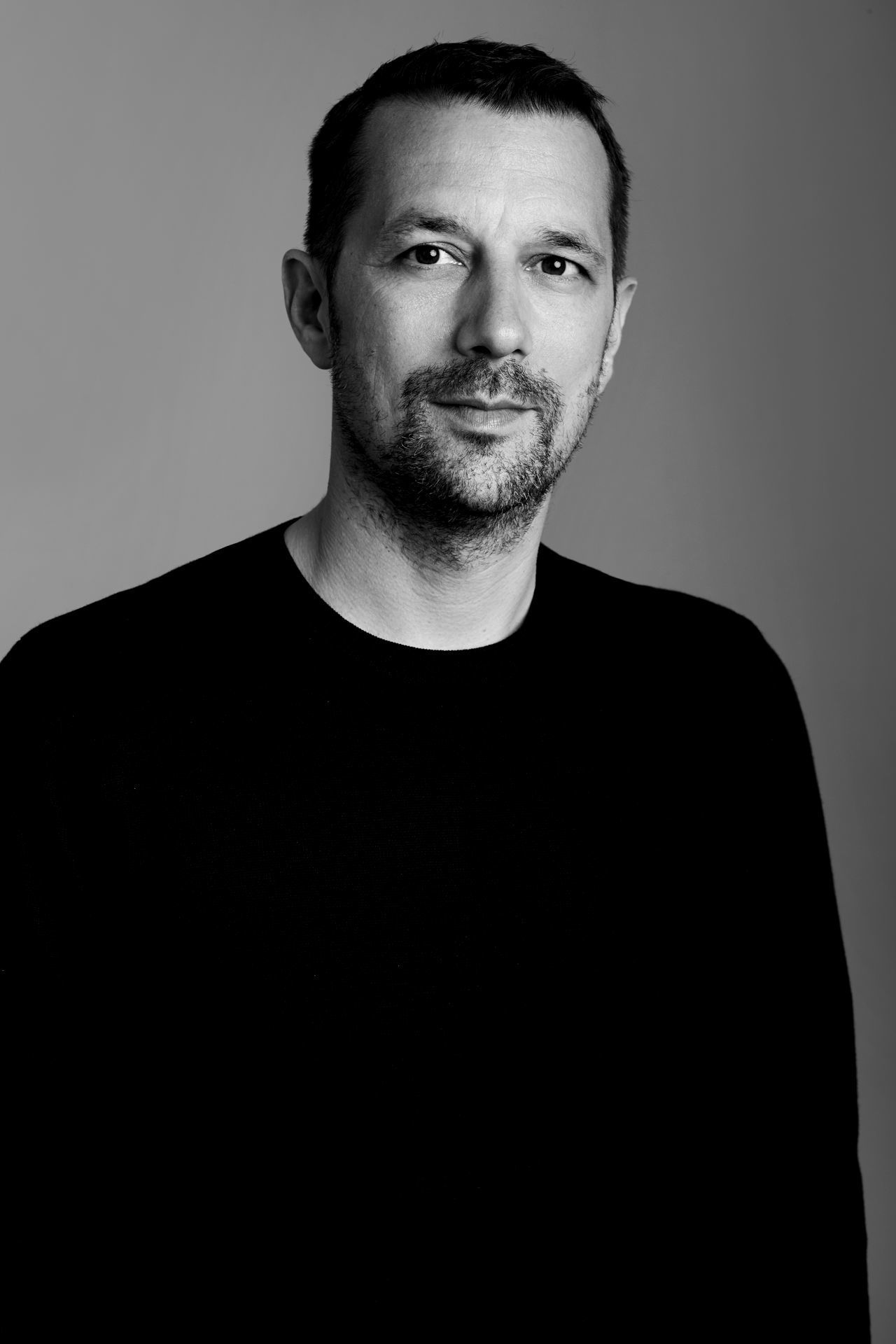 OBCM – ALDA ALDA, DIRECTOR OF CORPORATE COMMUNICATION AND DIGITAL STRATEGY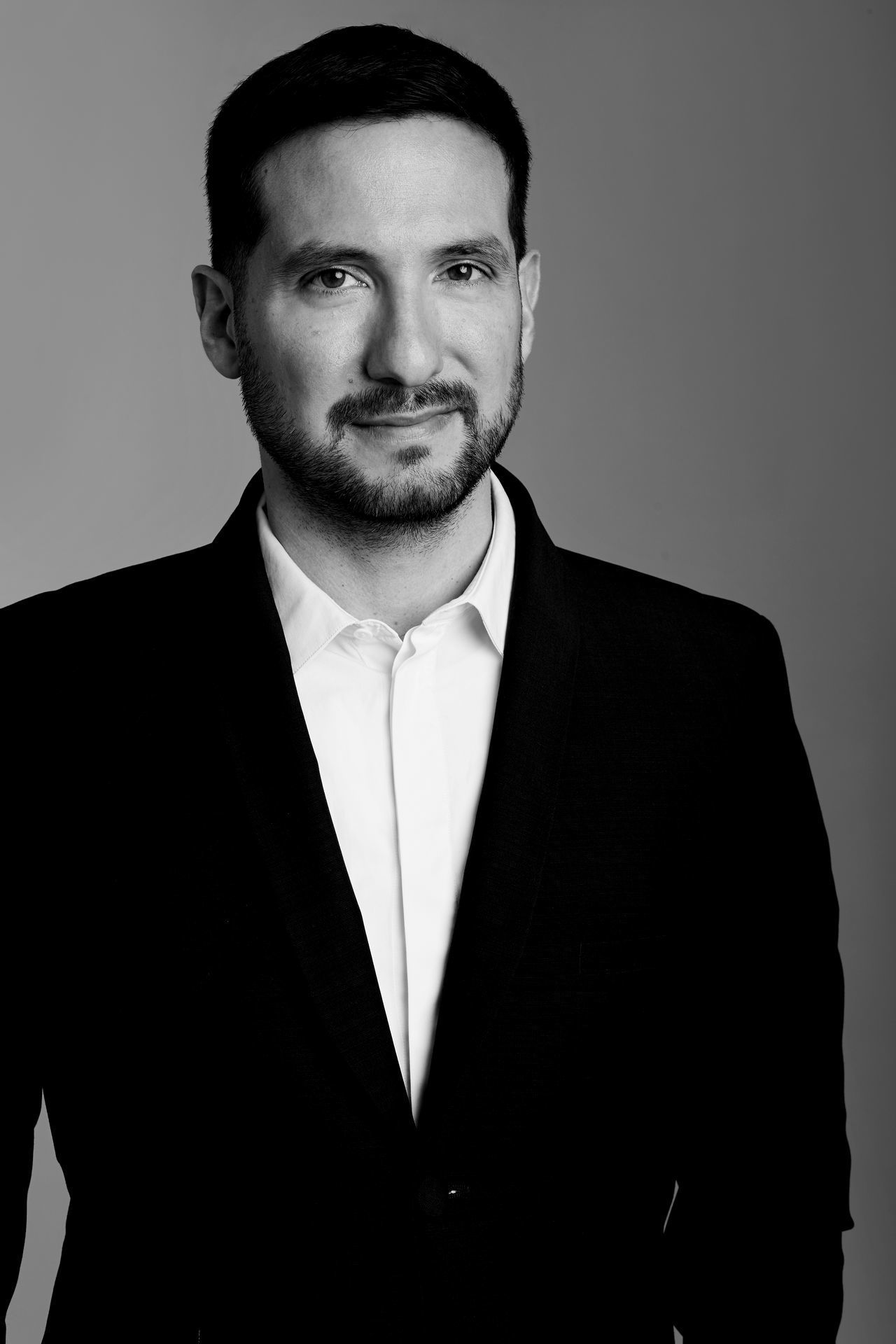 The agency is also specialized in digital relations on the web and social networks. OBCM deepens its clients' online media visibility by identifying the most relevant players in their industry. By partnering with the most targeted celebrities and influencers in today's market, OBCM is able to anticipate trends and ensure a larger market share for its clients.
Today, the agency has a team of PR specialists and an international presence in the UK and US markets.
OBCM ACQUIRES RITUAL PROJECTS
The OBCM press office acquires the agency Ritual Projects
At the head of the OBCM press office, managing with a team of a dozen presonnes notably the press relations of the brands Adidas, Clare V., Gap, Pigalle, Sandro, Zalando or Stone Island, Olivier Bourgis has just announced the acquisition of the press office of the Franco-American, Robin Meason, the agency Ritual Projects.
OLIVIER BOURGIS WILL PRESERVE THE VISION OF ROBIN MEASON FOR RITUAL PROJECTS
Rather than a merger, Olivier Bourgis wishes to keep the entity of the office Ritual Projects.
The world of Ritual Projects is not foreign to the activities I have carried out in my career, » he explains, « especially through my previous structure, Relative MO, where I represented Christopher Kane and Rick Owens.
The vision and direction that Robin has provided will continue in a separate entity from OBCM, where the success of our clients comes before our own focus.
OBCM (Olivier Bourgis Communication & Marketing)
151 Rue du Temple
75003 Paris
France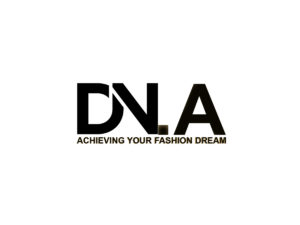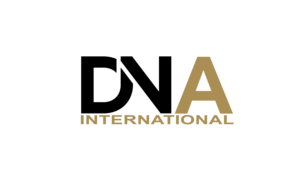 Location