Lucien Pagès Communication
Lucien Pagès  Career
Lucien Pagès  career, which began in his native village in the Cévennes, then at the Chambre syndicale de la couture.
Lucien Pagès did many internships at Dior and Saint Laurent, and met Gianfranco Ferre, Monsieur Saint Laurent of course, but also Anne Marie Munoz, Marie Thérèse Herzog, mythical women of the couture world.
Lucien Pagès turned to image and artistic direction by assisting Marc Ascoli.
he started in press relations by taking care of the communication of the men's fashion designer Adam Kimmel, then of his friends Olympia Le Tan, Vincent Darré, Yazbukey.
Today, Lucien Pages Communication works for more than fifty brands including Loewe, Lemaire, Sacai, Paco Rabanne, Koche, YSL, Glossier, Byredo...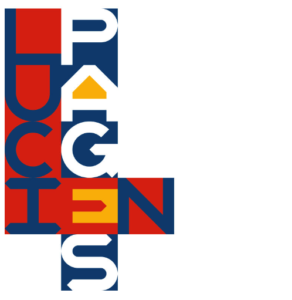 Lucien Pagès, the name will mean absolutely nothing to the general or even average public. But in the fashion world, Lucien Pagès Communication is now a must.
At 42 years old, the native of the Cévennes region of France, at the head of his press office and his team of about twenty people.
Lucien Pagès, Since the creation of his eponymous office in 2006, « Lulu » has built a reputation as an accessible, terribly sympathetic man with a formidable flair.
At Pagès, there are no big brands or advertisers who can make a newspaper live (or die).
Just a vision of fashion that speaks to our times: radical enough to appeal, realistic enough to be worn, crazy enough to make people dream.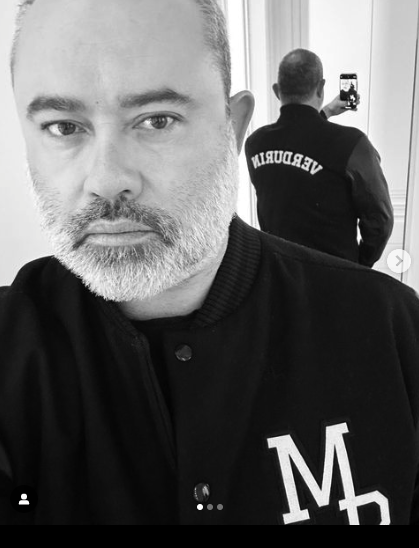 Press Contact :
Lucien Pagès Communication – Public relations and communication services
📍443 Park Avenue South, New York, NY 10016
📍15 Boulevard Poissonnière, 75002, Paris
www.lucienpages.com
LUCIEN PAGES + 33 1 42 77 33 0
Should you wish to contact Lucien Pagès Communication regarding business opportunities, please kindly provide a presentation about your brand/ company and details of the collaboration you have in mind to: newbusiness@lucienpages.com
For all press requests, kindly send an email to: contact@lucienpages.com
Lucien Pagès Communication