Ermine Paiso's SS23
Enthusiasm and benevolence are the key words of the Ermine Paiso spirit. They are at the heart of each piece designed and produced by hand.
Date : September 2022 – PARIS FASHION WEEK SS23 RUNWAY SHOW CASE
Venue : Salon des Miroirs – 13 Pass Jouffroy, 75009 Paris
Ermine Paiso's Creations
Carried to the heart of her creations by continuous reflections on the needs of the women who wear the brand.
The collections are handmade in the French Alps, with an emphasis on comfort and elegance in everyday life.
Materials are carefully selected from quality producers, prioritising local or border country supplies, such as Calais and Caudry lace.
Ermine Paiso's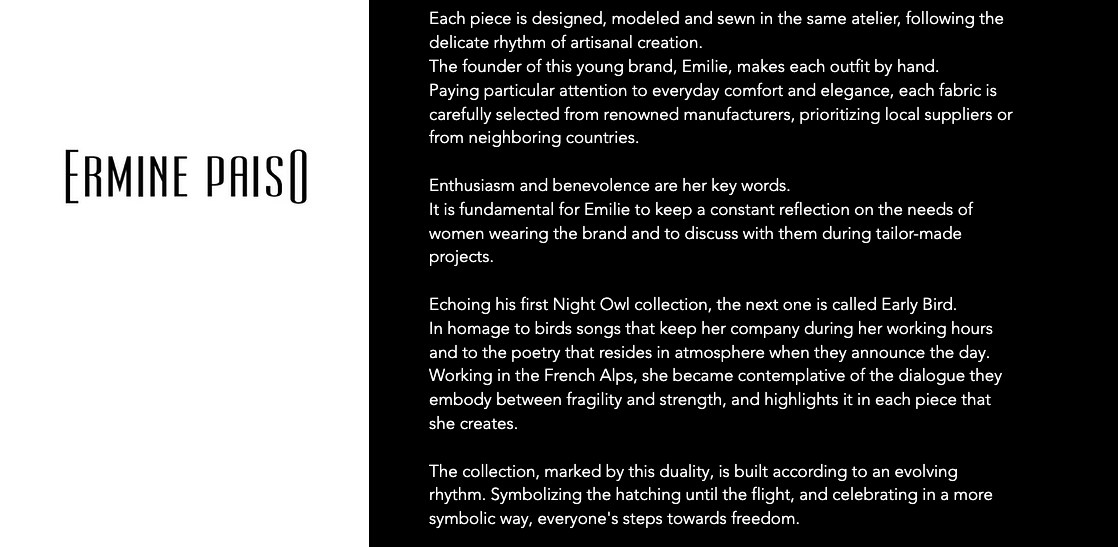 GLOBAL FASHION COLLECTIVE – PARIS FASHION WEEK SS23 RUNWAY SHOW CASE – Ermine Paiso's
Catwalk Final by JamWAXX present Ermine Pariso Lingerie
Full Show – ERMIN PAISO Spring 2023 Global Fashion Collective Paris – with the courtey of Fashion Channel
Contact
contact@erminepaiso.com
Media Partner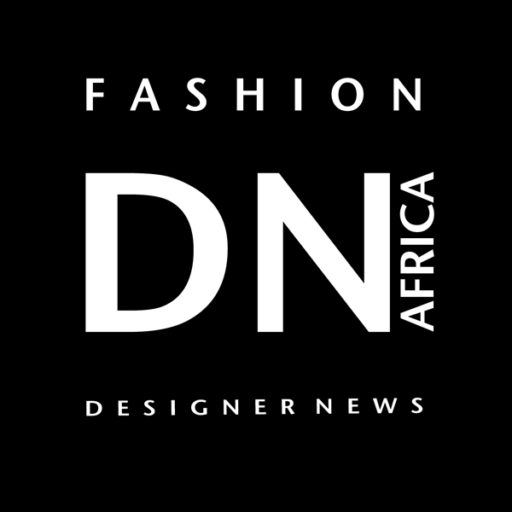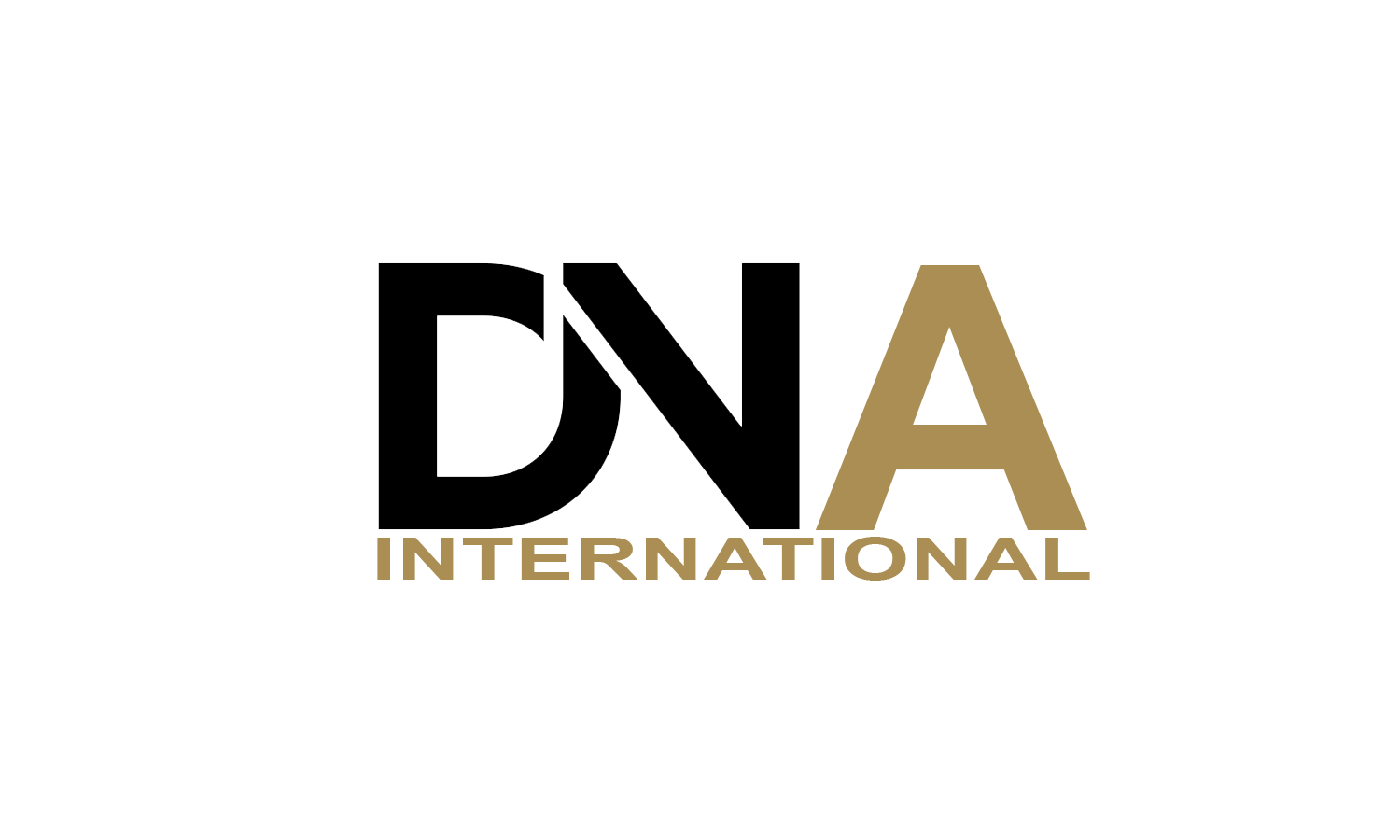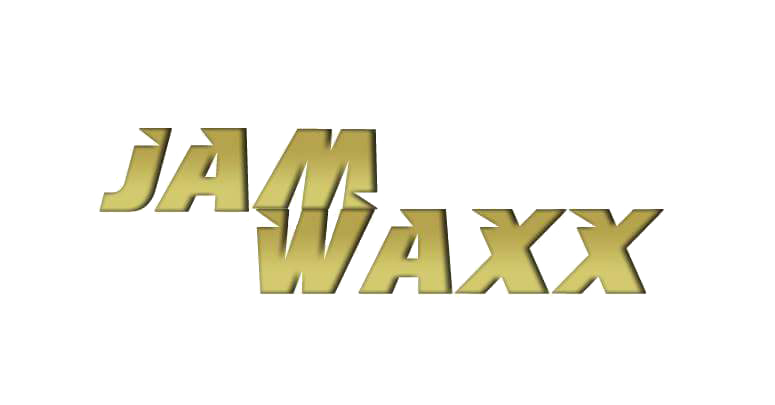 MEDIA PARTNER :
Editorial : DNA – International
Production : Jam Waxx by Charles JACKOTIN
Cameraman : Charles JACKOTIN
Editing : Jérémy DARCHEZ
Photographer : Dan NGUYEN
Media : DN-A INTERNATIONAL
Social Network Media : Smartrezo by Michel LECOMTE
LINKS OF OUR ONLINE MAGAZINES :
SMARTREZO DN-A INTERNATIONAL : https://www.tvlocale.fr/dn-a/tv.html
DN-AFRICA.COM : https://www.dn-africa.com
Venue