ADAM SAAKS SS23
Date : October 1st 2022
Venue : Le Carrousel du Louvre – 99, rue de Rivoli 75001 PARIS
Cut Your Path to  Success
Adam Saaks the celebrity designer is famous for his live T-shirt cutting performances and has made his mark in the fashion industry as one of the most unique talents the world has ever seen.
Armed with only a pair of scissors, Adam Saaks has crisscrossed the globe wielding his razor sharp blades, spontaneously creating jaw-dropping designs in front of millions worldwide.
"The Master Shredder" and "Adam Scissor Hands"
Known as "The Master Shredder" and "Adam Scissor Hands" .
Adam Saaks's worked with the biggest names in Hollywood such as Heidi Klum, Lenny Kravitz, Justin Timberlake, Janet Jackson, Katy Perry, Shakira, Eminem, Pink, Mel B, Nicole Ritchie, Britney Spears, Eva Longoria, Alicia Keys, Keira Knightly, Karolina Kurkova, Jessica Simpson, Eve, Carmen Electra, Mariah Carey, Paris and Nicky Hilton,, Hilary Duff, Heather Graham, Lindsay Lohan, Jessica Alba and many more.
FASHION DIVISION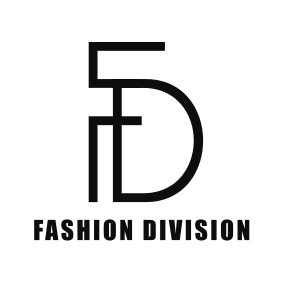 Fashion Division, is a creative and collaborative fashion platform founded in 2018 by Khaled Khoualfi, a French expatriate in South East Asia ,it aims to promote the many designers present in this part of the globe.
His expatriate status allowed him to gain on the ground experience with several fashion organizations and schools, and thanks to his work and commitment, he allowed several Indonesian students to come and train in France and leave with experience and know-how in the fashion industry.
Khaled Khoualfi created Fashion Division in order to give visibility to the overflowing creativity and talents of the Southeast Asian region, and also to showcase their talent during the Paris Fashion Week.
The world of music and fashion are intimately linked, which is why Khaled Khoualfi decided to create a new platform in Paris, dedicated to promoting both the new generation of musical artists and those of the fashion world and for this purpose, He collaborated with the Disc House Carbozo that launched September 30th their new album Crossover Volume 1 The singer artist CARBOZO and creator of the brand CARBOZO PARIS.
The philosophy of CARBOZO is much deeper: "Before being a brand of textile, Cardozo is an attitude, a lifestyle of each person…
The principles are human values, cultural mix, but also the determination, discipline and work that each of us puts into practice in the field in which he excels.
Learn more about our actions and your benefits:
Our experienced team prides ourselves on the ability to deliver high-quality services that follow your aim to make your mark in the Fashion Industry, for 8 Editions of FD Paris Fashion Show & International experiences.
FD – FASHION DIVISION STANDS FOR MORE INCLUSIVITY & DIVERSITY IN THE FASHION INDUSTRY
FD STANDS FOR MORE INCLUSIVITY & DIVERSITY IN THE FASHION INDUSTRY. WE ARE ALSO ENGAGED TO GIVE OPPORTUNITIES TO VULNERABLE ARTISTS VIA OUR ASSOCIATION FASHION LEGACY PARIS.
Join FD for our Paris Fashion Show during Paris Fashion Week and showcase your collections in the capital city of Fashion.
Get a mentorship program with our established Fashion Designers and FD Team, experience the Paris Fashion Week period differently. Make your step forward in the industry, at a global fashion scene and collaborate with an International network in Fashion, Arts & Sports.
Catwalk Final by JAM WAXX presents ADAM SAAKS SS23
Oriental Fashion Show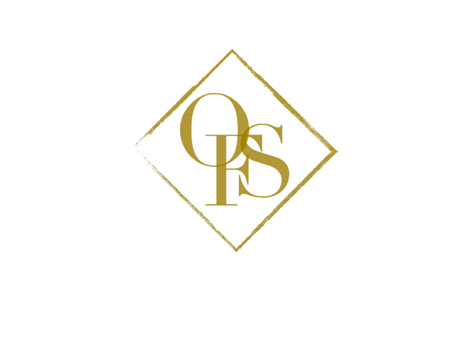 Fashion Division is supported by the association Silk Road and Al-Andalus, which organizes several fashion events around the world to promote young designers, including the Oriental Fashion Show.
Media Partner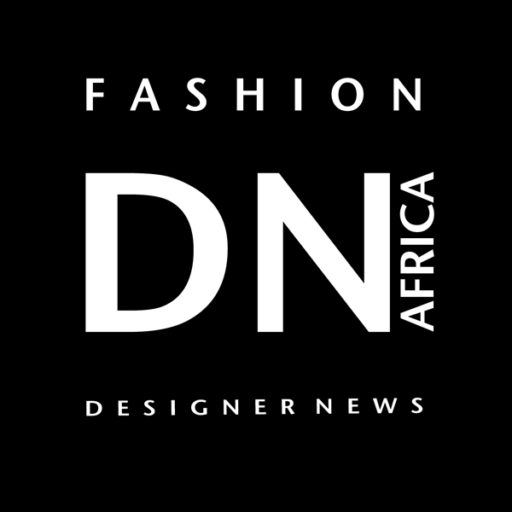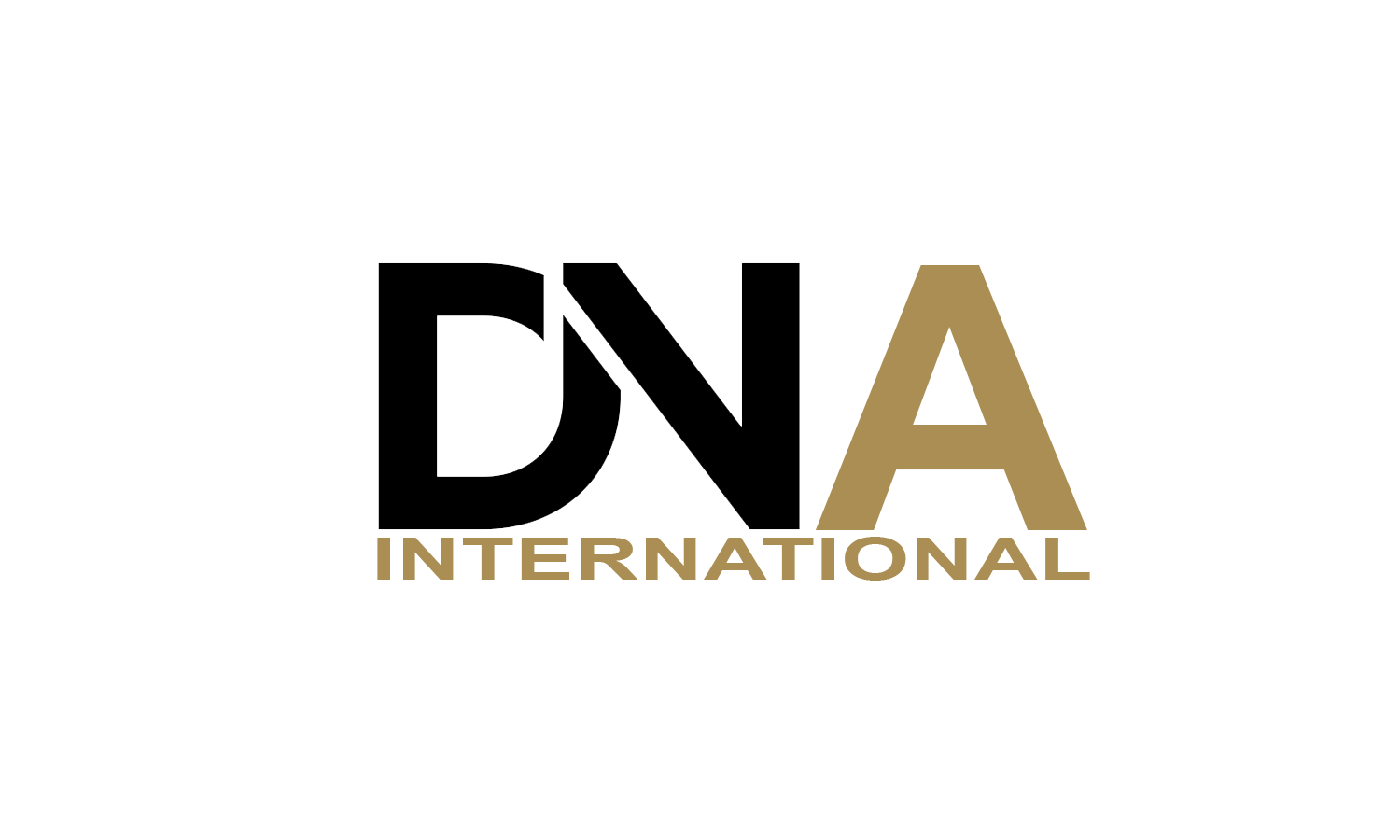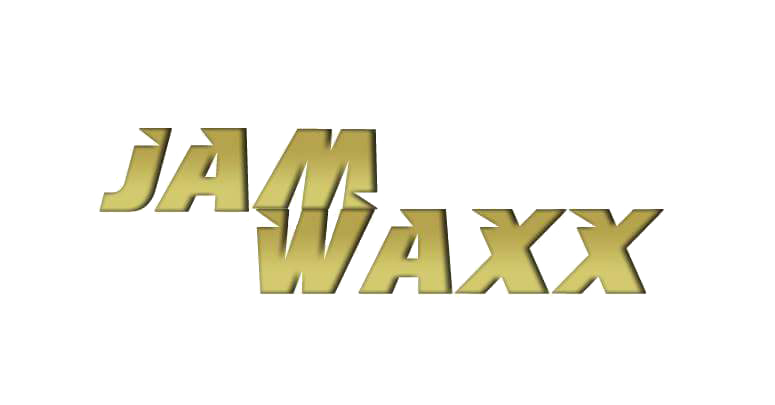 Media Partner
Editorial : DNA – International
Production : Jam Waxx by Charles JACKOTIN
Cameraman : Charles JACKOTIN
Editing : Jérémy DARCHEZ
Photographer : Dan NGUYEN
Media : DN-A INTERNATIONAL
Social Network Media : Smartrezo by Michel LECOMTE
LINKS OF OUR ONLINE MAGAZINES : SMARTREZO
DN-A INTERNATIONAL : https://www.tvlocale.fr/dn-a/tv.html
DN-AFRICA.COM : https://www.dn-africa.com
Venue