Pimjutha presents Hilltribehouse
Date : September 30th 2022
Venue : AMERICAN CATHEDRAL – 23 av George V, 75008 Paris
Limited edition and unique designs From Hilltribehouse.
Clothing inspired by and using Vintage fabrics from the hilltribes of China Vietnam and Laos. Supplied by the Hmong at their market in Chiang Mai Thailand.
Each piece of clothing is designed and made by Pimjutha and her small team at Hilltribehouse in Thailand.
Hilltribehouse designs have featured in magazines and international fashion shows since 2011.
Contact
Tel. +66 (0) 87-507-7908 Pim
Tel. +66 (0) 83-582-3939 Kai
Line @hilltribe_house
Paris City Fashion Week SS 22/23 – Designer Hilltribehouse
Paris City Fashion Week SS 22/23
Designer @hilltribehouse at @pariscityfashionweekofficial
Make up @makeupartacademyparis
Email us at info@pariscityfw.com
MEDIA PARTNER :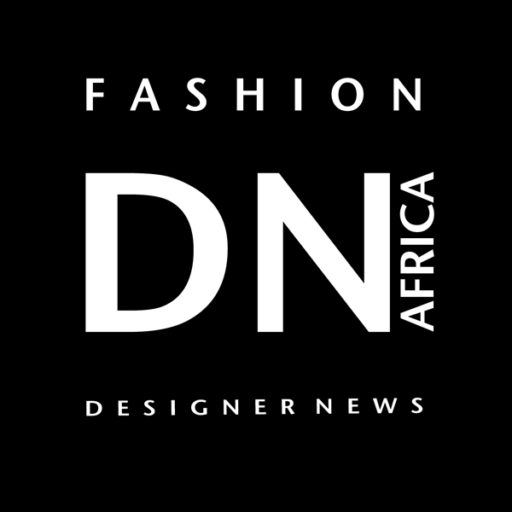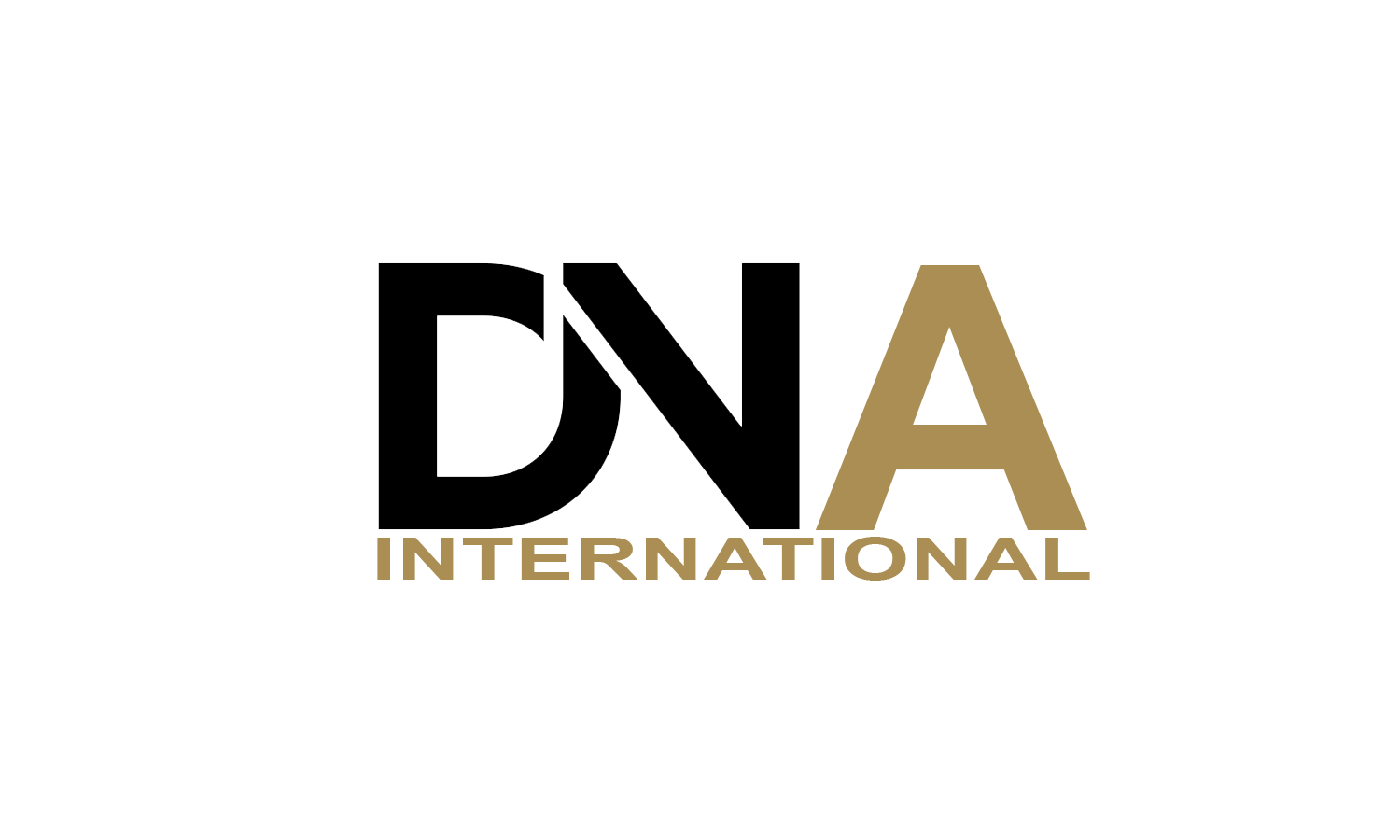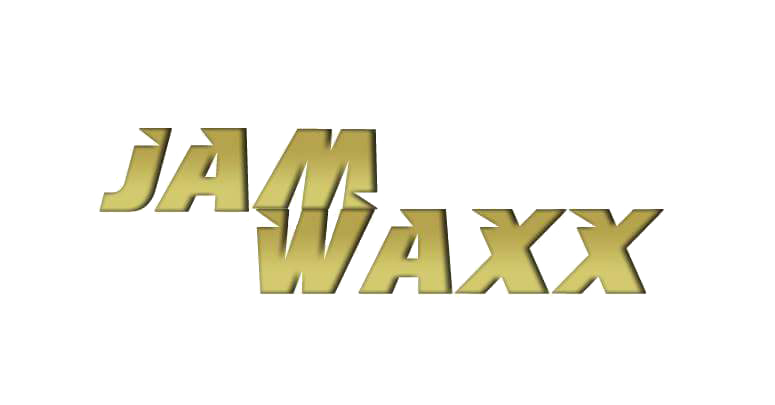 Editorial : DNA – International
Production : Jam Waxx by Charles JACKOTIN
Cameraman : Charles JACKOTIN
Editing : Jérémy DARCHEZ
Photographer : Dan NGUYEN
Media : DN-A INTERNATIONAL
Social Network Media : Smartrezo by Michel LECOMTE
LINKS OF OUR ONLINE MAGAZINES : SMARTREZO
DN-A INTERNATIONAL : https://www.tvlocale.fr/dn-a/tv.html