Louis Philippe de Gagoue breaks fashion codes
Through his silver photographs, Louis Philippe de Gagoue advocates cultural diversity.
« I want to show the Africa I know, the one that is still not represented enough. »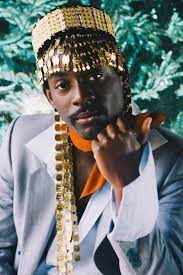 Ivorian by his father and Cameroonian by his mother, Louis Philippe de Gagoue is turning the fashion world upside down with his cutting-edge styling, which he brings to light through graphic and colourful images.
After graduating in law, he was quickly caught up by his overflowing creativity, which led him to become a stylist ten years ago.
Passionate and spontaneous, he decided to launch himself into fashion photography only two and a half years ago.
Now represented by the Artsphere agency, the photographer is conquering the world of fashion with a singular aesthetic, both contemporary and retro.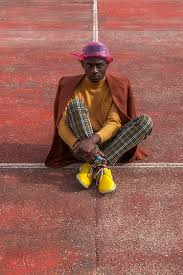 After living in Morocco, Tunisia and Dubai, the young aesthete decided to settle between France and Africa.
If it is difficult to attribute only one adjective to his work, multiculturalism seems to be inseparable from the images of Louis Philippe de Gagoue.
Elusive and unclassifiable, he makes freedom the driving force of his creation.
A striking freedom of expression that he manages to retranscribe thanks to fashion: « For me, fashion is a part of contemporary art », he explains.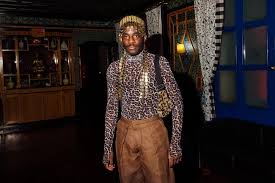 As a result, Louis Philippe de Gagoue brilliantly captures the essence of an avant-garde African youth. Vividly inspired by the 1960s, 1970s and 1980s, his work reveals playful, colourful and sunny photographs, where his unconditional love for disco and fashion history shines through. His work is authentic, advocating a cultural mix, while desacralizing fashion and breaking down its stereotypes.
His pictures have already been recognised by the fashion world.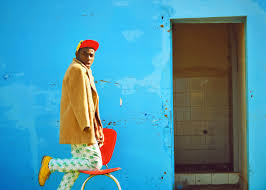 Only two months after starting his career as a photographer, the artist was selected by Franca Sozzani (former editor-in-chief of the Italian edition of Vogue) for the Photo Vogue Festival in Milan, an event in which he was among the finalists. A real springboard for his career.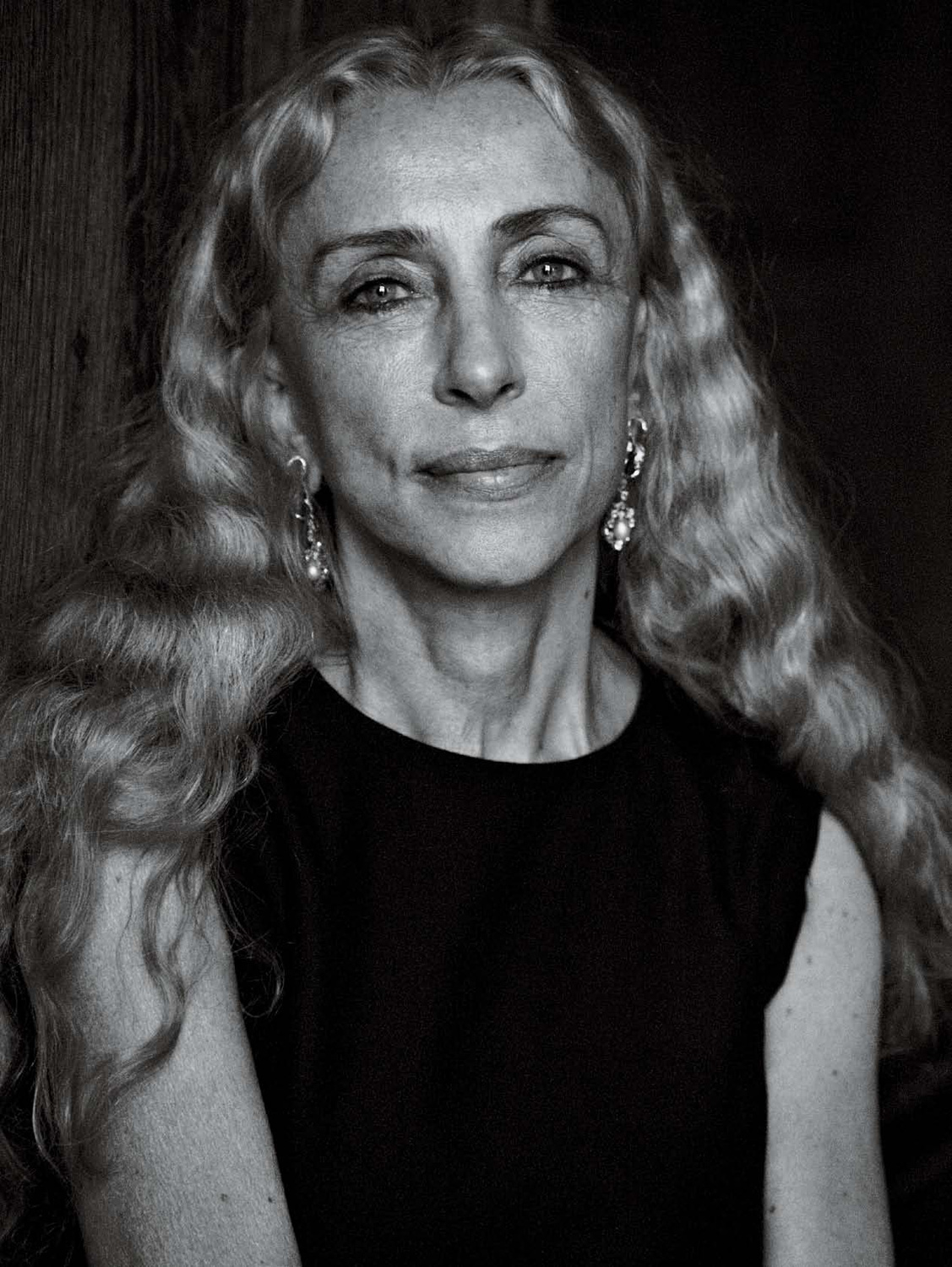 Franca Sozzani, editor-in-chief of Italian Vogue from 1988 until her death in 2016, shared a shot of the young man on her Instagram account with the caption « He deserves the front row of fashion week ».
Franca Sozzani's , why fashion is losing one of its leading figures
The editor-in-chief of Italian Vogue Franca Sozzani has died at the age of 66 after a long illness, the magazine she ran for 28 years .
Louis Philippe de Gagoue Copyright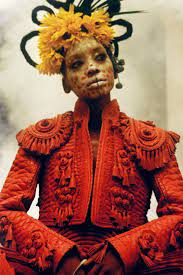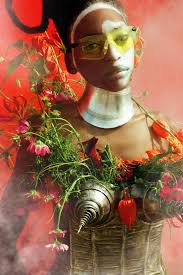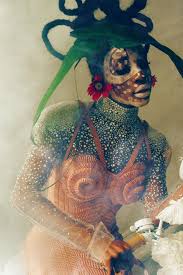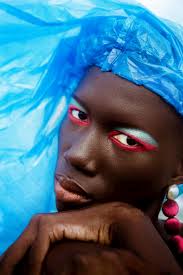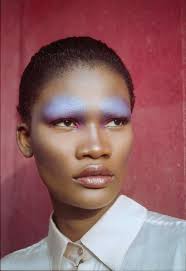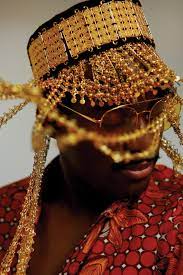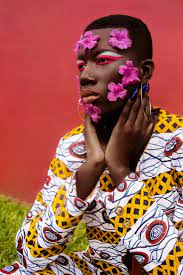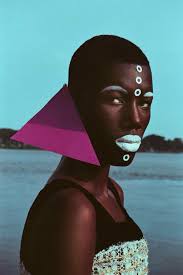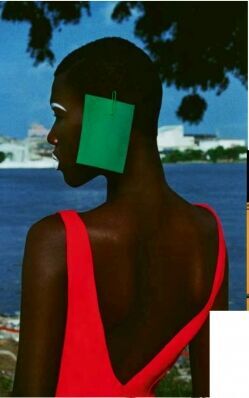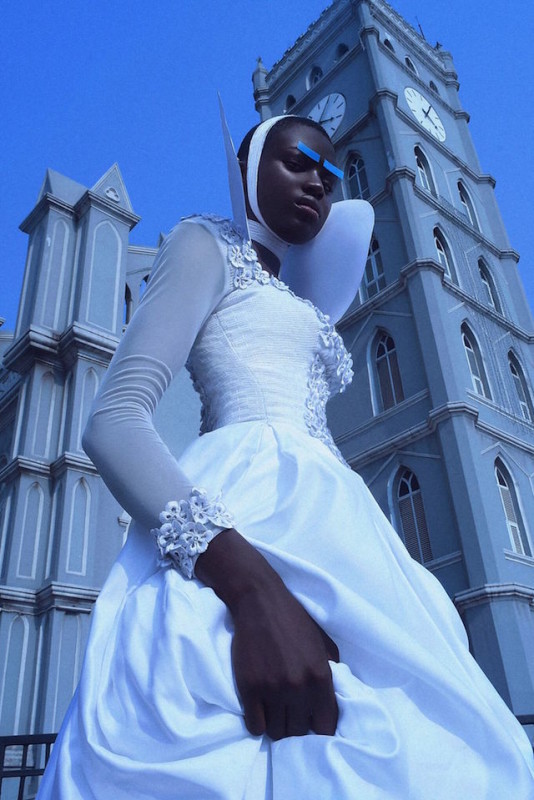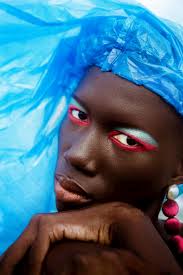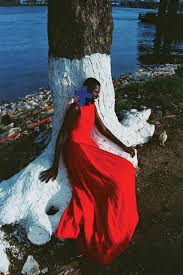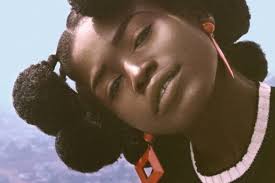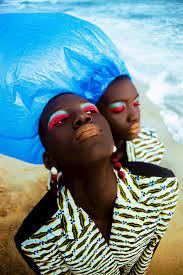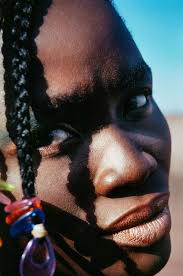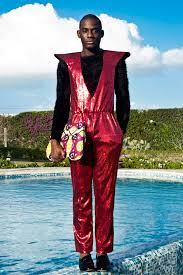 Media Partner