Adama Paris SS23 – GTBANK LAGOS – NIGERIA
Guaranty Trust (GTCO) Fashion Weekend is back after a two-year hiatus and is scheduled to hold on
Date : November 12th and 13th, 2022 ) DAY 2
Venue : GTCentre – Victoria Island – Lagos (Nigeria)
Adama Paris – Adama Ndiaye
Adama Amanda Ndiaye is a Senegalese fashion designer. She also goes by the name Adama Paris, which is also the name of the label she owns and operates. Her pieces, which are manufactured in Morocco, can be found internationally, including in New York City, Tokyo, London and Paris. She is credited with starting Black Fashion Week.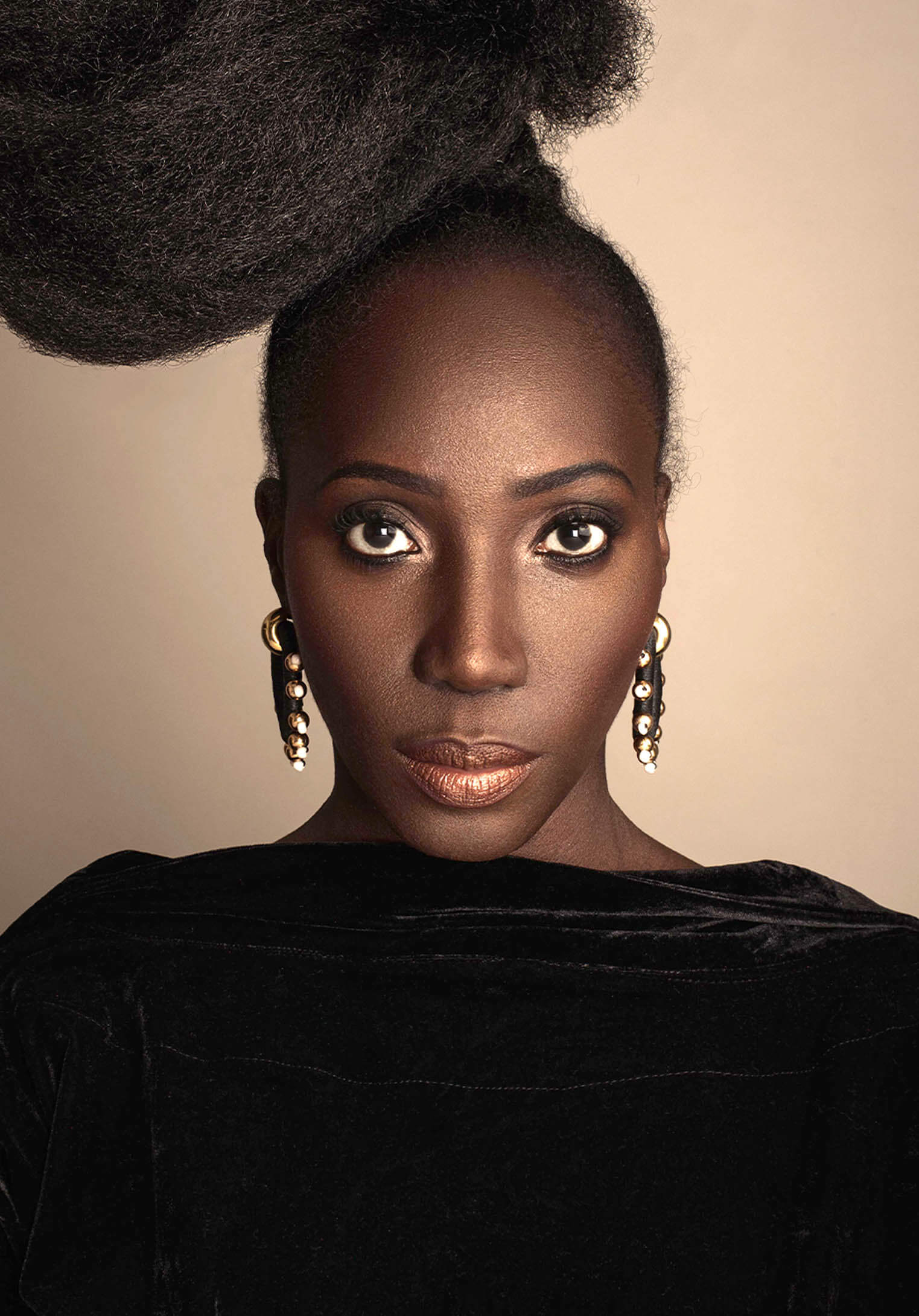 Adama Ndiaye was born in Kinshasa, Zaire, then raised in Europe, where her parents were diplomats.
She left a banking career in Europe to pursue fashion design in her native country. Africa had a long history of design but struggled for mainstream acceptance, and raising capital for her business was difficult. In order to expand the visibility of African design, Ndiaye created the Dakar Fashion Week exhibition.
This year she will celebrate the 20th Edition the DAKAR FASHION WEEK in Dakar – Senegal from from December 2 to december 4 2022.
By 2012, the tenth year of the show, it attracted thirty designers from nine countries in Africa and Asia, with audience members coming from around the world, and had an operating budget of more than CFA 80 million (about US$150,000).
She has also organized Black Fashion Week events in Prague, Czech Republic, and Bahia, Brazil.
Her designs are inspired by cities and globalism. In an interview with Vogue Italia, she stated, « Much of my inspiration come from the big cities… My aim was and still is sharing with all modern women one fashion without borders. »
Adama Ndiaye has noted that among many African nations, religious objections have made designers unable to practice their profession. She credits the generally tolerant culture of Senegal for providing a supportive environment.
She has also spoken out, with other African designers, for increased funding and access to credit from governments in order to foster innovation and job creation in the fashion industry
Adama Paris SHOW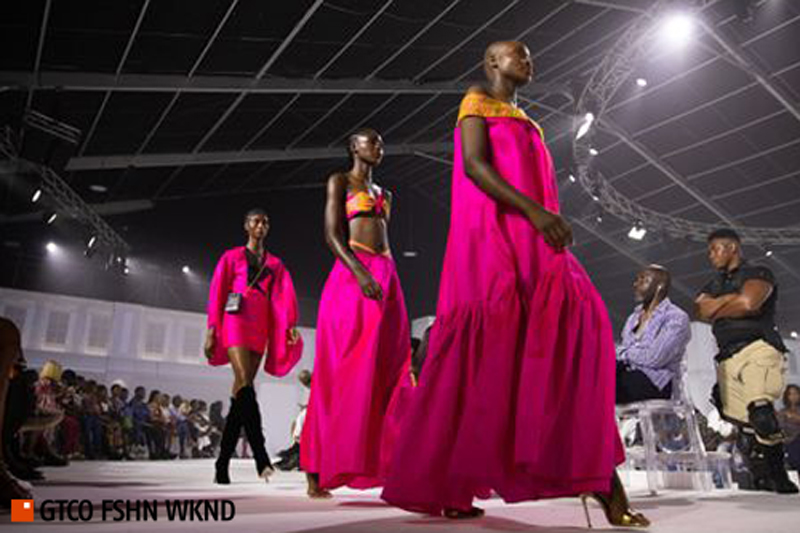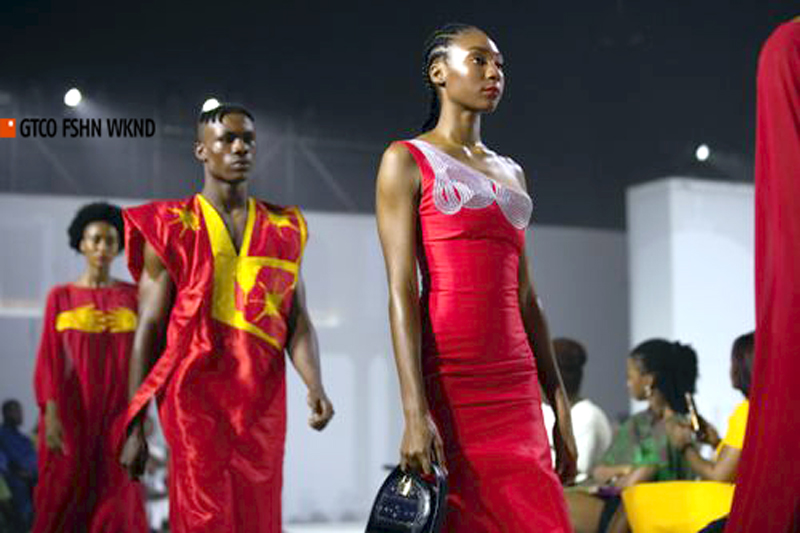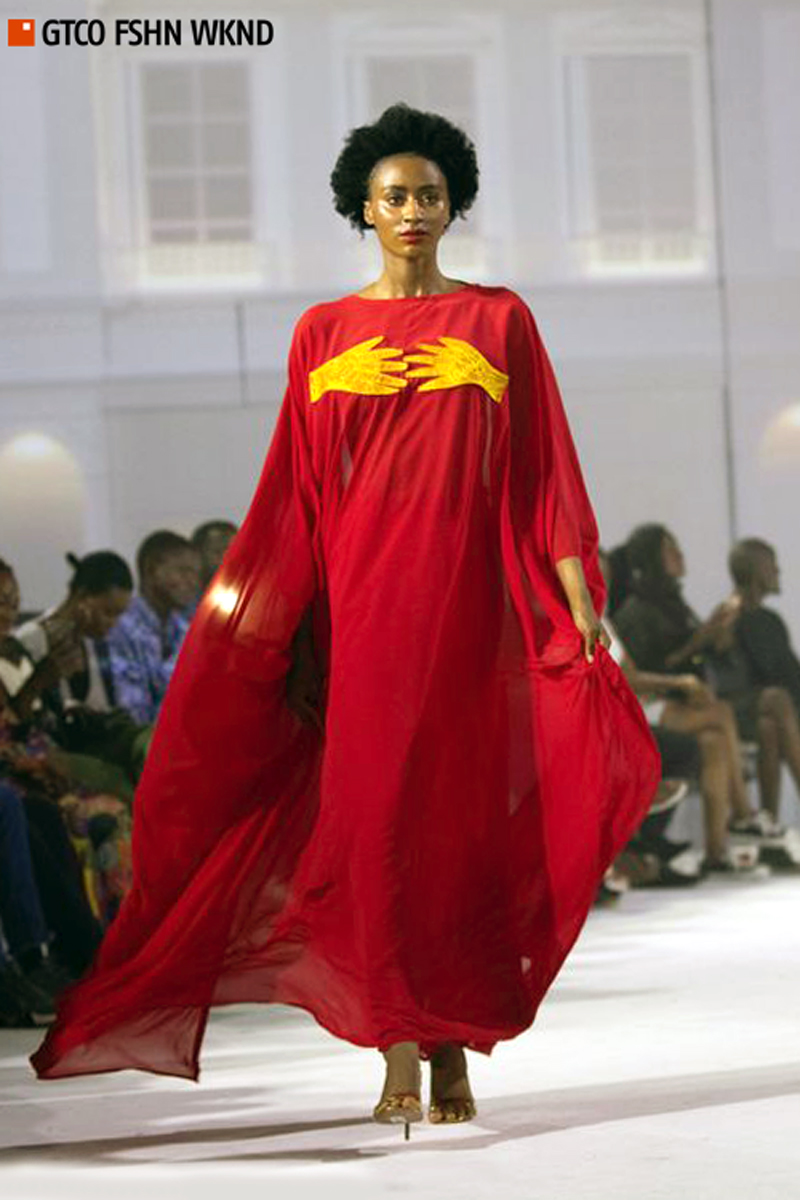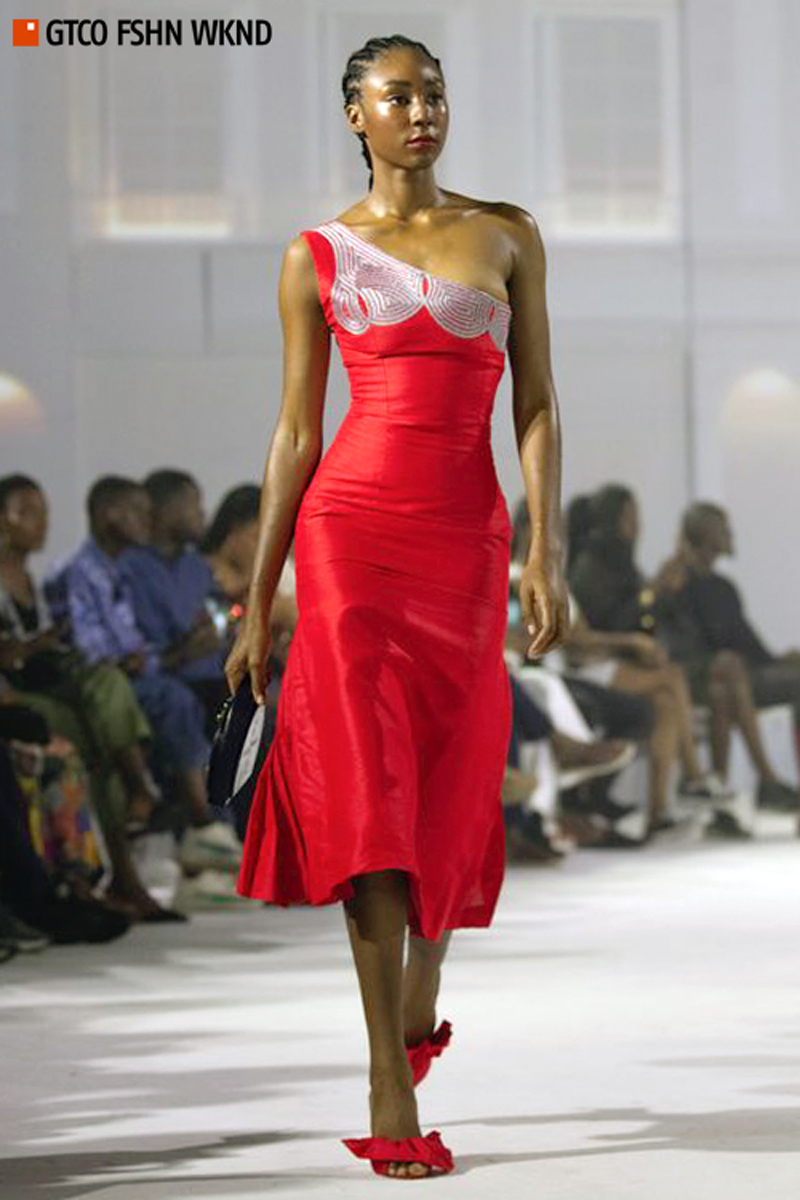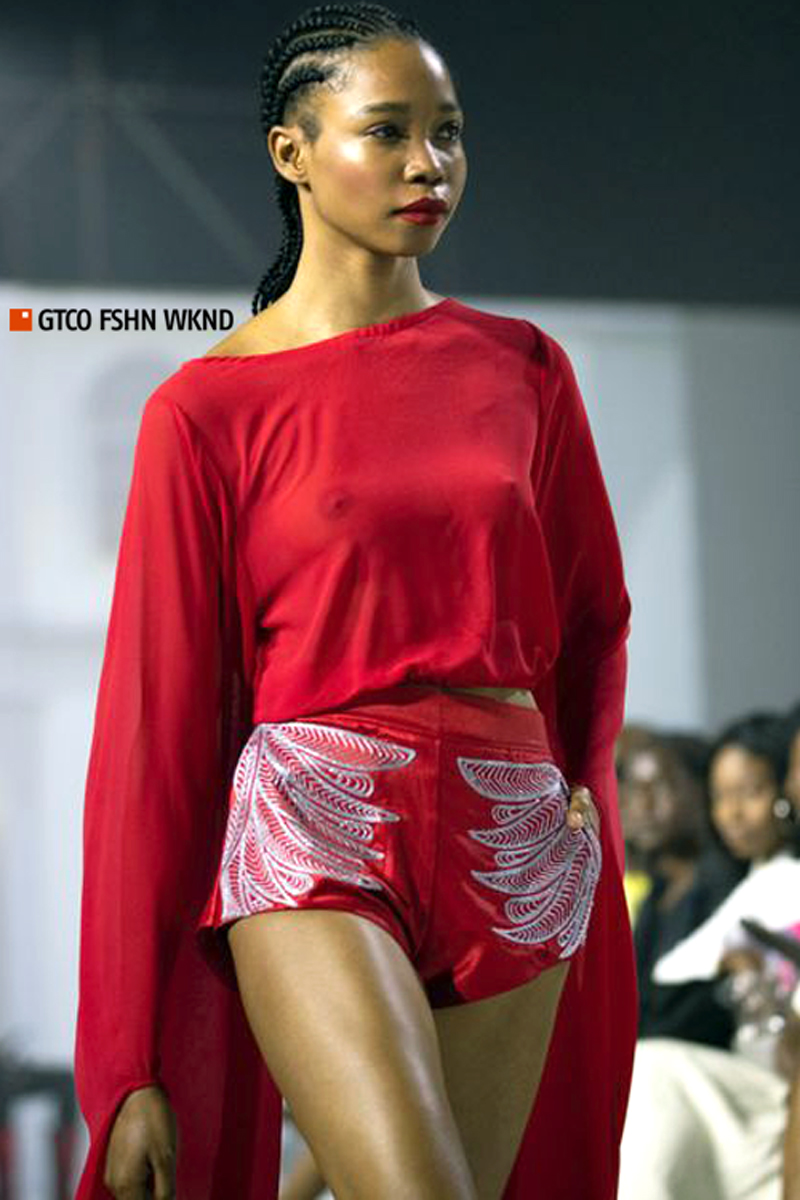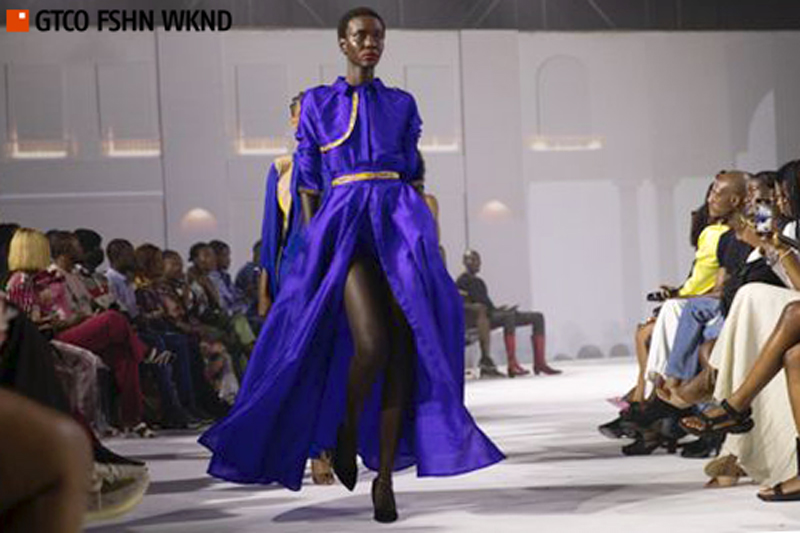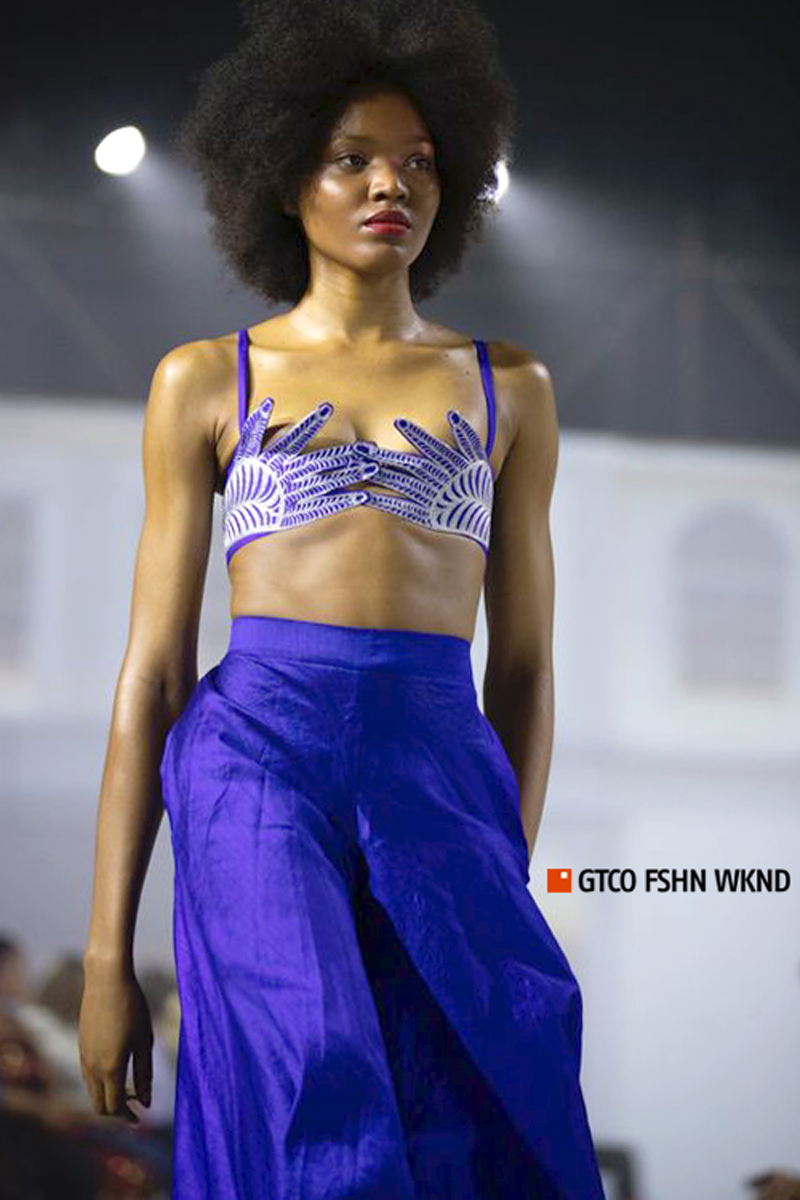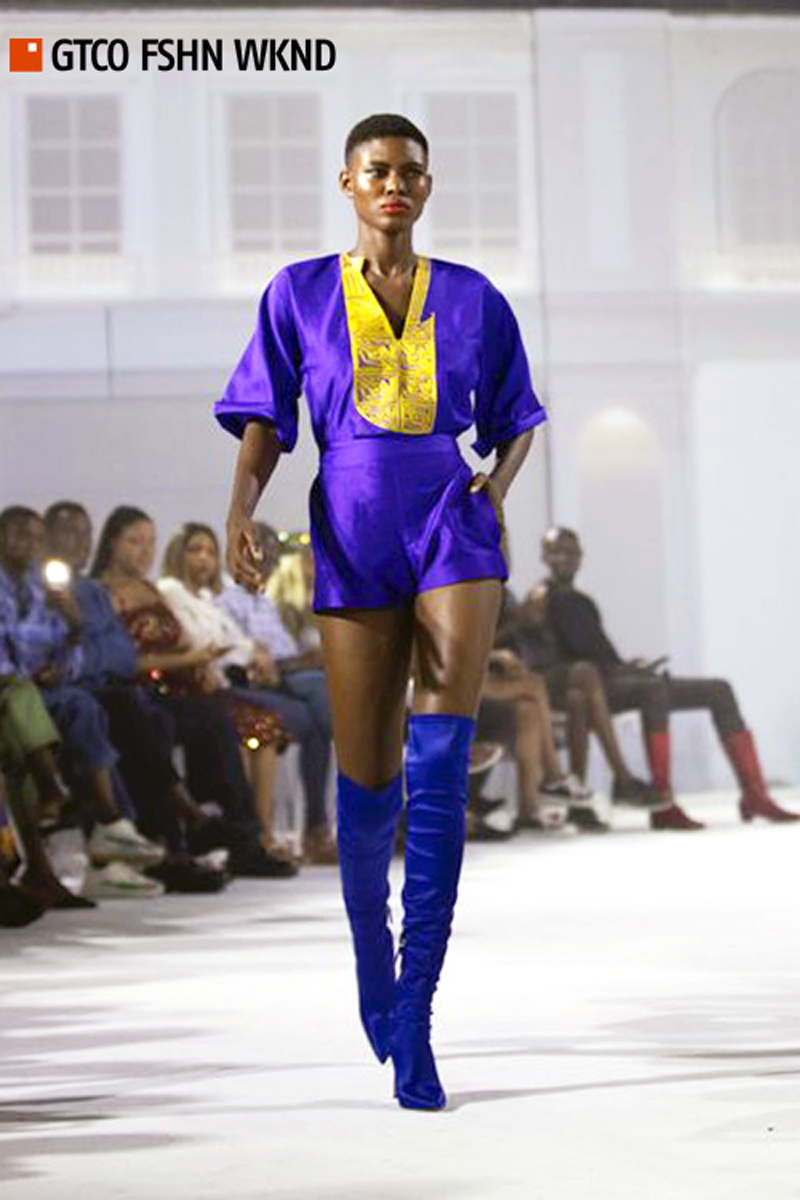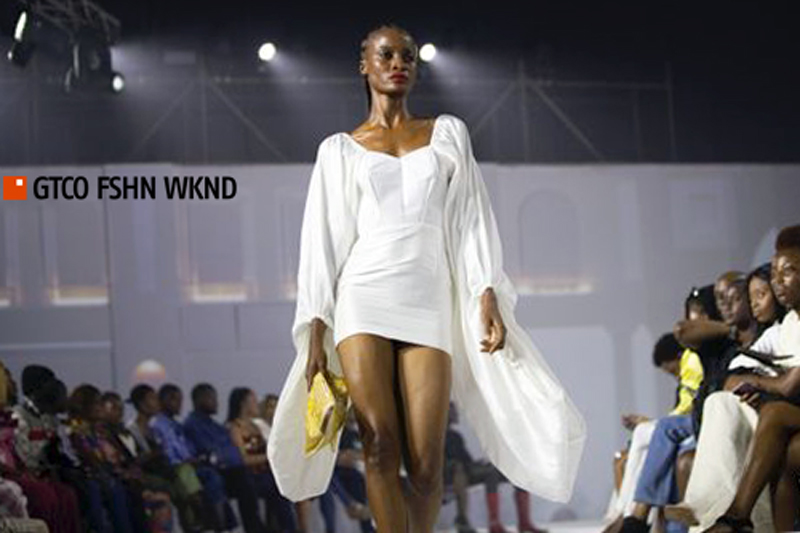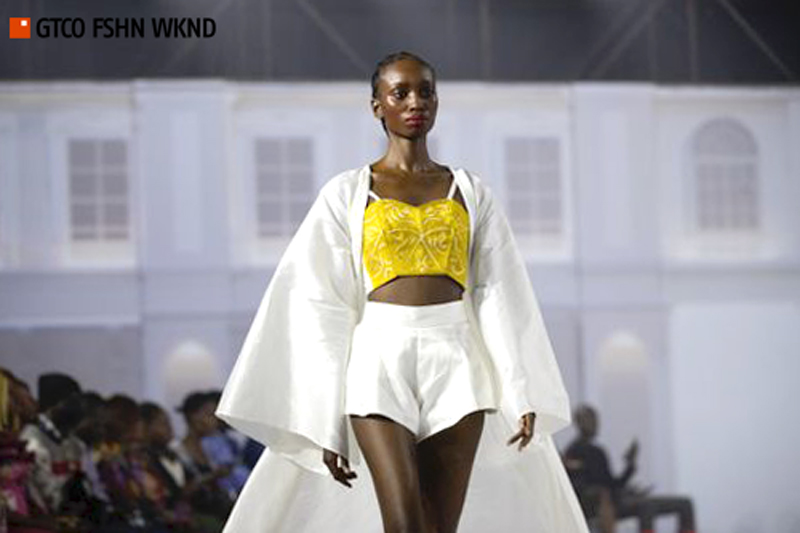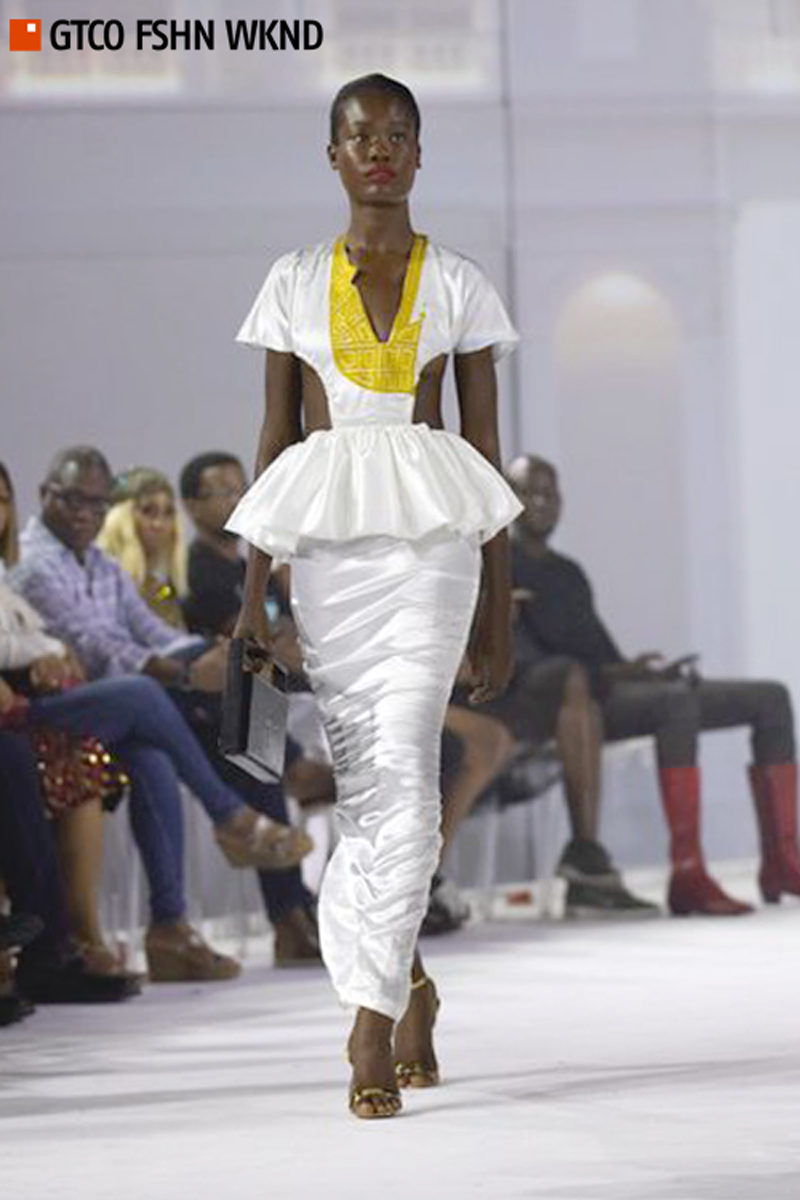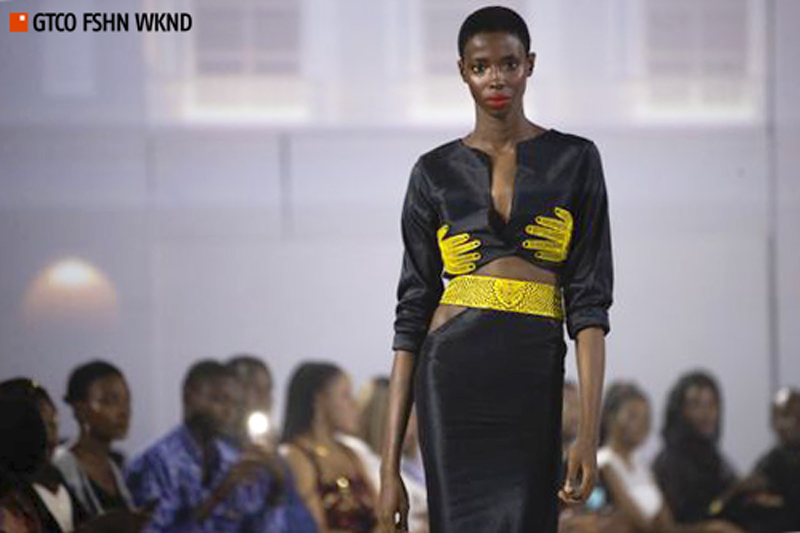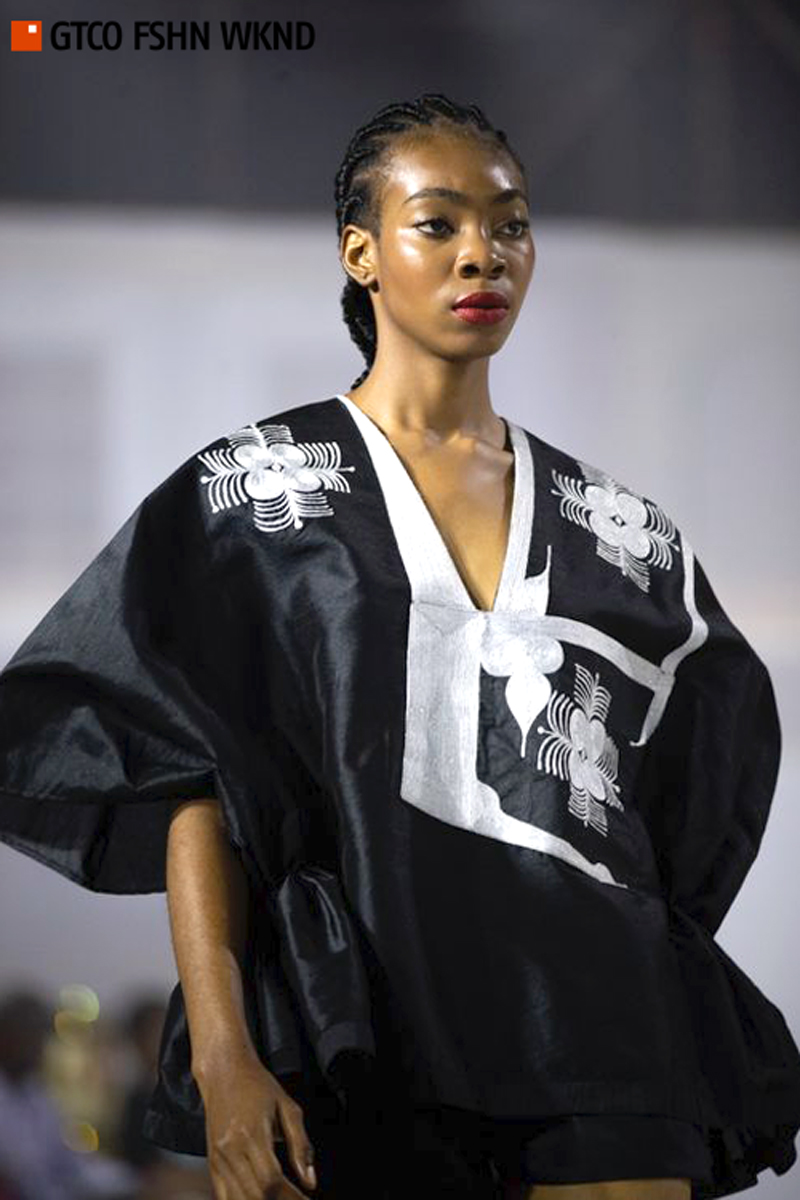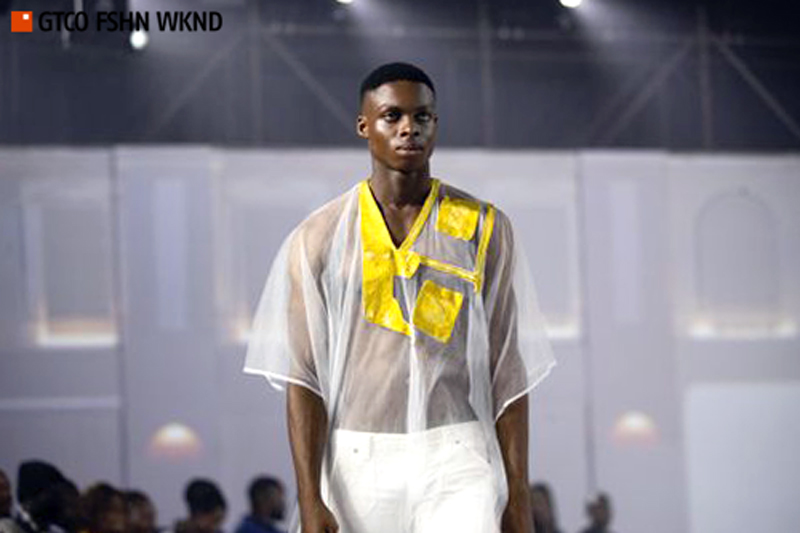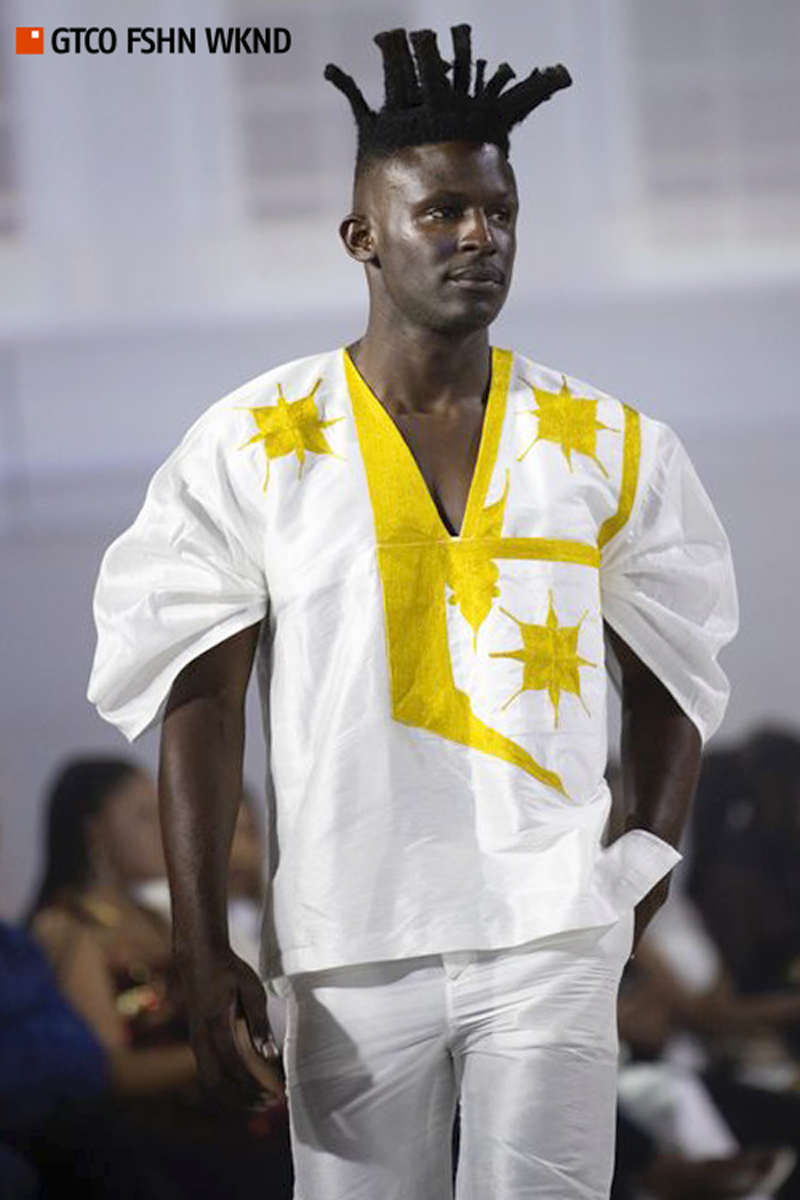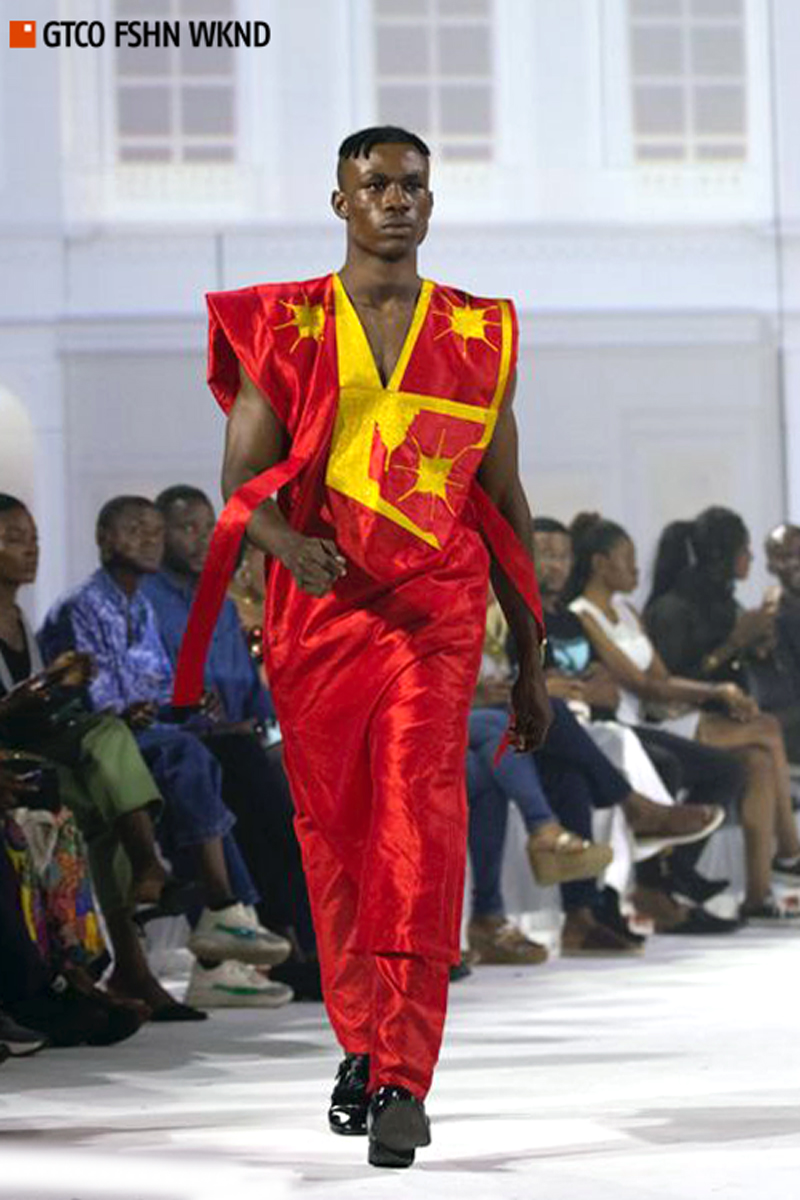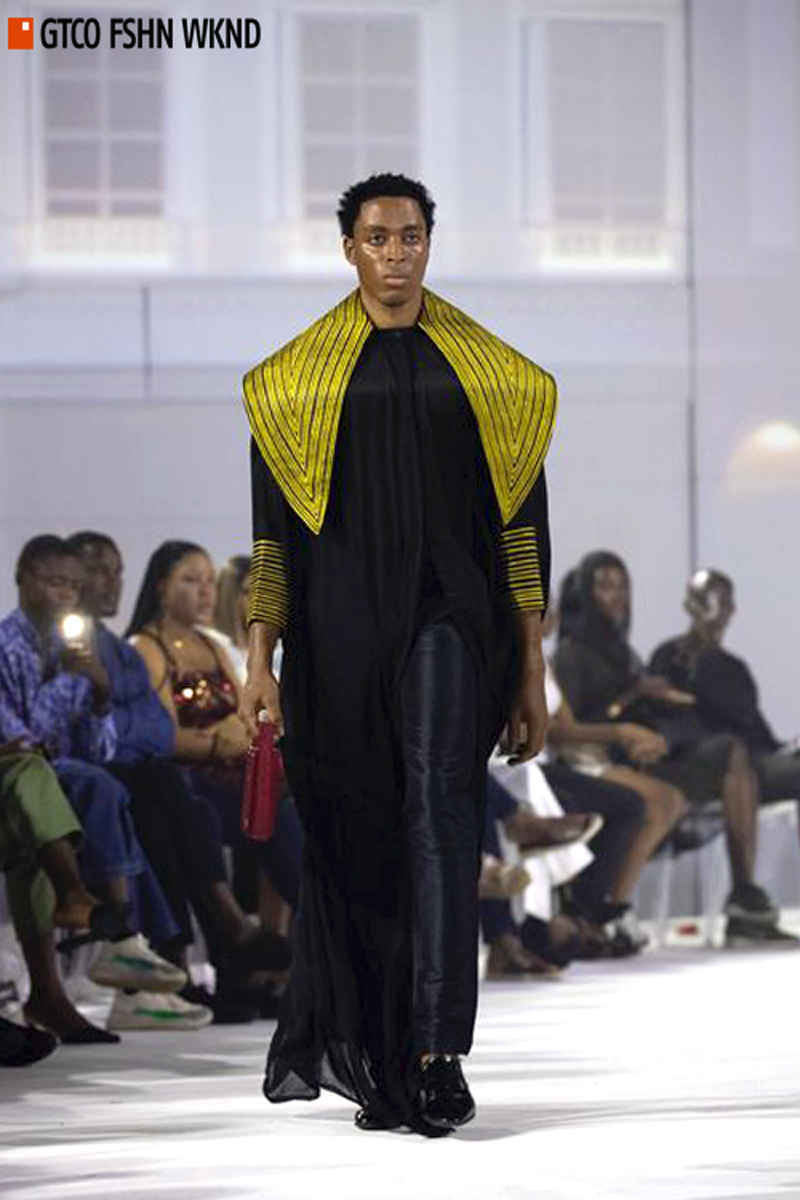 Watch The Official GT Fashion Weekend Film Now !
GUARANTY TRUST (GTCO) FASHION WEEKEND

Guaranty Trust (GTCO) Fashion Weekend represents an exciting lineup of designers and fashion and style enthusiasts from different parts of the world. Once more, we can anticipate exceptional street style and avant-garde and spellbinding shows from talented designers.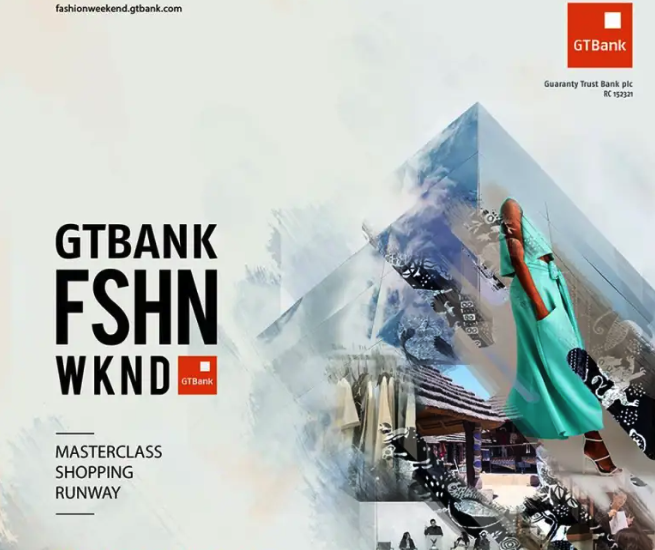 Why is GTBank Organizing a Fashion Weekend?
Perhaps the short answer is: To promote enterprise in the SME sector of the Fashion industry. The not-so-short answer would begin with the fact that GTBank actually has an extensive footprint in fashion that goes back several years. The bank has sponsored two of the country's leading fashion events,
The Arise Fashion Week and The Lagos Fashion and Design Week, for a combined period of five years. The bank has also contributed significantly to raising the international profile of African fashion through collaborations including the Ndani Installation at Selfridges and the "Double Club" Collaboration with PRADA.
The GTBank Fashion Weekend is thus an extension of the bank's long tradition of supporting the local fashion industry and African fashion in general. However, the Weekend extravaganza is much bigger than whatever the bank has done in the past to support Fashion because it not only aims to celebrate African fashion but to directly boost both the expertise and exposure of small businesses and create a platform that will truly serve the stakeholders in the fashion industry.
As Mr Segun Agbaje, the Managing Director of GTBank, puts it, "[it is all about] growing SMEs in a sustainable manner that is not driven by profits but focused on empowering our customers and growing our economy collectively."
FA – FASHION AFRICA TV

PRODUCTION and direction by FASHION AFRICA CHANNEL
FA CHANNEL TV – FASHION AFRICA TV
FA Channel is the first African television channel entirely dedicated to fashion.
Founded by the Senegalese fashion designer Adama Paris, FA Channel aims to promote African fashion by offering visibility to African designers.
The channel whose slogan is « FASHION MADE IN AFRICA » wants to share with the rest of the world the know-how of African designers.
CONTACT FA – FASHION AFRICA TV
Cité CPI 12 VDN
Dakar – Senegal
Phone : +221 33 824 57 24
Cameraman : Pape Guissé & Talla Diene
Director : Yash
Editor : Moustapha Gassama
Production : Fashion AFRICA – FA CHANNEL
Paco Guissé Maboo
+221 77 229 34 54
MEDIA PARTNER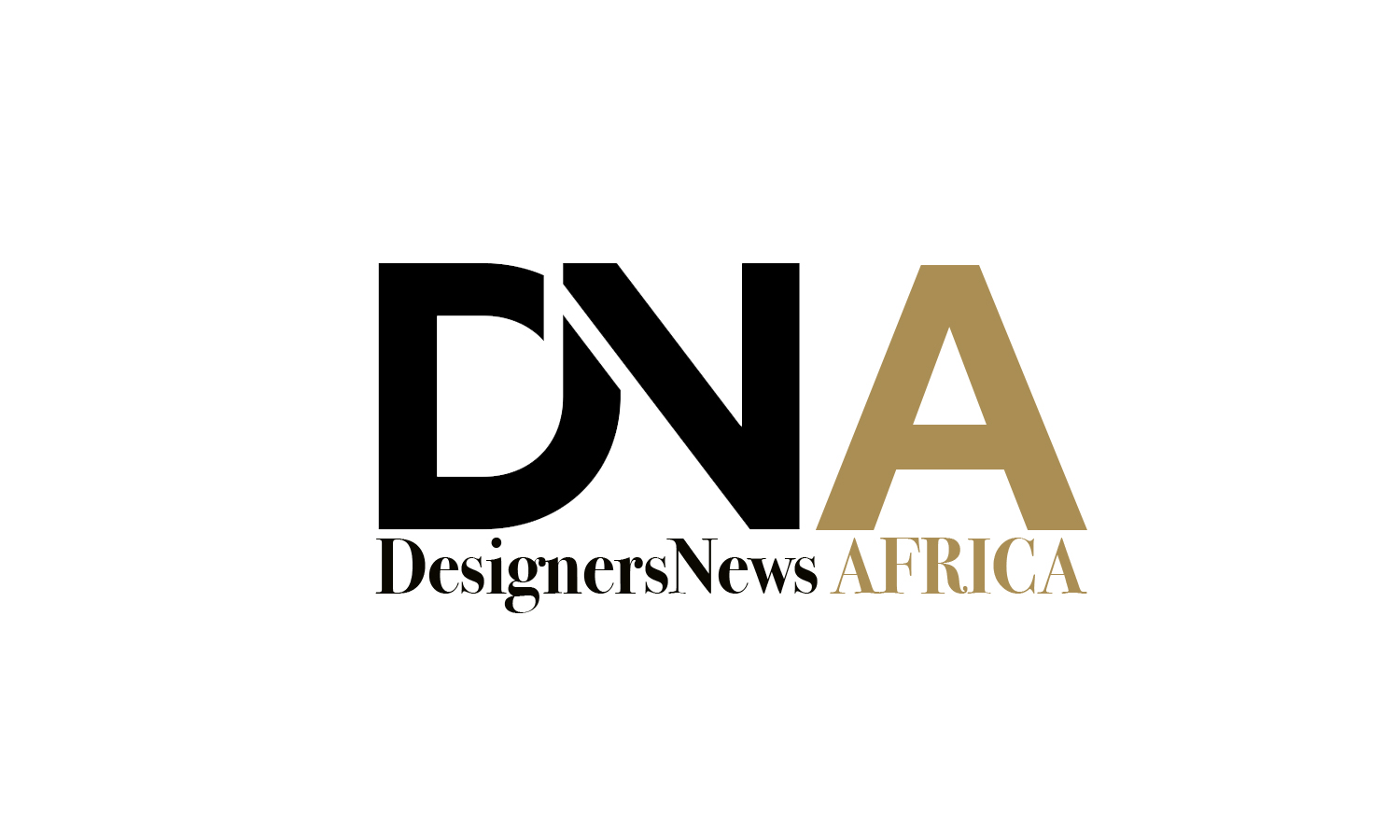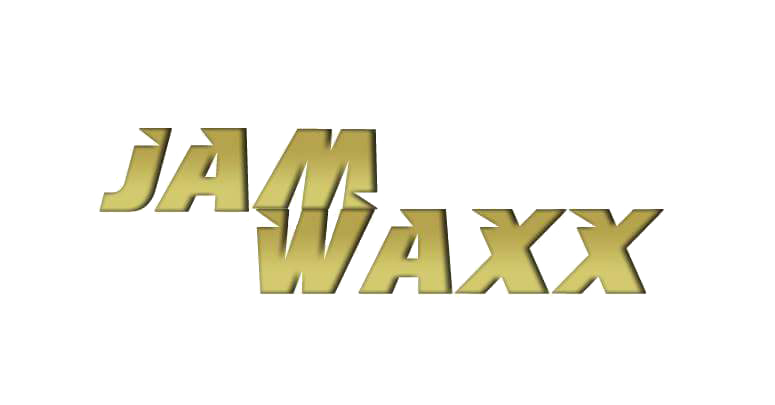 MEDIA TEAM PRODUCTION
International photographer: Daniel Nguyen.
Editor : Daniel Nguyen.
DN-AFRICA. / DN-AFRICA.FR / Media Partner
Producing/ Dan Ngu Photographer /
Editor / JAM WAXX Video Production by Charles Jackotin
Patshow Activités / Animation / Destination Reportage
Media : DN-A INTERNATIONAL
Media Social Network : Smartrezo par Michel LECOMTE
Venue