Loza Maleombo SS23 – GTBANK Lagos – Nigeria
Guaranty Trust (GTCO) Fashion Weekend is back after a two-year hiatus and is scheduled to hold on Date : November 12th and 13th, 2022 ) DAY 2
Venue : GTCentre – Lagos (Nigeria)
Loza Maleombo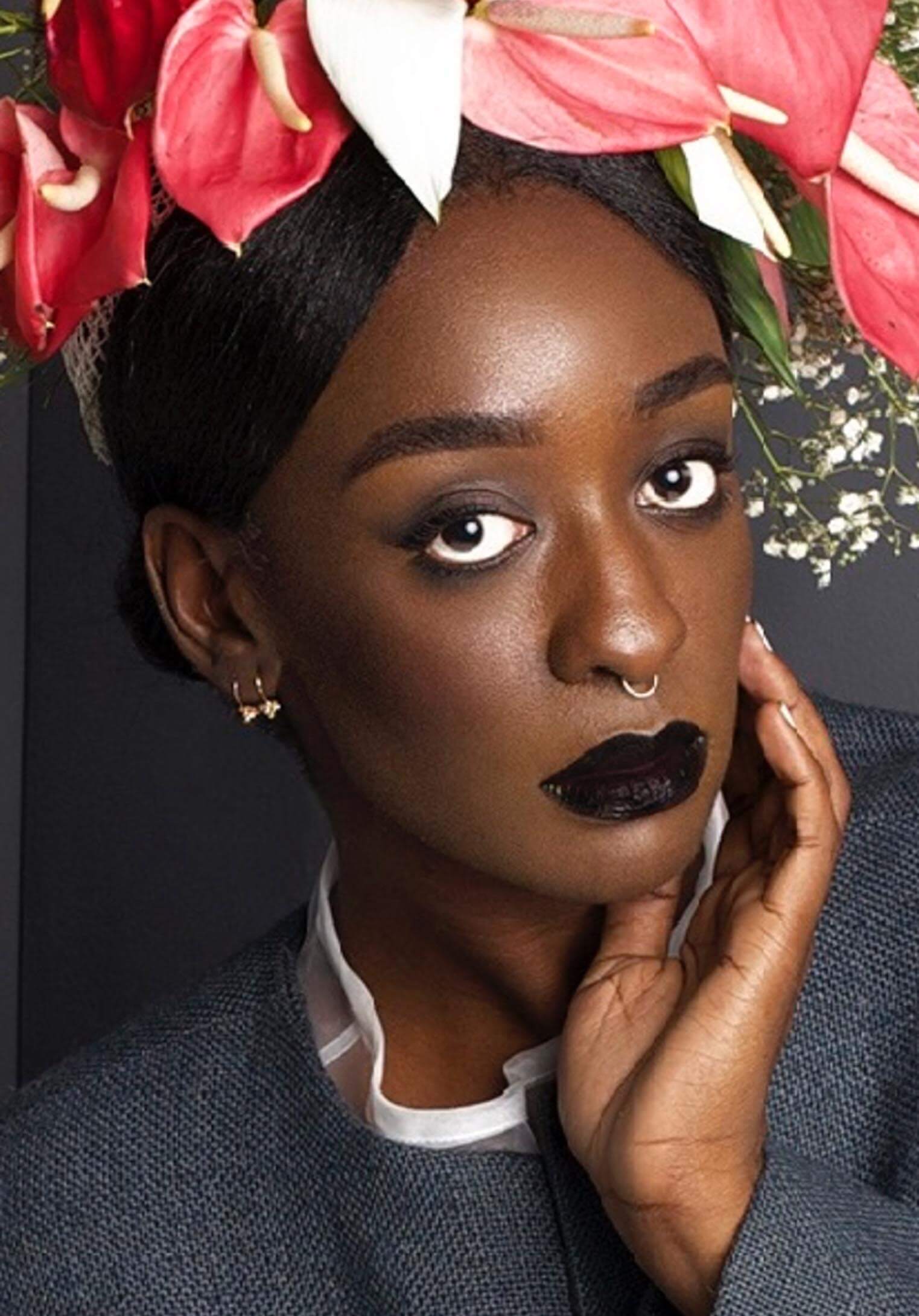 Established in New York City in 2009 and relocated to Côte d'Ivoire in 2012, where its production now takes place, this fashion label is known as a bridge between traditional African aesthetics and contemporary fashion that celebrates the paradox of the old and new, cultural and futuristic.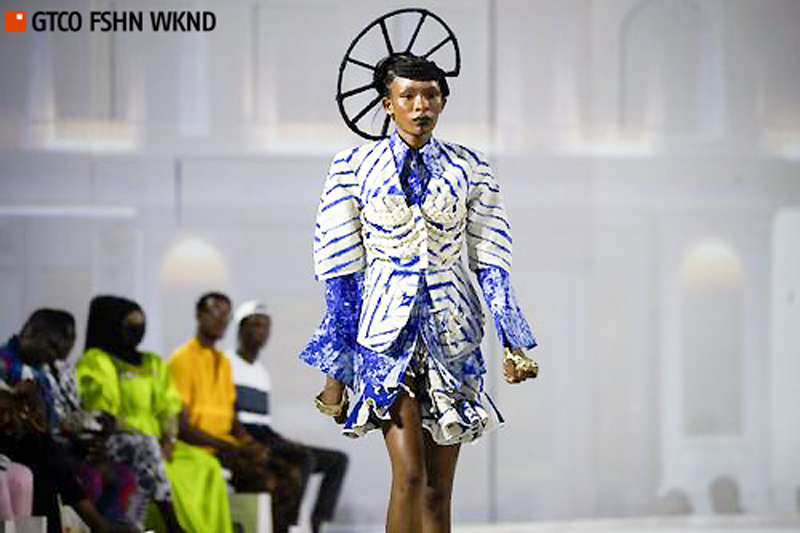 Loza Maleombo Show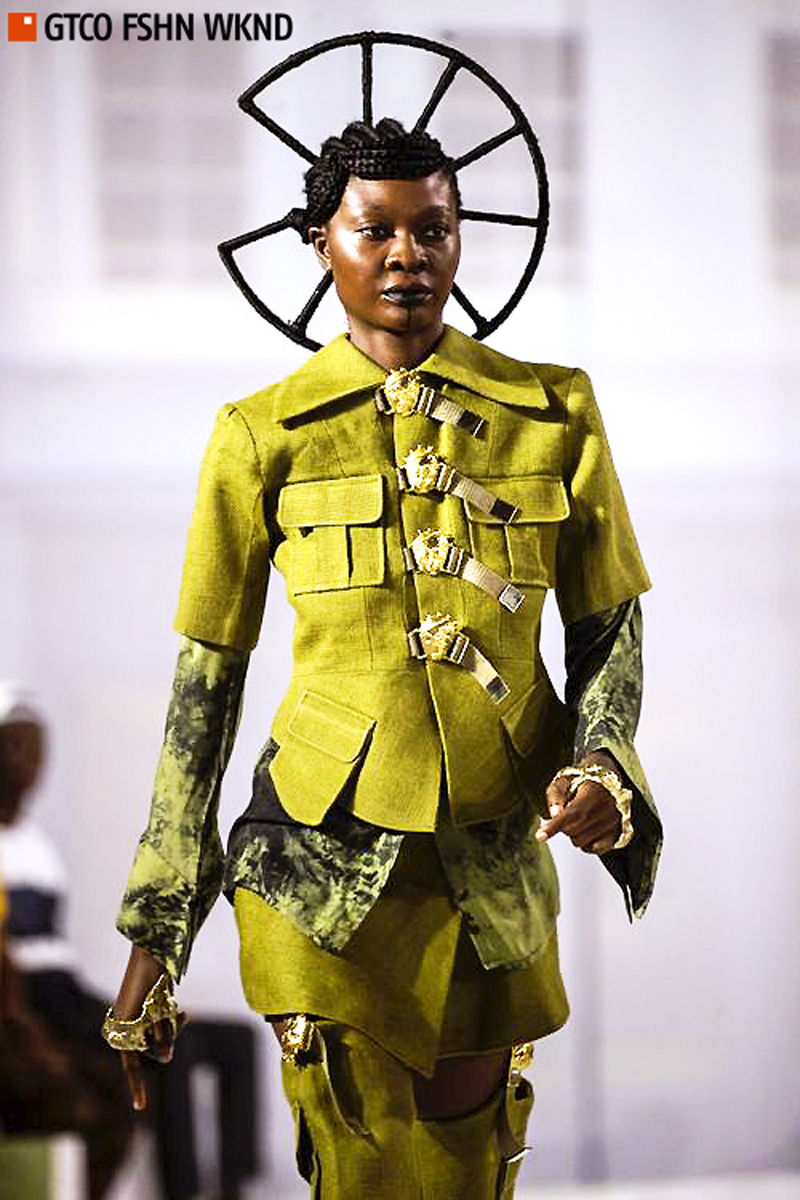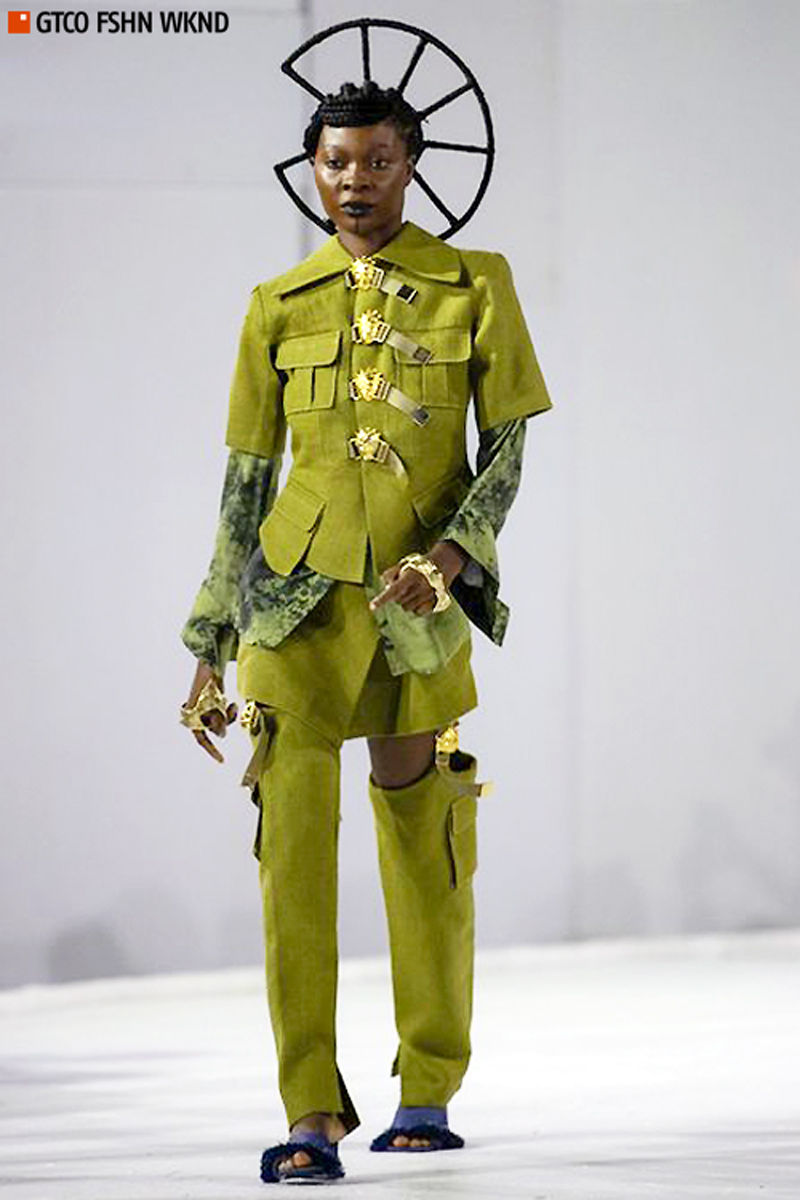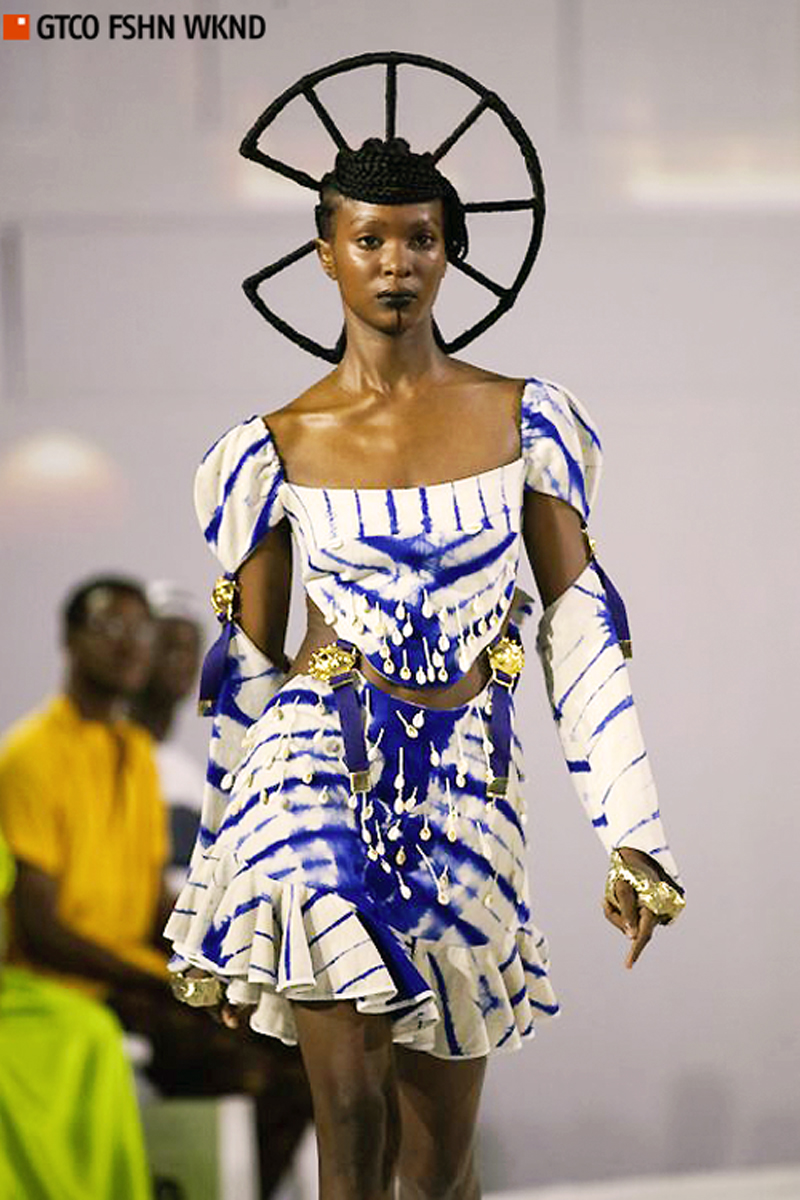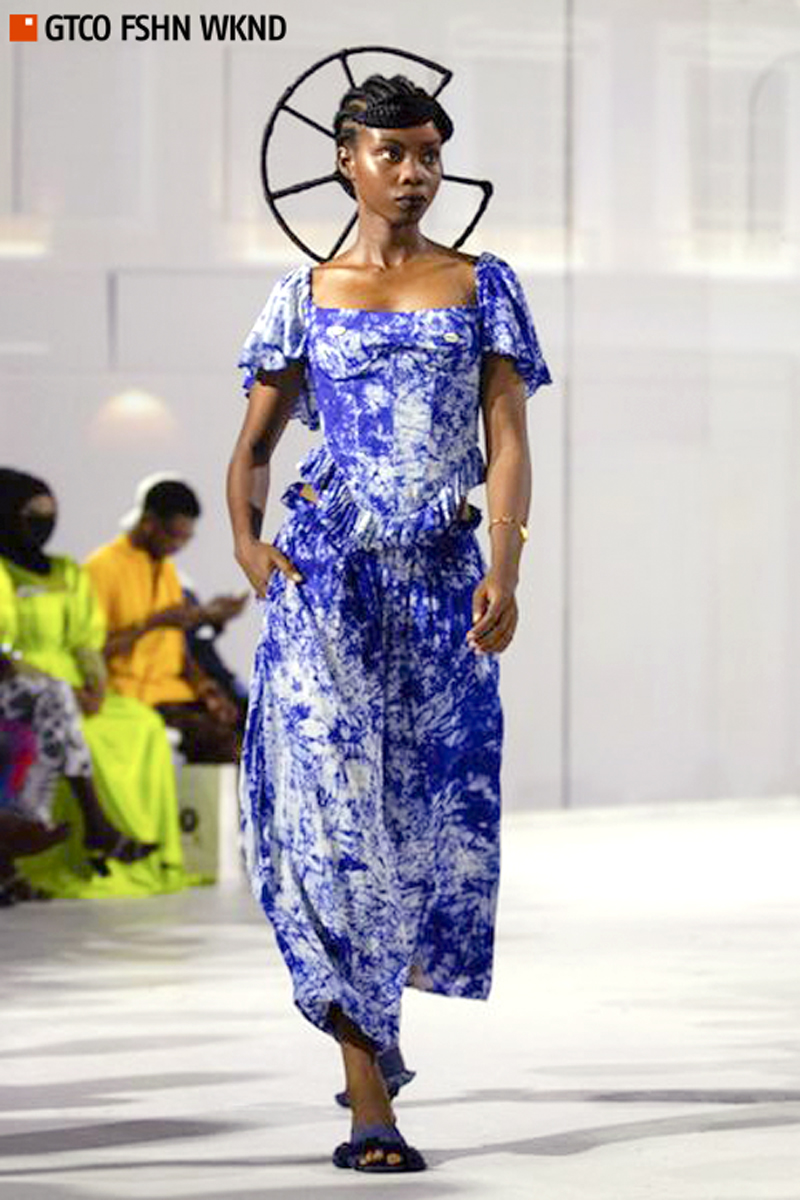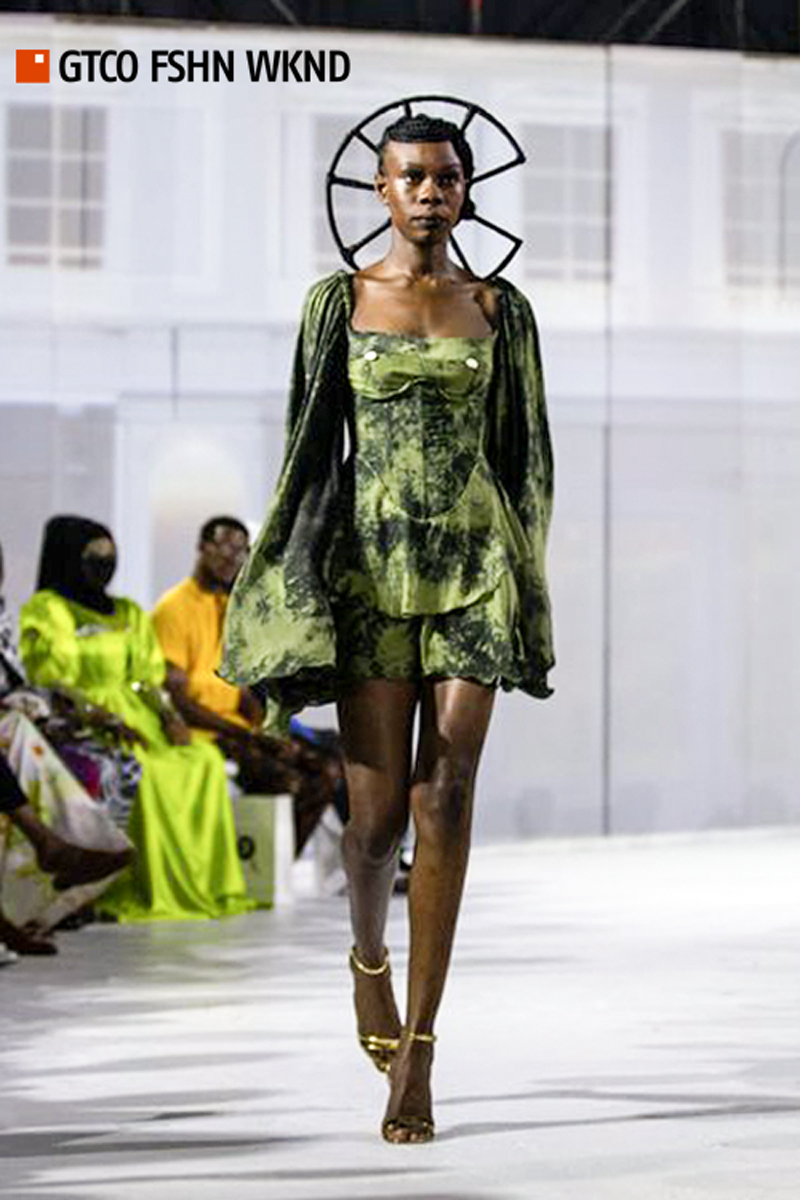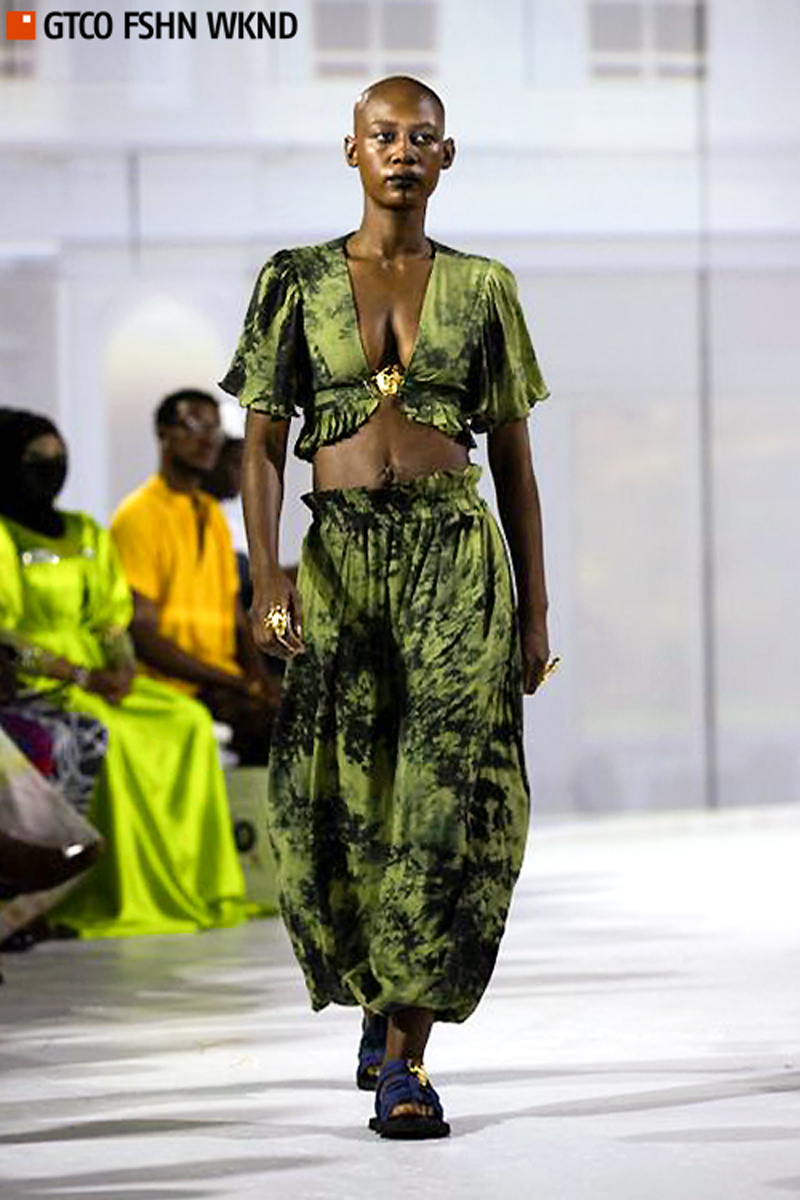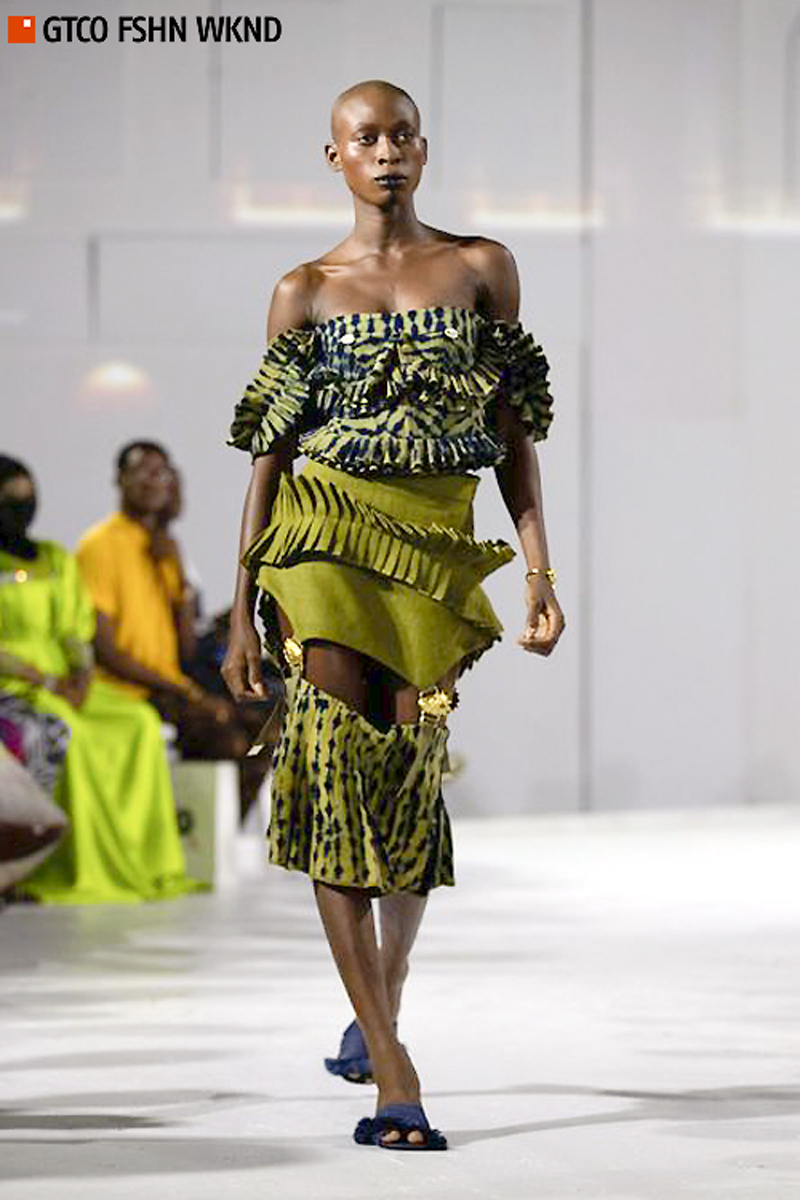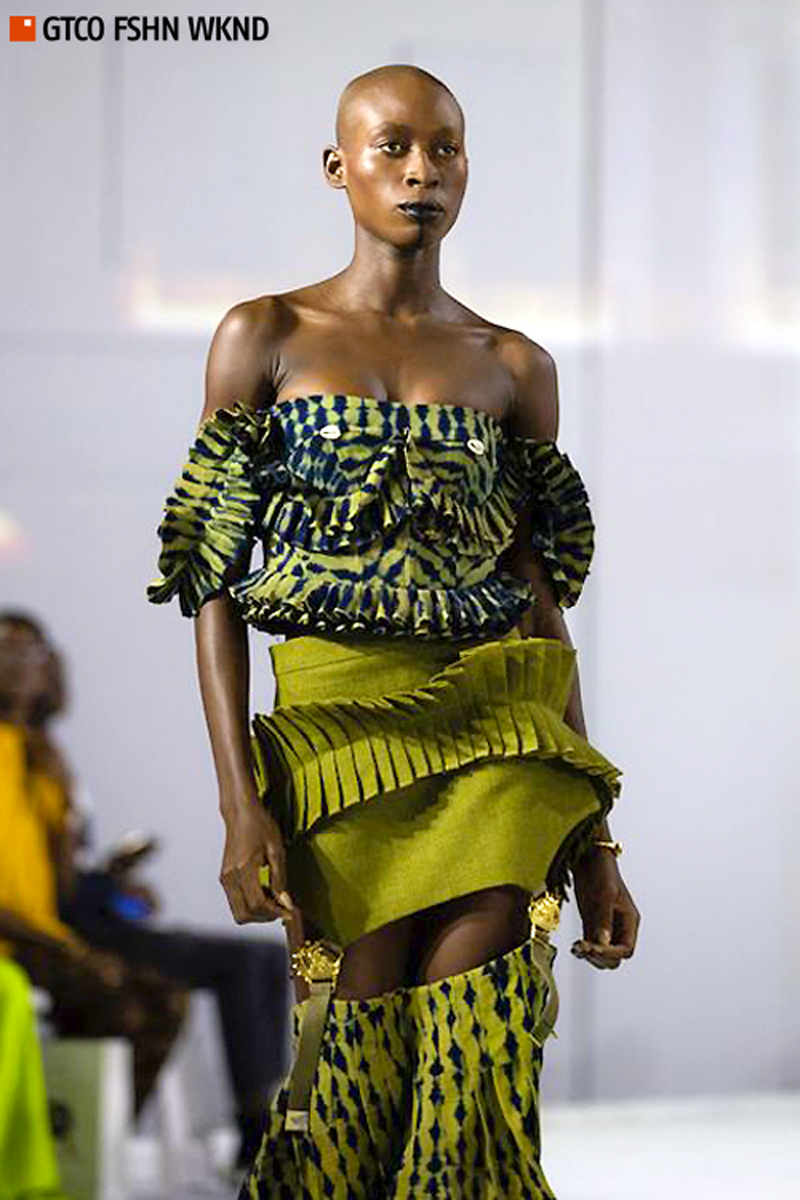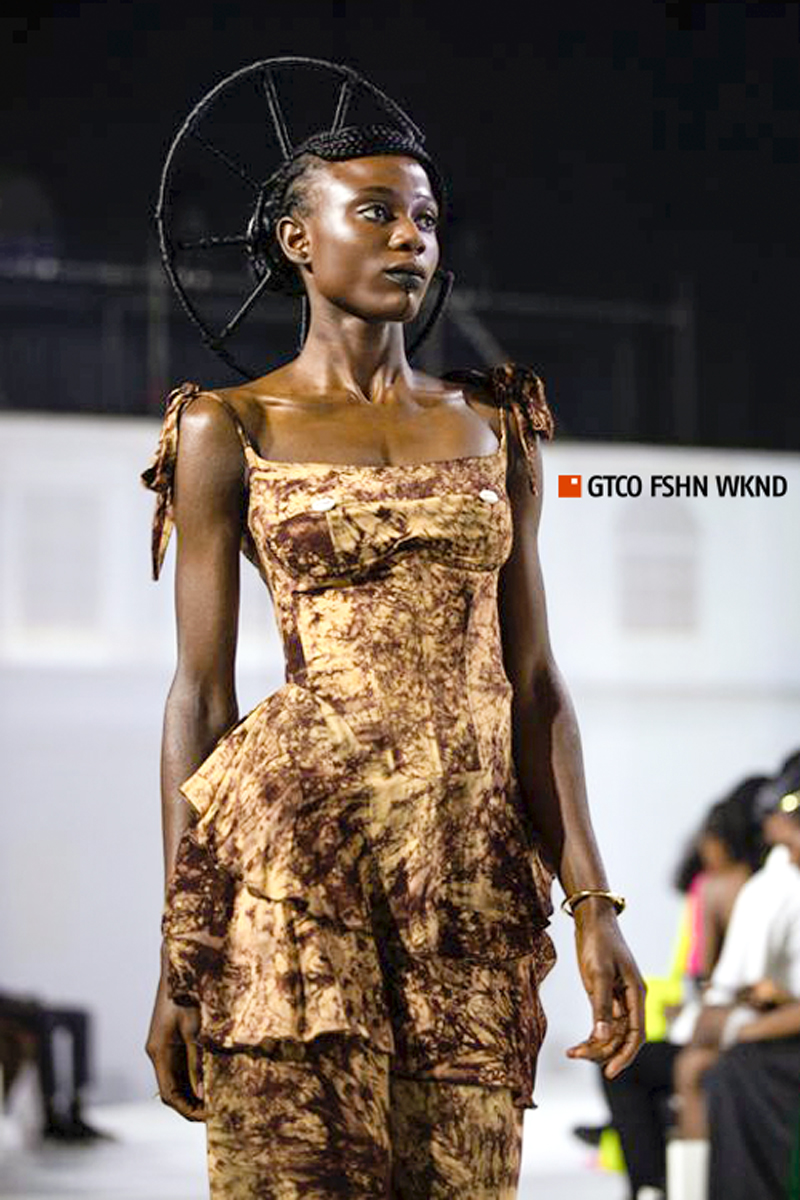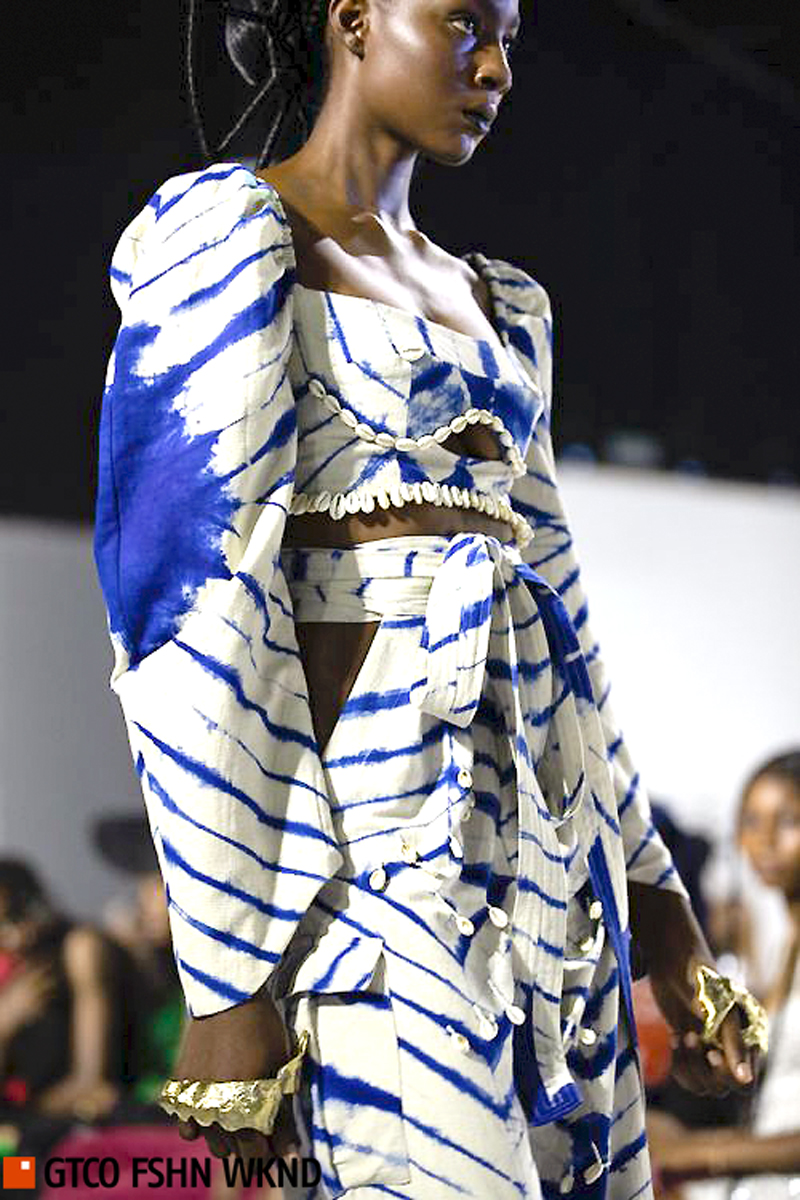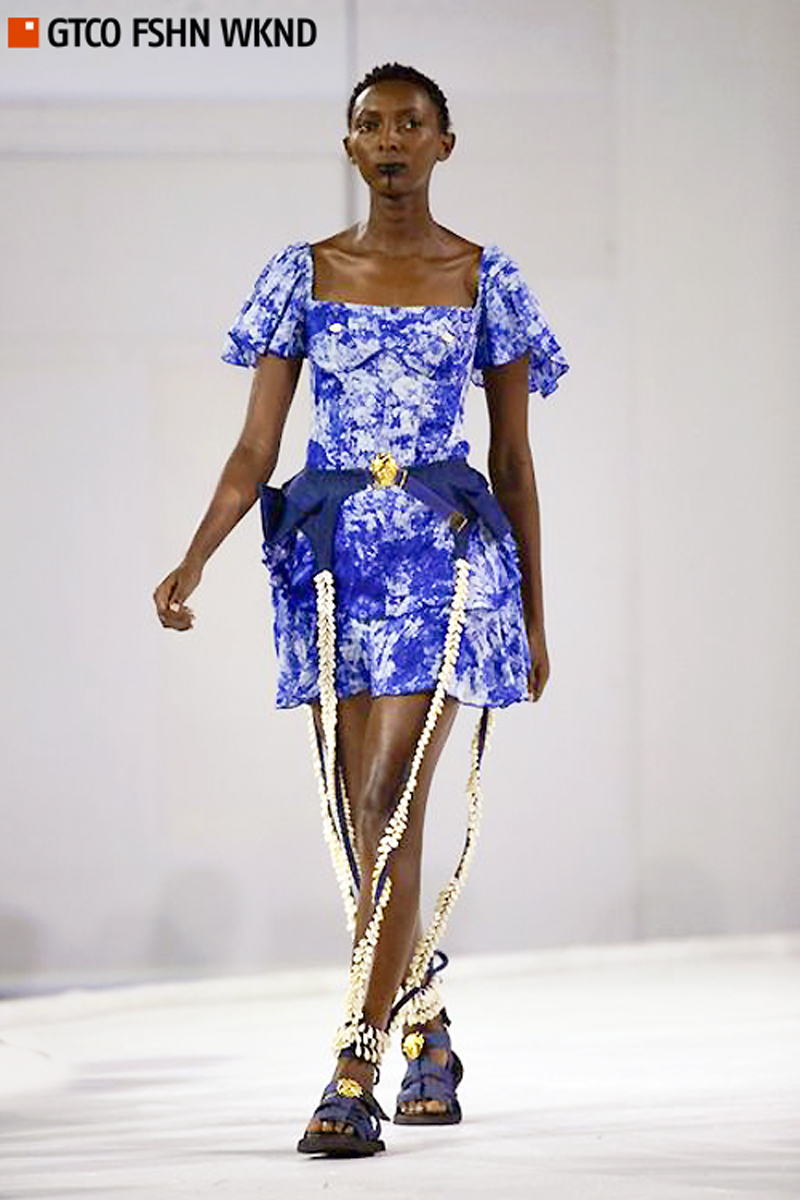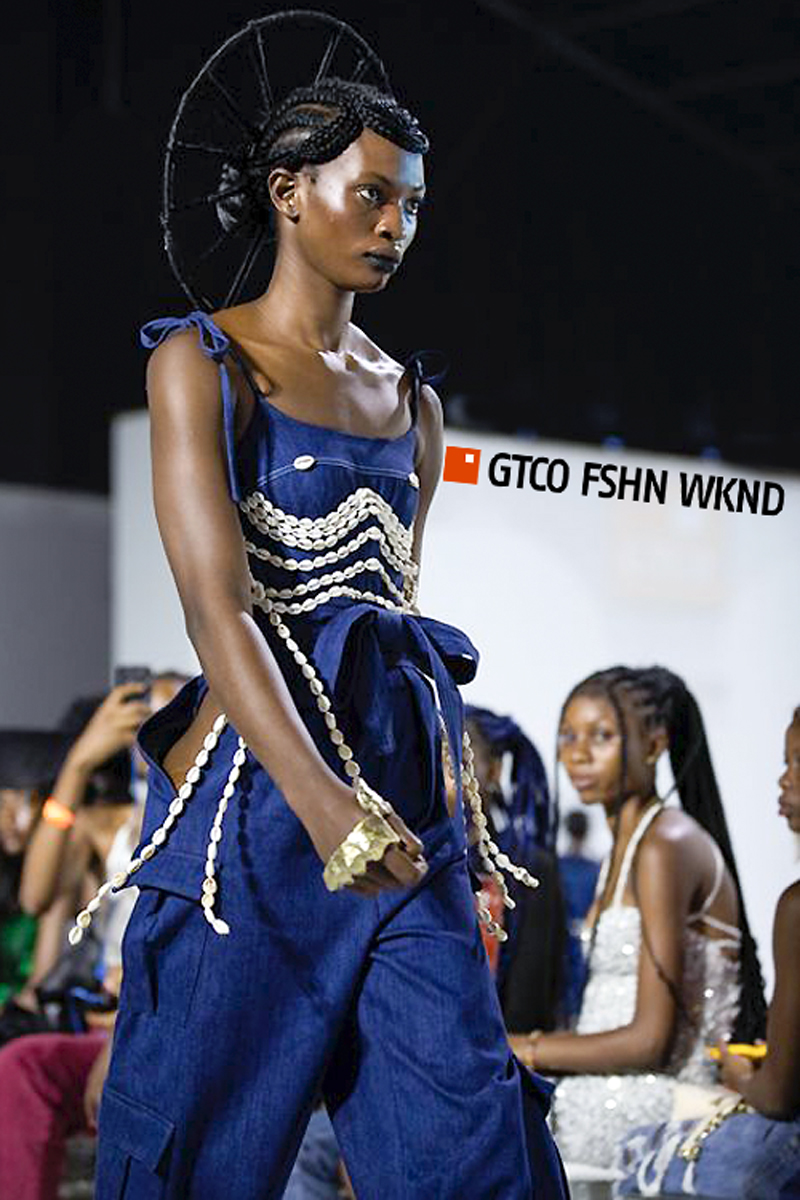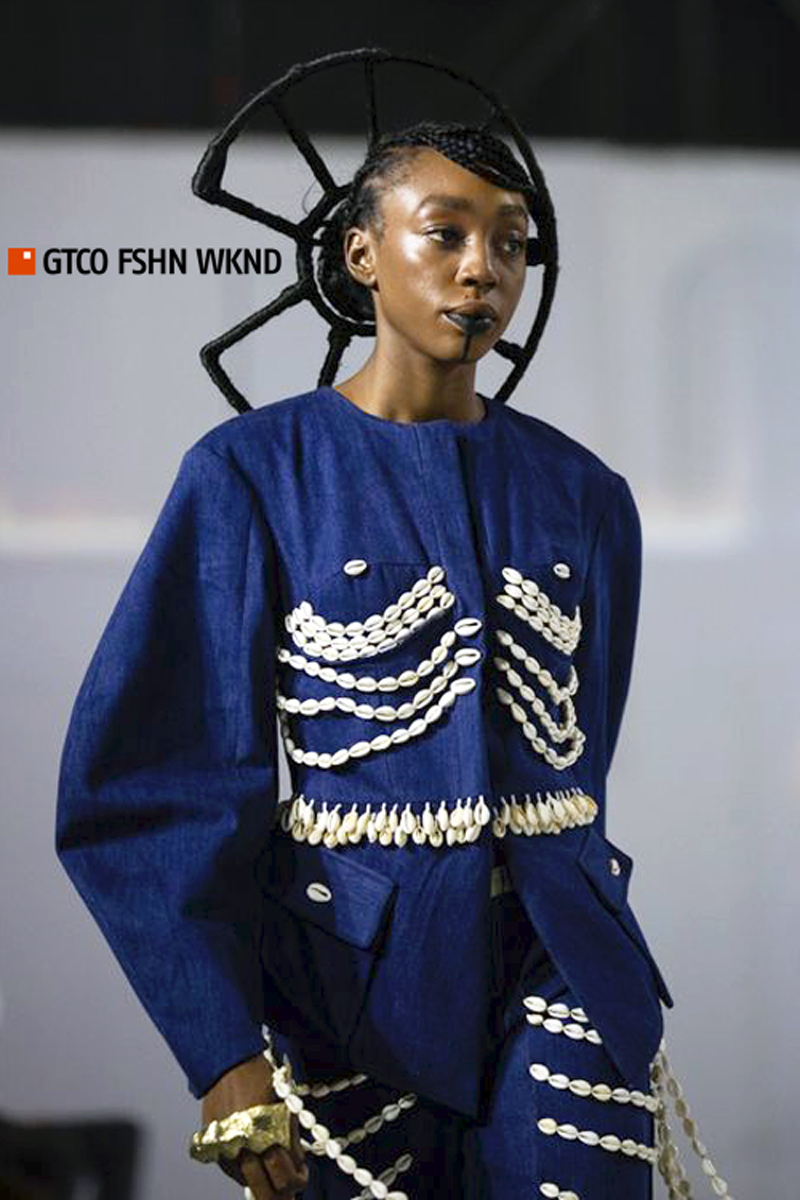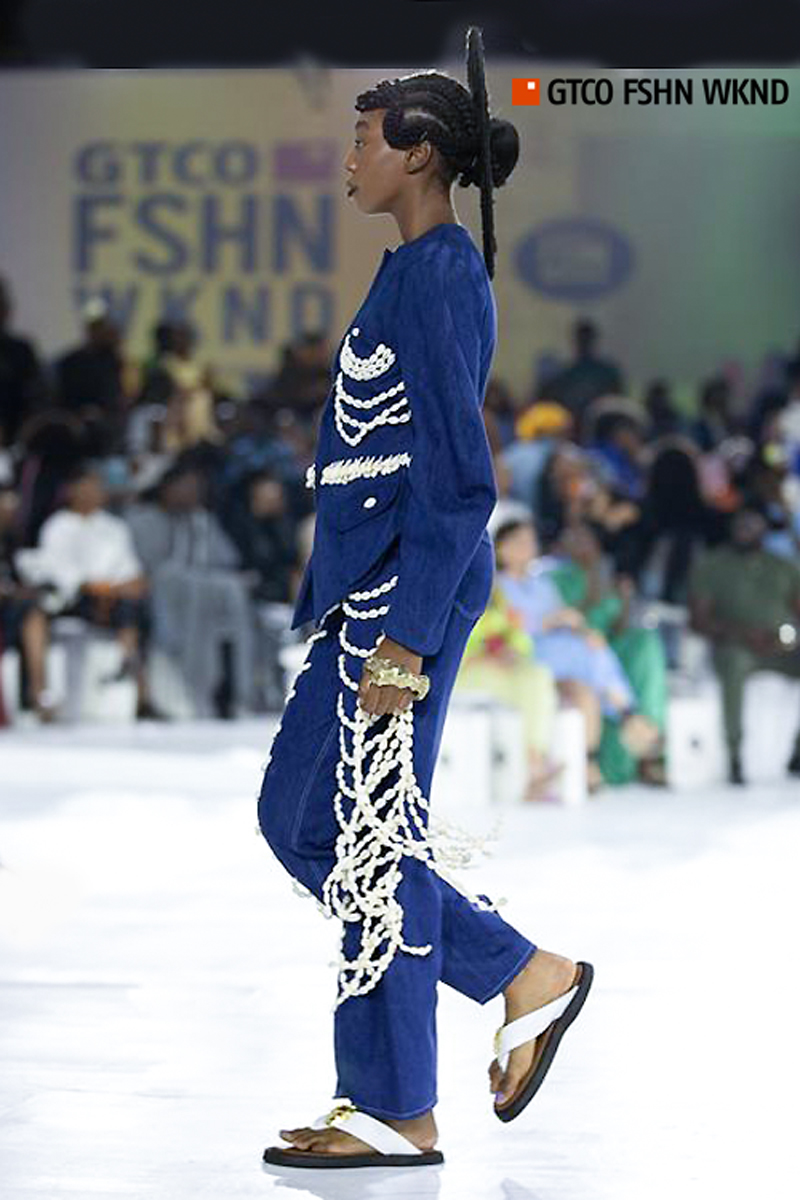 Contact :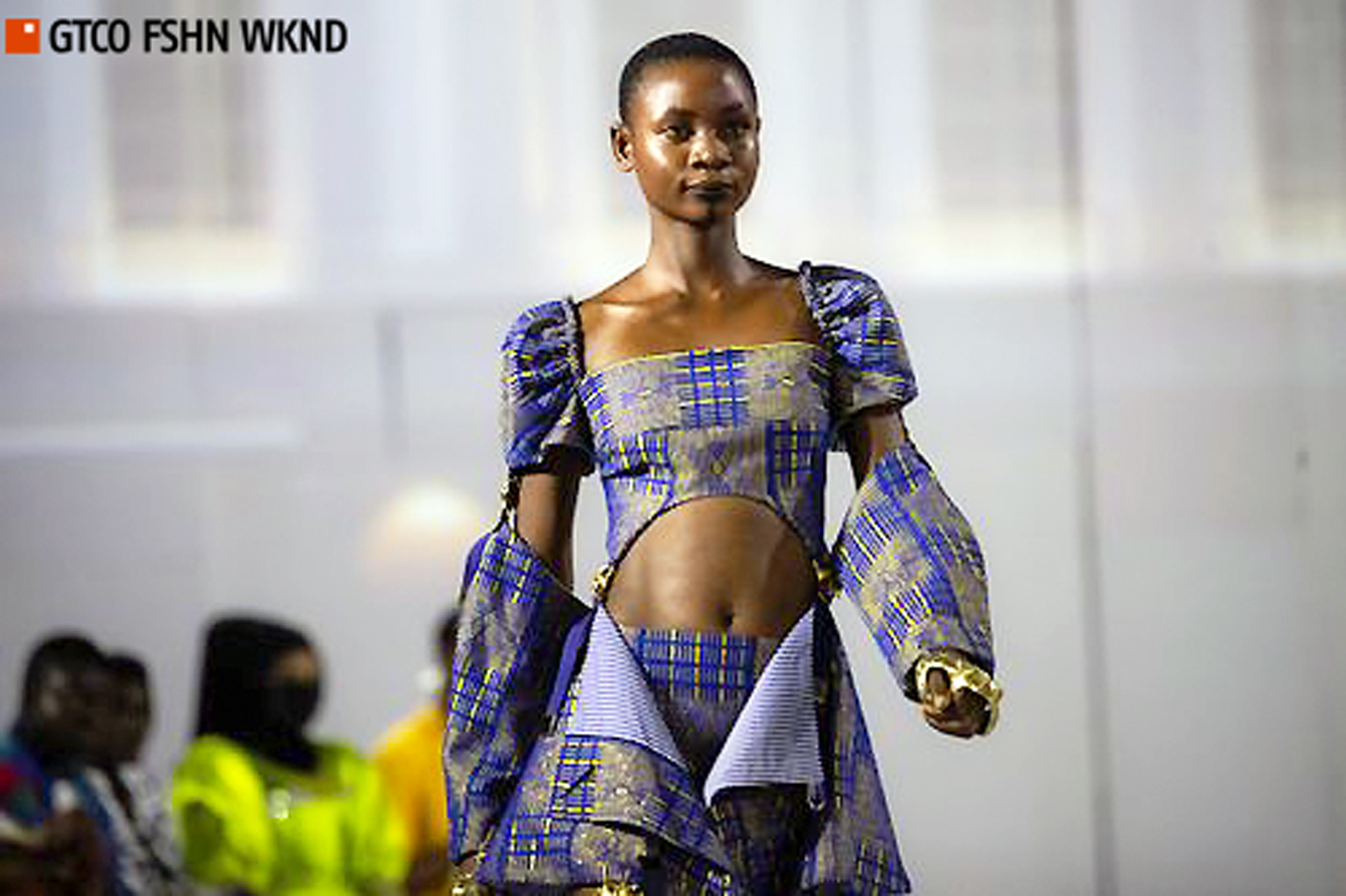 http://www.lozamaleombho.com/
Guaranty Trust (GTCO) Fashion Weekend

Guaranty Trust (GTCO) Fashion Weekend represents an exciting lineup of designers and fashion and style enthusiasts from different parts of the world. Once more, we can anticipate exceptional street style and avant-garde and spellbinding shows from talented designers.
Why is GTBank Organizing a Fashion Weekend?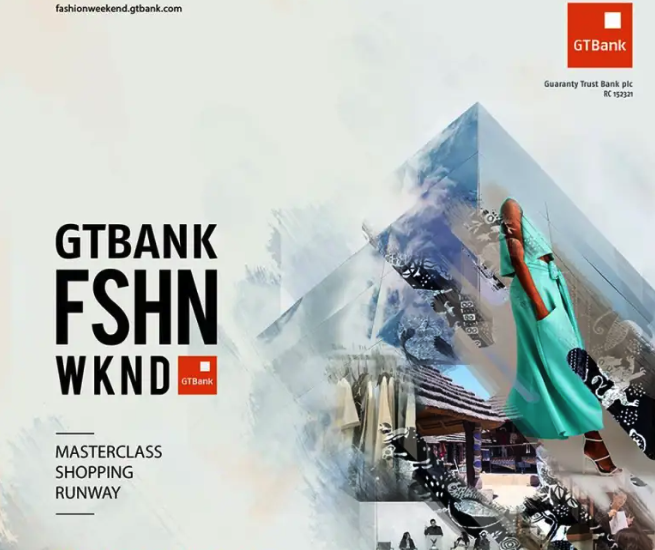 Perhaps the short answer is: To promote enterprise in the SME sector of the Fashion industry. The not-so-short answer would begin with the fact that GTBank actually has an extensive footprint in fashion that goes back several years. The bank has sponsored two of the country's leading fashion events,
The Arise Fashion Week and The Lagos Fashion and Design Week, for a combined period of five years. The bank has also contributed significantly to raising the international profile of African fashion through collaborations including the Ndani Installation at Selfridges and the "Double Club" Collaboration with PRADA.
The GTBank Fashion Weekend is thus an extension of the bank's long tradition of supporting the local fashion industry and African fashion in general. However, the Weekend extravaganza is much bigger than whatever the bank has done in the past to support Fashion because it not only aims to celebrate African fashion but to directly boost both the expertise and exposure of small businesses and create a platform that will truly serve the stakeholders in the fashion industry.
As Mr Segun Agbaje, the Managing Director of GTBank, puts it, "[it is all about] growing SMEs in a sustainable manner that is not driven by profits but focused on empowering our customers and growing our economy collectively."
Why Should I Attend the GTBank Fashion Weekend?
Again, the simple short answer: The Weekend will provide the ultimate fashion experience that anyone intrinsically interested in Fashion cannot afford to miss.
For the longer version of that answer, think of the GTBank Fashion Weekend as a perfect blend of the glitz and glamour of fashion with the vibrancy of trade fairs and the enlightenment of workshops. Attending the event will not only get you thrilled, but also leave you thoroughly entertained and greatly empowered, all of which will cost you absolutely nothing.
Venue