Nigeria's Fashion Industry: A Billion-Dollar Powerhouse
Nigeria's fashion industry has emerged as a dynamic force, with its market value reaching billions of dollars.
This thriving sector has not only captivated domestic consumers but has also gained recognition on the global stage.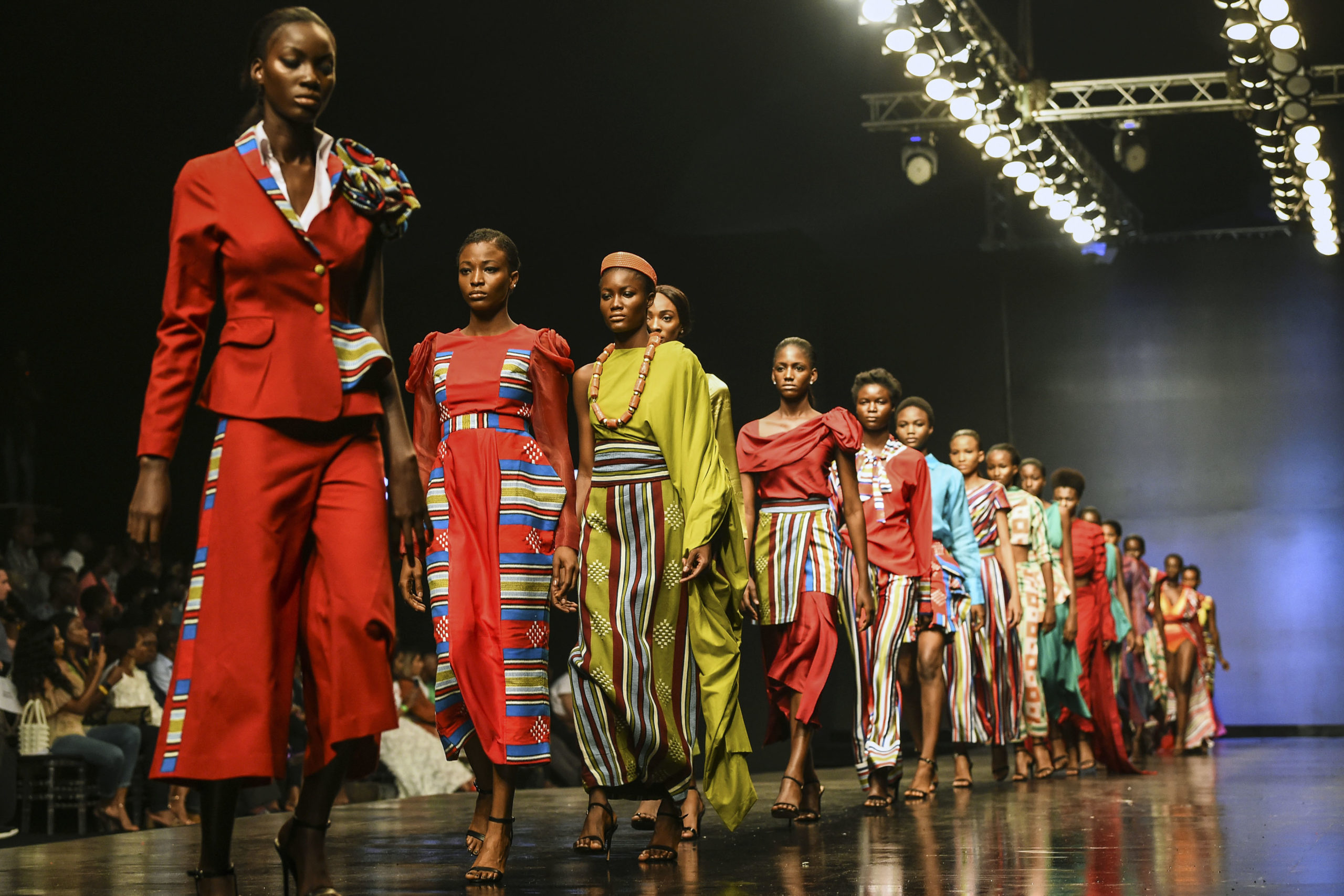 The Nigerian fashion industry showcases a rich tapestry of creativity, diversity, and cultural heritage.
Nigerian fashion designers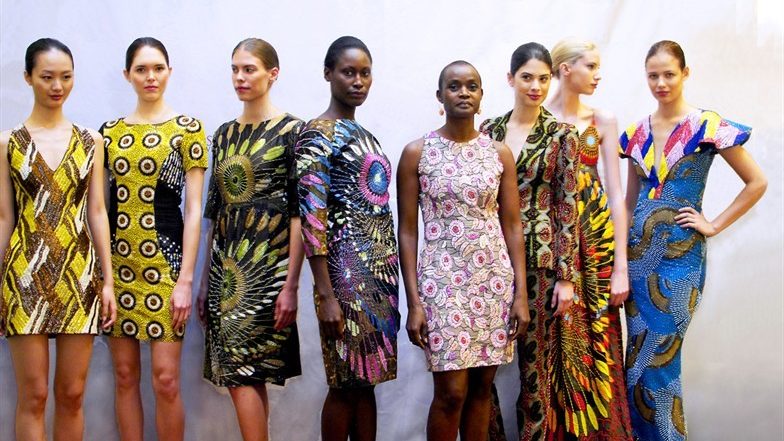 From traditional attire to contemporary designs, Nigerian fashion designers have successfully blended tradition and modernity, captivating fashion enthusiasts worldwide.
One of the driving factors behind the industry's success is the growing demand for Nigerian fashion both domestically and internationally.
Nigerian consumer
Nigerian consumers have a strong affinity for fashion, embracing both local and international brands. Additionally, Nigerian designers have showcased their talents through fashion weeks, exhibitions, and collaborations, further bolstering the industry's reputation.
Digital Channels
Furthermore, the rise of social media and e-commerce platforms has played a significant role in expanding the reach and accessibility of Nigerian fashion.
Designers and entrepreneurs have leveraged these digital channels to connect directly with consumers, enabling them to showcase their products and reach a global customer base.
Nigeria's fashion industry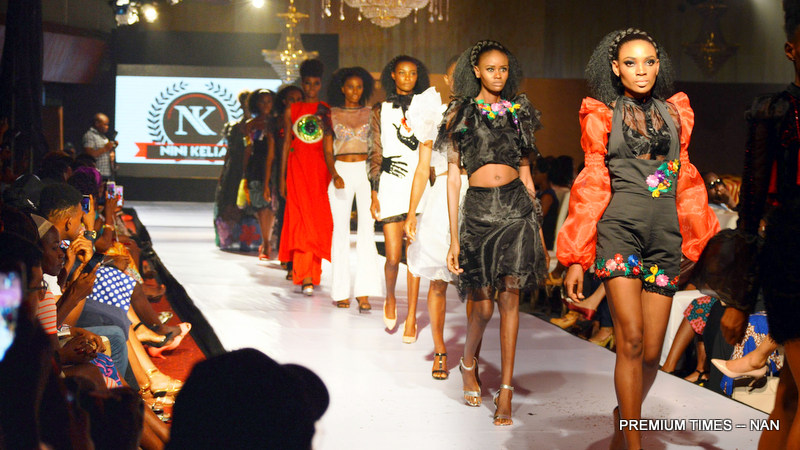 Nigeria's fashion industry also contributes to job creation and economic growth. From textile production to garment manufacturing, the industry provides employment opportunities for a vast number of individuals, contributing to the country's socio-economic development.
As the industry continues to flourish, there is immense potential for further growth and investment. By fostering innovation, supporting local talent, and improving infrastructure, Nigeria can continue to strengthen its position as a global fashion powerhouse, driving economic prosperity and showcasing the country's unique creative spirit to the world.
Clothing is a universal necessity

The fashion industry, a multibillion-dollar sector, caters to our strong affinity for style and luxury. Looking good is something we deeply value.
However, fashion extends beyond individual preferences; it also has a significant impact on economies and societies. In order to foster growth, it is crucial for governments to revive and support their textile industries, as they play an integral role in the fashion machinery.
China, for example, operates a cotton farm dedicated to producing the raw material for fabric production. Additionally, their laboratories are constantly researching and developing new fabric textures, showcasing the comprehensive value chain within the industry. Sewing, often considered just a small aspect of fashion, is merely one component among many that require attention and expertise.
Recognizing the vast opportunities and complexities within the fashion industry, it becomes clear that nurturing talent and innovation across the entire supply chain, from textile production to design and beyond, is essential for its continued success.
TOS TV NETWORK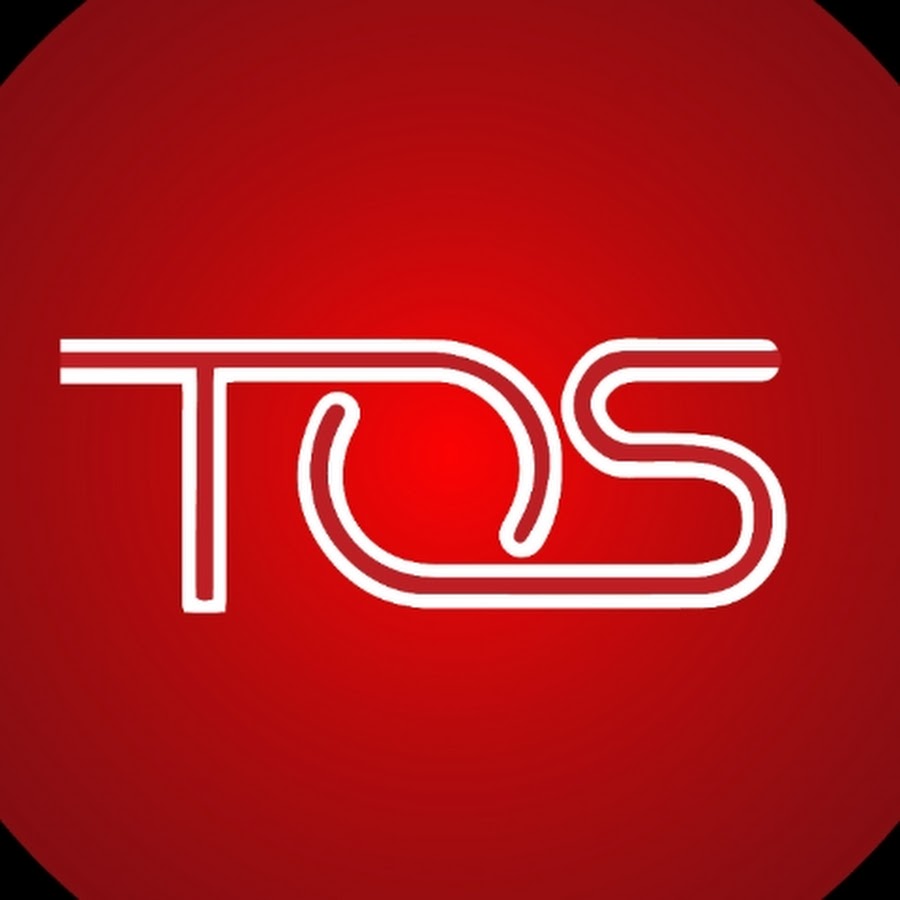 TOS TVNETWORK ; Video News. Culture · Economy · Technology · Arts · Entertainment · Lifestyle · What is Nigerian Hospitality? Tourism ; Television Series.
Africa's Chief Storyteller… News from Africa by Africans to the rest of the world.
Contact:
Adress : 
17 Nun St, Maitama 904101, Abuja, Federal Capital Territory, Nigeria
MEDIA PARTNERS
INDIRÂH EVENTS & COMMUNICATION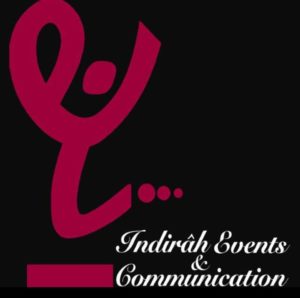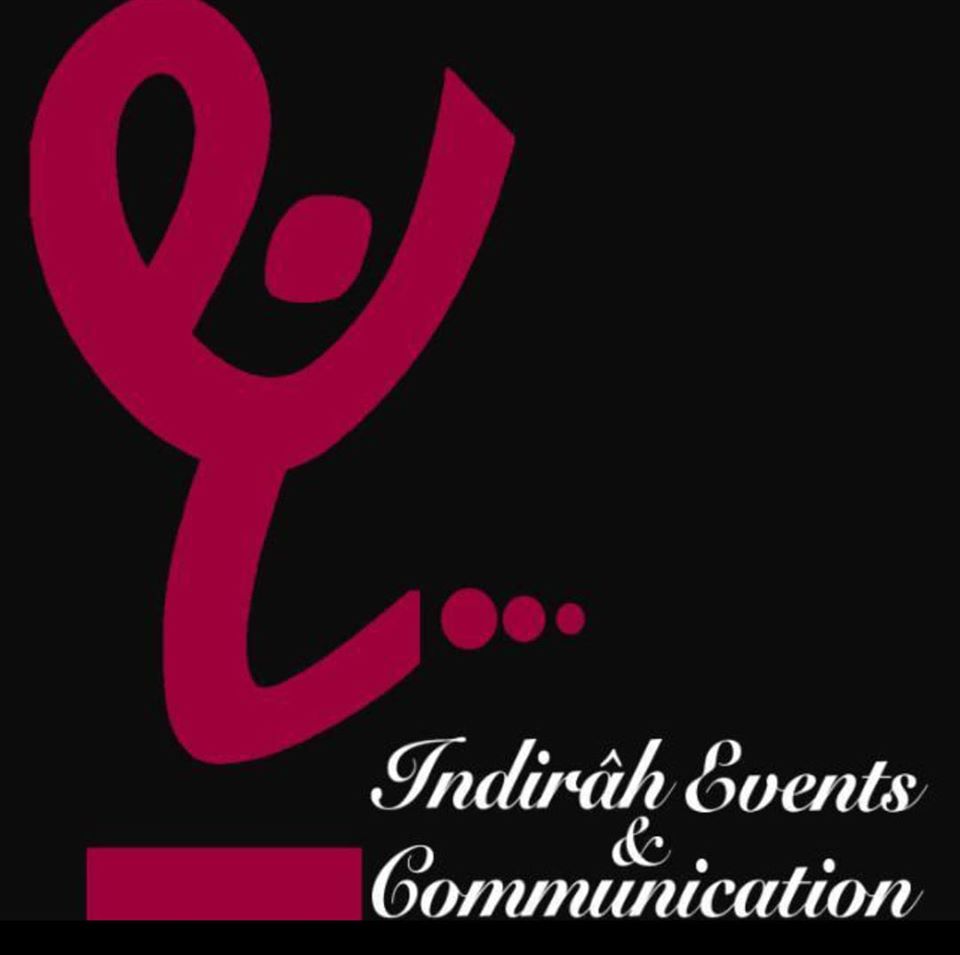 BY INDIRA YANNI DOMINGO
STUDIO 24 – 50 BRANCHES NATIONWIDE & 30 HEADQUARTERS
With over 50 branches nationwide. In this video, I will opportune to visit studio 30 headquarters in Lagos Nigeria. I toured the building and got insights on their business model.
Studio24 Nigeria Contact
 47 Allen Avenue, Ikeja Lagos, Nigeria
+234 909 893 6687 /0908 765 4646
 hello@studio24nigeria.org


ACHAT D'OR – BIJOUTERIE RIAN – BUYING GOLD – RIAN JEWELRY
THE BEST PLACE TO SELL YOUR GOLD AT THE BEST PRICE IN PARIS, ENGLISH CUSTOMERS ARE WELCOME.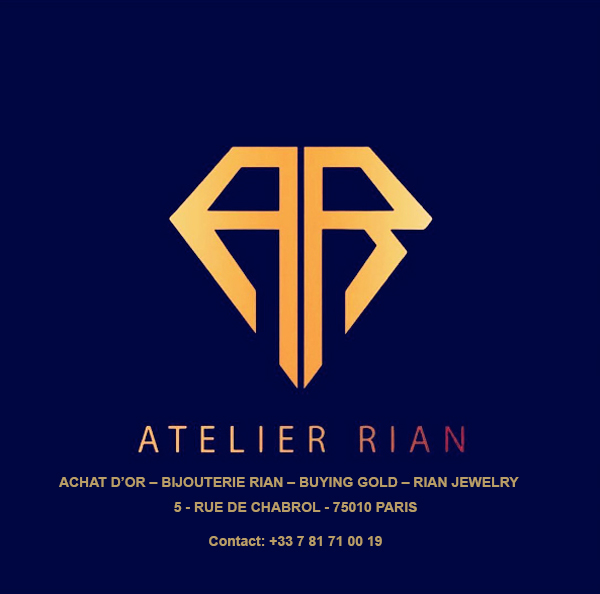 ACHAT D'OR – BIJOUTERIE RIAN – BUYING GOLD – RIAN JEWELRY
Location : Rian Jewelry Purchase Gold Paris
5 Rue de Chabrol – 75010 Paris France
Mobile: +33 7 81 71 00 19
Call:       +33 9 80 90 60 69
Métro : Gare du Nord – Line 2 – Line 4 – Main Line Train – RER B to Charles de Gaulle Airpot , RER D et RER E, TER Transilien Line H et line K and also the Bus 38, 39, 42, 43, 46, 48, 65, 302 et 350.
CONTACT :
Facebook: https://www.facebook.com/rian.mytho
Instagram: @achat_or_diamond
MEDIA PARTNER:
Editorial: DNA – International
Photographer: Dan NGUYEN
Media : DN-A INTERNATIONAL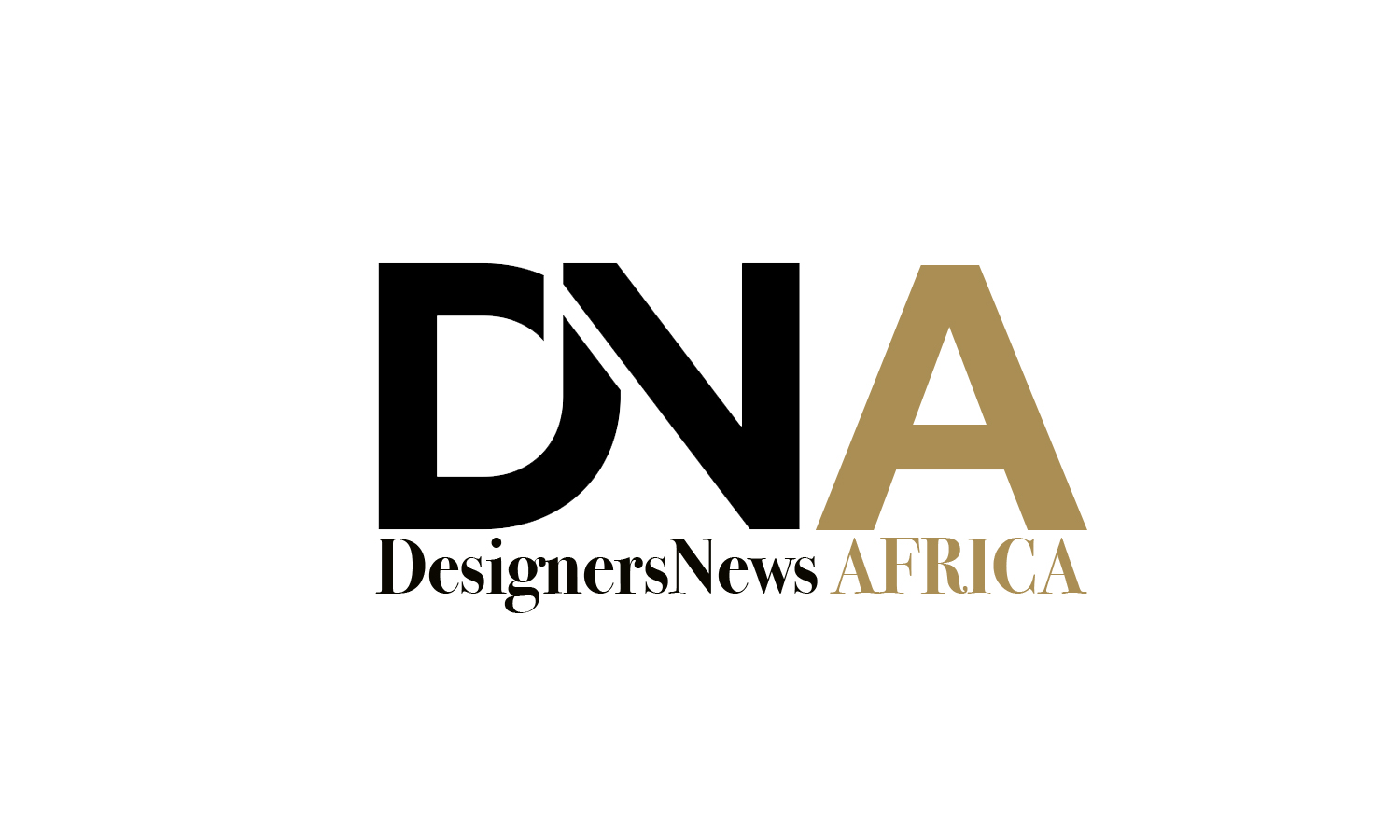 LINKS TO OUR ONLINE MAGAZINES :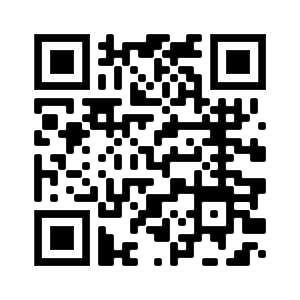 Media : DN-AFRICA.COM