Latest Women Clothes Designs From Top African Fashion Magazines by asoebiguest.com
asoebiguest.com

Fashion tabloids, online fashion editorials, fashion critique magazine pieces, and similar sources are among the first places consumers look for information about latest women clothes trends.
A few decades ago, print media predominated when it came to the most popular fashion trends, but today, thousands of online media outlets make sure to be the first to cover top African fashion news, trends, and celebrity outfits.
Many Fashion Expanding in Africa
There are many fashion businesses expanding in Africa right now, and they have a ton of online, social media, and search engine followers. The most well-known platforms include, but are not limited to: Facebook, Instagram, Tiktok, YouTube, Pinterest, and other well-known fashion websites.
Unlike in the past when we would have to thumb through the pages of print publications, search engines nowadays, such as Pinterest and Google Image Search, make it easy and quick to stay up to date with women clothes fashion news, styles, and ideas.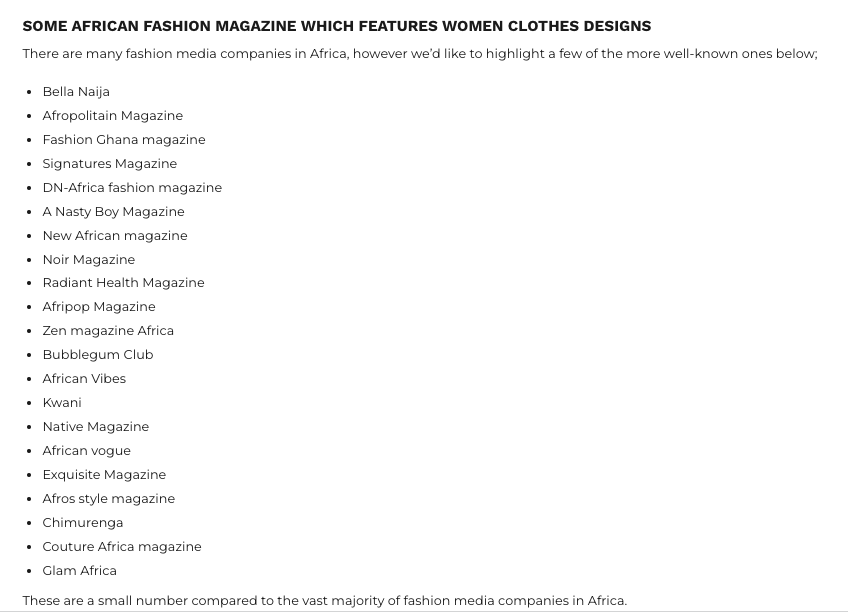 SOME AFRICAN FASHION MAGAZINE WHICH FEATURES WOMEN CLOTHES DESIGNS
There are many fashion media companies in Africa, however we'd like to highlight a few of the more well-known ones below;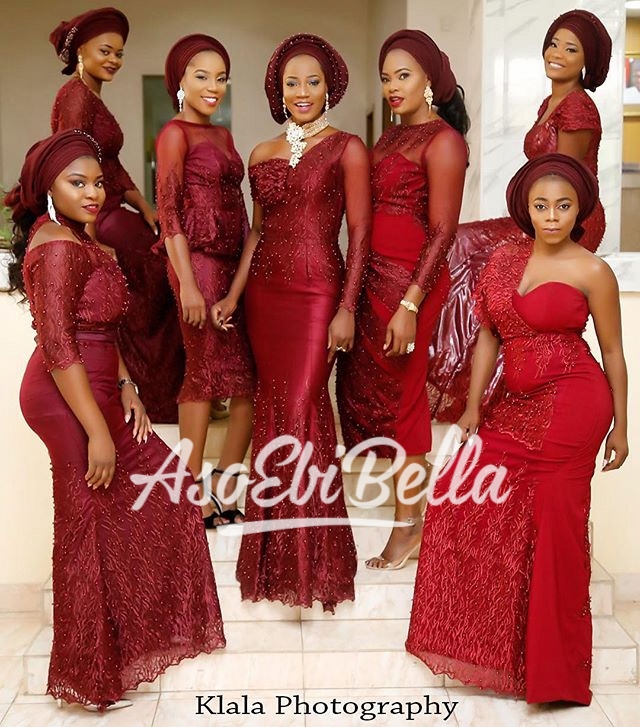 BellaNaija is a lifestyle, entertainment and fashion website in Africa. headquartered in Lagos, Nigeria.
Contact :
General Enquiries: bella @ bellanaija.com
Fashion & Style: style @ bellanaija.com
Features
: 
BN Prose, BN Entrepreneur Features, Potential Writers & Columnists
– features @ bellanaija.com

Weddings
: weddings @ bellanaija.com

Music
: music @ bellanaija.com

Advertisements & Sponsored Content
: ads @ bellanaija.com

Website
: https://www.bellanaija.com/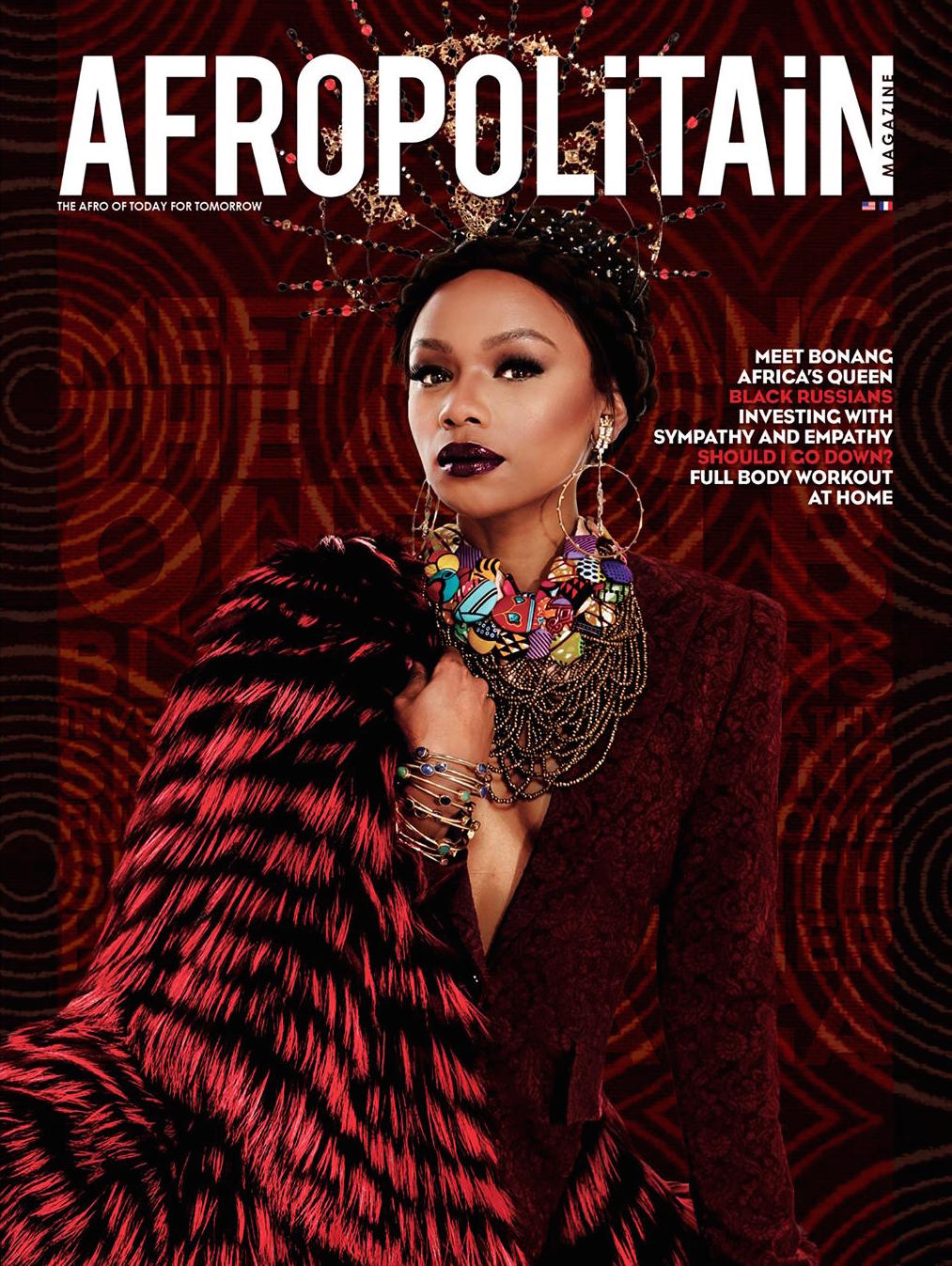 The Afropolitain is a new multicultural and multidimensional magazine highlighting the heritage of African culture.
Contact :
Address

:

 
8 W 126th St, New York, NY 10027, United States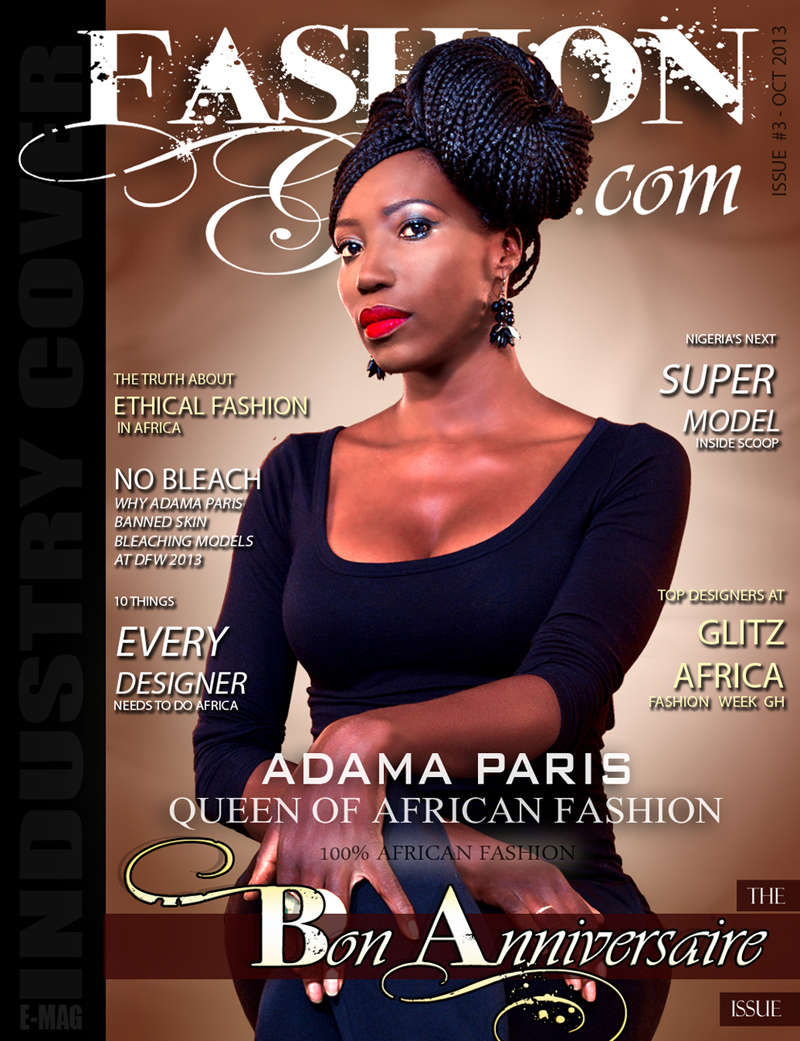 Africa set to provide the world with the next fashion capital. Stay here to witness how, when, who and were, as we bring to your screens up and coming talents, icons, ethical fashion, industry news and more, and a great guide to all the latest trend in African for all lovers of fashion.
Website : https://www.fashionghana.com/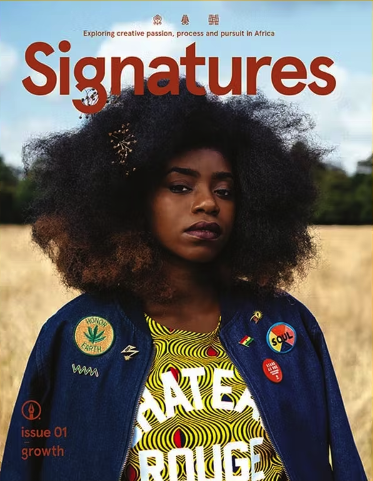 Signatures is a new magazine championing African creativity.
"We had always spoken about doing a project together as brothers," says Julian Nicco-Annan of Signatures, the new magazine he recently launched with his brother Jason. This, combined with another innately familial desire of wanting to pay homage to their birth country, is what makes their publication so special
DN-Africa fashion magazine as Fith contributor as a

Top African Fashion Magazines in promoting

Women Clothes Designs in Africa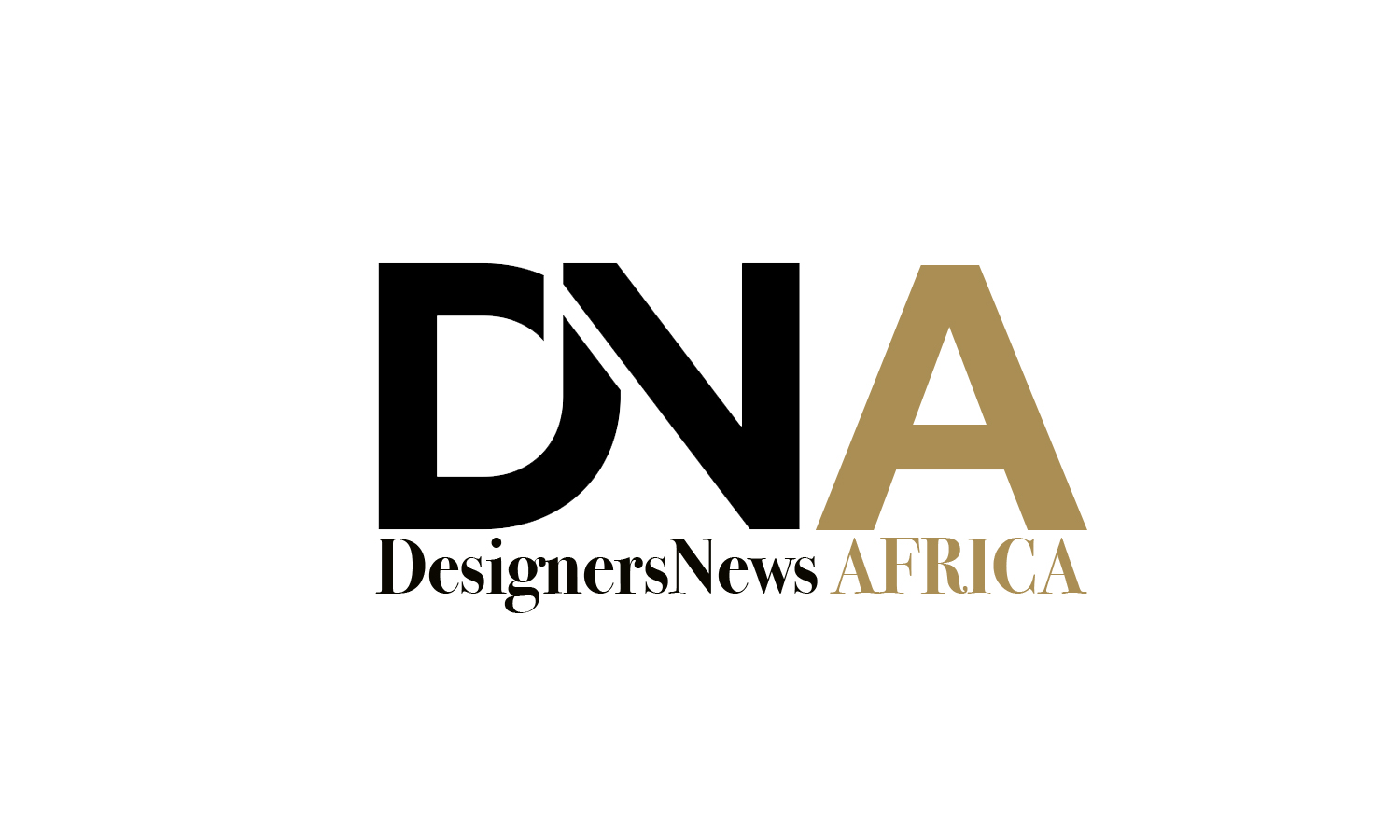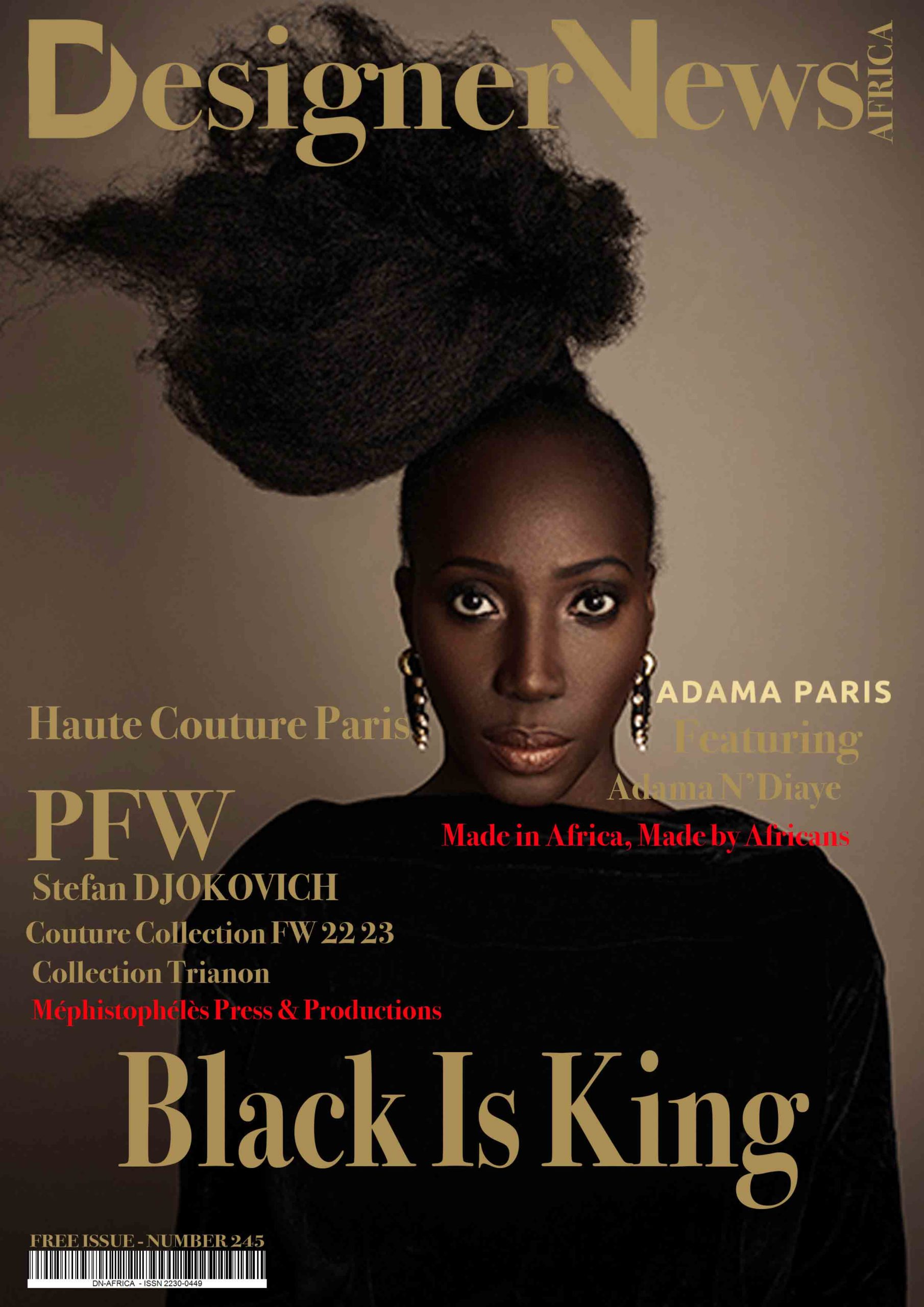 DN-AFRICA BECOME DN-A DESCRIBED AS ONE OF THE LEADING AFRICAN FASHION MAGAZINES THAT ARE CHANGING THE AFRICAN FASHION INDUSTRY AND HAVE TAKEN THE FASHION WORLD TO ANOTHER LEVEL.
Email : contact.dnafrica@gmail.com
Website : https://www.dn-africa.com/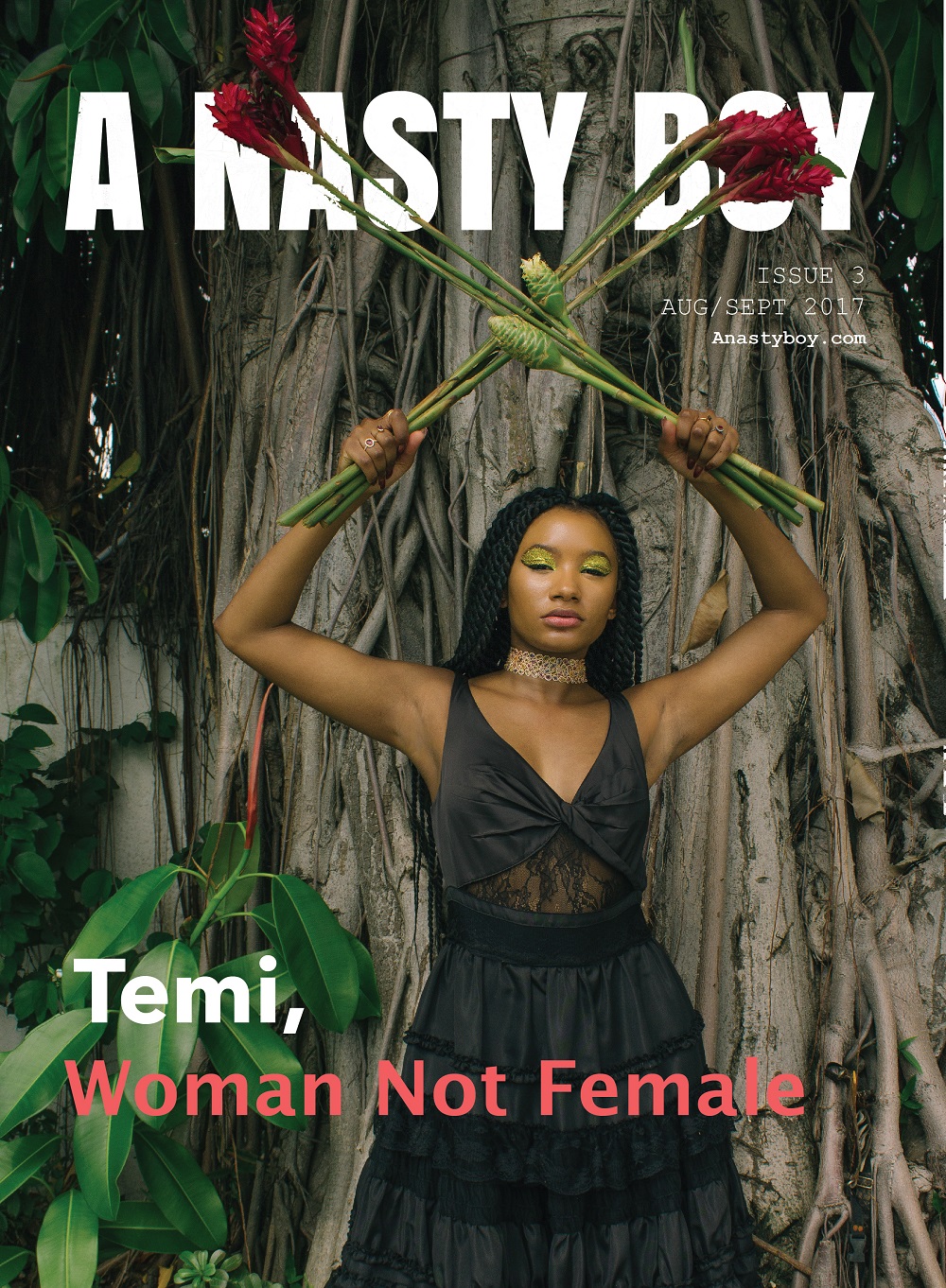 A Nasty Boy is a Nigerian fashion magazine founded on February 19, 2017. It is Nigeria's first LGBTQ magazine. The publication chronicles and celebrates underground stories, people, and voices through the lens of Nigeria's marginalized LGBTQ community
Website : https://www.instagram.com/anastyboy_/?hl=en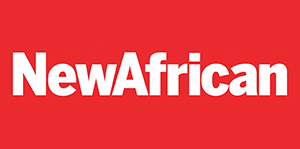 New African Magazine – The bestselling pan-African magazine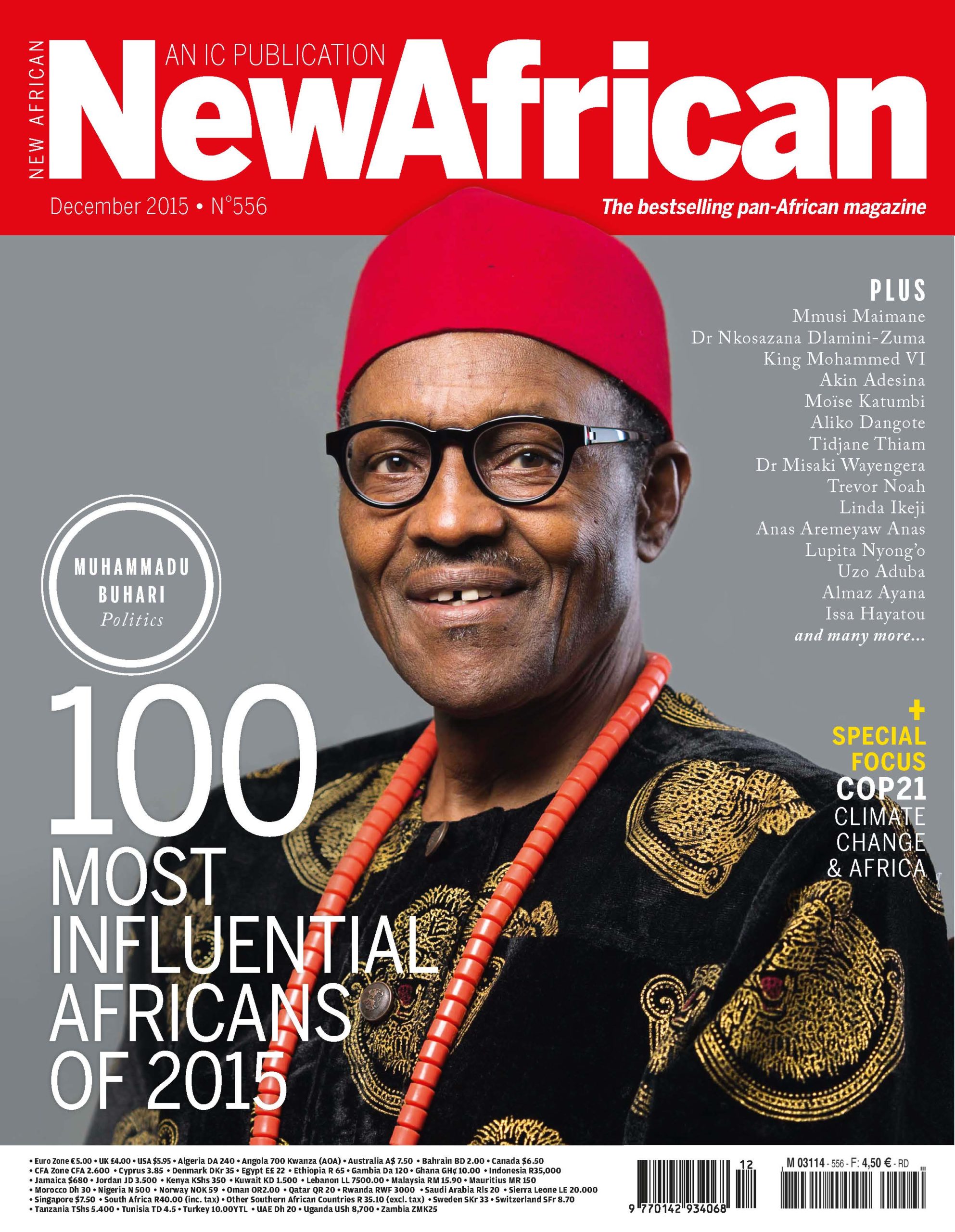 For over 45 years New African provides unparalleled insights and analysis on African politics and economics, via an African perspective, always.
Contact :
London Headquarters. 7 Coldbath Square EC1R 4LQ London.
T: +44 (0)20 7841 3210.
Paris Office. 609 Bât A 77 rue Bayen 75007
Web Site : https://newafricanmagazine.com/


Welcome to NOIR. We're an African Fashion, Beauty and Lifestyle Magazine for Women of color.
Website : http://lemagazinenoir.com/
A health magazine for the Black woman. Inspiration to live a healthy, happy and meaningful life. ..
Website : https://shop.radianthealthmag.com/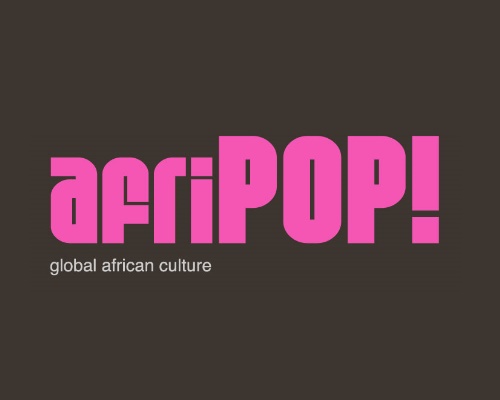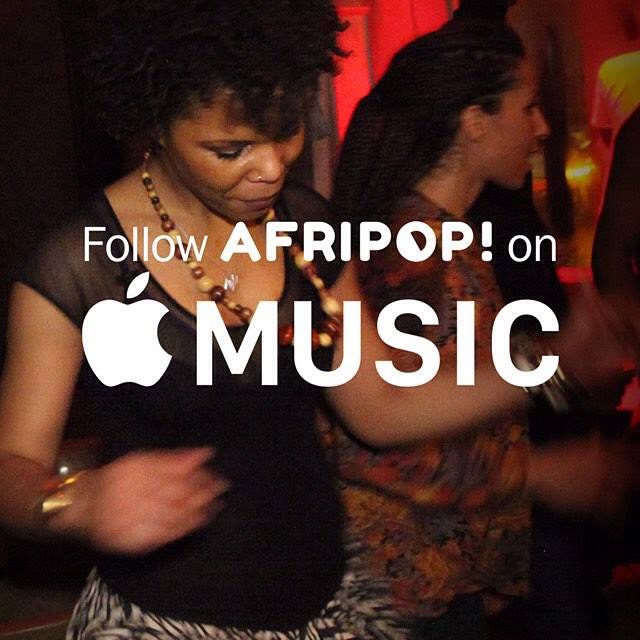 What's new and what's next in global African culture.
Instagram : https://www.instagram.com/afripopmag/?hl=en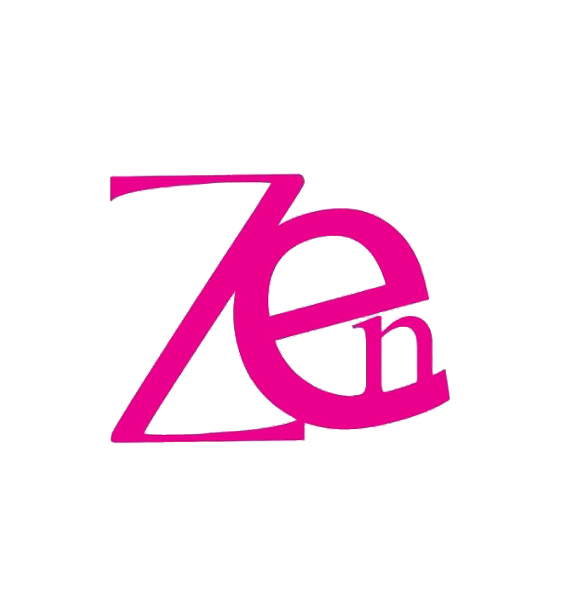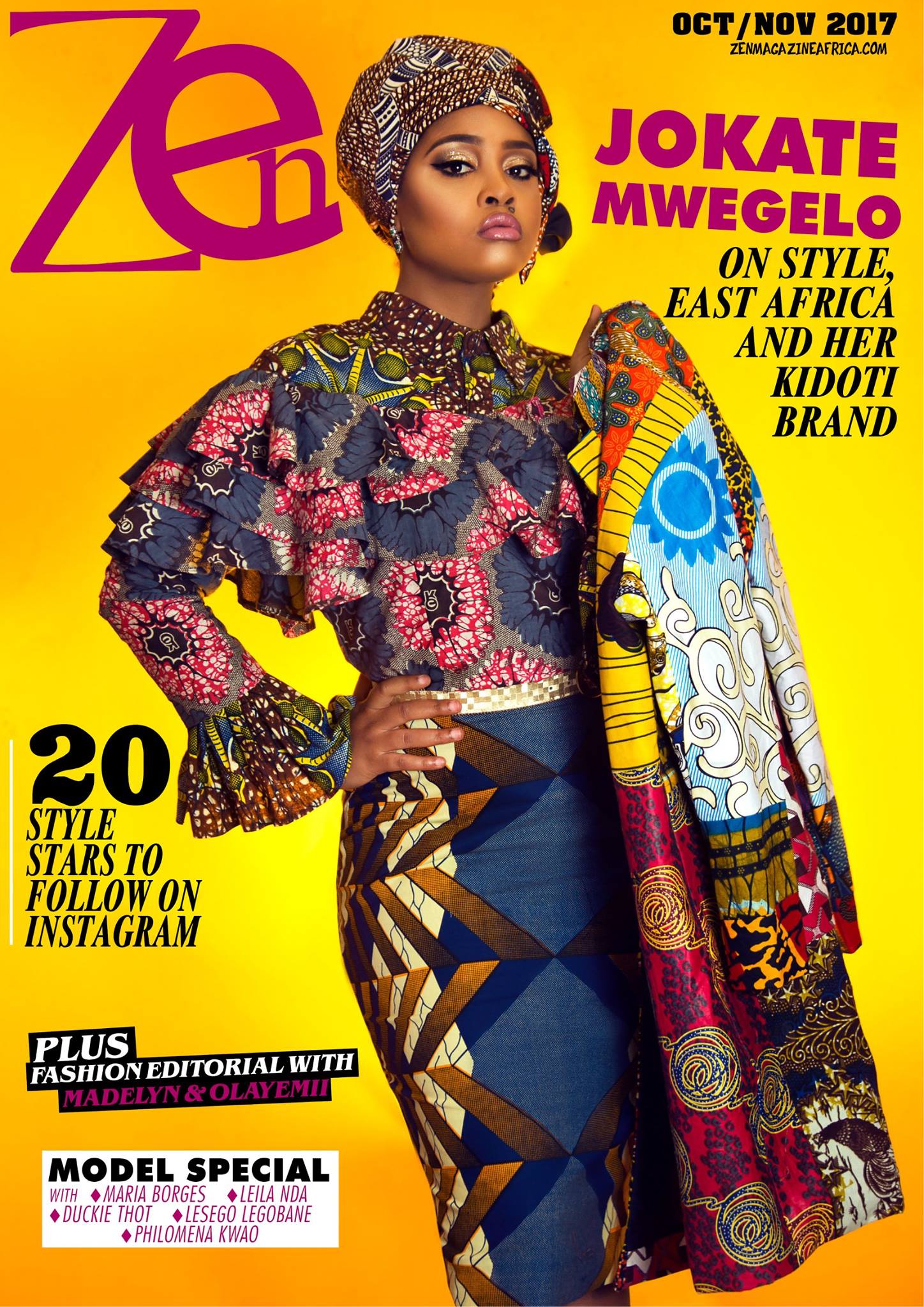 Zen is an African global online magazine that promotes fashion, beauty, travel, models, and cultural arts from across Africa and the rest of the world. Among other issues, the online platform provides networking events and support for quality contents in the fashion and lifestyle worldwide
Instagram : https://www.instagram.com/zenmagafrica/?hl=en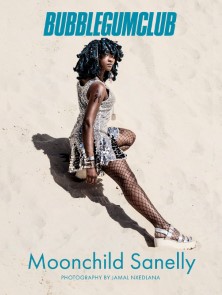 Bubblegum Club is a cultural organisation based in Johannesburg with a multi-faceted approach of working across platforms and mediums. We use our artistic and conceptual practice, and understanding of popular culture, to create content which dynamically and strategically communicates with a youth audience.
Tel: 072 034 73 00
Cell: 072 034 73 00
Website : www.bubblegumclub.co.za
Adress : Cnr Wemmer & Eloff Street, Joziburg, Salisbury Claim, Johannesburg, Gauteng, 2001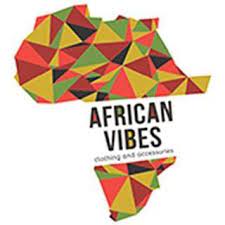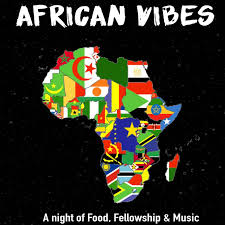 Find out all about latest developments, entertainment, travel destinations, investments, recipes and fashion trends in Africa at africanvibes.com.
Contact :
African Vibes. Camps Bay. 17A Francolin Road. Camps Bay,Cape Town. South Africa, 8005.
Email : contact@african-vibes.com.
Tel: +27 725073392.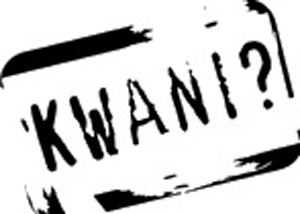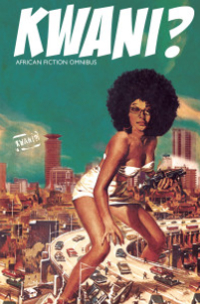 Kwani? (Sheng for so what?) is a leading African literary magazine based in Kenya] that has been called « undoubtedly the most influential journal to have emerged from sub-Saharan Africa ».
Kwani Trust,
Physical Address: The Elephant, 3 Kanjata Road
Mailing Address: P.O Box 2895-00100, Nairobi
Tel: +254 711 467 072
Email: info@kwani.org
Website: www.kwani.org
Mike Mburu Kwani Trust,
Tel: +254 721 837 151
Email: m.mburu@kwani.org
Website : https://www.kwani.org/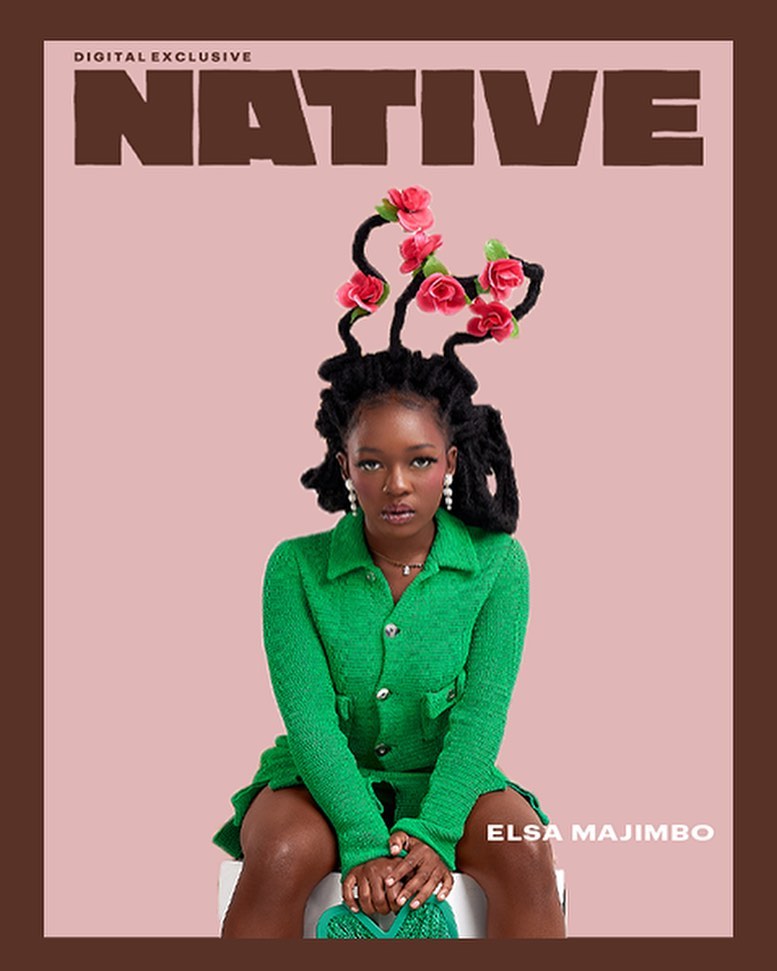 Contact :
contact@thenativemag.com.
Website : https://thenativemag.com/
NATIVE magazine Information
Address, 2 Pm. 7443 Liberty Rd, Fairview, Tennessee 37062, US ; Category, Newspapers & News Services, Media & Internet.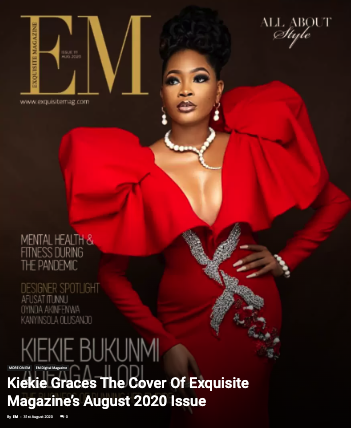 Exquisite Magazine is a fashion, beauty and lifestyle Magazine for the cosmopolitan, focused, fun, limitless 21st-century women and men.
Website : https://exquisitemag.com/fashion/
Contact :
Exquisite Magazine Services Limited Lagos 
Contact Numbers: 08088886184 018987532
Branch Address: 3rd Floor, The Chair Centre, Providence Street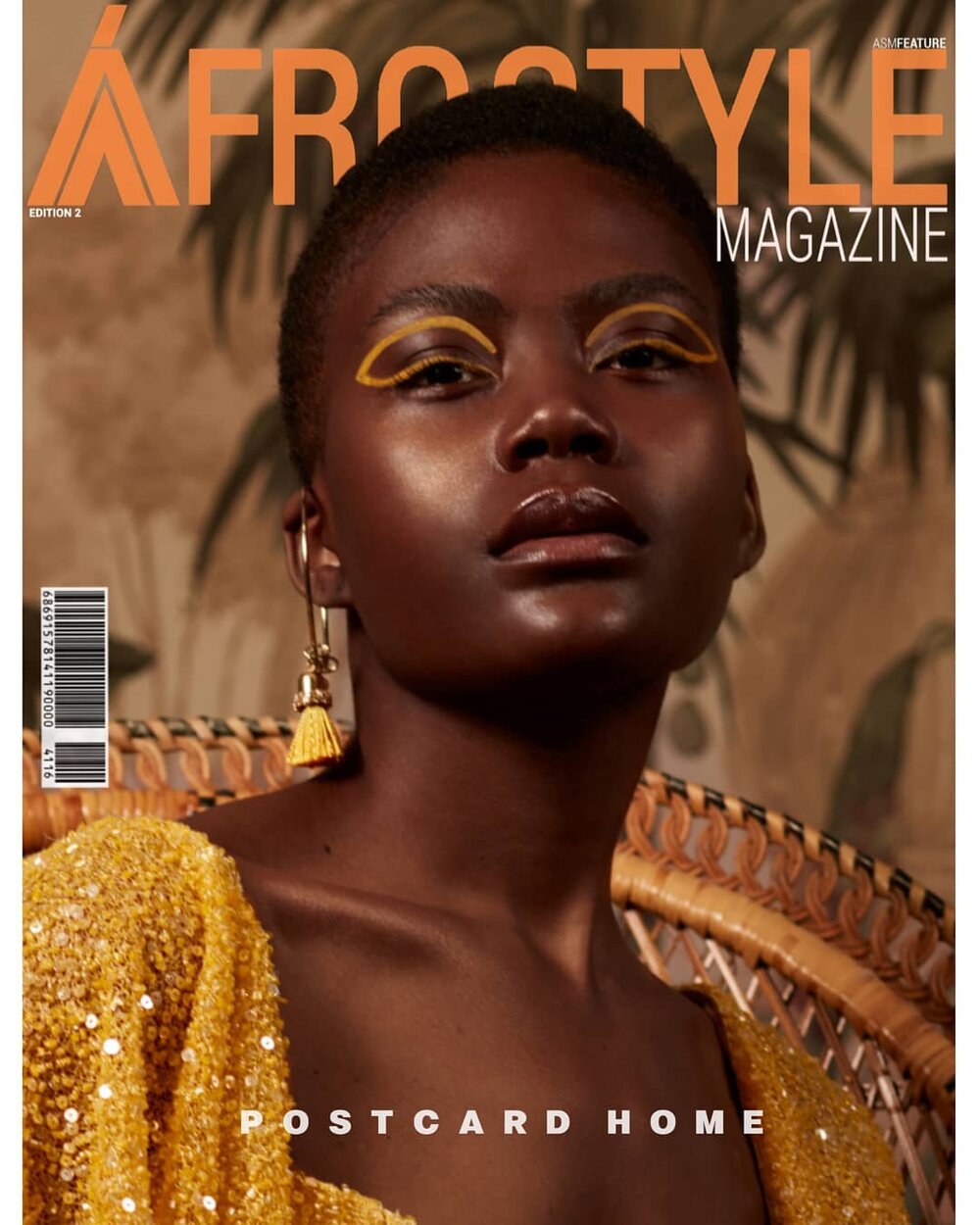 Afro Style Magazine is a premier online magazine focused on Africa and Africa inspired lifestyle and fashion. It covers Contemporary issues such as fashion, health and healthy living, entertainment, tourism, sports, arts and culture and more.
AfroStyle Magazine Monthly Exclusives highlight stories in fashion, interviews & features in-between bi-annual issues.
Website : https://fr.afrostylemagazineexclusives.com/
. Chimurenga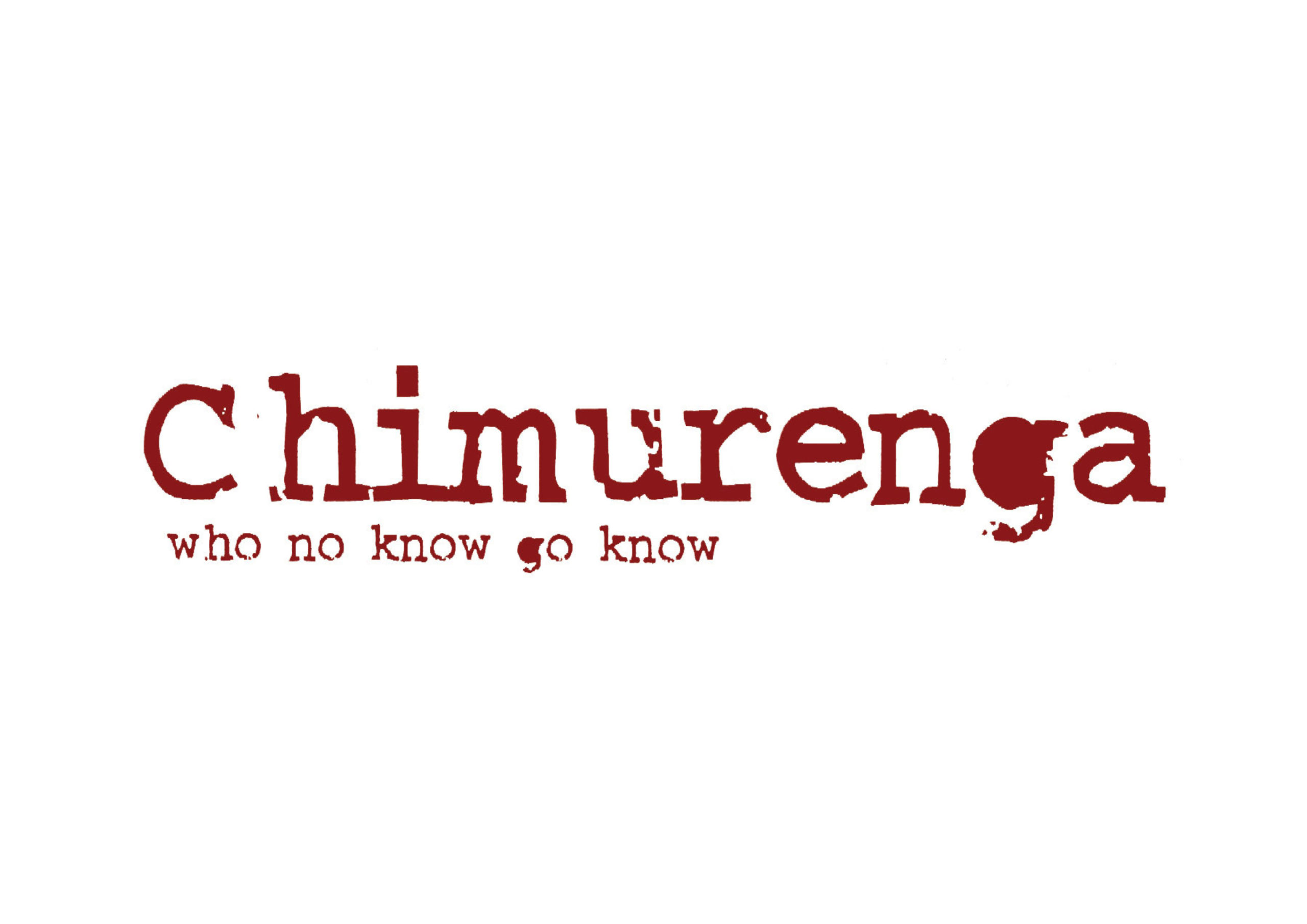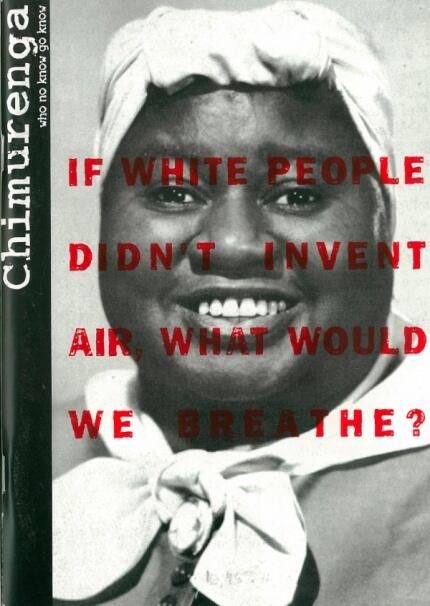 Chimurenga Magazine is a pan African publication of culture, art and politics that provides an innovative platform for free ideas and political reflection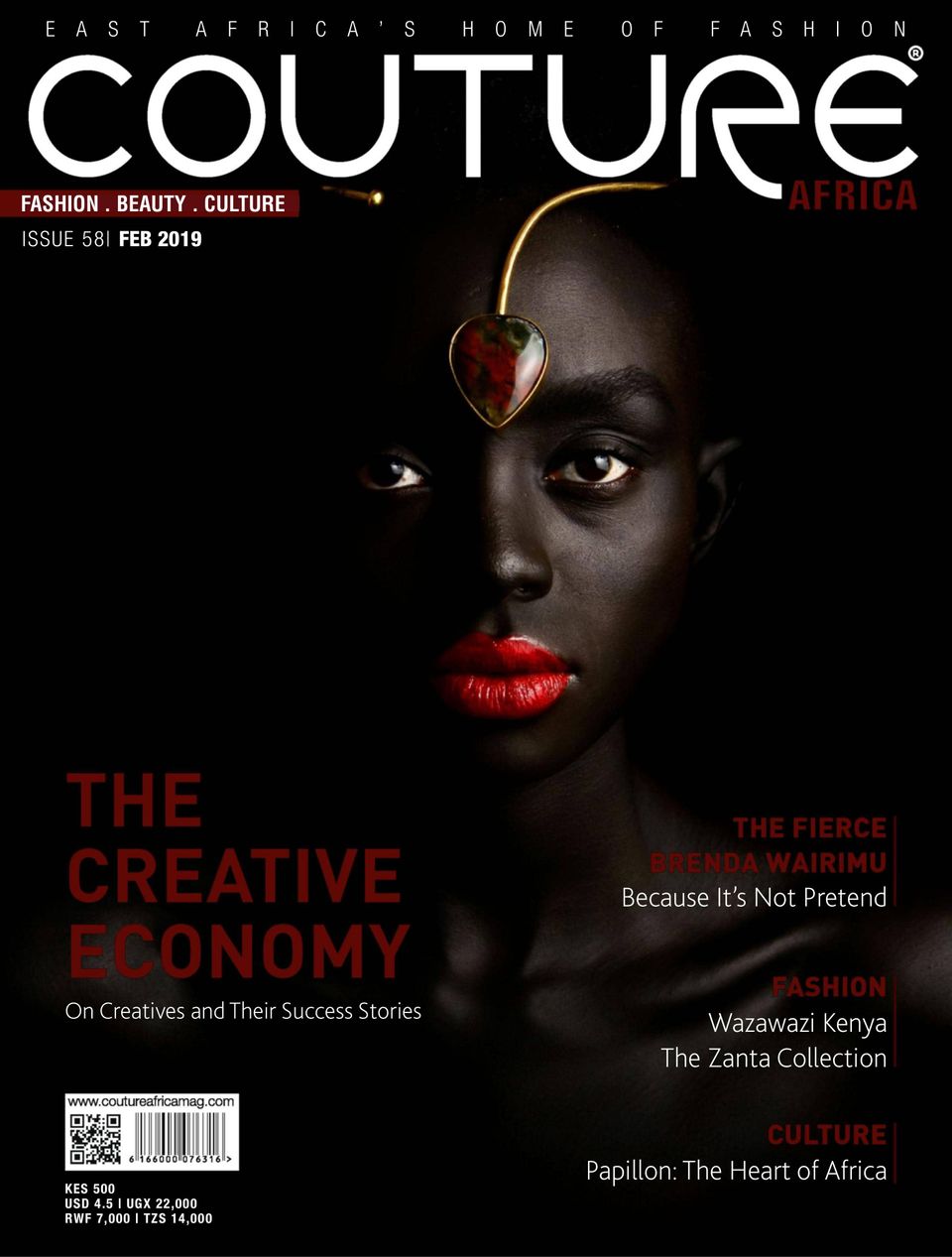 COUTURE AFRICA is an African Media and Events House that seeks to amplify and elevate the Beauty and Creative Spark that lies on the African Continent.
At Couture Africa, we celebrate the wealth that Africa has, the talent that lies within, the potential she carries and the power that lies within.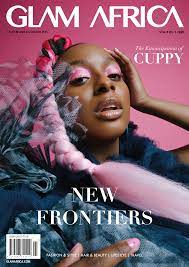 Glam Africa is a magazine that showcases the best fashion, style, and lifestyle content from the continent of Africa. This magazine shows you the best that Africa has to offer, its cultures, fashions, artists, and more.
Contact :
UK – admin@glamafrica.comSouth Africa – saoffice@glamafrica.com
Ghana- ghoffice@glamafrica.com
Nigeria- ngoffice@glamafrica.com
Website : https://glamafrica.com/
Many African Magazine
These are a small number compared to the vast majority of fashion media companies in Africa.
The African fashion sector is a major economic contributor to the host nation and plays a crucial cultural role. Africans are well known for their eye-catching casual attire, which is frequently constructed from modern Ankara designs. However, formal and traditional attire is also often seen throughout the nations.
The vast array of clothing originating from various regions of the continent typically reflects the ethnic variety of the continent. Which African women clothes are currently in style?
The broad variety of costumes worn by people from various parts of the continent typically reflect the ethnic diversity of that region. What attire from Africa is currently in style?
African fashion gallery
By perusing the impressively extensive African fashion gallery, which is filled with a wide variety of dress patterns, colors, and lengths, one can find the ideal fashion design dress.
African ladies typically wear tiny or medium-length dresses for casual occasions. The nation is famed for its flowing gowns that can be worn by women of various ages for a more professional appearance.
These flowy dresses composed of various materials will most likely be found by someone looking for the new Fashion styles for women clothes.
African clothing is available in a wide variety of styles, hues, and materials. Despite being known for it's  Ankara clothing, the nation's fashion sector also incorporates features from other cultures.
MEDIA PARTNER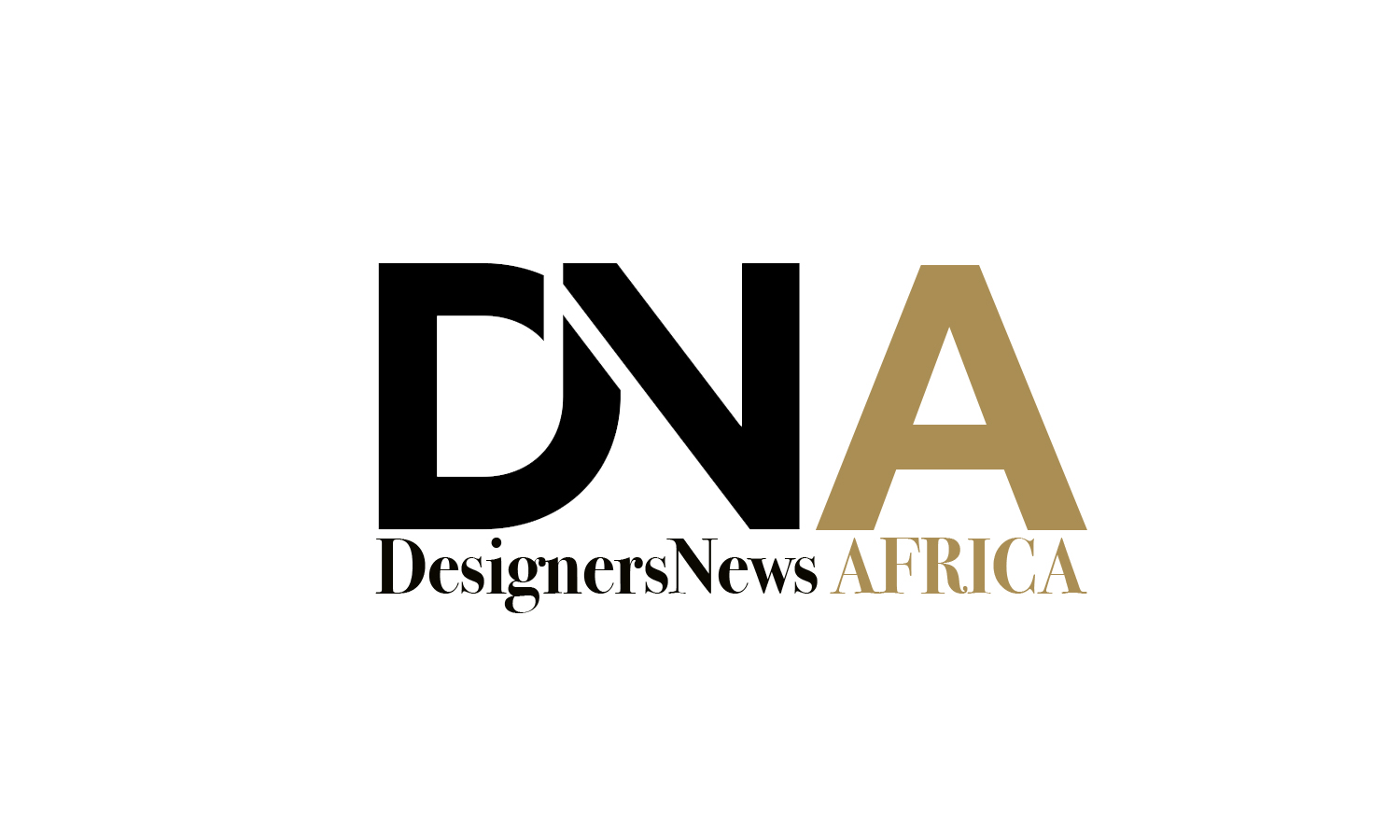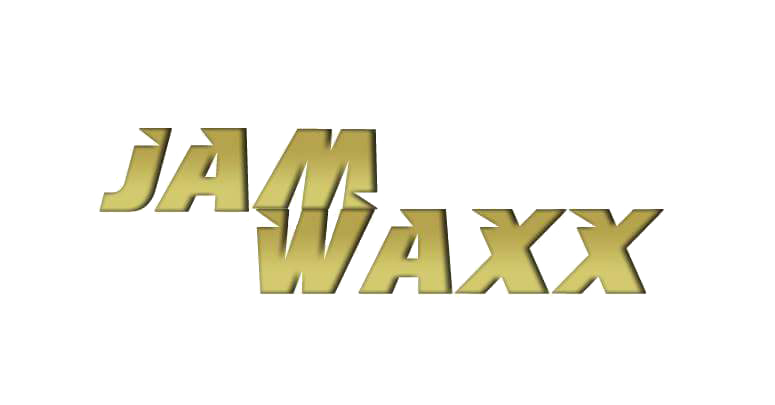 MÉDIA TEAM :
Editorial : DNA – International
Production : Jam Waxx by Charles JACKOTIN
Cameraman : Charles JACKOTIN
Video editing : Jérémy DARCHEZ
Photographer: Dan NGUYEN Media: DN-A INTERNATIONAL
Social Network Media: Smartrezo by Michel LECOMTE
LINKS TO OUR ONLINE MAGAZINES :
SMARTREZO DN-A INTERNATIONAL : https://www.tvlocale.fr/dn-a/tv.html
DN-AFRICA.COM : https://www.dn-africa.com