AAM – ALL AFRICAN MAGAZINE – Top 10 most influential Africans Magazine in 2022
Here are 10 of our favorites with suggestions from our readers :
Listed among 10 most influential Africans Magazine in 2022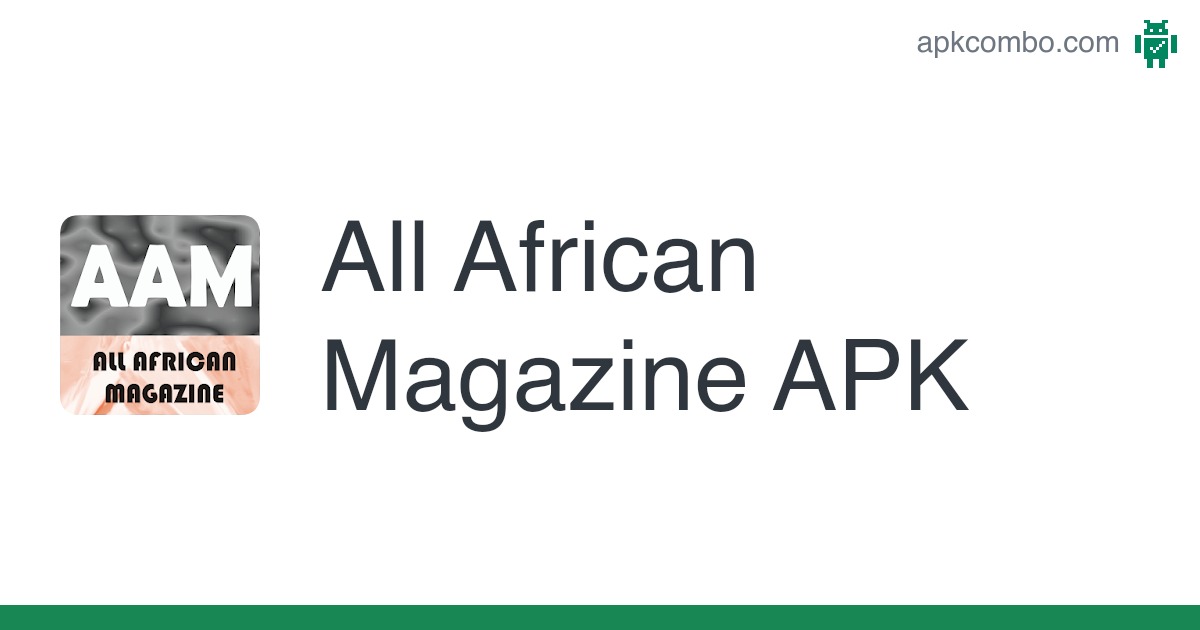 The list of the New African magazine pays tribute to political leaders, entrepreneurs, artists, actors, sportspeople, opinion shapers and change-makers, african fashion magazine who have made a mark on the continent this year.
Here are 10 of our favorites with suggestions from our readers – listed among most influential Africans Magazine in 2022
ZEN MAGAZINE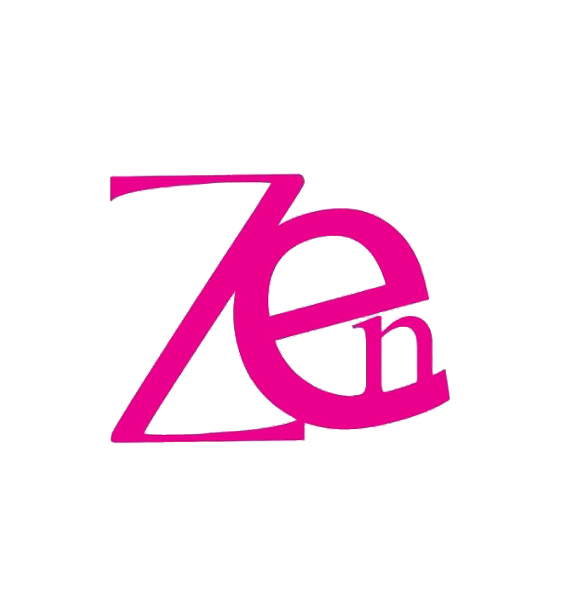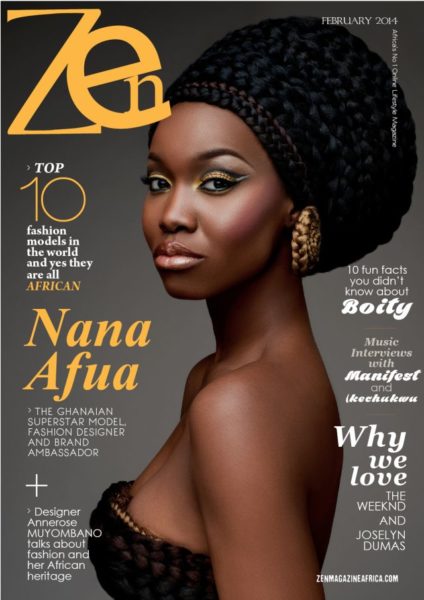 Zen is an African global online magazine that promotes fashion, beauty, travel, models, and cultural arts from across Africa and the rest of the world. Among other issues, the online platform provides networking events and support for quality contents in the fashion and lifestyle worldwide
Instagram : https://www.instagram.com/zenmagafrica/?hl=en
NEW AFRICAN
New African Magazine – The bestselling pan-African magazine

https://newafricanmagazine.com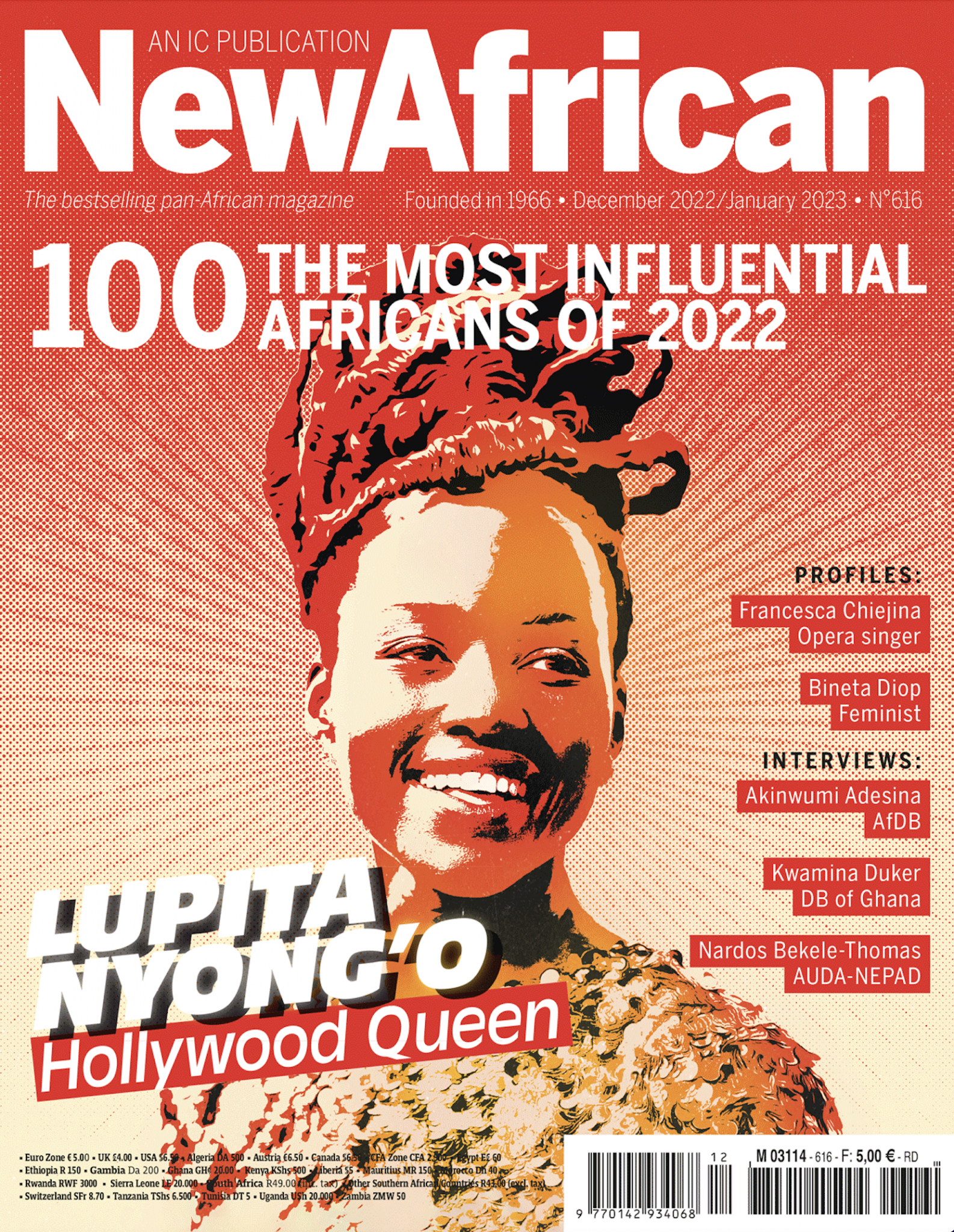 Address : London Headquarters. 7 Coldbath Square EC1R 4LQ London.
Call: +44 (0)20 7841 3210
Paris Office. 609 Bât A 77 rue Bayen 75007
For over 45 years New African provides unparalleled insights and analysis on African politics and economics, via an African perspective, always.
TODAY'S WOMAN

We are Today's Woman….your best friend, your wardrobe consultant, your healthcare advisor, your trusted source for local happenings. We have been here for 30 years meeting you wherever you are in the Kentuckiana area. We encourage with motivational articles about local women and inform you about fashion finds, business tips, health updates, and ways to connect. We are locally-owned, woman-owned and very involved in your community. We are where you are and where you want to be.

DN-AFRICA FASHION MAGAZINE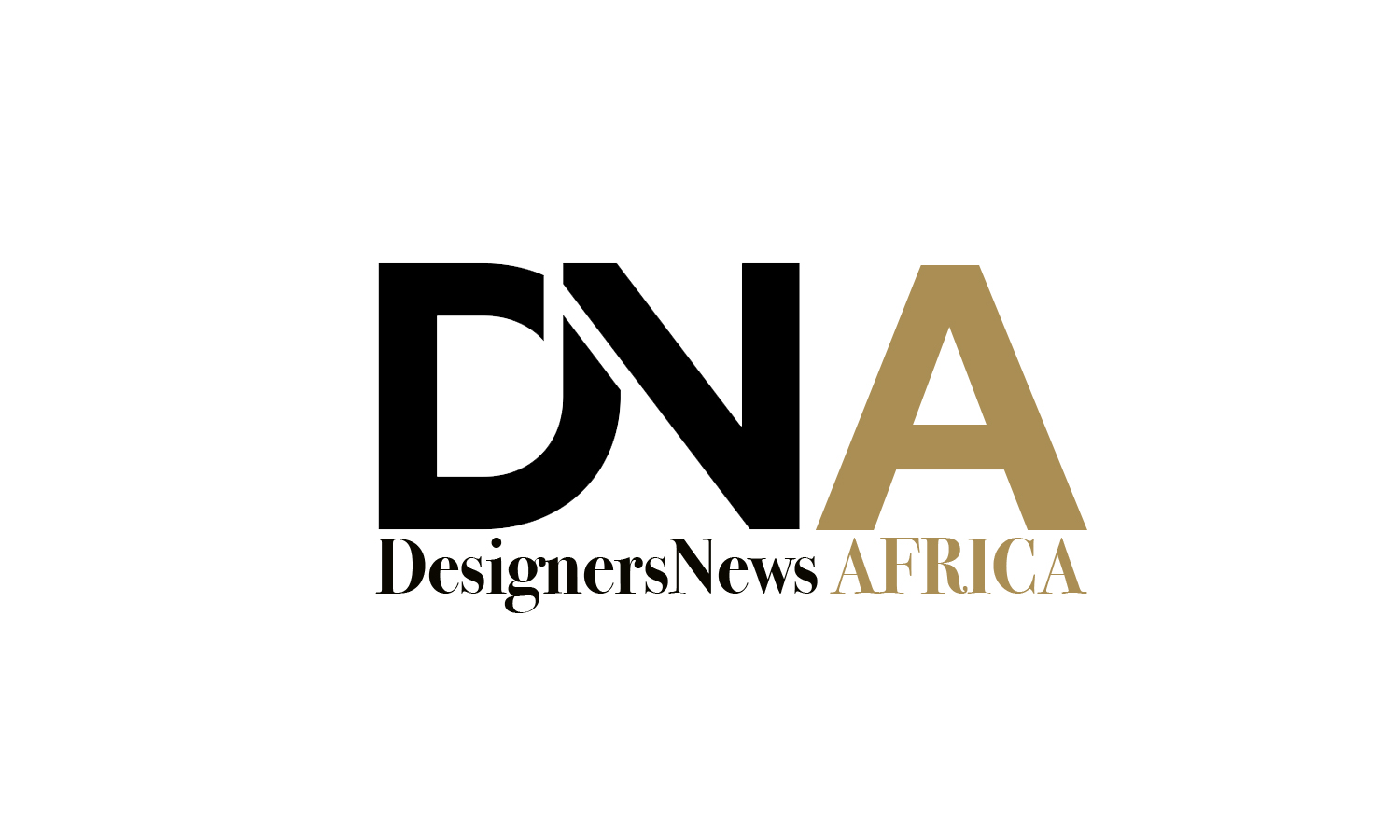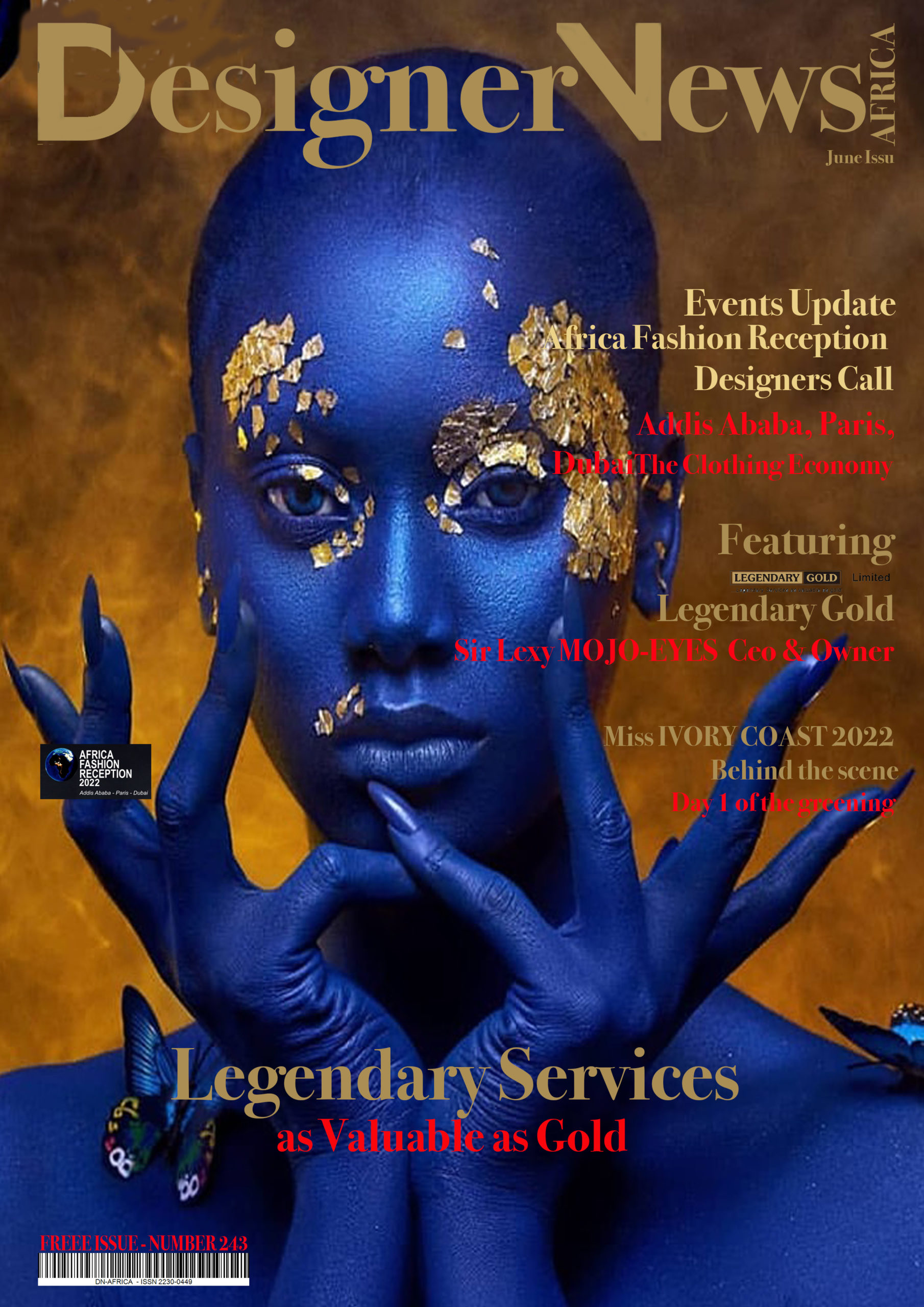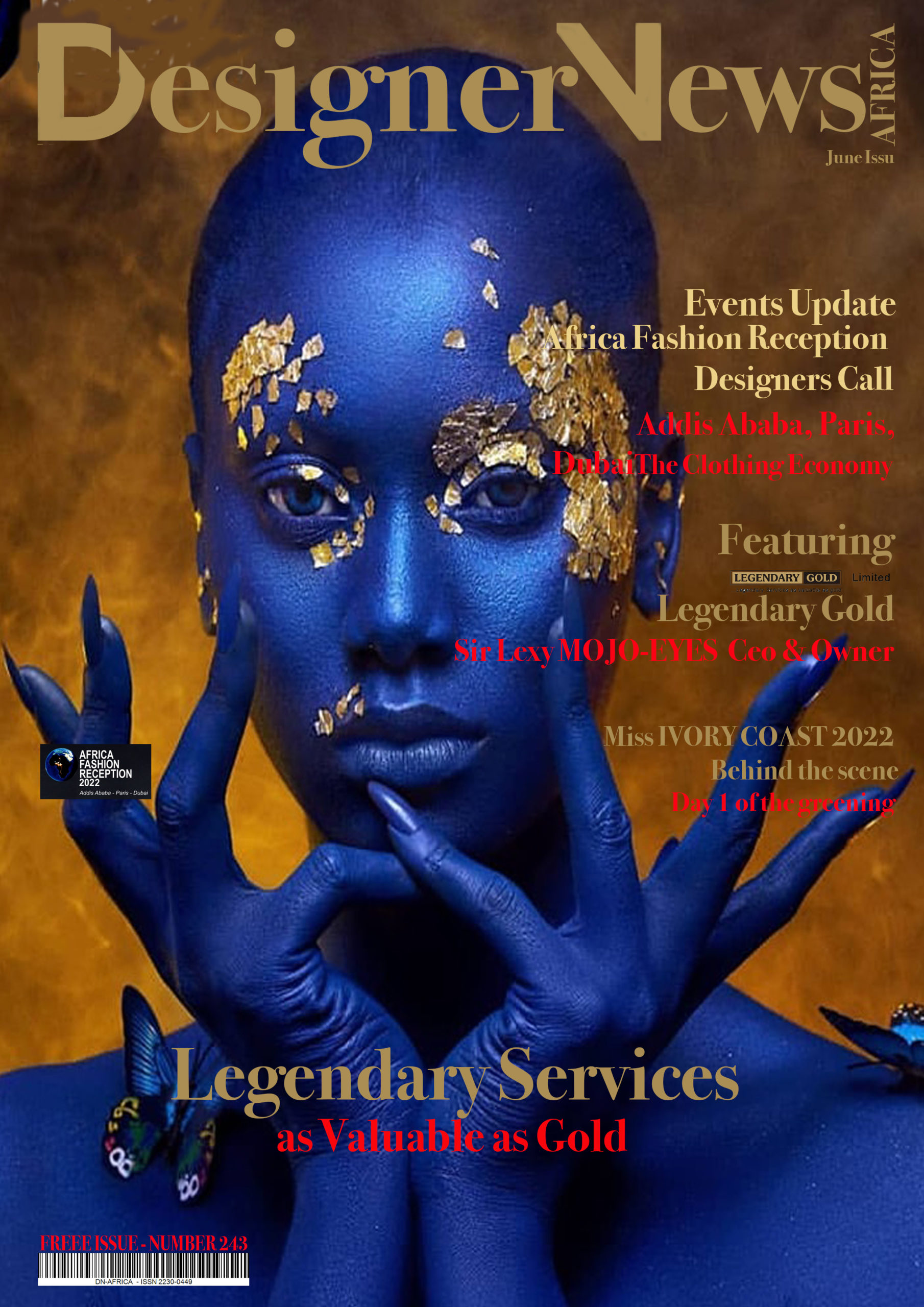 DN-AFRICA BECOME DN-A DESCRIBED AS ONE OF THE LEADING AFRICAN FASHION MAGAZINES THAT ARE CHANGING THE AFRICAN FASHION INDUSTRY AND HAVE TAKEN THE FASHION WORLD TO ANOTHER LEVEL.
Email : contact.dnafrica@gmail.comWebsite : https://www.dn-africa.com/
https://www.smartrezo.com/dn-a/tv.html
African Fashion Reception by Legendary Gold – Africa Celebrates 2022 official promo by Lexy Mojo Ayes
Supple MAGAZINE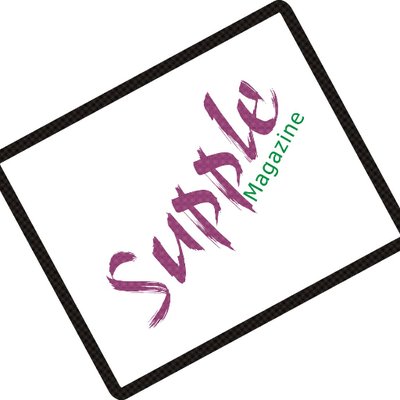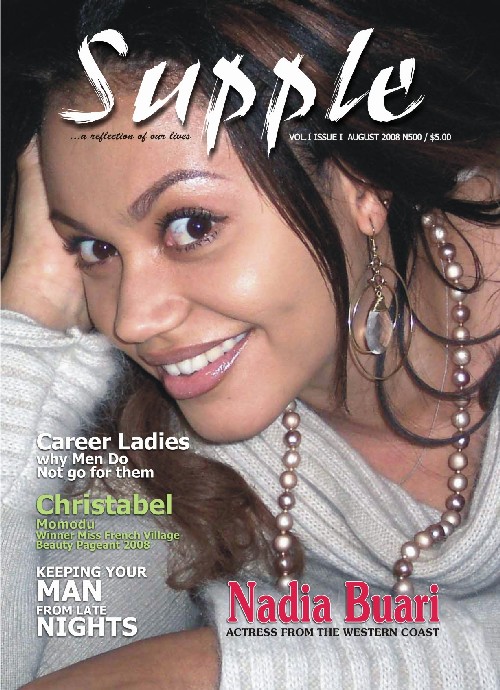 Africa's Leading Film Festivals, Movies & Entertainment Portal
AFRICA BUSINESS
The Times of Africa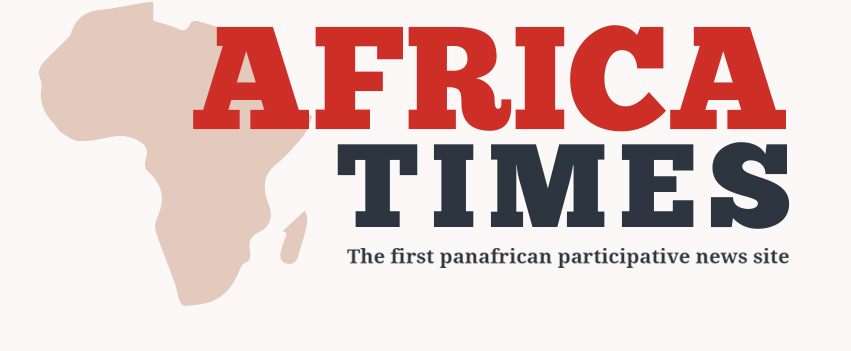 Africa Times MAGAZINE (the Pan-African magazine of Information and Analysis)
An outward-oriented communication element, Africa Times is a monthly generalist that deals with all the hot topics of the news in Africa and around the world.
Africa TIMES, it's your magazine that will try to provide you with sharp analyses of various multisectoral experts
Africa TIMES, It's finally a crucible where all sensibilities will find the words that are going to give rhythm to their reading through the following headings:
Politics-Economy-society-environment – sport – tourism – health – education – diaspora – energy – finance – higtech – youth – mines – genres.
Contact : toure.mountaga@timesmagazine.info,
Call : +224664514142
Jeune Afrique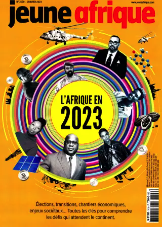 Founded in 1960 in Tunis, Jeune Afrique is the weekly reference on the continent. It offers weekly political, economic, social and cultural …
Follow all the news in real time from 54 African countries (DRC, Algeria, Senegal, Morocco…) and internationally (politics, economy, sport, society).

Contact : Jeune Afrique
Escient Subscription
Subscription Service – Jeune Afrique
56 rue du Rocher
75008 Paris – France
Tel: +33(0)1 44 70 14 74
E-mail: abonnement-ja@jeuneafrique.com
Encomium The Magazine and Events Company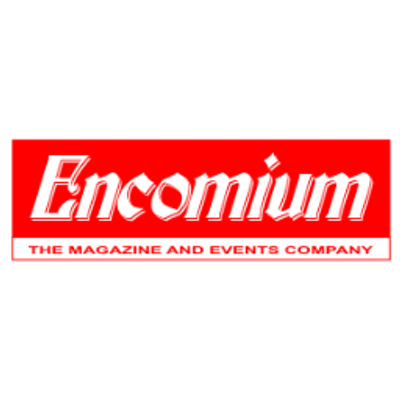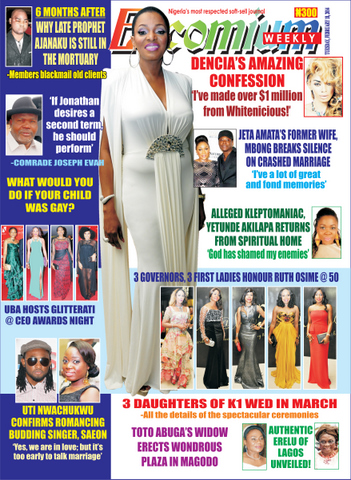 ENCOMIUM, a media, tech and events company, publishes ENCOMIUM Weekly, Nigeria's most authentic soft-sell magazine (since May 27, 1997).
Encomium Magazine is a Nigerian magazine published by Encomium Ventures Limited.
The magazine has started publishing since 1997. Its head office is located in Ikeja, Lagos.
Encomium Magazine is among the top selling soft sell magazine in Nigeria. Its coverage includes celebrity gossip, health, style and wellbeing
Contact :
ENCOMIUM's Place, May 14 House, 23, Thomas Salako Street, Ogba, Ikeja, Lagos.
The Africa Report

Full access to all The Africa Report digital content, including our ranking of Africa's top 200 banks and top 500 companies, and 54 country reports. Exclusive …
The Africa Report is one of the leading news organisations on the continent. We are known for our impartial, authoritative stance.
Jeune Afrique Media Group
The Africa Report is published by Jeune Afrique Media Group (JAMG), the premier publishing and events company in Africa. JAMG produces the weekly magazine Jeune Afrique, and the leading continental business meeting, The Africa CEO Forum.
CONTACT FOR SUBSCRIPTION: Webscribe Ltd
Unit 4 College
Road Business Park
College Road North Aston Clinton HP22 5EZ United Kingdom
Cal : + 44 (0)1 442 820580 Fax: + 44 (0)1 442 827912 Email: subs@webscribe.co.uk
Partner

CHAIRMAN & OWNER : IFEANYI CHRIS OPUTA, TEAM LEADER AT STUDIO24 NIGERIA, MD CEO & OWNER
Passionate about enterprise and surmounting all odds that stifle business growth !
FIERCELY COMPETITIVE and does not take no for an answer.
Doesn't suffer fools gladly but has a soft spot for anyone who shows the faintest spark of creativity!(Raw canvass!!).
Doing all that Chris Oputa possibly can to help Nigerian investors see the VALUE OF INTELLECTUAL PROPERTY over and above simple Naira and kobo.
This would set off a chain reaction that EMPOWERS our creative folks and unleashes the kind of potential that has given birth to the social media of this world !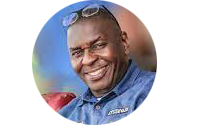 Website :
https://www.studio24nigeria.com/
Smartrezo
Social Network Media: Smartrezo by Michel LECOMTE
SMARTREZO DN-A INTERNATIONAL : https://www.tvlocale.fr/dn-a/tv.html
Achieving French and also European Digital Sovereignty against GAFAM and BATX must be the priority for all.
The Challenge: to achieve Global Digital Sovereignty not limited to personal or strategic data…
Personal data
Strategic data
Internet browsing data
Adapting e-commerce to the local in order to protect local businesses
Stop putting tracking or traffic measurement tags on websites
Succeed together in changing the habits of Internet users, who by staying on traditional American social networks are solicited by targeted advertisements that kill local businesses.
Knowing how to bring together all the French digital players on Smartrezo in order to offer their alternative solutions to the greatest number of people
Leave the « inter-industry » imposed by the algorithms of the GAFAM platforms
Stop doing everything on their own, because this division plays into the hands of the Internet giants.
Analysis by DIGNILOG
https://dignilog.com/fsites.php?rechercher=Smartrezo&ok=OK
Find out which third-party sites are hiding behind the web pages you visit, and their targeted advertising activities. Website for users.
Smartrezo is a social network that wishes to take root in the territories. It is part of an « anti GAFAM » concept and denounces its economic model.
As a corollary, it attaches particular importance to the absence of any tracking of the user apart from technical needs.
Thus, no third party site (apart from the localetv site, associated with the social network, also without tracers) is linked to Smartrezo, which is moreover one of the rare sites to make the user aware of the risks linked to the use of application buttons of other RS in its confidentiality policy.
To be commended!
Smartrezo Customers :  Institutions – Town halls – Communities of Communes – Departmental Councils – Regional Councils – Companies – Associations
Media Partner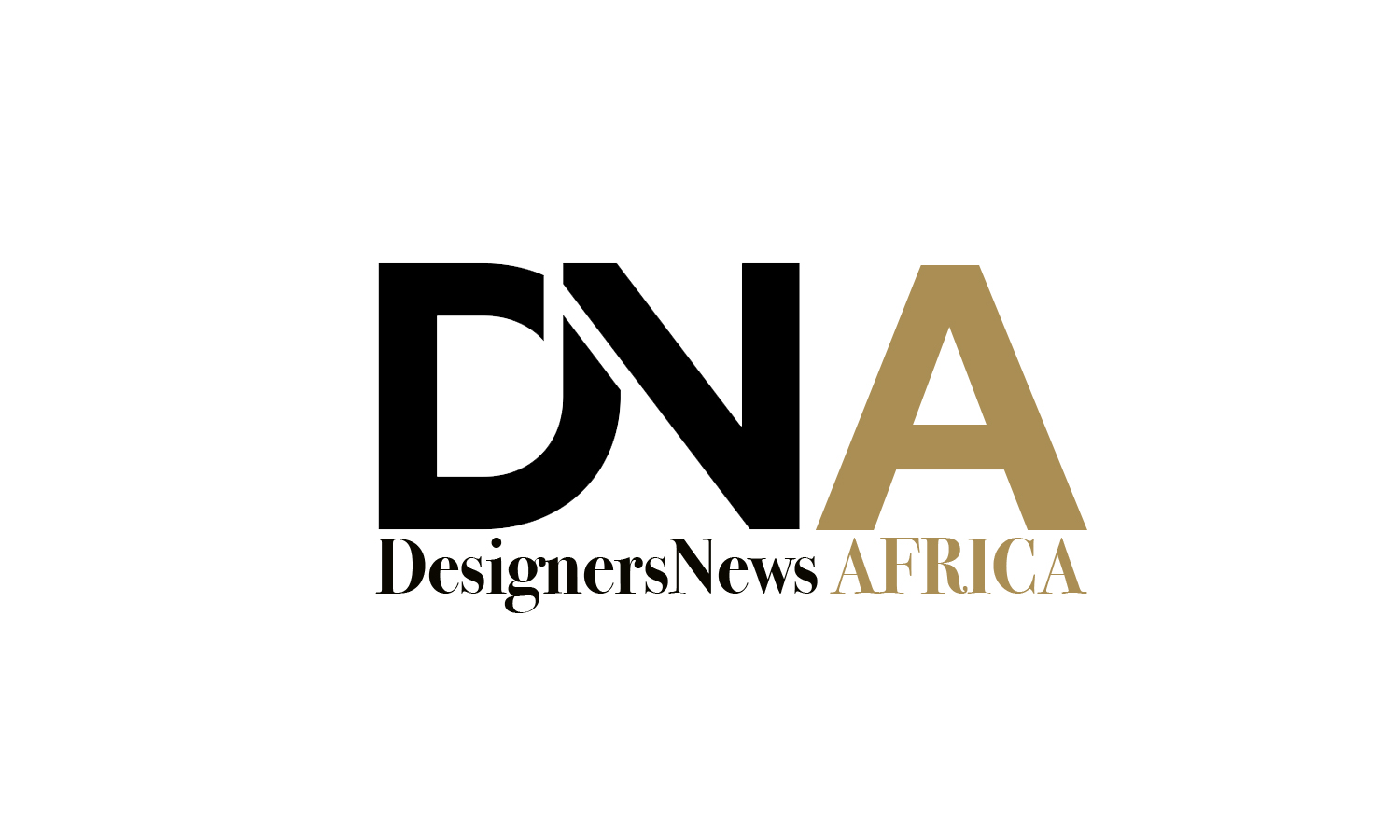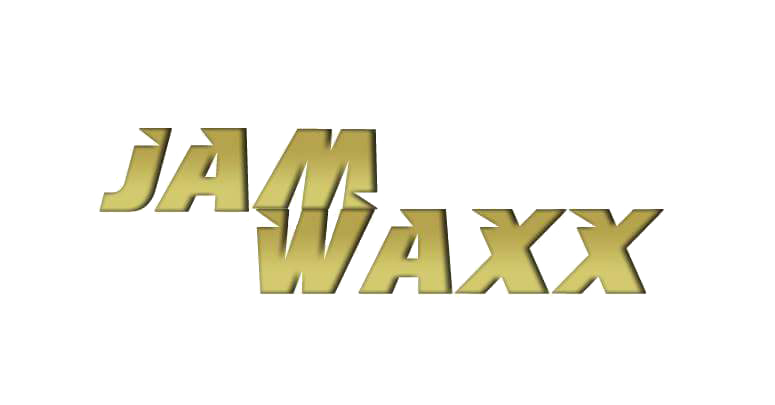 Team Production :
Editorial : DNA – International
Production : Jam Waxx by Charles JACKOTIN
Cameraman : Charles JACKOTIN
Video editing : Jérémy DARCHEZ
Photographer: Dan NGUYEN Media: DN-A INTERNATIONAL
LINKS TO OUR ONLINE MAGAZINES :
DN-AFRICA.COM : https://www.dn-africa.com