Adele Dejak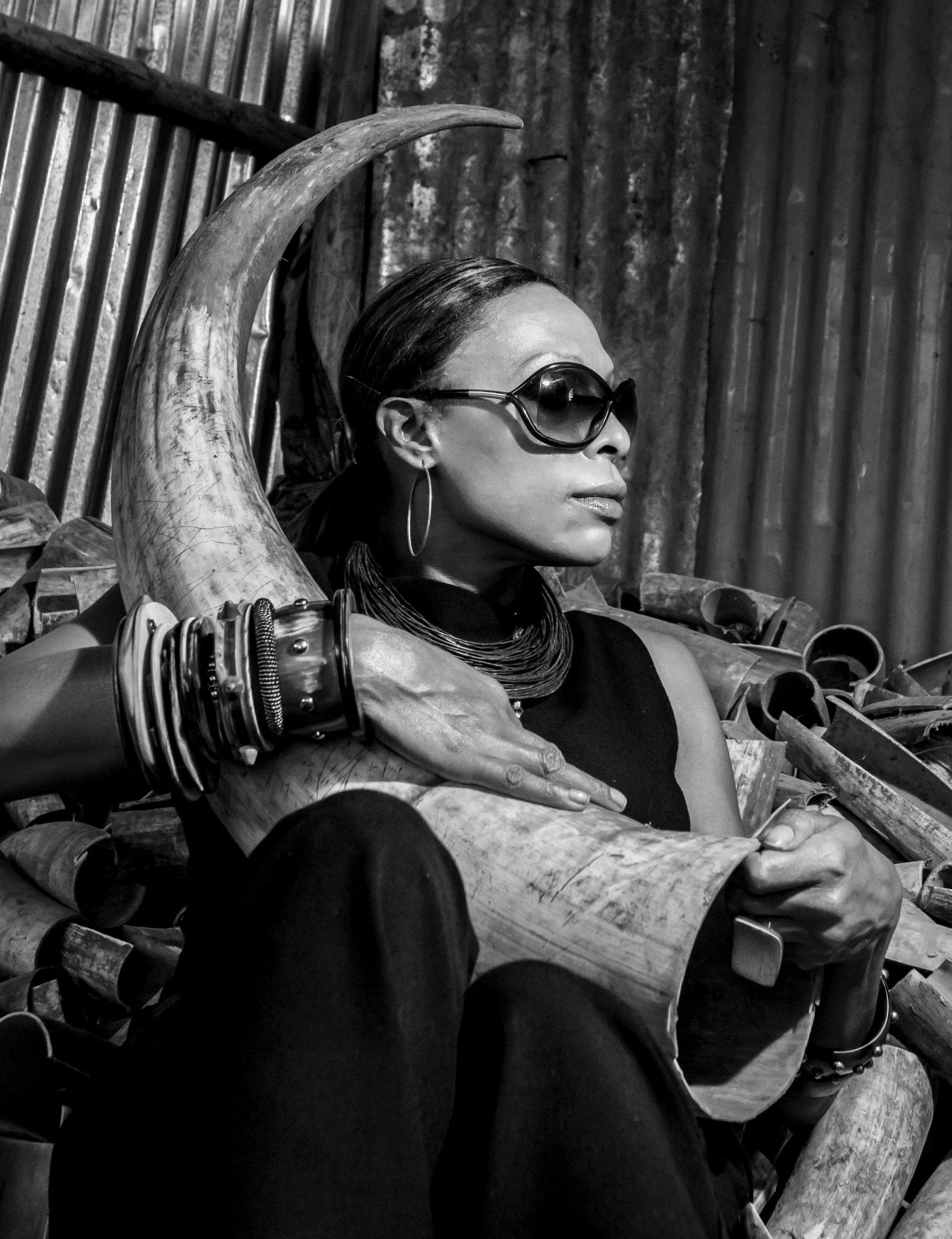 will be launching a collection of statement, tribe-Inspired accessories at AFI Cape Town Fashion Week, these will feature in the film.
Before the beaded adornment for which the Maasai tribe are world-famous, they crafted their accessories using metals.
The film will examine this tradition but with fresh lenses: as proof that the future of fashion is to be found in its past.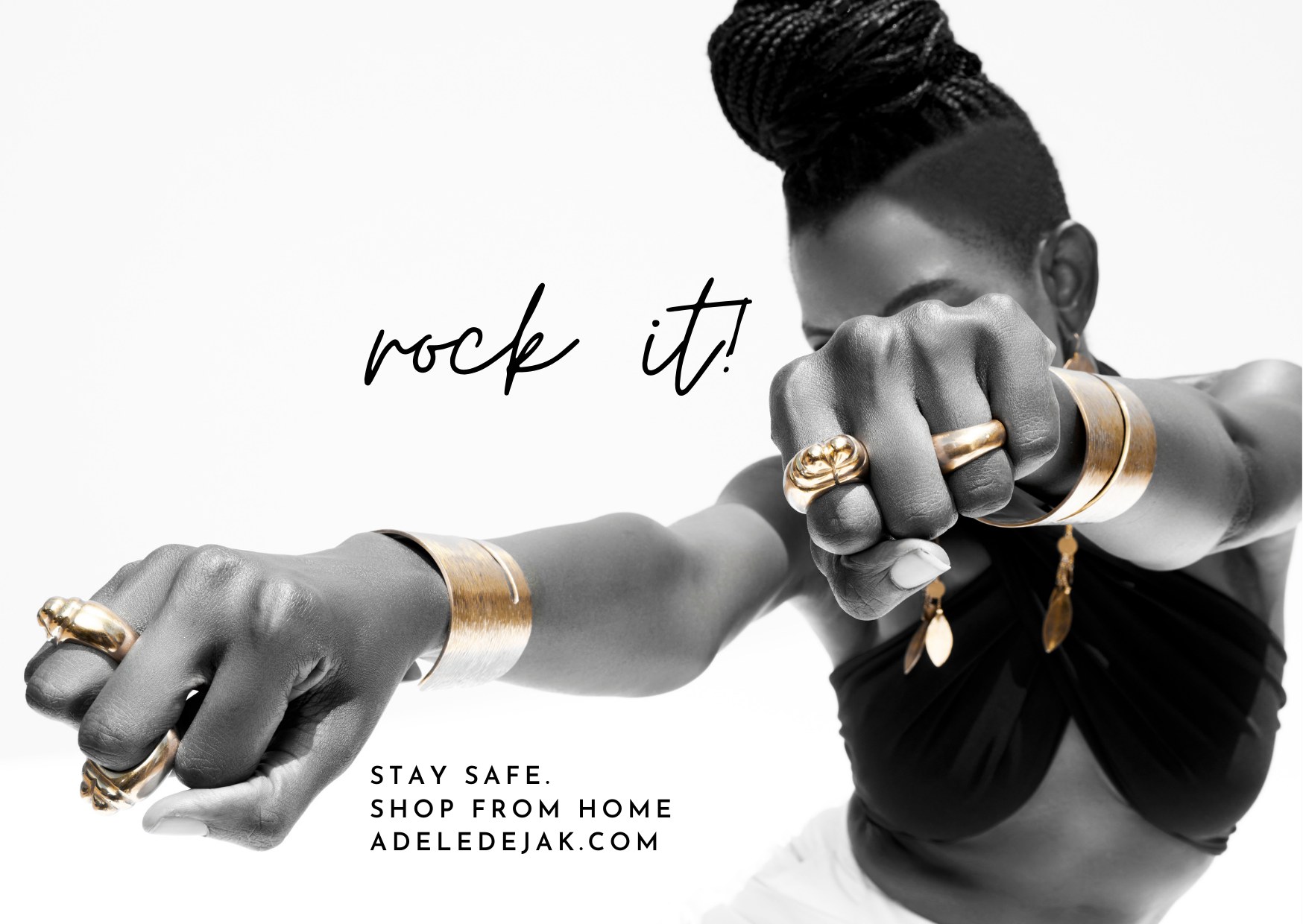 Adele Dejak- African Jewelery
 Located in:
 The Village Market
Address

:

 
Kitisuru Limuru Rd Village Market, Nairobi, Kenya
https://www.adeledejak.com/
Email : sales@adeledejak.com
Location