DAKAR FASHION WEEK – 20th anniversary of the annual Dakar Fashion Week 2022 by Adama Paris
Date: 2 to 4 december 2022
Venue: Dakar, Senegal
DAKAR FASHION WEEK 20th Anniversary 2022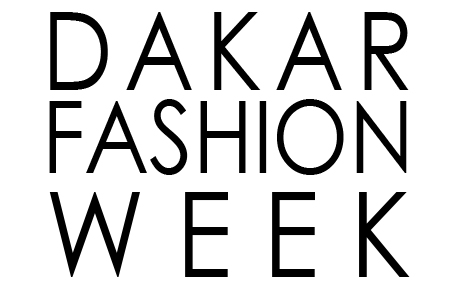 Senegal celebrated the 20th anniversary of the annual Dakar Fashion Week from Friday to Sunday, showcasing works by 20 designers from different African countries.
Dakar Fashion Week is a platform for African fashion designers to showcase their work and network with industry professionals.
Over the years, Dakar Fashion Week has grown to become one of the most important fashion events in Africa. It has played a crucial role in promoting African fashion on the global stage and highlighting the cultural richness and diversity of the continent.
The 20th anniversary of Dakar Fashion Week was marked by a series of events and activities, including runway shows, exhibitions, and workshops.
Dakar Fashion Week is a hybrid fashion, diverse, with another body sensibility. A fashion at the crossroads of cultures and brimming with a fabulous creative energy.
Latest collections from top African designers
The event showcased the latest collections from top African designers and provided a platform for emerging talent to showcase their work.
In addition to the runway shows, there were also panel discussions on various topics related to the African fashion industry.
These discussions explored issues such as sustainability, ethical fashion, and the role of technology in the fashion industry.
The 20th anniversary of Dakar Fashion Week was a testament to the growth and evolution of the African fashion industry.
It highlighted the tremendous potential of African fashion to contribute to the global fashion industry while celebrating the unique and diverse cultural heritage of the continent.
The will is to make you live a unique experience. After having immersed you in the fervor of beautiful Dakar, this event will immerse you in an artistic and tourist adventure like no other in the heart of the island of Gorée.
List of the Designers
Designer Dakar Fashion Week 2022
KARIM TASSI / MAROC
BAYO ORANGE CULTURE/NIGERIA
PALESA MOKUBUNG / AFRIQUE DU SUD
BOBO BY SAG / SENEGAL
SELLY RABY KANE / SENEGAL
SOPHIE NZINGA / SENEGAL
TINA LOBONDI / CONGO
ADELE DEJAK / KENYA
MOYO BY BIBI / KENYA
STUDIO 189 / GHANA
EMMY KASBIT / NIGERIA
AWA MEITE/ MALI
FANCY TIM/ SENEGAL
MIMI PLANGE / GHANA
ROGUE WAVE/ ANGOLA
CHRISTIE BROWN/ GHANA
BIBAS/ GUINEE BISSAU
RAMA DIAW/ SENEGAL
DIARRA BLU/ SENEGAL
ADAMA PARIS / SENEGAL
PROGRAM Dakar Fashion Week 2022
Friday 02 December 2022
15h00 Press conference at Pullman
19h00 Opening night at Pullman
21h00 Presentation of young designers
22h00 cocktail and after party
Stands to visit all day at Pullman Dakar
Saturday December 03, 2022
Gorée is a symbol of the memory of the slave trade in Africa but also a symbol of cultural and ethnic mixing.
5:00 pm departure from the pier for the island of Gorée
5:30 pm set up
18h00 start of the parade
7:30 pm end of the show – beginning of the cocktail party
7:45 pm Showcase of NIX and guest Samba Peuzzi, Mamy Victory, Jahman Xpress
9:30 pm return of the boat to Dakar
Sunday 04 December 2022
11am – 7pm Brunch & Swap Shop at Pullman in collaboration with Globale Fashion Exchange
15h00 Talk African dream
23h00 Closing party at the Phare des mamelles white party
Stands to visit all day at Pullman Dakar
Adama is also the founder and producer
Adama is also the founder and producer of many fashion events such as Dakar Fashion Week for 20 years, Afrika Fashion Awards which becomes « African Fashion Trophies » (TMA) and Black Fashion Week Prague, Bahia and Paris and Montreal since 2010.
Adama and his team also launched "Fashion Africa Channel" (FA), the first 100% fashionable African television channel (Channel 34 available on Canal + stores) in April 2014.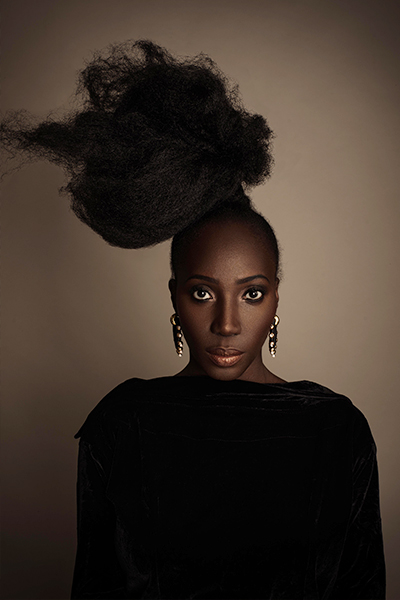 DAKAR FASHION WEEK 20th Anniversary
Produce by Addis Media Network
PARTNERS
INDIRÂH EVENTS & COMMUNICATION – AN INTERNATIONAL EVENTS AND COMMUNICATION AGENCY
Indirâh Events & Communication agency is composed of a proactive team of journalists, directors, photographers, coordinators and the best creatives in web design and anti-hacking.
In addition, several law firms, specialists in international business law and Ohada law, guarantee specific advice and audits.
INDIRÂH EVENTS & COMMUNICATION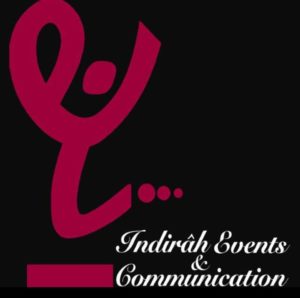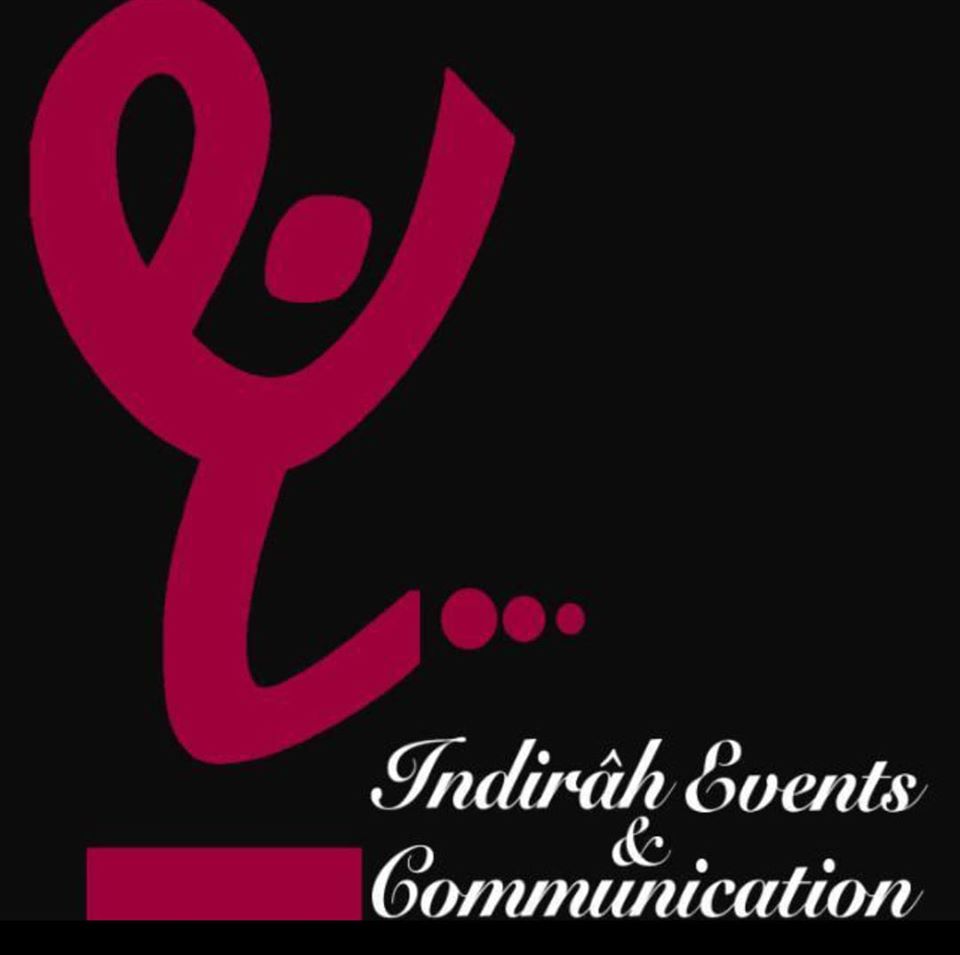 BY INDIRA YANNI DOMINGO
STUDIO 24 – 50 BRANCHES NATIONWIDE & 30 HEADQUARTERS
With over 50 branches nationwide. In this video, I will opportune to visit studio 30 headquarters in Lagos Nigeria. I toured the building and got insights on their business model.
Studio24 Nigeria Contact
 47 Allen Avenue, Ikeja Lagos, Nigeria
 hello@studio24nigeria.org


MEDIA PARTNER:
Editorial: DNA – International
Photographer: Dan NGUYEN
Media : DN-A INTERNATIONAL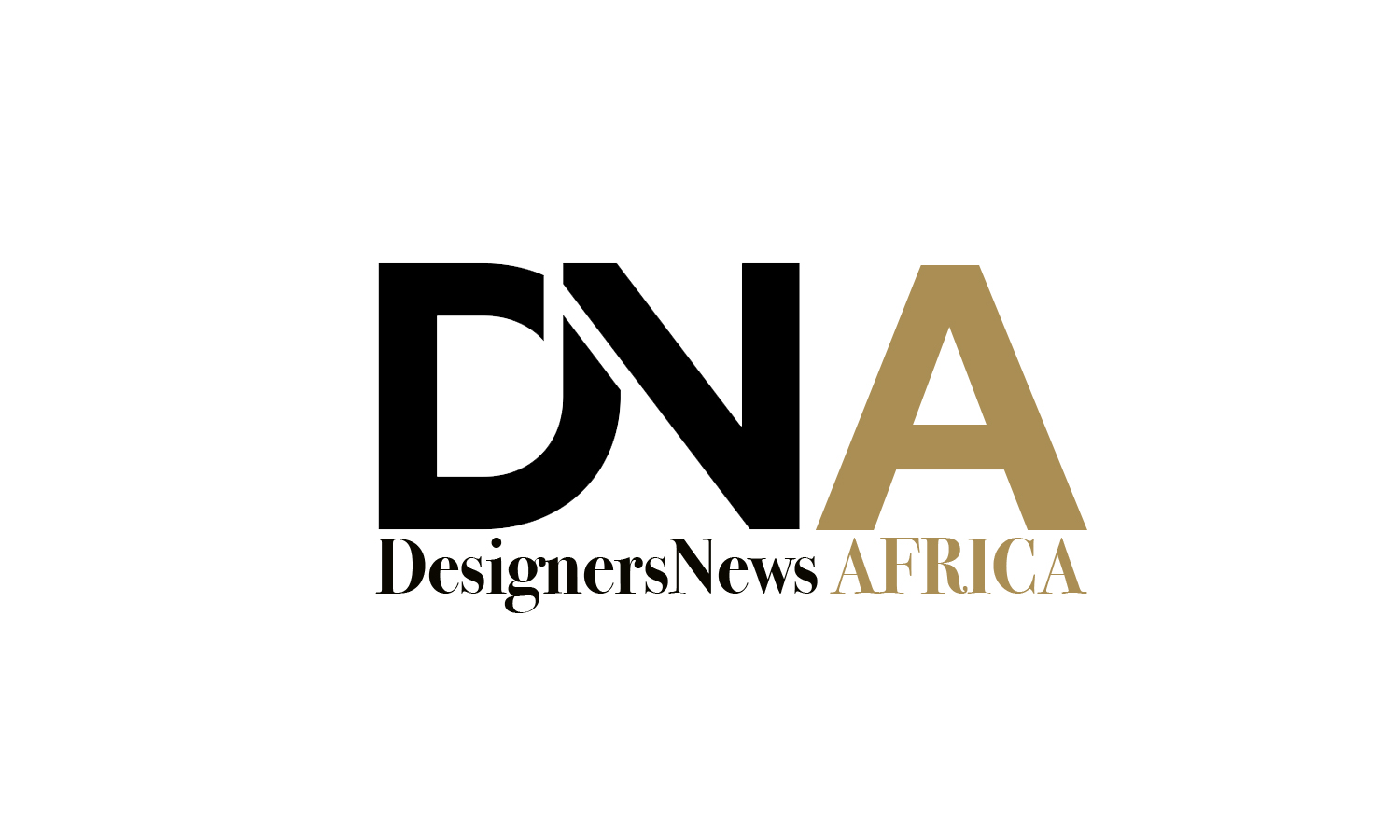 LINKS TO OUR ONLINE MAGAZINES :
Media : DN-AFRICA.COM
Location: