Africa Celebrates 2023 Addis Ababa – Exhibition by AFR MOVEMENT  – Africa Fashion Reception
Date: 2023
Venue: African Union Headquarters P.O. Box 3243, Roosvelt Street W21K19 Addis Ababa, Ethiopia
Africa Celebrates 2023 Addis Ababa – Exibition
THE AFR MOVEMENT
The Africa Fashion Reception is not just another fashion event. It is a movement that is calling on Africans from across the continent and the diaspora to patronize and wear clothes, fashion accessories, beauty and lifestyle products locally produced in Africa. If we are able to successfully accomplish this, Africa will systematically be liberated from poverty.
AFRICA AS THE NEW INSPIRATION FOR GLOBAL FASHION
Africa is fast becoming the new inspiration for global fashion. Already, international designers from around the world have been borrowing inspiration from Africa in the last 8 years without acknowledging or giving back to the continent.
The African garment industry needs to be repositioned in order for it to financially benefit from the international fashion industry. This is part of what the Africa Fashion Reception is set out to achieve.
THE CLOTHING ECONOMY
After food, the next most important thing to man is clothing. And this is before shelter. Clothing is even sometimes argued to come before food. Can you think of anyone starving that goes around naked ? The answer is 'No'.
AFR all do not only wear clothes. We also have wardrobes full of them. And most of us change our wardrobes frequently. This confirms the economic viability of the garment and fashion industry.
FASHION FOR DEVELOPMENT & WEALTH CREATION
We may not be able to entirely stop the wars, famine, and poverty associated with our continent –African. But we can use the platform of one of our creative industries (Fashion) to bring about meaningful development. AFR wishes to create wealth through fashion.
INTERNATIONAL MARKET FOR AFRICAN FASHION/LIFESTYLE PRODUCTS
Instead of giving aid to Africa, the international community can assist Africa's clothing and lifestyle products to access the international market. This will not only guarantee the needed foreign exchange for African countries, it will also guarantee lots of jobs for practitioners in the garment industry. This is most especially because every aspect of production will be done in Africa.
Contact :

Event Organizer: Ceo & Owner Lexy Mojo Eyes
Production & Video Realization : Lexy Mojo Eyes
PARTNERS
INDIRÂH EVENTS & COMMUNICATION – AN INTERNATIONAL EVENTS AND COMMUNICATION AGENCY
Indirâh Events & Communication agency is composed of a proactive team of journalists, directors, photographers, coordinators and the best creatives in web design and anti-hacking.
In addition, several law firms, specialists in international business law and Ohada law, guarantee specific advice and audits.
INDIRÂH EVENTS & COMMUNICATION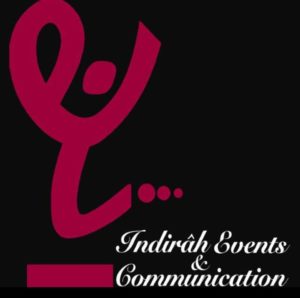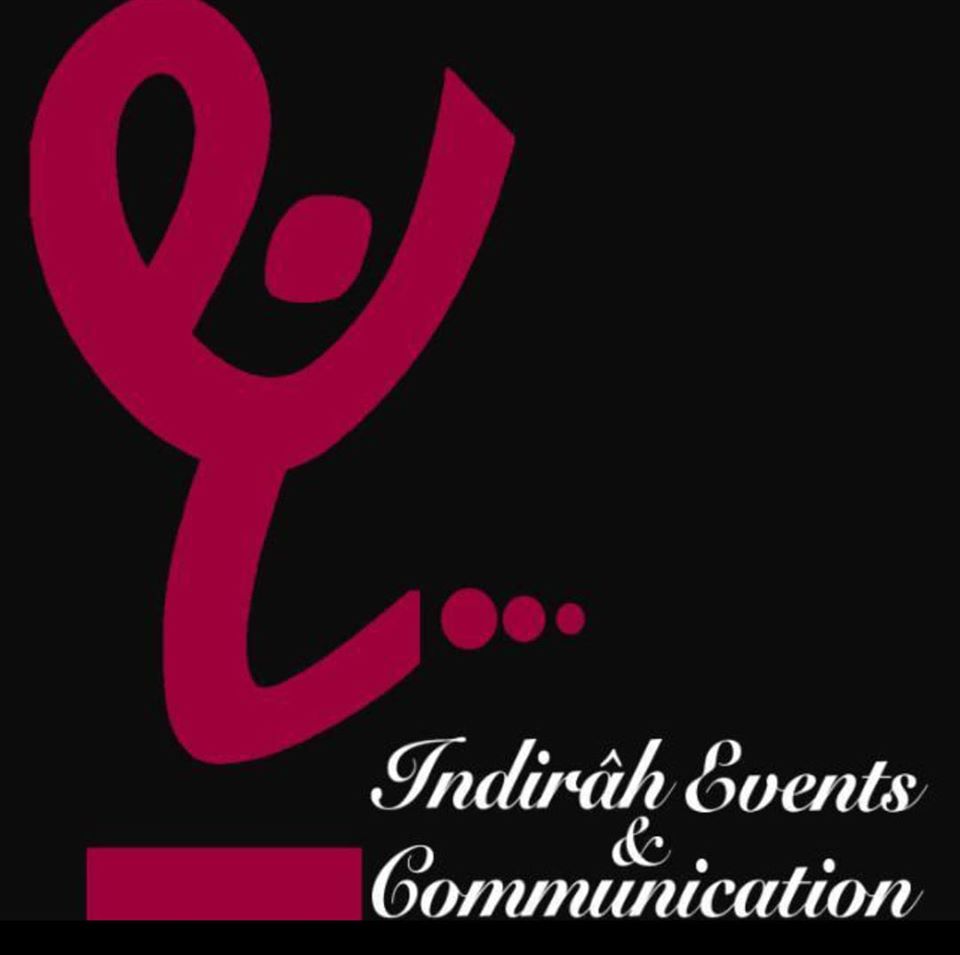 BY INDIRA YANNI DOMINGO
STUDIO 24 – 50 BRANCHES NATIONWIDE & 30 HEADQUARTERS
With over 50 branches nationwide. In this video, I will opportune to visit studio 30 headquarters in Lagos Nigeria. I toured the building and got insights on their business model.
Studio24 Nigeria Contact
 47 Allen Avenue, Ikeja Lagos, Nigeria
 hello@studio24nigeria.org


PATSHOW OFFICIEL
Patrick Lachaud – Coordinateur d'evenement – Animateur Radio – Presentateur TV, à Kappa – Jet tour – Costa croisières – Euro RSCG – Mairie de Paris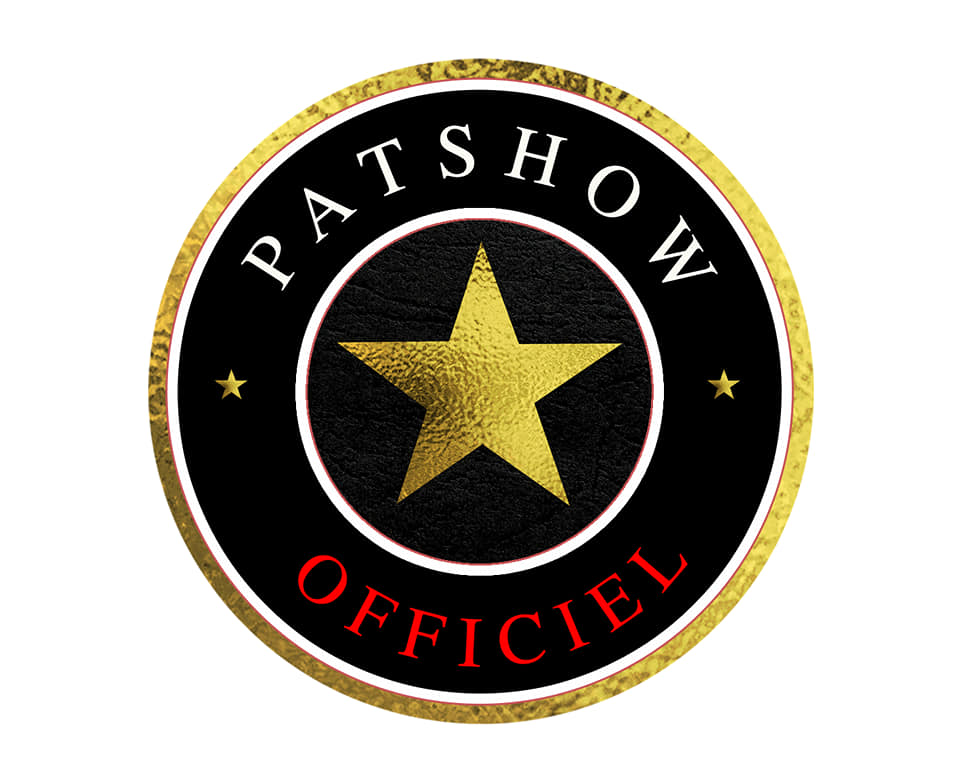 MEDIA PARTNER:
Editorial: DNA – International
Photographer: Dan NGUYEN
Media : DN-A INTERNATIONAL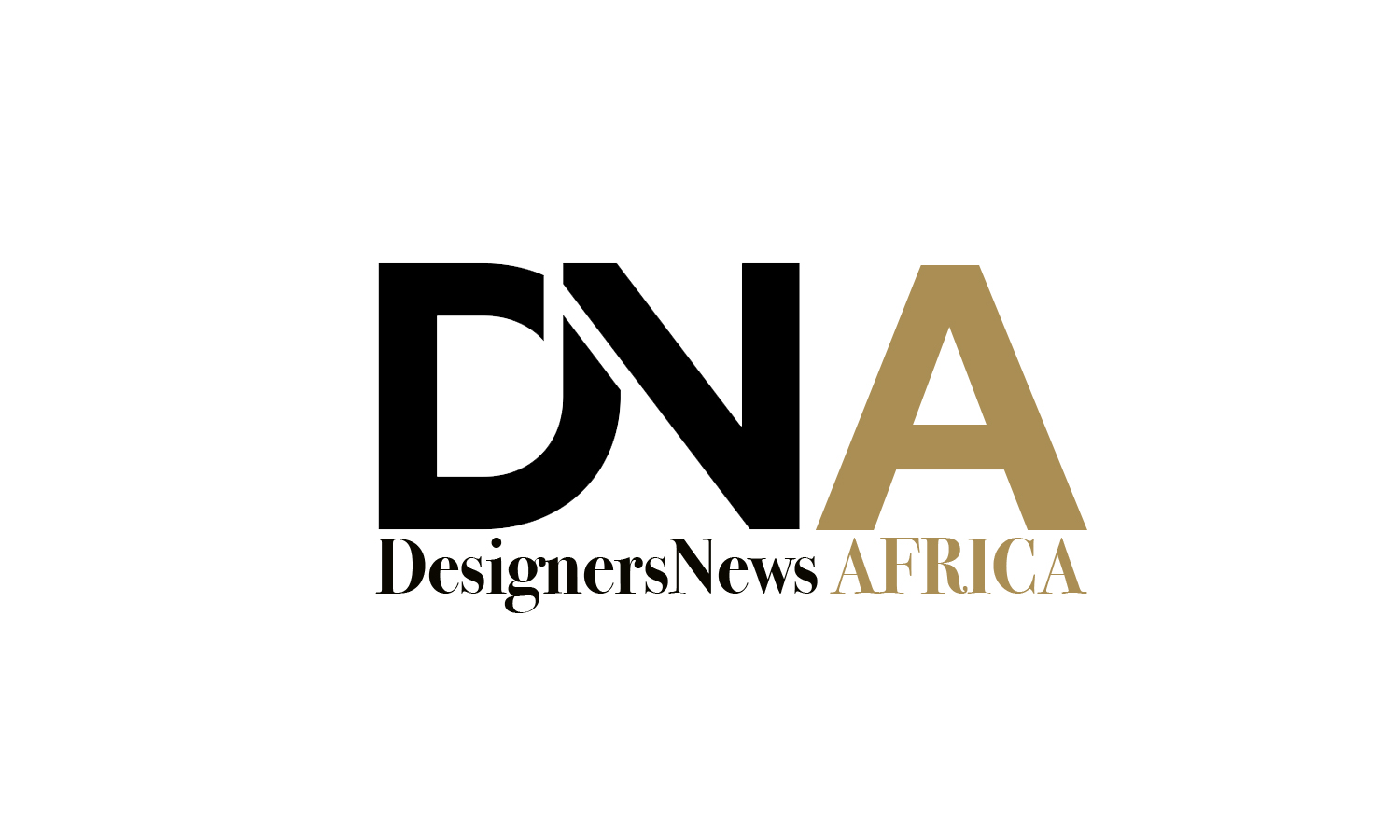 LINKS TO OUR ONLINE MAGAZINES :
Media : DN-AFRICA.COM