Gersende sings Ave Maria by Franz Schubert in the Chapel of Saint Aignan de Brinay
Date: April 27th 2023
Venue: Chapel of Saint Aignan de Brinay –  La Godinière, 18120 Brinay
Gersende, what's is your feelings interpreting Ave Maria from Franz Schubert ?
Gersende answered this music makes me vibrate and also a reason that will make you laugh is that it's very difficult.
Gersendelove challenges because when there is competition, she love it and she give it
my all. And so she have to take singing lessons.
Until now, she had decided not to have a vocal coach because I had to keep my faults
above all in order to have a particular timbre so as not to sanitize my voice.
Her father often tells her that if she want to break my voice, I do. if I want to use my
head voice and well don't hesitate, just stay as she is. In lyrical music it is more difficult to think outside the box because certain rules are immutable. But I have not said my last word. »
A young girl who is fearless and goes to the end of her dreams. This video was difficult to shoot for Gersende because it was extremely cold in the chapel of Saint Aignan de Brinay and with her strapless dress it was a hassle. Then followed the photo shoot with similar problems. But our young singer is really stubborn and she is determined to go all the way.
Gersende performs Ave Maria

Gersende is a 15-year-old singer who participated in « The Voice Kids« .
Gersende sang with Cock Robin, a recognized global music star.
She is also engaged as the youngest godmother of the ELA association, which is dedicated to helping children with leukodystrophy.
Gersende presents her interpretation of a timeless classic: « Ave Maria« .
This is the first time as Gersende performs this song and the classical music repertoire.
So sit back, put on your headphones and prepare to be transported by Gersende's voice.
Ave Maria – Written by French composer Charles Gounod

The Ave Maria is one of the most famous pieces of classical music. Written by French composer Charles Gounod, it was premiered in 1859 as an adaptation of the melody of the first proof of Johann Sebastian Bach's First Prelude. The song has been covered by many artists over the decades and has become a true classic.
Passionate about performing, Gersende has already sung for prestigious events: 5th international campus festival, representative of France (Unesco), official visit of China to France, Inauguration of Place Jacques Brel, 55th anniversary of diplomatic relations between the France and China.
Gersende sing Ave Maria from Franz Schubert
PARTNERS
INDIRÂH EVENTS & COMMUNICATION – AN INTERNATIONAL EVENTS AND COMMUNICATION AGENCY
Indirâh Events & Communication agency is composed of a proactive team of journalists, directors, photographers, coordinators and the best creatives in web design and anti-hacking.
In addition, several law firms, specialists in international business law and Ohada law, guarantee specific advice and audits.
INDIRÂH EVENTS & COMMUNICATION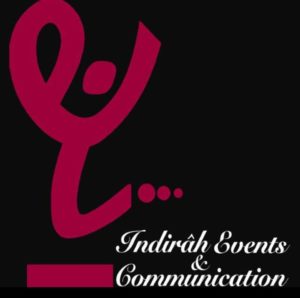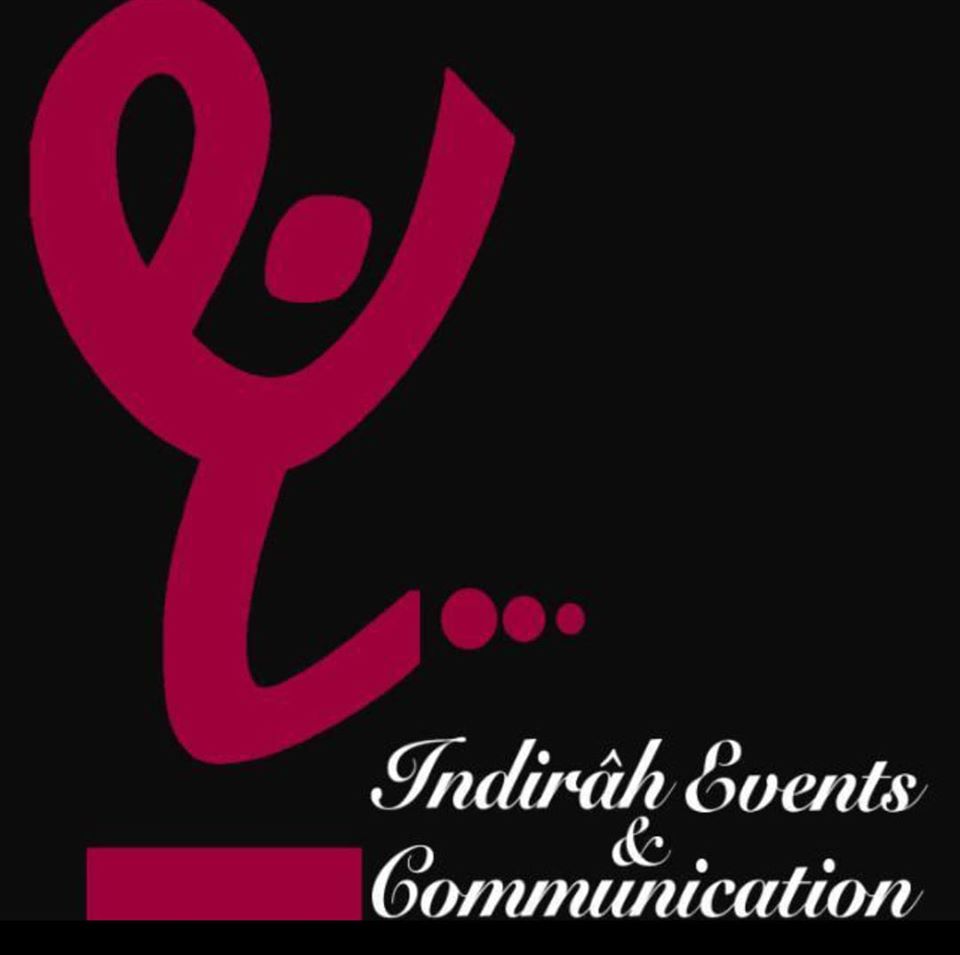 BY INDIRA YANNI DOMINGO
STUDIO 24 – 50 BRANCHES NATIONWIDE & 30 HEADQUARTERS
With over 50 branches nationwide. In this video, I will opportune to visit studio 30 headquarters in Lagos Nigeria. I toured the building and got insights on their business model.
Studio24 Nigeria Contact
 47 Allen Avenue, Ikeja Lagos, Nigeria
 hello@studio24nigeria.org


PATSHOW OFFICIEL
Patrick Lachaud – Coordinateur d'evenement – Animateur Radio – Presentateur TV, à Kappa – Jet tour – Costa croisières – Euro RSCG – Mairie de Paris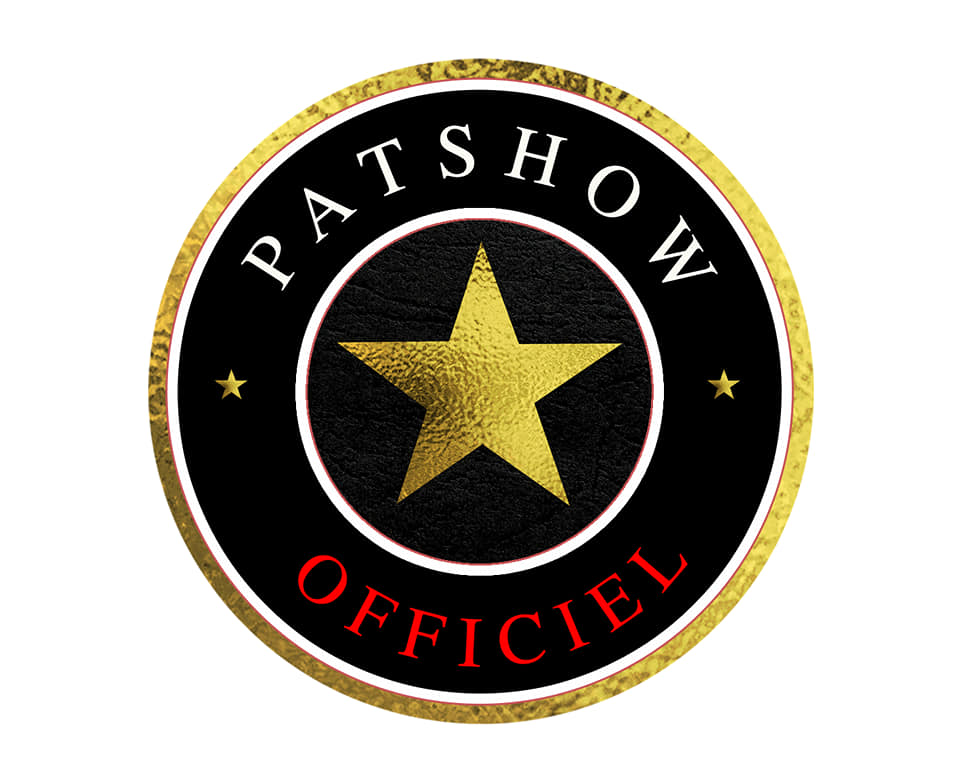 MEDIA PARTNER:
Editorial: DNA – International
Photographer: Dan NGUYEN
Media : DN-A INTERNATIONAL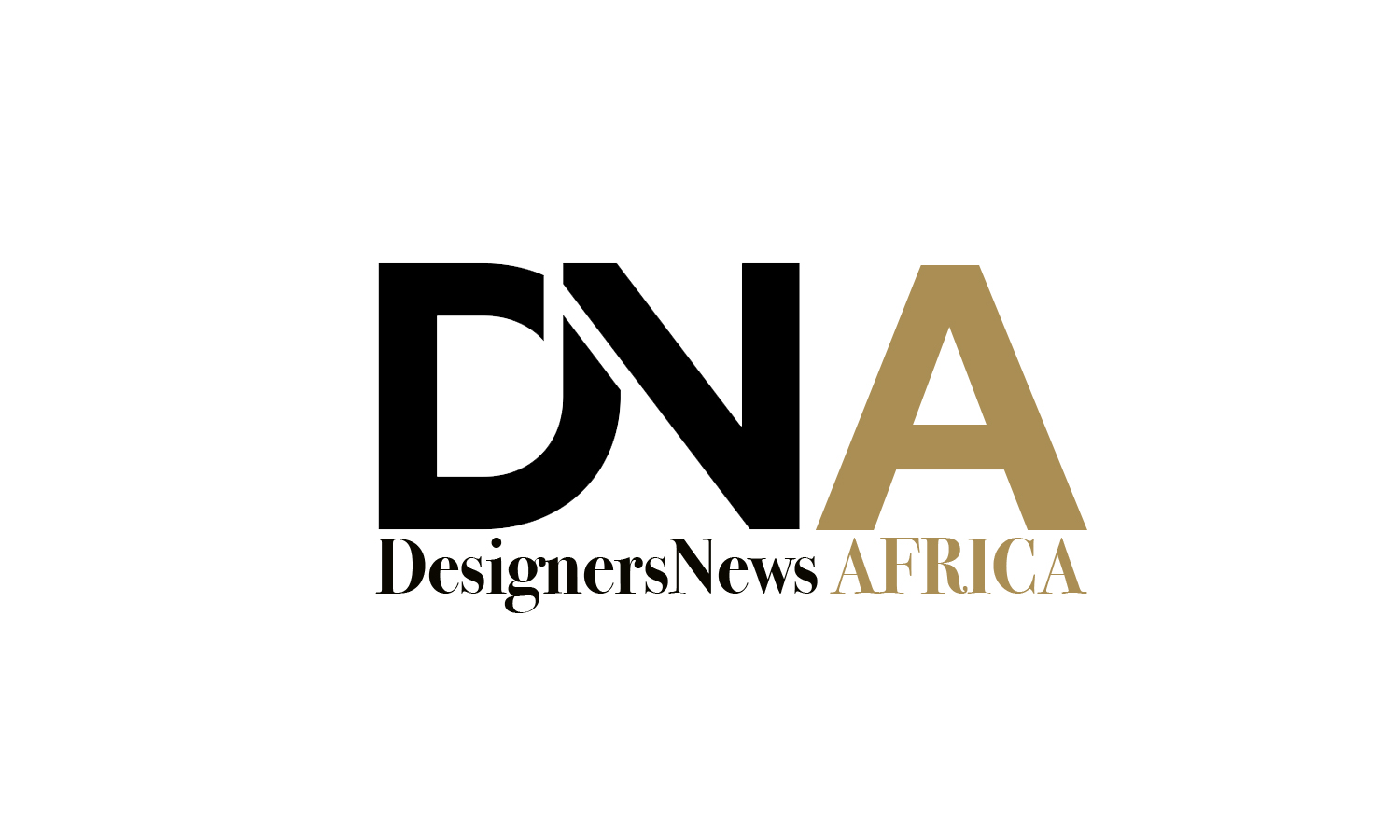 LINKS TO OUR ONLINE MAGAZINES :
Media : DN-AFRICA.COM