Sadia Ibrahim: from fashion to entrepreneurship – ChelSha Beauty by Sadia
From a model career to entrepreneurship in launching her own beauty brand
African Woman Entrepreneur
Sadia Ibrahim is a great example of someone who has successfully transitioned from one career to another. After a successful career as a model, she made the decision to pursue entrepreneurship and launch her own beauty brand.
This transition requires a lot of courage, determination, and hard work, as she had to learn new skills, build a business plan, and navigate the competitive beauty industry.
However, Sadia Ibrahim's experience in the fashion industry may have provided her with valuable insights and connections that she could use in her new venture.
ChelSha Beauty by Sadia

Sadia Ibrahim likely had a strong understanding of the beauty needs of models, photographers, and designers, and may have even worked with makeup and skincare brands during her modeling career.
This experience may have given her a unique perspective on the beauty industry, which could help her develop a successful brand. It takes courage and hard work, but with the right skills and mindset, it's possible to succeed in a new venture.
Launching a beauty brand requires a lot of research, planning, and creativity. Sadia Ibrahim likely spent a lot of time developing her brand concept, creating product formulations, designing packaging, and testing the products.
Sadia may have also had to navigate regulatory requirements and develop marketing strategies to promote her brand.
Building a successful brand –  »ChelSha Beauty by Sadia »
A beauty and cosmetics brand that offers a wide range of products combining a sense of chic with glamour and panache. Carefully elaborated, our products reflect all the values the brand believe in, i.e. sharing, respect and love.
We invite you to enter our universe and let yourself be carried away by the finesse and softness of our products.
Launching a beauty brand can be a challenging and competitive endeavor, but Sadia Ibrahim's experience and connections in the fashion industry may give her an advantage.
Building a successful brand requires a strong business plan, a solid understanding of the target market, and a unique selling proposition that sets the brand apart from its competitors.
Sadia Ibrahim's brand, « ChelSha Beauty by Sadia, » may have a personal touch, as her name is part of the brand's name. This personal connection may help to build brand loyalty among her fans and followers in the fashion industry.
Overall, it's inspiring to see Sadia Ibrahim transition from a successful modeling career to entrepreneurship. It takes courage and determination to make such a career change, and it will be interesting to see how her brand evolves in the beauty industry.
With her brand ChelSha Beauty, she was able to offer quality products that meet the expectations of her customers, while promoting the values of natural beauty and respect for the environment.
A positioning that allows her to stand out in a very competitive market. In addition to entrepreneurship, she works at Life TV as a jury for the show « Fashionista« .
Mother of Two Children
It is admirable that despite her success as an entrepreneur, Sadia Ibrahim has managed to balance her work and family life. It is important to note that work-life balance can be a challenge for many parents, especially mothers who often have to juggle family and work responsibilities.
Sadia Ibrahim's care for her two daughters, Chelsea and Shayana Baré, shows that she values her family. She can be an inspiration to women looking to pursue a career while raising children.
While it can be difficult to juggle family and work responsibilities, it is important to find a balance that works for everyone. Parents often have to make difficult choices, but with the right support, they can find a balance.
Contact
Website: https://www.chelshabeauty.com/
Email: info@chelshabeauty.com
support@chelshabeauty.com
Call
Couleur Concept Beauty, 2 Plateaux les Vallons – Abidjan, Ivory Coast
+225 08 88 84 09
+3365678902541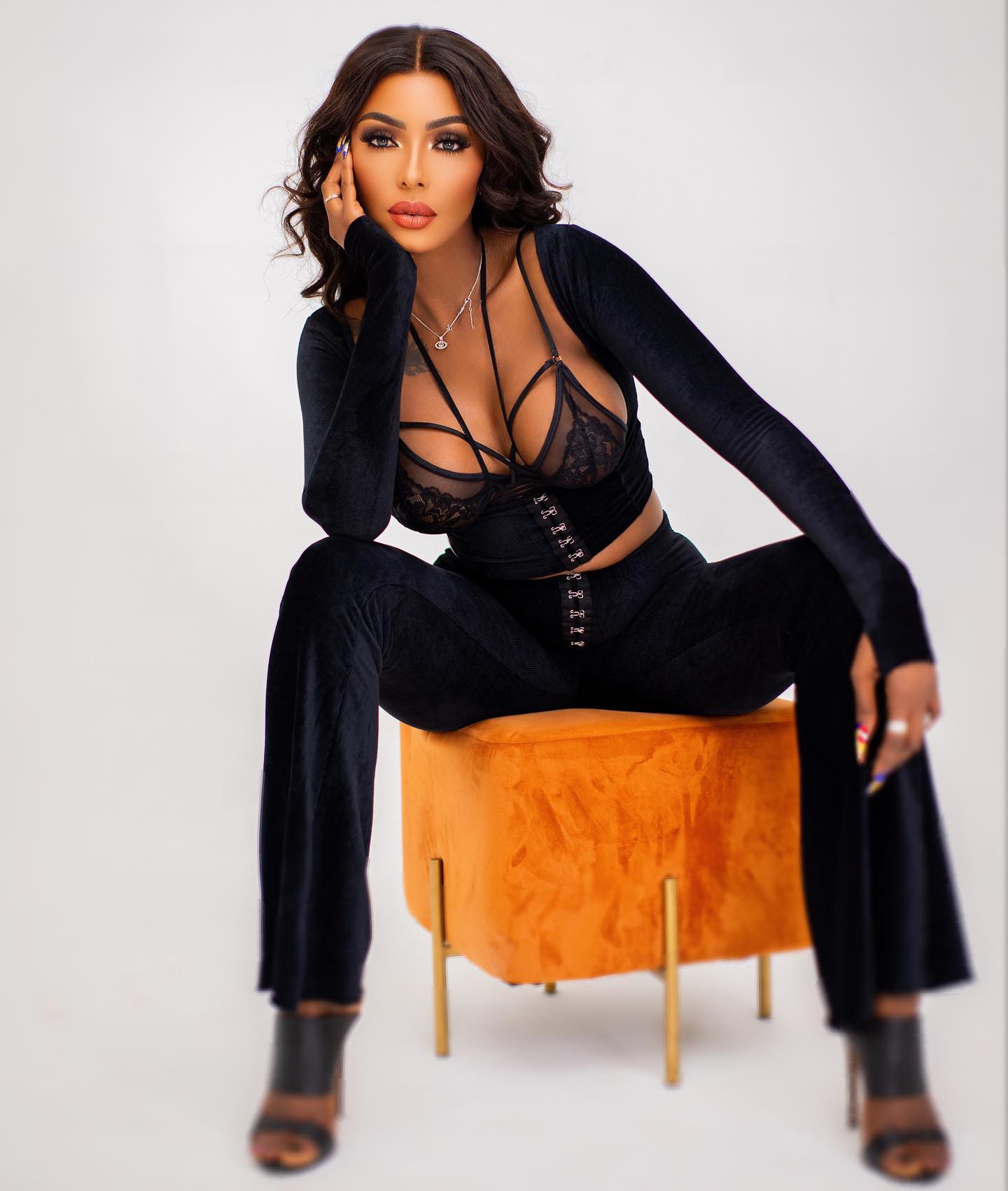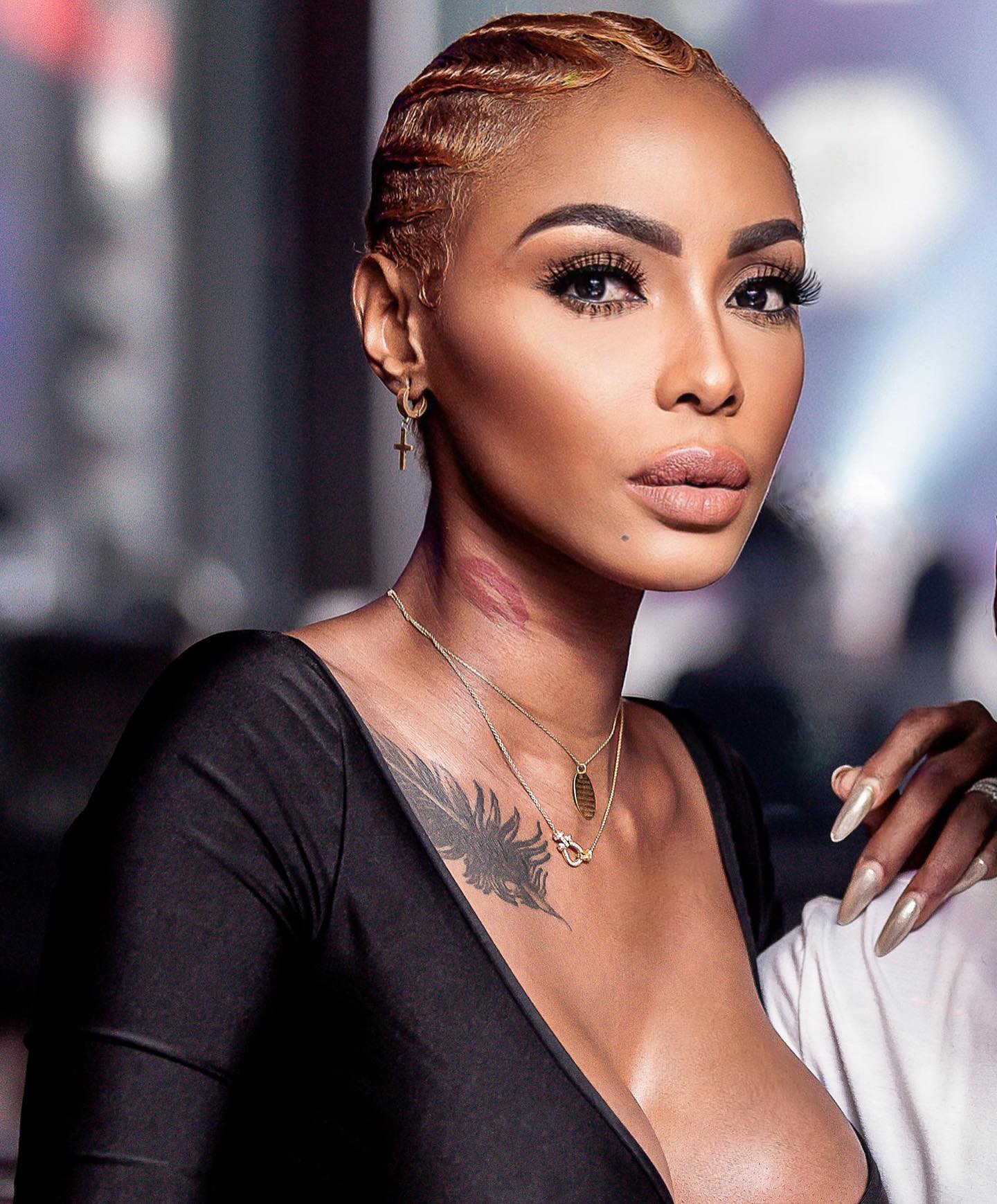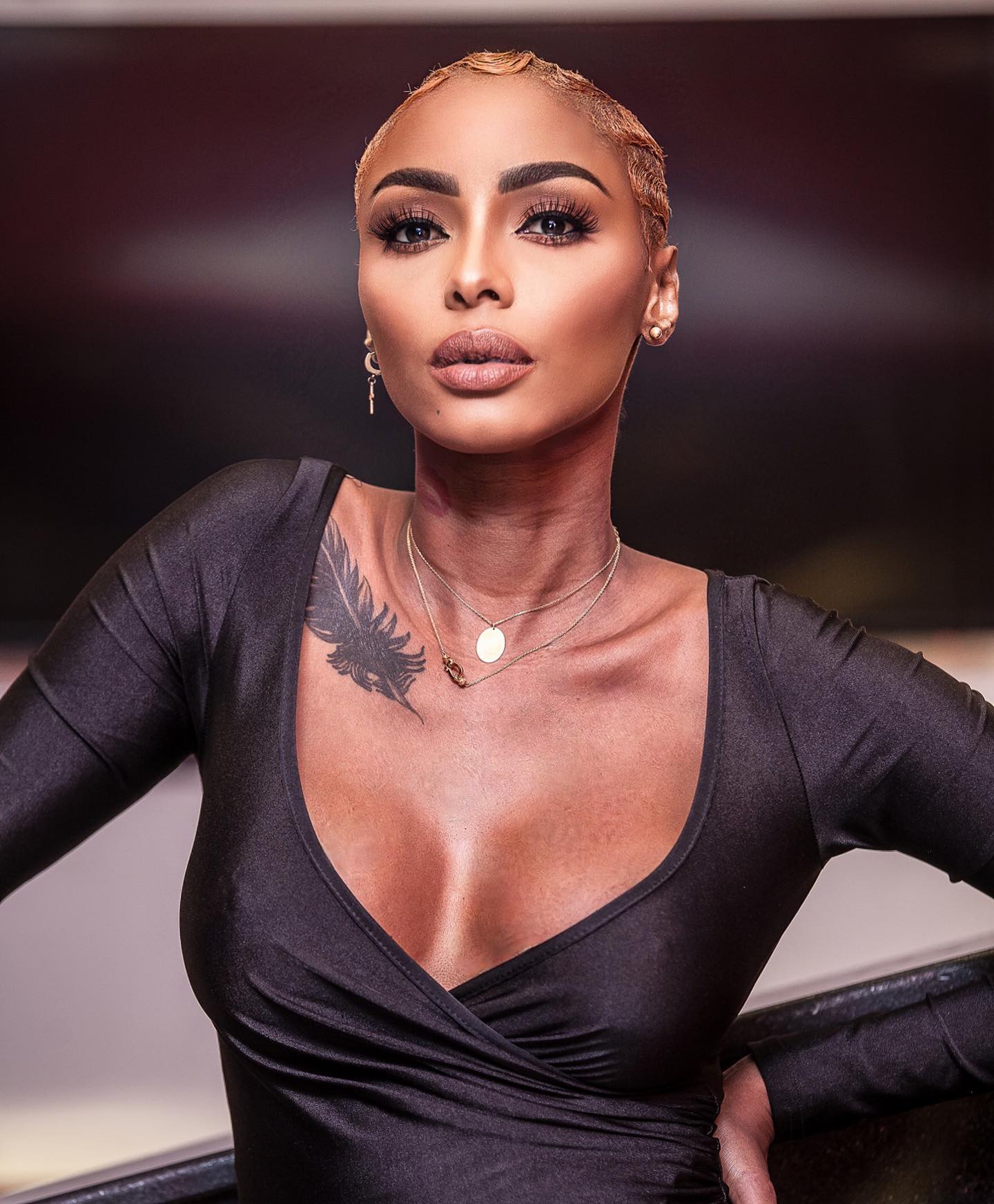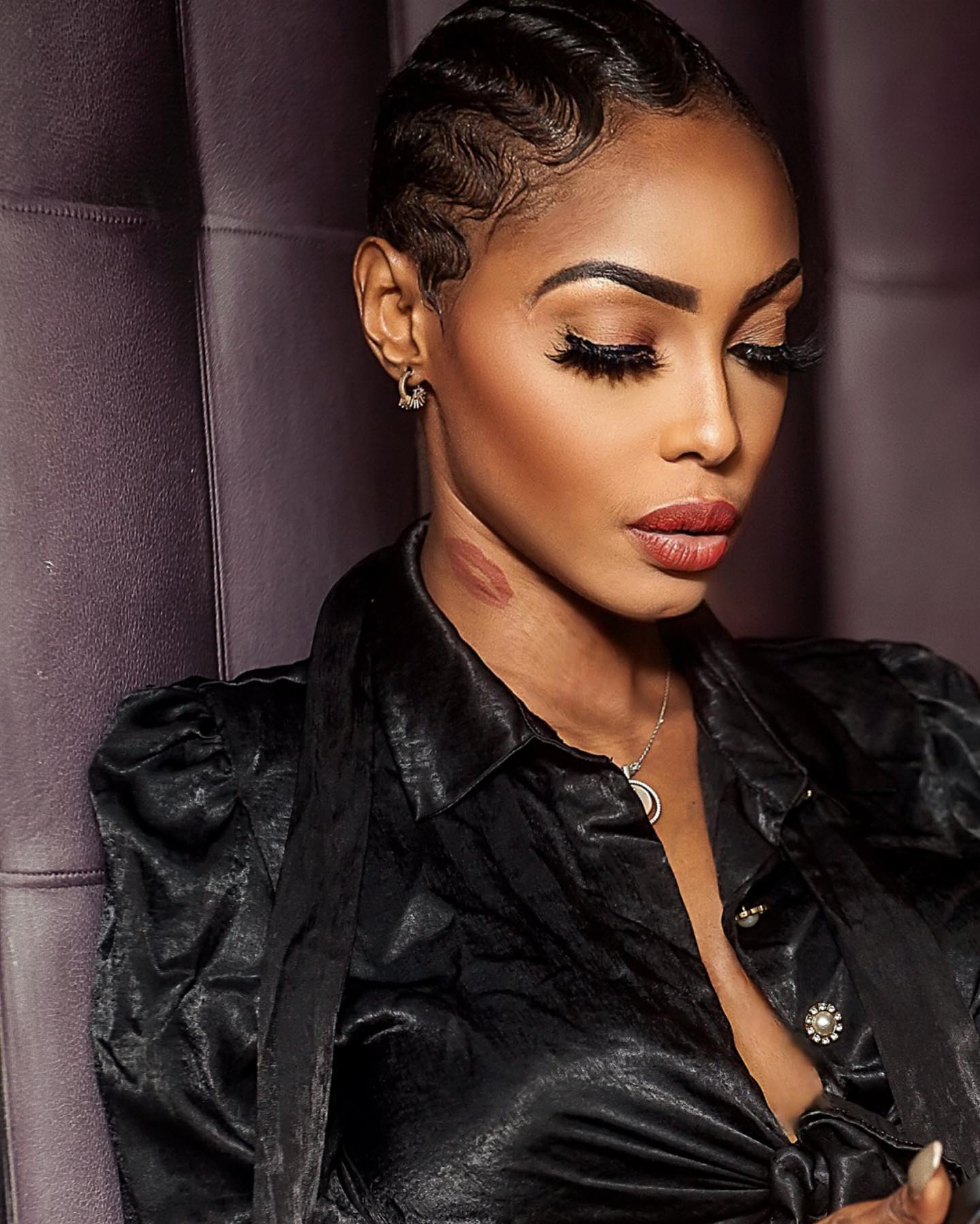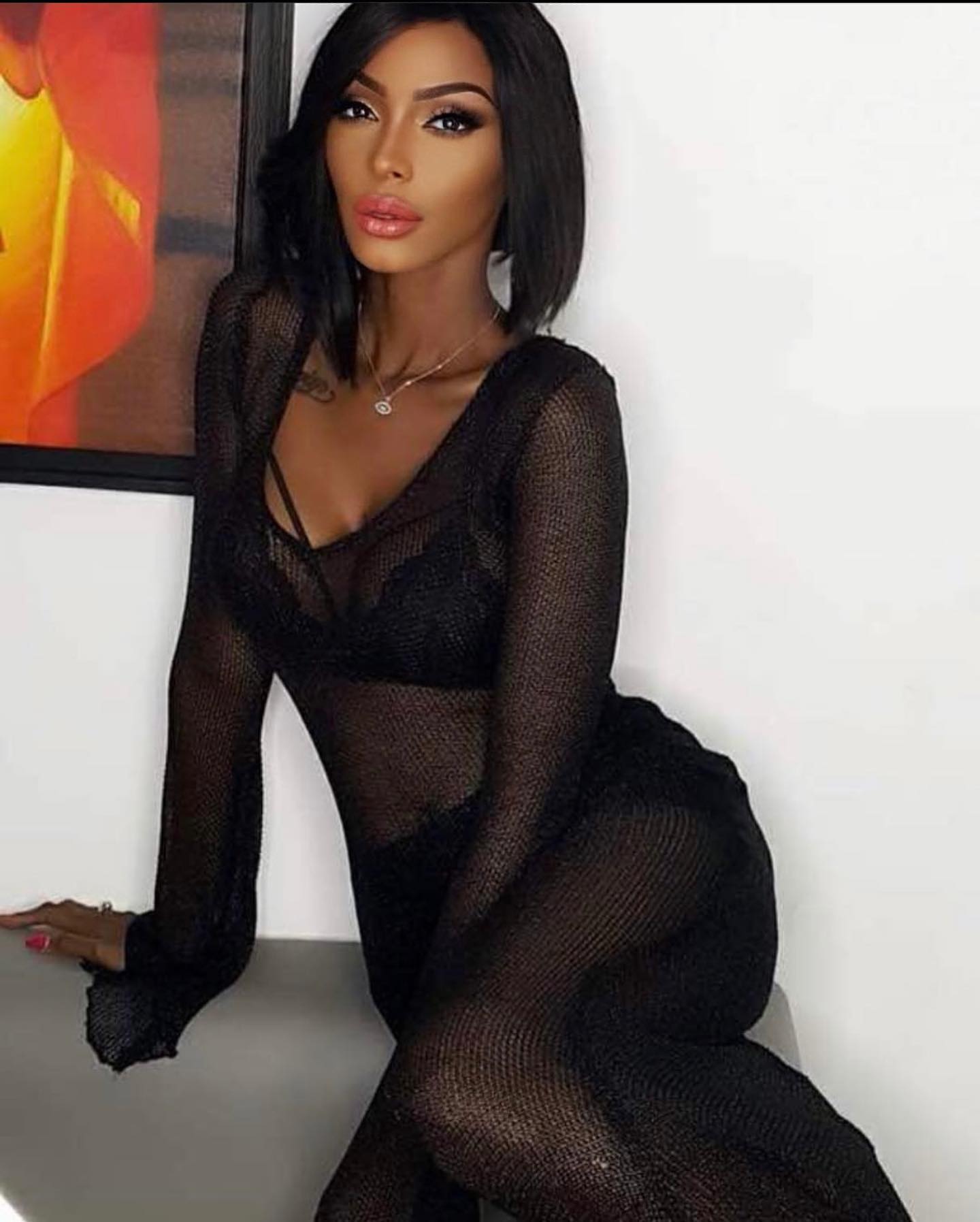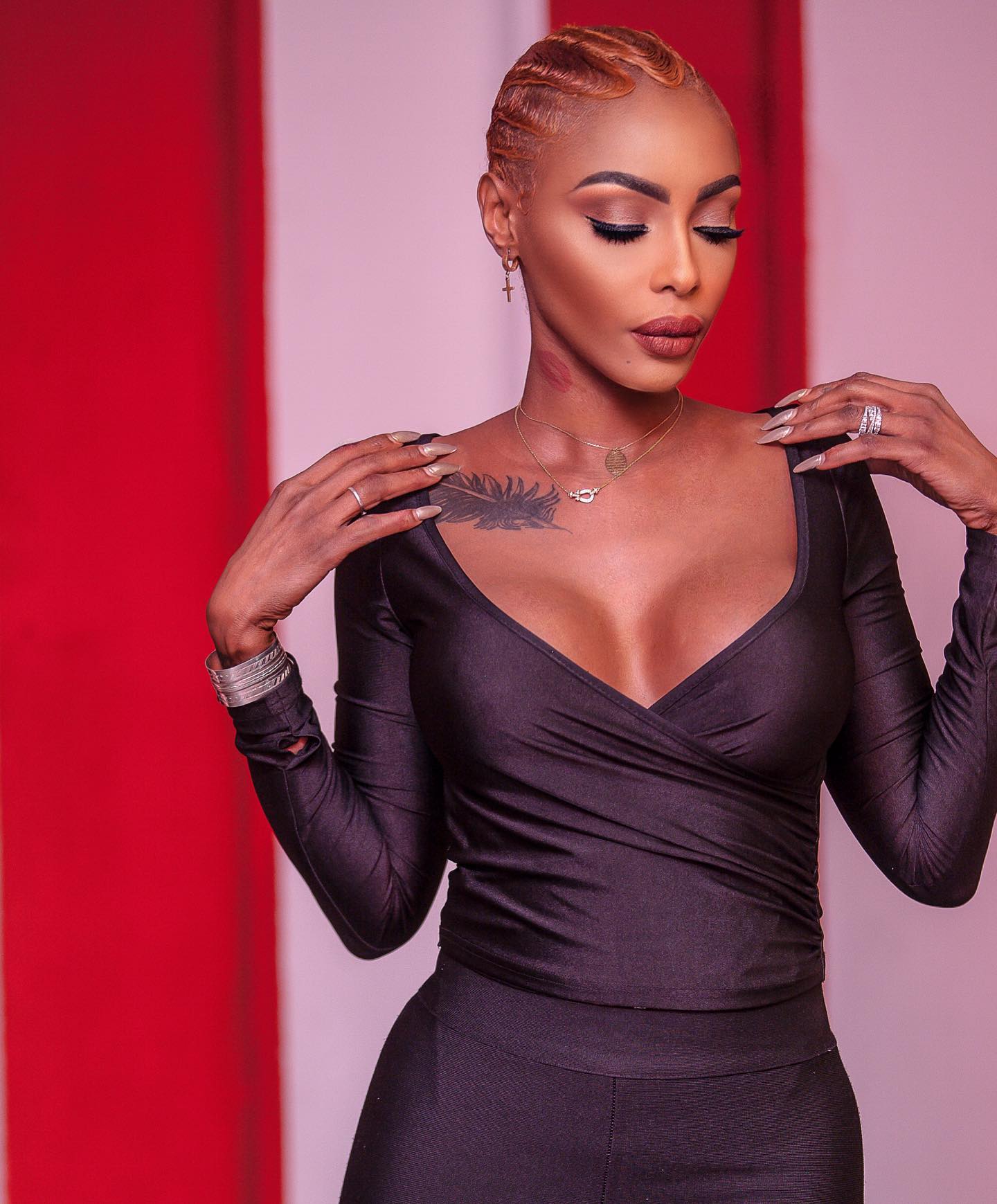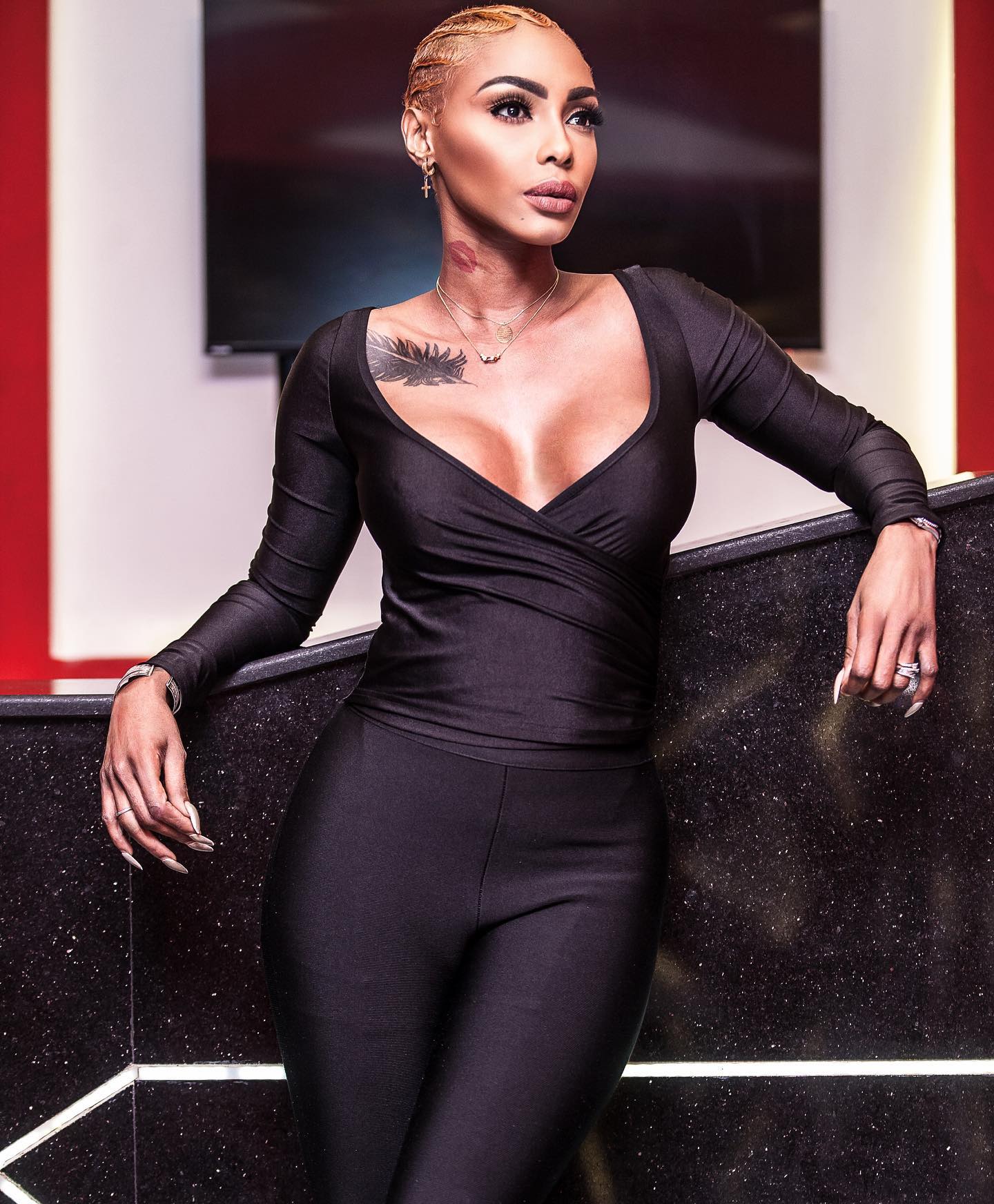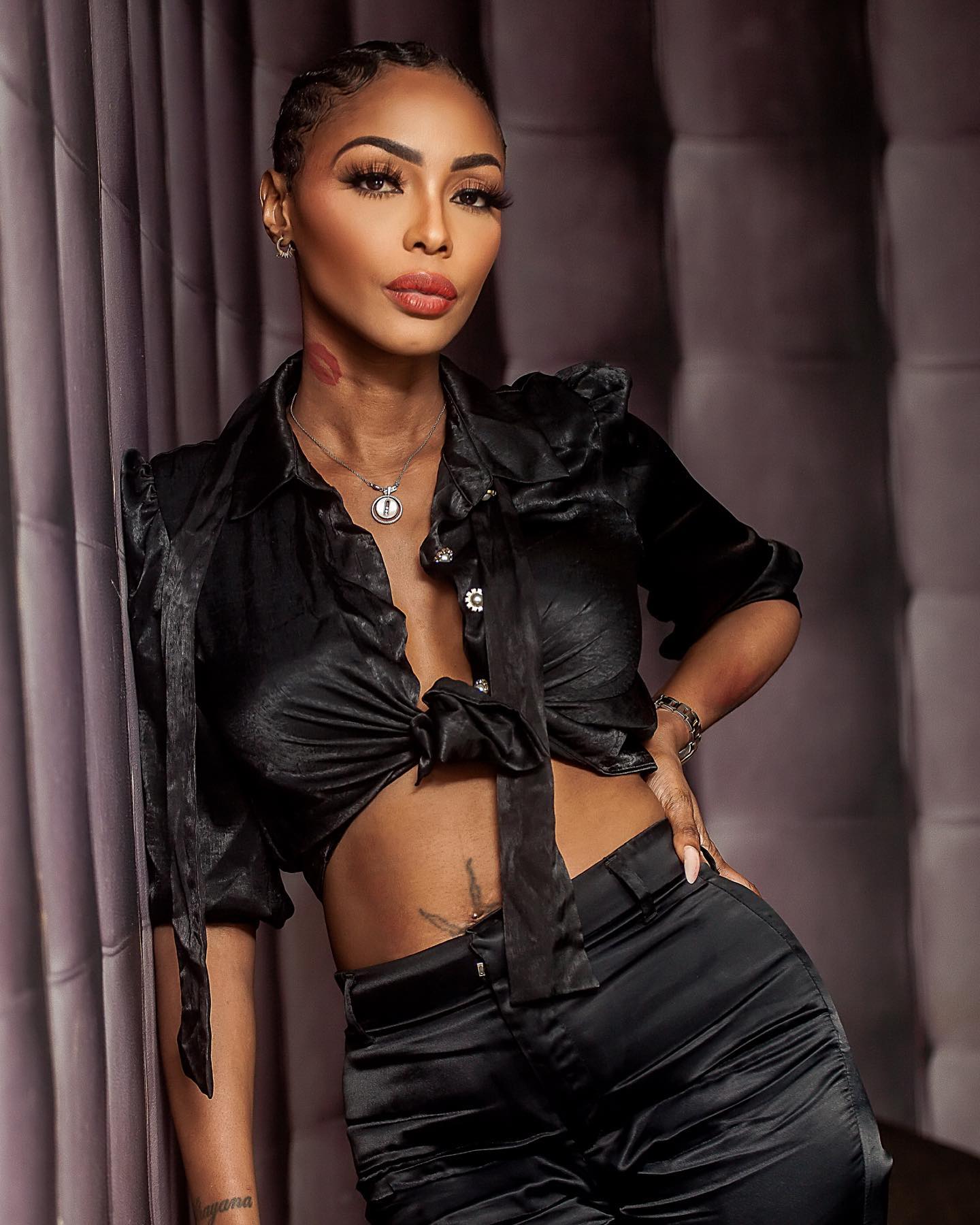 Chelsea Beauty Cosmetics by Sadia Ibrahim
In love with beauty since she was little, the sublime Sadia Ibrahim decided to create her own line of makeup. It was at the evening of Saturday, June 12 2021 at the cosmetics store, Couleur Concept Beauty, 2 Plateaux les Vallons, that was held the official launch of its brand Chelsha Beauty by Sadia.
PARTNERS
INDIRÂH EVENTS & COMMUNICATION – AN INTERNATIONAL EVENTS AND COMMUNICATION AGENCY
Indirâh Events & Communication agency is composed of a proactive team of journalists, directors, photographers, coordinators and the best creatives in web design and anti-hacking.
In addition, several law firms, specialists in international business law and Ohada law, guarantee specific advice and audits.
INDIRÂH EVENTS & COMMUNICATION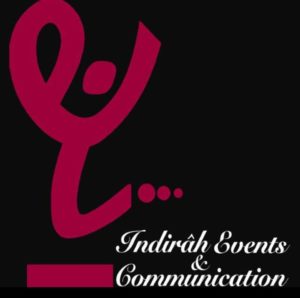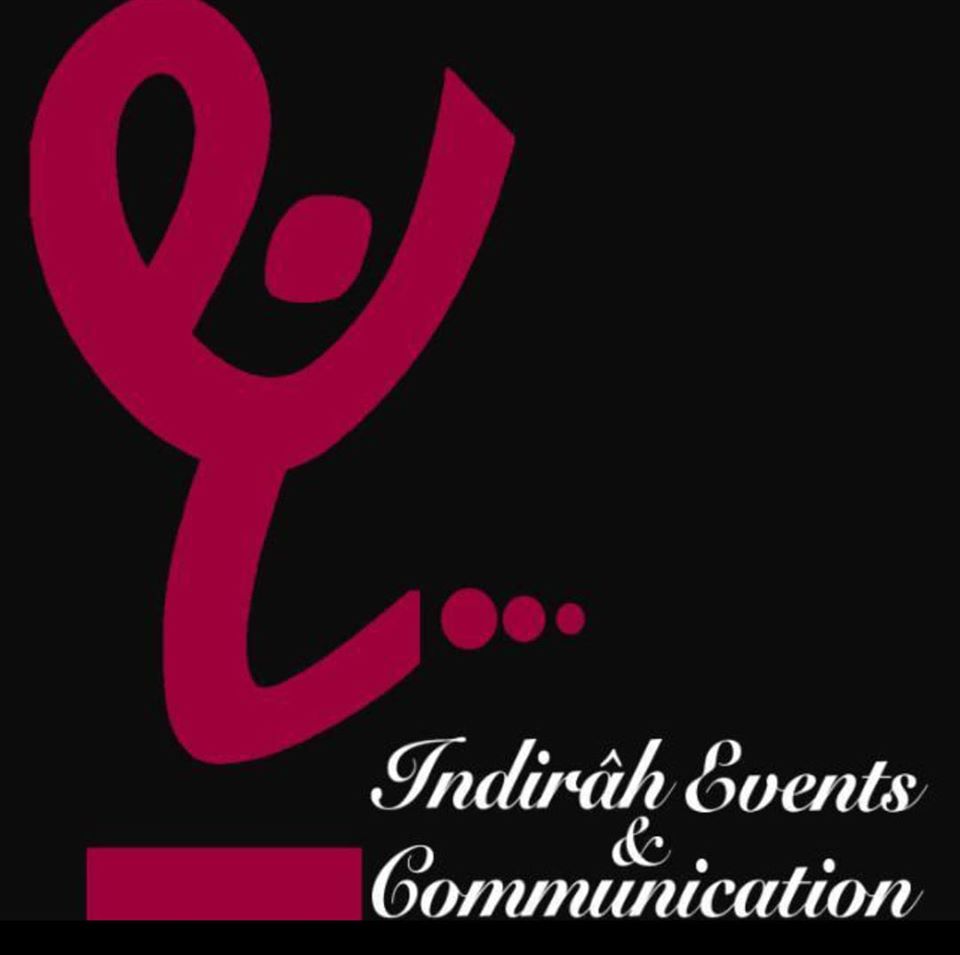 BY INDIRA YANNI DOMINGO
STUDIO 24 – 50 BRANCHES NATIONWIDE & 30 HEADQUARTERS
With over 50 branches nationwide. In this video, I will opportune to visit studio 30 headquarters in Lagos Nigeria. I toured the building and got insights on their business model.
Studio24 Nigeria Contact
 47 Allen Avenue, Ikeja Lagos, Nigeria
 hello@studio24nigeria.org


PATSHOW OFFICIEL
Patrick Lachaud – Coordinateur d'evenement – Animateur Radio – Presentateur TV, à Kappa – Jet tour – Costa croisières – Euro RSCG – Mairie de Paris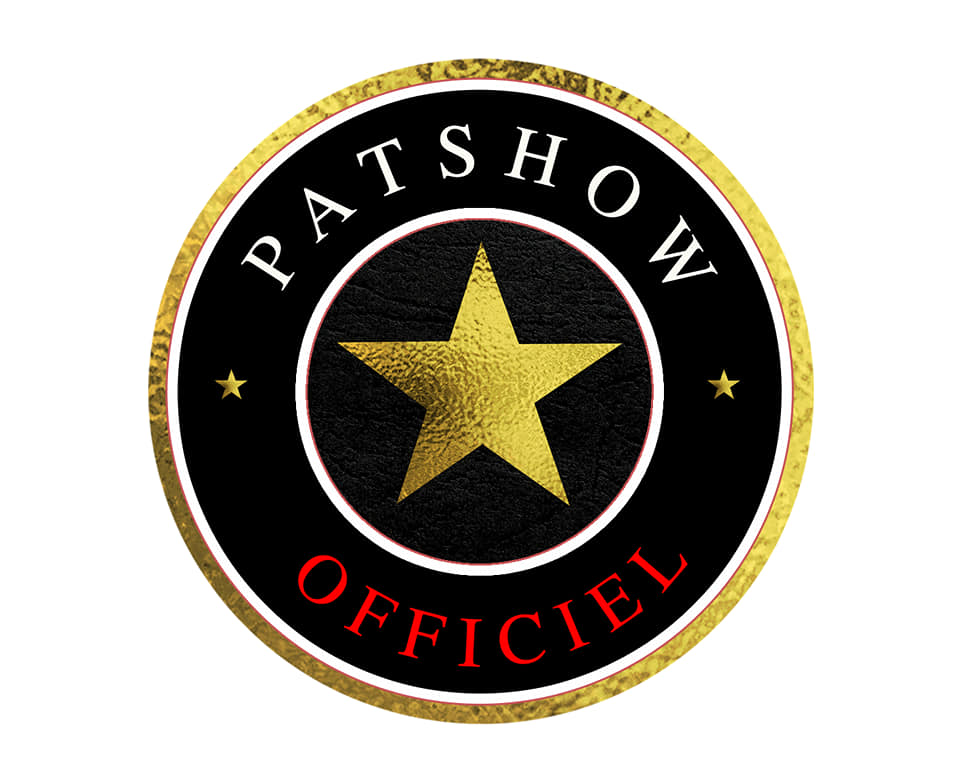 MEDIA PARTNER:
Editorial: DNA – International
Photographer: Dan NGUYEN
Media : DN-A INTERNATIONAL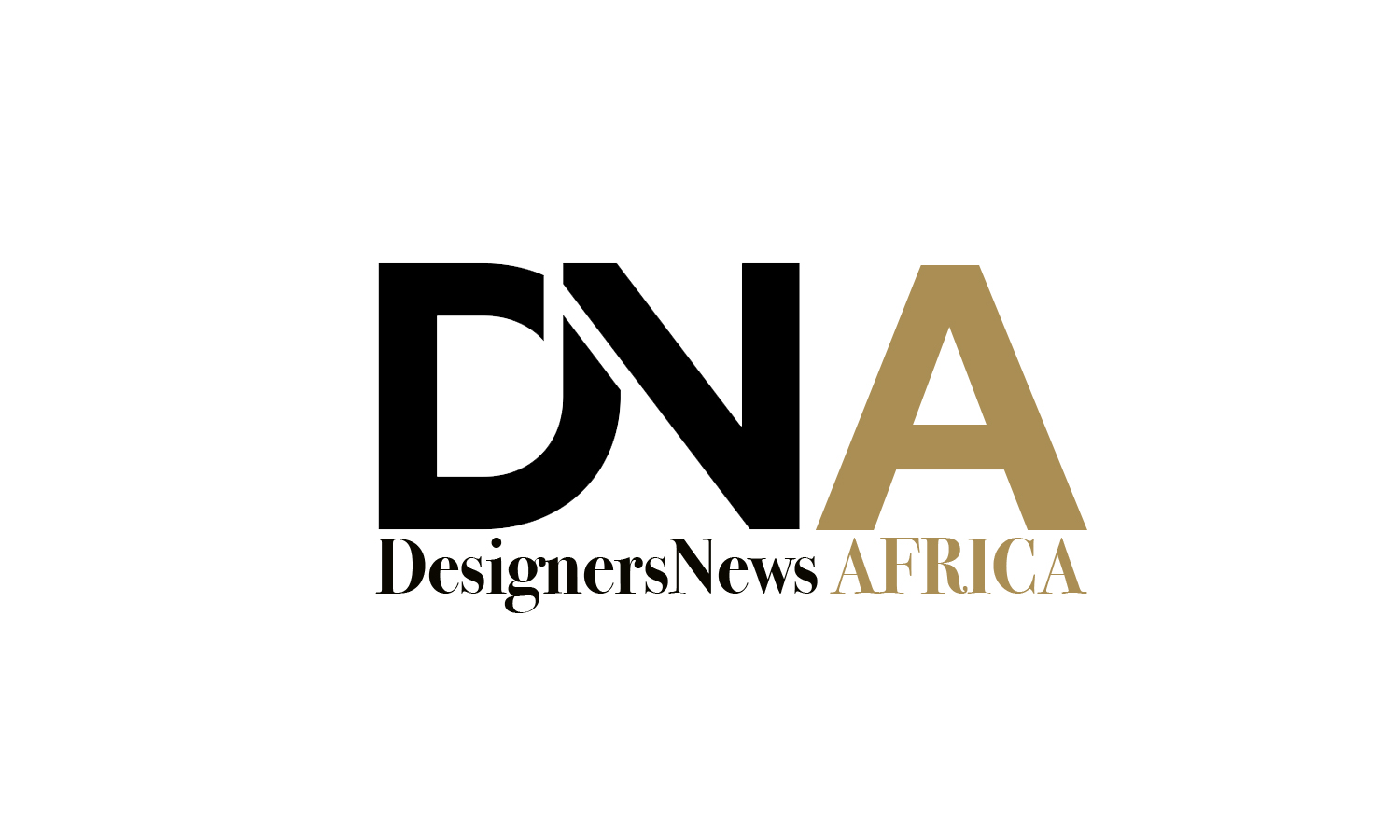 LINKS TO OUR ONLINE MAGAZINES :
Media : DN-AFRICA.COM