ANISA ROSE FABULOUS MAKE UP ARTIST FROM SEYCHELLES
Anisa ROSE motto ;Embrace Your Flaws, Celebrate What Makes You Unique, Strive to be a little bit Extra, Be Yourself .
How to become Fabulous ? Just follow Anisa ROSE.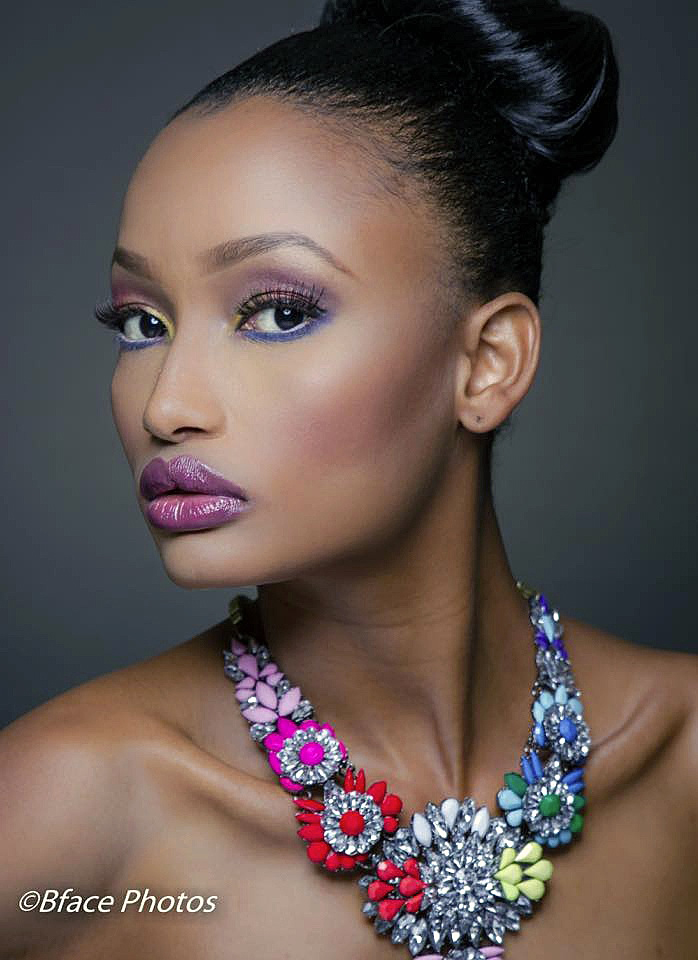 Anisa Rose is a professional Make up and Eyebrow artist who also sells affordable Make Up, who is now based in Seychelles.
Anisa Rose can answer to any require that you need. If you have a somewhere special to go or you need them eyebrows shaped and If you're getting married or if you're an artist for Photoshoots, music videos and Tv then Anisa Rose has you covered.
Anisa Rose can also provide for Eyebrows & Make Up Master class to show you how to fix your brows yourselves and how to apply make up, so we all look amazing.
Anisa Rose want to be an inspiration to ALL women of Seychelles.
You can also buy Make Up from Anisa Rose good products with a very affordable price.
La Vie en Rose by Anisa ROSE
ANISA ROSE  – First Seychellois on YouTube to inspire other young Seselwa
Do you want to Be FABULOUS ? Let's do your Make Up by a Fabulous Make Artist
Be Creative and be Fashion by Anisa ROSE, her tuto on you tube will teach you the secret of an Make Up Artist.
Check this Out… let's talk Make Up ????????A little about me????Advise for new & Aspiring Make Up Artist here on Seychelles ????About the Make Up I'm selling

Publiée par Anisa Rose Make Up sur Mardi 15 mai 2018
Anisa Rose Make Up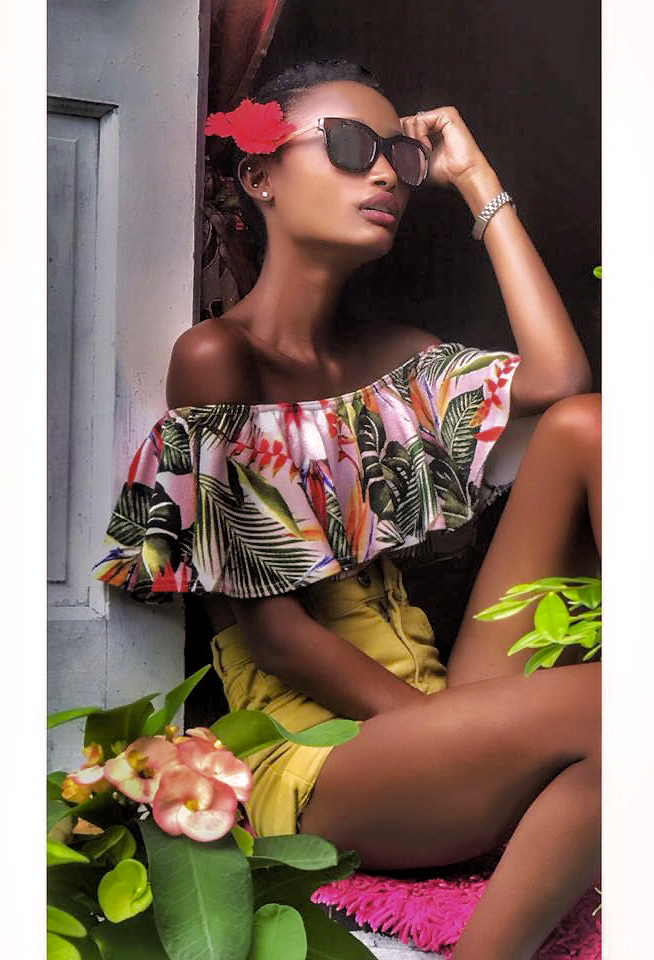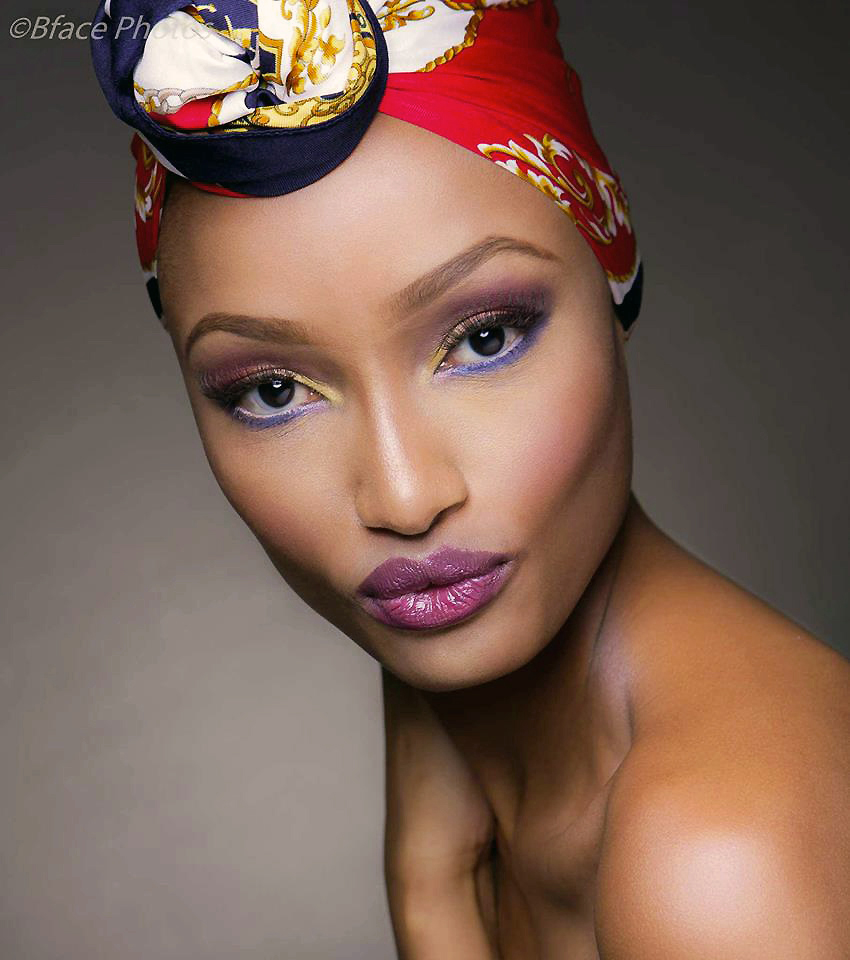 Anisa Rose Tuto – Simple Highlighting qnd Contouring
Contact :
Face Book : RoseinSey / facebook.com/RoseinSey/
You tube : AnisaRose Make Up
Showing Make up tutorials, fashion and Vlogs.
Mobile : +2482502582 to Make your Reservation
Instagram: officialanisarose/
Snapchat! Username:  anisarose2014
Location : Belvedere / Palm Street / Victoria (SEYCHELLES).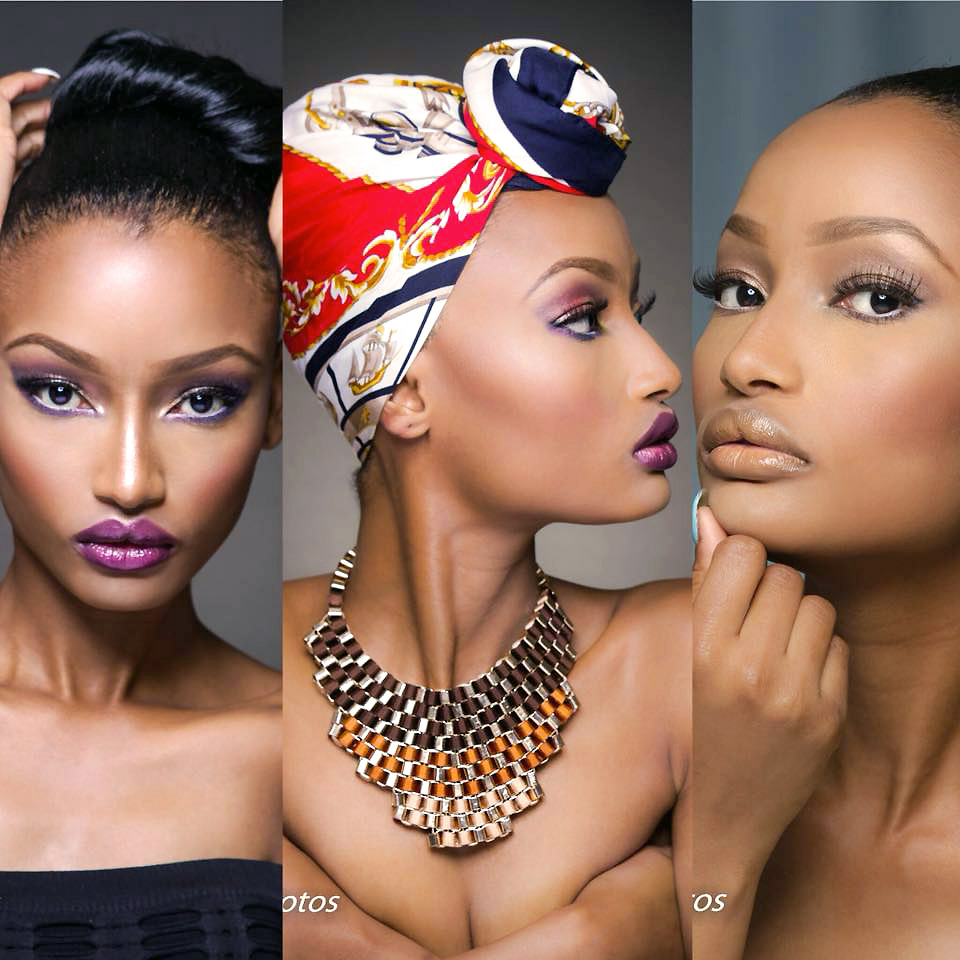 Location : Belvedere / Palm Street / Victoria (SEYCHELLES)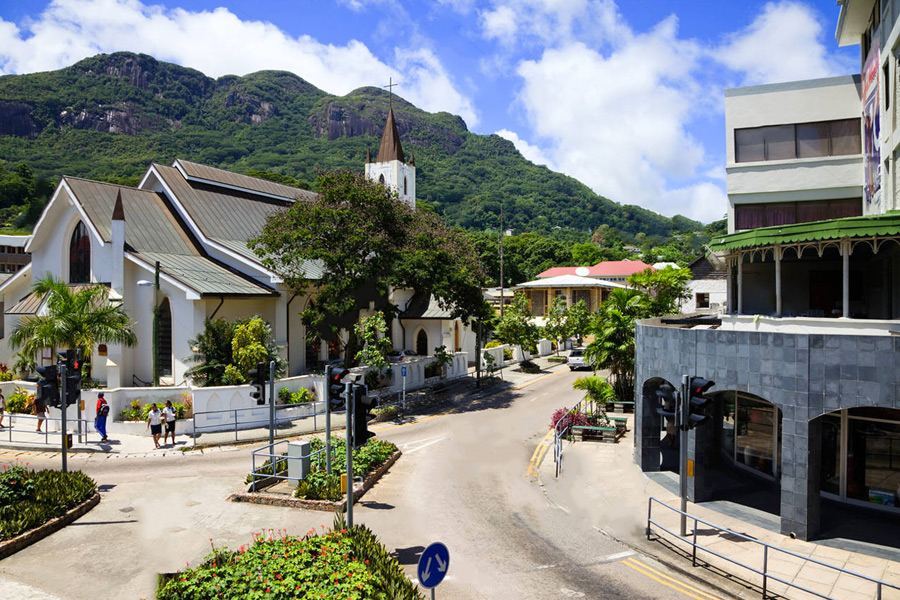 [stag_map lat= »-4.615568″ long= »55.425087″ width= »100% » height= »350px » style= »bright_bubbly » zoom= »15″ type= »roadmap »]