Achat or Paris 10 – Bijouterie Rian – Buying Gold –  Rian Jewellery  – DIAMOND HOUSE
Date : June 24th 2023
Location : 5 Rue de Chabrol, 75010 Paris (France)
Rian Jewellery – Your Trusted Gold Buyer in Paris 10 – Buy Gold & Silver in France

Looking to sell your gold in Paris 10?
Look no further than Rian Jewellery, your trusted local gold buyer.
With an extensive experience and commitment to customer satisfaction,
Rian Jewellery provide a reliable and transparent service for all your gold-selling needs.
At Rian Jewellery, Rian understand the value and significance of your gold items, whether it's old jewellery, broken pieces, or even gold coins. Our team of experts is dedicated to providing you with a fair and competitive offer based on the current market prices.
When you choose Rian Jewellery, you can expect:
INSTAGRAM : https://www.instagram.com/achat_or_diamond/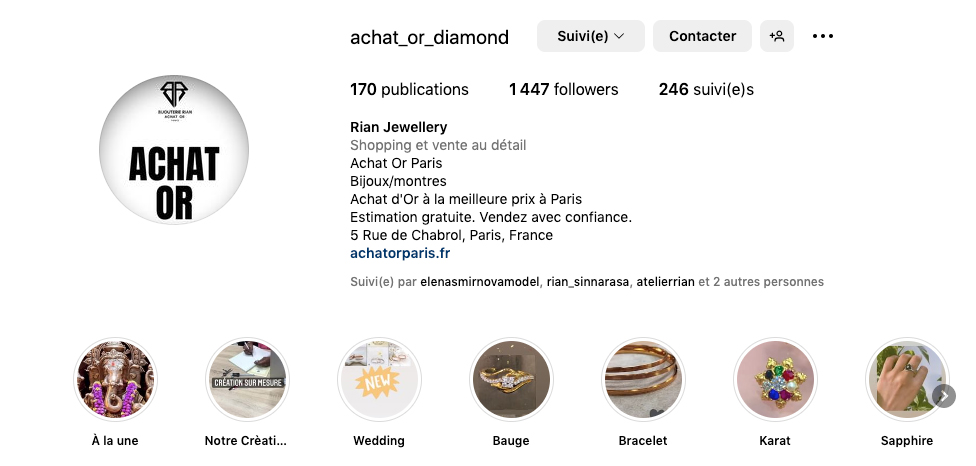 DIAMOND HOUSE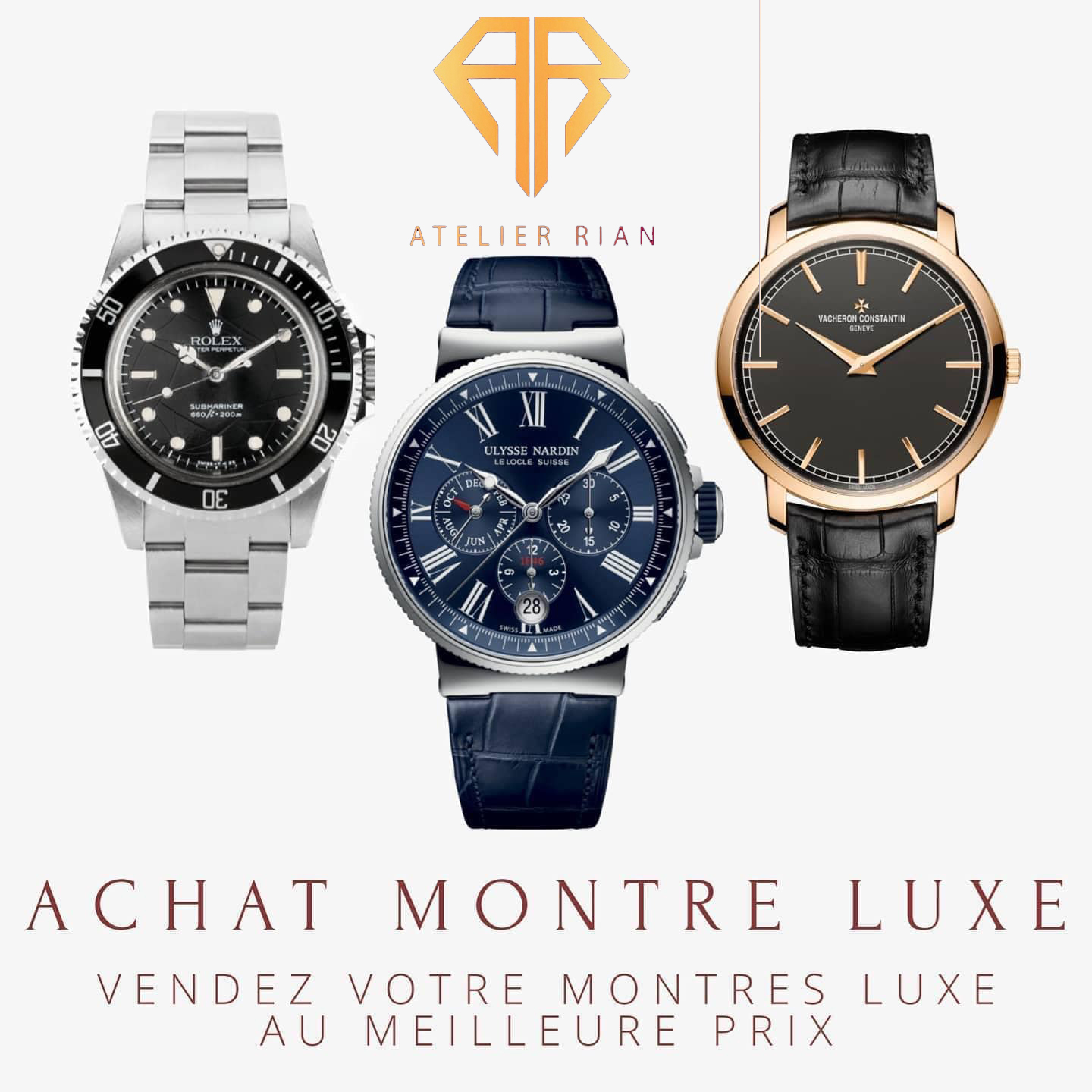 Professional Evaluation: A knowledgeable staff will assess the purity and weight of your gold items using precise testing methods, ensuring an accurate evaluation.
Fair Prices: Rian Jewellery offer competitive prices for your gold, ensuring you receive the best value for your items.
Transparent Process: Rian Jewellery believe in transparency throughout the entire transaction. Rian will explain the evaluation process and the price calculation, answering any questions you may have.
Secure Transaction: Your safety and security are our top priorities. Rian Jewellery conduct all transactions in a discreet and secure environment, ensuring your peace of mind.
Whether you're looking to sell gold for financial reasons or simply to declutter your jewellery box, Rian Jewellery is here to assist you.
Visit RIAN store in Paris 10, and with a friendly team will guide you through the selling process, ensuring a smooth and hassle-free experience.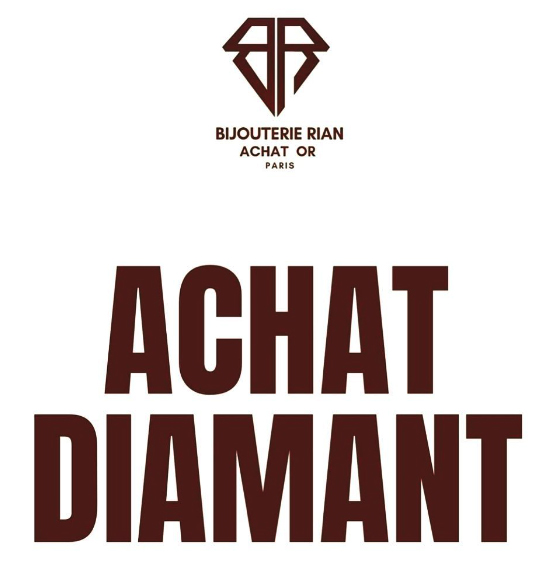 Gold Bars – Gold Coins – Live Gold Price (€) – Buy Gold & Silver in France
Trust Rian Jewellery – DIAMOND HOUSE
as your preferred gold buyer in Paris 10. Turn your unwanted gold into cash today!
Contact : ACHAT-OR-RIAN-JOAILLERIE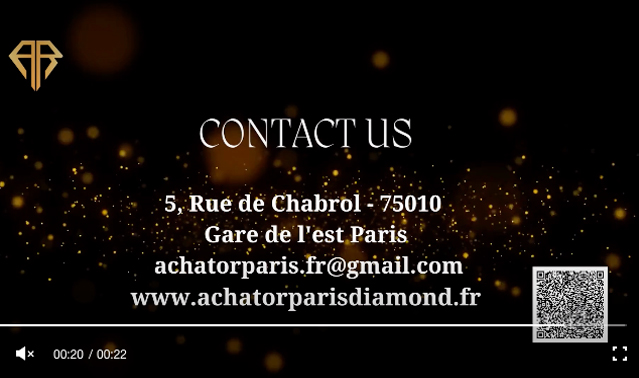 5 Rue chabrol, Paris, France
Métro : Gare du Nord – Line 2 – Line 4 – Main Line Train – RER B to Charles de Gaulle Airpot , RER D et RER E, TER Transilien Line H et line K and also the Bus 38, 39, 42, 43, 46, 48, 65, 302 et 350.
Instagram : https://www.instagram.com/achat_or_diamond/
Website : https://www.achatorparisdiamond.fr/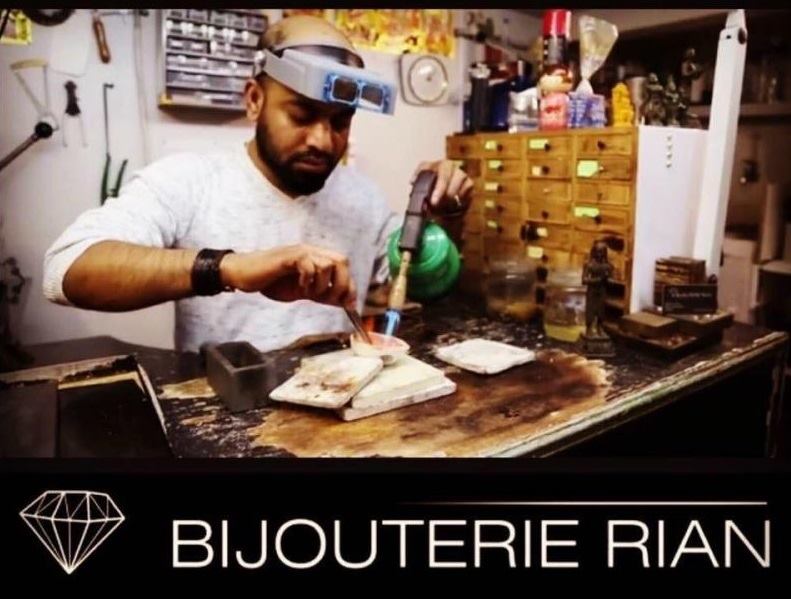 ACHAT OR PARIS 10 – BIJOUTERIE RIAN- JEWELLERY BUYER
PARTNERS
INDIRÂH EVENTS & COMMUNICATION – AN INTERNATIONAL EVENTS AND COMMUNICATION AGENCY

Indirâh Events & Communication agency is composed of a proactive team of journalists, directors, photographers, coordinators and the best creatives in web design and anti-hacking.
In addition, several law firms, specialists in international business law and Ohada law, guarantee specific advice and audits.
INDIRÂH EVENTS & COMMUNICATION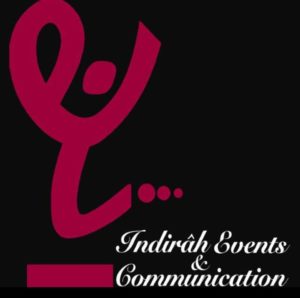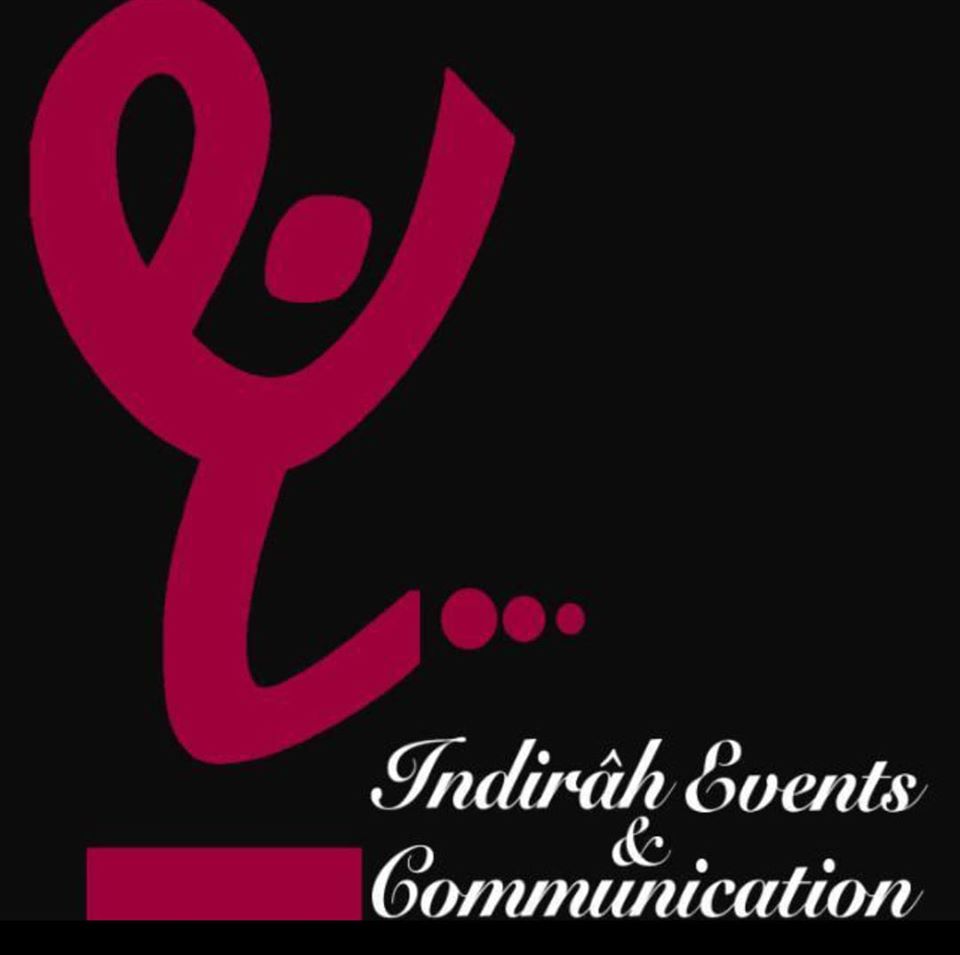 BY INDIRA YANNI DOMINGO
STUDIO 24 – 50 BRANCHES NATIONWIDE & 30 HEADQUARTERS
With over 50 branches nationwide. In this video, I will opportune to visit studio 30 headquarters in Lagos Nigeria. I toured the building and got insights on their business model.
Studio24 Nigeria Contact
 47 Allen Avenue, Ikeja Lagos, Nigeria
 hello@studio24nigeria.org


MEDIA PARTNER:
Editorial: DNA – International
Photographer: Dan NGUYEN
Media : DN-A INTERNATIONAL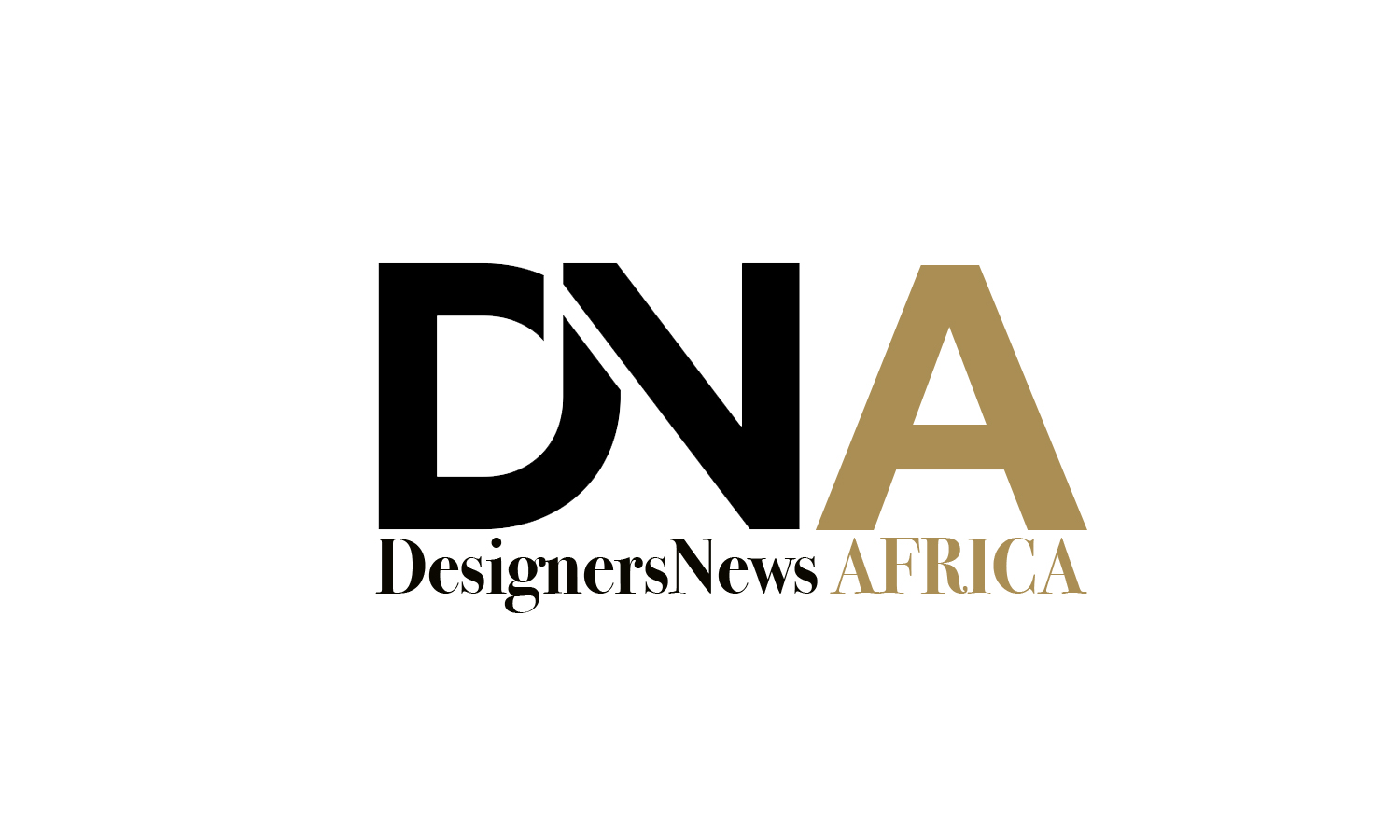 LINKS TO OUR ONLINE MAGAZINES :
Media : DN-AFRICA.COM
Venue :