Balmain Sur Seine Fashion Show – Couture Collection Autumn Winter 2020 – 2021
First Couture Show Live Stream on TikTok & Vintage Couture during Paris Fashion Week Digital by Olivier Rousteing
Date : July 5th 2020
Location : Paris (France)
LIVE BROADCAST on TikTok
Balmain broadcasts the Fashion Show & Performance live on TikTok, from a barge on the Seine, for the house's 75th anniversary.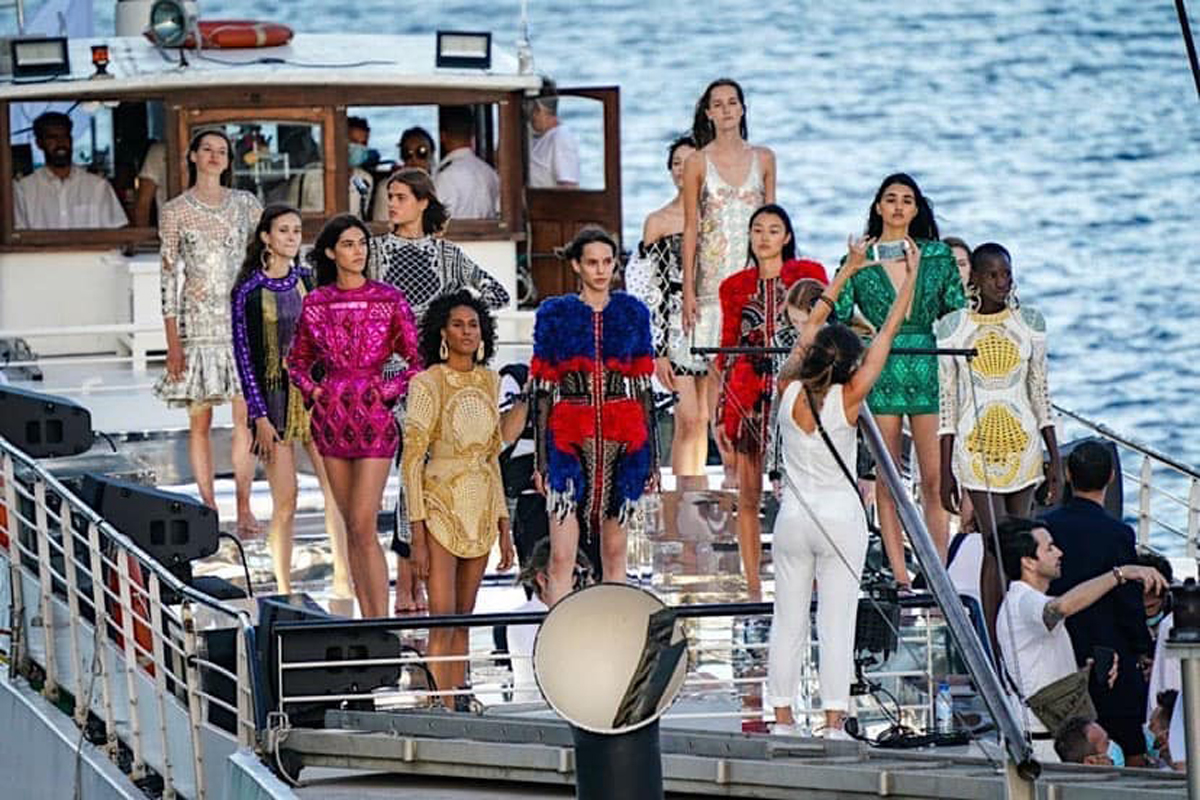 Broadcast live on TikTok
a first for the application & seen from the banks by Parisians & tourists alike, the parade mixes past and present, heritage and glitter, for a tribute to the history of the house, but also to the future of fashion.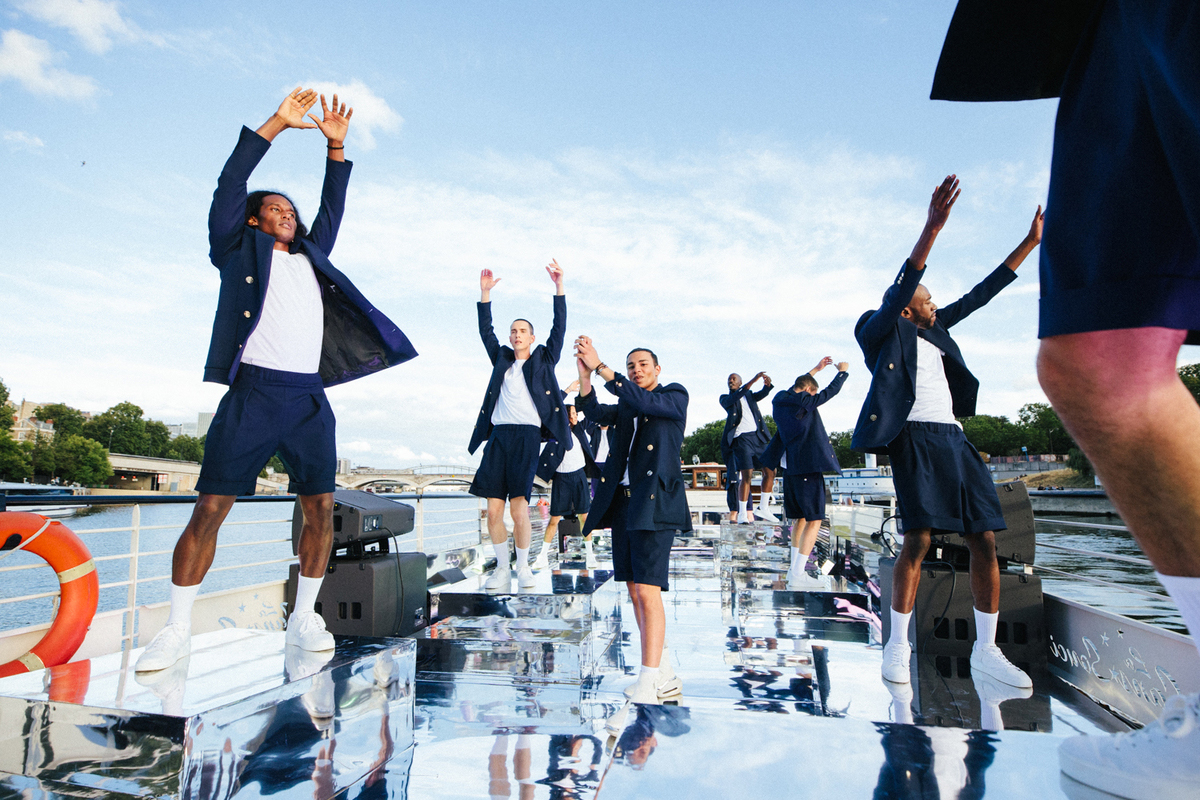 The show was imagined in close collaboration with Beyoncé's artistic director, Andrew Makadski, but also alongside choreographer Jean-Charles Jousni & a live musical performance was hosted by Yseult.
75th ANNIVERSARY OF THE FRENCH HOUSE BALMAIN : Tribute to Pierre Balmain
The opportunity to celebrate the 75th anniversary of the French house & to pay tribute to its founder, Pierre Balmain.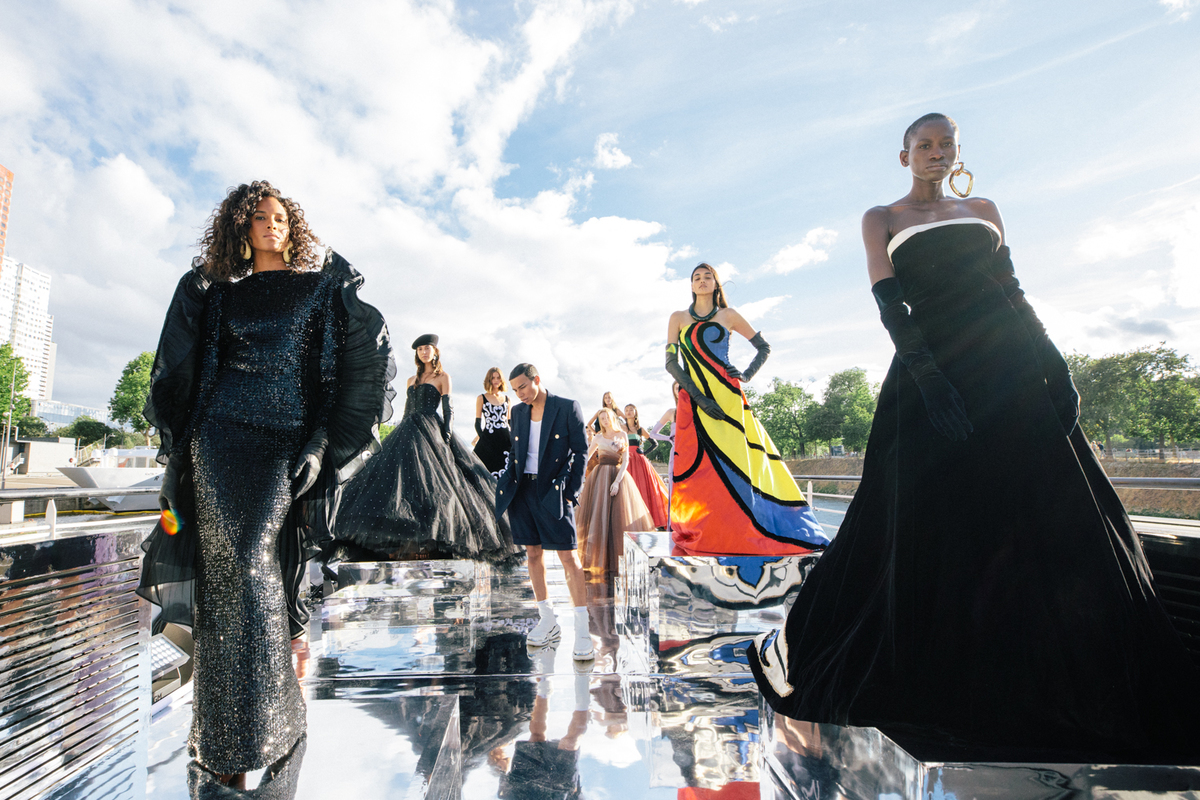 BALMAIN EVOLUTION through Olivier Rousteing INSPIRATION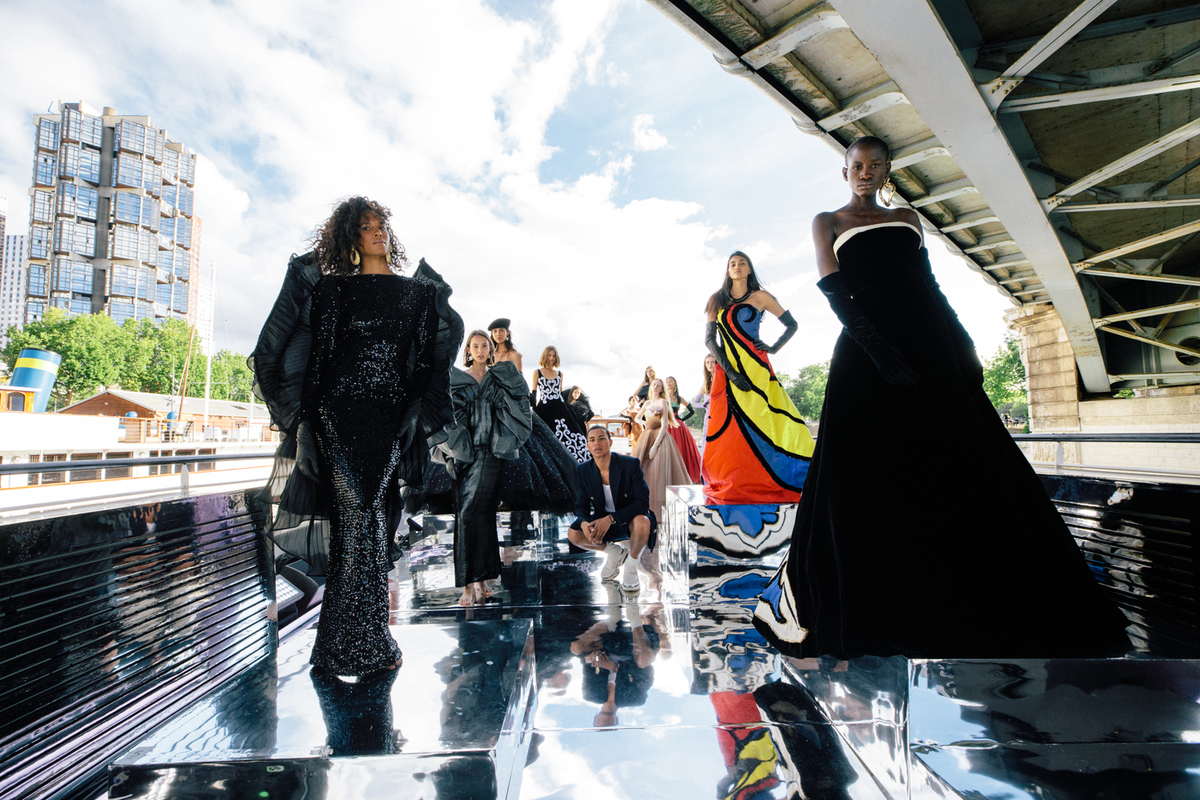 for this next collection come from the archives of the brand in order to highlight the highlights of BALMAIN history. "I was very fortunate to be chosen to build on these foundations.
Olivier Rousteing highlighted men's and women's tailoring looks from current collections as well as archive silhouettes imagined by Pierre Balmain & a handful of artistic directors who preceded him like Erik Mortensen or Oscar de la Renta.
Olivier Rousteing is showing a bit of Balmain's evolution over the past decade, focusing on making some of my main models of dresses and jackets, each of which demonstrates how 21st century Balmain silhouette channels the spirit of the masters of the past.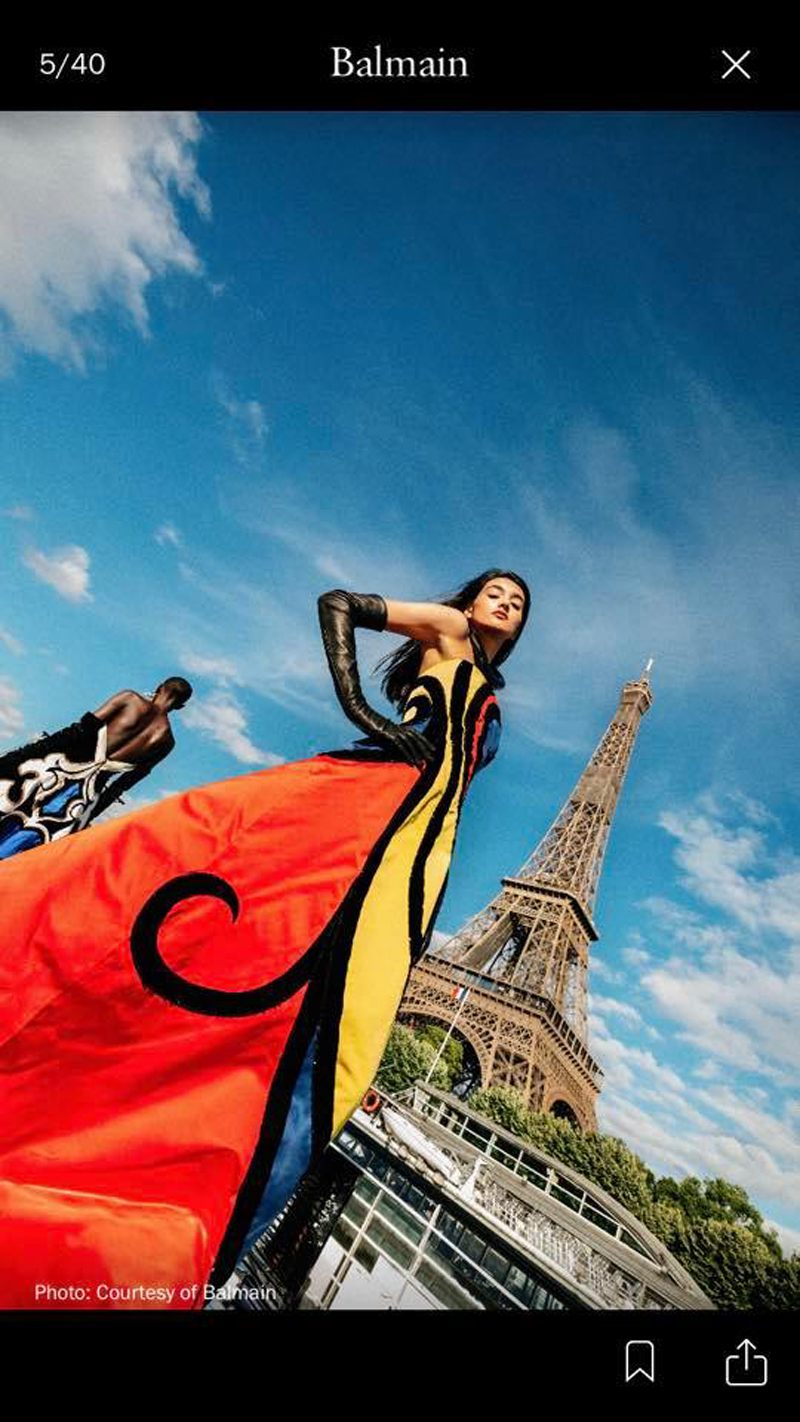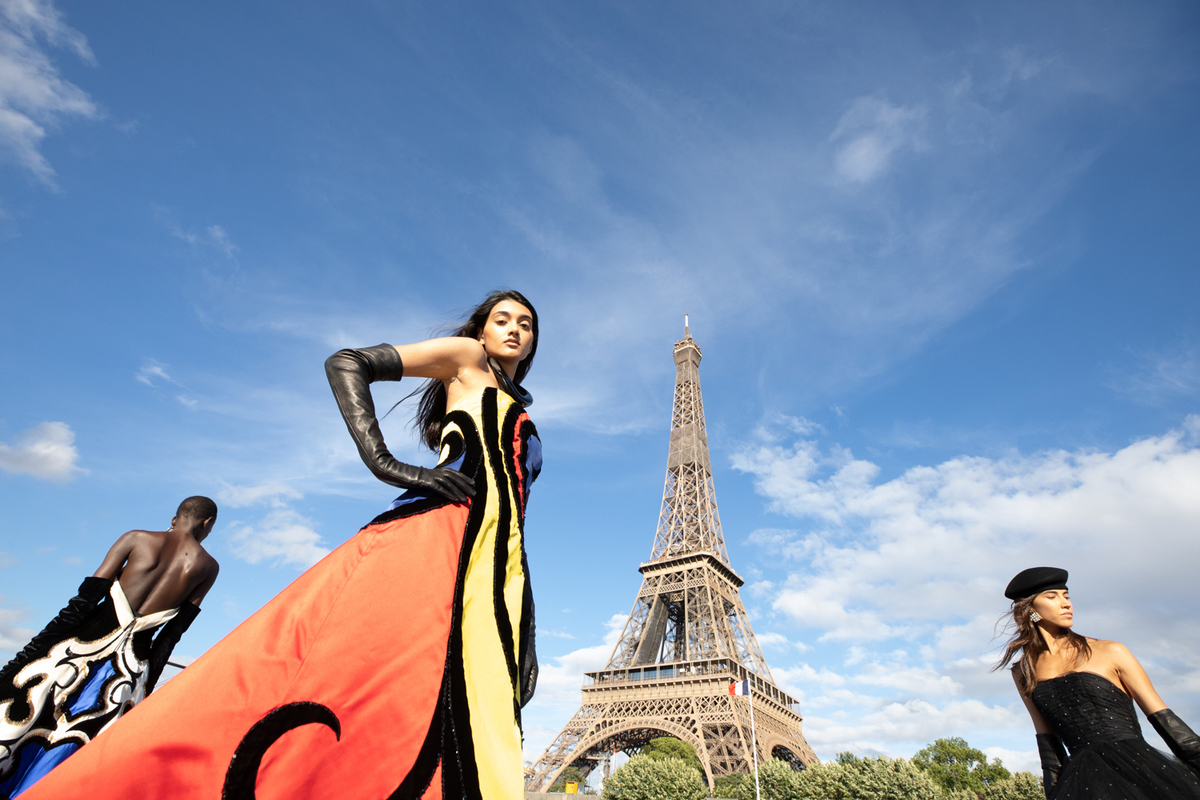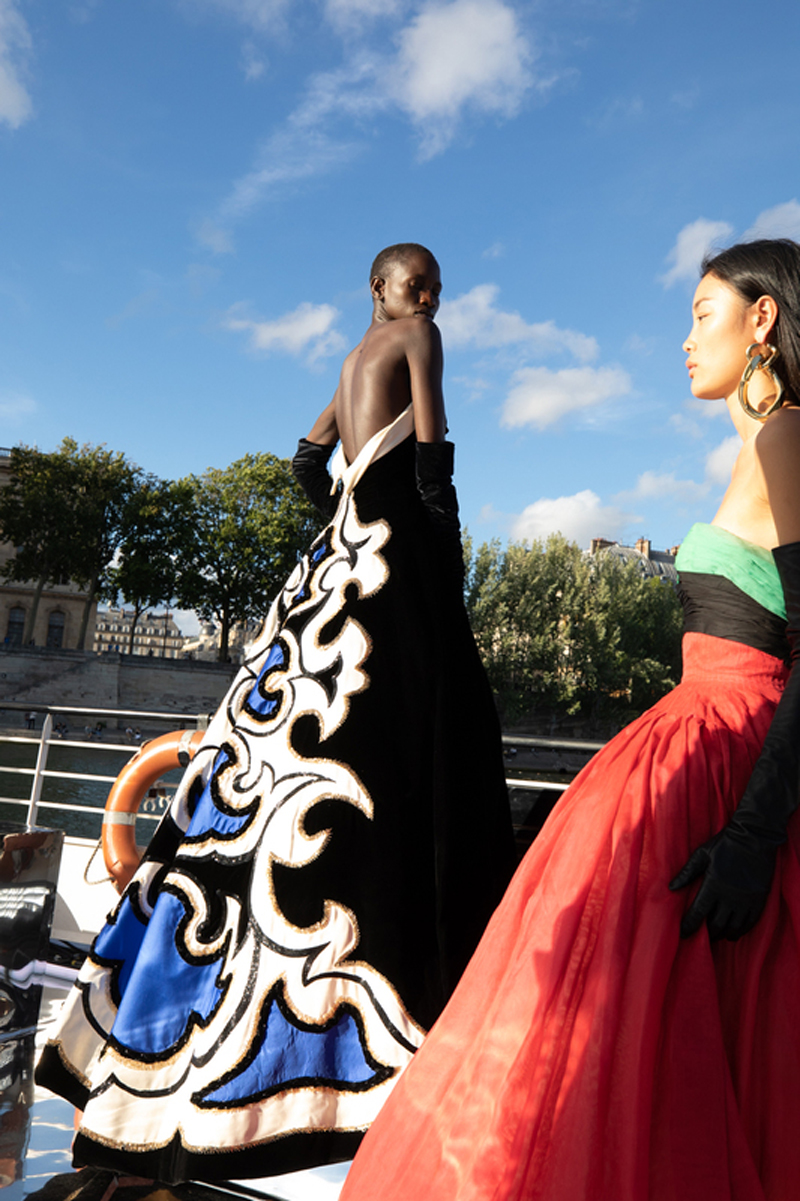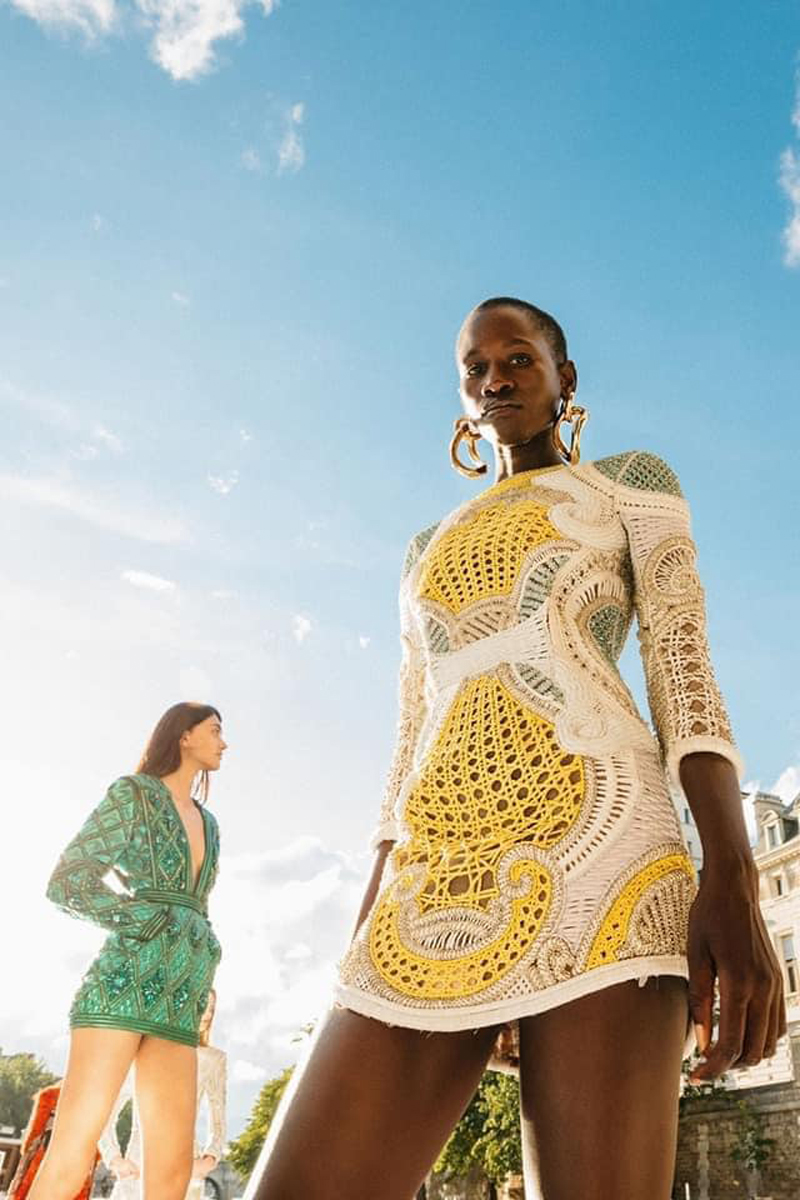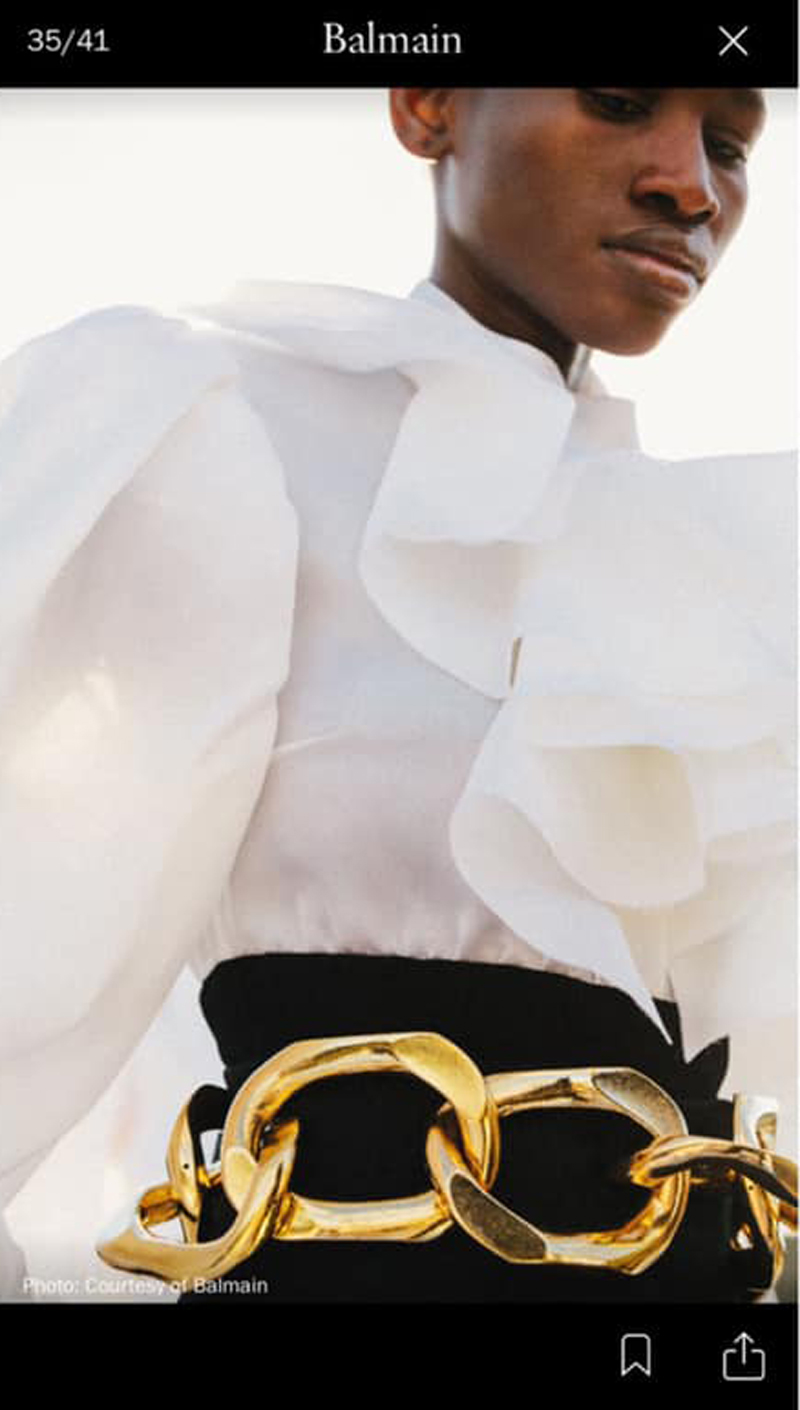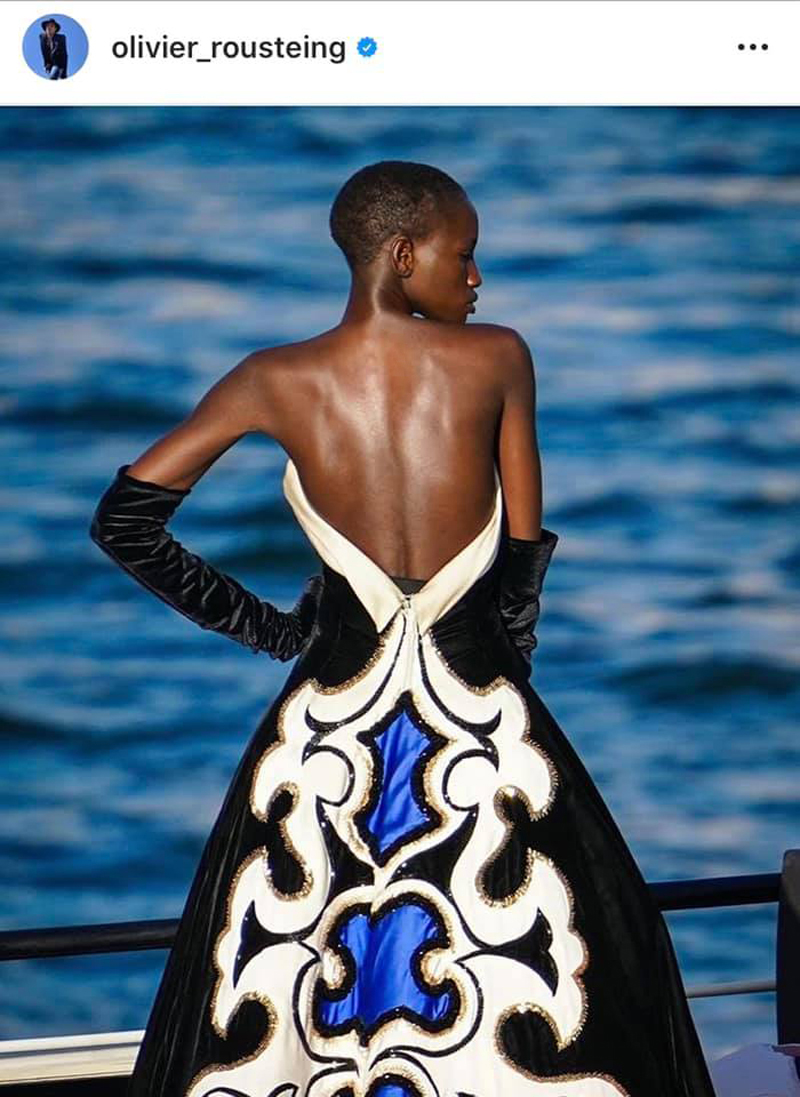 BALMAIN SUR SEINE SHOW – PARIS FASHION WEEK DIGITAL REALISATION BY VIDEOSTARS
Balmain sur Seine show @ Paris Fashion Week opening of Haute Couture 5 july 2020 – YSEULT singing
Olivier Rousteing for Balmain sur Seine show @ Paris Fashion Week opening Haute Couture 5 july 2020 – with the Courtesy of VIDEOSTARS & BALMAIN