Namasté France 2023 – Immerse yourself in the Indian experience – Celebrating 25 years of Franco-Indian strategic partnership
Date: July 6 – 9, 2023
Venue: La Seine Musicale, ÎLE SEGUIN, 92100 BOULOGNE-BILLANCOURT, FRANCE
Namasté France 2023
The Indian Embassy in Paris, with the support of the Indian Government's Ministry of Culture, presents Namasté France 2023.
This festival, celebrating 25 years of strategic partnership between India and France, will take place from July 06 to 09, 2023. Originally scheduled for April 07 to 12, 2023, the festival was postponed to ensure the best experience amidst prevailing circumstances.
Namasté France 2023 is a testament to the commitment to cultural exchange expressed in the joint declaration by Prime Minister Narendra Modi of India and President Emmanuel Macron of the French Republic during the Indian Prime Minister's visit to France in August 2019.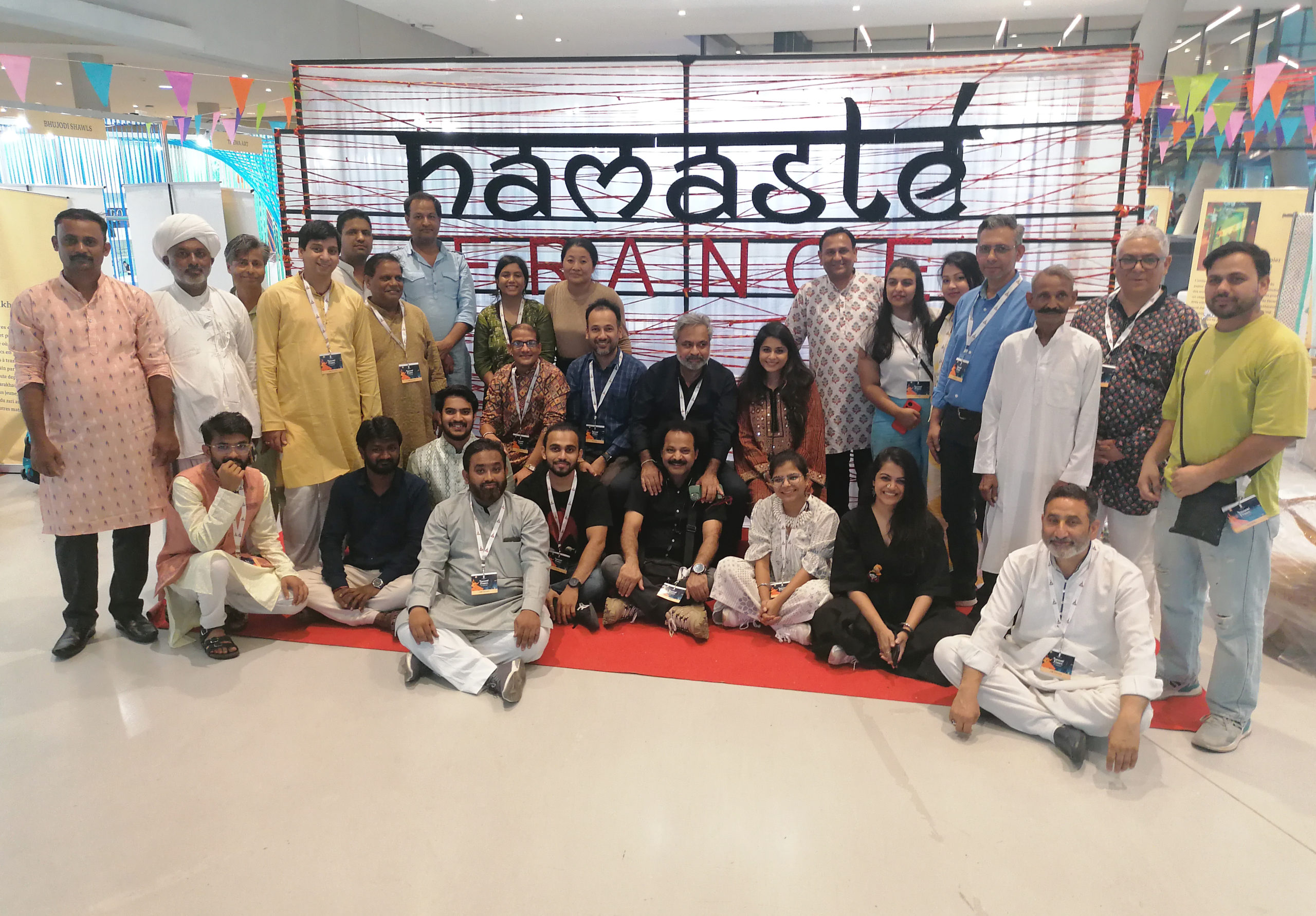 Visit of Prime Minister Narendra Modi to France
The festival will precede the visit of Prime Minister Narendra Modi to France, where he will be the guest of honor at the July 14th parade.
This grand event will honor the historical and friendly relations between India and France, showcasing the diverse dimensions of the strategic partnership.
Namasté France 2023 will bring together renowned artists from performing and visual arts, as well as Indian artisans, creating a captivating sensory experience that showcases the rich cultural diversity of India.
This extraordinary feast for the senses, where art, culture, and history intertwine to celebrate the deep-rooted ties between India and France.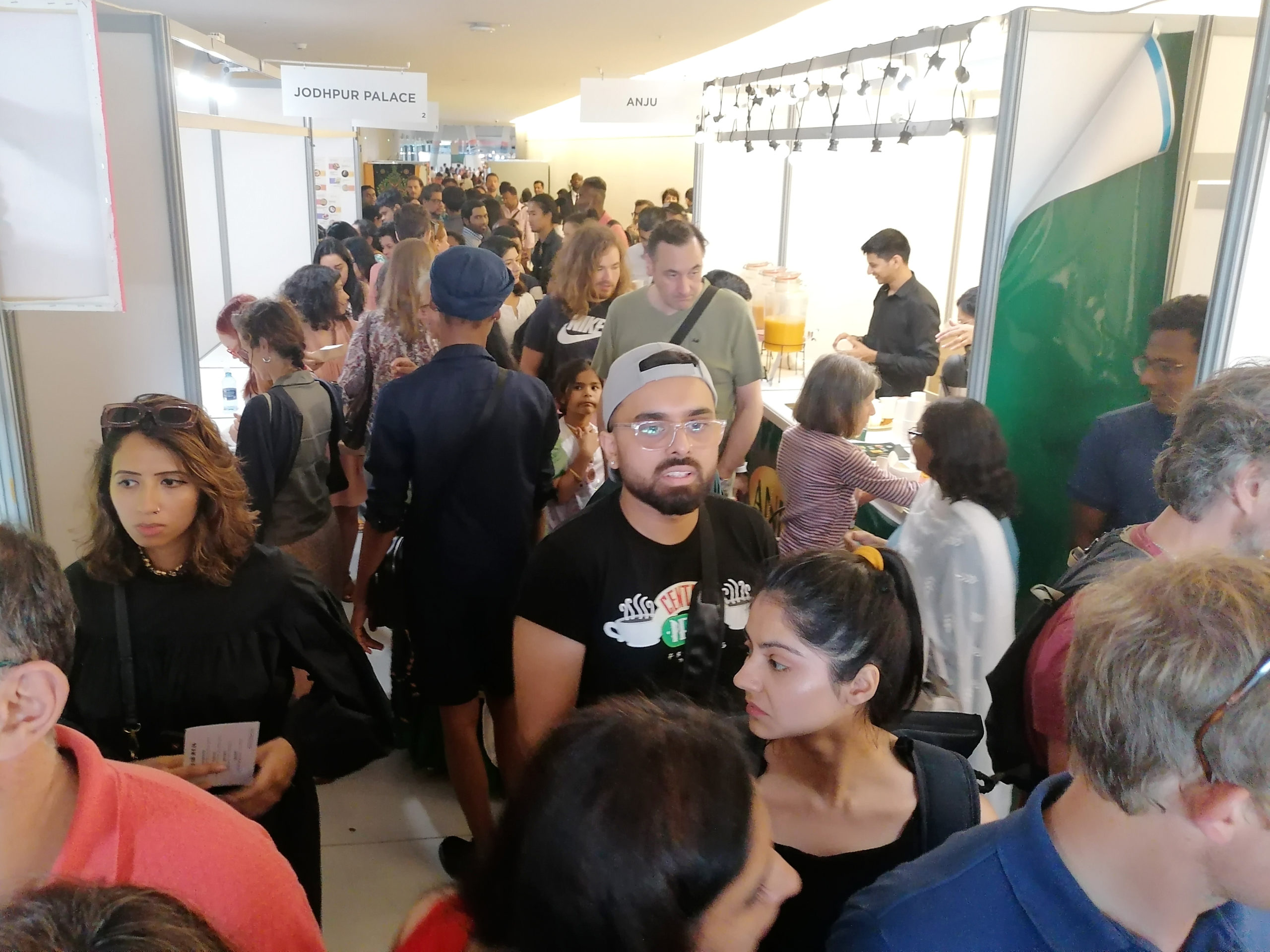 Namasté 2023 Pictures by JAM WAXX – CHARLES JACKOTIN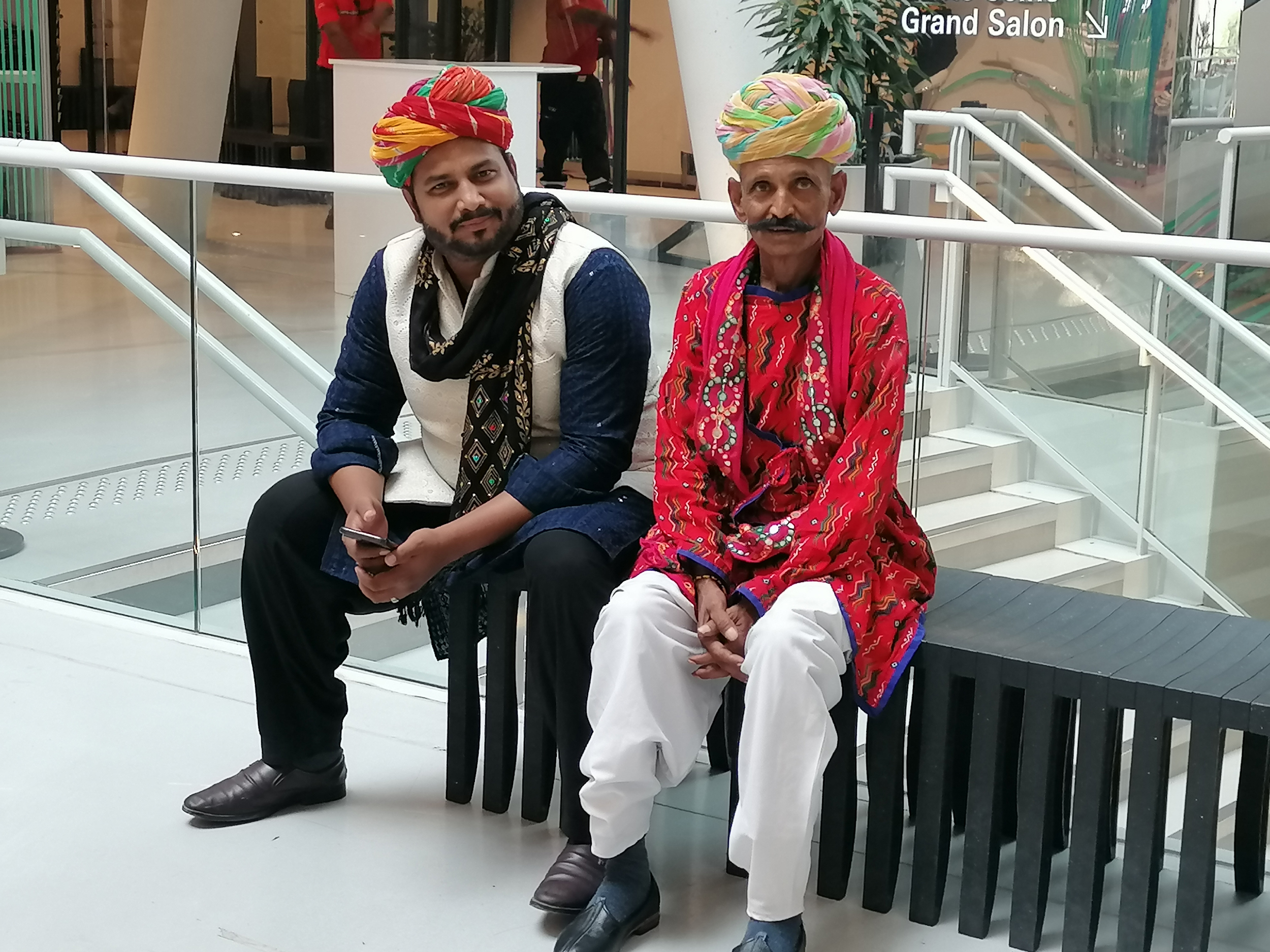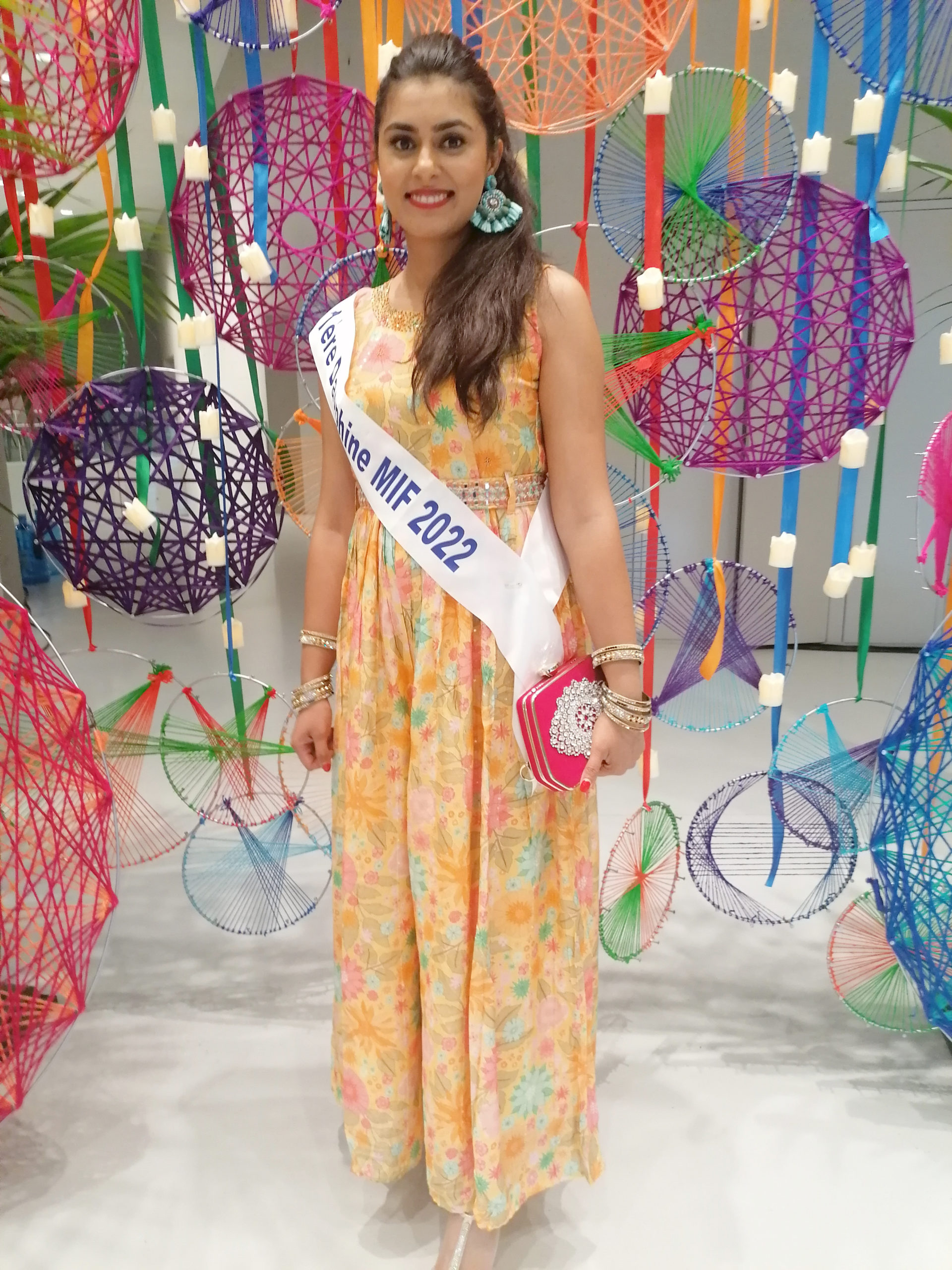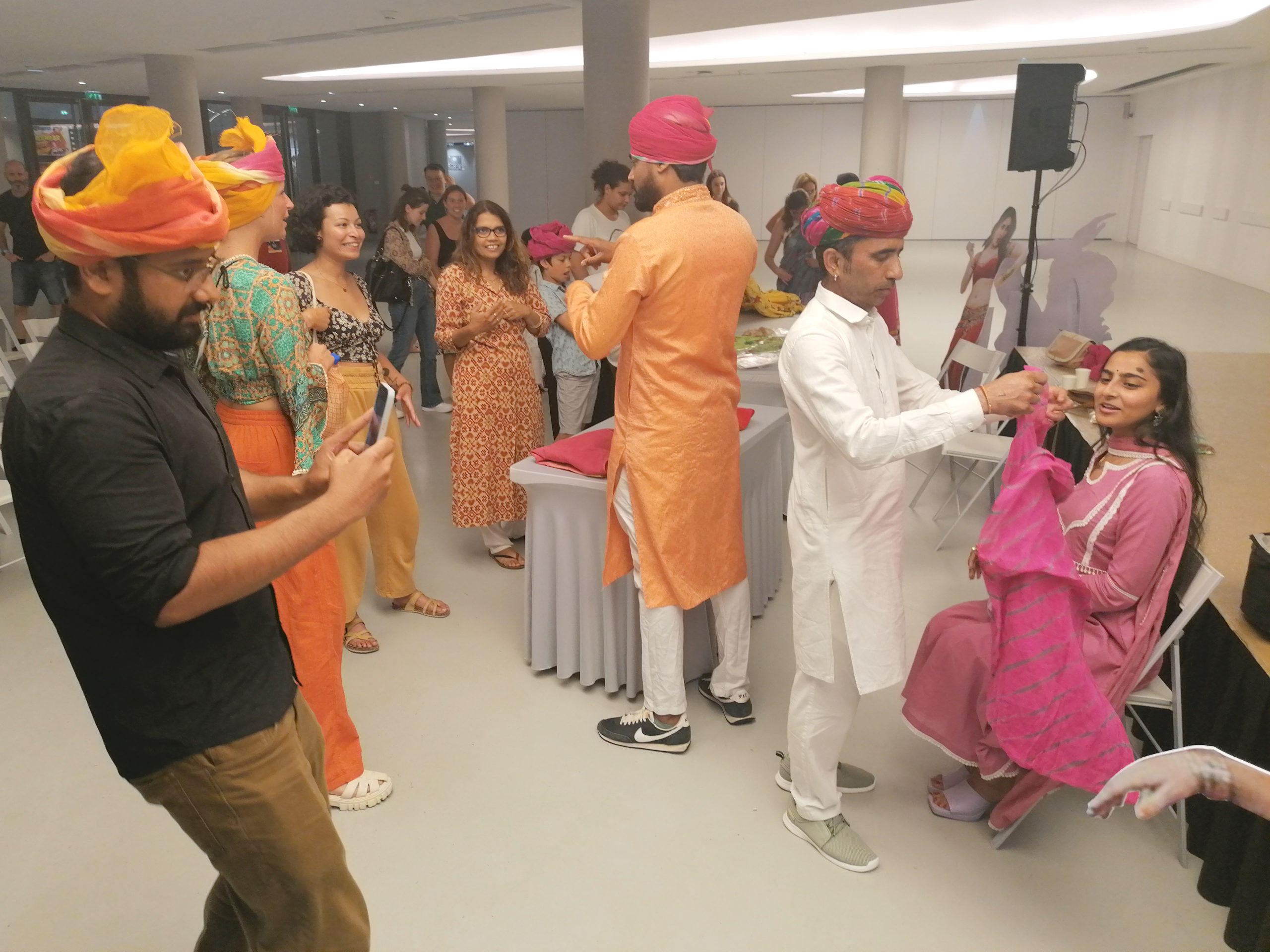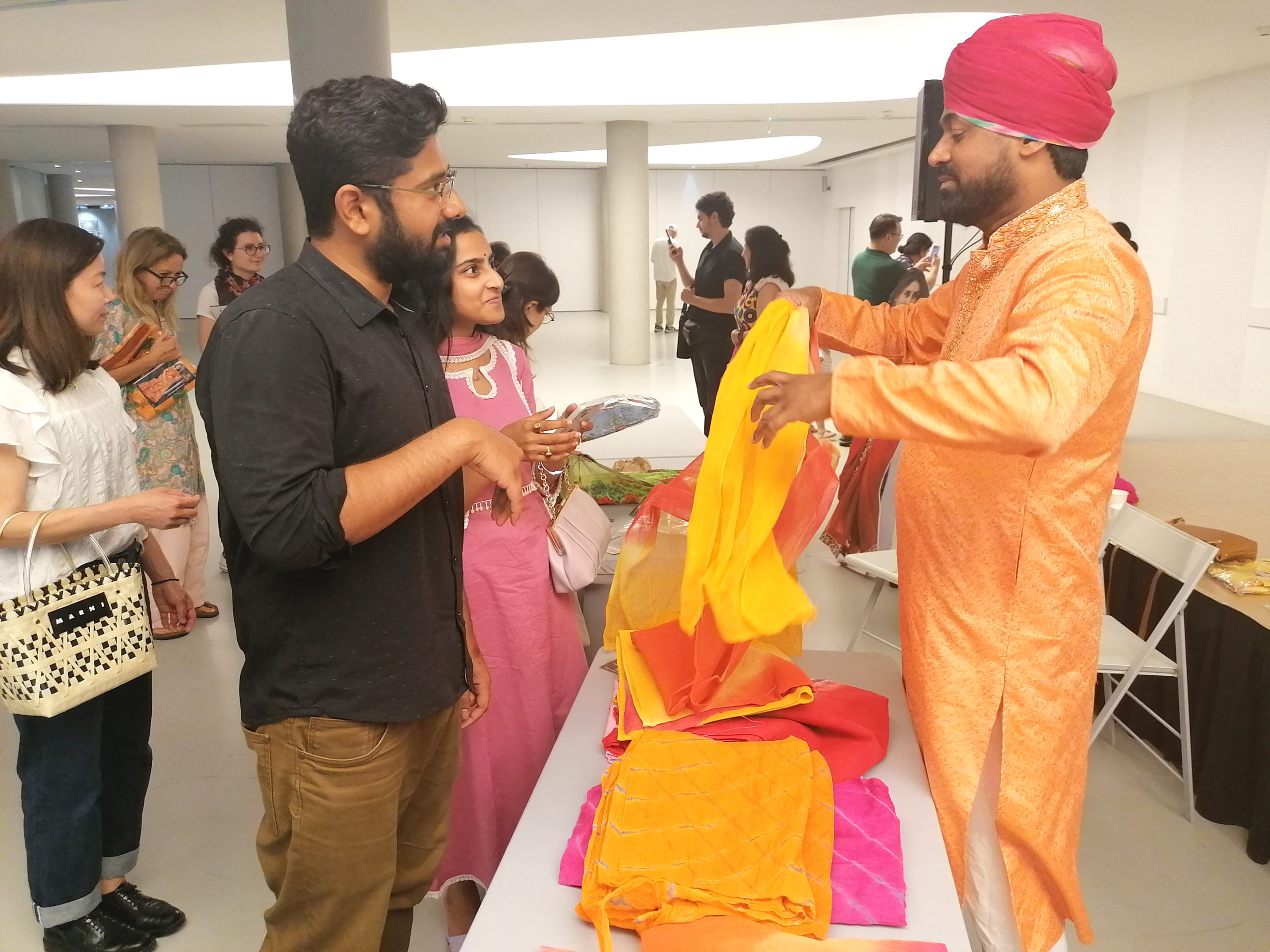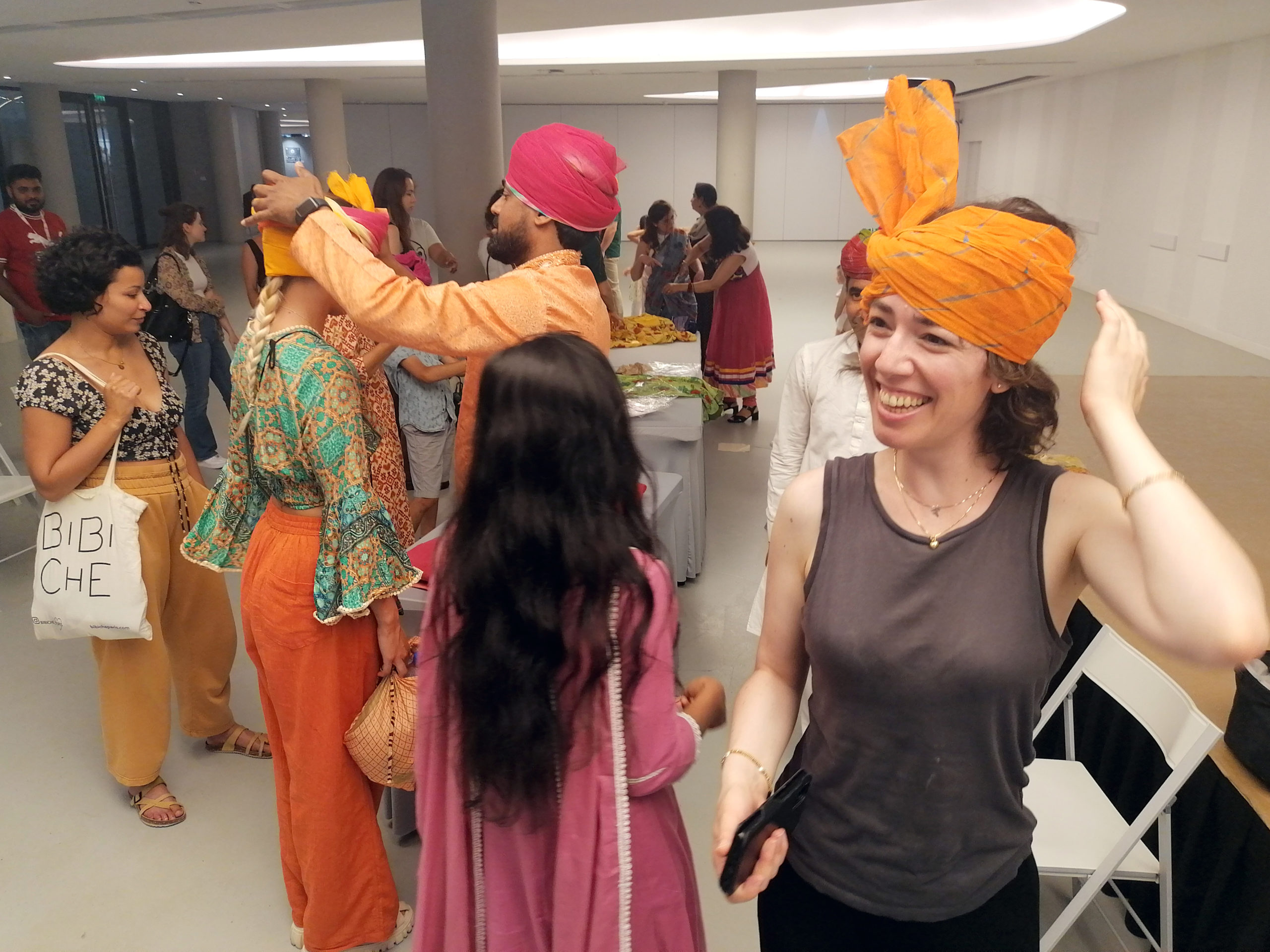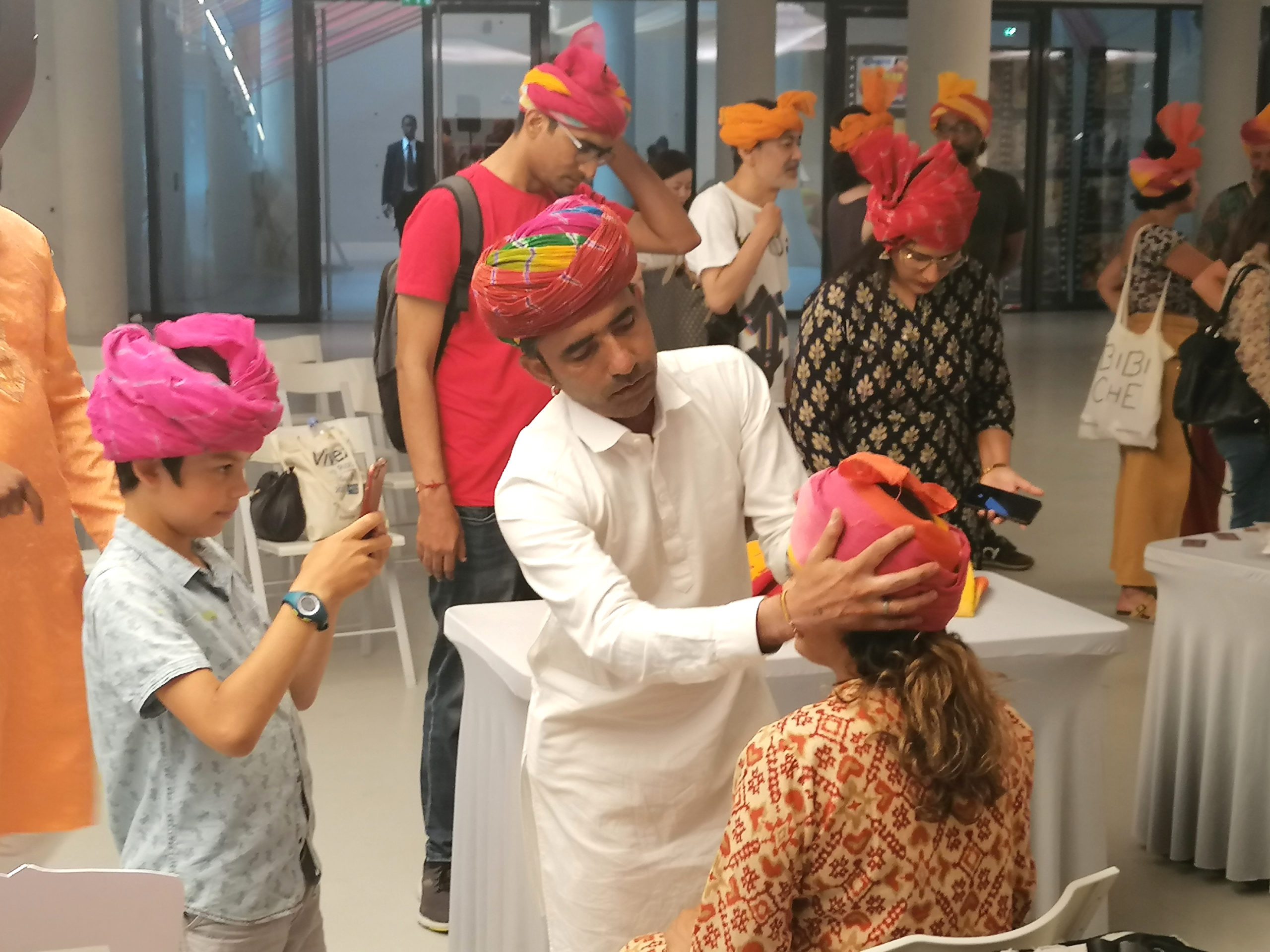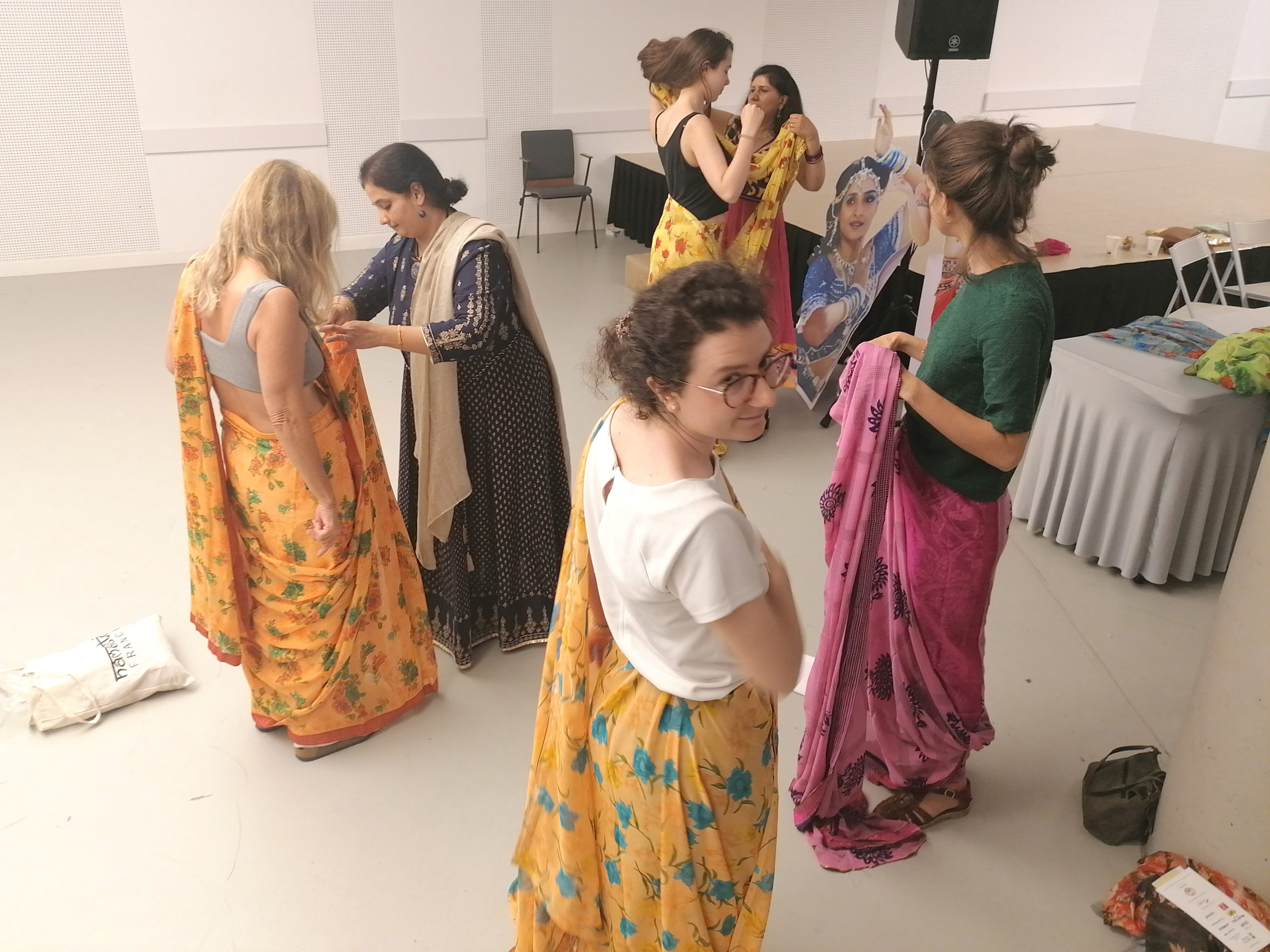 Namasté France 2023 – Presentation of Indian artisans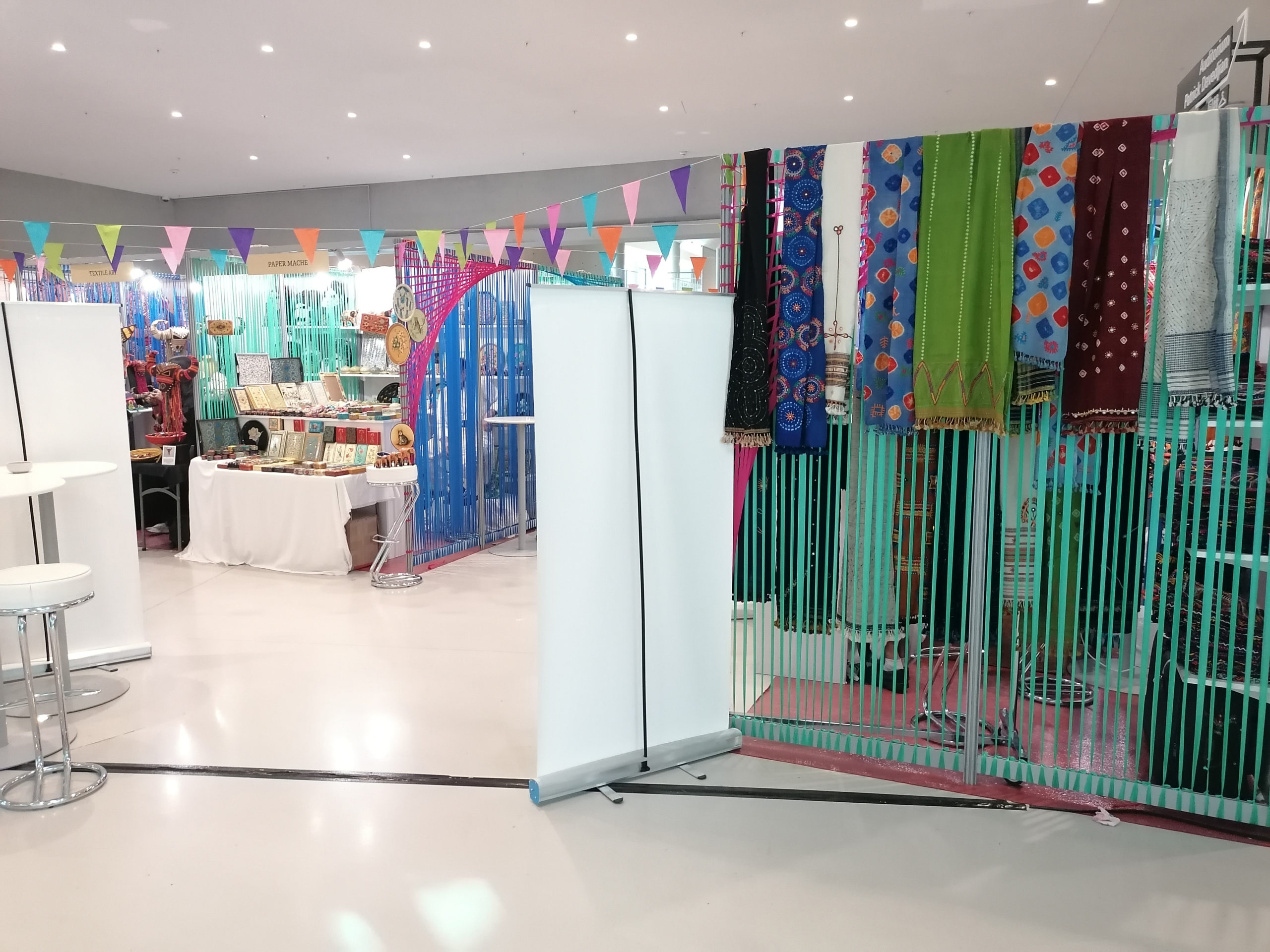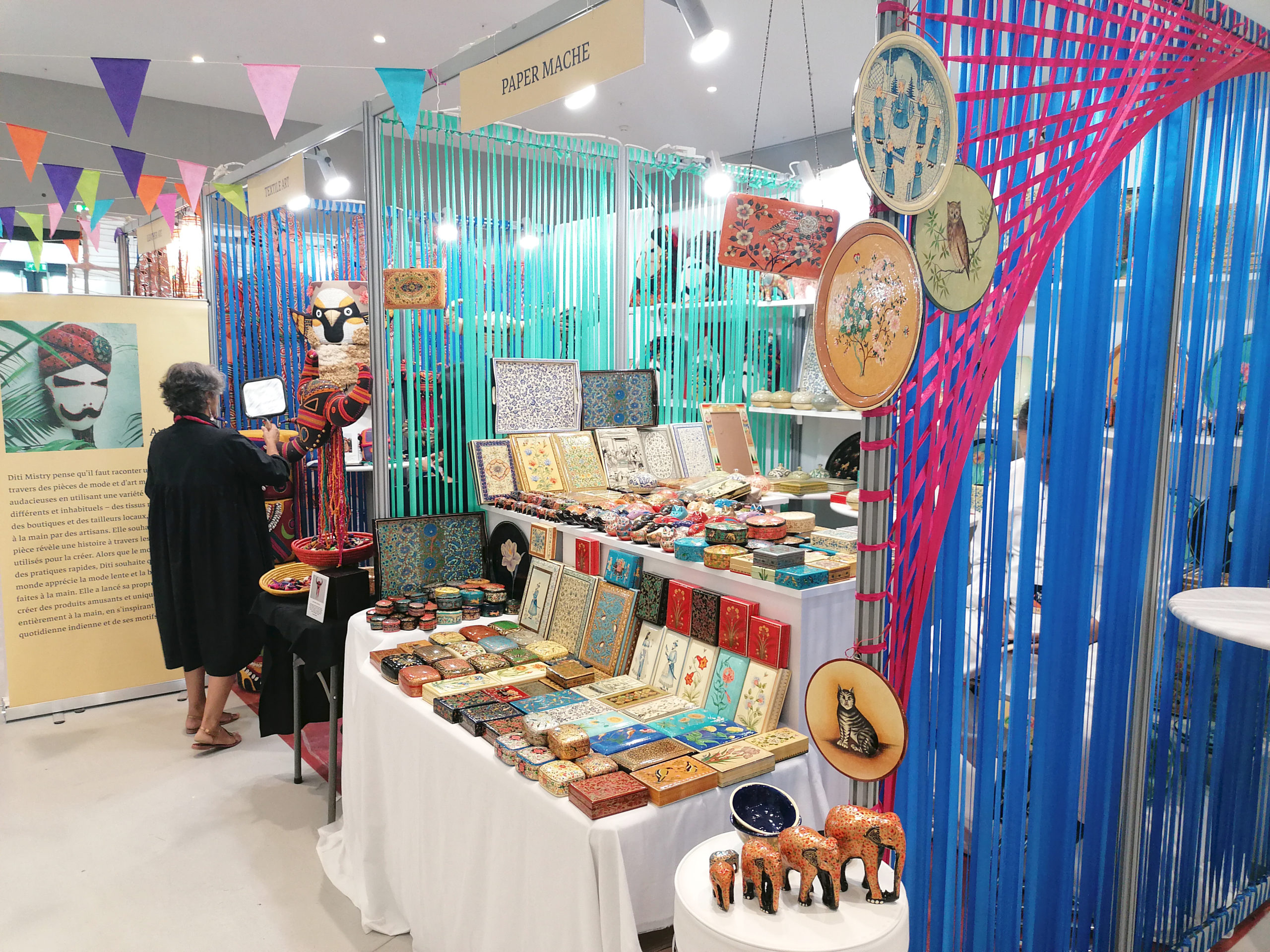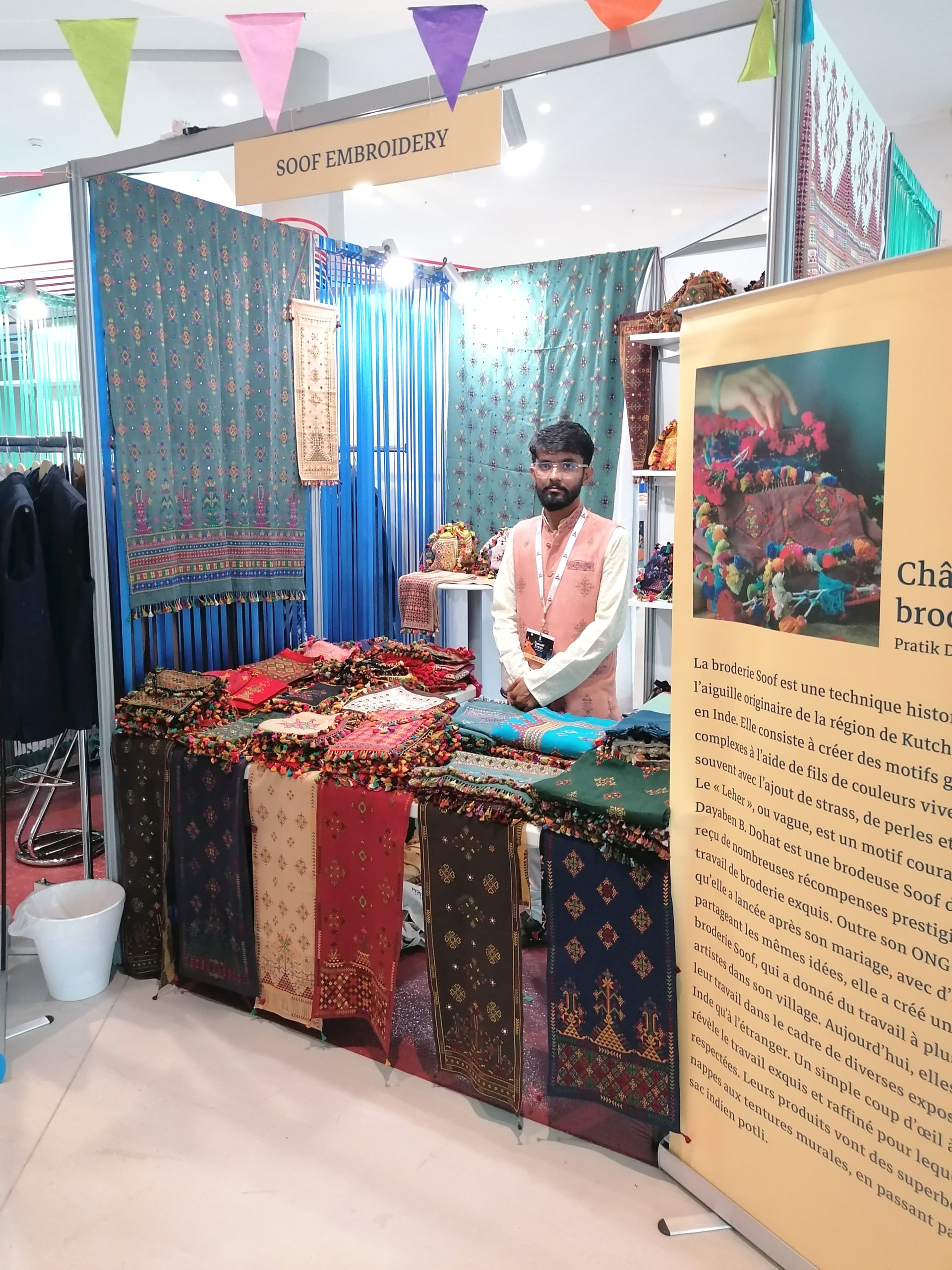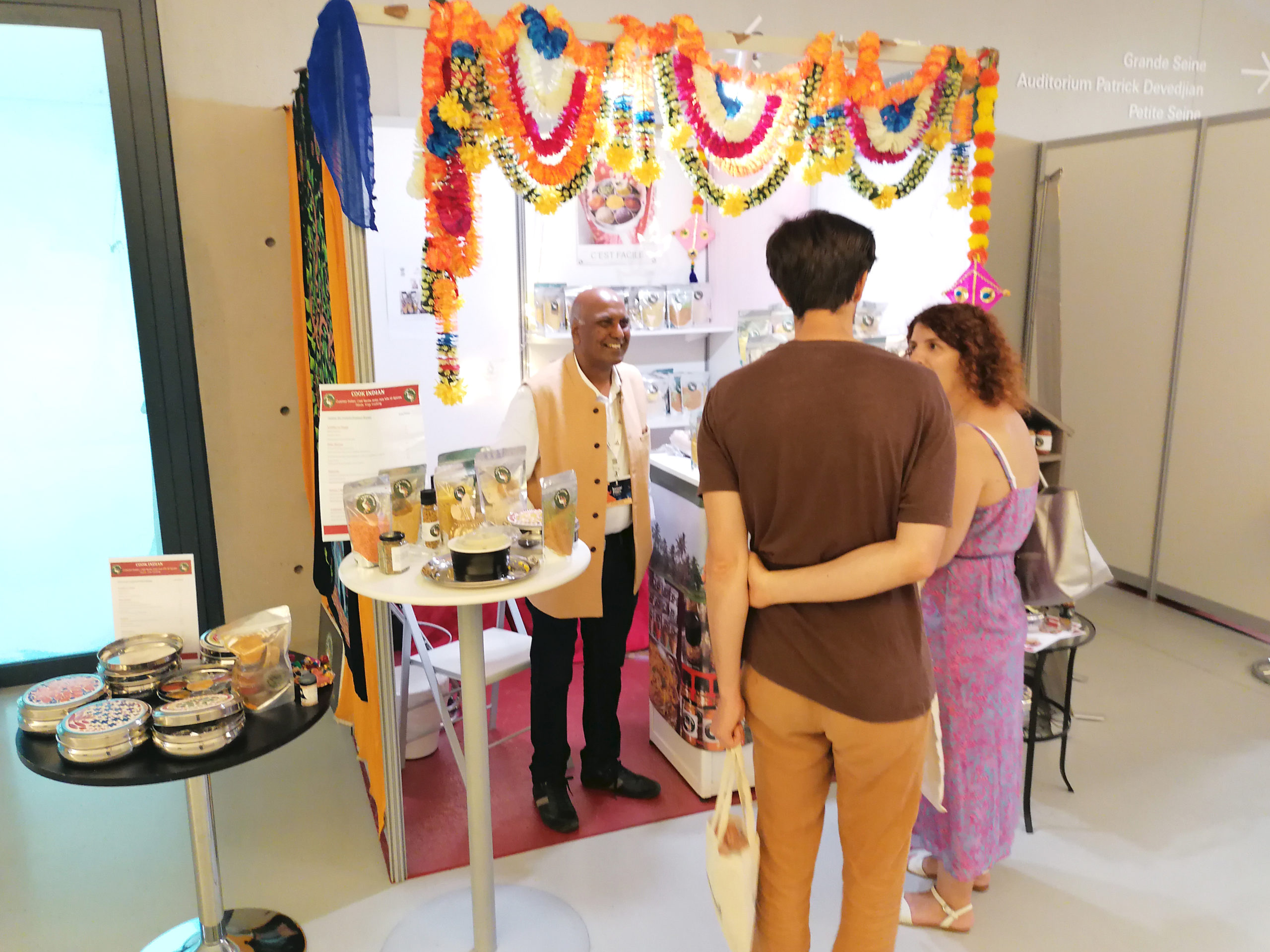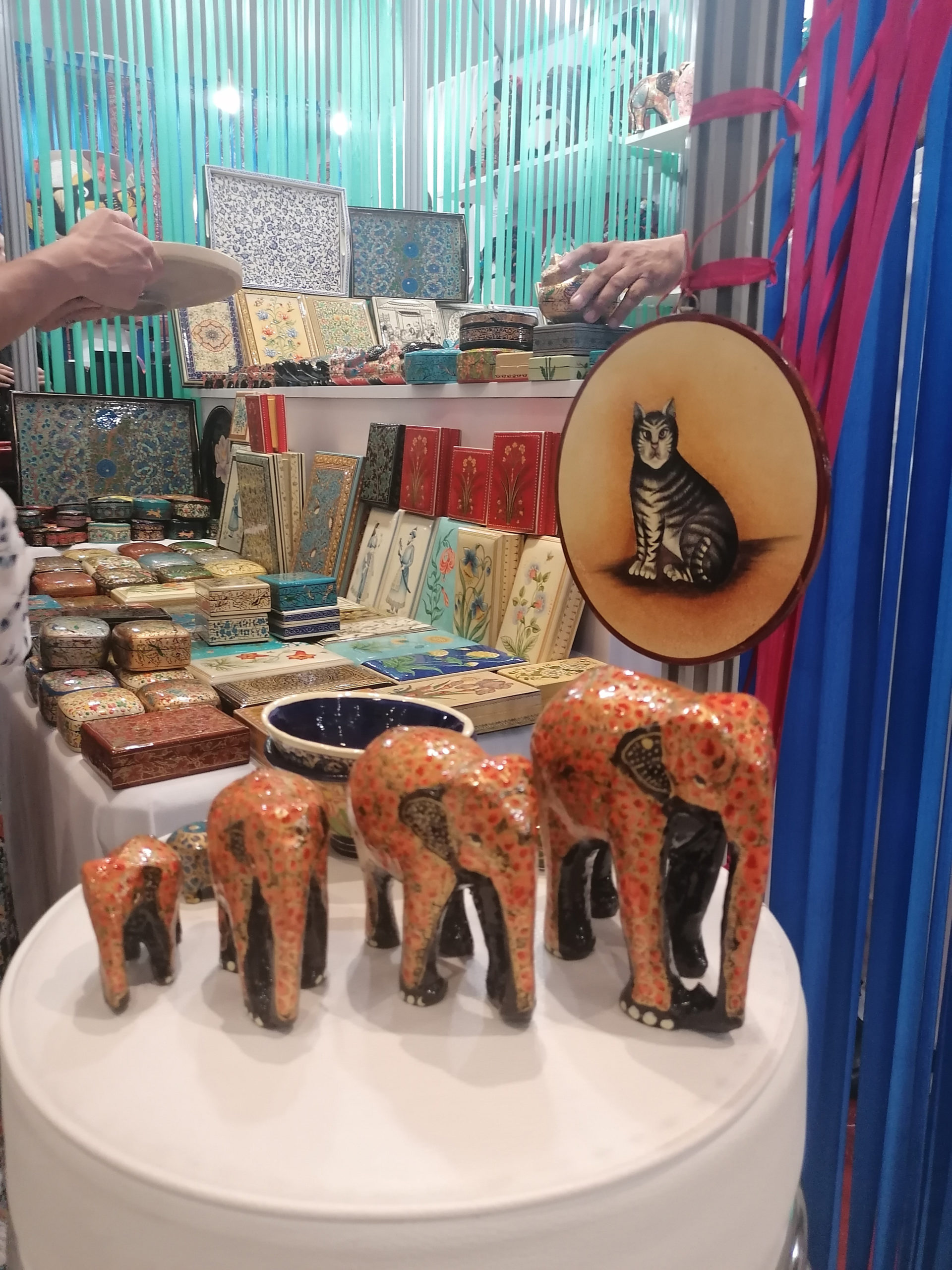 Namasté France 2023 – Discovering Gastronomy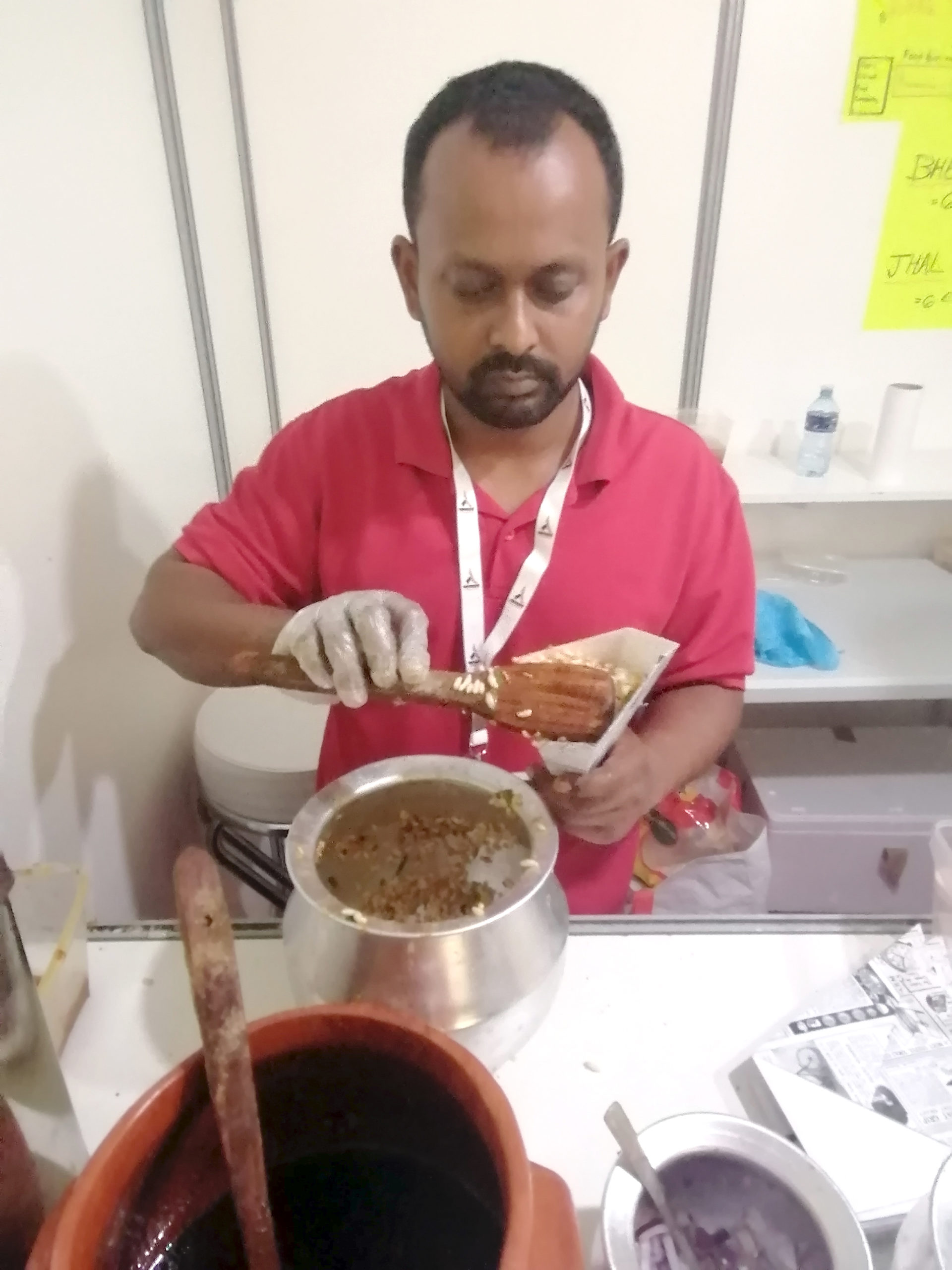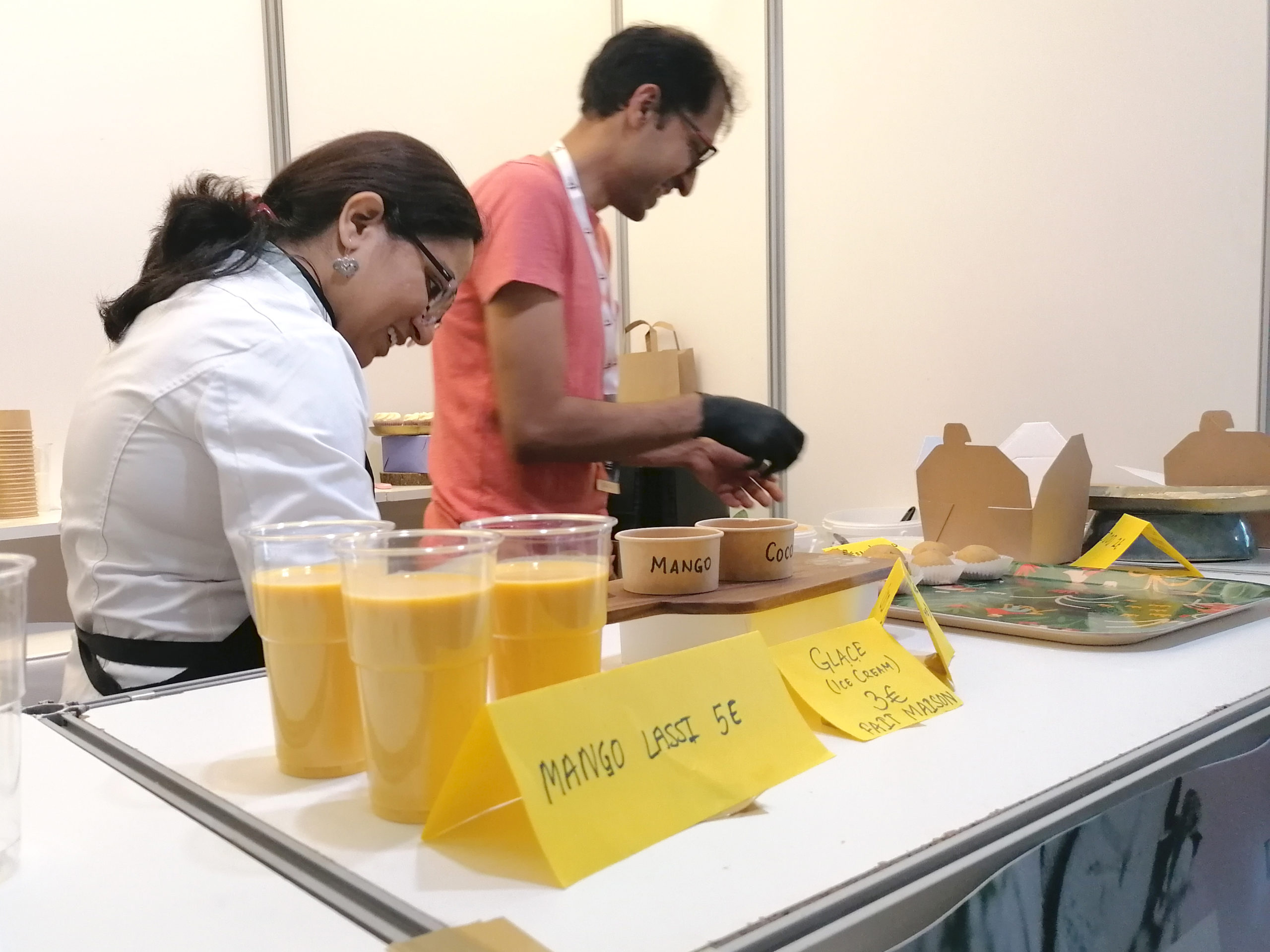 Namasté France 2023 – Performing Artist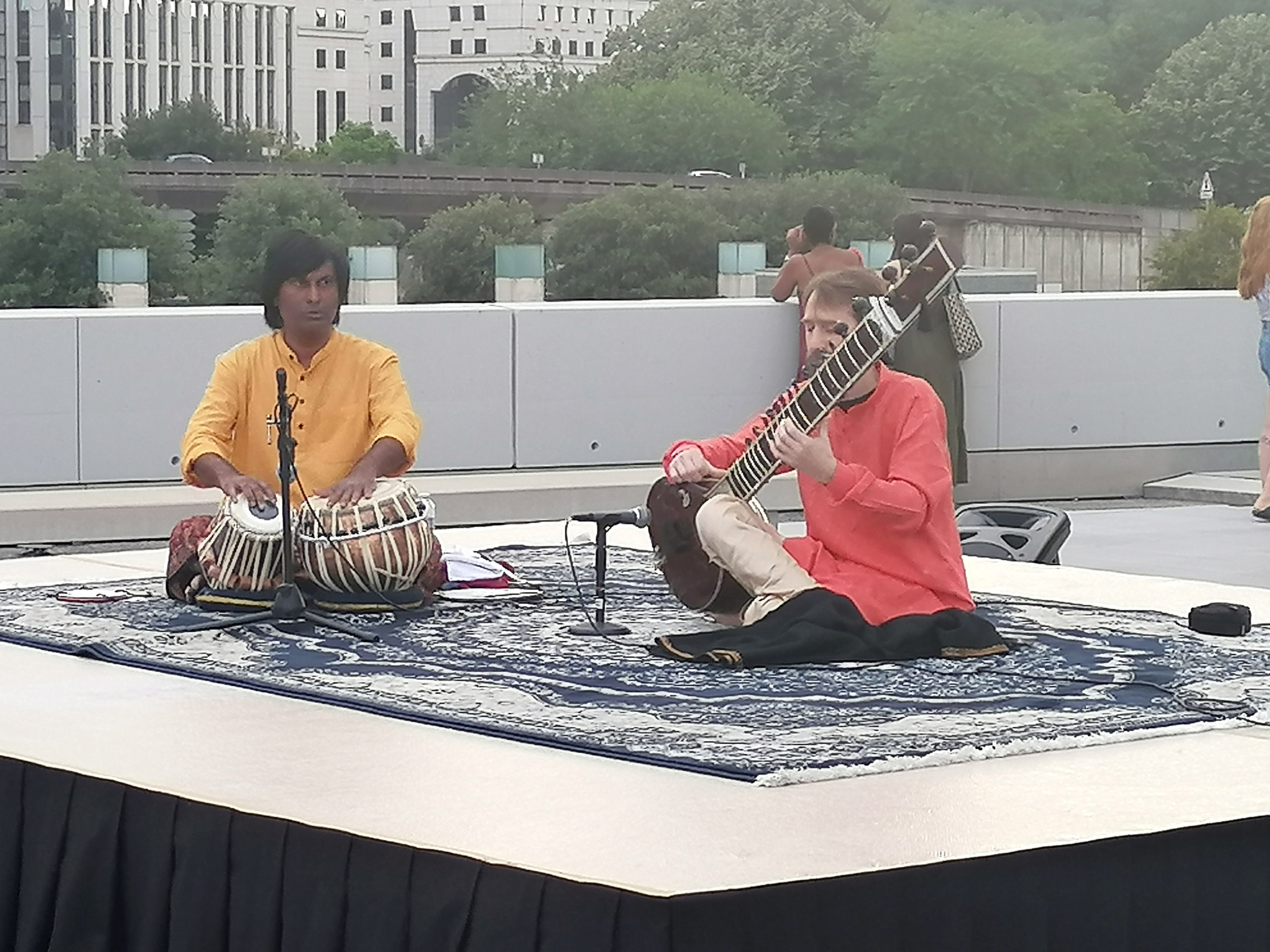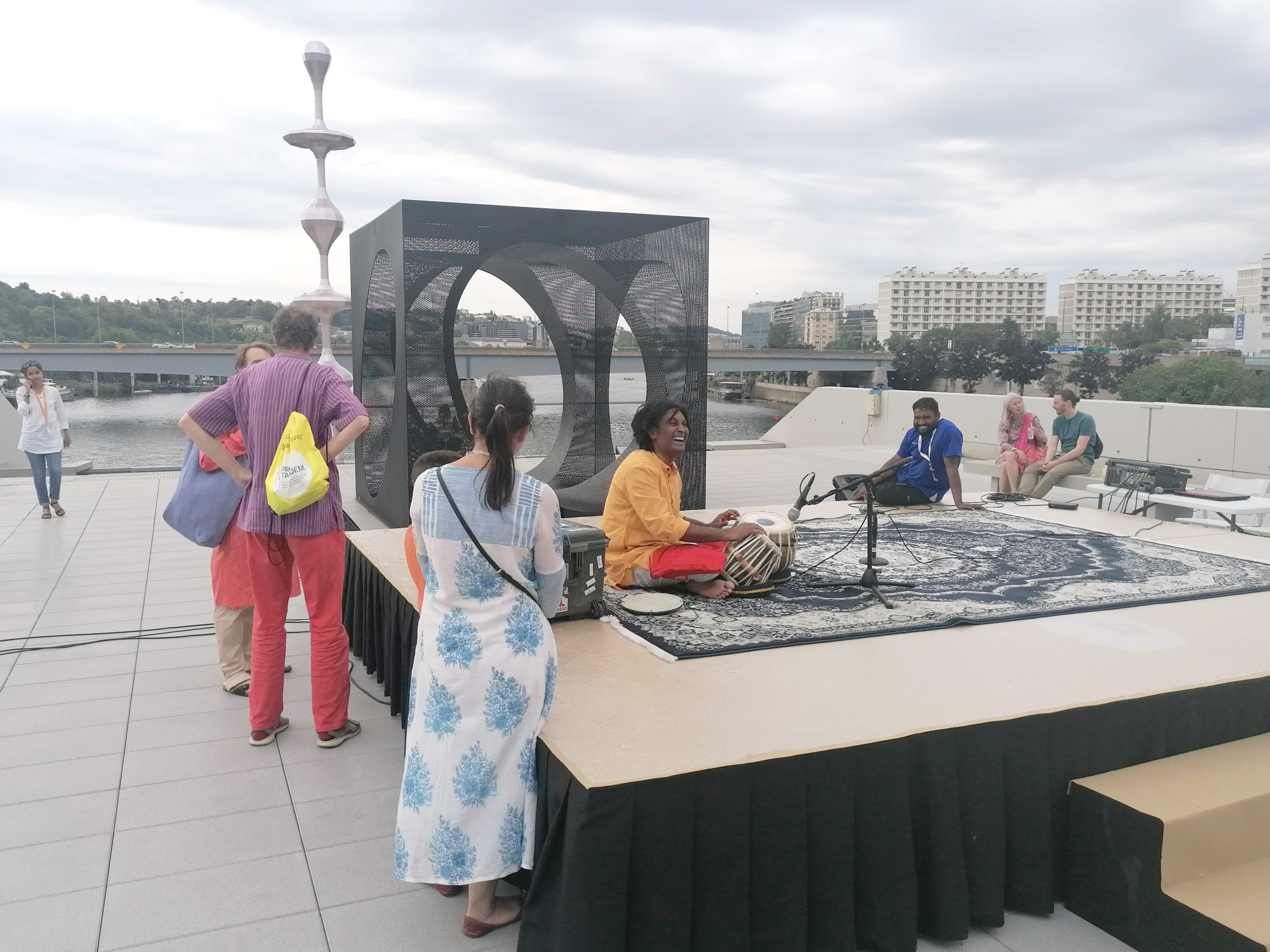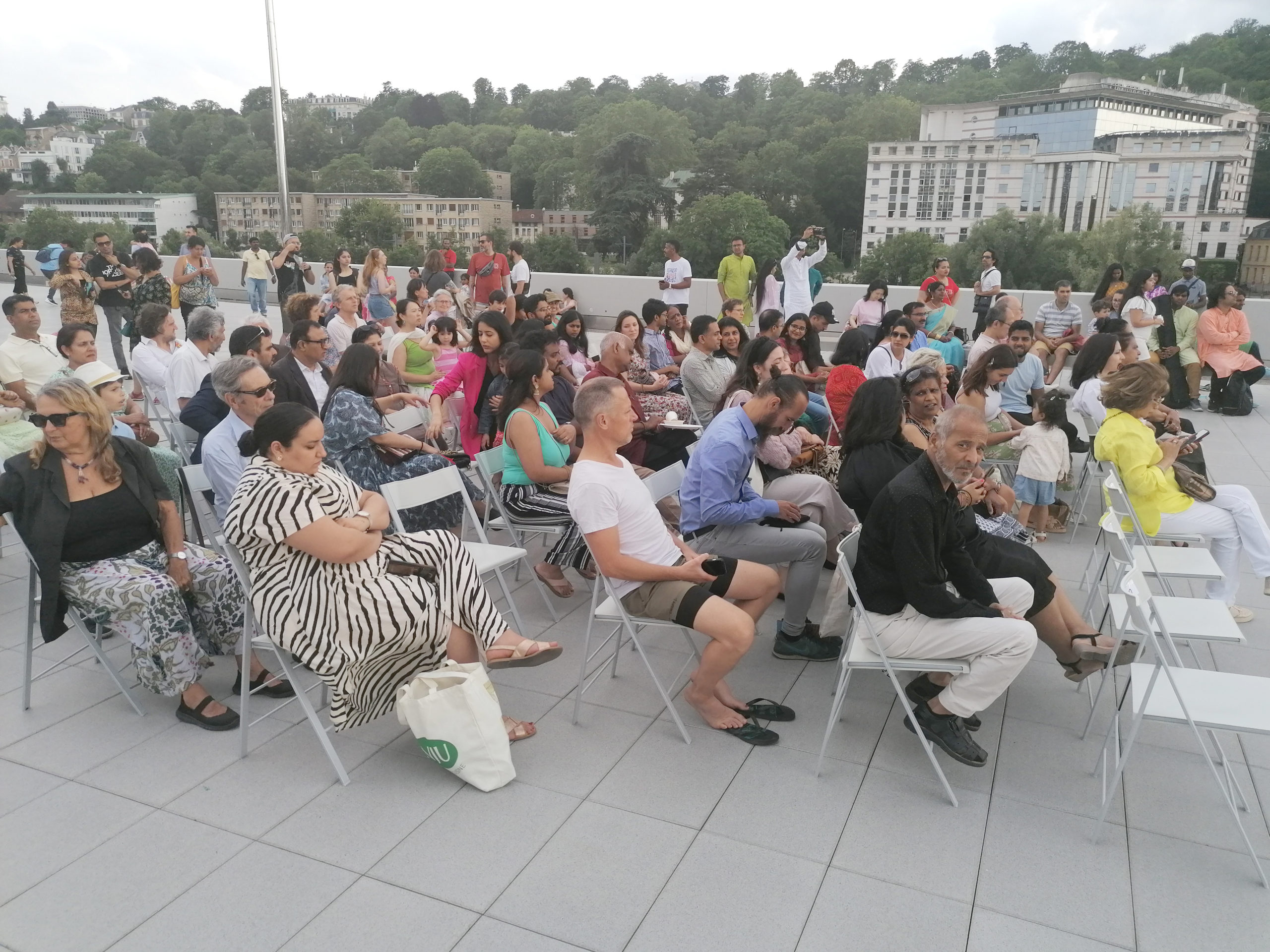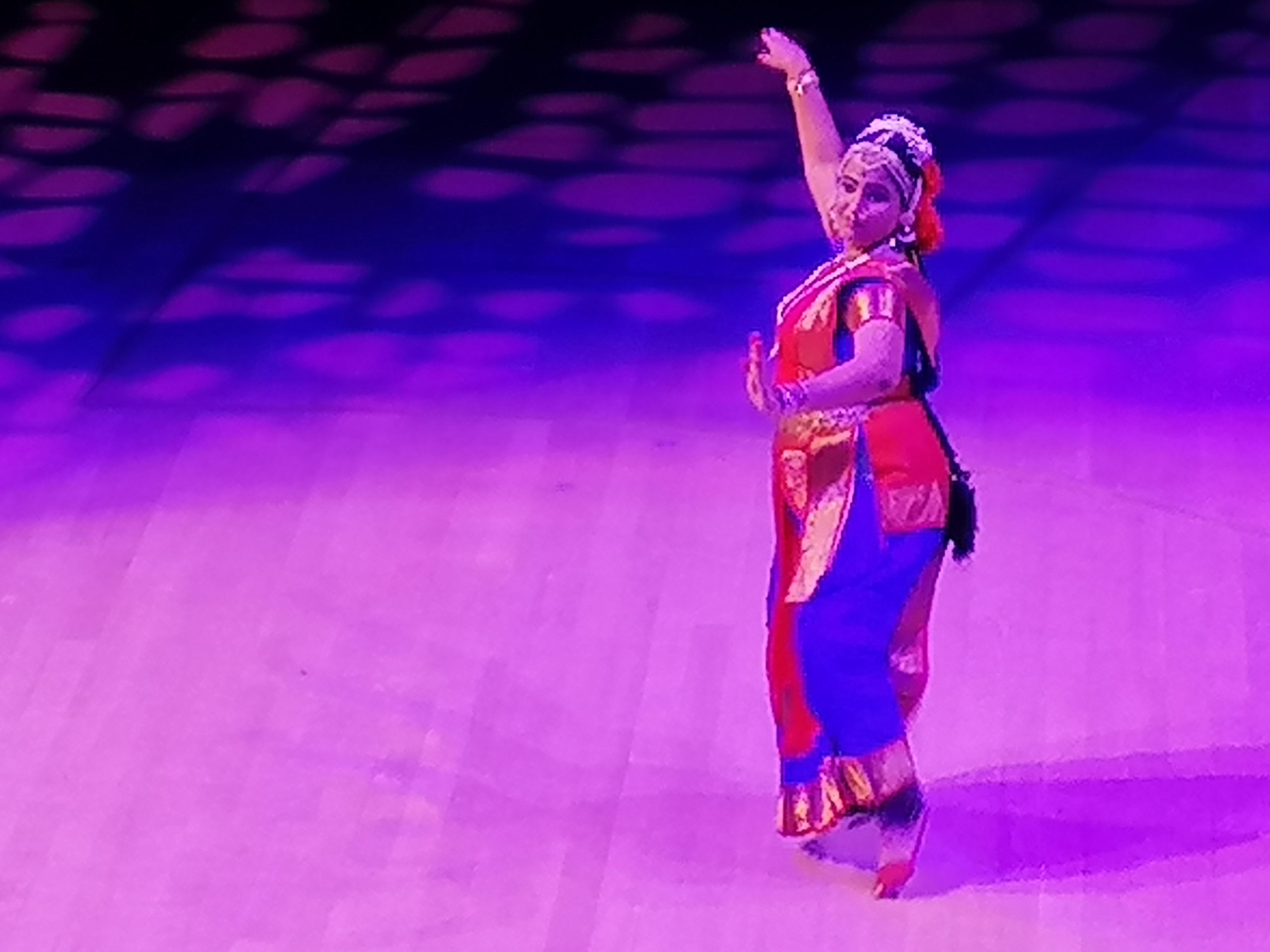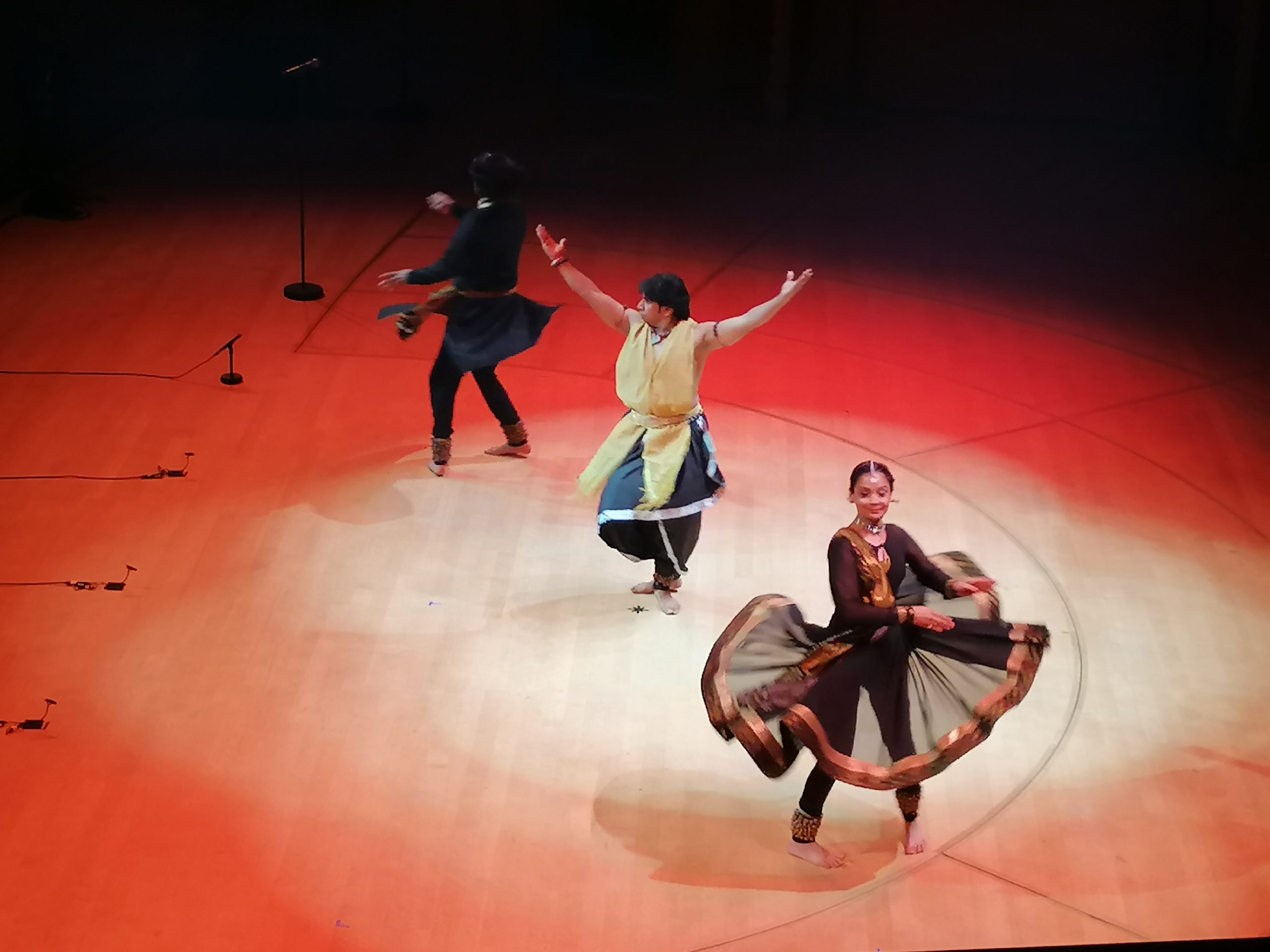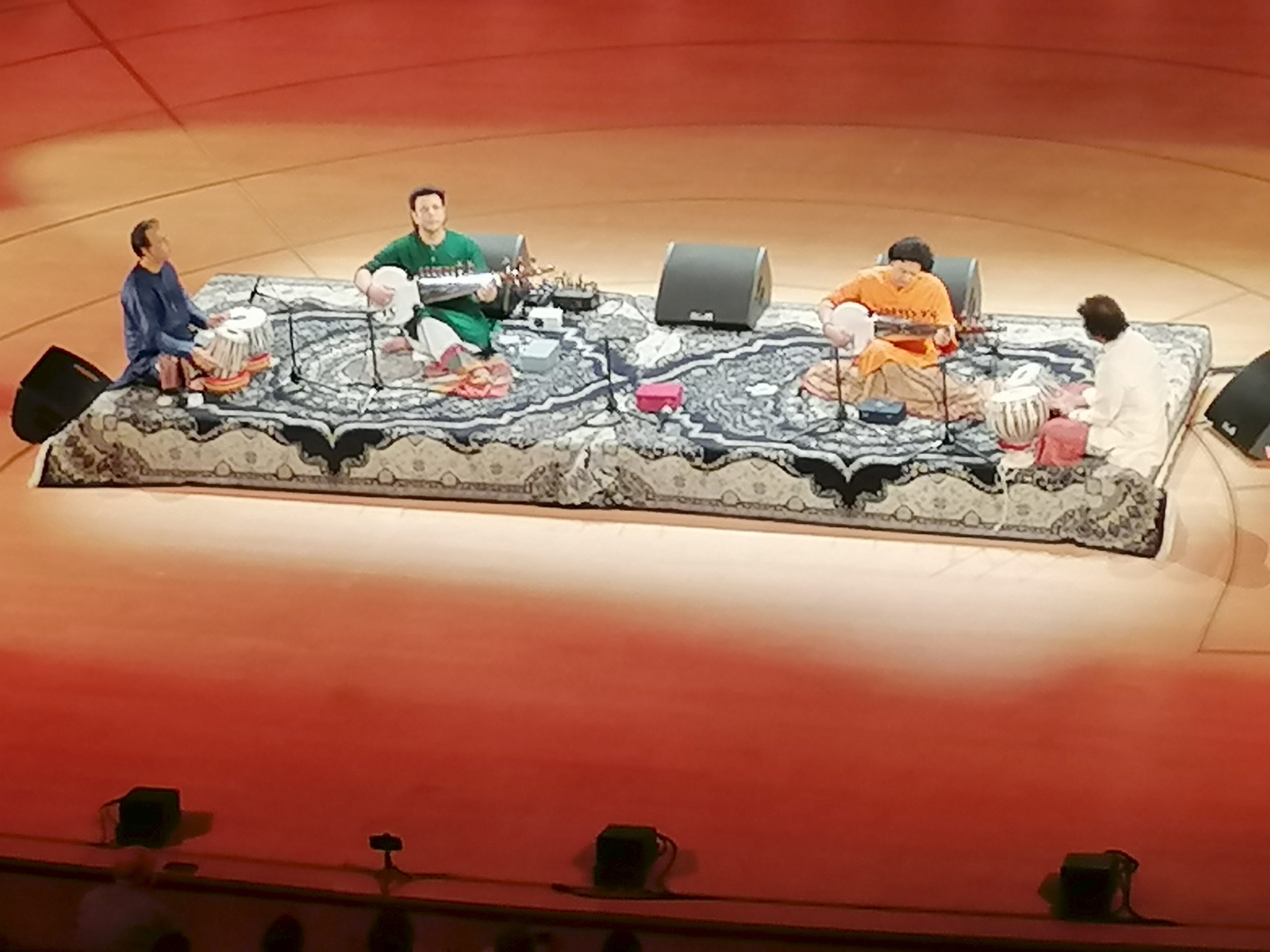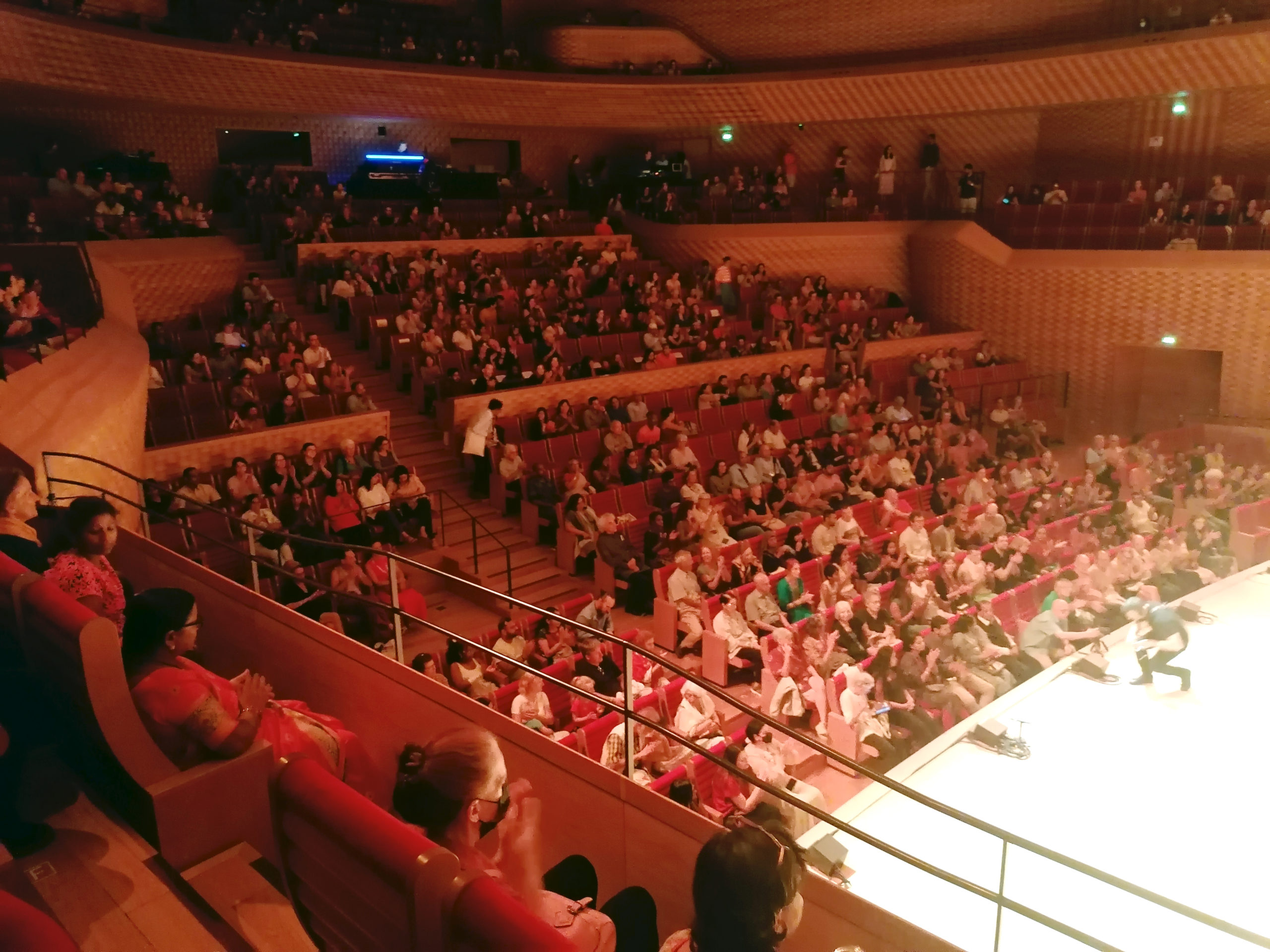 Namasté France 2023 – Bollywood Presentation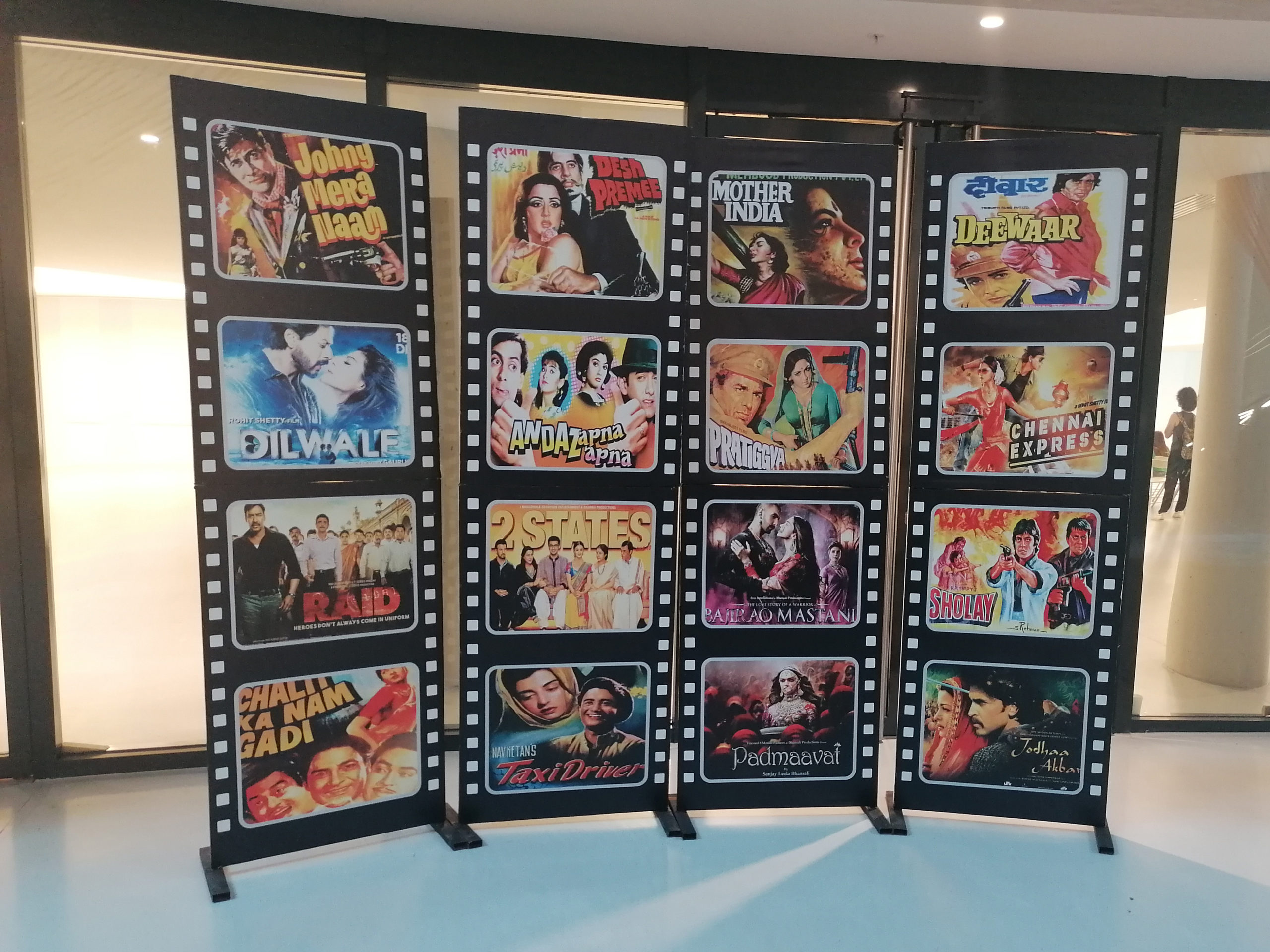 Namasté 2023
OFFICIAL SPONSORS  – NAMASTÉ  FRANCE 2023 – IMMERSE YOURSELF IN THE INDIAN EXPERIENCE
Namaste Festival

PARTNERS
INDIRÂH EVENTS & COMMUNICATION – AN INTERNATIONAL EVENTS AND COMMUNICATION AGENCY

Indirâh Events & Communication agency is composed of a proactive team of journalists, directors, photographers, coordinators and the best creatives in web design and anti-hacking.
In addition, several law firms, specialists in international business law and Ohada law, guarantee specific advice and audits.
INDIRÂH EVENTS & COMMUNICATION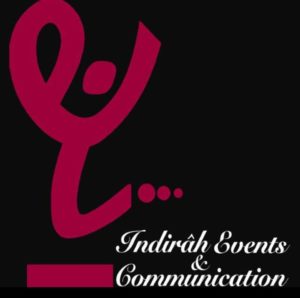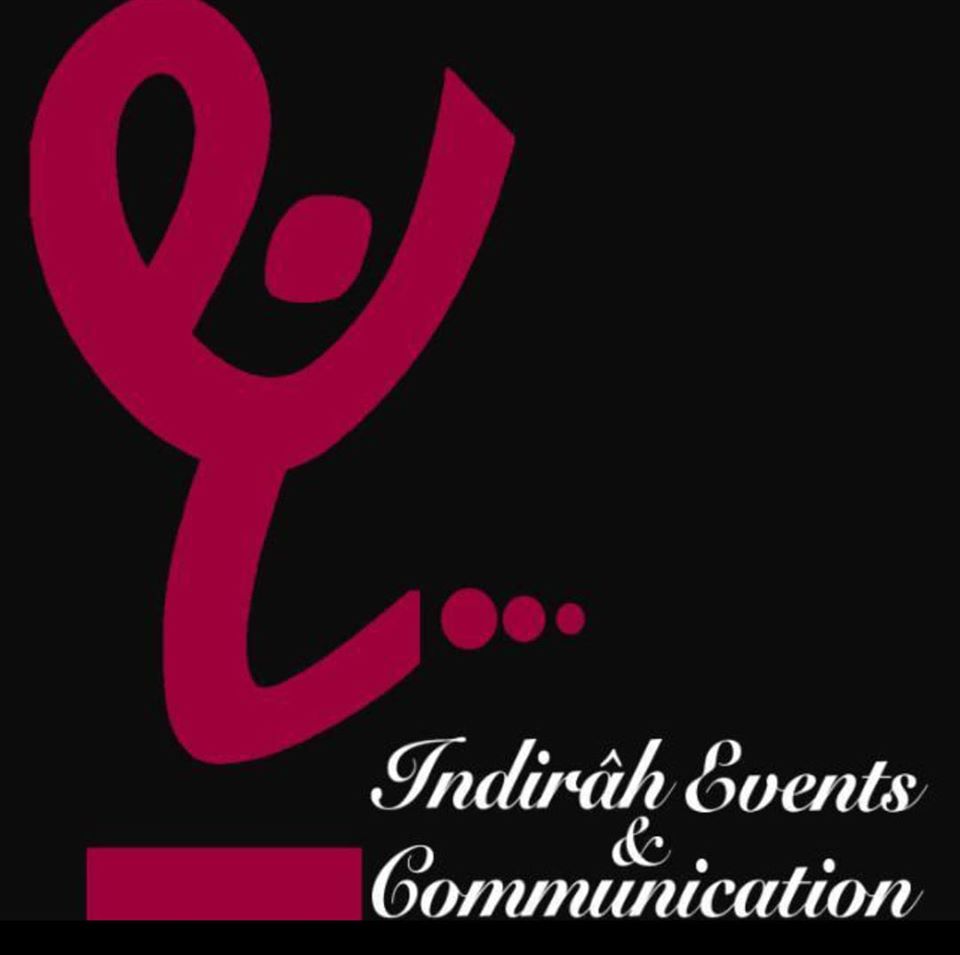 BY INDIRA YANNI DOMINGO
achatorparis.fr@gmail.com
www.achatorparisdiamond.fr
5 Rue chabrol, Paris, France
Métro : Gare du Nord – Line 2 – Line 4 – Main Line Train – RER B to Charles de Gaulle Airport , RER D et RER E, TER Transilien Line H et line K and also the Bus 38, 39, 42, 43, 46, 48, 65, 302 et 350.
Instagram : https://www.instagram.com/achat_or_diamond/
Website : https://www.achatorparisdiamond.fr/
JAM WAXX BY CHARLES JACKOTIN
Cameraman Reporter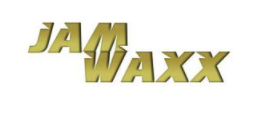 MEDIA PARTNER:
Editorial: DNA – International
Photographer: Dan NGUYEN
Media : DN-A INTERNATIONAL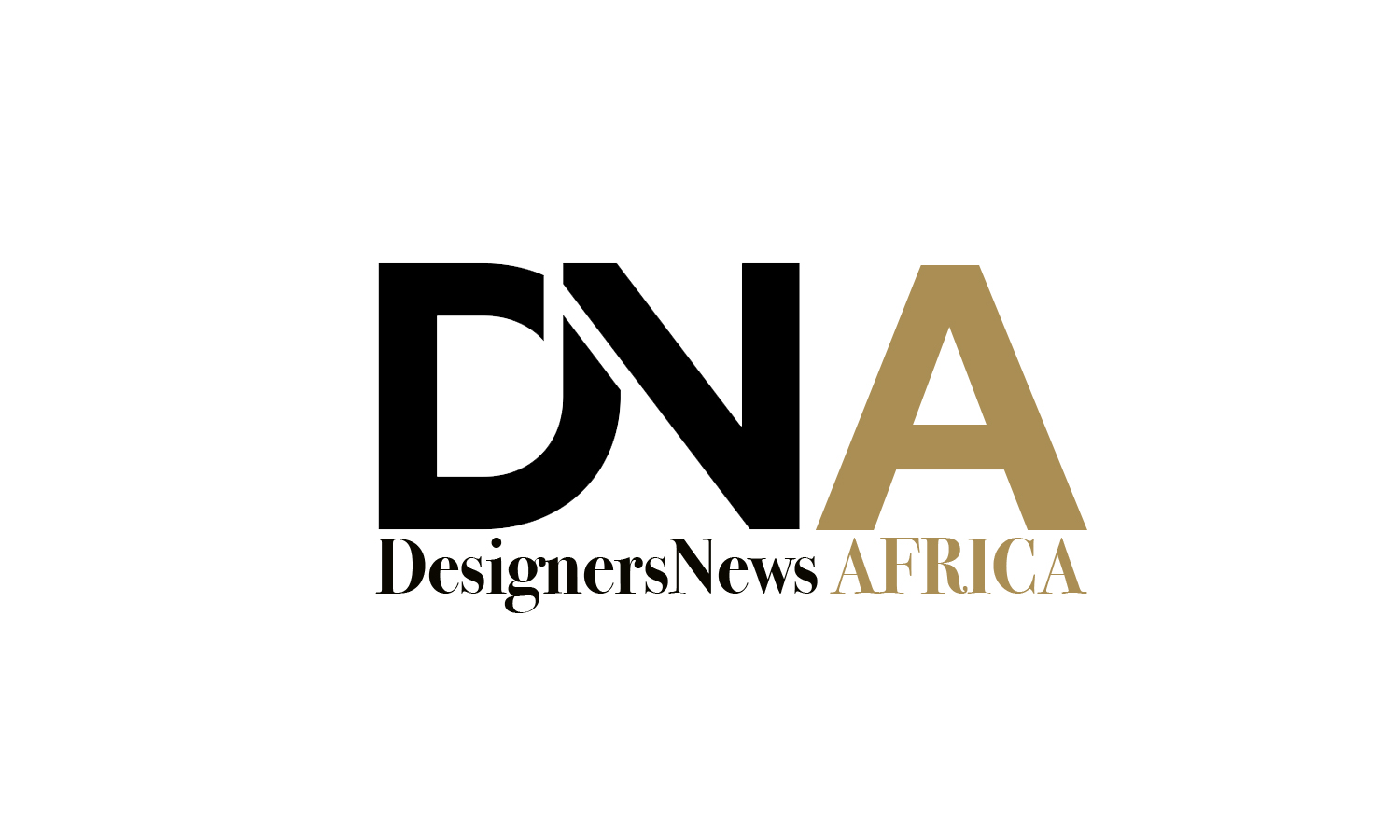 LINKS TO OUR ONLINE MAGAZINES :
Media : DN-AFRICA.COM
Venue :