Tribute to Chris SEYDOU – Pioneering efforts to be promoted the Know how of African Craftsmanship – Representing The Father Of African Fashion
 Chris Seydou is a highly influential fashion designer
 Chris Seydou is a highly influential fashion designer who has enjoyed worldwide fame.
Born in Kati in 1949, Seydou Nourou Doumbia spent part of his childhood in Ouagadougou before returning to Kati with his mother in 1963.
Chris Seydou played a pivotal role in paving the way for a new generation of African designers and reshaping the perception of African fashion. His innovative designs and visionary approach helped challenge preconceived notions and stereotypes about African fashion, allowing for a fresh and contemporary perspective.
Chris Seydou is often hailed as the « Father of African Fashion, » a title that highlights his immense influence and pioneering contributions to the African fashion industry.
Inspired by the concept of African couture, Seydou embarked on his fashion journey, bringing a fresh and innovative approach to the field.
Promoting African Fabrics
By incorporating traditional African fabrics, techniques, and motifs into his creations, Chris Seydou not only celebrated the rich cultural heritage of the continent but also brought African fashion to the global stage. His work not only influenced the fashion industry but also sparked a shift in mindset and empowered African men and women to embrace their unique identities and heritage.
Through his groundbreaking designs and unwavering passion, Chris Seydou inspired countless designers, models, and fashion enthusiasts to push boundaries and reach new heights.
His legacy extends far beyond his own success, as he instilled a sense of pride and aspiration in others, encouraging them to dream big and make their mark in the world of fashion.
Today, thanks in part to Chris Seydou's pioneering efforts, Africa's fashion industry continues to thrive, with a growing number of talented designers and models making significant contributions on both local and international stages.
His influence and inspiration continue to resonate, inspiring a new generation to express their creativity, challenge conventions, and redefine what it means to be a fashion visionary in the context of a vibrant and reborn Africa.
Year 1965
From an early age, he was fascinated by the clothes worn by the elegant people in his environment. In 1965, he apprenticed with the talented tailor Cheickene Camara in Kati.
Year 1967
In 1967, he returned to Ouagadougou, where he opened his first boutique-atelier. In 1969, he moved to Paris  in 1971 where he joined the team of Paul Rabanne and Yves Saint Laurent. He also worked at Michèle Mâc with stylist Tan Guicellie.
Chris SEYDOU Ivory Coast Period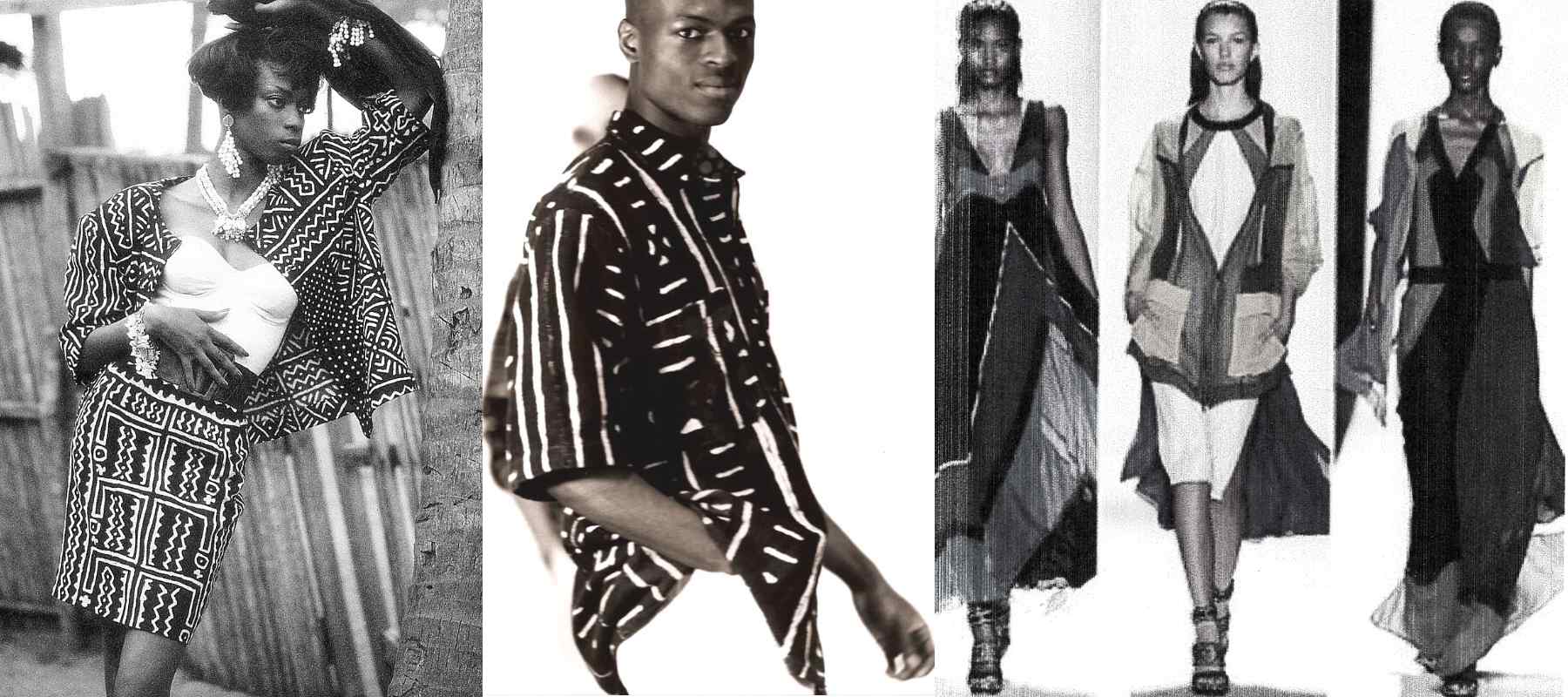 From 1981, he moved to Côte d'Ivoire  where he created his own label  Chris Seydou. He uses various traditional African fabrics, notably bogolan, the traditional Malian fabric , in his creations.
According to many observers, Chris Seydou's success is due to his undeniable talent for transforming local fabrics into high-end creations.
His unique and original pieces have attracted the attention of fashionistas the world over, and earned him a prominent place in the fashion industry.
Year 1981 – Chris Seydou Nourou Doumbia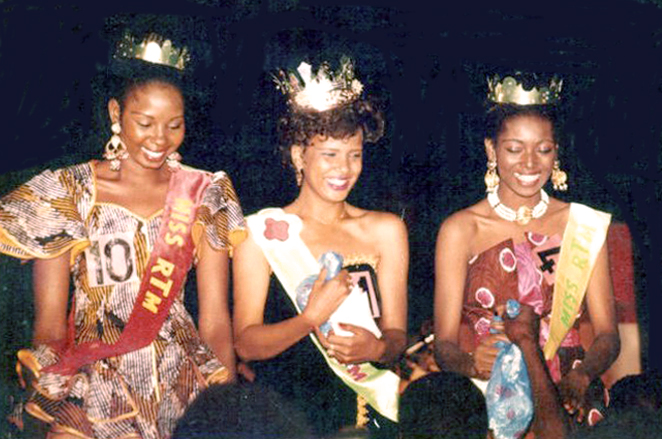 Chris Seydou, known as Chris Seydou Nourou Doumbia, is an eminently talented and respected fashion designer. Born in 1949 in Kati, Mali, he grew up in an environment rich in culture and tradition. However, part of his childhood was spent in Ouagadougou, the capital of Burkina Faso, where his mother had settled.
From an early age, Chris Seydou was fascinated by fashion and elegant clothes. He carefully observed the patterns and motifs of the outfits worn by the people around him, seeking to understand their distinctive look and style. His growing interest in fashion led him to train in tailoring and design.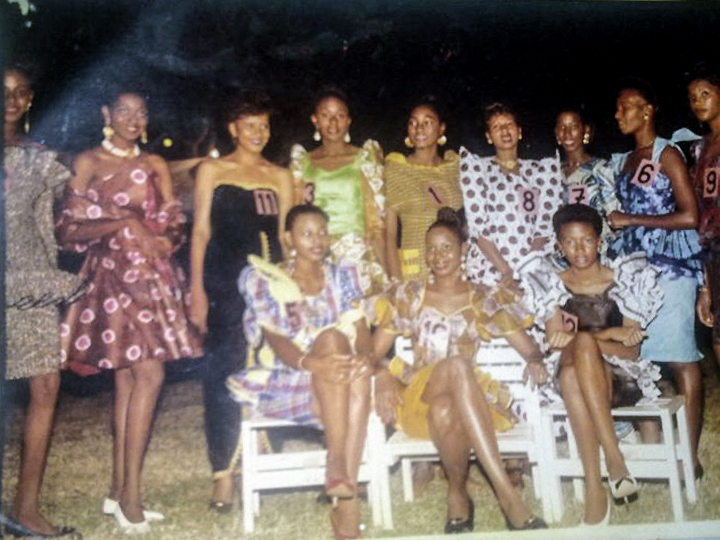 Year 1965
In 1965, aged just 16, Christ Seydou apprenticed with an established tailor named Cheickene Camara in Kati. This hands-on experience gave him expertise in sewing techniques, tailoring and an appreciation of impeccable finishing.
Year 1967
In 1967, Christ Seydou returned to Ouagadougou with the ambition of pursuing his passion for fashion. He opened his own boutique-atelier, where he created unique pieces using traditional African fabrics. His artistic vision combined with his mastery of couture quickly attracted the attention of local customers and foreign fashion enthusiasts alike.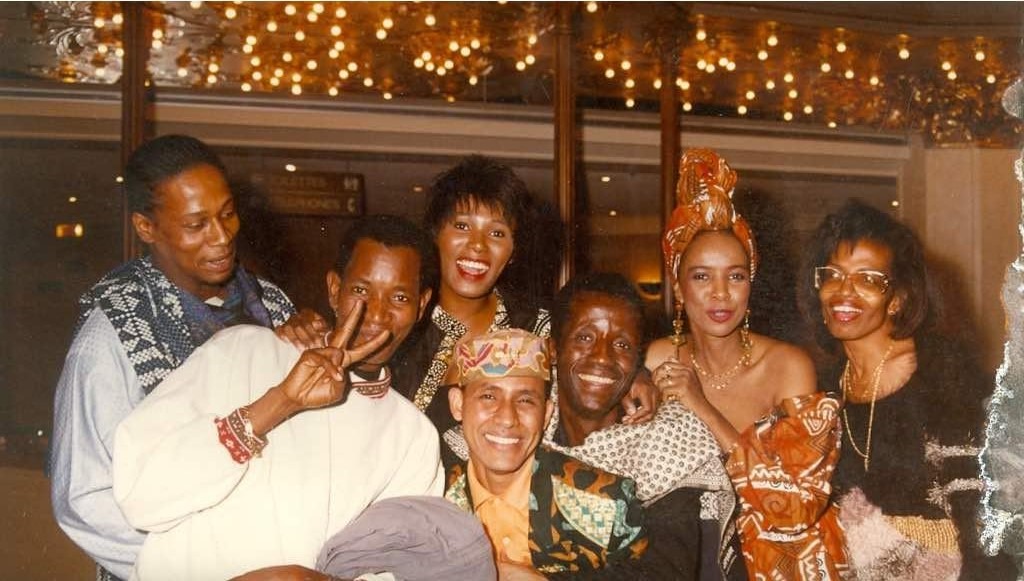 Year 1969
Christ Seydou's exceptional talent did not go unnoticed, and in 1969 he was invited to join Paris, the fashion capital, to work alongside Paco Rabanne and Yves Saint Laurent. This opportunity enabled him to hone his skills and deepen his understanding of the trends and demands of the fashion industry.

Year 1981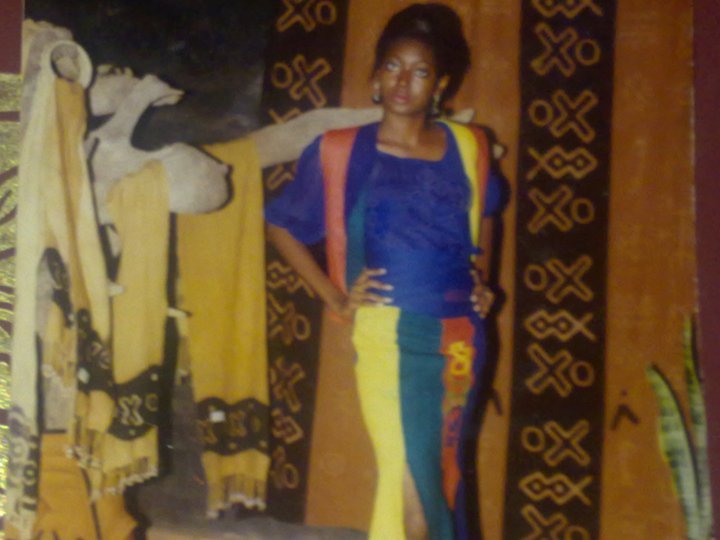 In 1981, Chris Seydou decided to return to his native Côte d'Ivoire to establish his own fashion label, which he christened simply « Chris Seydou« .
He was determined to promote African craftsmanship and showcase traditional fabrics in his designs. He quickly made a name for himself with his innovative use of bogolan, a Malian fabric dyed using ancestral techniques. Bogolan has become his signature, adding an authentic, emblematic touch to his creations.
Chris Seydou's pieces are known for their timeless elegance, exquisite craftsmanship and unique details. He has masterfully blended traditional African influences with contemporary trends, creating a distinctive and recognizable style. His creations have been worn by influential personalities and presented at prestigious fashion shows around the world.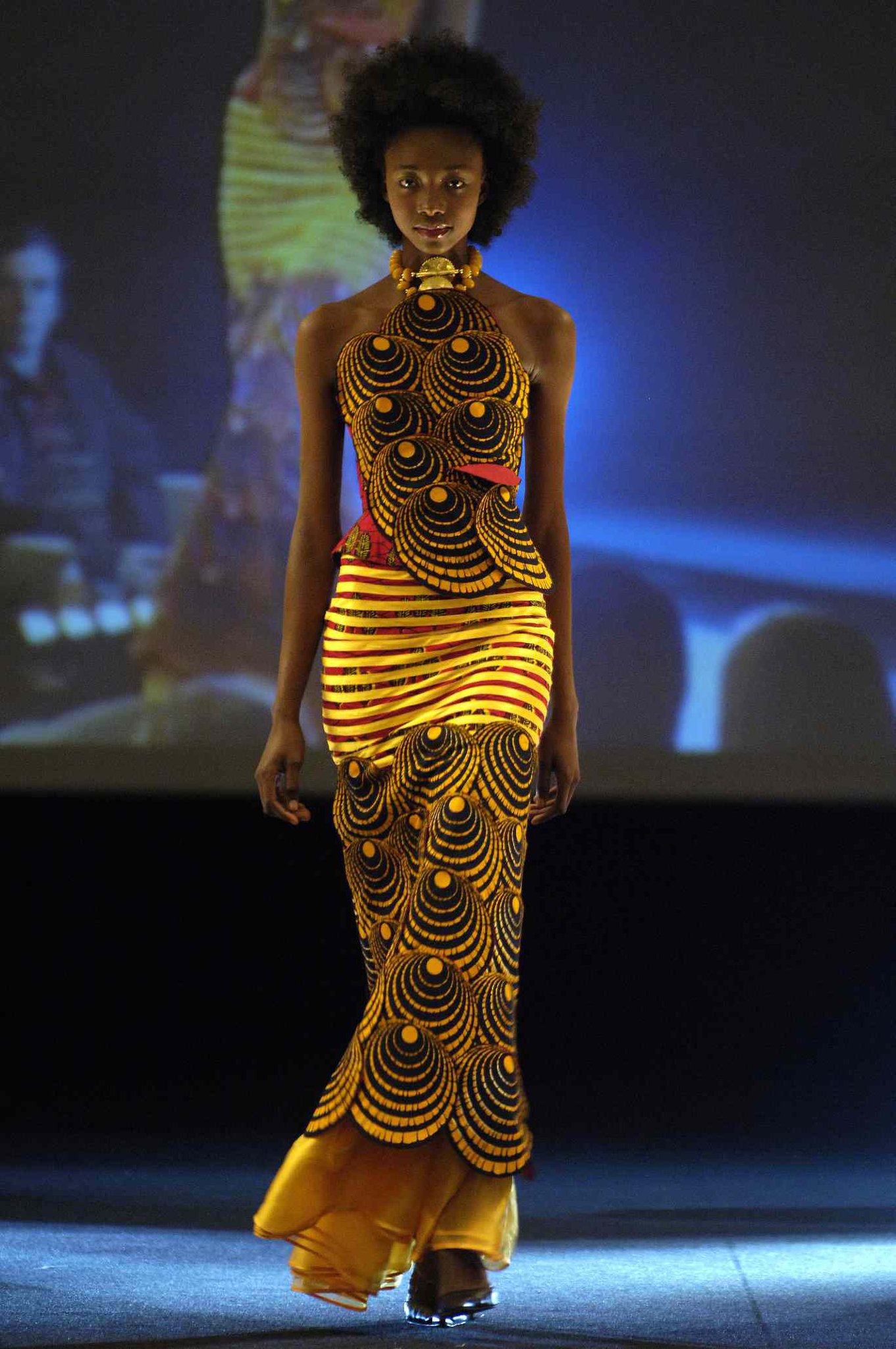 With a successful career spanning decades, Christ Seydou has left an indelible mark on the African fashion industry. His work has helped promote the cultural richness of Africa through his artistic creations and international collaborations. He is a true fashion icon and an inspiring example for young designers seeking to express their African identity through their creations.
Christ Seydou has made a significant contribution to the house of Yves Saint Laurent as a member of the creative team. Working alongside Paul Rabanne and Yves Saint Laurent in Paris, he brought his expertise and unique perspective, enriching the brand's collections.
His influence can be seen in the use of African fabrics and motifs in Yves Saint Laurent designs. Christ Seydou brought his expertise in weaving, dyeing and manipulating traditional African fabrics, bringing a new and captivating aesthetic to the brand's collections. His creations contributed to the broadening of Yves Saint Laurent's stylistic range and allowed the exploration of African cultural references, which was innovative and daring at the time.
As for the introduction of black models at Yves Saint Laurent, this was an initiative taken to reflect diversity and inclusion in the fashion industry. At the time, there was limited representation of black models in the fashion industry, and Yves Saint Laurent was one of the first high-profile designers to feature black models on the catwalk.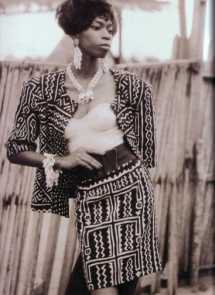 This had a significant impact on the fashion industry, as it helped pave the way for greater diversity in the representation of models on catwalks and in advertising campaigns. Yves Saint Laurent and his team, including Christ Seydou, played a pioneering role in promoting diversity and inclusion in the fashion world, by showcasing black models and celebrating their beauty and talent.
This approach has also changed perceptions of beauty and challenged established norms in the fashion industry, paving the way for greater representation and recognition of cultural diversity throughout the fashion world.
It's important to recognize that Yves Saint Laurent was one of the fashion designers to promote diversity and give greater visibility to black models on the catwalk, as early as the 1970s. Models such as Katoucha Niang, Iman, and Pat Cleveland were iconic figures who helped broaden representation and celebrate black beauty in the fashion industry.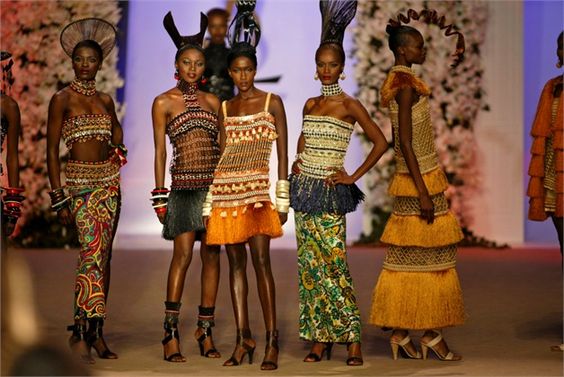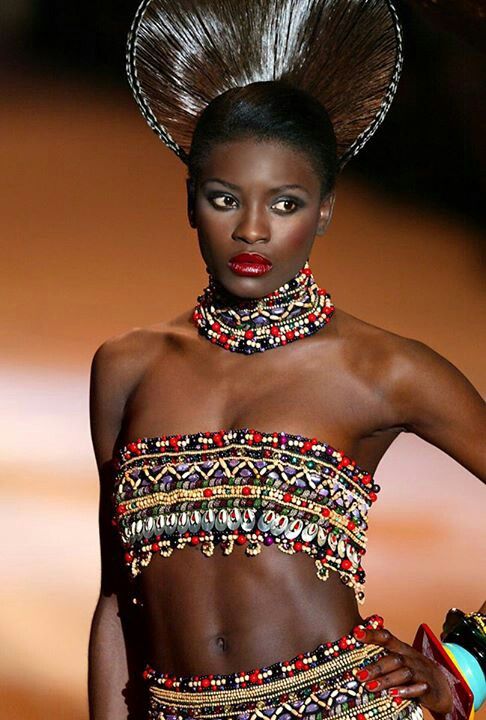 Tribute to Chris SEYDOU
Media Partners
INDIRÂH EVENTS & COMMUNICATION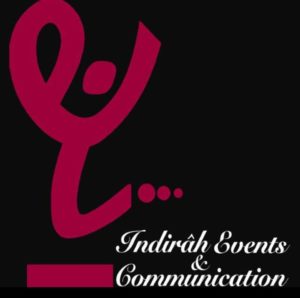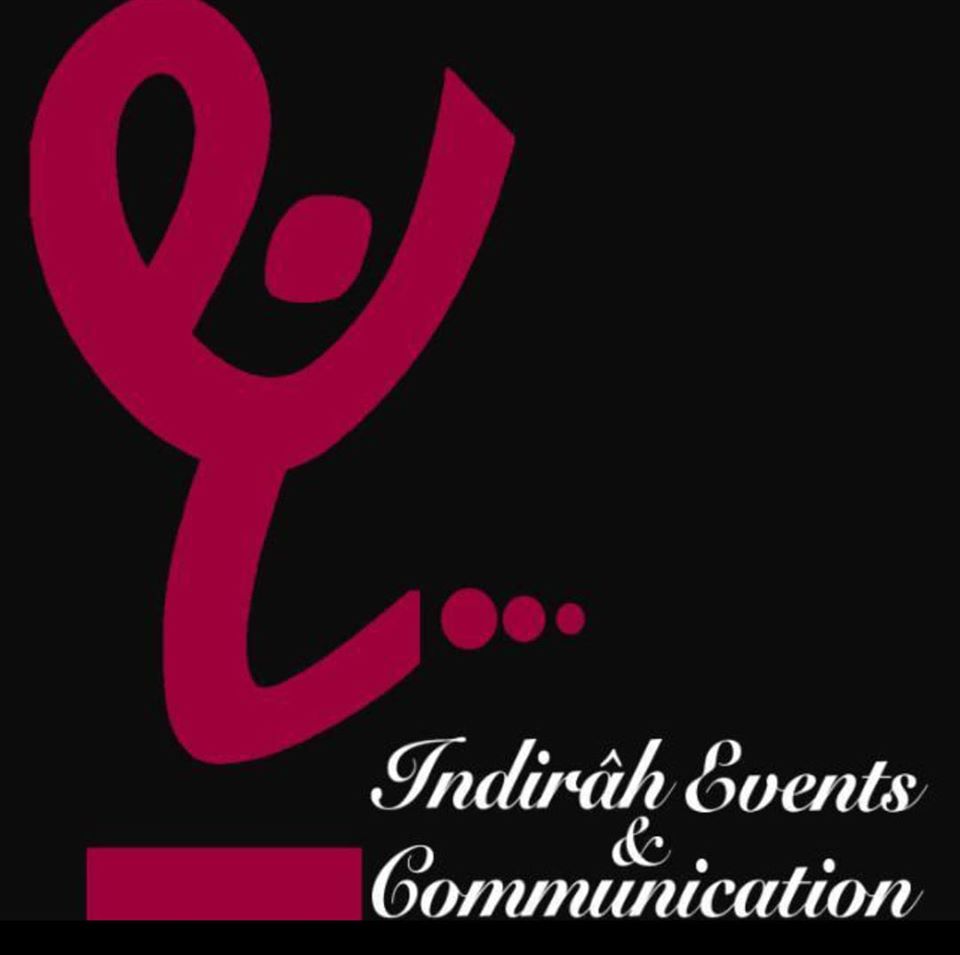 Location