RECOMMENDATION HOW TO AVOID AFRICA'S EXCLUSION FROM AI & AFRICA'S POTENTIAL IN THE AGE OF AI
Location: Africa Continent
AFRICA'S EXCLUSION FROM AI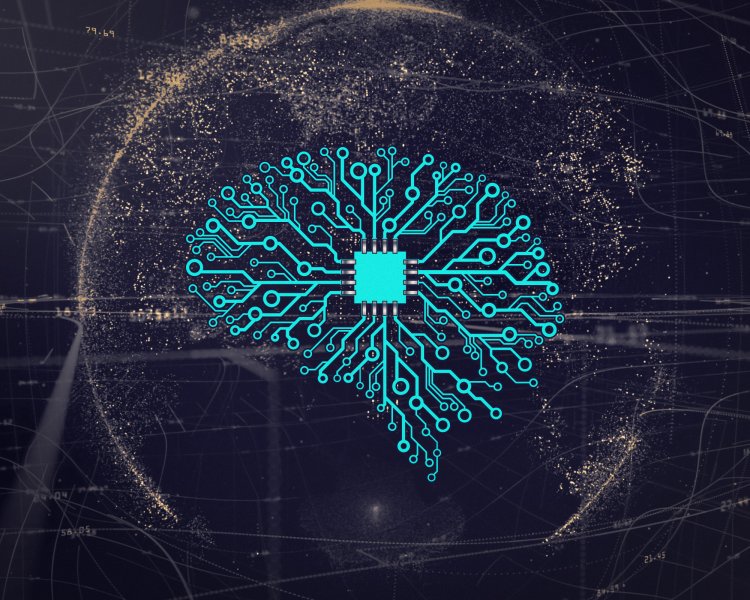 Africa's Absence in AI: A Concerning Dilemma
The impact of Africa's exclusion from the realm of Artificial Intelligence is far-reaching and presents daunting consequences. As AI continues to advance, it draws upon vast pools of data for its learning and growth. Unfortunately, the data landscape is alarmingly void of substantial African contributions, generated by Africans within the continent.
This distressing reality sets a concerning status quo that may prove increasingly difficult to rectify in the future. Each passing day, AI algorithms are fed with new data, reinforcing existing biases and knowledge gaps. Consequently, Africa finds itself caught in a perpetual cycle of lagging behind, missing out on the potential benefits and advancements AI offers.
The implications are severe. The AI systems of tomorrow could be inherently biased, ignorant, or even prejudiced towards African perspectives and realities. The absence of African data deprives AI of a diverse and representative understanding of the continent's complexities, cultures, and unique challenges.
To bridge this gap, urgent action is needed. Efforts must be made to ensure African data contributions are included and integrated into AI development. Empowering African researchers, data scientists, and institutions to actively participate in shaping AI's future is vital. Only through inclusive and diverse data inputs can we avoid perpetuating harmful biases and create AI systems that truly reflect the global human experience.
The time to act is now. By addressing Africa's exclusion from AI, we can foster a more equitable and inclusive future where the potential of AI benefits all, leaving no one behind. Let us seize this opportunity to harness the power of AI for the greater good and ensure a fair representation of Africa's voice in shaping the world of tomorrow.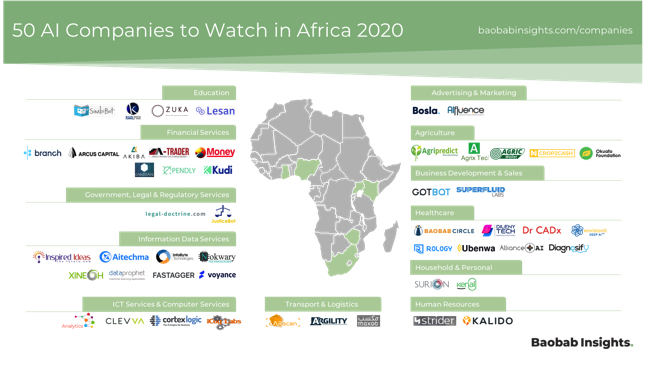 RECOMMANDATION AGAINST THIS CONCERNING SITUATION OF AFRICA'S EXCLUSION FROM AI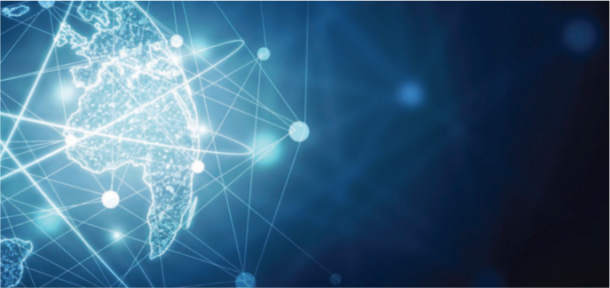 To address the concerning situation of Africa's exclusion from AI and its potential consequences, several measures can be taken to foster positive change and create a more equitable landscape. Here are some recommended steps:
Invest in Research and Education: Governments, private organizations, and international institutions should invest in research and education focused on AI and data science in Africa. This includes supporting universities, research centers, and startups to build expertise and capabilities in AI technologies.
Promote Data Collection and Sharing: Encourage data collection efforts across various sectors in Africa, ensuring data is diverse, representative, and ethically collected. Encourage data sharing among African countries and institutions to create larger datasets that are more useful for AI training.
Partnerships and Collaborations: Foster collaborations between African institutions and international organizations working on AI. This can include knowledge-sharing, capacity-building initiatives, and joint research projects.
AI Policy and Governance: Develop AI policies and regulations that prioritize inclusivity and fairness. Ensure that AI algorithms used in Africa are held to high ethical standards and that they are audited for biases.
Support Local AI Talent: Encourage the growth of a local AI talent pool in Africa by providing scholarships, mentorship programs, and opportunities for skill development and employment.
AI for Social Good: Focus on AI applications that address pressing social issues in Africa, such as healthcare, agriculture, education, and sustainable development. Ensure AI is harnessed to improve the lives of people across the continent.
Public Awareness and Engagement: Raise public awareness about AI and its potential impacts, ensuring that communities and stakeholders are engaged in AI discussions and decision-making processes.
Data Sovereignty and Data Localization: Advocate for data sovereignty, allowing African countries to have control over their data and ensure that it is not exploited without their consent.
Public-Private Partnerships: Encourage partnerships between governments, private sector entities, and civil society organizations to jointly address the challenges of AI adoption in Africa.
Ethical AI Principles: Promote the adoption of ethical AI principles across all sectors, ensuring that AI development in Africa aligns with values of fairness, transparency, and inclusivity.
By implementing these recommendations, Africa can take significant steps towards being an active participant in the global AI landscape, ensuring that AI technologies are developed and used responsibly and in a manner that benefits all of humanity.
AFRICA'S POTENTIAL IN THE AGE OF AI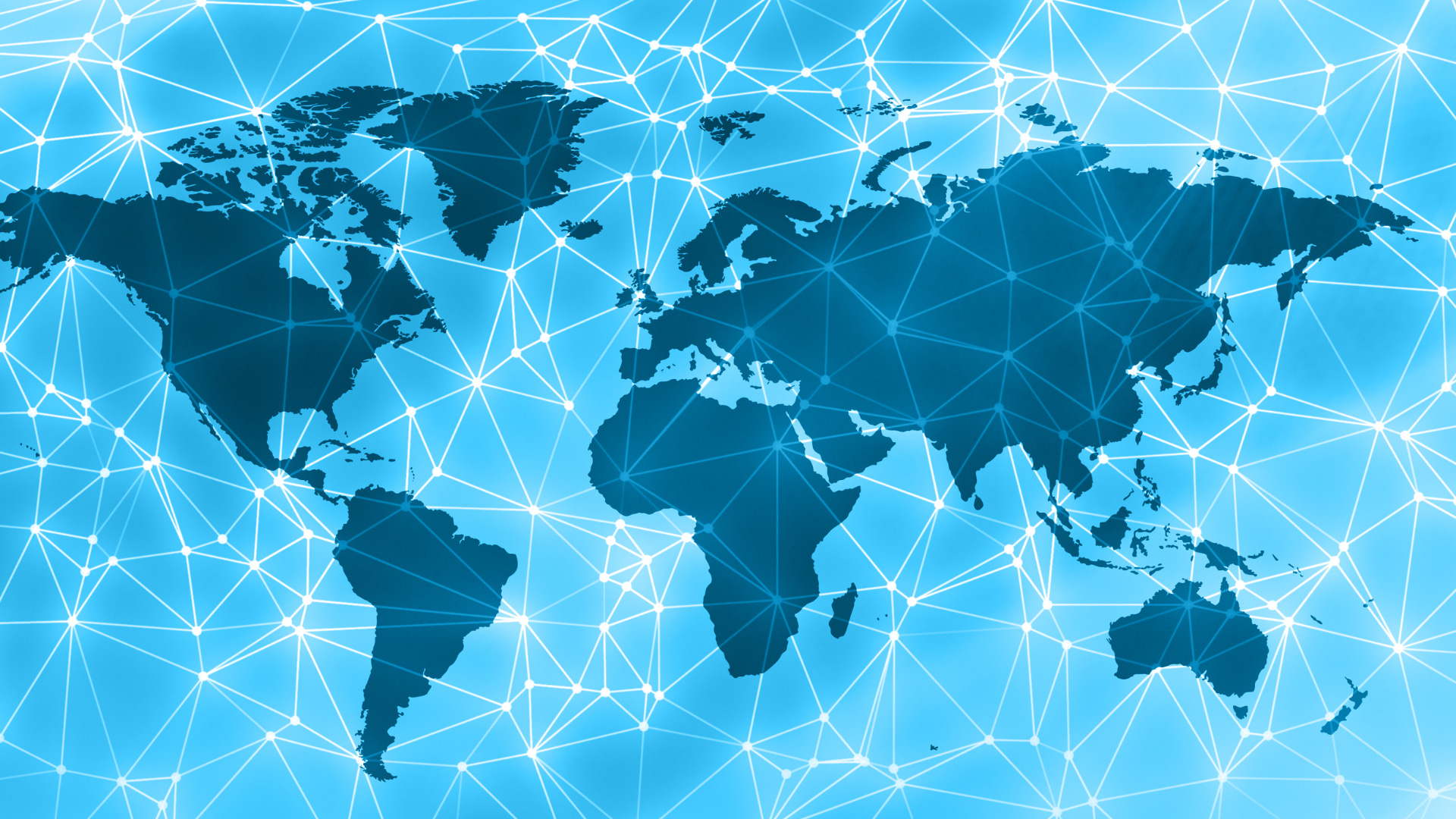 Unlocking Africa's Potential in the Age of AI: Addressing the Exclusion
The implications are momentous, as Africa faces the risk of being left behind in the dynamic world of Artificial Intelligence. The rapid growth of AI relies heavily on vast datasets, but Africa's contributions to this pool are often overlooked, resulting in a status quo that could lead to a cascade of negative outcomes. As AI continues to learn and evolve based on existing data, the lack of African representation in these datasets may perpetuate biases, ignorance, and even prejudices against the diverse and rich continent.
To confront this pressing issue, proactive measures must be taken to break free from this exclusionary cycle. It begins with a concerted effort to invest in research, education, and partnerships that empower Africa in the AI realm. Governments, institutions, and private entities must come together to drive innovation and foster local talent in data science and AI technologies.
Emphasizing data collection and sharing within Africa is crucial, allowing for a more comprehensive and representative dataset. Encouraging collaborations and knowledge exchange between African institutions and international AI pioneers can further enhance the continent's capabilities.
Transparency and ethical considerations should govern AI development in Africa, ensuring that algorithms do not perpetuate biases or discrimination. Public awareness and engagement can facilitate open discussions on AI's potential benefits and risks, involving communities and stakeholders in shaping the AI landscape.
AI must be harnessed for the greater good, addressing pressing social challenges like healthcare, agriculture, and education. Leveraging AI for sustainable development will empower Africa and pave the way for a brighter future.
However, the journey toward AI inclusivity also demands data sovereignty, ensuring that Africa retains control over its data and benefits from its usage. Public-private partnerships can be instrumental in driving AI adoption across sectors while adhering to ethical AI principles.
In analysis, unlocking Africa's potential in AI requires concerted efforts, partnerships, and a firm commitment to ethics.
By adopting these strategies, Africa can emerge as a key player in the AI revolution, contributing to global innovation while safeguarding its unique identity and aspirations.
Embracing AI inclusivity will not only reshape the continent's future but also drive global progress towards a fairer and more equitable AI landscape.
ARTIFICIAL INTELLIGENCE AFRICA – BRIDGING THE GAP FOR AFRICA'S FUTURE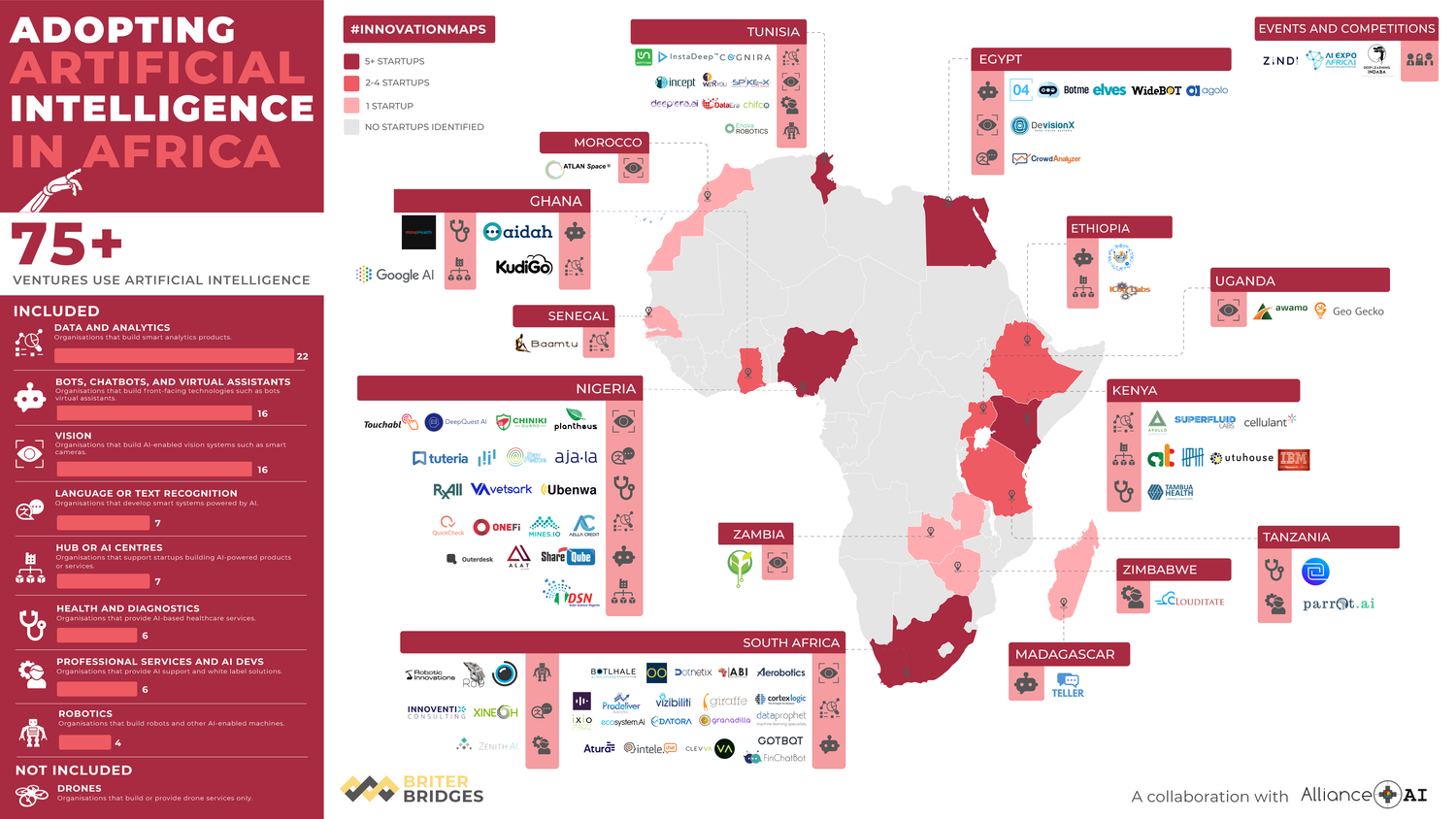 Artificial Intelligence: Bridging the Gap for Africa's Future
Africa's technological journey has been marked by a recurring theme of catching up with the rest of the world.
However, the realm of Artificial Intelligence (AI) poses unique challenges for the continent.
Machine learning, a critical aspect of AI, relies heavily on vast datasets for accurate functioning. Unfortunately, the majority of these datasets come from users outside Africa, leaving the continent underrepresented in the AI landscape.
The consequences of this exclusion are significant and far-reaching.
As AI continues to learn from data predominantly generated elsewhere, it misses out on the rich contributions and experiences of African users.
This growing gap poses an alarming reality: Africa will always lag behind in the AI revolution. The future of AI may then be marred by biases, ignorance, and prejudices, perpetuating an inequitable representation of all things African.
Unlike other technology revolutions, AI carries a distinct risk of leaving Africa in the shadows.
The speed at which AI progresses is staggering, making the consequences even more devastating. This disparity is a stark contrast to the initial promise of AI, which aimed to promote equality and representation across the globe.
Addressing this challenge requires immediate action and proactive steps. Africa must accelerate its online usage to actively contribute to AI datasets.
Building robust data sets from within the continent will enable AI algorithms to encompass a more diverse and inclusive perspective.
Furthermore, partnerships and collaborations with international players in AI can empower Africa to harness the potential of this transformative technology.
ETHICAL CONSIDERATIONS IN UNLOCKING THE POTENTIAL OF AI
Ethical considerations must guide AI development, ensuring that algorithms do not perpetuate biases or prejudices.
It is essential to view AI not as a threat, but as an opportunity for Africa to leapfrog into the future. By embracing AI and actively participating in shaping its trajectory, the continent can bridge the gap and redefine its position in the global tech landscape.
Ultimately, addressing the exclusion of Africa in the AI revolution is not just about technology; it is a matter of socio-economic development, equality, and representation.
By unlocking the potential of AI and fostering an inclusive approach, Africa can rewrite the narrative and pave the way for a brighter future. It is time for Africa to take center stage in the AI journey, making sure that no one gets left behind.
AI Policy areas -ETHICS OF ARTIFICIAL INTELLIGENCE – UNESCO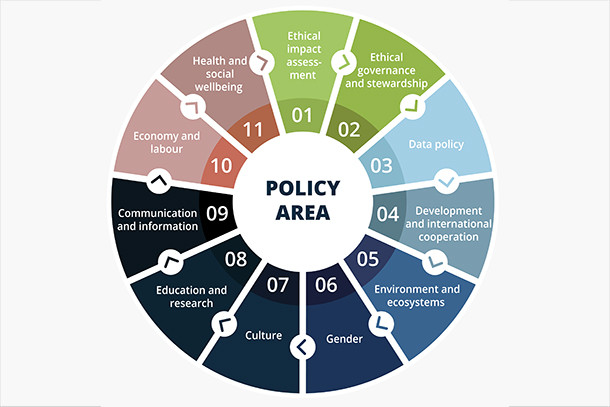 Location: