Discover Maison Pierre Dal with Ayaness GOMIS: Elevating Fashion Events and Career Growth
Date: August 7th 2023
Location: France
Maison Pierre Dal by Ayaness GOMIS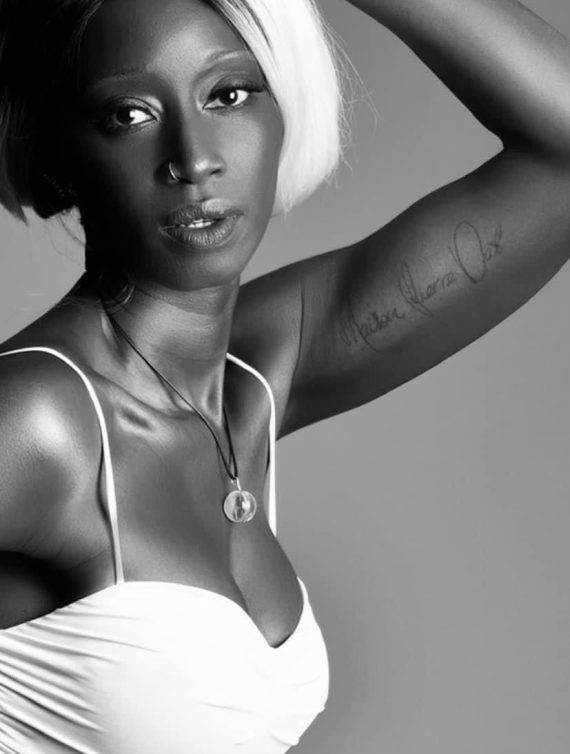 Maison Pierre Dal is a specialized Event Management Company that excels in delivering high-quality events and supporting fashion industry professionals.
At the helm of our company is Ayaness Gomis, a passionate and talented entrepreneur with a diverse background spanning music and beauty.
The mission Maison Pierre Dal  is to elevate your events by managing videos, recruiting the right talent, and connecting you with skilled professionals to create unforgettable fashion shows.
Maison Pierre Dal also offer coaching services for models, conduct masterclasses to help fashion enthusiasts grow, and run a web radio to discover new talents and engage in insightful discussions with industry experts.
Maison Pierre Dal are thrilled to assist you in organizing your next event or achieving your career aspirations in the event industry.
Ayaness Gomis, Ceo & Owner of Maison Pierre Dal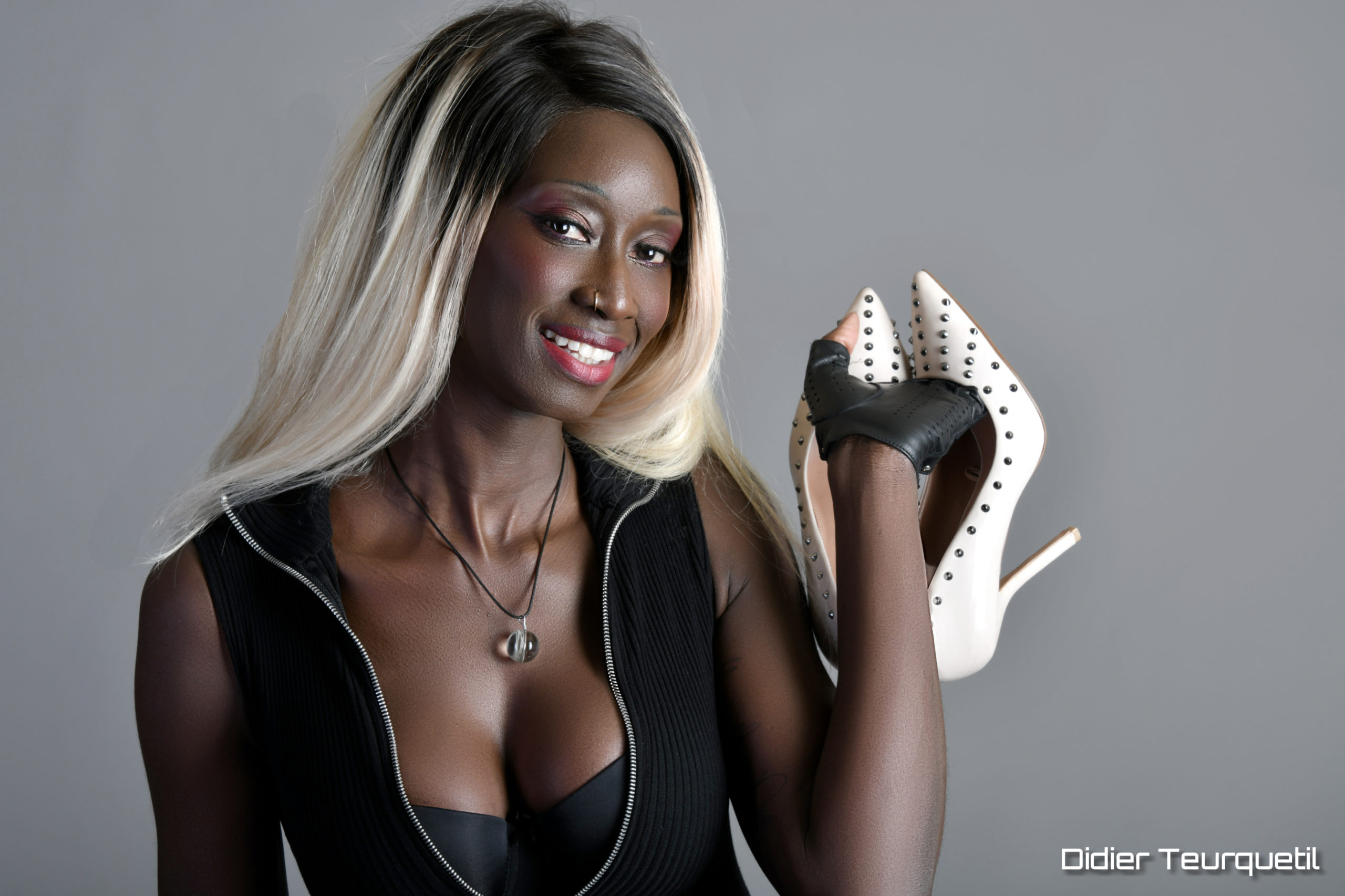 Ayaness is a passionate and talented entrepreneur with diverse skills. Since 2012, she has been involved in event booking, helping organizers find the right profiles and resources.
In 2022, she founded Maison Pierre Dal, a company that brings together all of her services in collaboration with her partners.
Discover Ayaness, a passionate and talented entrepreneur, who excels in the world of fashion.
Discover the MEAM method – Model coaching with Maison Pierre Dal & Ayaness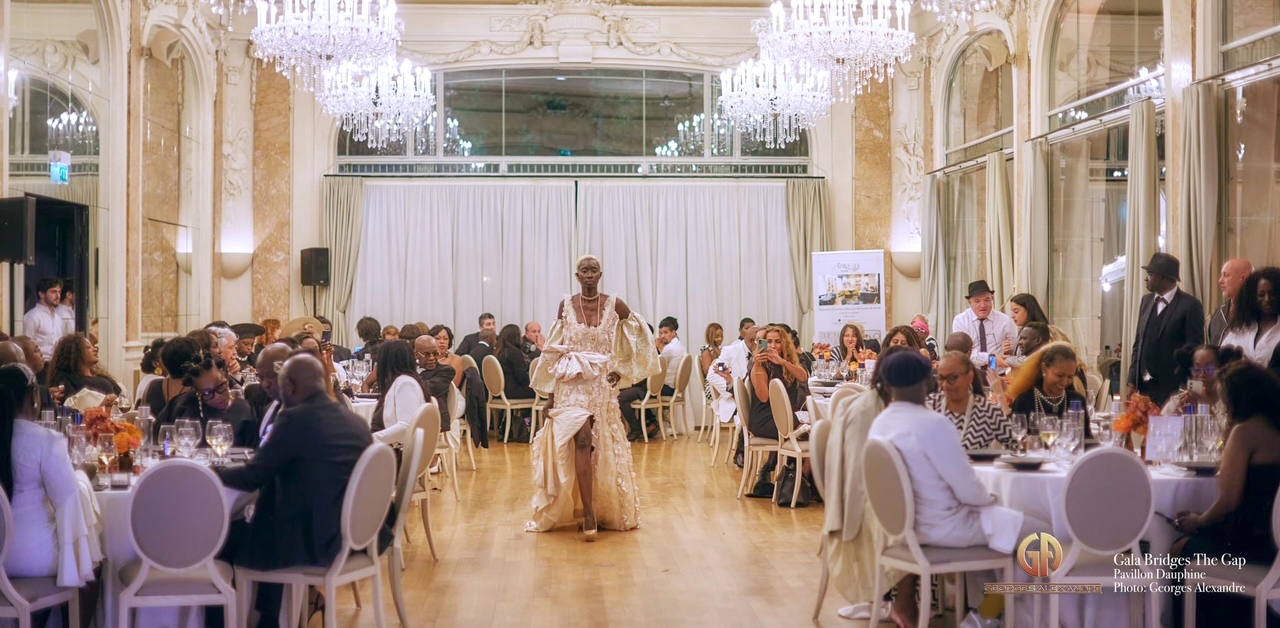 As a model coach, she empowers her students to walk with confidence and professionalism.
Through her innovative MEAM method, she helps models unleash their full potential.
With a keen eye for detail, she strives to create unforgettable fashion shows by assembling the perfect team, addressing all requirements, and connecting with potential talents and experts.
A true lover of art, Ayaness channels her expertise and savoir-faire to deliver top-notch services and an exceptional experience to her valued clients. Step into the world of fashion excellence with Ayaness!
Maison Pierre Dal Team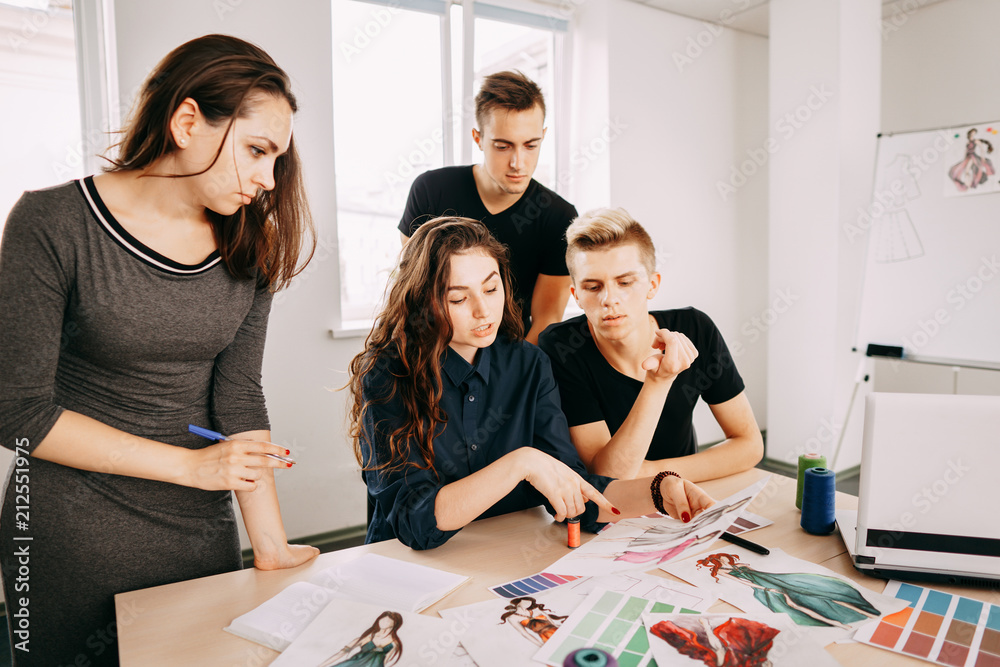 Meet our dynamic team at Maison Pierre Dal, where passion meets excellence in the World of Fashion and Event Management.
Each member of our team brings a unique set of skills and expertise, perfectly tailored to the industry.
From fashion aficionados to event management gurus, Maison Pierre Dal are a dedicated group committed to delivering top-notch services to our valued clients.
With a collaborative spirit, Maison Pierre Dal work seamlessly together to ensure the success of every event they handle.
Trust in our collective prowess to elevate your events to the next level of success and make your Fashion Dreams a Reality!
Would you like me to help you create an unforgettable, cost-effective event within your budget?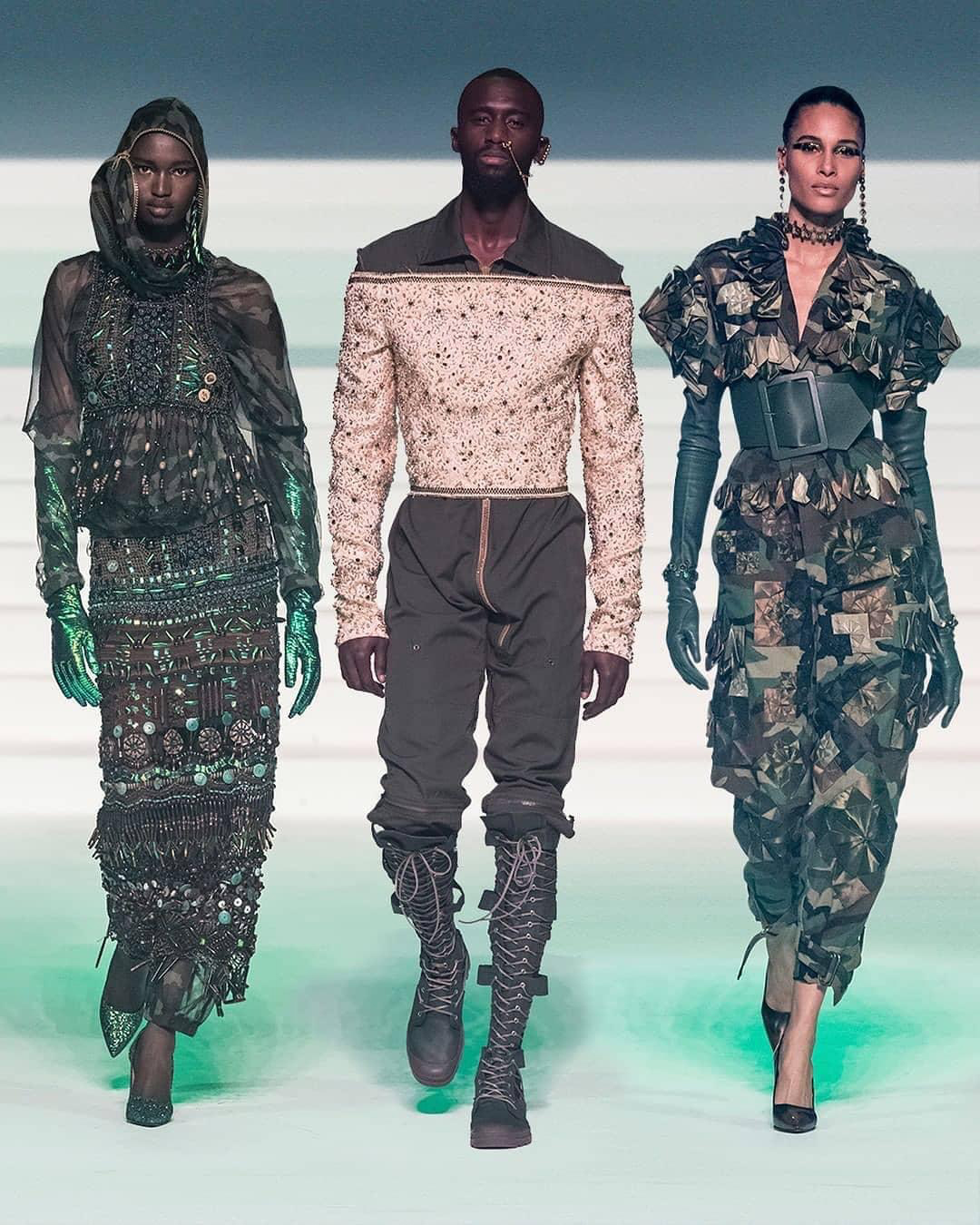 Unlock your full potential of  modeling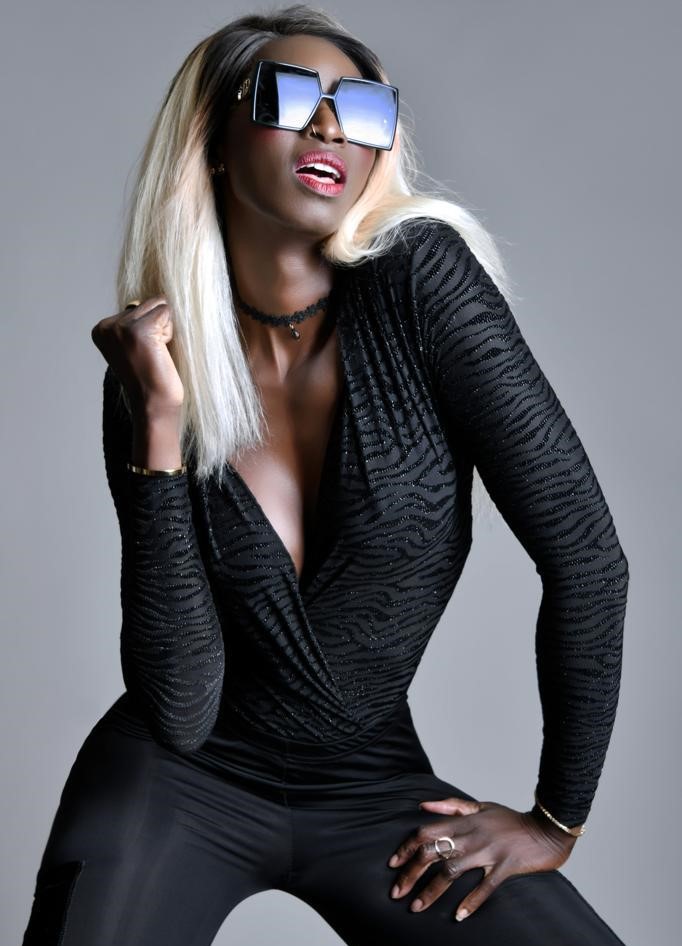 Discover Maison Pierre Dal exclusive digital programs designed to save you thousands of euros that you would otherwise spend on modeling schools or countless hours struggling alone to land the perfect casting calls.
These comprehensive programs cater to aspiring models like you, offering a level of expertise unparalleled in France.
Learn the secrets to sculpting the perfect body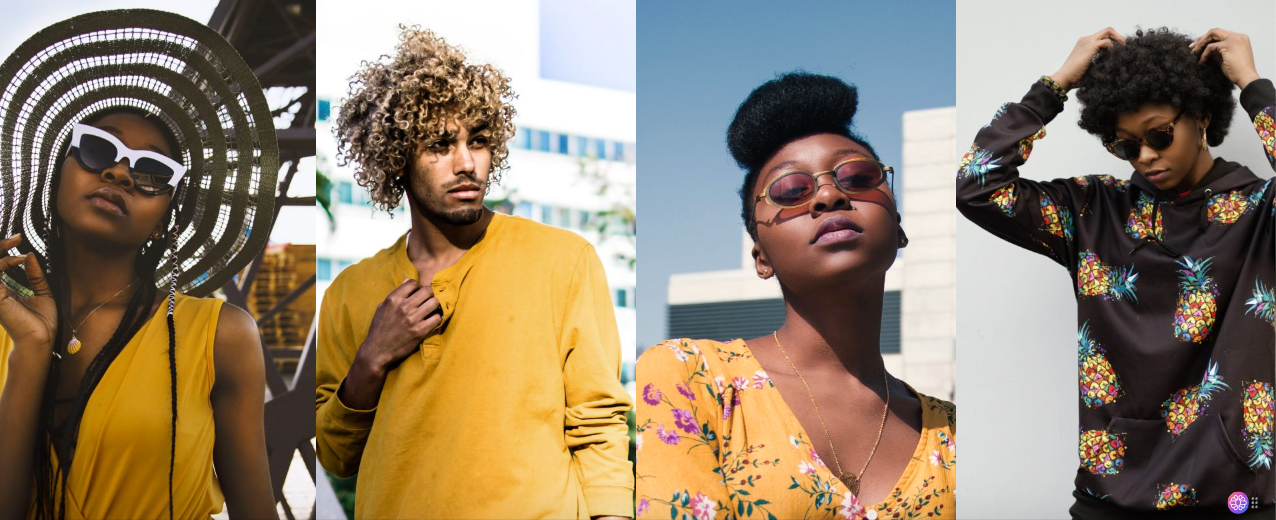 Learn the secrets to sculpting the perfect body, mastering the art of walking and posing, expert makeup and hairstyling techniques, and so much more!
Unlock the full potential of your modeling career as you gain essential insights into posing and modeling.
Many models face similar challenges, but few know how to overcome them.
Be the exception and start living the life of a model from your very first sessions! Join Maison Pierre Dal and seize the opportunity to shine bright in the world of modeling!
Take advantage of 45 FREE minutes in a strategy session.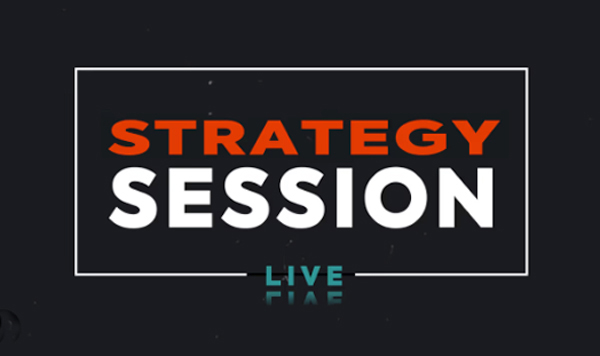 After this call, you'll leave with :
A clearer vision of the essential elements for creating an exceptional event.
A concrete strategy to implement before the big day to ensure your event's success.
A realistic, cost-effective financial plan to fit your budget.
Advice on how best to complete your team for optimal organization.
Don't miss this opportunity to get a head start on your event. Book your free strategy session with our team of passionate professionals today!
The strategic session is specially designed for you if you want to :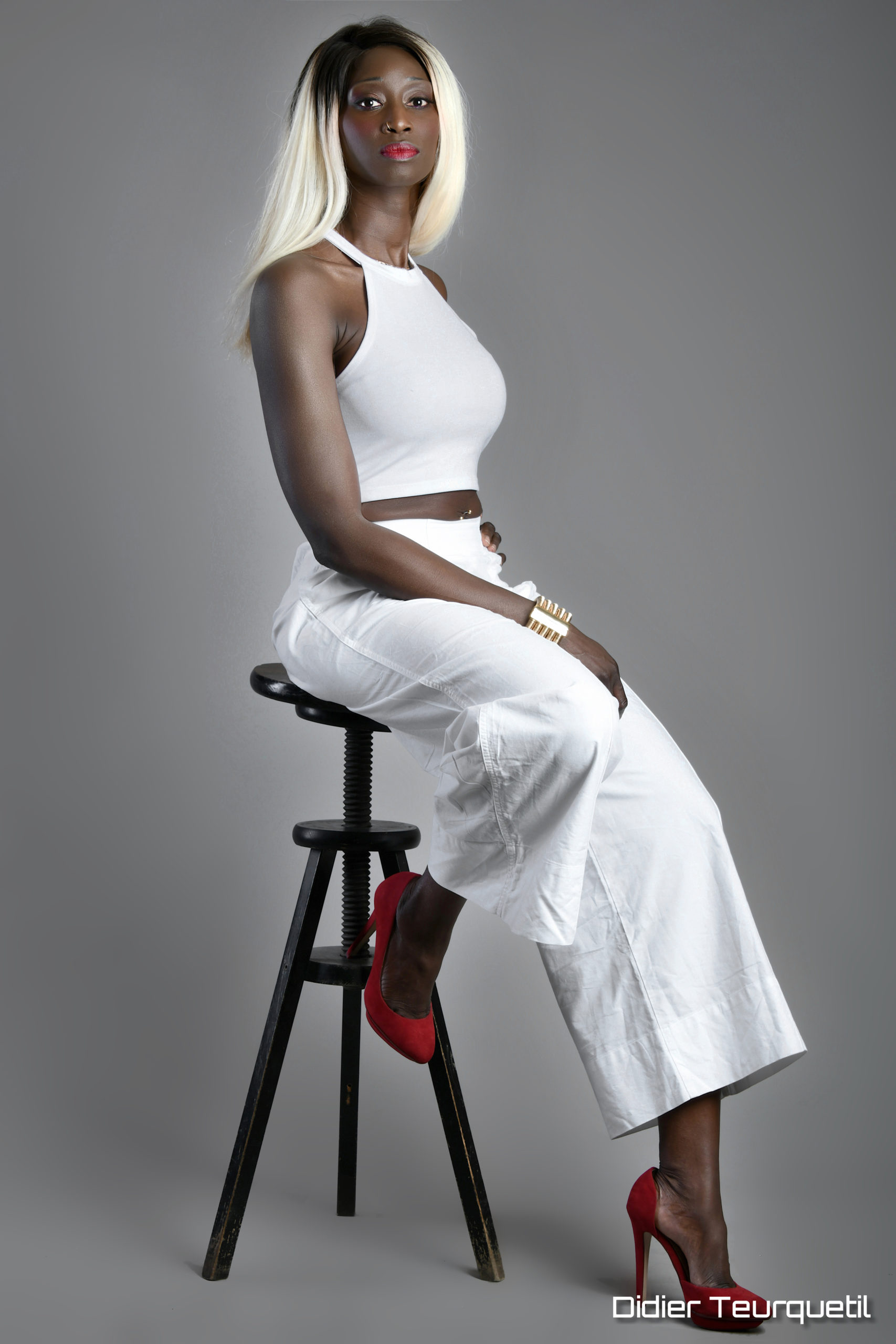 * Organize an exceptional event
* Recruit the right people to complete your team
* Respect your budget and initial expectations.
A clearer vision for building and ensuring that your event sees the light of day and gets the impact you want.
The planning of a solid strategy to ensure that everything runs smoothly on the day of your event.
An action plan to make the most of your venue and maximize your profits
Knowing how to put together a complete and efficient team for your event.
Maison Pierre Dal by Ayaness GOMIS
Maison Pierre Dal 're your all-round partner for creating exceptional events.
From managing musicians to finding the right actors and professionals, from human resources planning to online sales of designer clothing, Maison Pierre Dal'll help you create unforgettable events and successfully achieve your goals.
The Experience of A professional Fashion Model & Model Scouts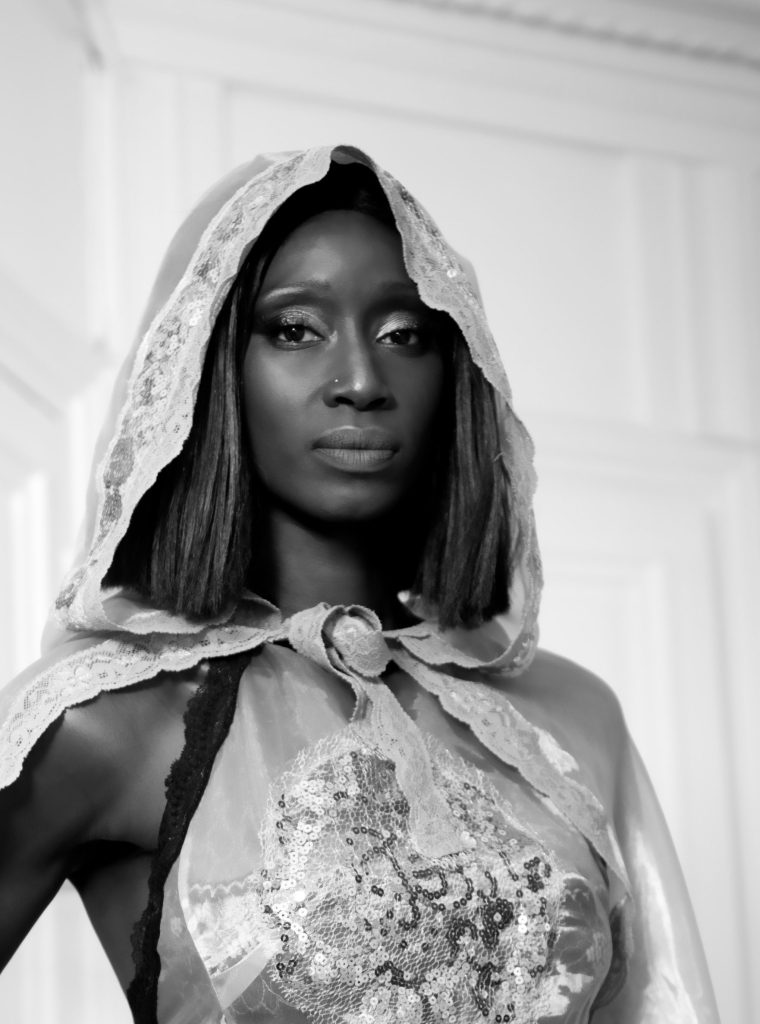 This is the culmination of everything Ayaness GOMIS've learned over the years in the world of fashion and modeling.
Ayaness know the industry inside out. She've walked the runways, won beauty pageants, organized events, booked models, and met countless famous top models.
And what organizers and model scouts are truly looking for is something YOU possess abundantly.
It's your natural beauty, and that's what really matters. But they also seek the flexible attitude that aligns with their brand, along with YOUR PROFESSIONALISM, and that's where we'll work together.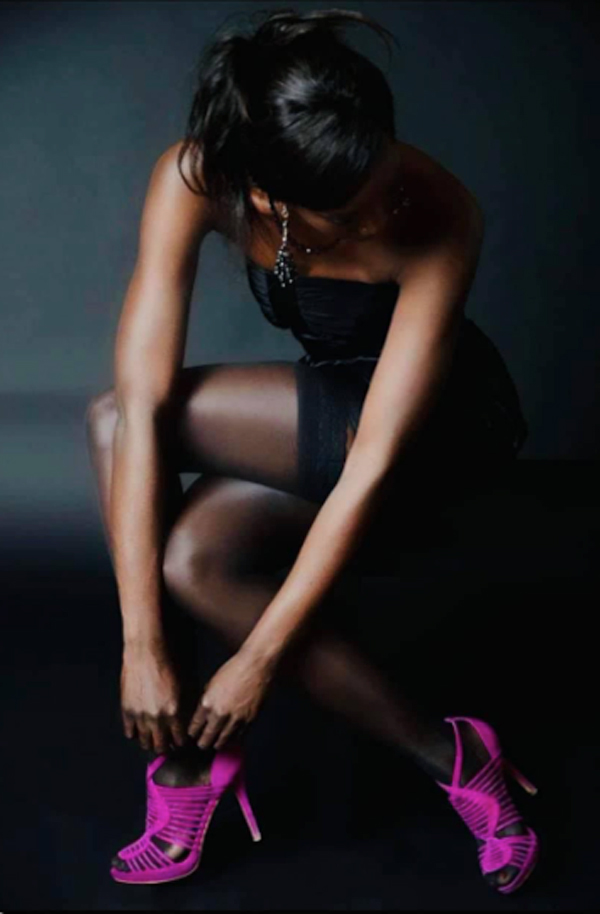 Contact Maison Pierre Dal by Ayaness GOMIS: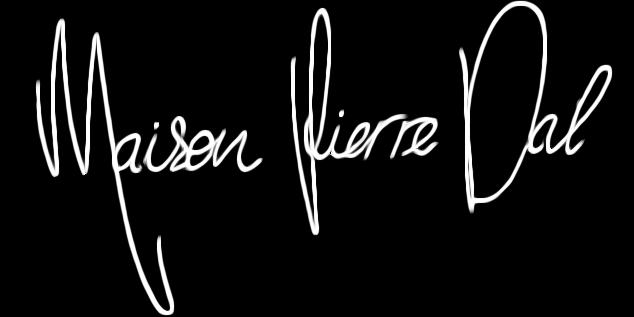 Website: https://maisonpierredal.com/
MEDIA PARTNER:
Editorial: DNA – International
Photographer: Dan NGUYEN
Media : DN-A INTERNATIONAL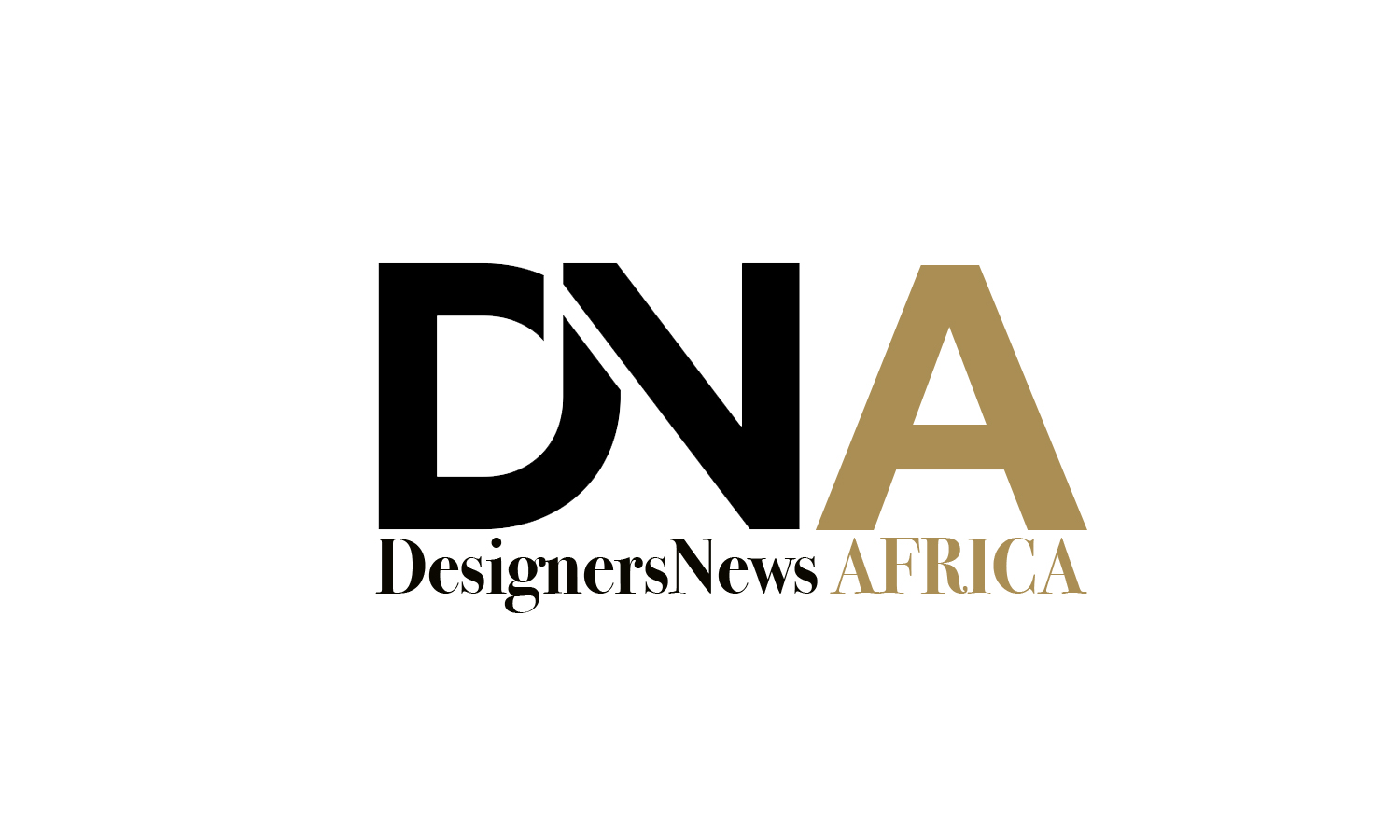 LINKS TO OUR ONLINE MAGAZINES :
Media : DN-AFRICA.COM
Youtube
DN AFRICA FASHION VIDEOS
@dnafricafashionvideos
Youtube : https://www.youtube.com/channel/UC4fMc8BKf-8AOksnE-oO26A
Facebook
https://www.facebook.com/DnAfricaDesignerNews/
Instagram:
Dn-Africa Official
Magazine
https://www.instagram.com/dnafricacom/
Twitter
DN AFRICA FASHION VIDEOS
@DnaInternat
Linkedin
linkedin.com/in/daniel-nguyen-anh-tuan-aa78855b