Fady Ferhi Artistic Vision – Positive Energy And Infinity in promoting healing through Art
Date : 16 Août 2023
Location : Charenton le Pont
Fady Ferhi an Emerging Artist
FADY FERHI an emerging artist renowned for abstract art inspired by an enigmatic, irrational world shaped by dreams and hope. Fady FERHI's canvases invite viewers to embark on a fascinating journey through this captivating artistic universe, where abstraction transcends the boundaries of reality to create a unique visual and emotional experience.
Fady Ferhi's Artistic vision on promoting healing through Art
Fady Ferhi's artistic vision is centered on promoting healing through art. His work is a testament to the therapeutic power of artistic expression.
Through hes creations, she seeks to inspire emotions, encourage reflection, and provide solace to those who engage with her art.
Fady Ferhi's commitment to promoting healing through art is a testament to the transformative and restorative potential of the creative process.
In art therapy, the aim of the process is not artistic. We're not concerned with the quality or appearance of the final work; the therapeutic approach consists in gradually allowing our inner images to emerge, which can be as much a reflection of past experiences as the dreams we aspire to.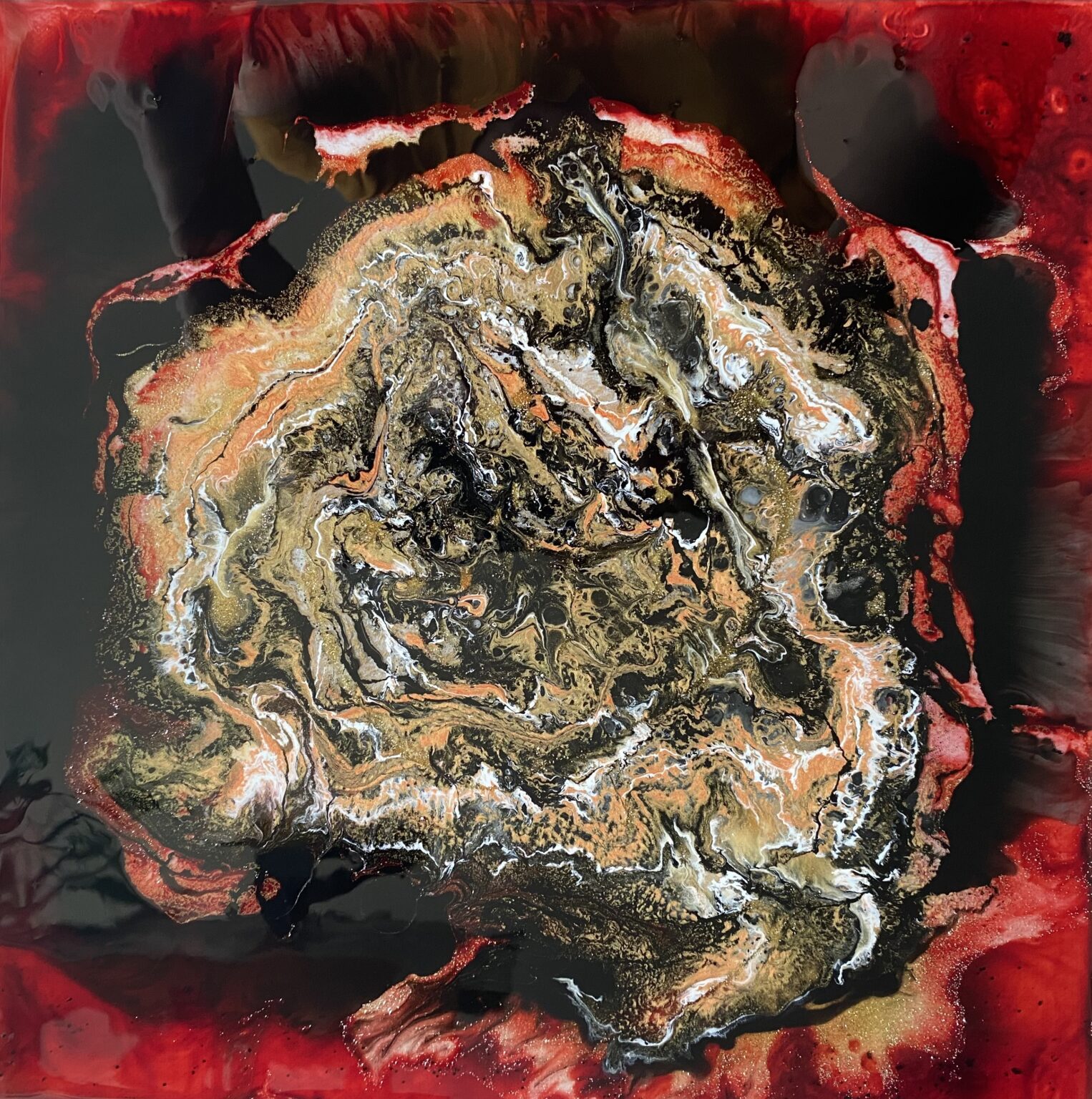 Healing through Art – Art therapy by Fady FERHI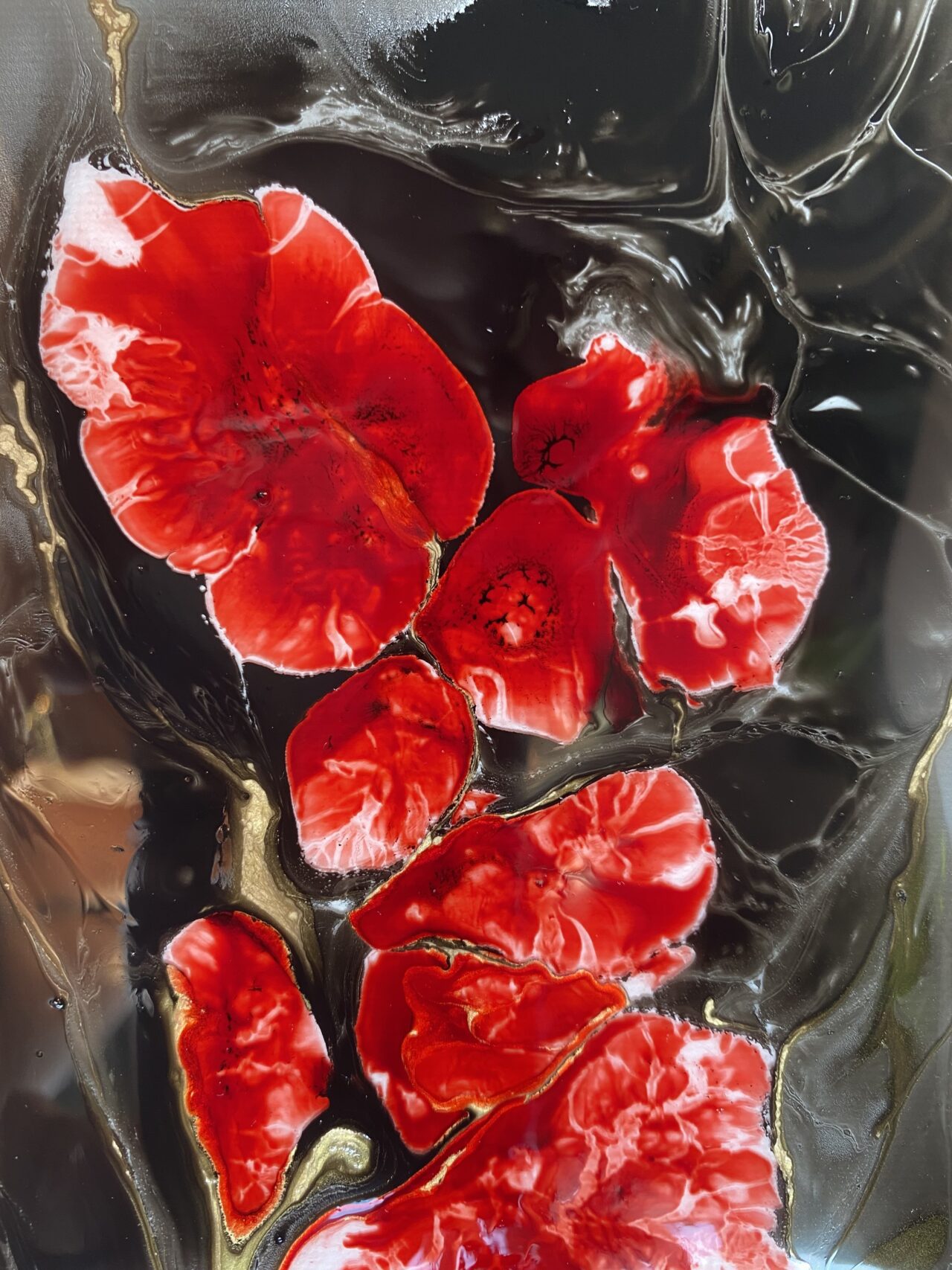 Healing through art is a deeply personal and subjective experience, and it can manifest in various ways for different individuals. Here are some ways in which Fady Ferhi are promoting healing through Art Therapy how the Artist can contribute to healing by different technics and process:
Emotional Release:
Creating or engaging with art allows individuals to express and release pent-up emotions, which can be therapeutic.
Painting, drawing, writing, or even dancing can provide an outlet for emotions that may be challenging to express verbally.
Catharsis:
Art can lead to a cathartic experience, where individuals confront and process difficult feelings or traumatic experiences. This can be a crucial step in the healing process.
Self-Expression:
Artistic endeavors offer a means of self-expression and self-discovery.
Through the creative process, people can gain a deeper understanding of themselves and their emotions.
Mindfulness:
Engaging in art can be a form of mindfulness, where individuals focus entirely on the present moment, promoting relaxation and stress reduction.
Connection:
Art can foster a sense of connection, both with oneself and with others. Sharing art and its creation with a supportive community or therapist can enhance feelings of belonging.
Narrative and Storytelling:
Art can help individuals construct a narrative around their experiences, making sense of them and facilitating healing.
Empowerment:
Creating art can give individuals a sense of agency and control, particularly in situations where they may feel helpless.
Physical Healing:
Art therapy has been used as a complementary approach to physical healing in some cases. Engaging in creative activities can aid in pain management and rehabilitation.
Resilience Building:
The process of creating art can teach individuals to overcome challenges, adapt, and build resilience, which is essential for healing and growth.
Aesthetic Pleasure:
Simply experiencing and appreciating art can be a source of joy and comfort, which can contribute to overall well-being.
It's important to note that the healing process through art is highly individualized. Some individuals may benefit from creating art themselves, while others may find solace in viewing or experiencing art created by others. Art therapy, guided by a trained therapist, is also a structured approach that can support healing.
Ultimately, the power of healing through art lies in its ability to facilitate emotional expression, self-discovery, and connection, all of which are essential aspects of the healing journey.
FADY FERHI – THE PATH TO KNOWLEDGE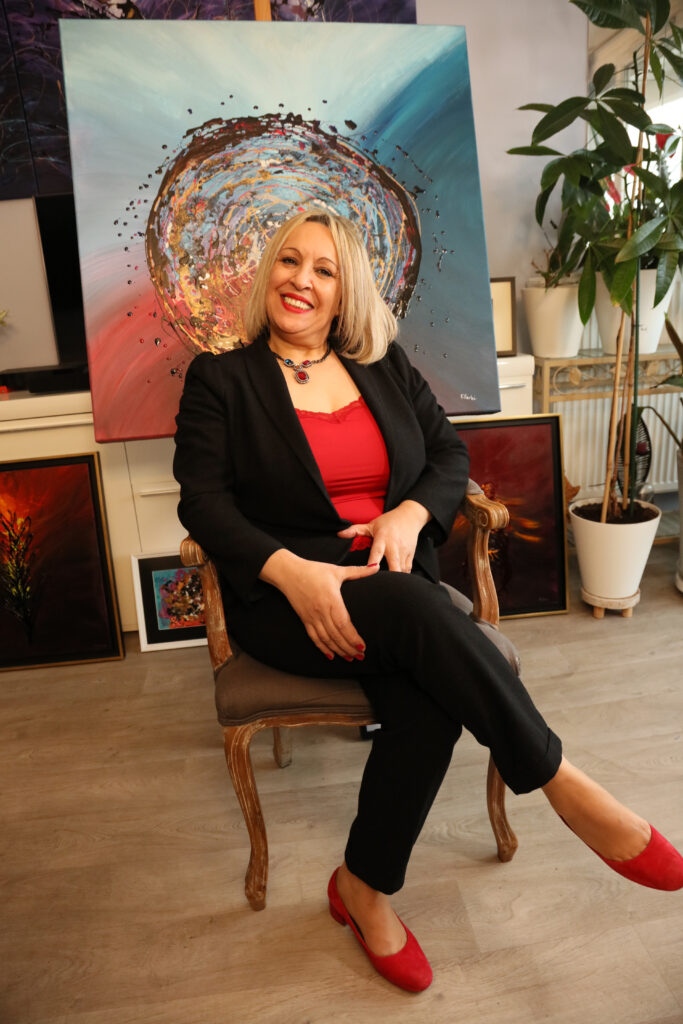 Fady learns the fundamentals of painting at the Croqueurs de Vie workshop in Charenton le Pont, run by Isabelle Forestier, a painter who graduated from the Paris Fine Arts School. During her four years of training, she learned to define shapes, control and link lines in space, and play with textures and impasto to create depth. She also learnt an essential notion that guides her throughout her career: the introduction of each new color and the variety of possible tones plays an essential role in the perception of the work.
EXPLORING ABSTRACTION AND COLOR
Fady's work is characterized by a mixed technique. Acrylic paint, prism, Moon, stained glass, resin on canvas and wood are worked with brushes, knives, spatulas, sponge and cellophane.
For her, abstract painting is an essential means of sharing and communicating. A vital need for reconstruction, for light, for reconciliation with life. Fady particularly admires the work of Chu The Chun, Zao Wou-Ki and Jackson Polloc.
The colors resonate within her, instilling cheerfulness, energy, balance, harmony, serenity and sometimes sadness. For her, a perfectly finished work is one with a soul, a spiritual depth, a world where dreams and intuitions come together to invite the viewer to give free rein to his or her feelings.
IN METAMORPHOSIS
Fady Ferhi is an accomplished colorist. Realized in depth and movement,
her work is a journey towards Eternity (link to blog post http://canolinecritiks.blogspot.com/2016/04/fady-ferhi-voyage-vers-leternite.html).
Beyond time, between stasis and disappearance, the narrative logic of each of her canvases remains in suspense, like an enigmatic journey that everyone is free to explore.
Her lively, moving work creates an atmospheric, embodied dimension that transports us to unexplored territories. It's an invitation to discover the possible, to see again in a new dimension, between the known and the dreamed of, where reality is multiple, in metamorphosis, suspended in a potential equilibrium.
© Canoline Critiks
Emerging talents in contemporary art
FADY FERHI  – CONTEMPORARY ARTIST – EMERGING ARTIST – ACCOMPLISHED COLORIST – ABSTRACT PAINTING – ARTIST PAINTER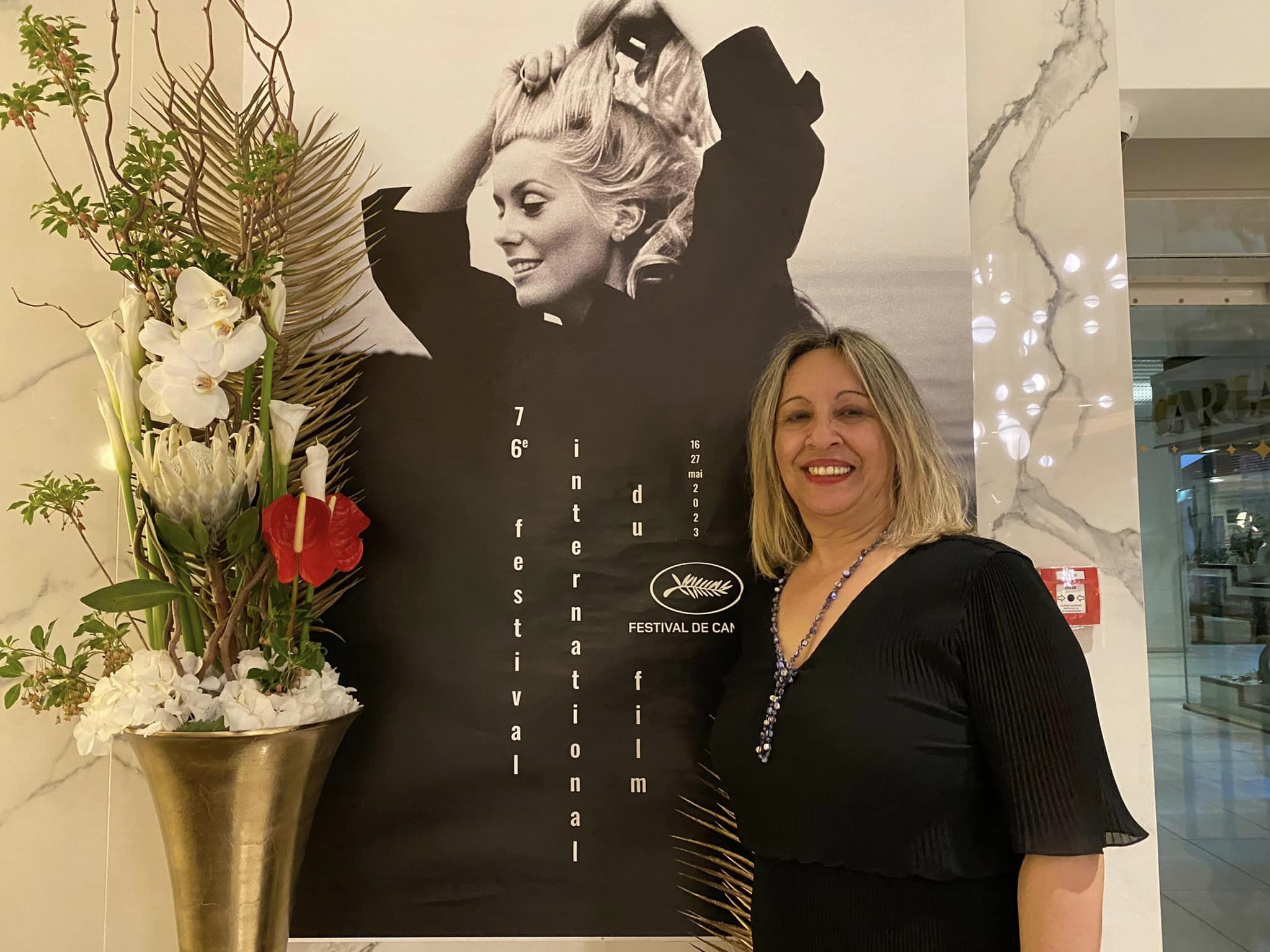 COLLABORATION BETWEEN FADY FERHI PAINTER AND LAURENT JEANDRA – PSYCHO PRACTITIONER AND ART THERAPIST
THE ART THERAPIST
Art therapy is a form of therapy that uses creative and artistic expression to promote healing, personal development and emotional well-being.
LAURENT JEANDRA – ART THERAPIST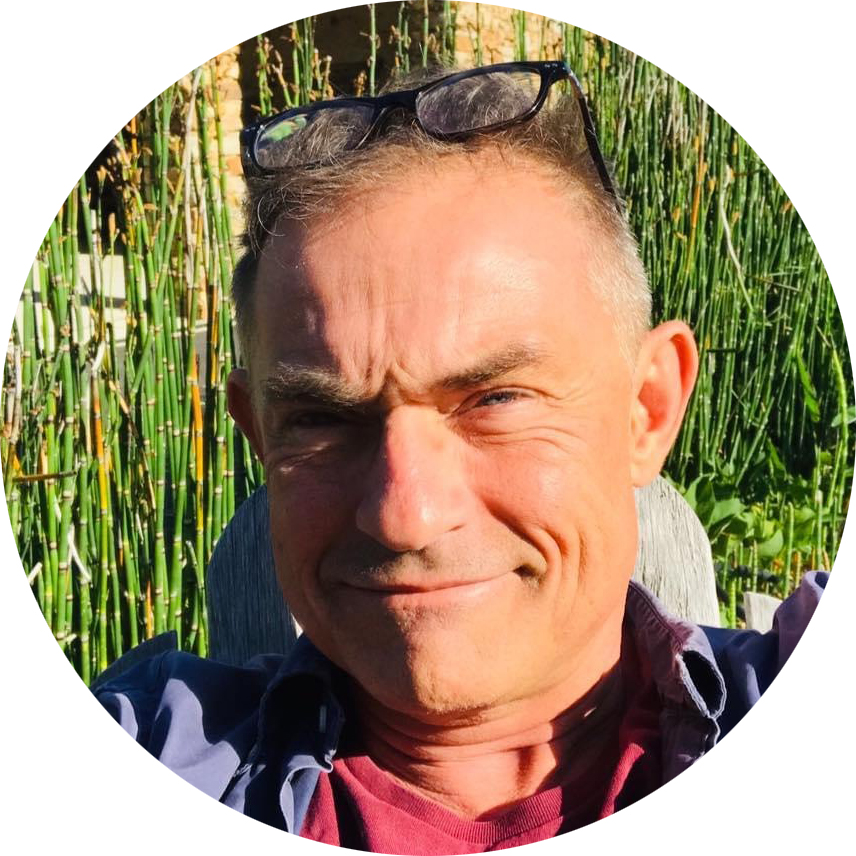 Laurent JEANDRA is a  mental health professionals, such as art therapists, psychologists and counsellors, to help individuals explore their emotions, solve problems, build self-esteem and improve their mental health.
CONTACT:
 15 Place d'Anjou, 91430 Igny, France
FADY FERHI WEBSITE: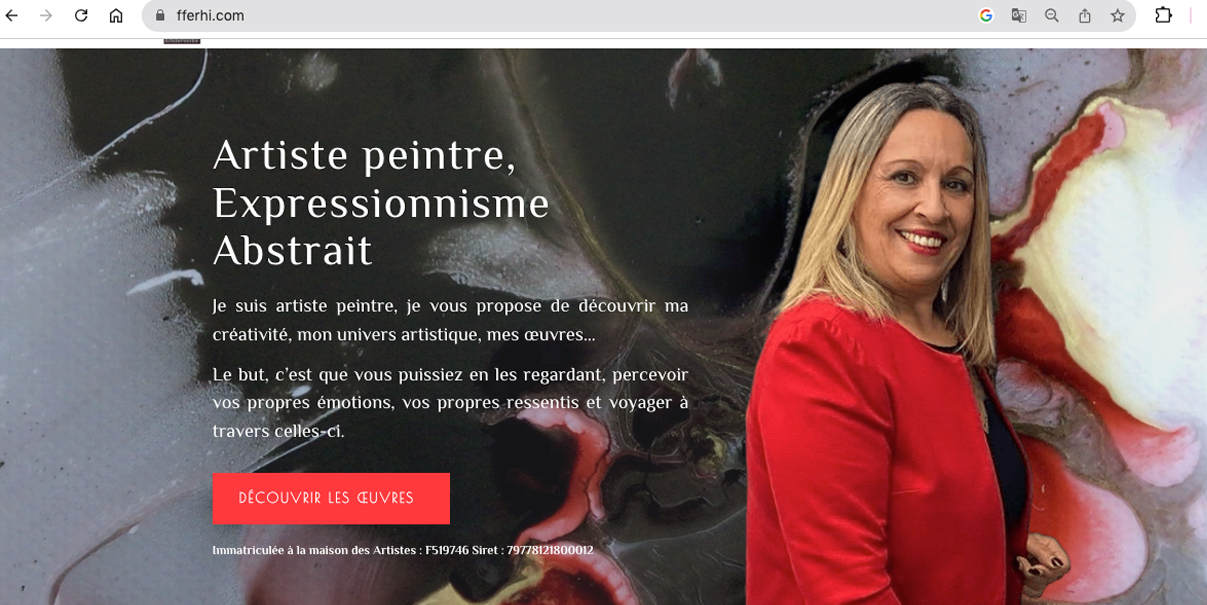 Website : https://www.fferhi.com/
Artist Painter
Artistic Mediator for the association Art Coeur
+ 33 651450439
SEING IN THE MEDIAS
TEAM WORK & PARTNERS
INDIRÂH EVENTS & COMMUNICATION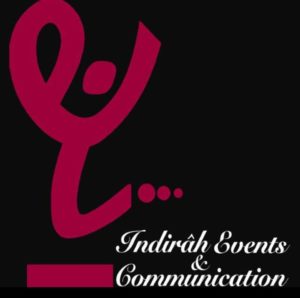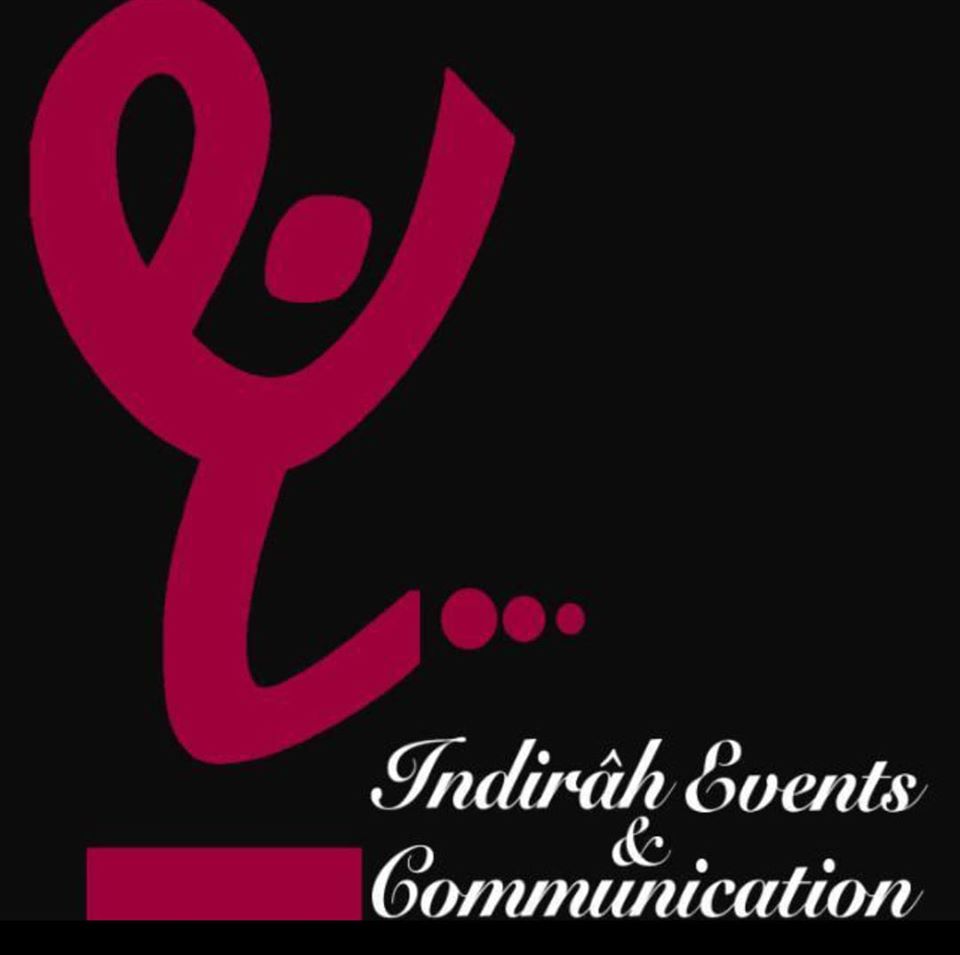 BY INDIRA YANNI DOMINGO
INDIRÂH EVENTS & COMMUNICATION – AN INTERNATIONAL EVENTS AND COMMUNICATION AGENCY
Indirâh Events & Communication agency is composed of a proactive team of journalists, directors, photographers, coordinators and the best creatives in web design and anti-hacking.
In addition, several law firms, specialists in international business law and Ohada law, guarantee specific advice and audits.
PATSHOW OFFICIEL
Patrick Lachaud – Coordinateur d'evenement – Animateur Radio – Presentateur TV, à Kappa – Jet tour – Costa croisières – Euro RSCG – Mairie de Paris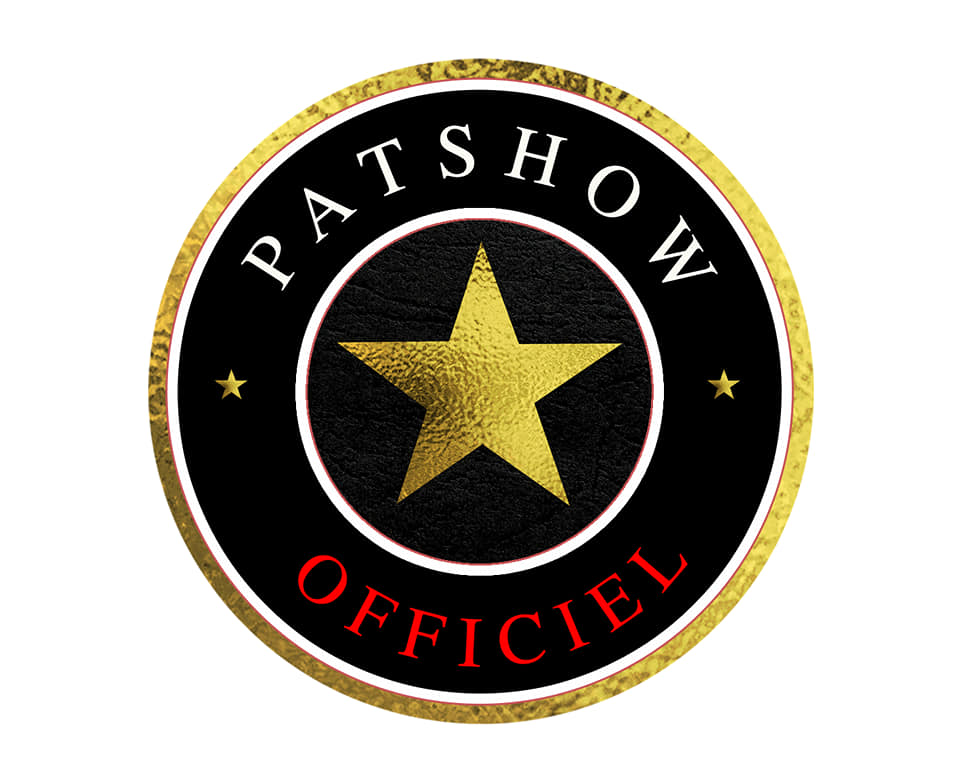 MEDIA PARTNER:
Editorial: DNA – International
Photographer: Dan NGUYEN
Media : DN-A INTERNATIONAL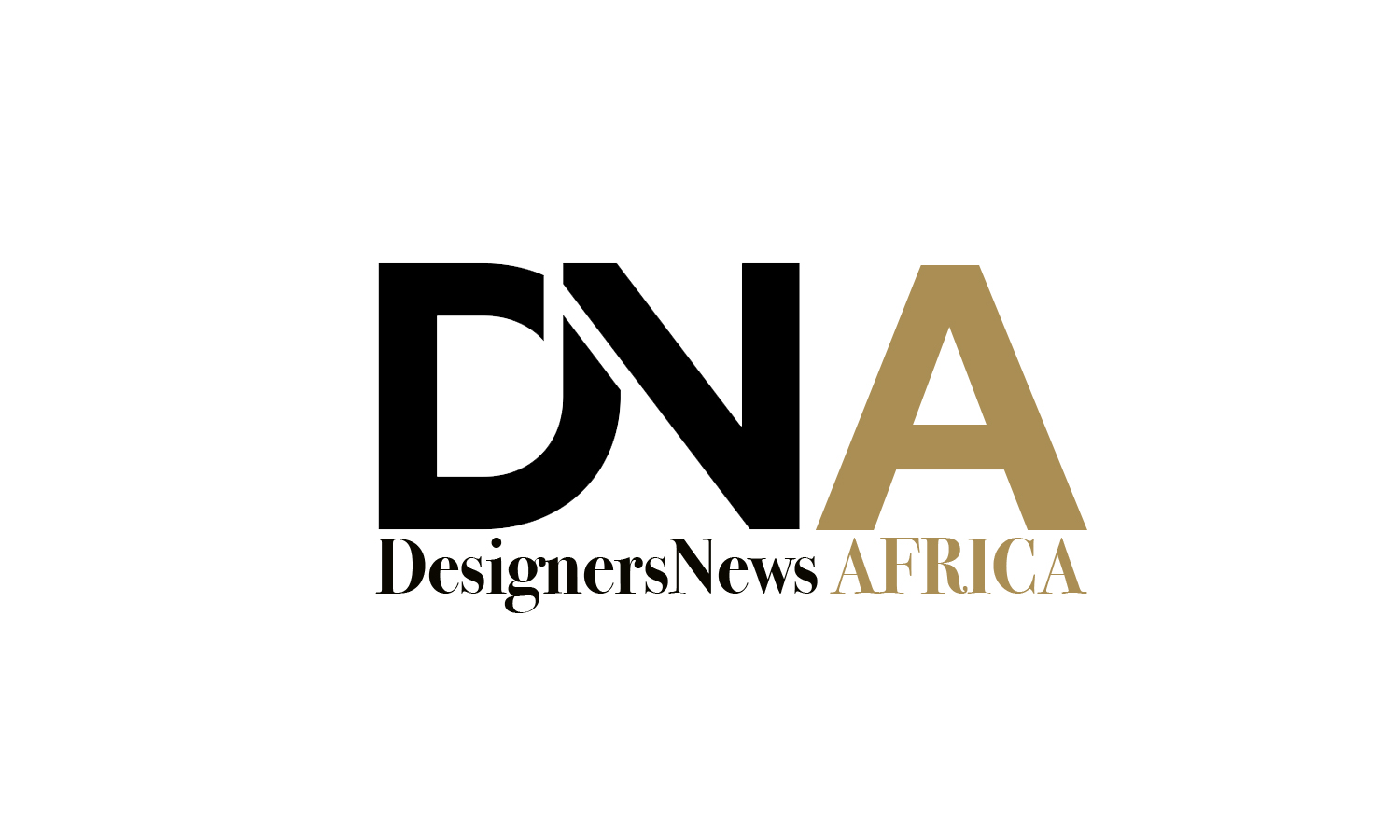 LINKS TO OUR ONLINE MAGAZINES :
Media : DN-AFRICA.COM
Location :