Daniel Obasi: The Arrival of an Extraterrestrial Being – « An Alien in Town »: A Captivating Short Film by Daniel Obasi in Collaboration with Vlisco and A White Space Creative Agency »
Date: February 19 2018
Daniel OBASI Fashion Film
« An Alien in Town »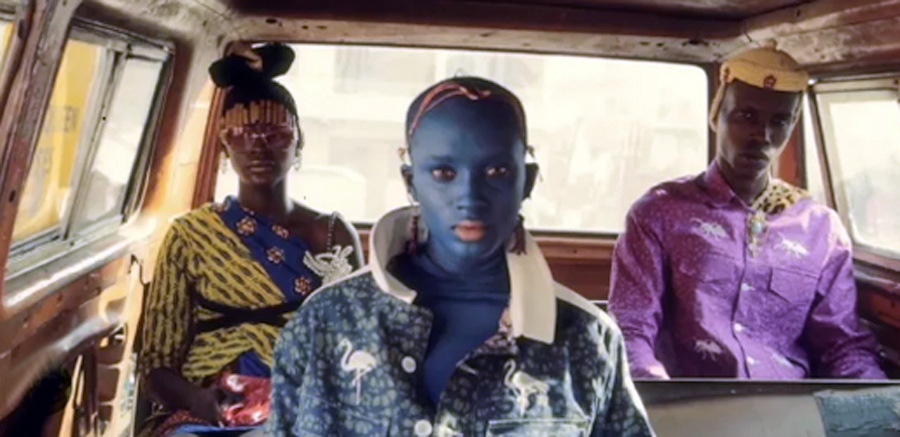 « An Alien in Town »: A Captivating Short Film by Daniel Obasi in Collaboration with Vlisco and A White Space Creative Agency »
Step into a realm of imagination and style with « An Alien in Town, » an enthralling short film brought to life by the visionary talent of Daniel Obasi. In a dynamic collaboration between Vlisco and A White Space Creative Agency, this cinematic masterpiece unfolds as a celebration of art, fashion, and storytelling.
Through the lens of Daniel Obasi, « An Alien in Town » introduces us to a world where the extraordinary meets the everyday. Set against the vibrant backdrop of Lagos, this Afro-futuristic narrative follows the journey of two stylish individuals who cross paths with an enigmatic extraterrestrial being. As the trio navigates the bustling metropolis, a unique bond forms, and a transformative journey of integration and discovery begins.
In this cinematic endeavor, fashion becomes a conduit for expression, and style intertwines with narrative in mesmerizing ways. The clothing, designed to perfection, serves as an extension of character and identity, adding depth and resonance to the story.
Collaborating seamlessly with Vlisco and A White Space Creative Agency, Daniel Obasi's creative genius shines. « An Alien in Town » transcends conventional storytelling, inviting viewers into a world where the boundaries of reality and imagination blur. The film captures the essence of Lagos' pulsating energy while infusing it with a touch of the extraordinary.
For those eager to uncover the layers of inspiration and innovation that birthed « An Alien in Town, » a journey awaits. Immerse yourself in Daniel Obasi's insights, artistic choices, and the magic that unfolded behind the scenes. This short film is a testament to the power of collaboration and creativity, where diverse talents unite to craft a narrative that resonates on multiple levels.
As « An Alien in Town » weaves its spellbinding tale, the collaboration between Vlisco, A White Space Creative Agency, and Daniel Obasi ignites a dialogue between art, fashion, and storytelling. Step into this world where imagination knows no bounds, and experience the transformative allure of « An Alien in Town. »
Vlisco&co event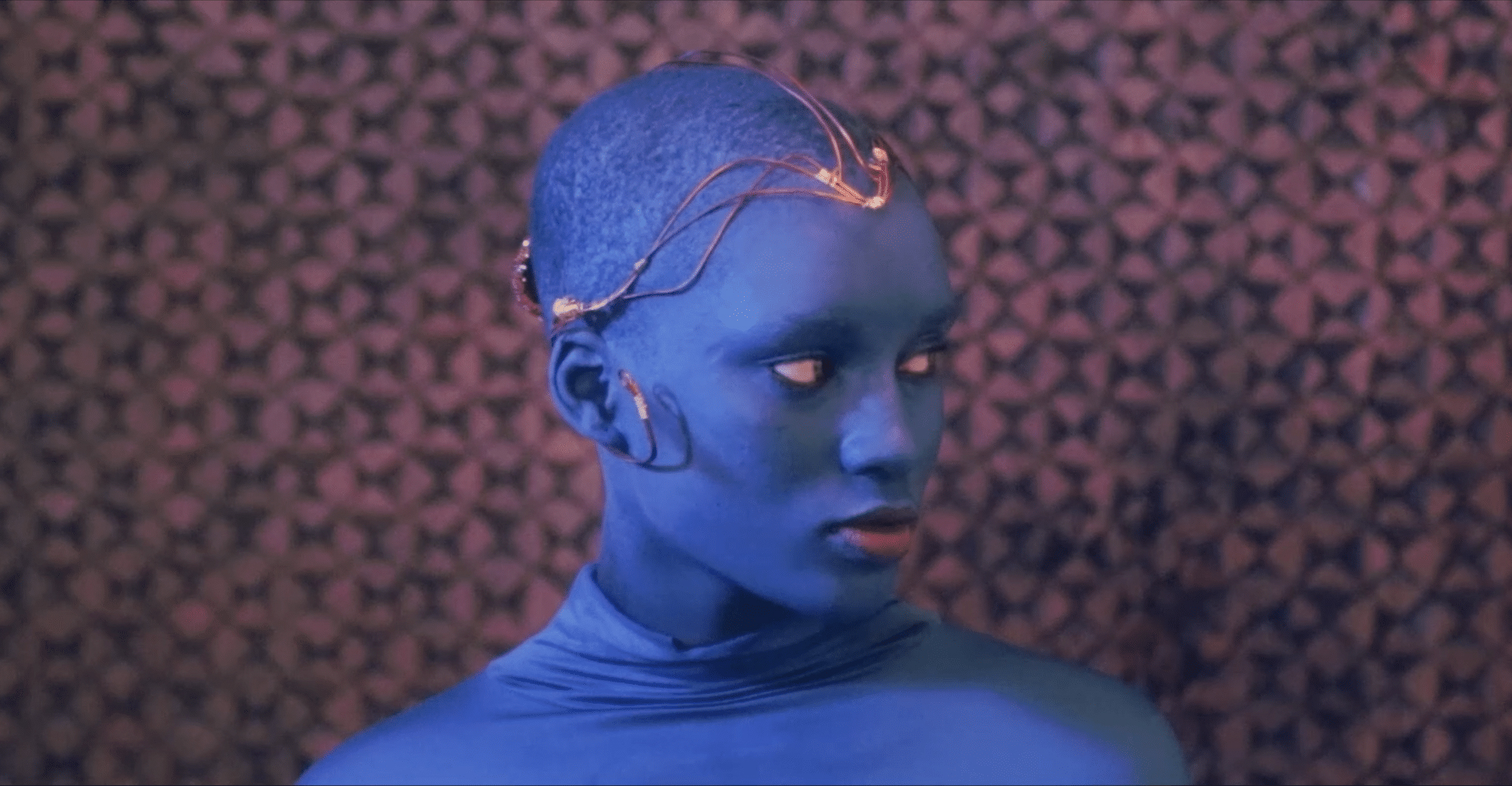 At the vibrant Vlisco&co event held in Lagos, an array of creative minds converged under the Vlisco banner. Among these luminaries, Daniel Obasi took center stage. Obasi, acclaimed for his inventive storytelling, brought to life the captivating narrative titled « An Alien in town. » This Afro-futuristic short film weaves a tale of intrigue and discovery, starring two effortlessly stylish humans who embark on a journey to guide an otherworldly visitor in acclimating to the bustling metropolis of Lagos.
In a visionary collaboration with Vlisco, Obasi's creative prowess finds expression. « An Alien in town » stands as a testament to his ability to meld fashion, storytelling, and imagination into a mesmerizing cinematic experience. The film beckons viewers to step into a realm where the boundary between reality and fantasy blurs, all while celebrating the vibrant energy and cultural tapestry of Lagos.
For those eager to delve deeper into the mind behind this enthralling narrative, an exclusive interview with Daniel Obasi awaits. This conversation unveils the essence of « An Alien in town, » offering insights into the inspirations, aspirations, and artistic choices that shaped the film's creation.
As the event unfolded, the collaborative spirit extended further, intertwining with the creative brilliance of fashion designers Tokyo James and Abiola Olusola. Tokyo James' designs intertwine seamlessly with the narrative, epitomizing the intersection of style and storytelling. On a parallel note, the captivating world of Abiola Olusola unveils itself, inviting exploration and immersion.
Are you intrigued by the interplay of creativity, fashion, and storytelling? To uncover the mysteries behind Daniel Obasi's visionary journey and his collaboration with Vlisco, watch the interview here. Discover the remarkable ingenuity that fuels his artistic endeavors, and find resonance in the seamless fusion of imagination and reality that defines « An Alien in town. »
In the realm of creativity and expression, the Vlisco&co event unites visionaries, storytellers, and designers, shaping a tapestry of inspiration and innovation. Explore the multidimensional facets of this transformative collaboration and experience the captivating allure of « An Alien in town. »
Fashion
Fashion holds diverse meanings, particularly within a generation that emerges with an unquenchable thirst for self-expression and a determination to amplify their thoughts and perspectives. The attire they choose becomes a direct canvas for reflecting their identities and convictions. This aspect becomes poignantly evident in the narrative of Daniel's film, where clothing becomes a vessel for this expression, adopting distinctive styles that encapsulate a spirit of curiosity and innovation. Notably, these ensembles showcase the artistry of Nigerian designers Tokyo James and Abiola Olusola, brought to life with Vlisco's latest Dutch Wax fabrics.
Daniel's film resonates with this theme seamlessly. As the characters don these unique garments, each piece embodies more than just fabric; it embodies an ethos. They serve as emblems of exploration and creativity, allowing us to peer into the complexities of the human experience.
The film's storyline delves into the heart of the matter, introducing us to an 'Alien' navigating the dynamic tapestry of Lagos. Through this outsider's lens, even the mundane aspects of life are unveiled as extraordinary. This perspective imparts a newfound appreciation for the vibrancy and nuances of the African environment. The narrative speaks volumes about the treasures we often overlook, and how embracing the unfamiliar can lead to a deeper understanding of our surroundings and ourselves.
In a generation where fashion acts as an amplifier of individuality and ideas, Daniel's film becomes a beacon. It underlines the profound connection between what we wear and who we are, capturing the essence of a generation that boldly expresses its identity through fabric and design. As we witness the characters adorned in attire that mirrors their inner explorations, we're reminded of the power that clothing holds – to spark dialogue, foster creativity, and shape our perceptions of the world around us.
« An Alien in Town » – A Captivating Short Film by Daniel Obasi in Collaboration with Vlisco and A White Space Creative Agency »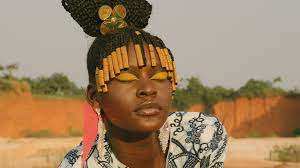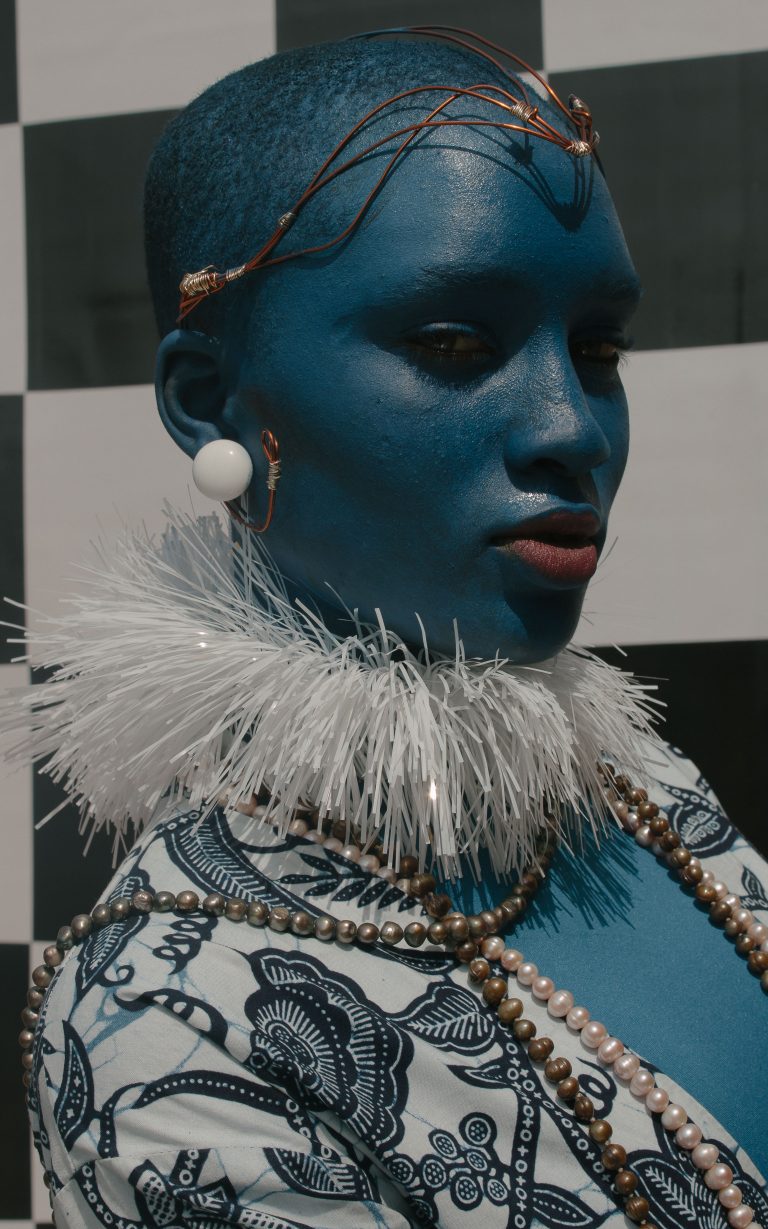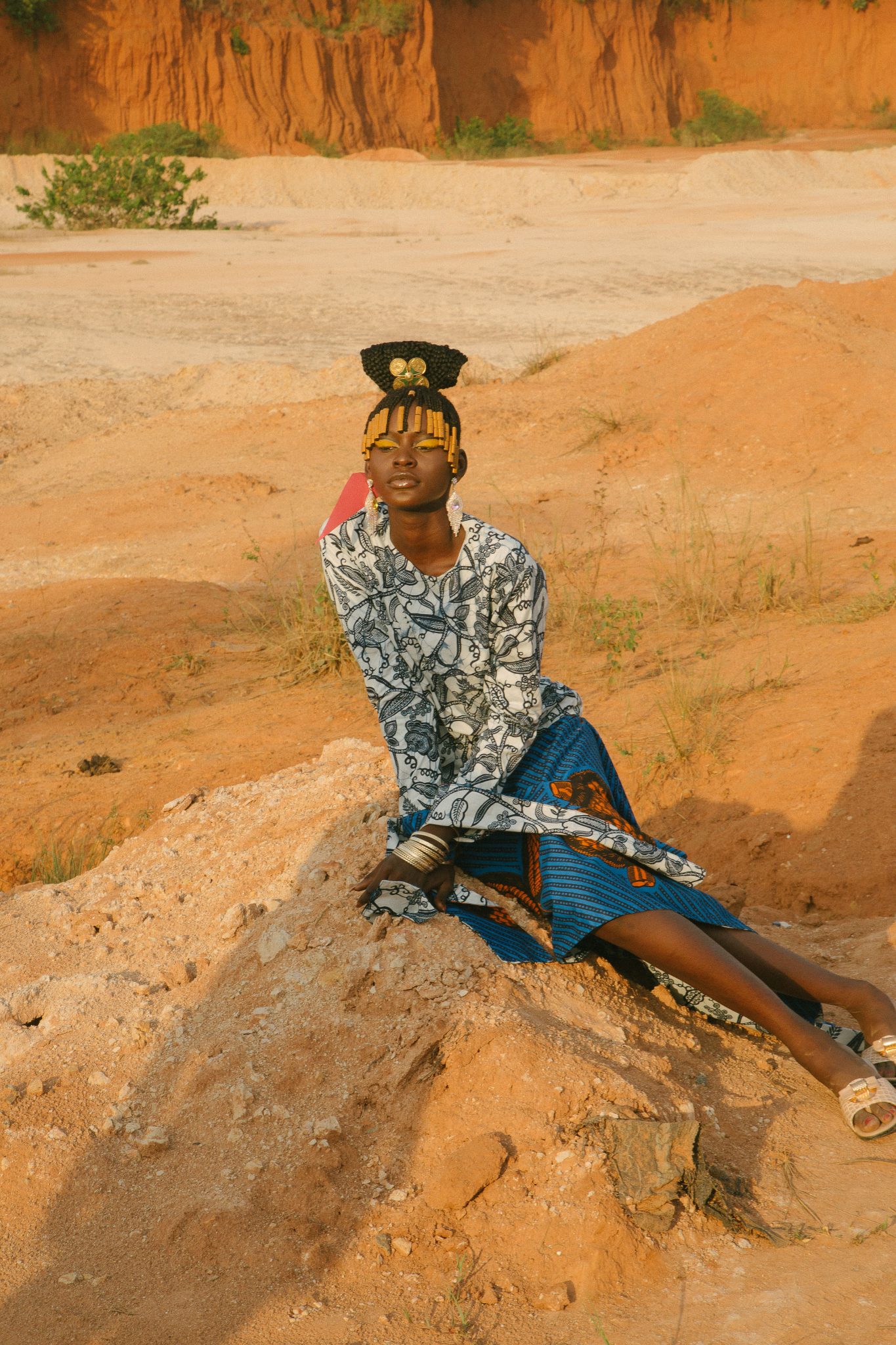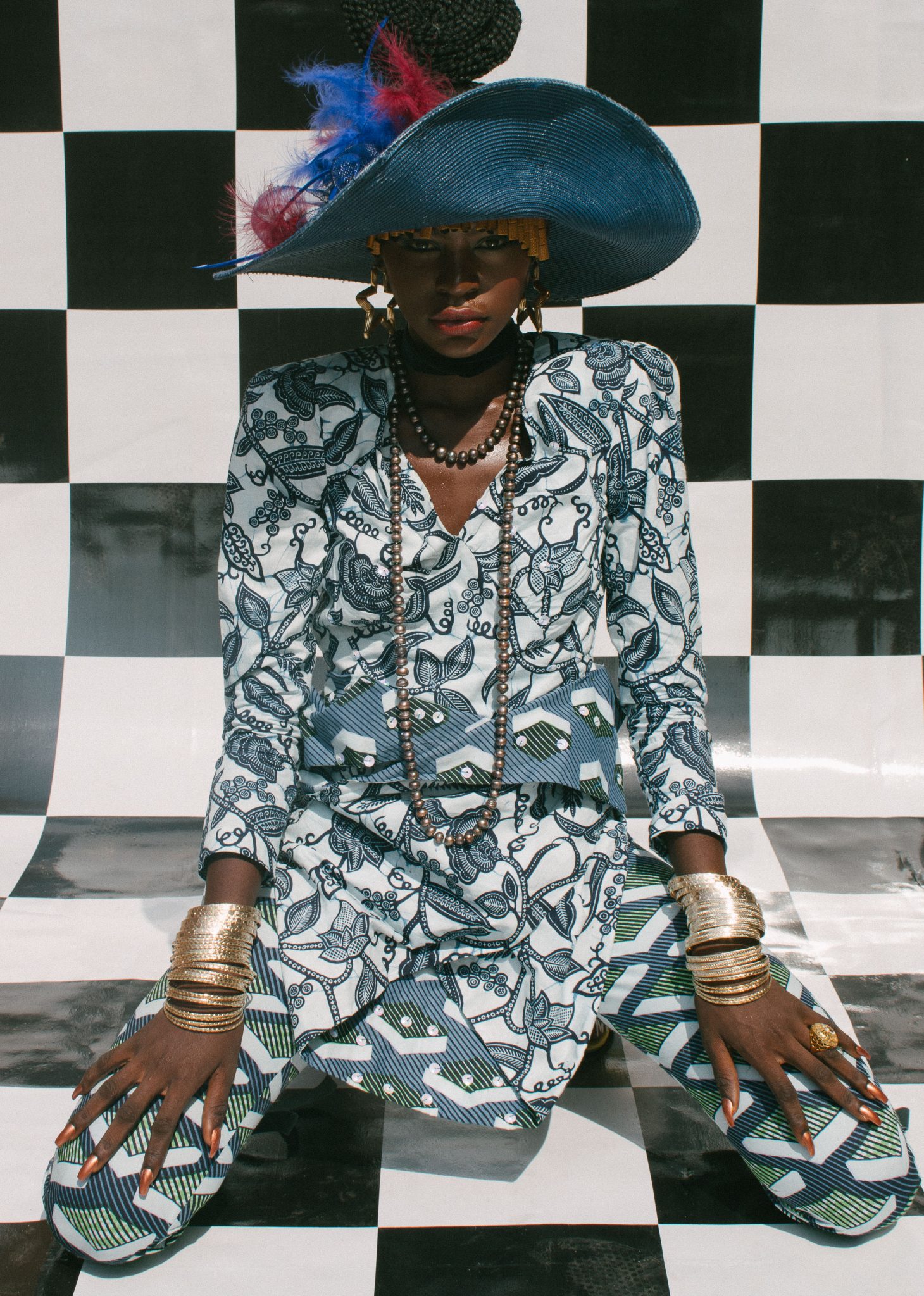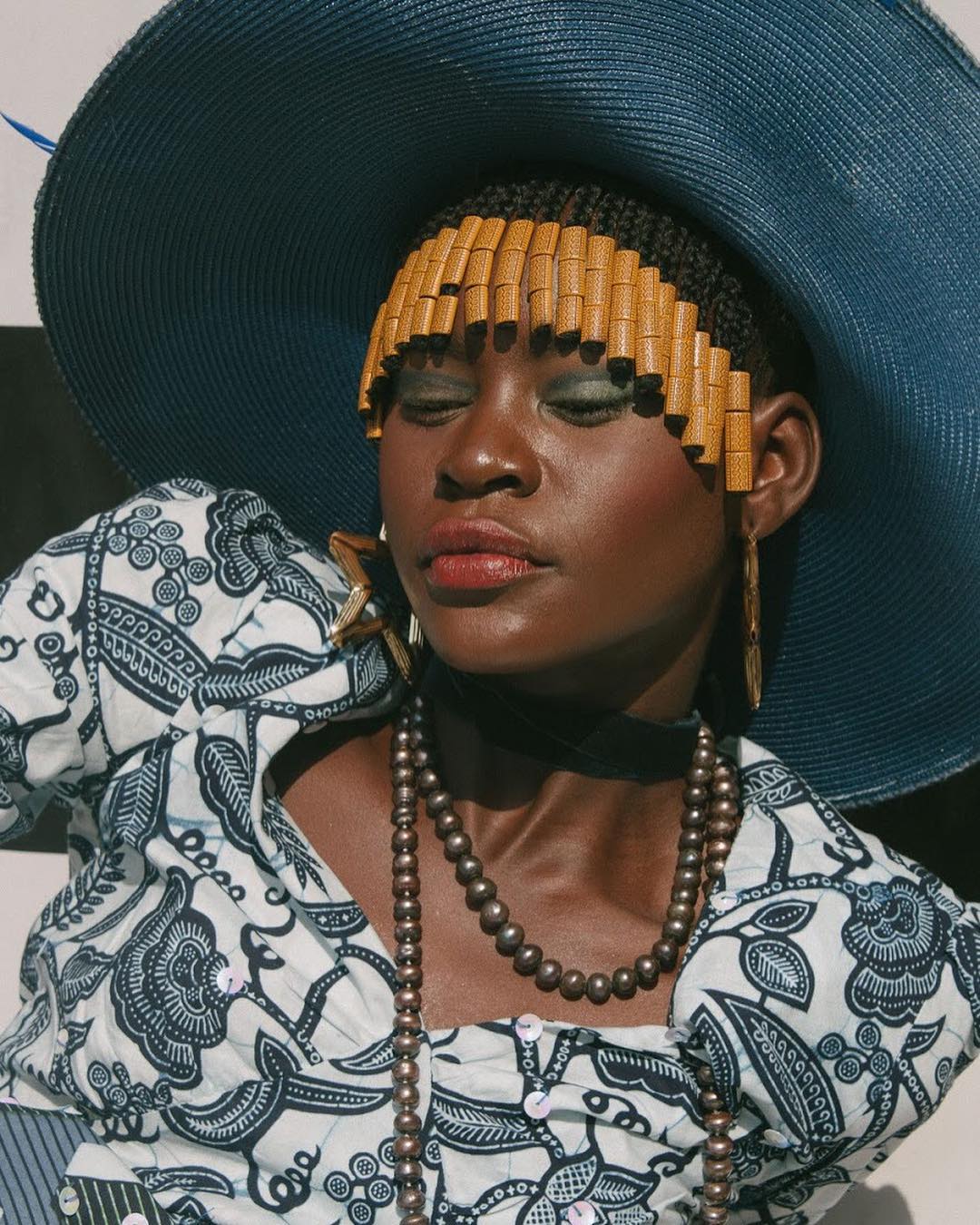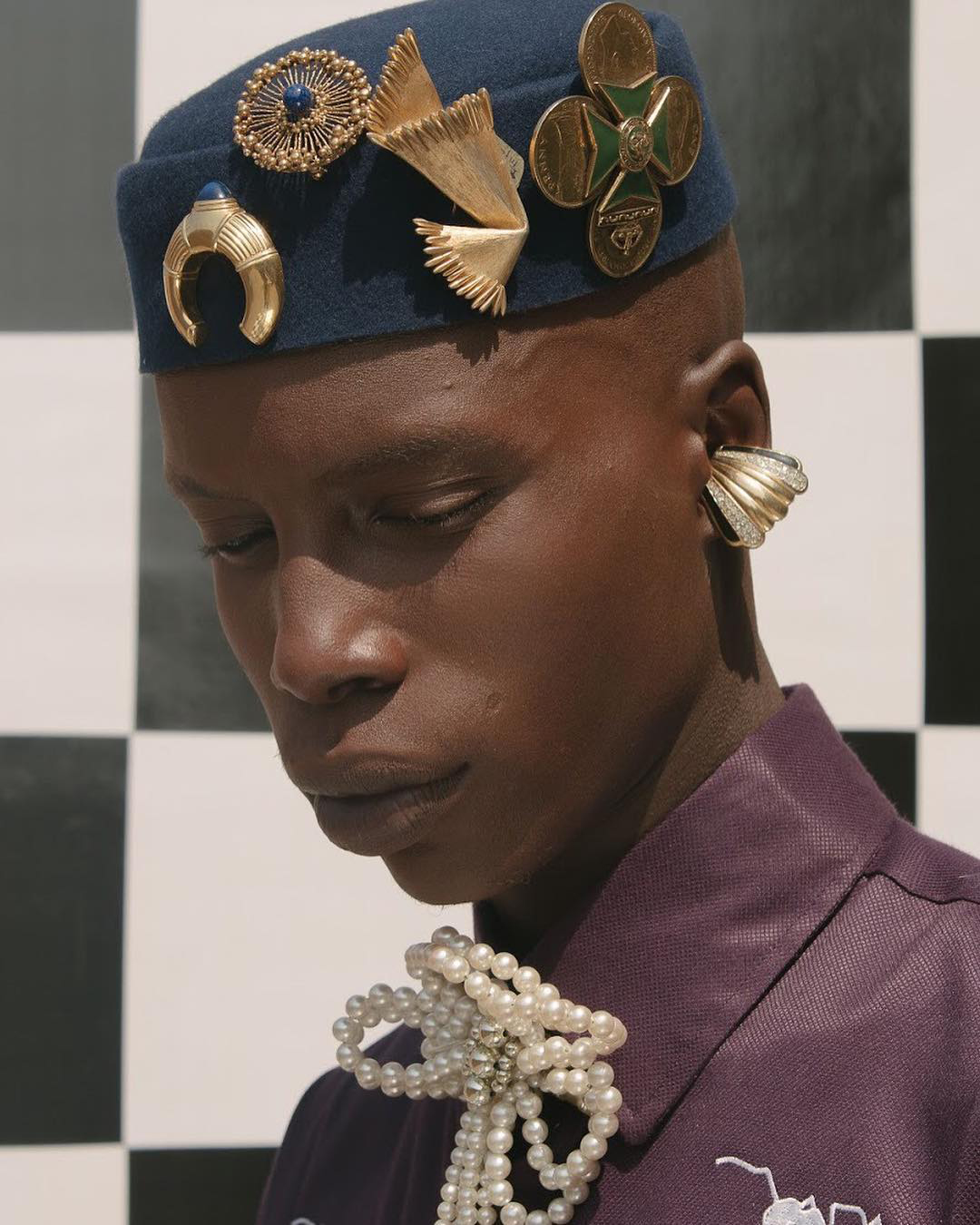 Vlisco Fashion Film: An Allien in Town
Team Production
Film for Vlisco and A White Space Lagos
| Art direction and styling: Daniel Obasi
| Fashion design: Tokyo James and Abiola Olusola
| Models: Rebecca Fabunmi Subomi, Oke Tobi Subomi and Benita Ango
| Videography: Ugo Oparadike and Deji Adekoya (assistant)
| Production assistant: Ifeoma Kalu
| Composer: Emmanuel Ejidike | Editor: Matuluko Robert
| Make-up: Lauretta Orji
| Hairstyling: Happiness Okon
INDIRÂH EVENTS & COMMUNICATION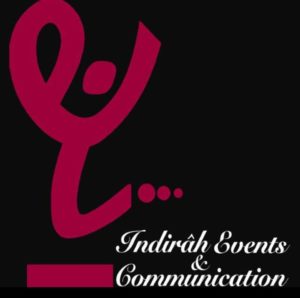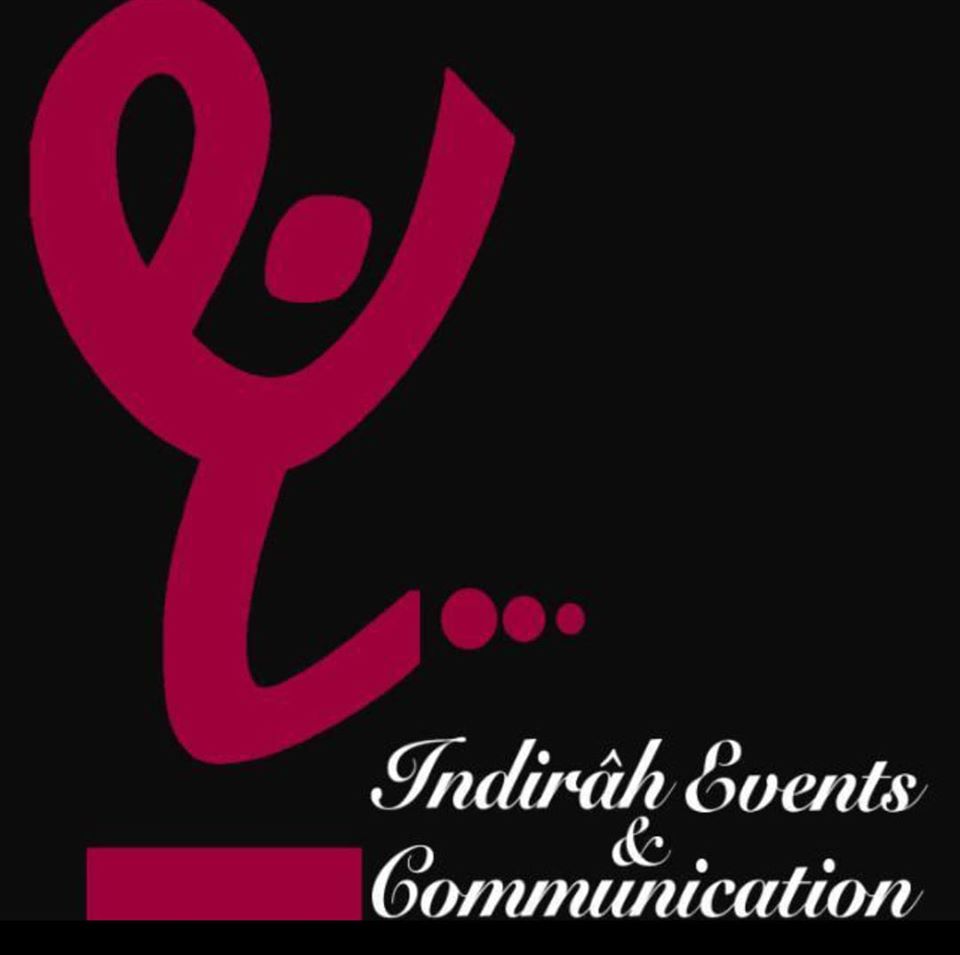 BY INDIRA YANNI DOMINGO
STUDIO 24 – 24 BRANCHES NATIONWIDE 
With over 24 branches nationwide. 70+ photographer around Nigeria, 30 years in operation;
Studio24 Nigeria Contact
 47 Allen Avenue, Ikeja Lagos, Nigeria
 hello@studio24nigeria.org


ACHAT-OR-RIAN-JOAILLERIE
ACHAT-OR-RIAN-JOAILLERIE
5 Rue chabrol, Paris, France
Métro : Gare du Nord – Line 2 – Line 4 – Main Line Train – RER B to Charles de Gaulle Airpot , RER D et RER E, TER Transilien Line H et line K and also the Bus 38, 39, 42, 43, 46, 48, 65, 302 et 350.
Instagram : https://www.instagram.com/achat_or_diamond/
Website : https://www.achatorparisdiamond.fr/
MEDIA PARTNER:
Editorial: DNA – International
Photographer: Dan NGUYEN
Media : DN-A INTERNATIONAL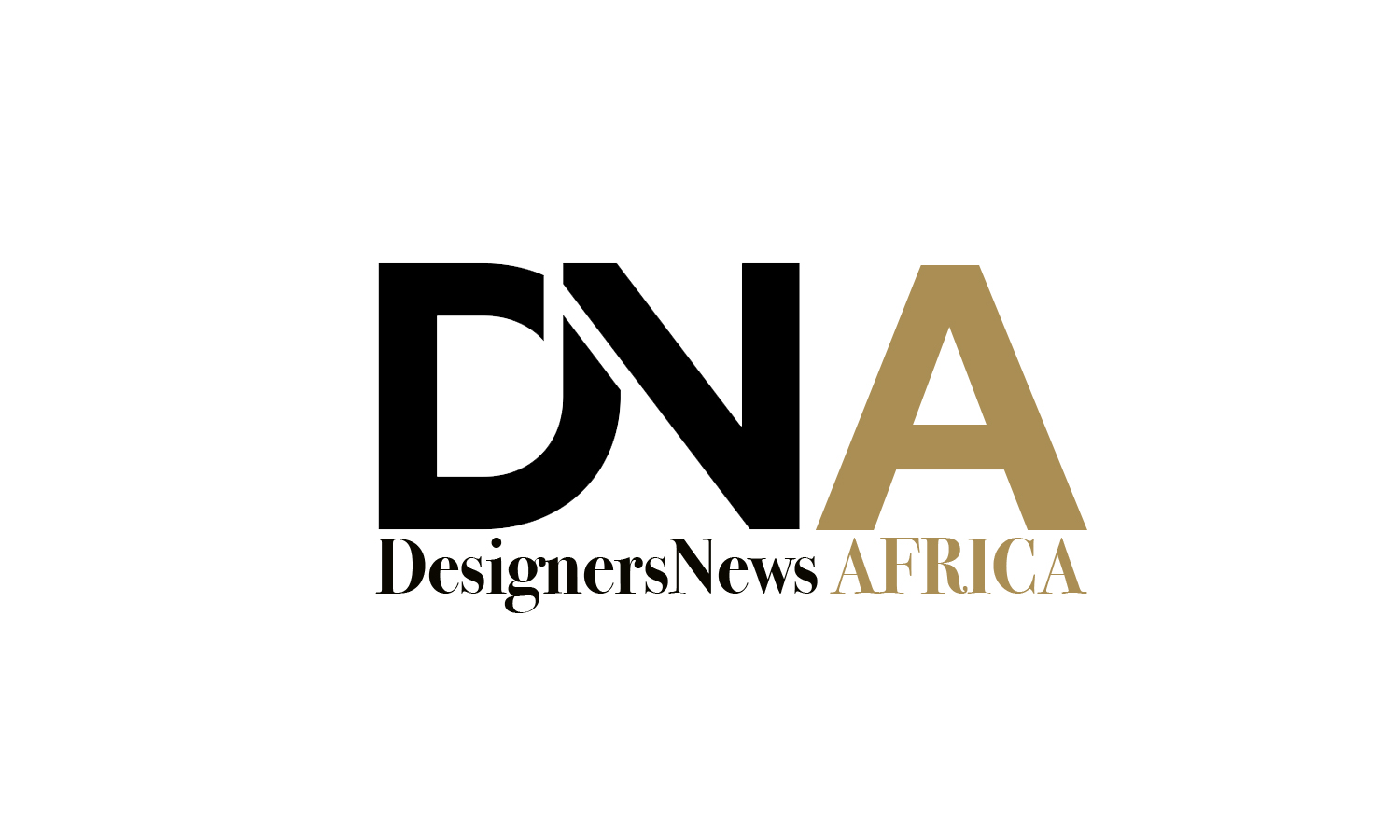 LINKS TO OUR ONLINE MAGAZINES :
Media : DN-AFRICA.COM
Location :