Sarah DIOUF – Tongoro brand – Excellence Made in Africa – African digital native brand
Date: 4th anniversary on Africa Day, May 25 2020
Location: Senegal
Sarah DIOUF an enterprising entrepreneur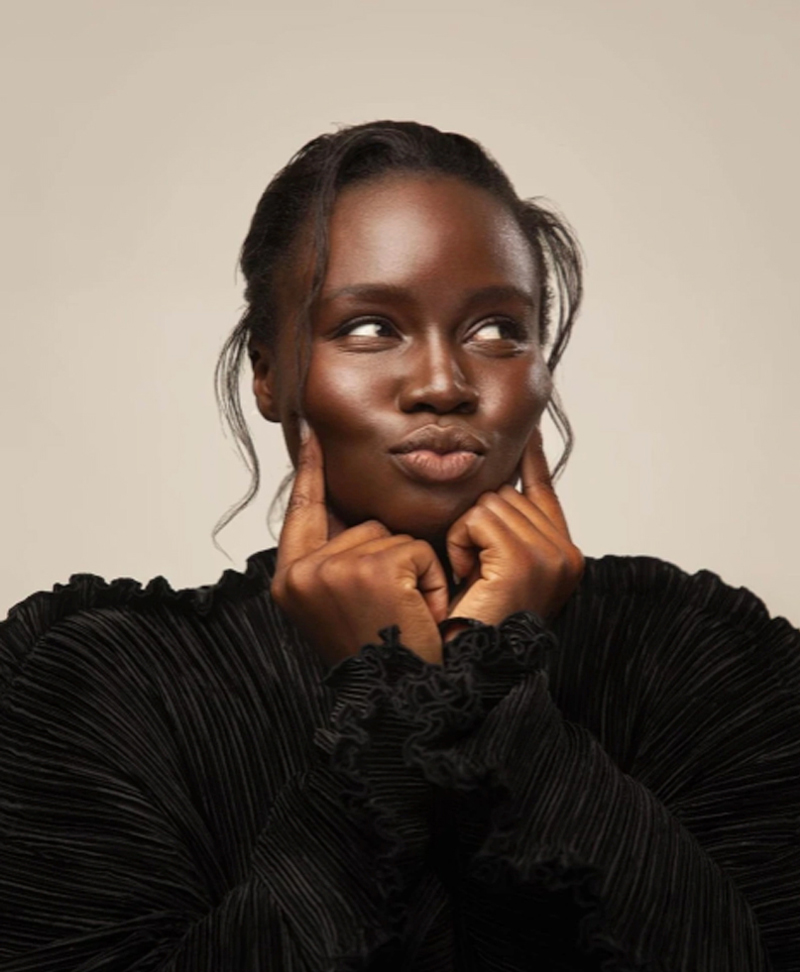 Sarah Diouf, the creative force behind Tongoro, has already showcased her designs on various artists, even catching the attention of one of music's most influential icons, Beyoncé.
Despite her young age of just 29, this enterprising entrepreneur has firmly established herself as a prominent figure in the fashion industry, all thanks to her 100% digital strategy.
'My goal was to solve the equation between local couture, African style, mainstream fashion and global clientele. And the question was, how am I going to cross all that and come up with something new, something different, something that can generate revenue and create jobs? So I had to find an angle to tell this story in a way that would resonate with everyone'.
– Sarah Diouf
Tongoro brand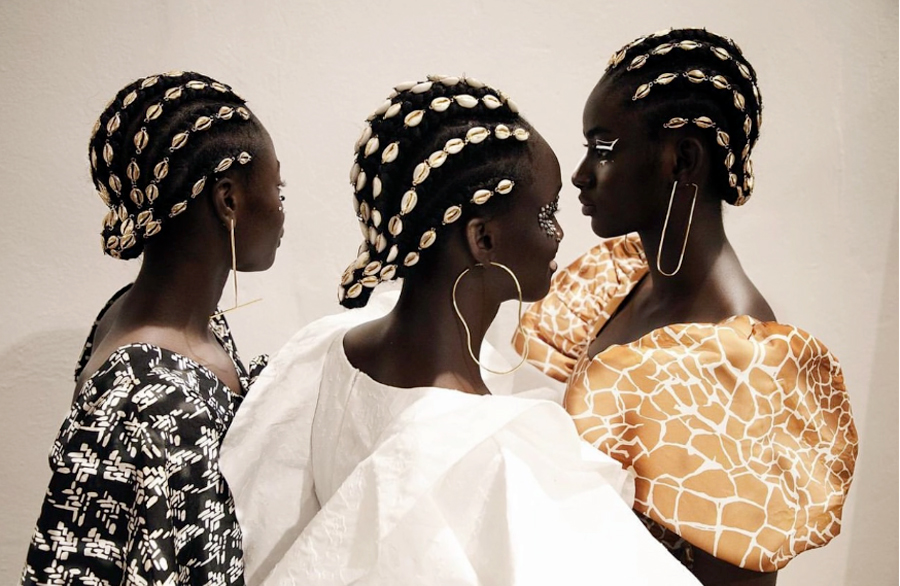 The 29-year-old founder of the Tongoro brand was born in France and raised in Abidjan.
Born to a Senegalese-Congolese father and a Central African mother, her rich cultural diversity exerts a significant influence on her work today. Her studies in Communications and Marketing Techniques in France gave her a solid grounding. She also gained valuable professional experience with companies such as Marc Jacobs and Publicis Communications.
Before creating Tongoro, she had already launched several projects, including Ghubar magazine in 2009, a digital fashion magazine celebrating black beauty.
The integration of artificial intelligence (AI) -TONGORO is an African digital native brand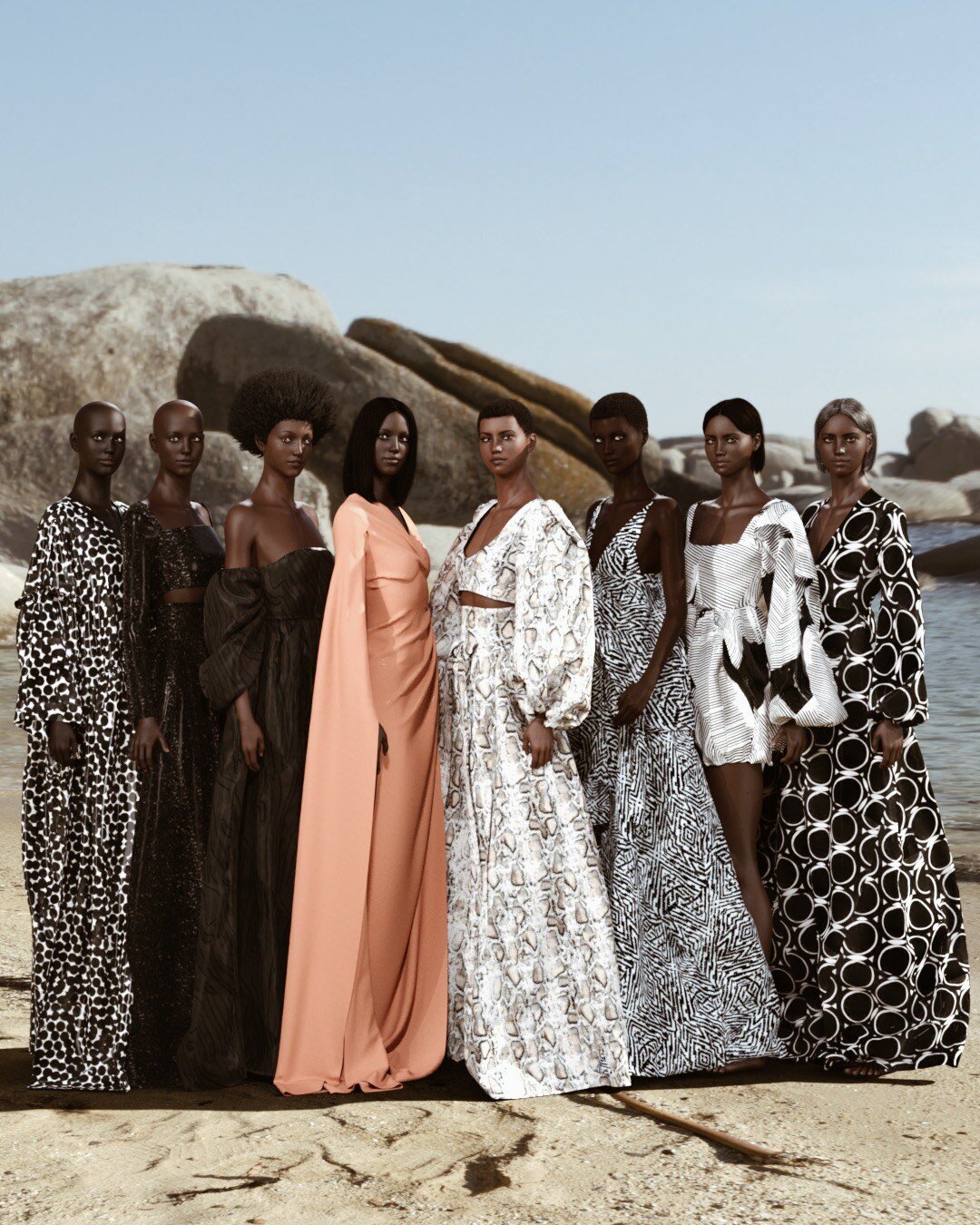 The integration of artificial intelligence (AI) into various aspects of the supply chain represents a major breakthrough in the world of logistics and inventory management.
This integration brings with it a number of significant benefits for companies. Here are a few key areas where AI is being used in the supply chain.
Leading the way in integrating AI into manufacturing and supply chain processes :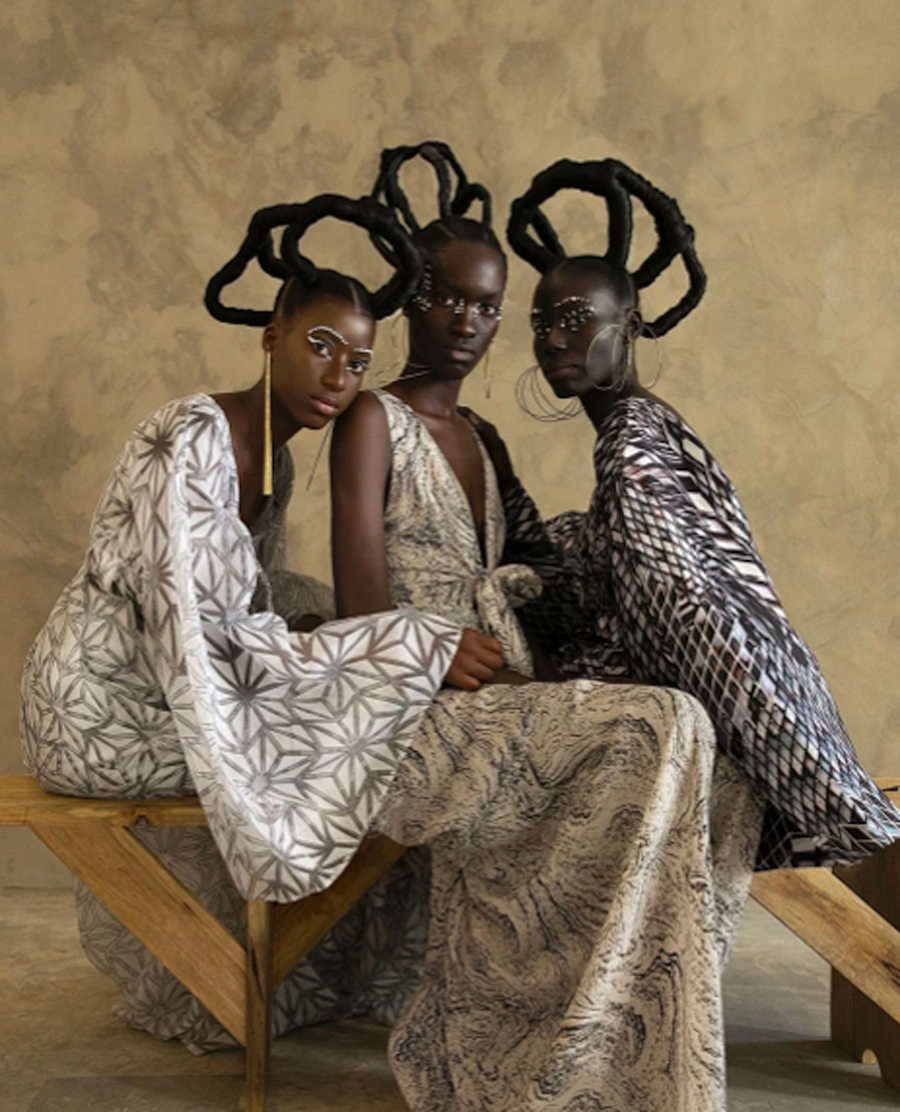 In the field of design and sales, it is undeniably a benchmark, whether guaranteeing pattern accuracy, presenting products or offering personalized shopping experiences.
However, in the manufacturing sector, the automation of production could lead to job losses and call into question the social and economic growth that garments made by artisans can bring, not least as a solution to youth unemployment in Africa.
While it may not seem like we're facing this situation yet, it's important to note that the pace of change and innovation is accelerating every day.
Recognizing potential threats gives us the opportunity to align what works with what's needed, work towards financial sustainability, and anticipate future challenges.
TONGORO has been widely covered in a range of prestigious fashion magazines
TONGORO has been widely covered in a range of prestigious fashion magazines, including VOGUE, Marie Claire, Elle, Harper's Bazaar, to name but a few.
It has also been featured in renowned news media such as CNN Africa Voices, Forbes Afrique, The Guardian, OkayAfrica, BBC, and many others.
The brand's products have also been featured on popular TV shows, including Insecure, Dynasty and Queen Sugar.
In 2018, Diouf received the ORANGE Senegal Group's very first award, the « Linguere » digital challenge for female entrepreneurship, recognizing her excellence in entrepreneurship.
In addition, TONGORO was selected as one of the 50 most innovative companies of 2020, testifying to its significant impact in the fashion industry.
TONGORO BRAND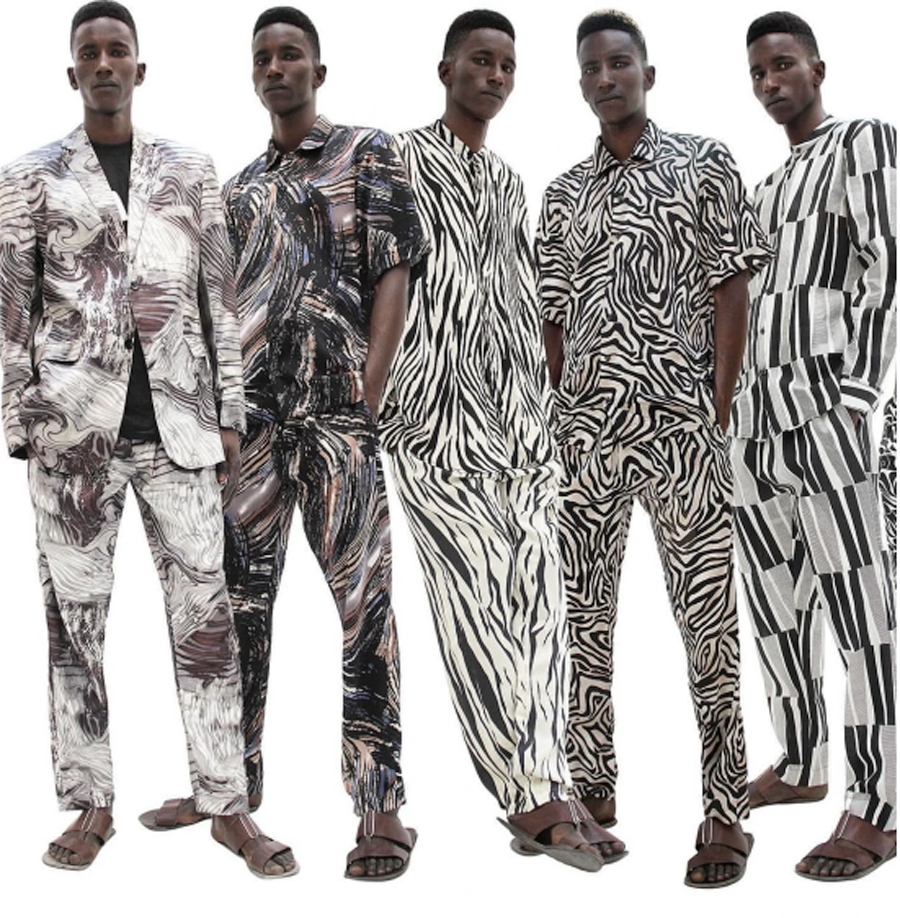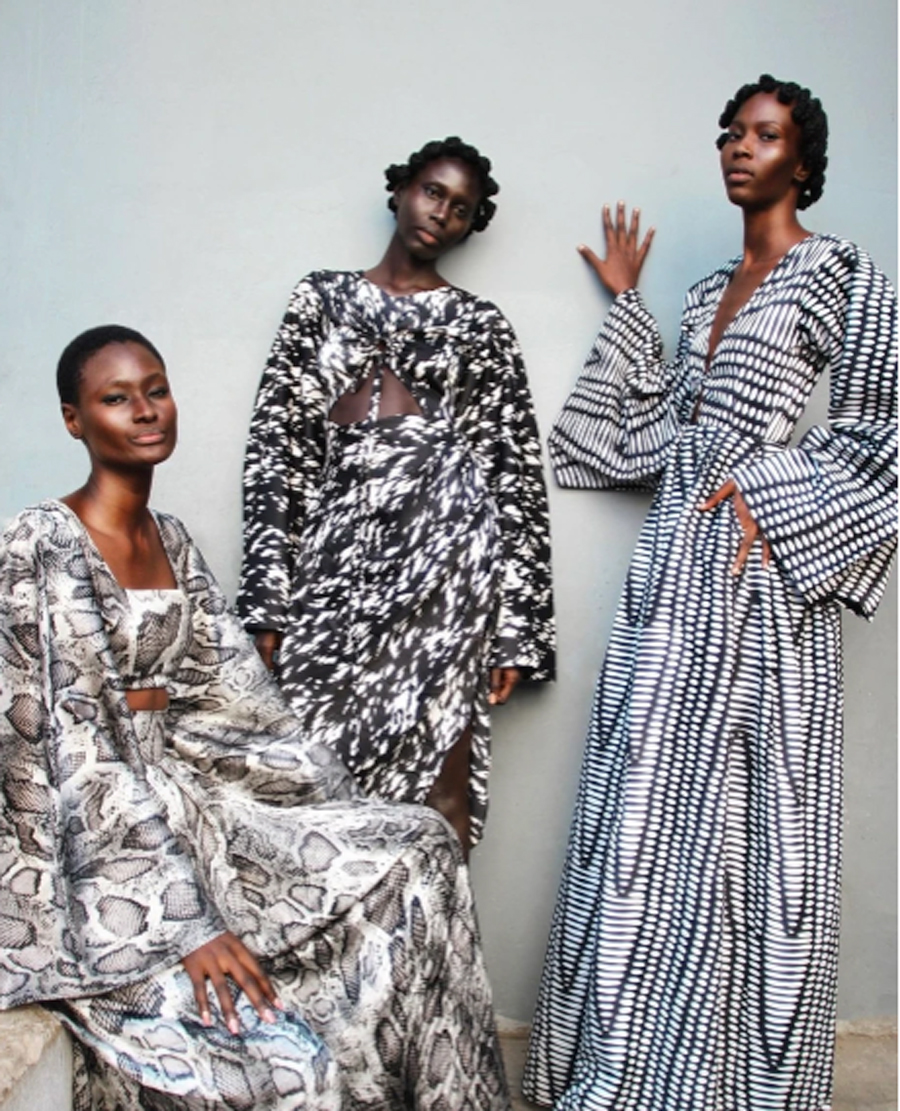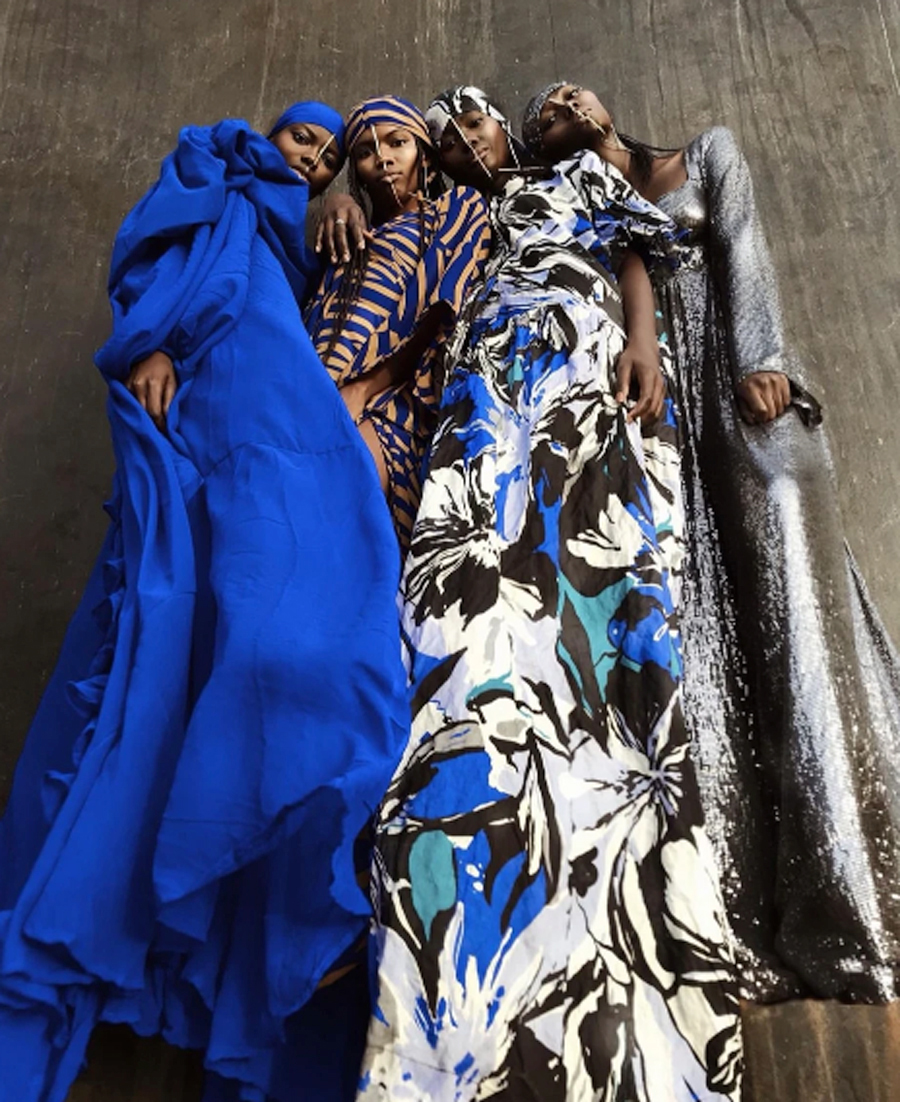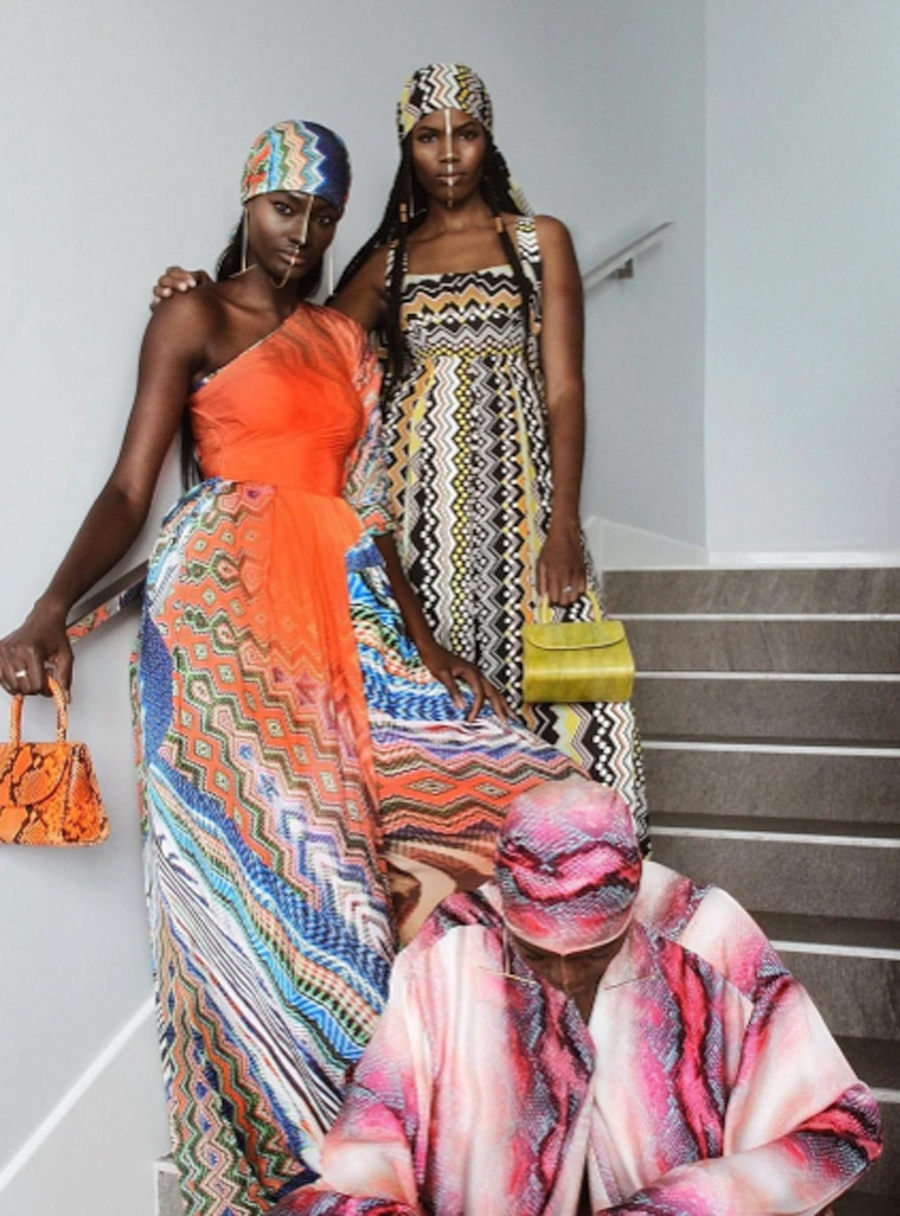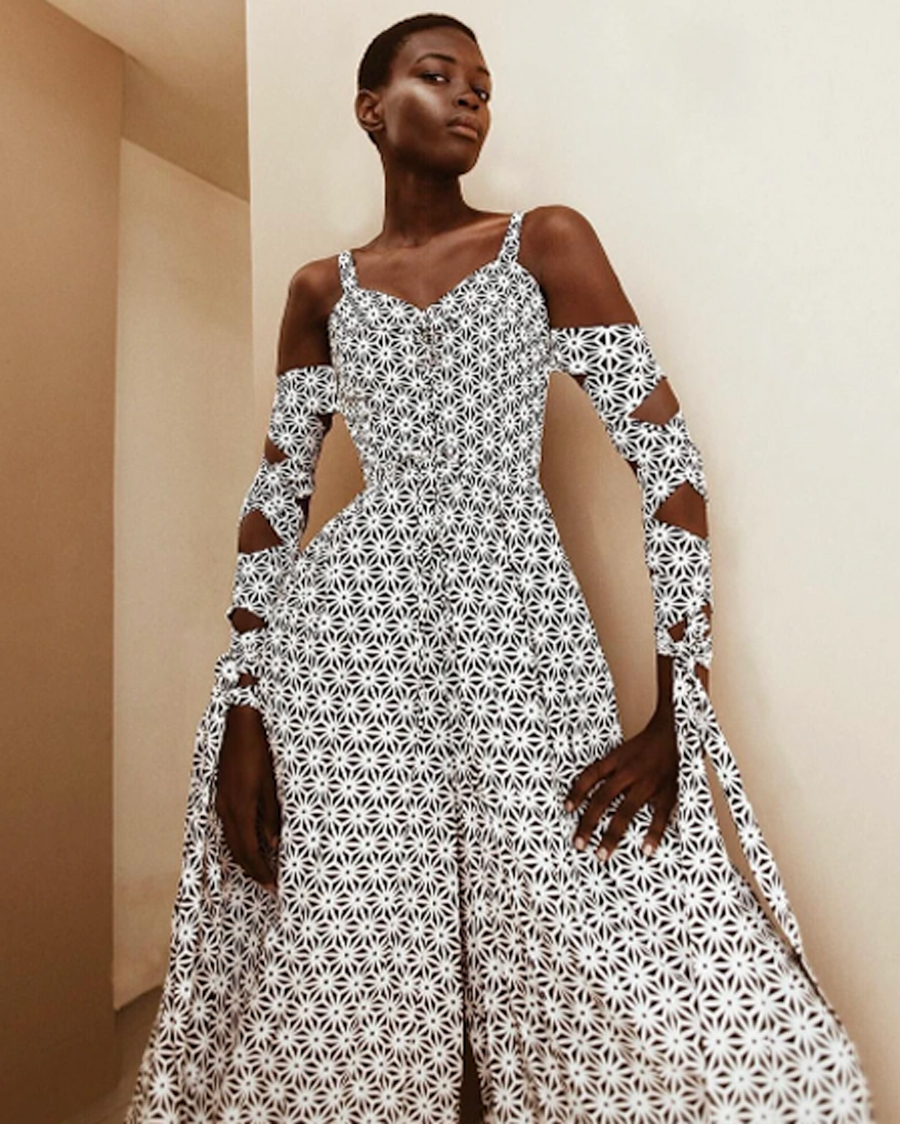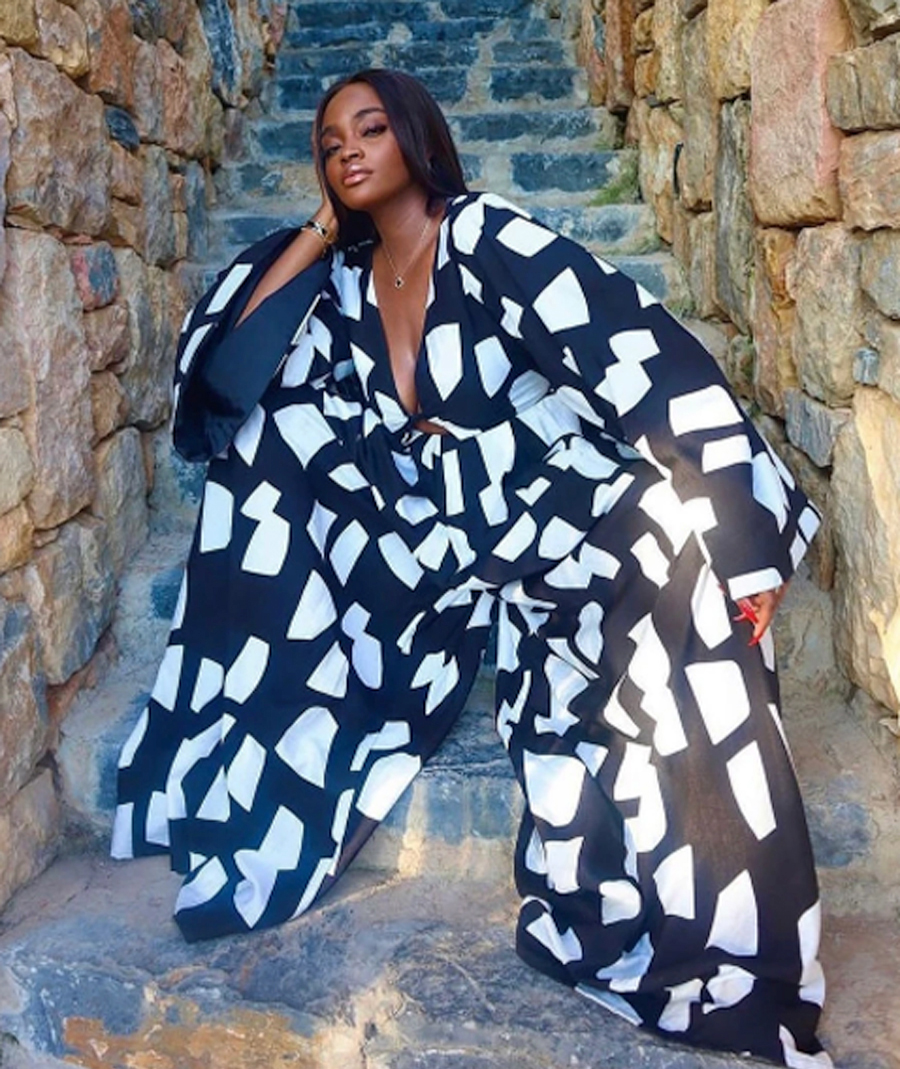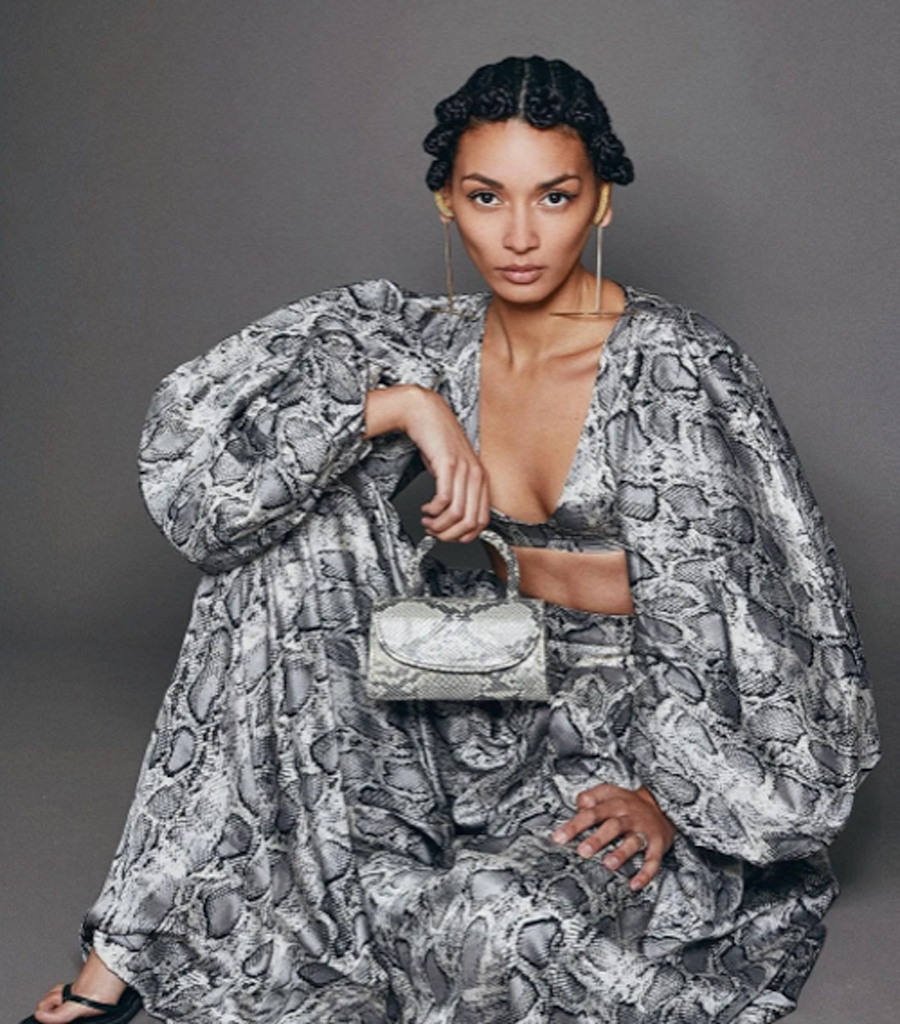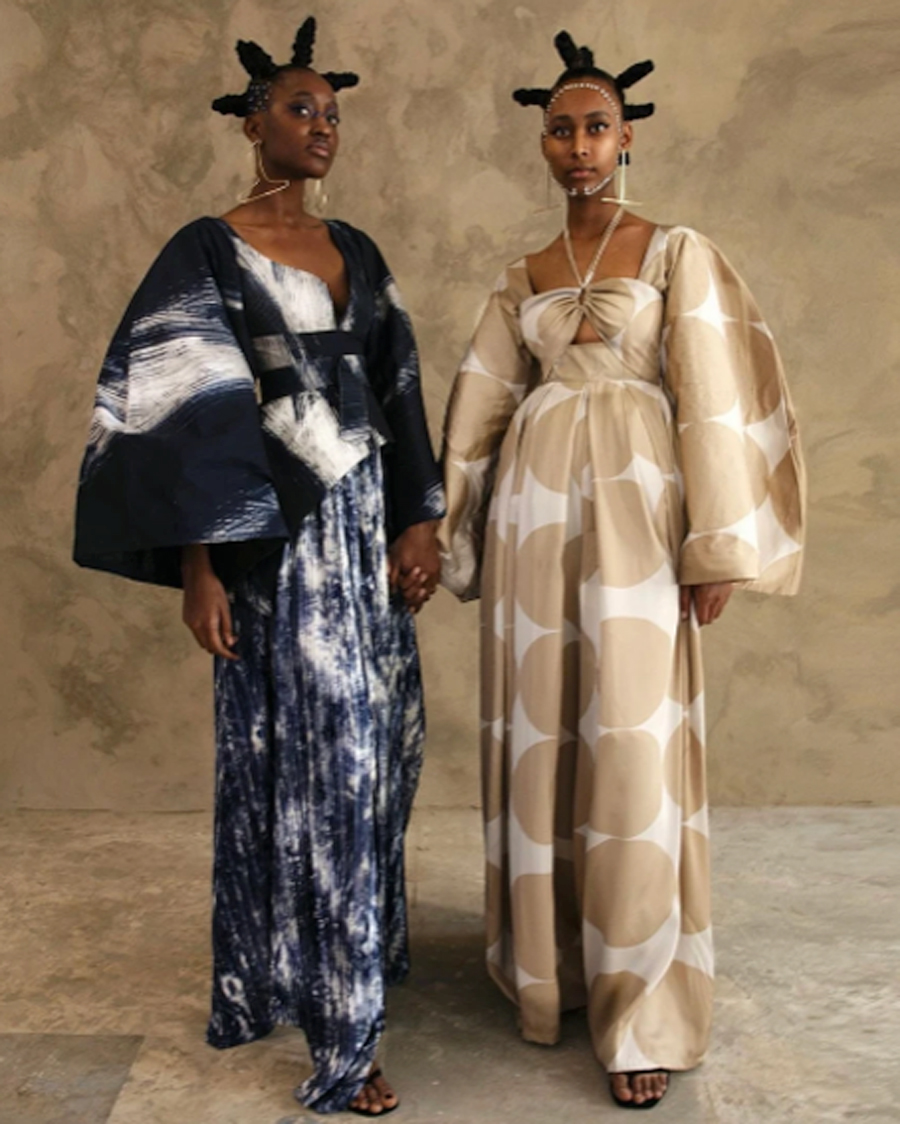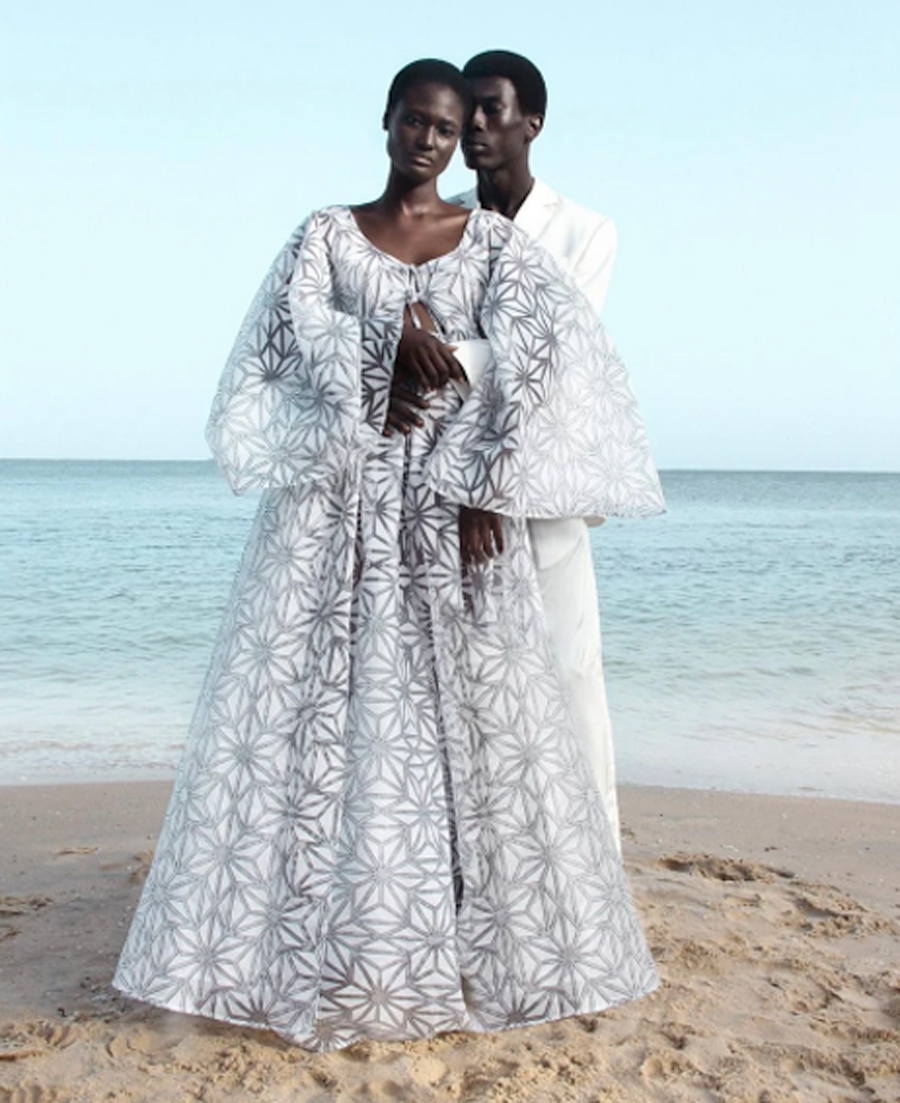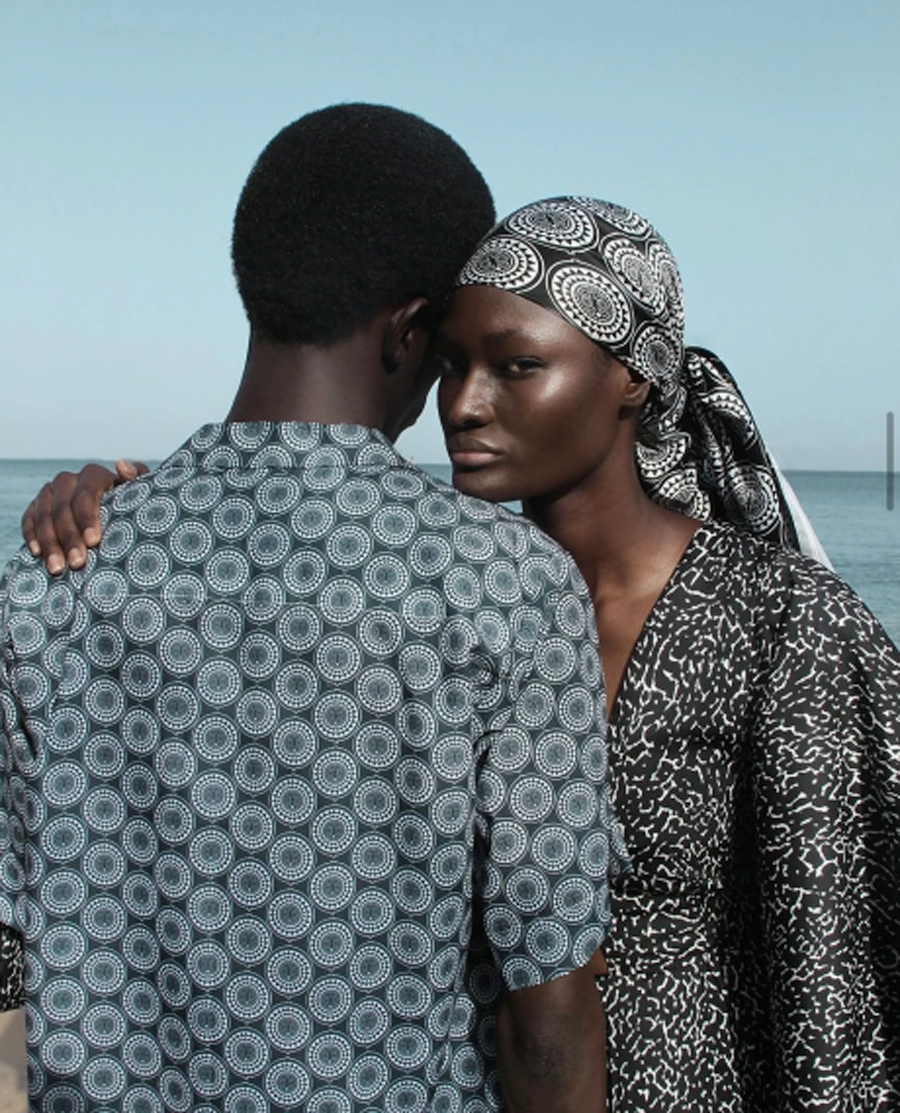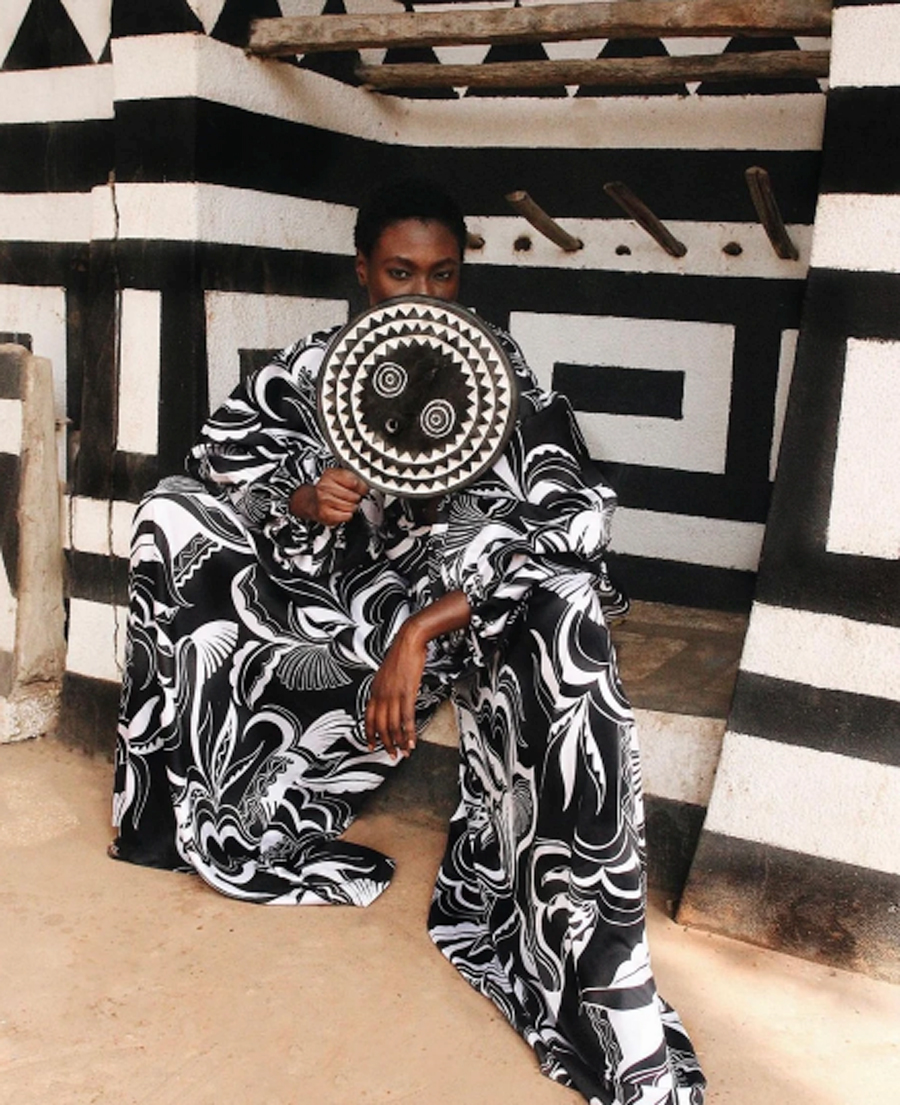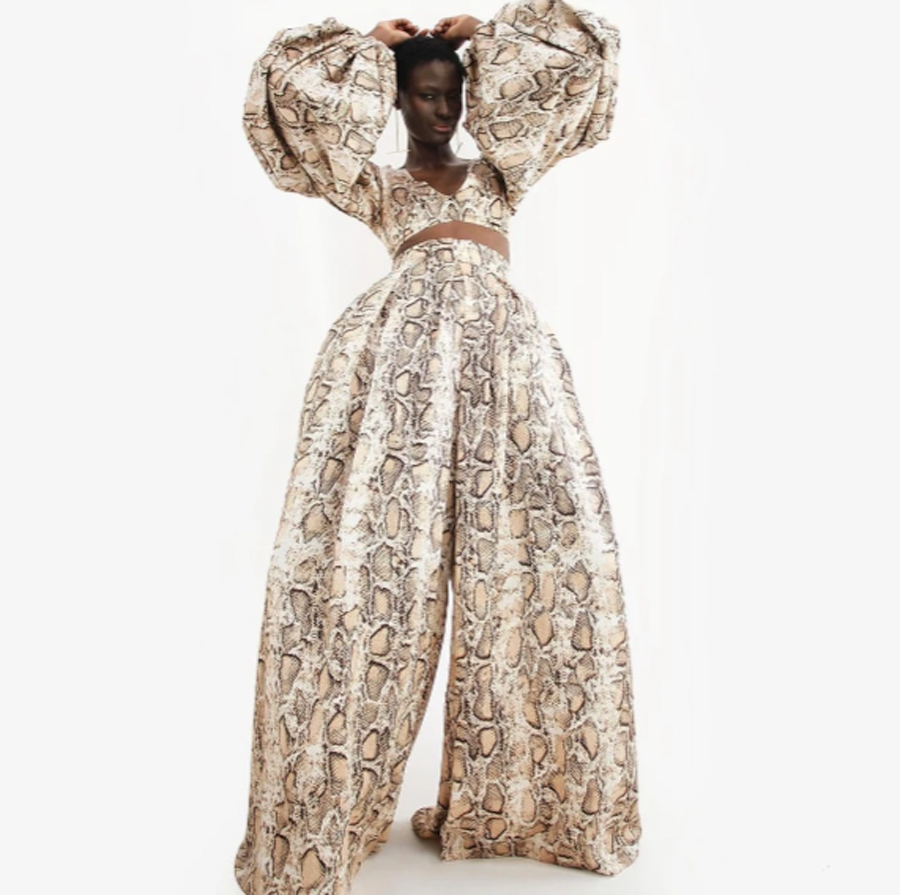 Narrated by Sarah Diouf, MADE IN AFRICA
Narrated by Sarah Diouf, MADE IN AFRICA gives an insight into the journey of Tongoro, an African digital native brand based in Dakar, Senegal, promoting local craftmanship across the continent.
The documentary celebrates the brand's upcoming 4th anniversary on Africa Day, May 25 2020.
Contact: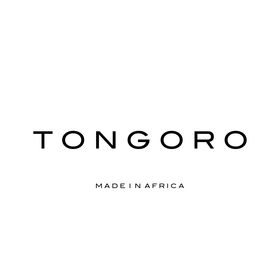 Online Fashion Made In Africa™ by @dioufsarah
Worldwide Shipping • Shop Online ↓
Website: www.tongoro.com