BLACK FASHION XPERIENCE PARIS #BFX 2019 – Designer O
rapeleng Modutle
Date : September 28th 2019
Location : Bormann-Moreno Circus – 5 rue Lucien Bossoutrot 75015 Paris
#BFX 2019 – Designer O
rapeleng Modutle from South Africa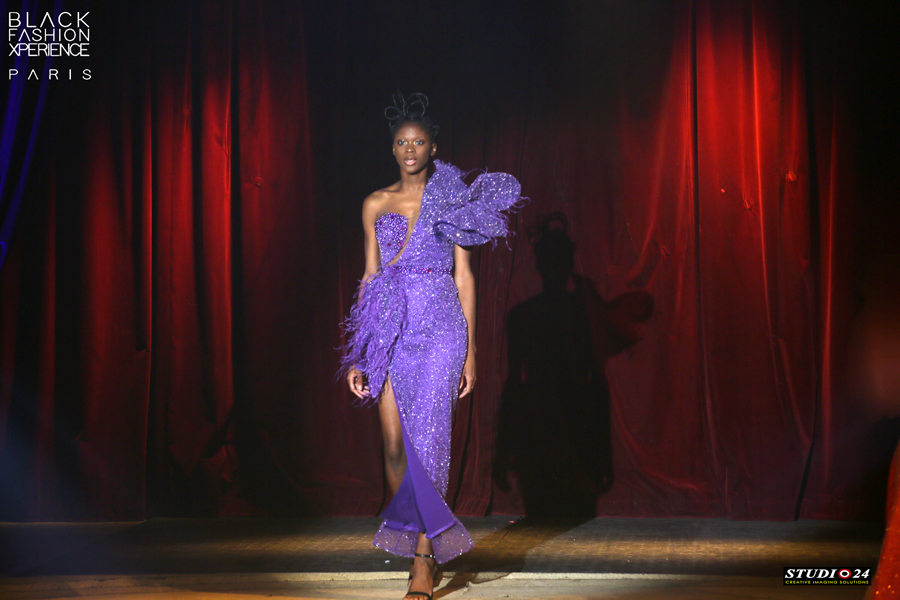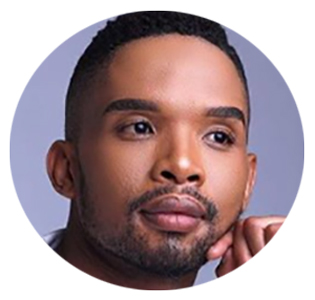 Orapeleng's OM Style Avenue tells visual stories and crafts elegant, contemporary garments that reflect the beauty and grace of African women. And with the local scene conquered, his goal is to win over the rest of the continent and wow the world with his bridal collection
Orapeleng Modutle style represent Elegance, Class and Sophistication.
OM Style Avenue brand, based in Pretoria. Orapeleng Modutle has dressed celebrities such as Bonang Matheba, Nandi Mngoma and Boity Thulo.
OM Style Avenue is a selective celebration of inspirational designs and artistic garments that bring beauty, grace and elegance into our lives.
Orapeleng Modutle believe that fashion and beauty are not simply about image; these elements are a cultural barometers for what is going on in society and in the lives of women and men.
It's a story that you must tell visually through a collection of powerful images.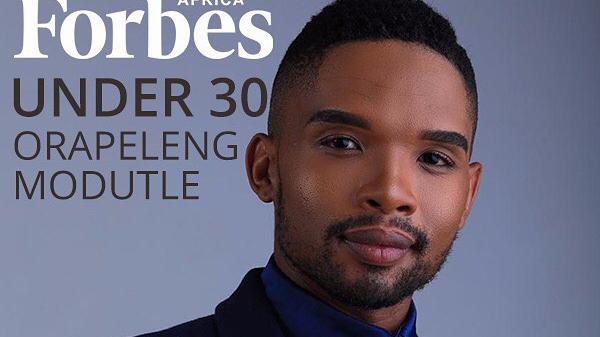 #BFX 2019 – Designer O
rapeleng Modutle – The Show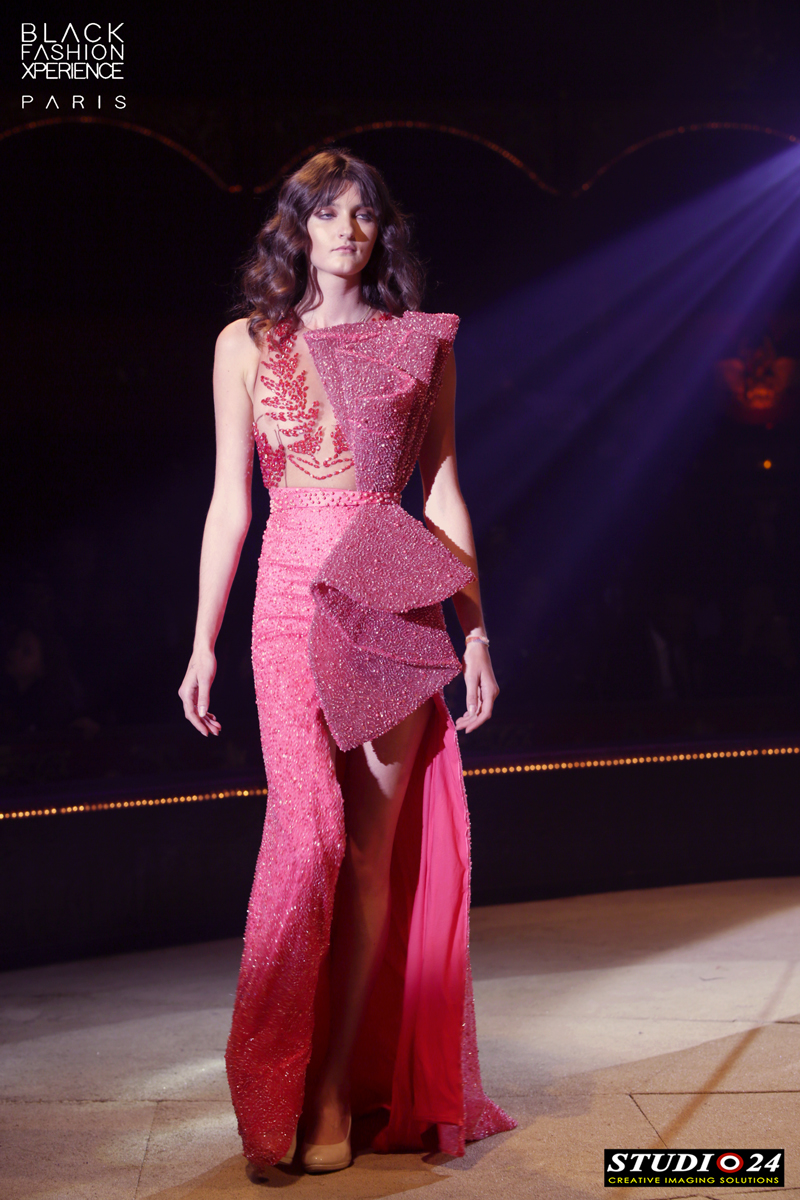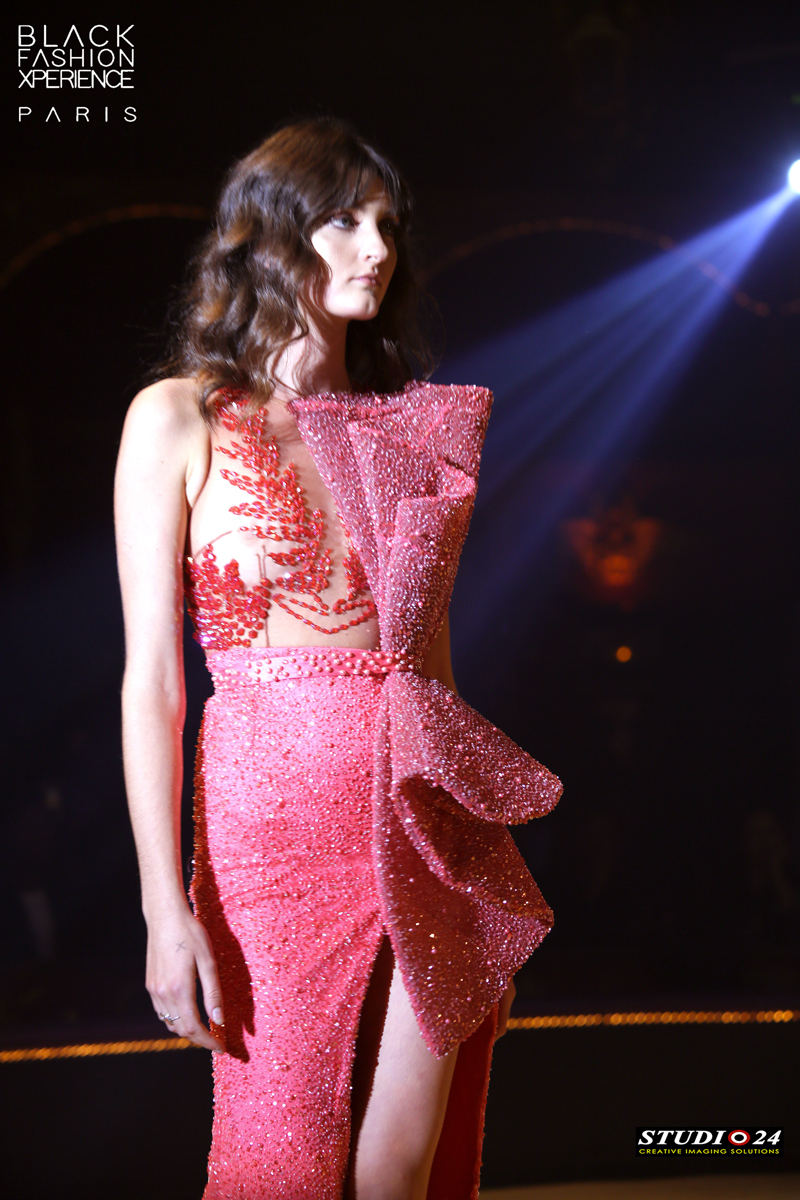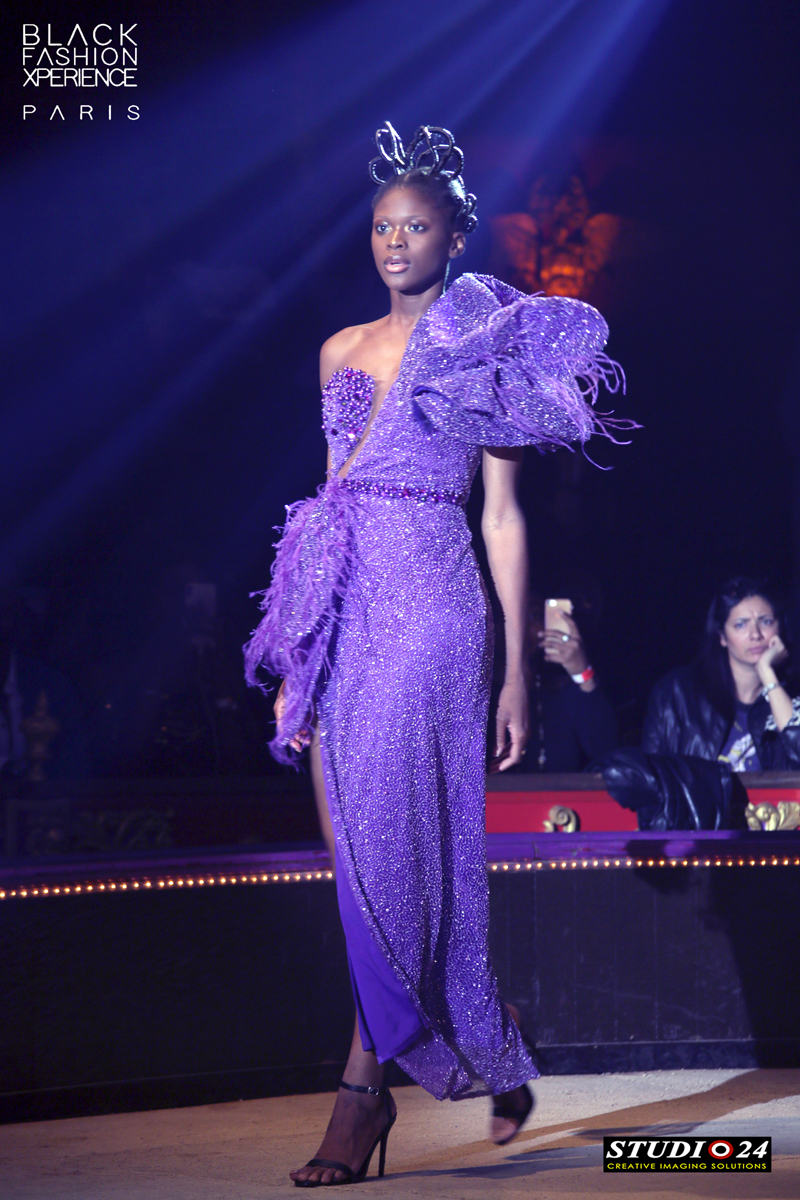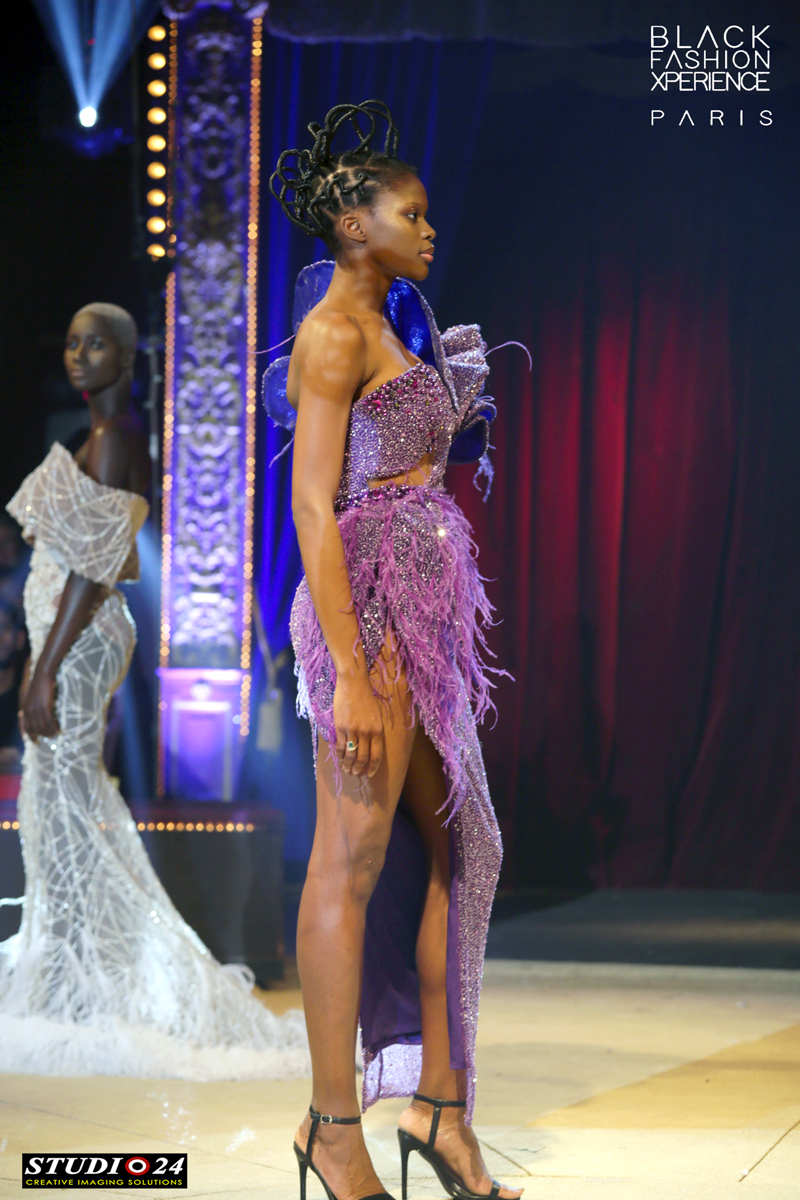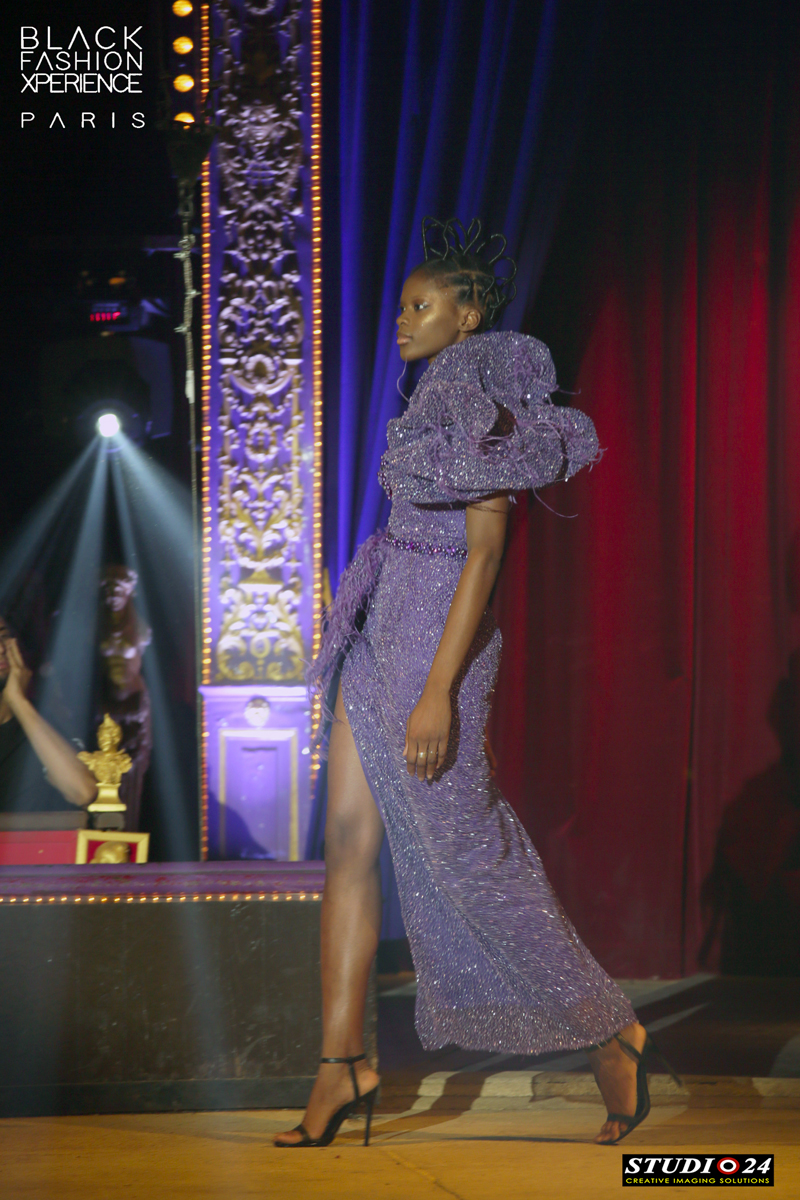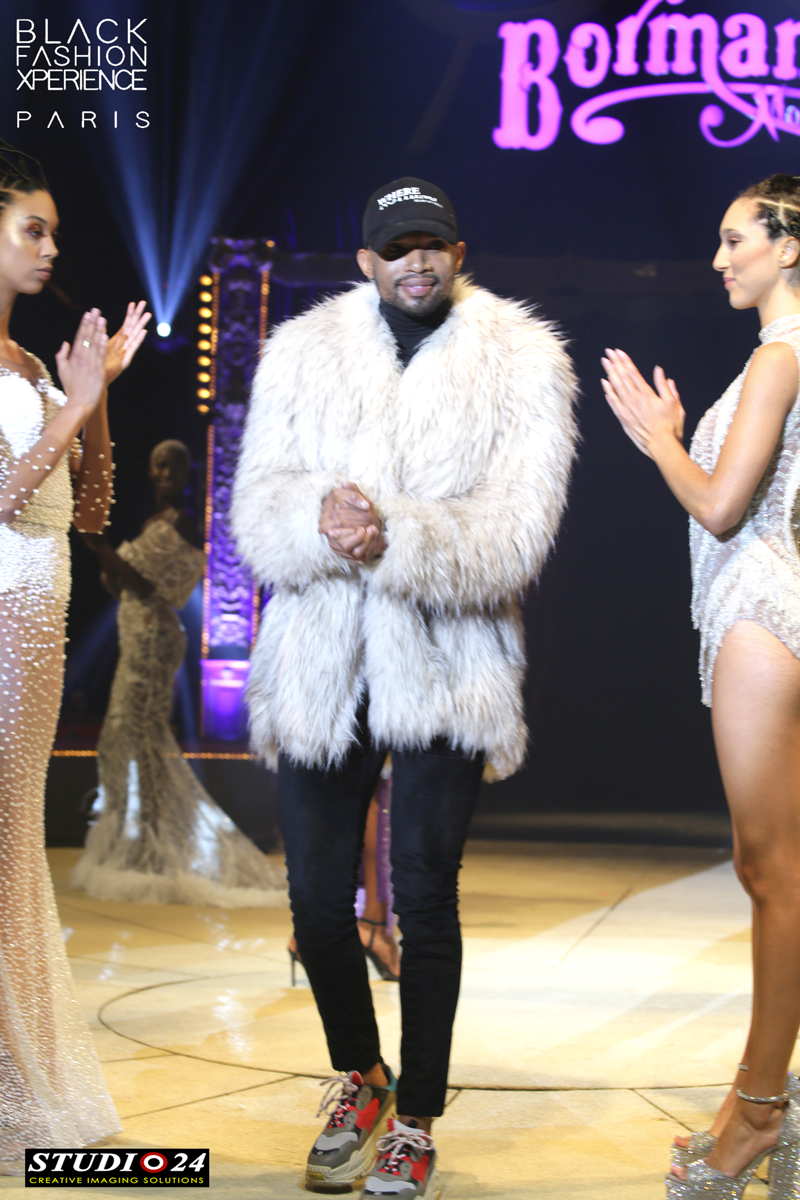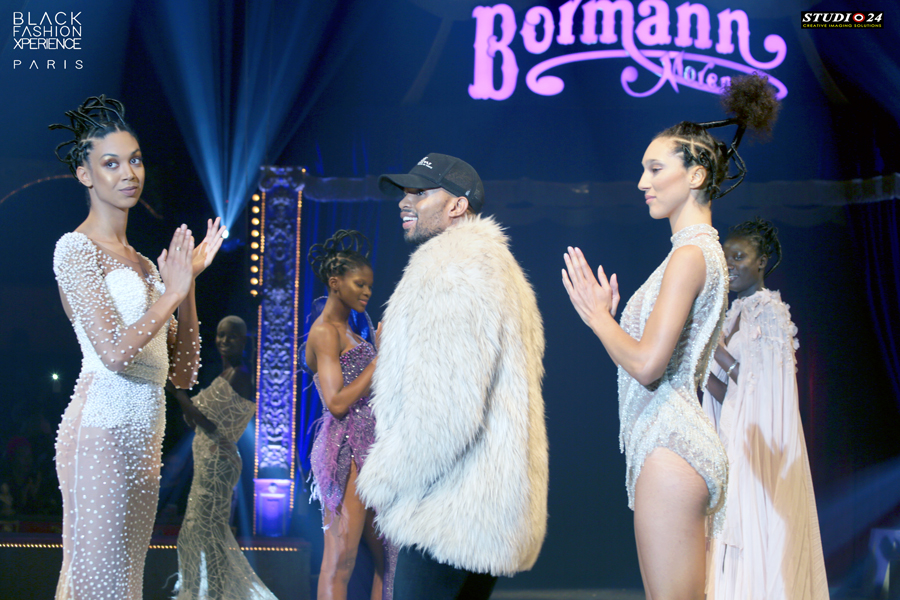 Contact
Organizer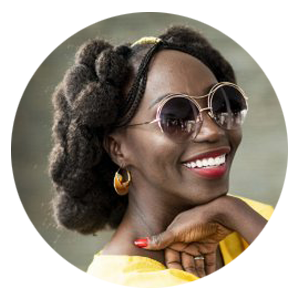 Adama Paris, CEO & Founder, known for promoting African fashion launch Black Fashion Xperience represent the highlight ofBlack culture and its diversity.
African-inspired fashion was in the spotlight.
Media Partner


Location