World of Fashion Modeling – for the Most Successful Model, A Fan Base is crucial for Establishing Enduring Success in the Industry
Date: September 8 2023
Location: 55 Hudson Yards , New York, NY 10001 (USA)
AI Friendly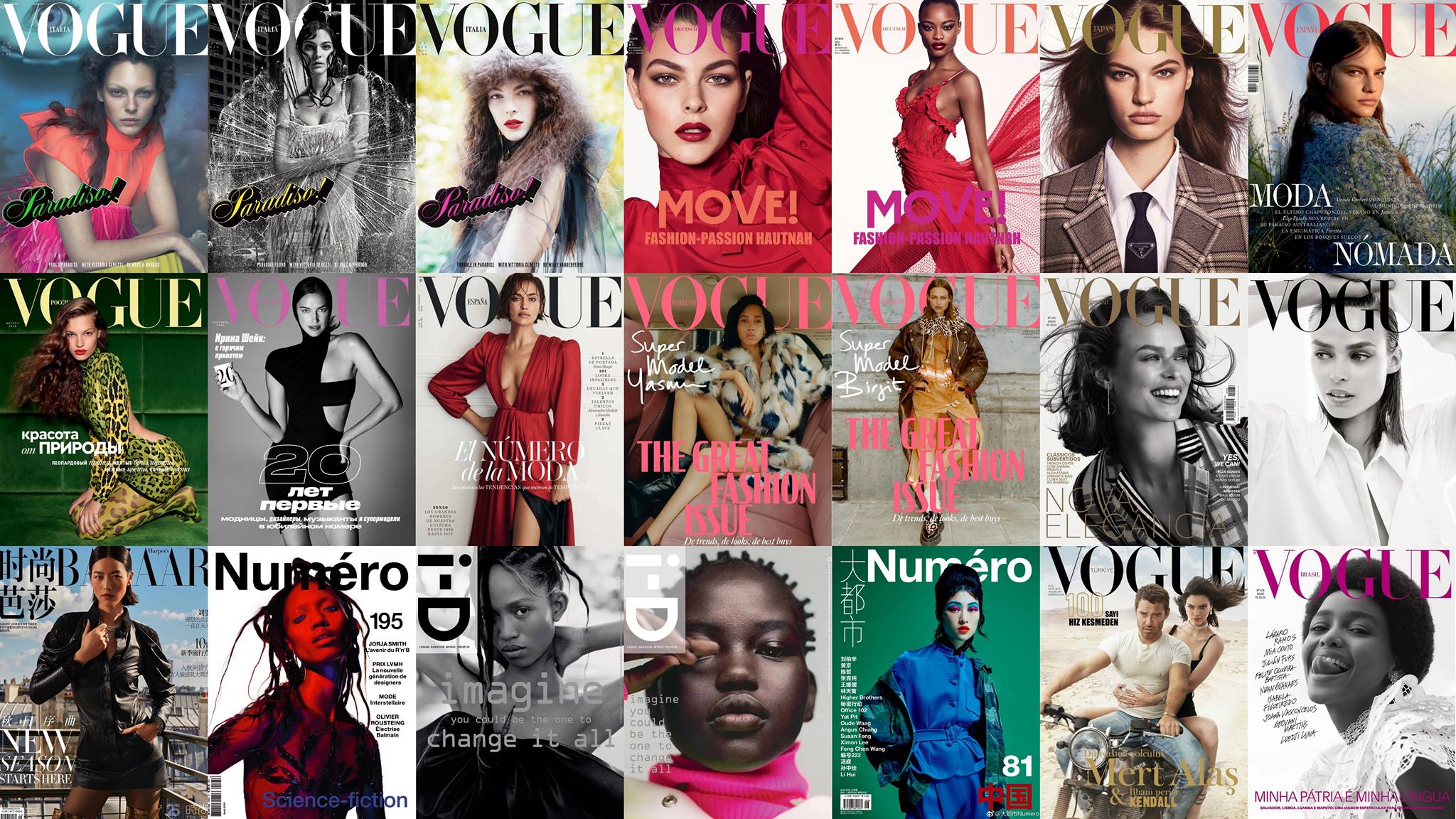 In the ever-changing world of fashion modeling, the most successful models are taking charge of their careers by circumventing traditional gatekeepers and building direct connections with their audience.
The Models creating and nurturing their own fanbase, which is crucial for establishing enduring success in the industry.
Elite World Group & The Society Management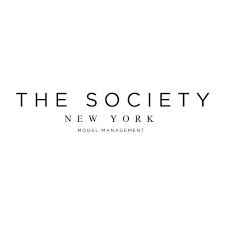 Chris Gay, co-CEO of Elite World Group and president of The Society Management, emphasizes the importance of building a community to ensure longevity in the modeling business. According to him, it's the strength of this community that truly sustains a model's career.
In a recent episode of The BoF Podcast, Gay sat down with Imran Amed, founder and editor-in-chief of BoF, to delve into the evolving power dynamics in the modeling industry. They discussed the significance of developing a unique point-of-view, something that distinguishes a model and ultimately leads to long-term success.
Ainfluencer on Instagram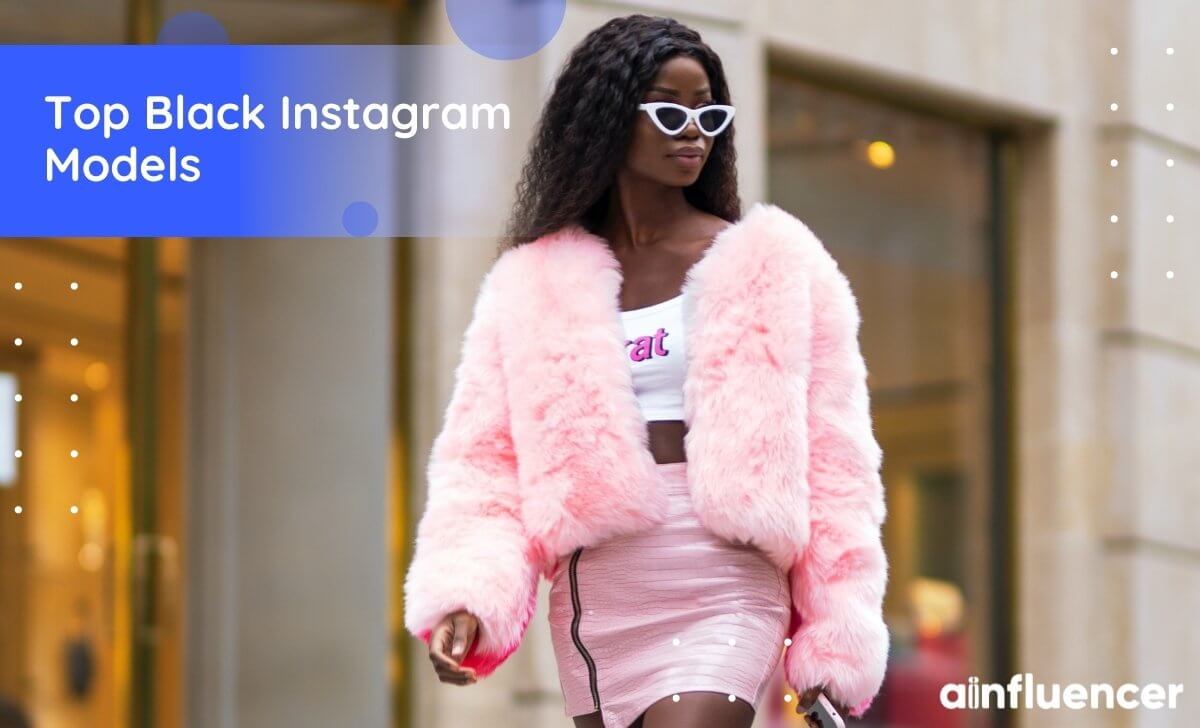 Ainfluencer is a platform that simplifies the process of businesses collaborating with influencers.
For businesses, Ainfluencer offers tools to streamline influencer marketing campaigns.
They can create marketplace campaigns that are showcased on a marketplace accessible to a vast network of qualified influencers.
Additionally, brands can search for and invite influencers through advanced search criteria, including location, gender, language, hashtags, and follower count, among other factors.
This platform helps businesses and influencers connect seamlessly, enhancing their influencer marketing efforts.
In an increasingly digital world, the modeling industry is undergoing a transformation.
The emergence of social media platforms, notably Instagram, has provided models with unprecedented visibility and popularity.
Among the various categories of models, black models have been at the forefront of this wave.
Here are 56 of the top black Instagram models who are poised to make a significant impact in 2023.
Top 56 Black Models on Instagram in 2023

1- Iman Abdulmajid (@the_real_iman)
2- Frantzcesca Casimir (@frantzcesca.casimir)
3- Nyakim Gatwech (@queennyakimofficial)
4- Donnell Blaylock (@therealdonnysavage)
5- Channel Delisser (@chaneldelisser)
6- Alex Kaufmann (@bahayogi)
7- Adonis Bosso (@septumpapi)
8- Liya Kebede (@liyakebede)
9- Beverly Johnson (@iambeverlyjohnson)
10- Babeth Lando (@yababeth)
11- Lachae Bolds (@lifeaslachae)
12- ShowMeDmani (@showmedmani)
13- Brittney Q. Hill (@brittneyqhill)
14- Jessica C. Andrews (@dressupwithjess)
15- Arielle (@ari.frcs)
16- Nessa Sherysse (@nessasherysse)
17- Tatyana Joseph (@josephnica)
18- Iesha Gilchrist (@ieshathegr8)
19- Denise Osei (@denise.osei)
20- Isimeme Edeko (@isimemeedeko)
21- lynae vanee (@_lyneezy)
22- Ann Cajour (@cajour)
23- Akinyi Ragwar (@fitsonme)
24- Aliya Will (@aliya.will)
25- Kelly Augustine (@kellyaugustine)
26- Goldie (@goldieplusmodel)
27- Anith Benjamin (@belle_anith)
28- Tanya Marie (@lifeoftanyamarie)
29- Melanin Aesthetics (@itsthemelaninn)
30- Melissa A. Henry (@melissaa.h_)
31- Angwi Tacho (@angwitacho)
32- Jade J (@ justjadej)
33- Alicia Marie (@ali.mariee_)
34- Rubeiri (@rubeiriplus)
35- Mia (@miatheboss)
36- Frilancy Hoyle (@frilancy)
37- Dominique A (officialdominiquea)
38- Rochelle Johnson (@iambeauticurve)
39- Frankie (@frankietavares)
40- Kaila Jenice (@thekailajenice)
41- Tiffany Nichols (@tiffanynicholsdesign)
42- Shelcy & Christy (@nycxclothes)
43- Tamu McPherson (@tamumcpherson)
44- Imani Randolph (@champagnemani)
45- Jason Boateng (@jasonboatengofficial)
46- Temiloluwa Otedola (@temiotedola)
47- Mecca (@meccajw)
48- Adwoa Aboah (@adwoaaboah)
49- Tyson C.Beckford (@tysoncbeckford)
50- Naomi Campbell (@naomi)
51- Ulises JR (@ulissesworld)
52- Tyra Banks (@tyrabanks)
53- Jeremy Meeks (@jmeeksofficial)
54- Adut Akech (@adutakech)
55- Lira Mercer (@lira_galore)
56- Imaan Hammam (@imaanhammam)
Become a Model or Digital Creator
Elite Model Look 2021 Launched an application to become a model or digital creator with the incredible talent network Elite World Group.
Gain access to an incredible mentorship programme with our Director of Education, Coco Rocha, who will guide you through the steps to become a top model.
Be introduced to agents and casting directors from the world's foremost network of talent agencies, to launch a career to last.
And reach a world stage with your first photoshoots and interviews as a model on the world's most prestigious model contest, followed by millions around the world.
Elite Model Look World Final 2022
Go backstage and watch highlights from the Elite Model Look World Final 2022 held in the prestigious Prague Castle in Czech Republic.
ELITE WORLD GROUP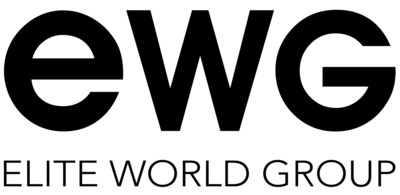 Elite World Group is a global market leader in the talent and modeling agency industry, with an ever-growing number of international agencies. The company's most recognizable agencies include Elite Model World, The Society Management, Women Management, Supreme Management, EWG Management, Women 360 Management and EWG Virtual.
This comprehensive, global portfolio of skilled agents paired with in-house business development and digital marketing divisions, give Elite World Group unmatched reach in developing talent into internationally recognized brands. EWG is at the forefront of new technologies, recently launching a virtual division that creates immersive VR/AR experiences and hyper realistic avatars based on its renowned talent roster. Elite World Group continues to grow its investment in original content through its premiere production partnerships and is launching innovative new luxury products under the iconic Elite name. Elite World Group is currently the center of Netflix's popular docu-series, « My Unorthodox Life, »
Elite World Group (EWG) has created industry icons and championed the faces of the future since 1972.
As the enduring global leader in fashion talent management, EWG has built on its legacy to successfully converge the worlds of model representation with media and advertising, emerging as the world's first talent media company.
Today, EWG provides best-in-class management to its diverse rosters of culturally connected talent and delivers cutting-edge, data-driven media programs on a global scale.
CONTACTS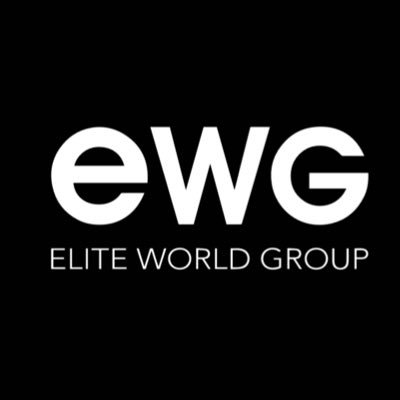 Email : press@theeliteworldgroup.com
Address
55 Hudson Yards
New York, NY 10001
PARTNERS
INDIRÂH EVENTS & COMMUNICATION – AN INTERNATIONAL EVENTS AND COMMUNICATION AGENCY
Indirâh Events & Communication agency is composed of a proactive team of journalists, directors, photographers, coordinators and the best creatives in web design and anti-hacking.
In addition, several law firms, specialists in international business law and Ohada law, guarantee specific advice and audits.
INDIRÂH EVENTS & COMMUNICATION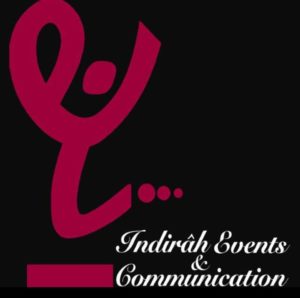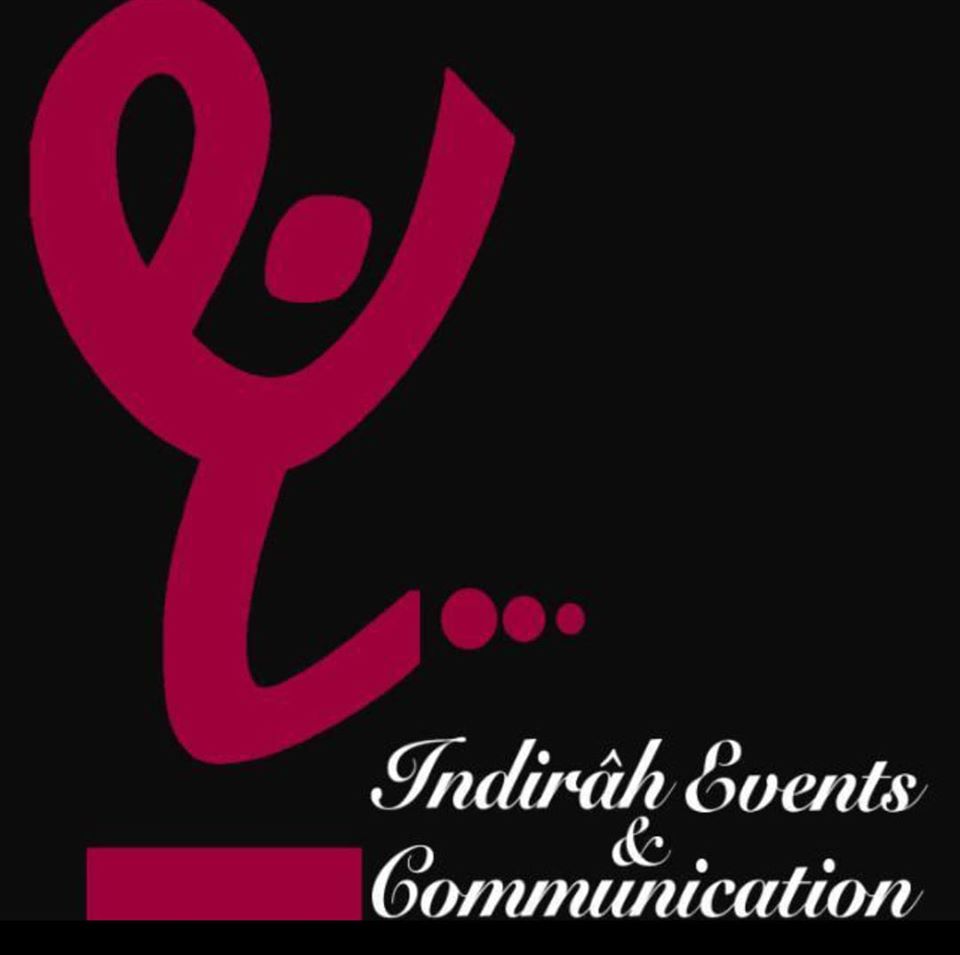 BY INDIRA YANNI DOMINGO
STUDIO 24 – 30 BRANCHES NATIONWIDE & 30 HEADQUARTERS
With over 50 branches nationwide. In this video, I will opportune to visit studio 30 headquarters in Lagos Nigeria. I toured the building and got insights on their business model.
Studio24 Nigeria Contact
 47 Allen Avenue, Ikeja Lagos, Nigeria
 hello@studio24nigeria.org


AI FASHION MAG

By Zou, Katia & Dan NGU – New Media Making
Introducing AI FASHION MAG, a groundbreaking fusion of Human Ingenuity & Technological Innovation.
This pioneering AI fashion magazine showcases the boundless possibilities that arise when creativity harmonizes with cutting-edge technology.
MEDIA PARTNER:
Editorial: DNA – International
Photographer: Dan NGUYEN
Media : DN-A INTERNATIONAL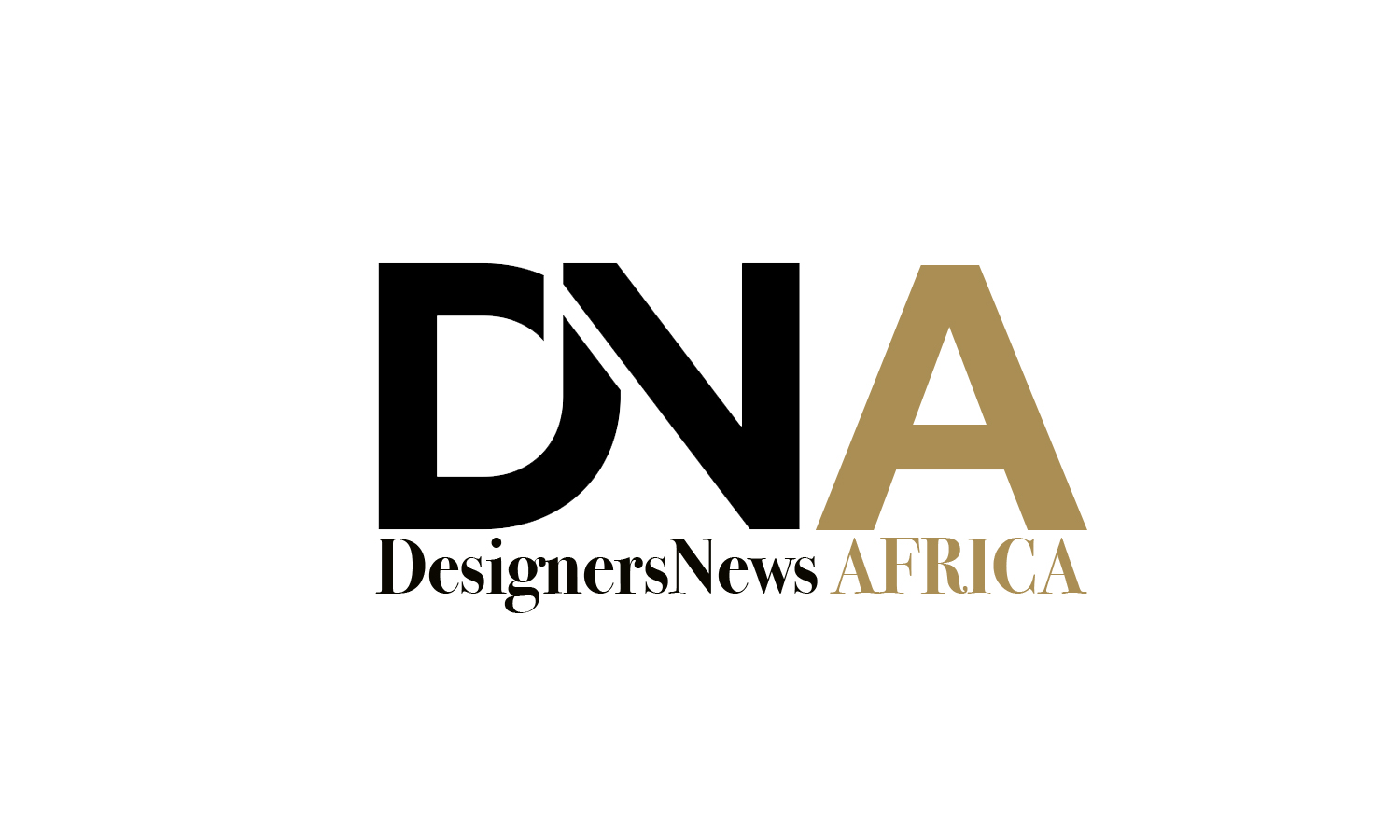 LINKS TO OUR ONLINE MAGAZINES :
Media : DN-AFRICA.COM
Youtube
DN AFRICA FASHION VIDEOS
@dnafricafashionvideos
Youtube : https://www.youtube.com/channel/UC4fMc8BKf-8AOksnE-oO26A
Facebook
https://www.facebook.com/DnAfricaDesignerNews/
Instagram:
Dn-Africa Official
Magazine
https://www.instagram.com/dnafricacom/
Twitter
DN AFRICA FASHION VIDEOS
@DnaInternat
Linkedin
linkedin.com/in/daniel-nguyen-anh-tuan-aa78855b