RIFAS – RUNWAY INTERNATIONAL FASHION AWARD 2023 – RUNWAY INTERNATIONAL – LIFETIME ACHIEVEMENT HONOREE DAN NGUYEN for DN-AFRICA Magazine
Date: Oct 14 2023
Venue : Baltimore War Memorial Museum, 101 N Gay St D,  MD 21202,Baltimore, Maryland (USA)

Runway Nigeria an International showcase of designers is set to hold in Nigeria, an International fashion show meant to promote Africa designs and models with the view of showcasing standard clothing and creativity 'Theme is Fashion Redefined' The franchise of Runway Nigeria is courtesy of Multi Devices communication the organizers of Nigeria Hairshow,the franchise is from JMK publicist LLC USA, an initiative of Junda Morris.

The event is set to hold in August and Designers from all over the world are set to be at the event ,The model casting was held in April and over 150 models where in attendant , Confirmed Designers billed to showcase at this event include Designers from USA,Vietnam, Haiti and Liberia, not excluding the host country Nigeria.
The franchise Director of the Event Mr Chukwumah Emmanuel a house hold name in the beauty and fashion Industry has promised that the event will be world class and it's going to help the tourism industry, the event is meant to also promote Arts and music
RUNWAY INTERNATIONAL – LIFETIME ACHIEVEMENT HONOREE 2023

Runway-International-Honors-now-Runway-International-Fashion-Awards-RIFAS-2023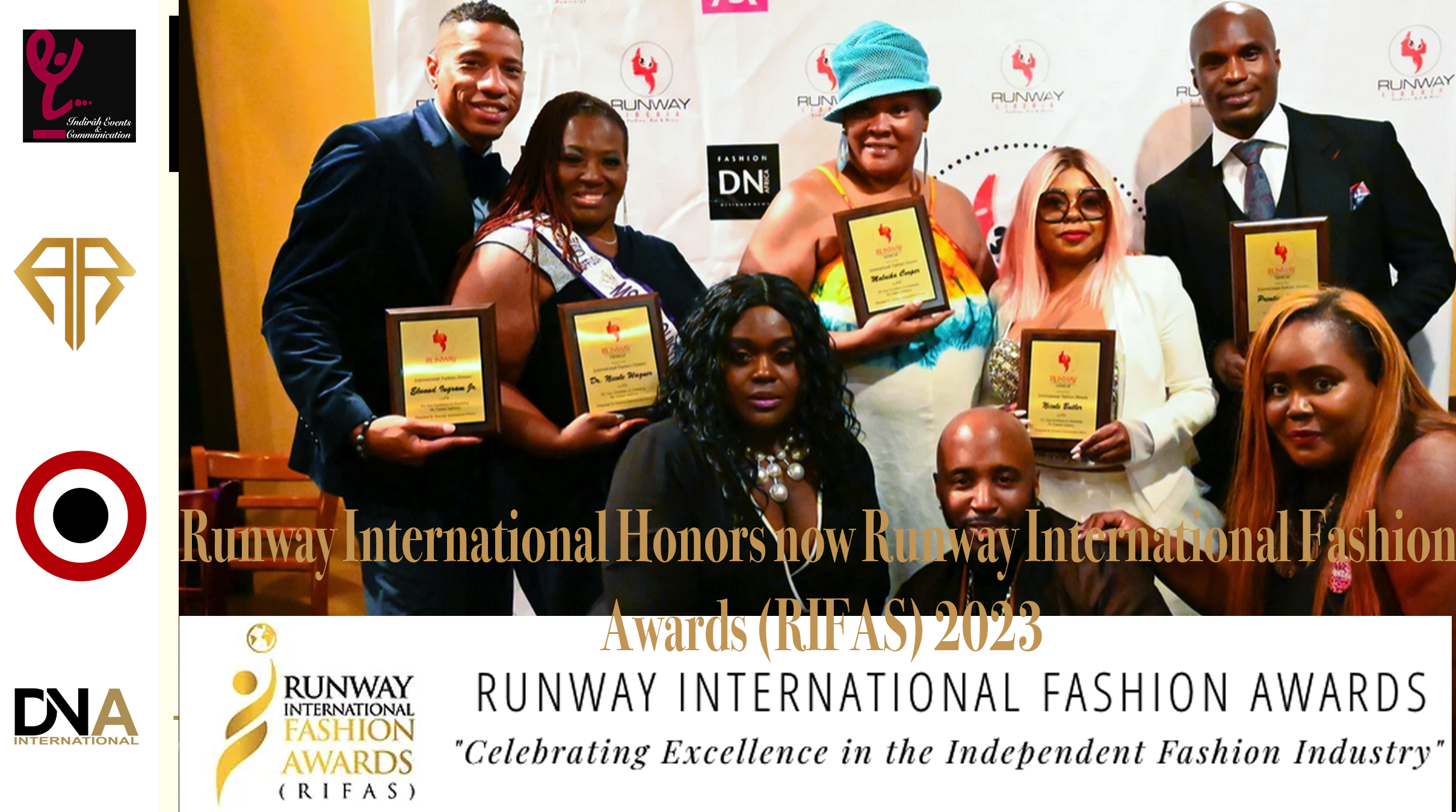 RUNWAY INTERNATIONAL FASHION AWARDS 2023
ENTER THE RIFAS AWARDS 

CEO & FOUNDER 

BY JUNDA MORRIS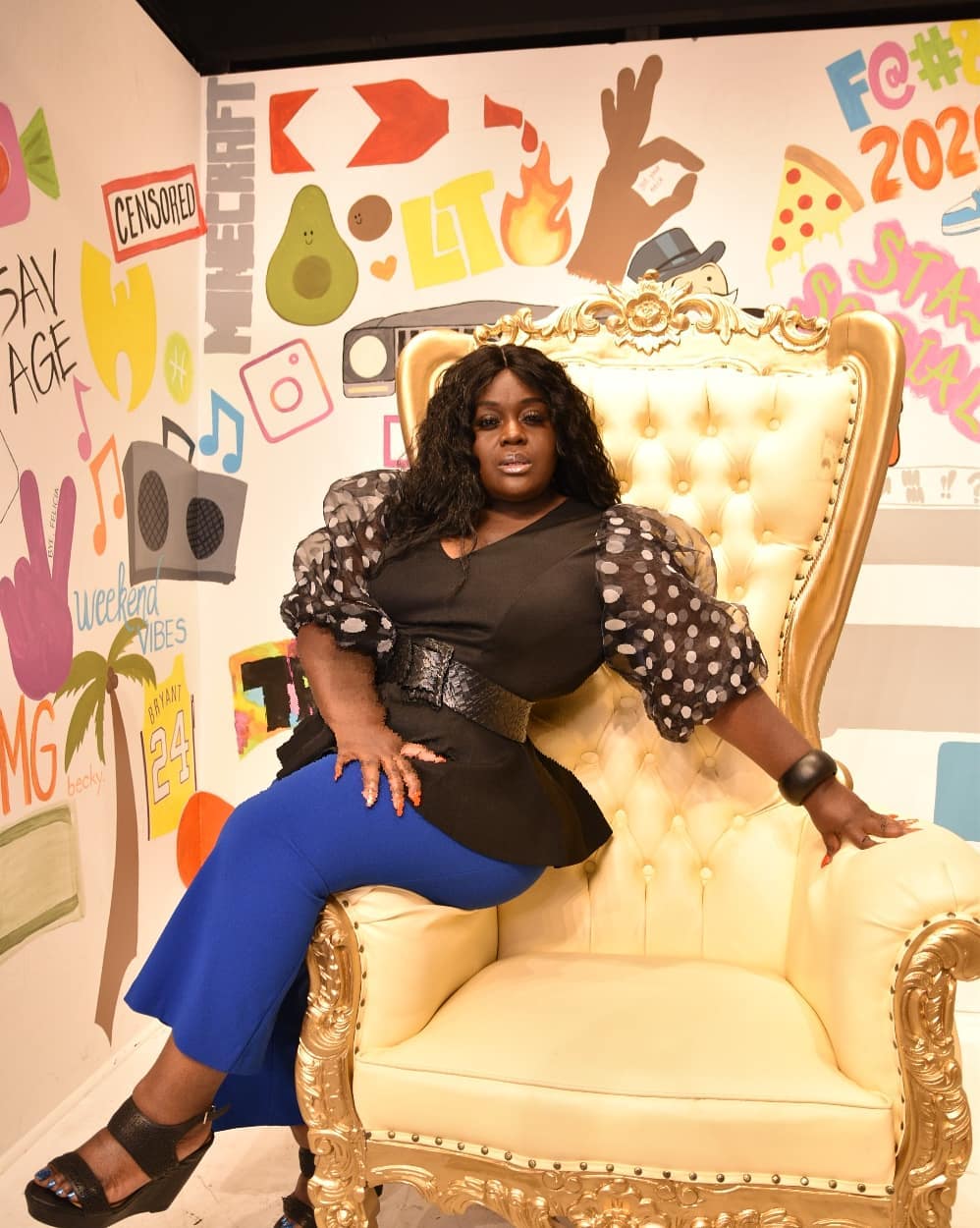 RIFAS – Runway International Shows, founded in 2005 by Junda Morris, presents a series of couture and luxury fashion shows and fashion honoring event held in Maryland USA, Ghana, Liberia, Nigeria and other selected countries and cities. The event also
Featuring:
*Top Independent designers/brands from around the world presenting luxury garments and accessories
*World class entertainment
*Exhibits of art and luxury products and services
* Parties and Honoree events
WEBSITE: HTTPS://WWW.RIFASAWARDS.COM/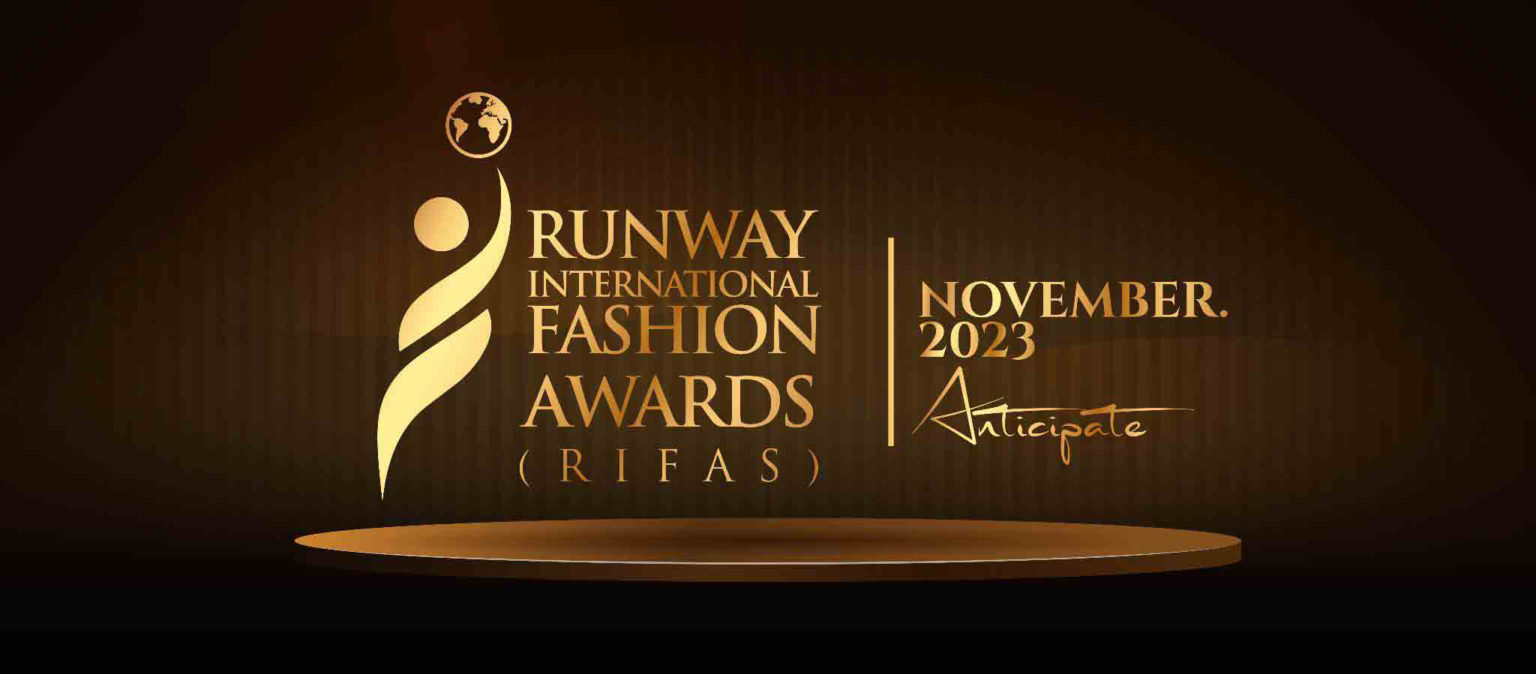 CONTACT:
Call: 202-643- 8226
Email :runwayinternationalshowcase@gmail.com
Website: https://www.rifasawards.com/
SPONSORS/PARTNERS

INDIRÂH EVENTS & COMMUNICATION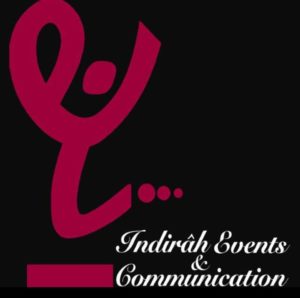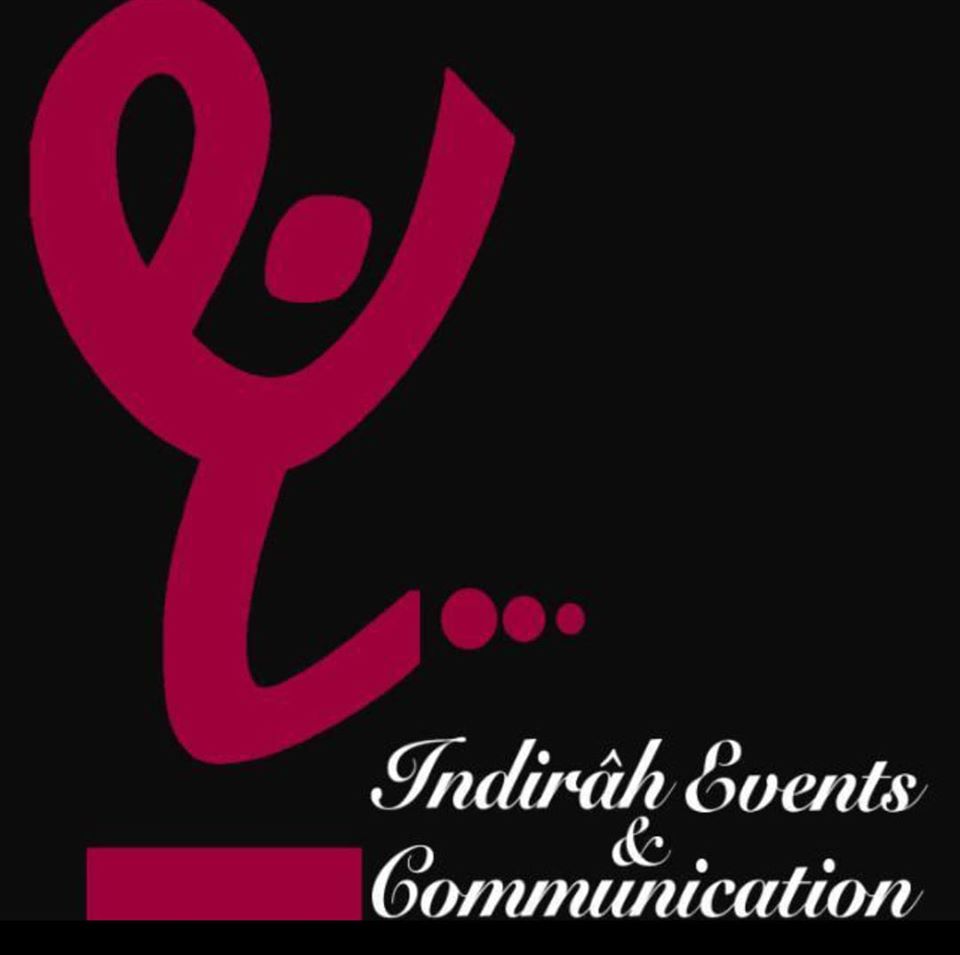 BY INDIRA YANNI DOMINGO
STUDIO 24 – 24 BRANCHES NATIONWIDE IN NIGERIA
STUDIO 24 IS NIGERIA'S LARGEST PHOTOGRAPHY COMPANY
With over 24 branches nationwide. 70+ photographer around Nigeria, 30 years in operation;
CHAIRMAN & OWNER : IFEANYI CHRIS OPUTA, TEAM LEADER AT STUDIO24 NIGERIA, MD CEO & OWNER
Passionate about enterprise and surmounting all odds that stifle business growth !
FIERCELY COMPETITIVE and does not take no for an answer.
Doesn't suffer fools gladly but has a soft spot for anyone who shows the faintest spark of creativity!(Raw canvass!!).
Doing all that Chris Oputa possibly can to help Nigerian investors see the VALUE OF INTELLECTUAL PROPERTY over and above simple Naira and kobo.
This would set off a chain reaction that EMPOWERS our creative folks and unleashes the kind of potential that has given birth to the Googles,Apples and Facebooks of this world !
Studio24 Nigeria Contact
 47 Allen Avenue, Ikeja Lagos, Nigeria
 hello@studio24nigeria.org


PATSHOW OFFICIEL
Patrick Lachaud – Coordinateur d'evenement – Animateur Radio – Presentateur TV, à Kappa – Jet tour – Costa croisières – Euro RSCG – Mairie de Paris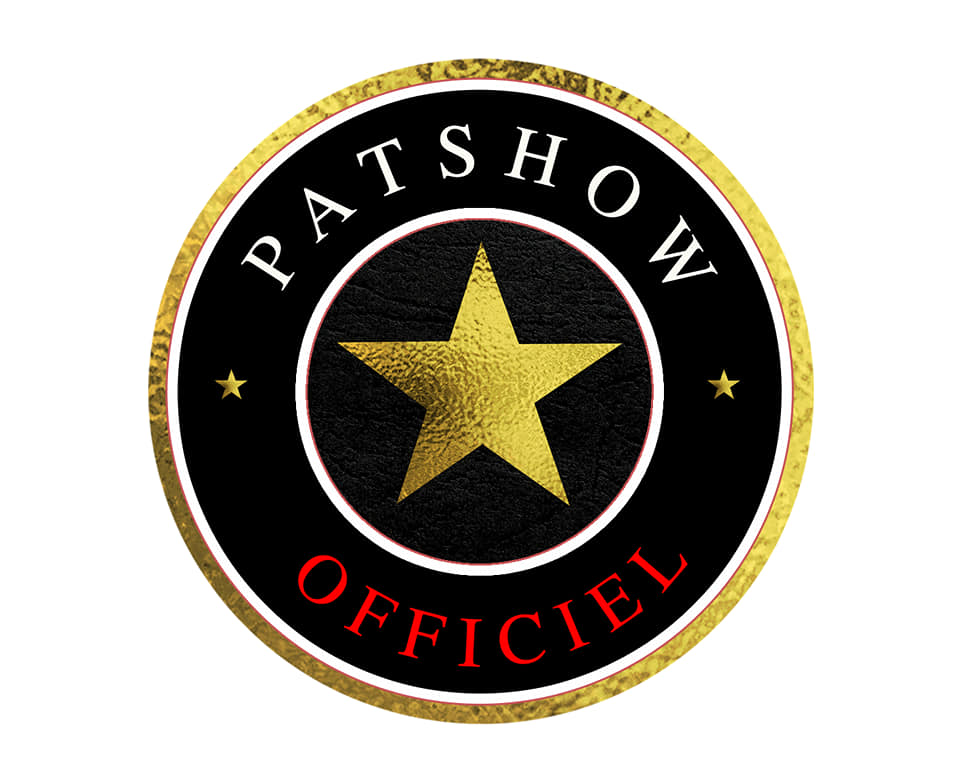 CAMERAMAN REPORTER TEAM – CHARLES JACKOTIN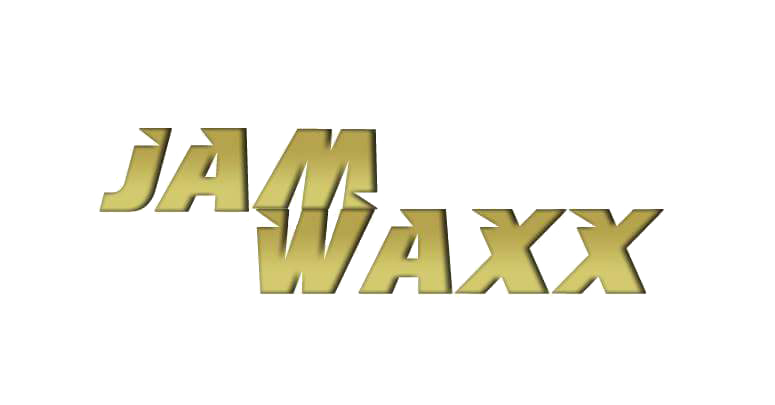 READ MORE ABOUT DN-AFRICA.COM:
DN-AFRICA.COM – Digital French Fashion news Platform for Professional
MEDIA PARTNER:
Editorial: DNA – International
Photographer: Dan NGUYEN
Media : DN-A INTERNATIONAL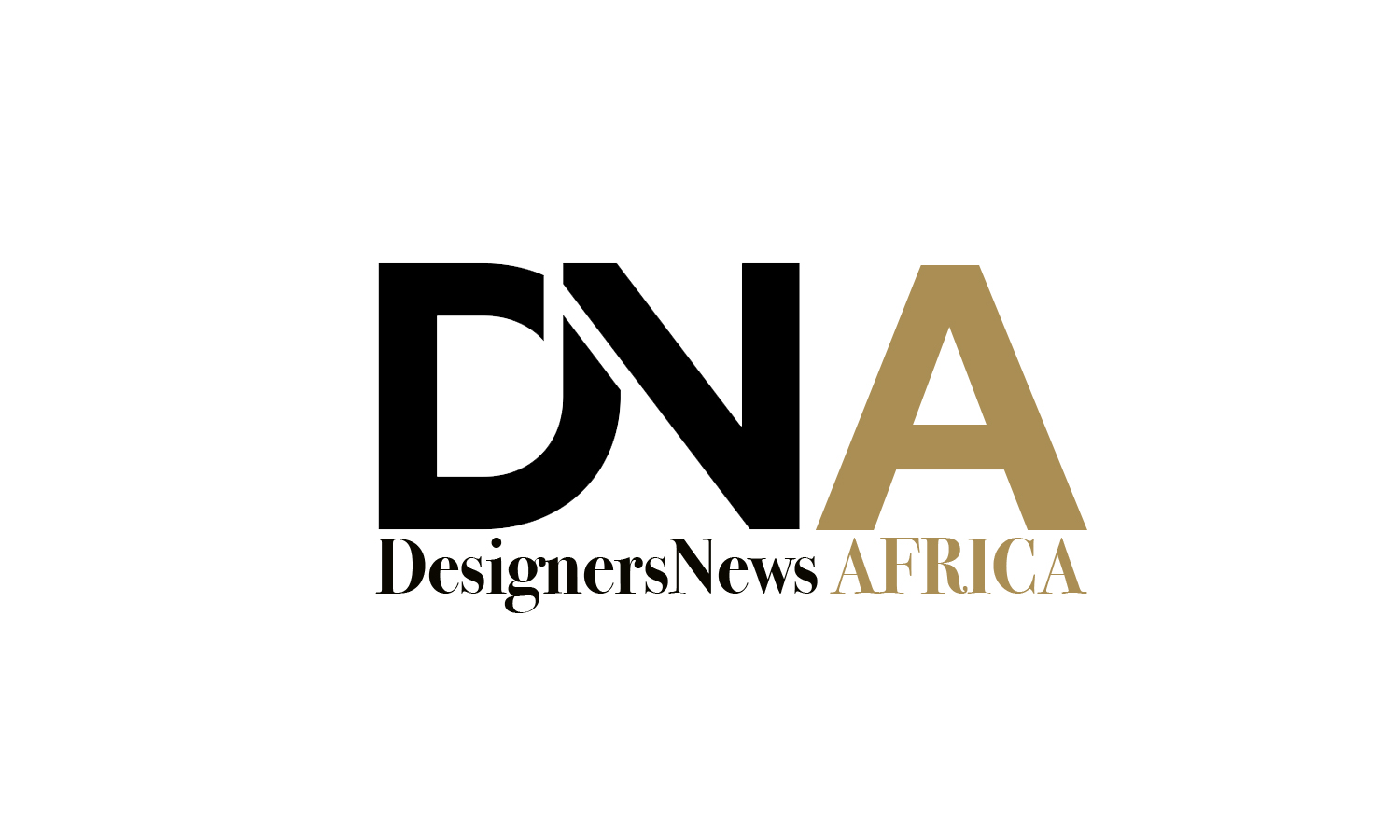 LINKS TO OUR ONLINE MAGAZINES :
Media : DN-AFRICA.COM
Youtube
DN AFRICA FASHION VIDEOS
@dnafricafashionvideos
Youtube : https://www.youtube.com/channel/UC4fMc8BKf-8AOksnE-oO26A
Facebook
https://www.facebook.com/DnAfricaDesignerNews/
Instagram:
Dn-Africa Official
Magazine
https://www.instagram.com/dnafricacom/
Twitter
DN AFRICA FASHION VIDEOS
@DnaInternat
Linkedin
linkedin.com/in/daniel-nguyen-anh-tuan-aa78855b
Venue: