Paris Fashion Air – The most grandiose event in the fashion world by VERONIKA JEANVIE – Venue La Maison de l'Amérique Latine
Date: September 30 October 1, 2023
Venue: La Maison de l'Amérique Latine – 217, boulevard Saint-Germain, Paris (France)
Paris Fashion Air
The most grandiose event in the fashion world – Paris Fashion Air starts on September 30th!
⠀
Paris Fashion Air present to you a series of exclusive shows that will take place in the heart of Paris, in the historic building that has witnessed legendary shows by famous designers such as Yves Saint Laurent, Chanel, and Oscar de la Renta.
This will be an incredible opportunity to add your name to the list of those who have made their mark in fashion history. ⠀
Organizing an event of this magnitude is Paris Fashion Air dream, which has finally become a reality. Paris Fashion Air will be a true celebration of fashion! ⠀
September 30th – October 1st – these days will be a gathering point for the best designers from around the world.
Paris Fashion Air show will be attended by celebrities, politicians, and bloggers who skillfully play with fashion, creating new trends and inspiring us every day. ⠀
Paris Fashion Air is an event that will be talked about for many years to come! Paris Fashion Air is more than just a fashion show.
It is a dynamic fashion platform that includes a range of events, from runway shows to pop-ups, designer presentations and digital fashion industry talks.
Paris Fashion Air is uniquely positioned to offer a range of services to designers looking to make a splash at Paris Fashion Week.
From production and development of runway collection samples to showcasing the latest fashion creations.
VERONIKA JEANVIE – Founder of Paris Fashion Air and Haute Couture Designer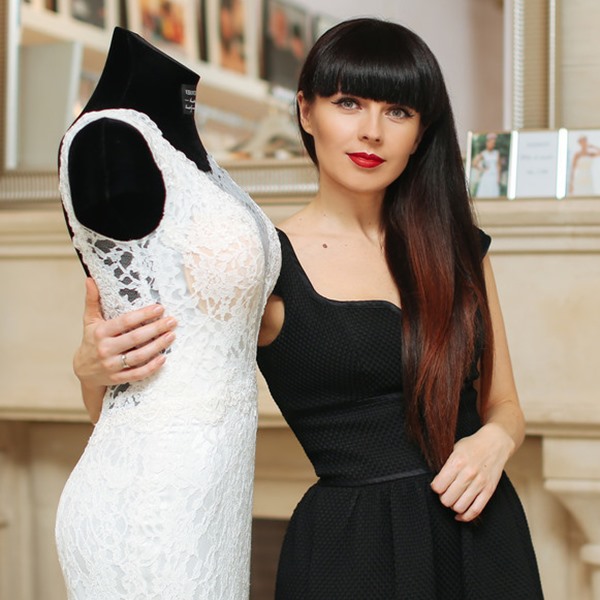 Veronika Jeanvie, the Ukrainian Couture Designer and the driving force behind Paris Fashion Air, boasts an impressive career spanning over two decades in the fashion industry.
As a creative couturier, fashion buyer, and visionary, she has left an indelible mark on the world of fashion.
Her journey in the industry was significantly influenced by the legendary Paco Rabanne, whose mentorship provided her with invaluable insights into the intricate realms of fashion and perfume production.
Paris Fashion Air, under Veronika Jeanvie's leadership, made its debut by paying tribute to the late and great Paco Rabanne – an iconic designer, mystic, and trailblazer.
Nestled at the prestigious address of 51 Avenue Montaigne in the heart of Paris (75 008), the brand's headquarters find their place amidst the legendary fashion houses of Dior and Chanel.
Veronika Jeanvie's exquisite dresses have graced the likes of Amanda Lear, Milla Jovovich, Monica Bellucci, and Charlize Theron, earning her recognition in renowned publications like Vogue, Madame Figaro, and L'Officiel.
Her vision for Paris Fashion Air is to provide a global platform that elevates diverse talents while paying homage to the rich fashion legacy of the city of Paris.
PARIS FASHION AIR 2023
PARIS FASHION AIR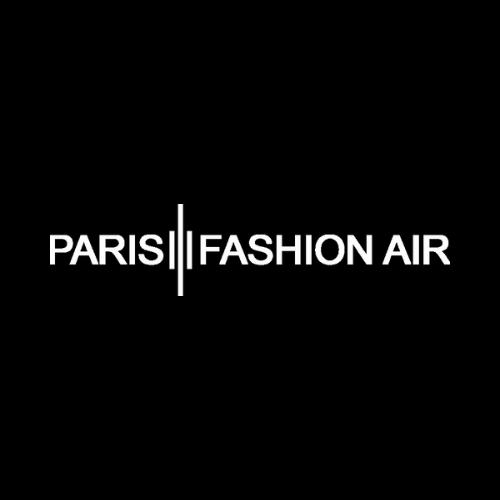 Join the top-notch Fashion Brands and Artists Show. Connect with international Fashion Designers, Press, Buyers and Influencers
Paris Fashion Air is well-equipped to provide expert guidance to international designers. With its extensive network of industry insiders, the platform is committed to presenting the season's most exciting shows, performances, and installations, making it a must see event for anyone interested in the latest trends and styles.
WEBSITE: https://parisfashionair.com/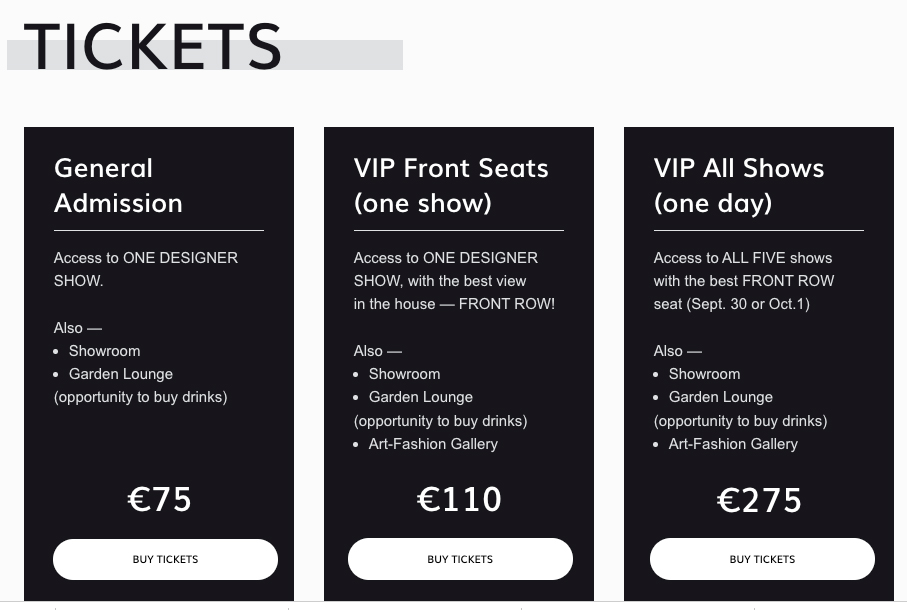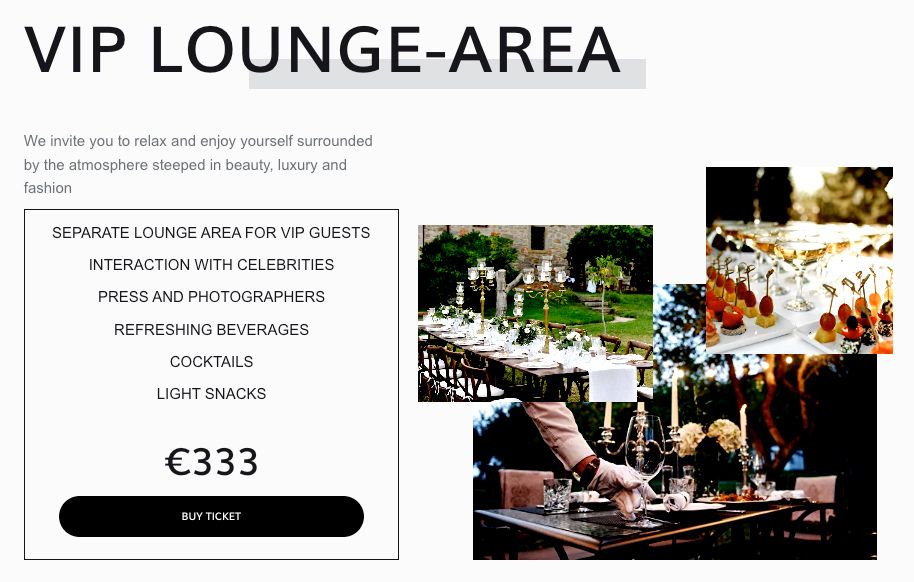 INVITED PRESS AND COVERAGE

DN-AFRICA MEDIA TEAM AND PARTNERS
INDIRÂH EVENTS & COMMUNICATION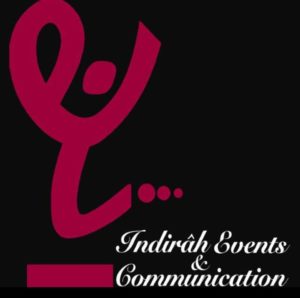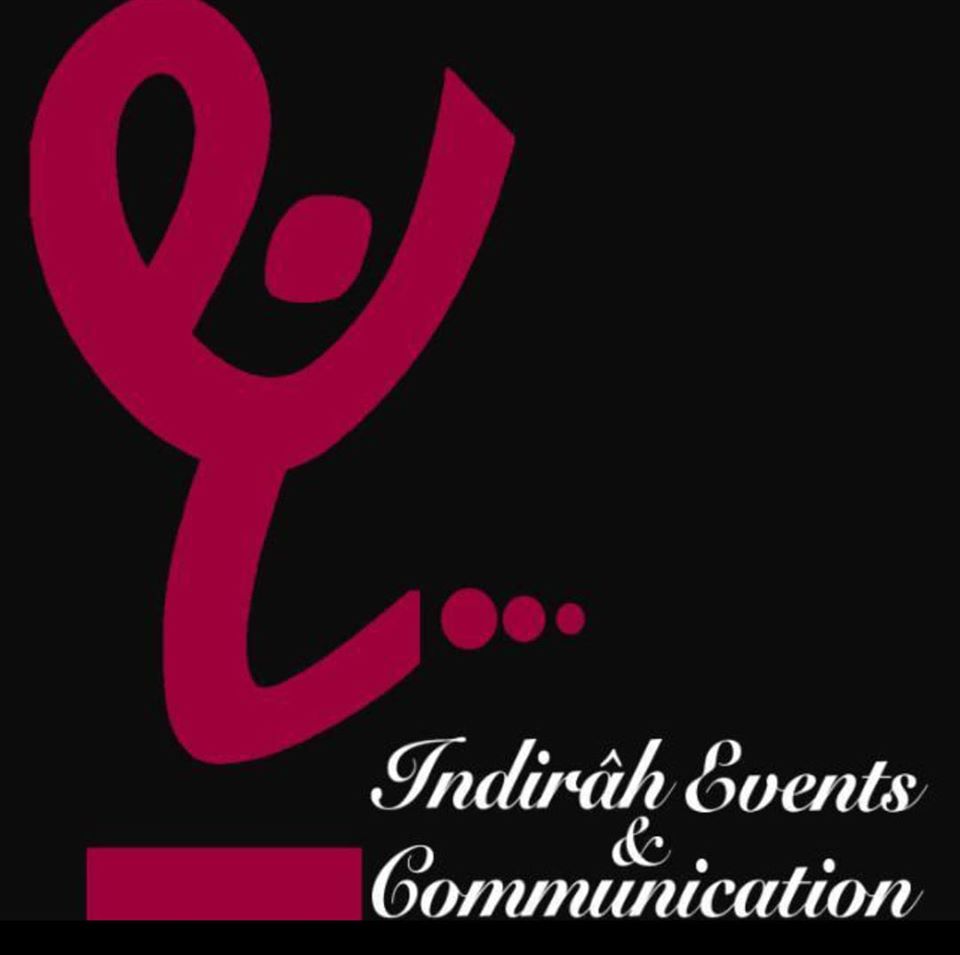 BY INDIRA YANNI DOMINGO
STUDIO 24 – 30 BRANCHES NATIONWIDE &  HEADQUARTERS
With over 50 branches nationwide. In this video, I will opportune to visit studio 30 headquarters in Lagos Nigeria. I toured the building and got insights on their business model.
Studio24 Nigeria Contact
 47 Allen Avenue, Ikeja Lagos, Nigeria
 hello@studio24nigeria.org


PATSHOW OFFICIEL
Patrick Lachaud – Coordinateur d'evenement – Animateur Radio – Presentateur TV, à Kappa – Jet tour – Costa croisières – Euro RSCG – Mairie de Paris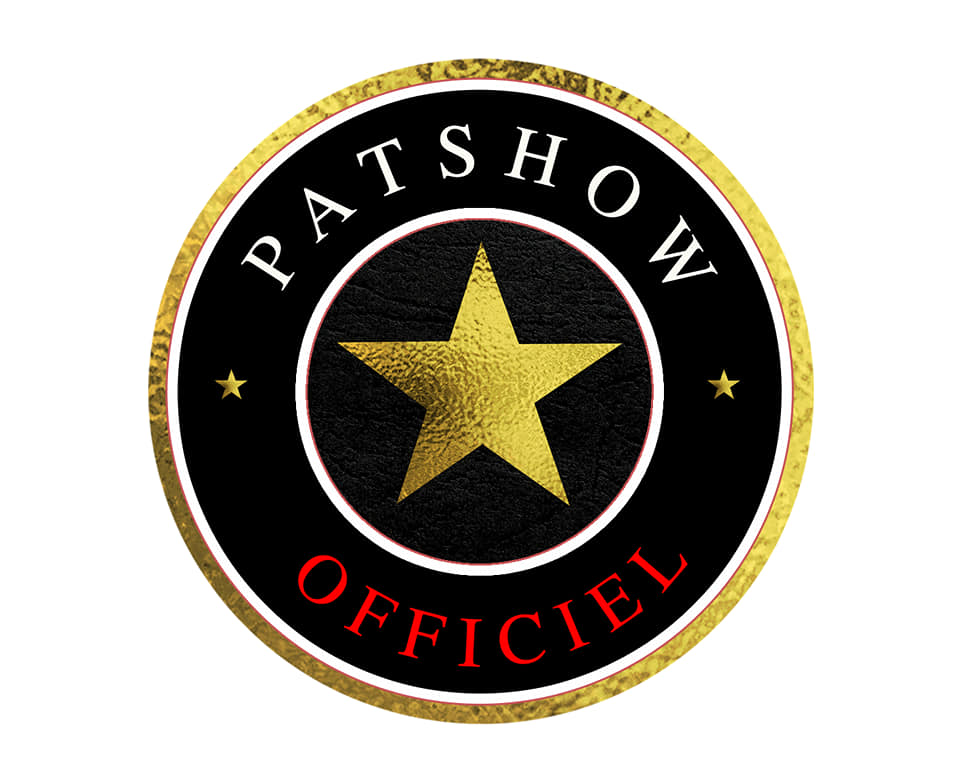 CAMERAMAN REPORTER TEAM – CHARLES JACKOTIN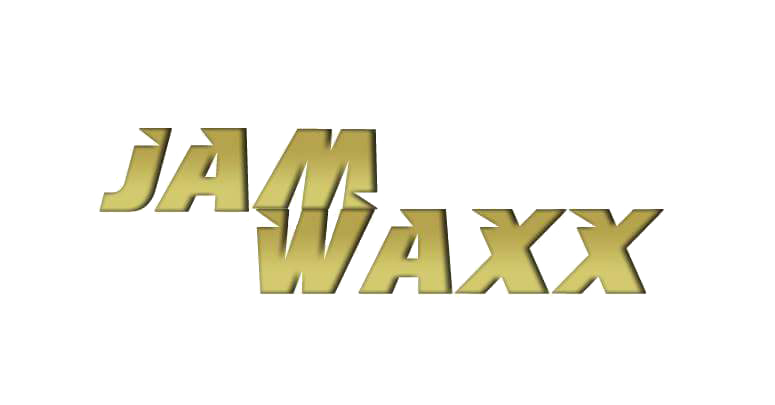 AGENCE WEB BOOSTER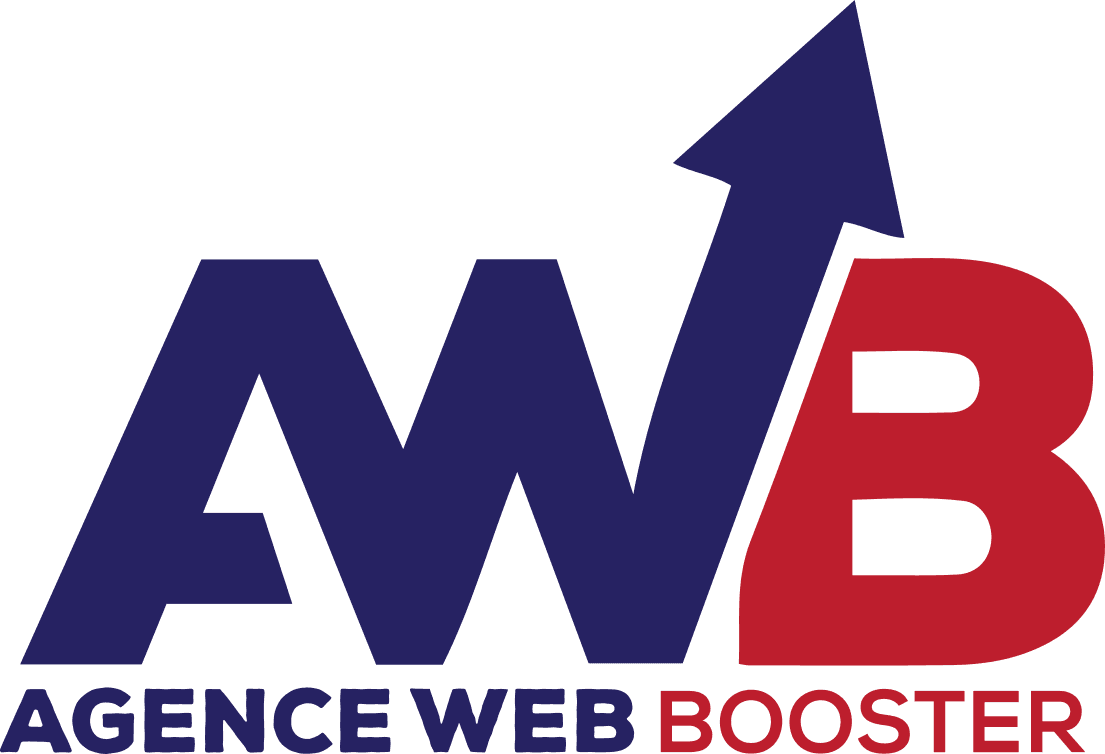 Born from an end-of-year project in early 2016 by Yohannes RONEL at the incubator of Edhec Young Entrepreneur,
The Web Booster Agency has grown and has already participated in almost a hundred missions helping companies with their visual communication, increasing their notoriety, their online and offline sales.
« Being somewhere on the Internet is not enough »
MEDIA PARTNER:
Editorial: DNA – International
Photographer: Dan NGUYEN
Media : DN-A INTERNATIONAL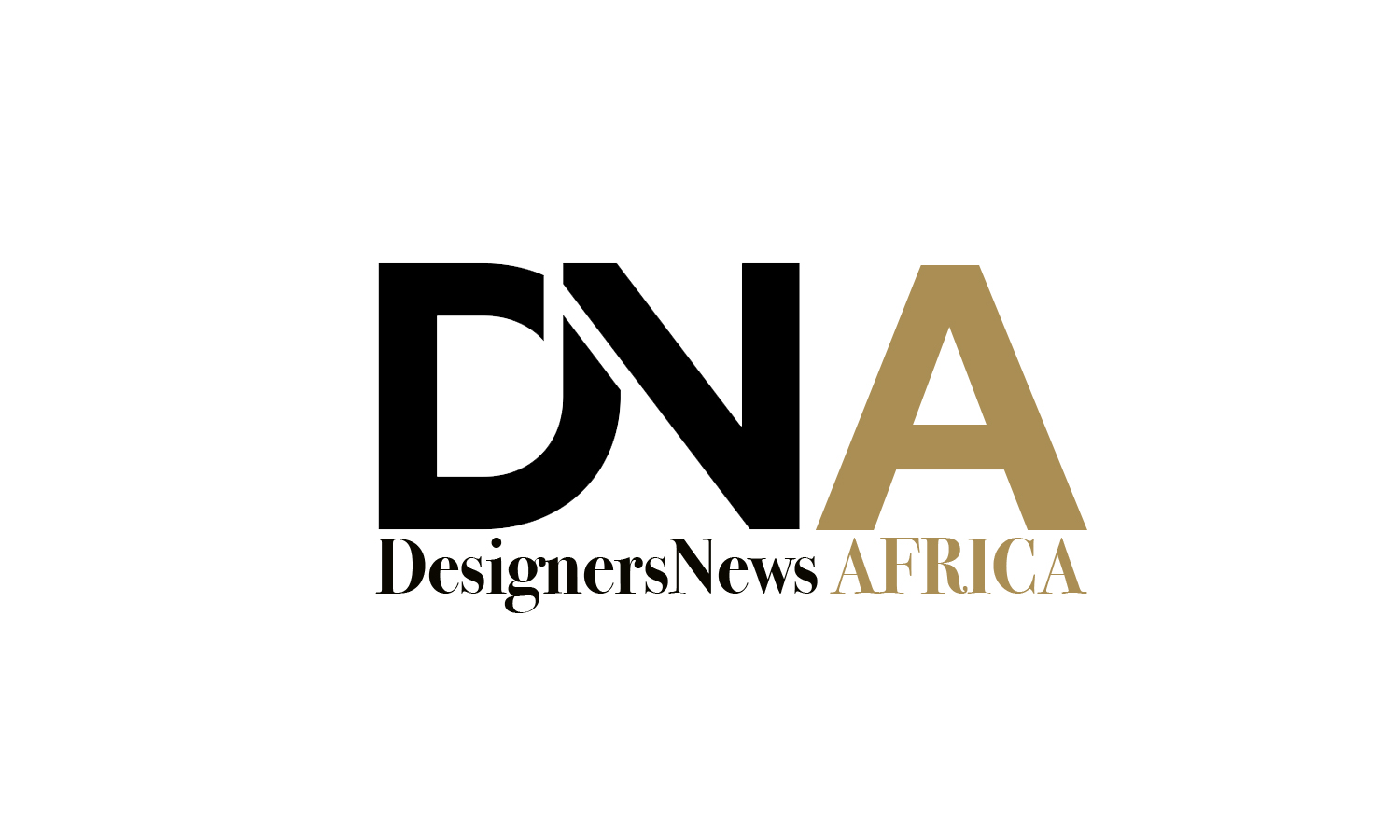 Media : DN-AFRICA.COM
Venue :