AEFW 'ASIAN EUROPEAN FASHION WEEK presents DSTARS – PFW SS24 – WestIn Vendôme Paris
Date: October 1 2023
Schedule : 4pm
Venue : The Westin Vendôme Paris – France
PARIS – WestIn VENDÔME Paris 3 rue de Castiglione Paris – France
DSTARS PFW SS24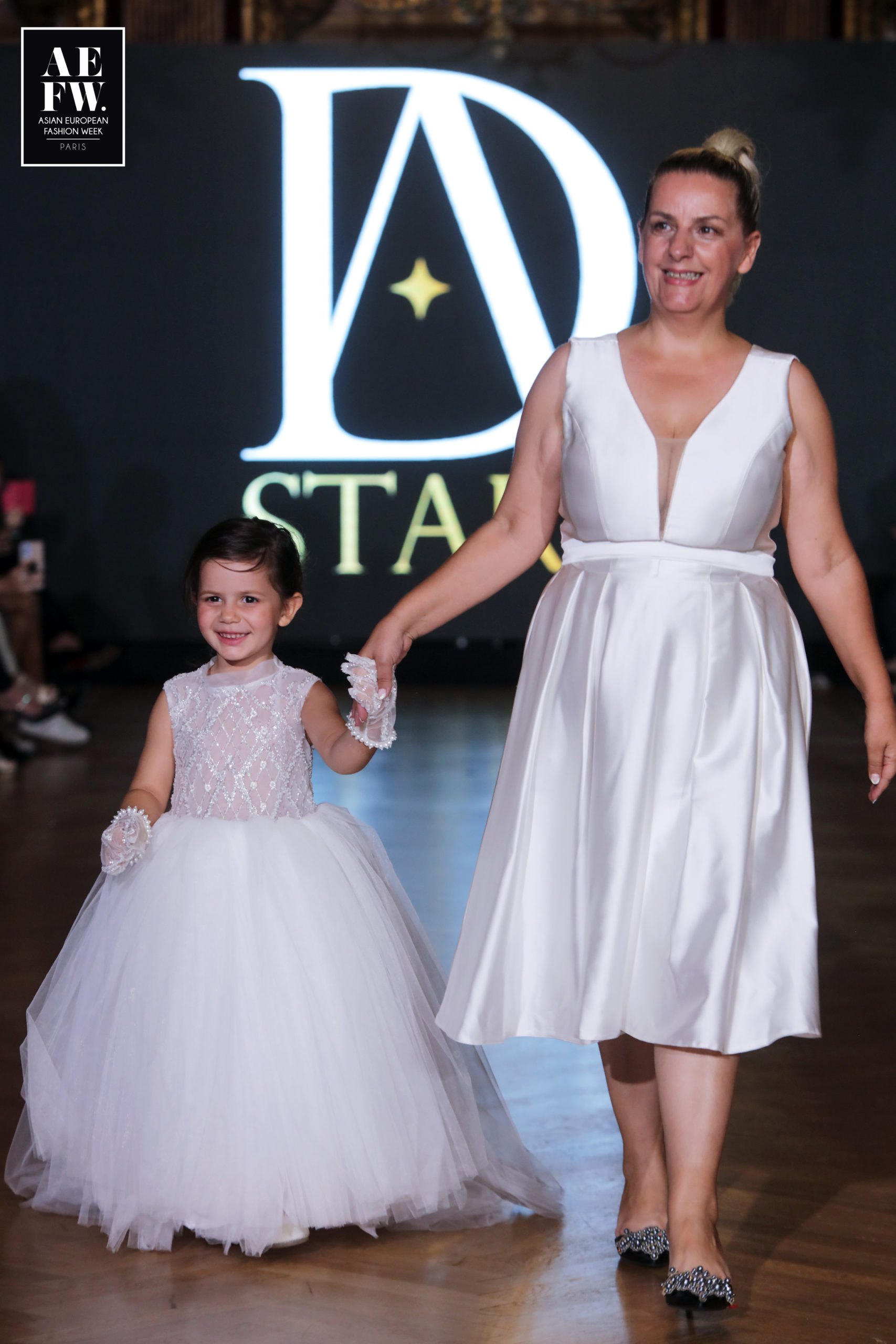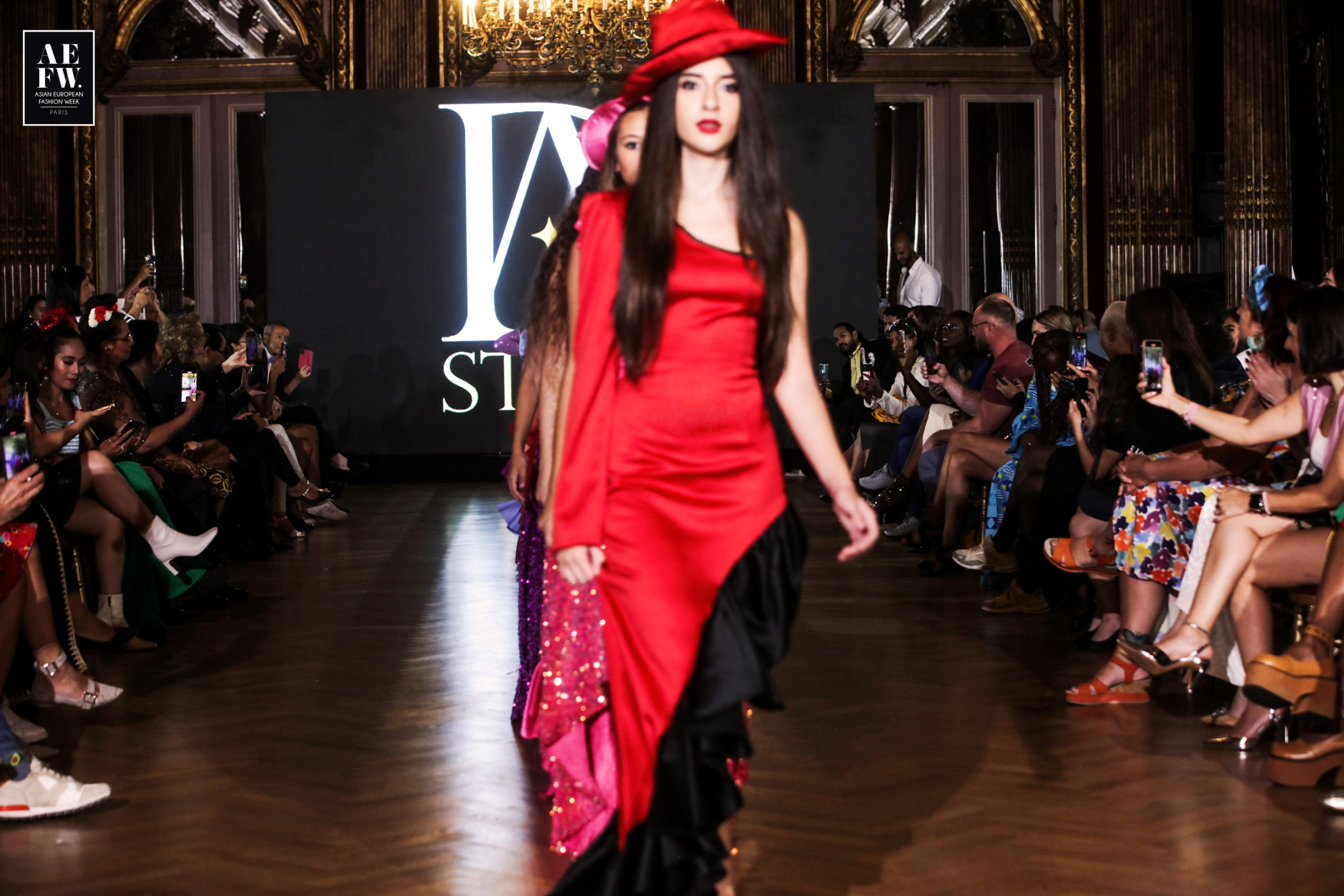 DSTARS Collection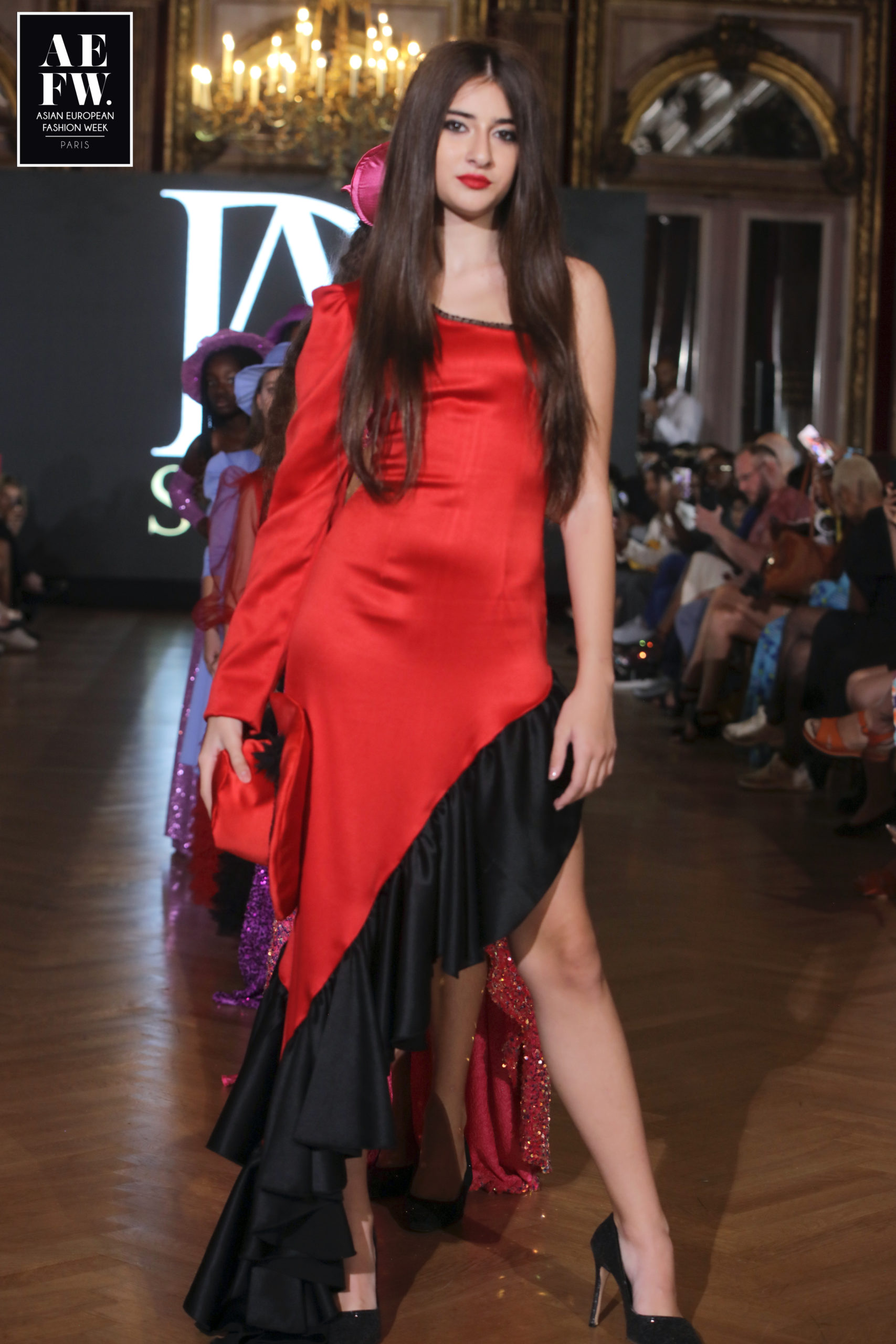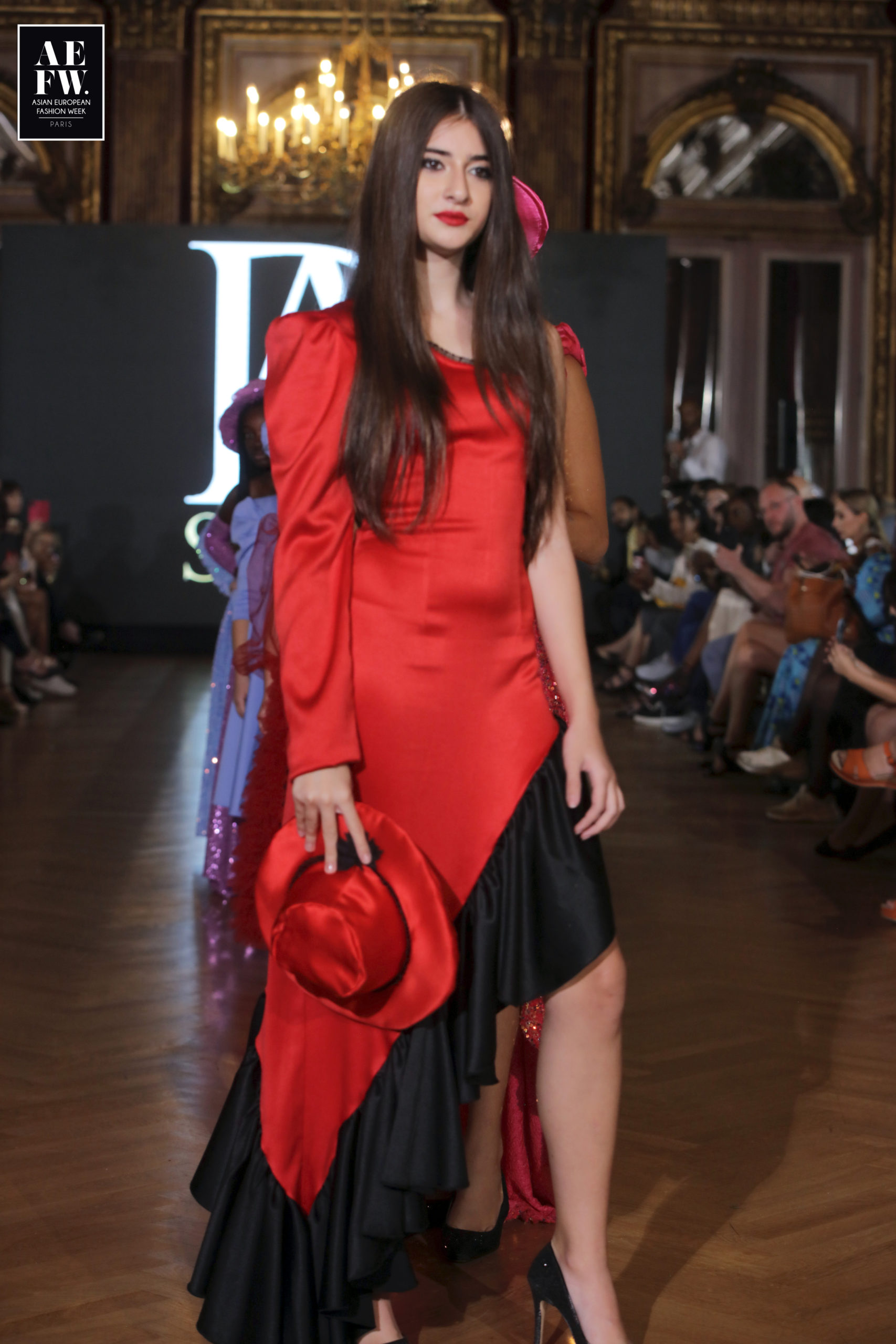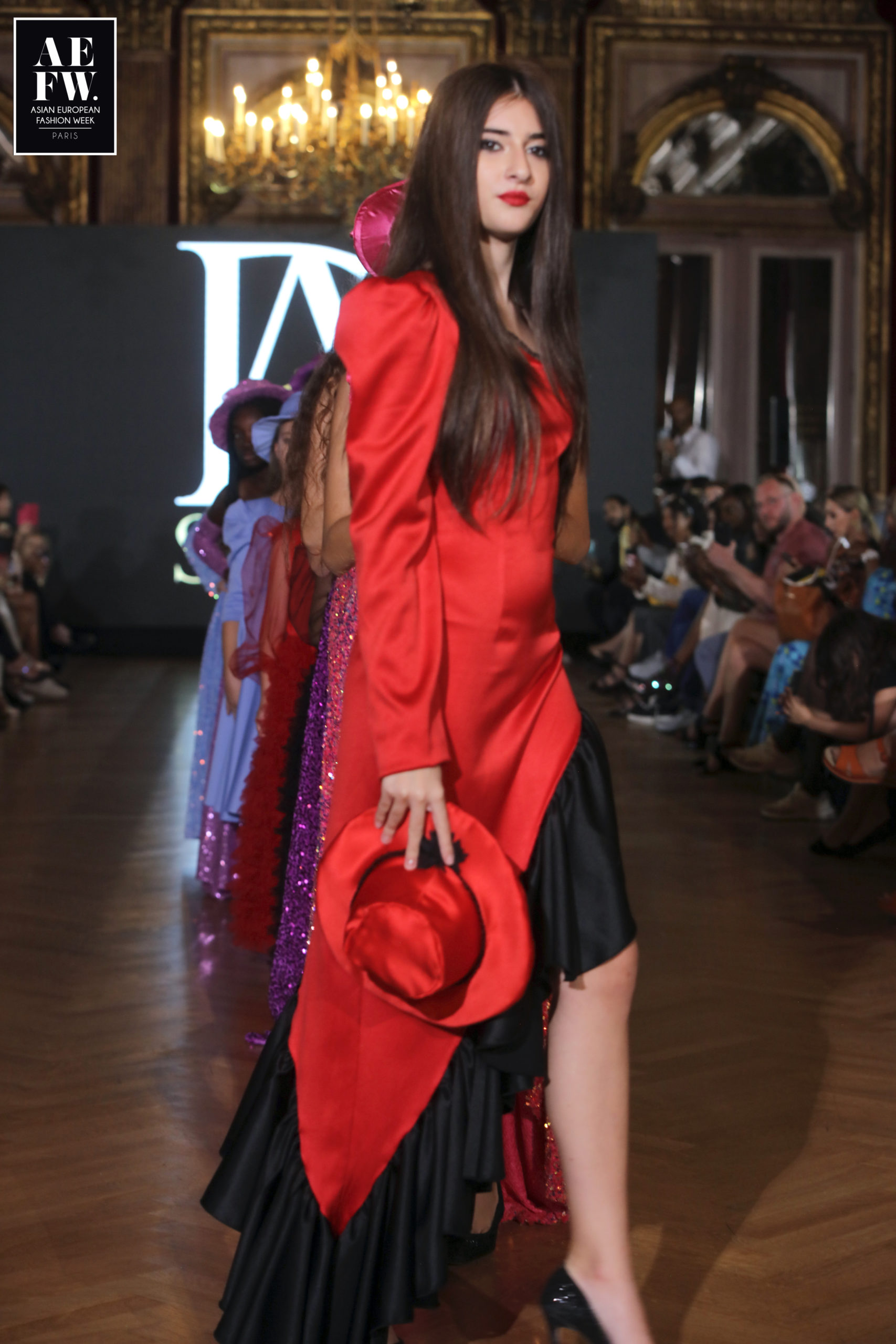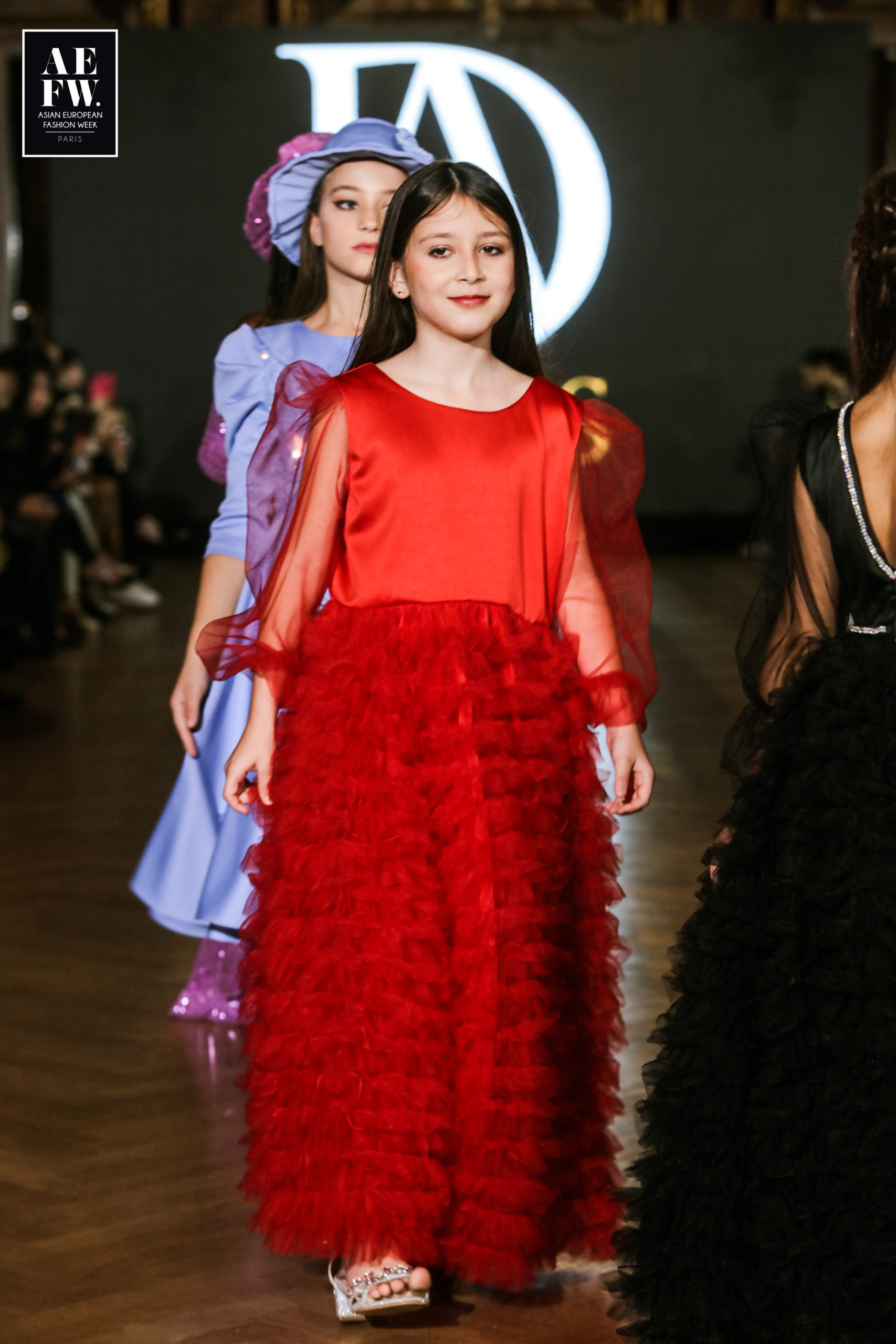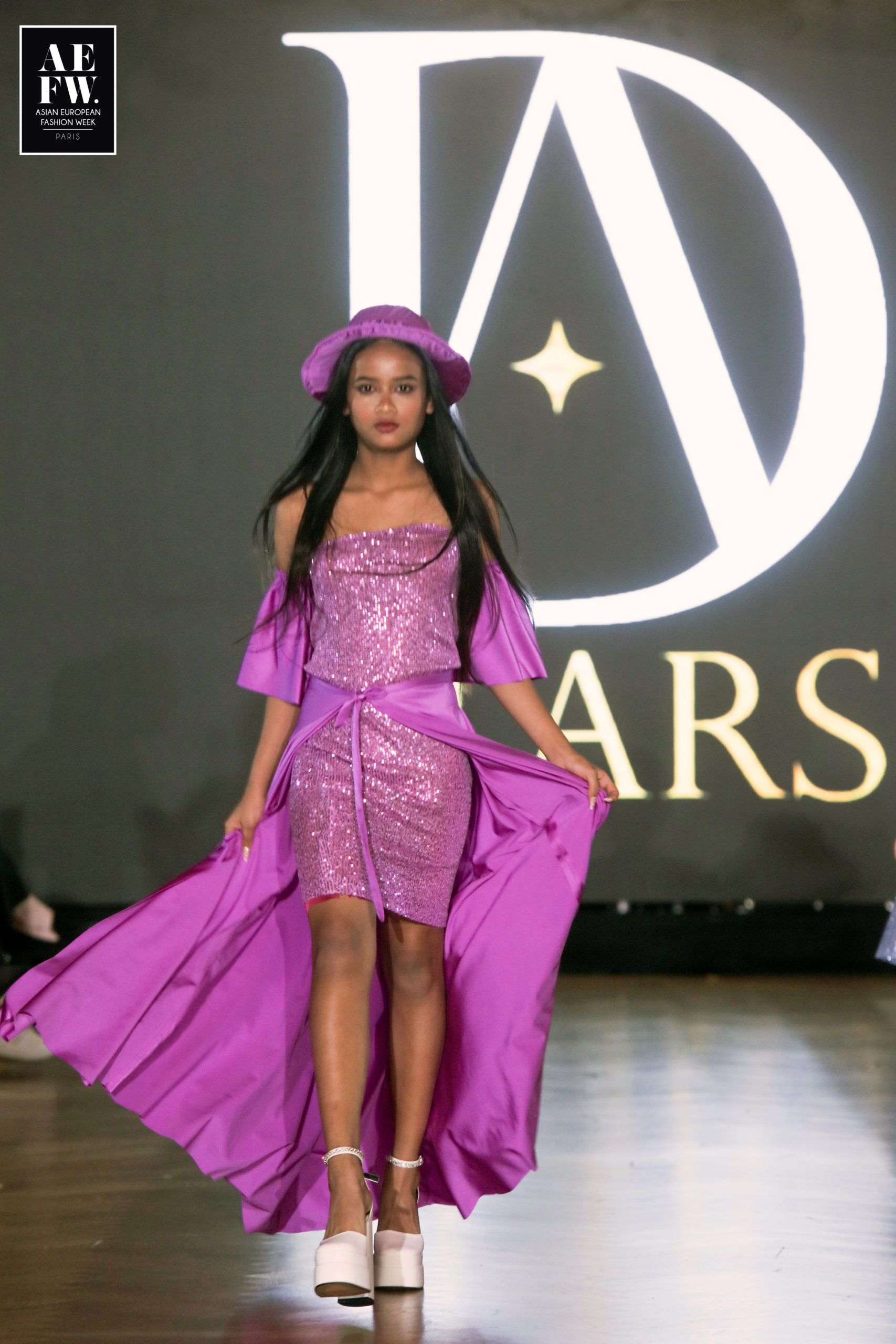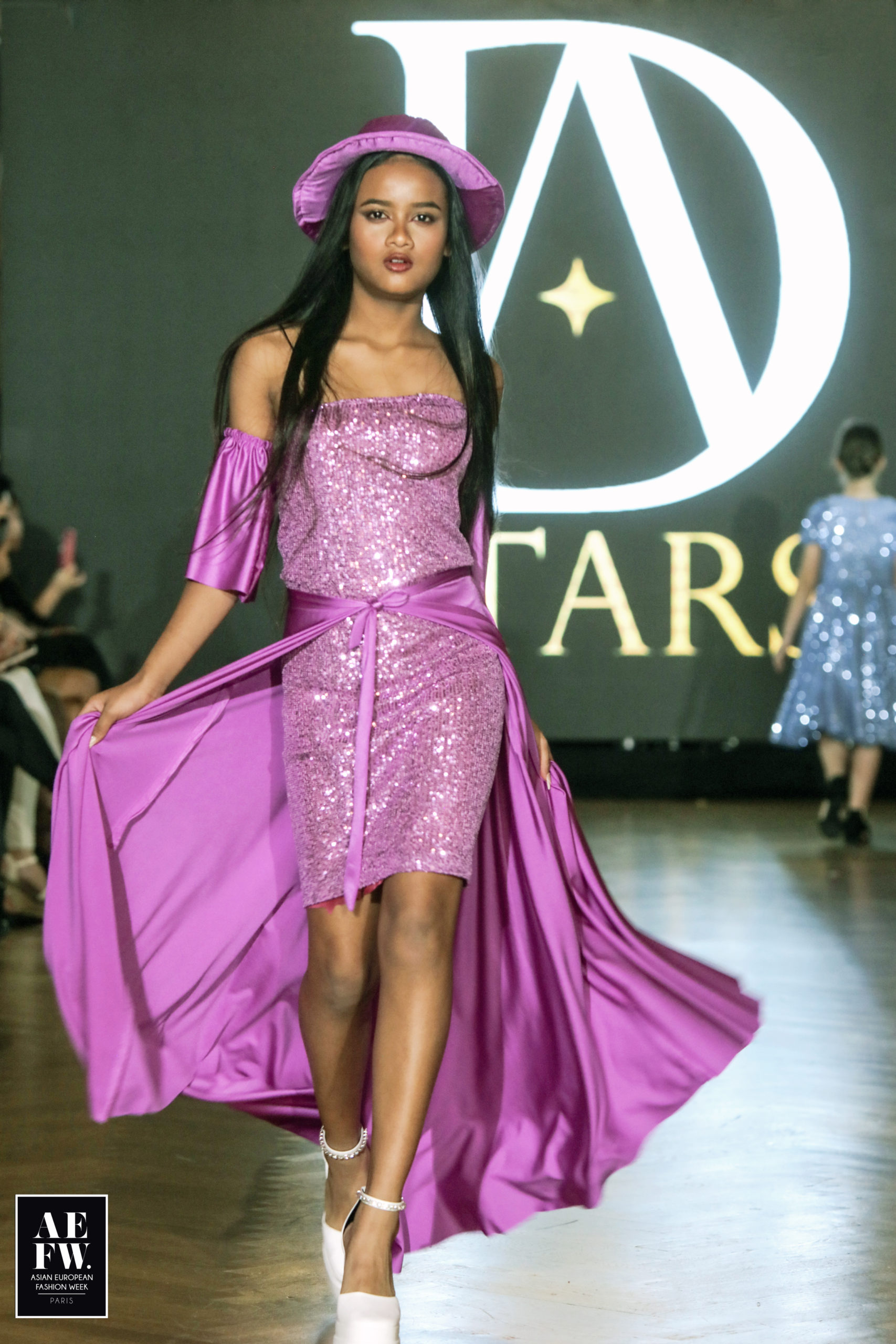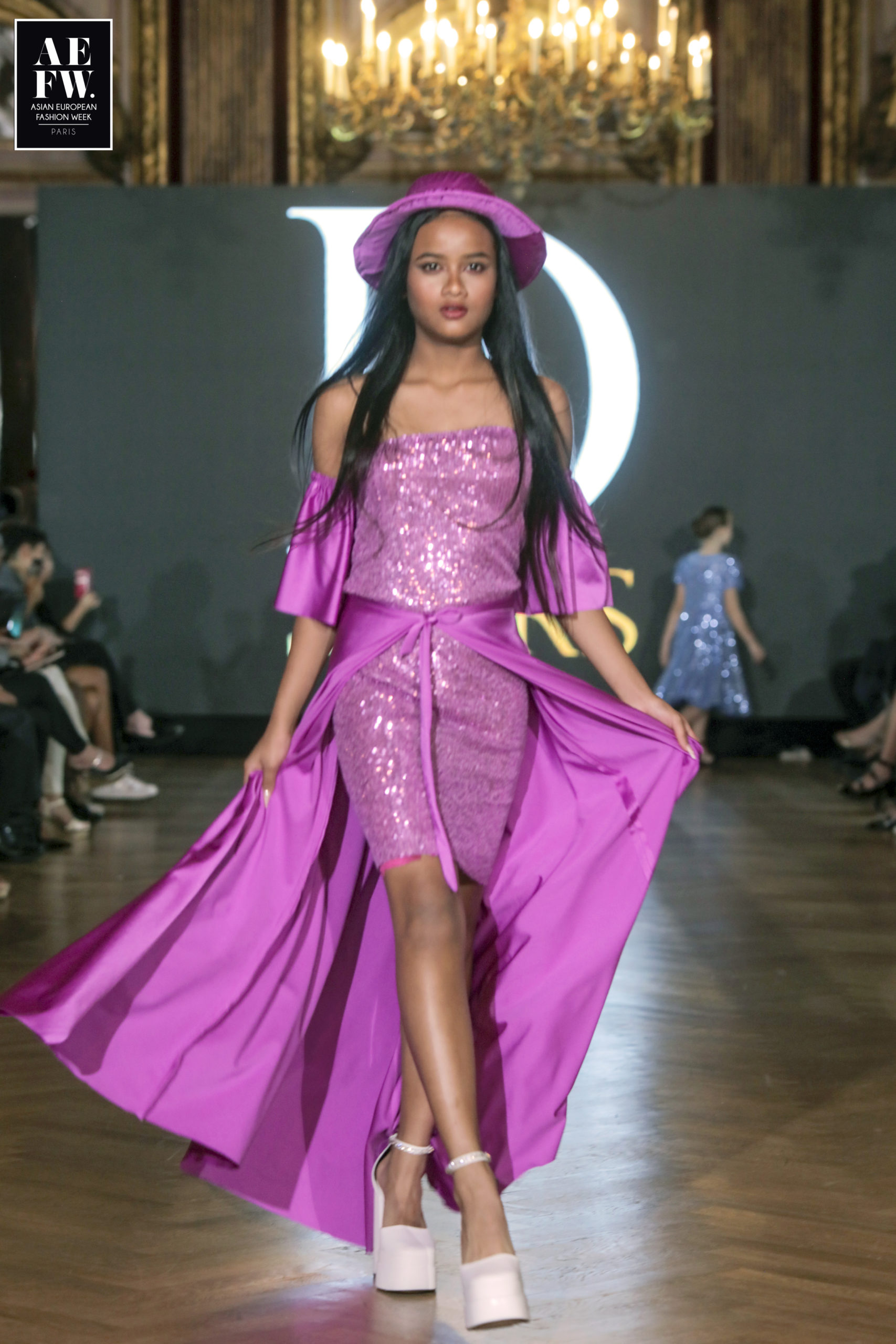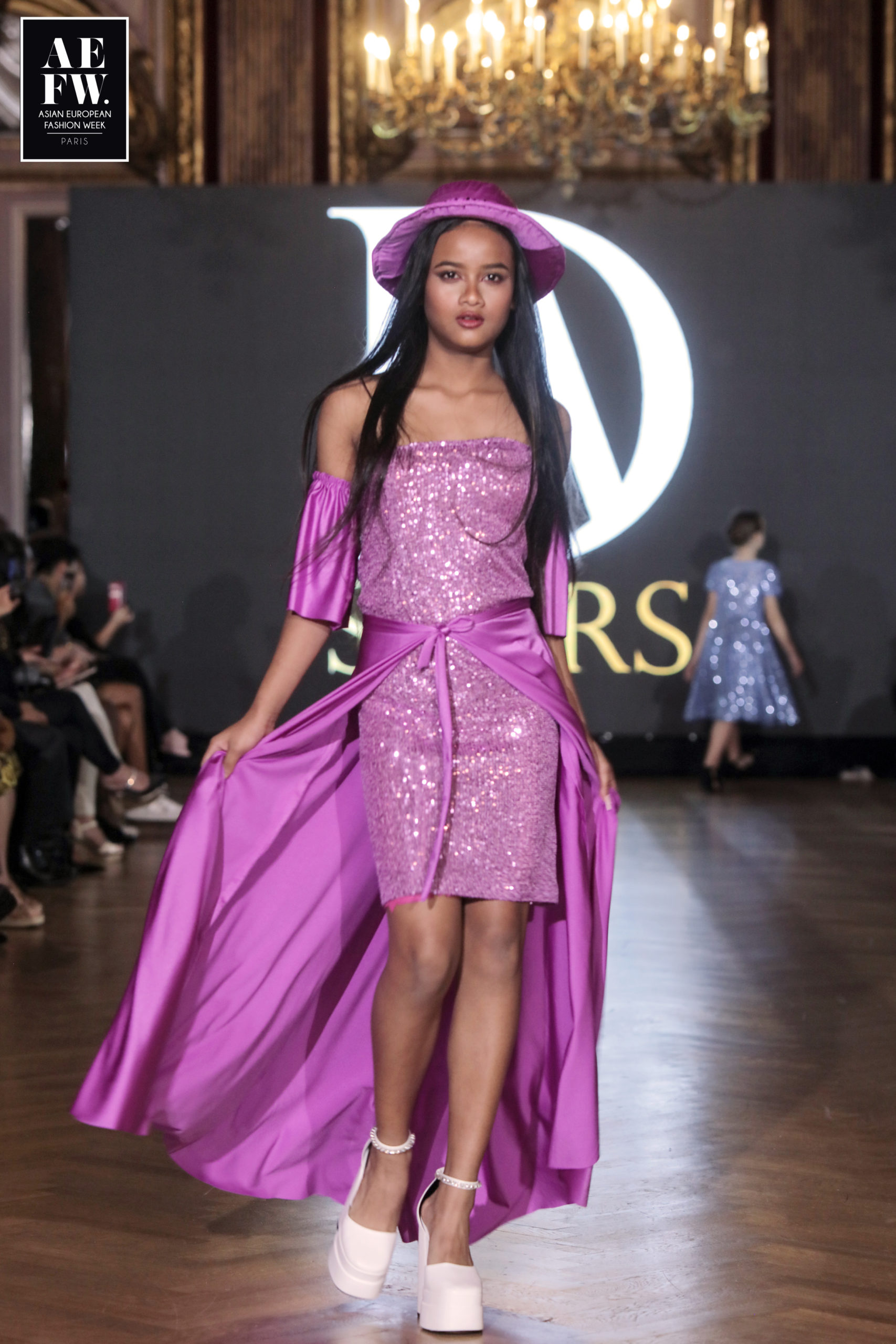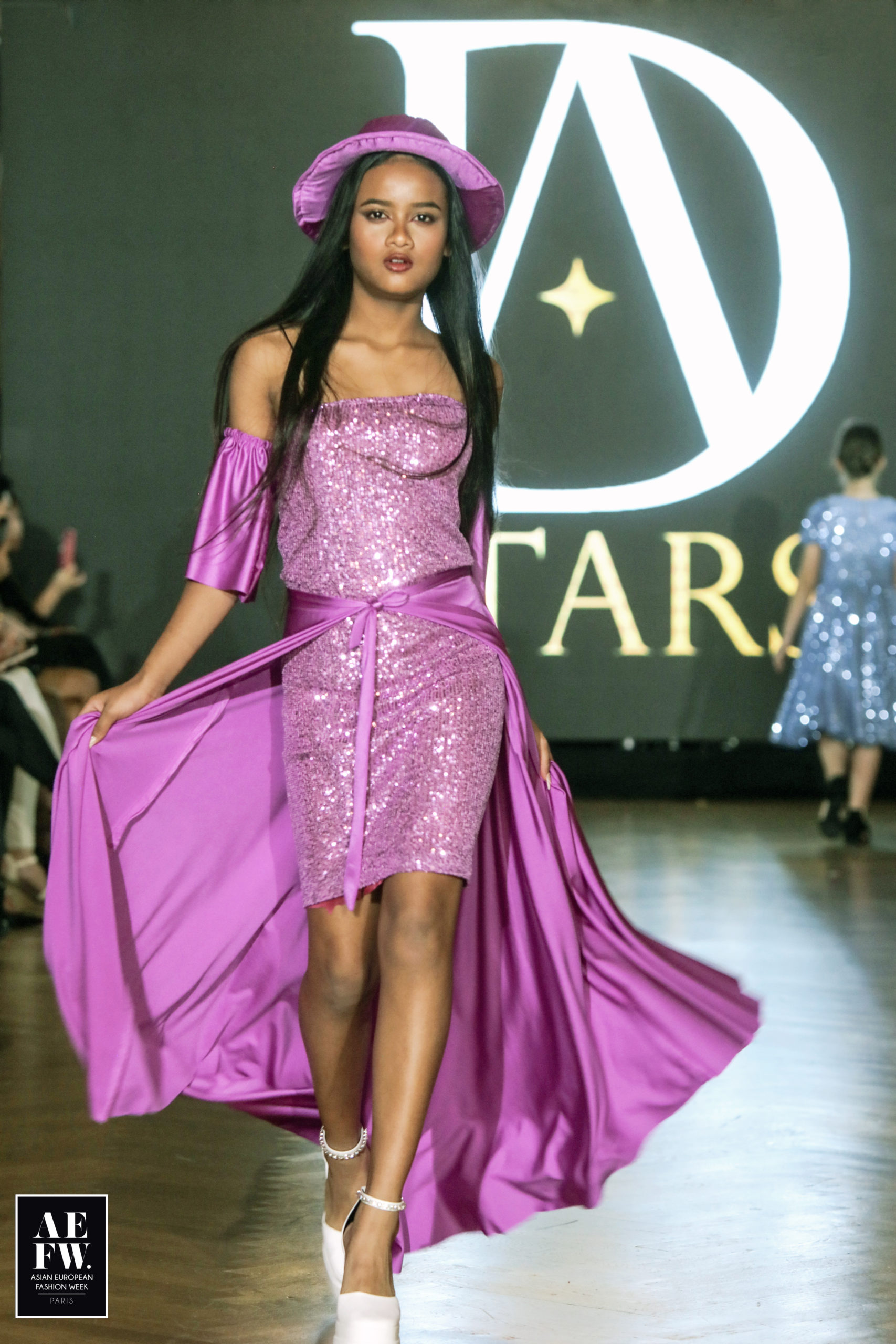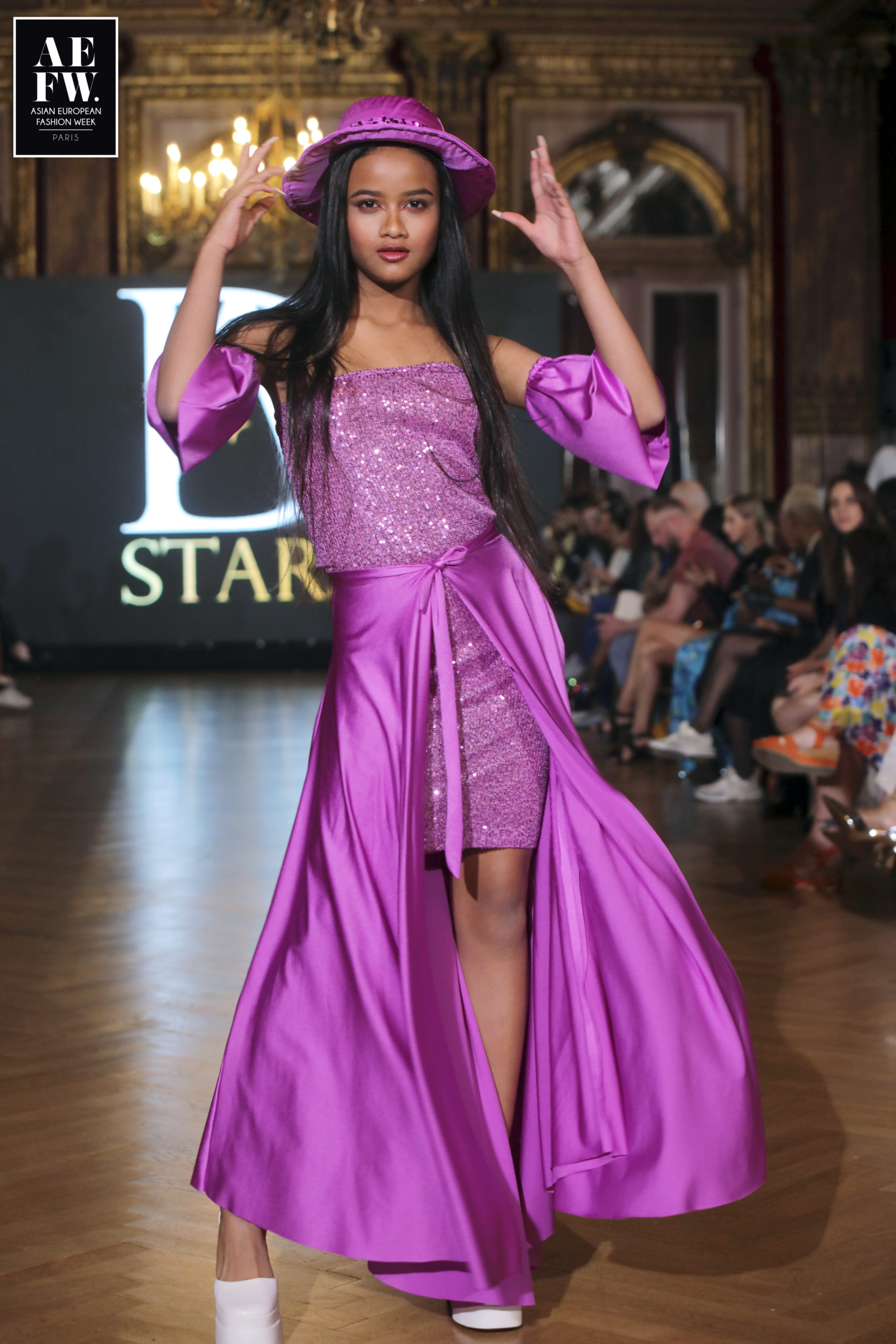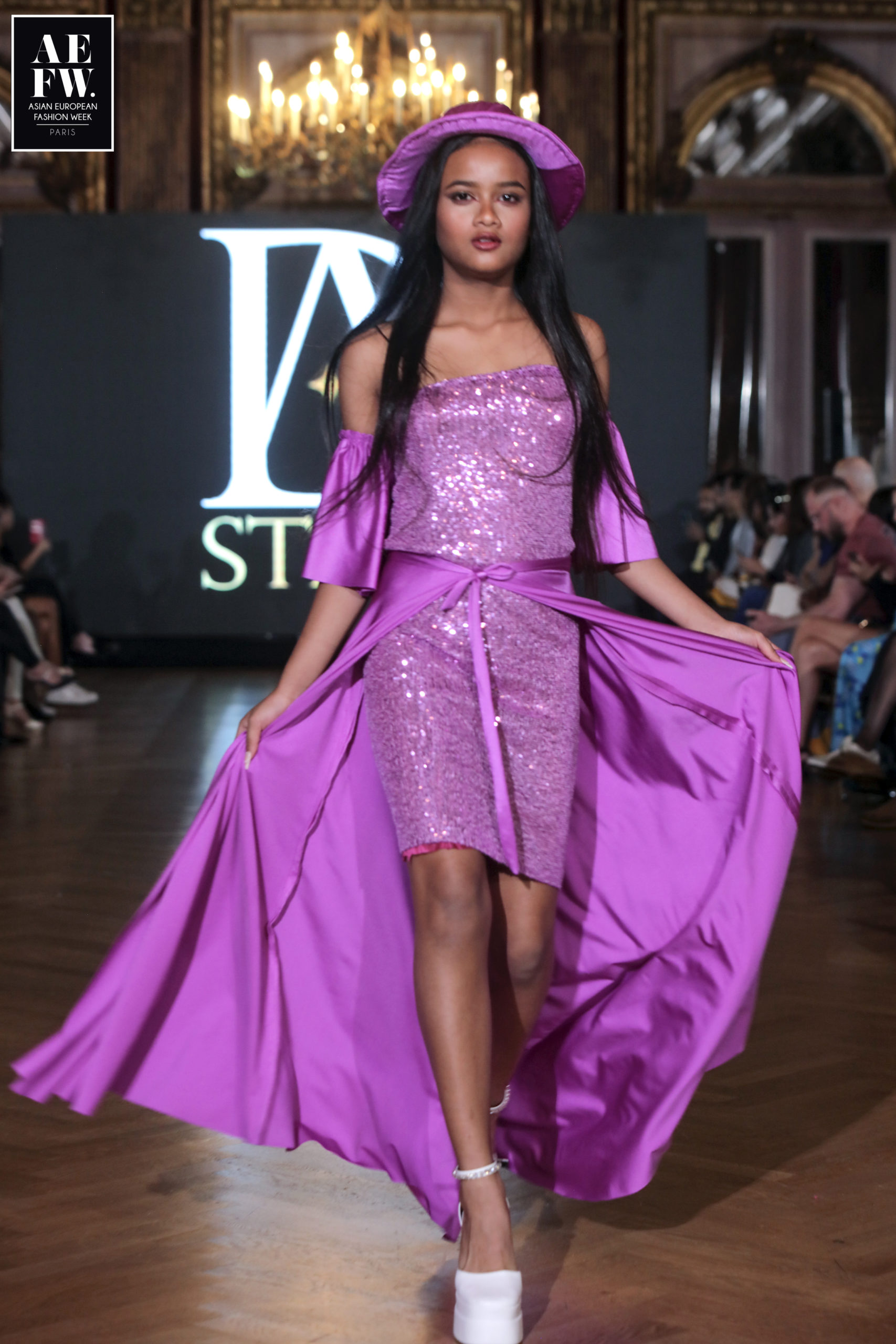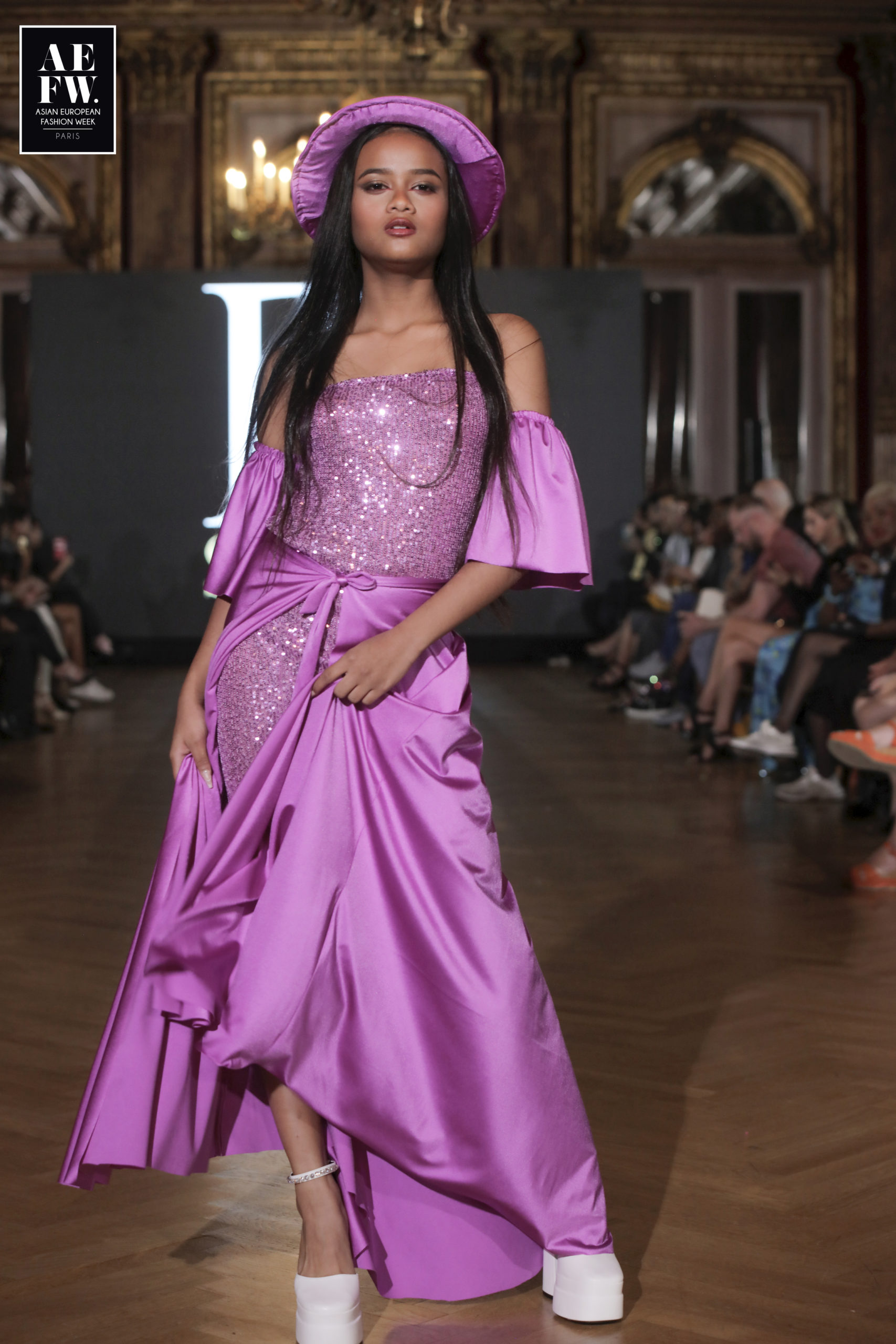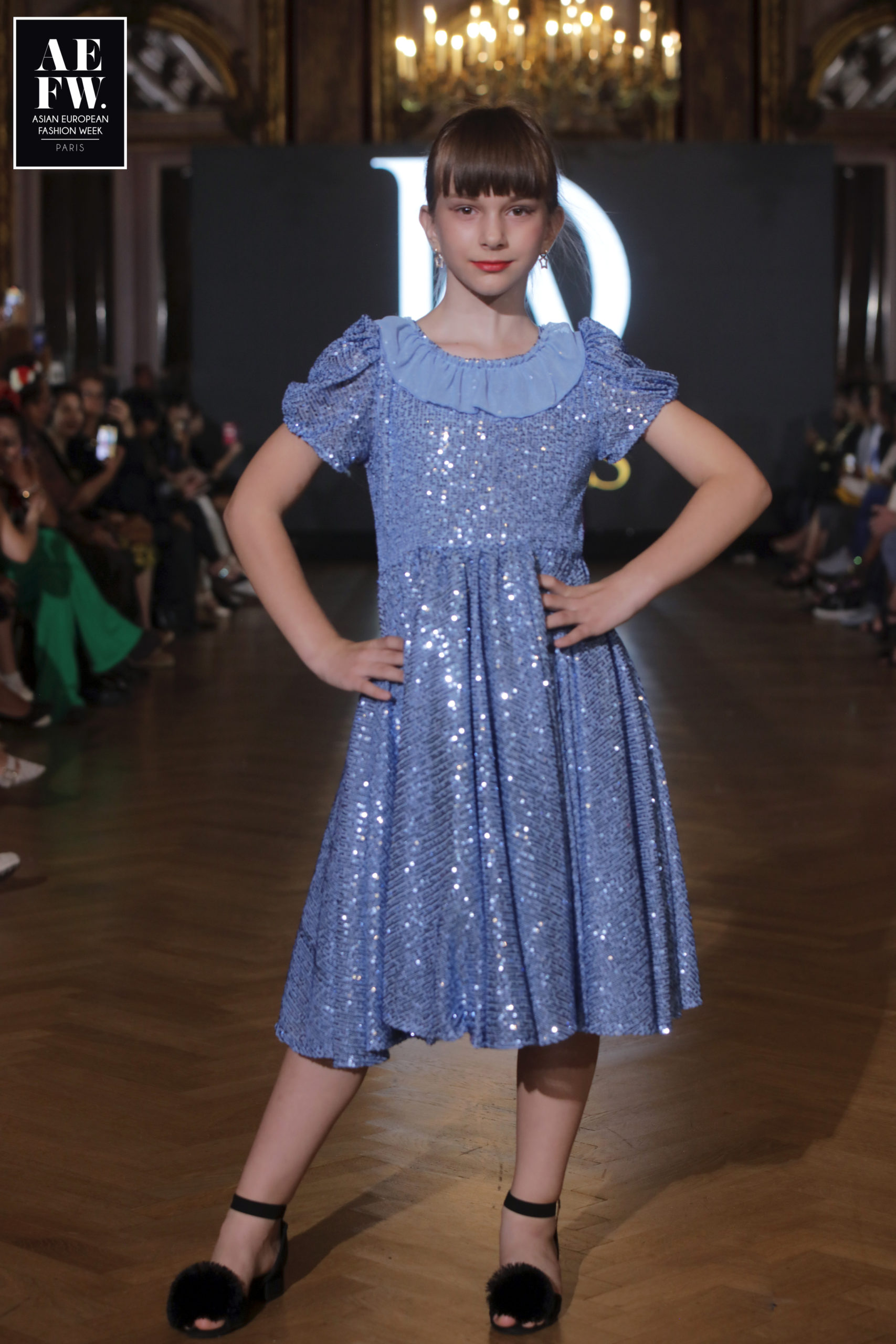 AEFW Team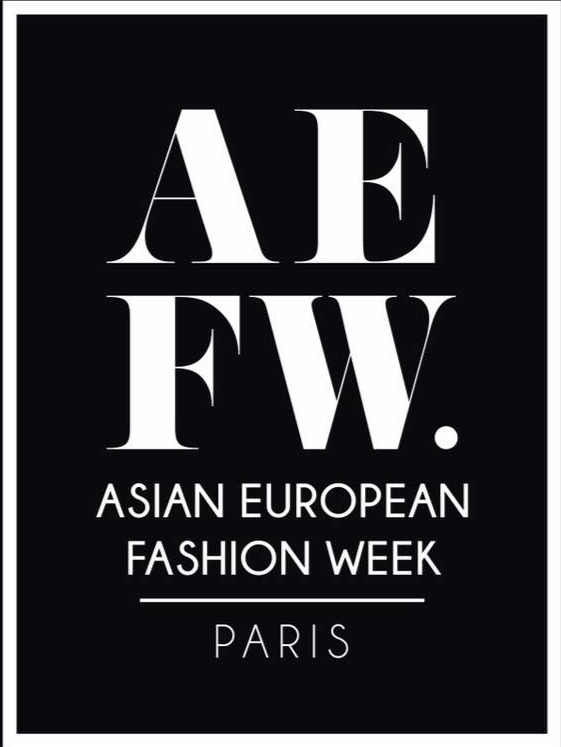 AEFW Organizing – Rex Fenando (STUDIOFDO) / Co-Organizing – DAMON Paris
Producer: @world_beauty_innovetions – Tomonaga Ritsuko /lane
Sponsored by MIRAISE International representing BIMORE Cosmetic
Makeup team ScBeauty Foushi
Design Coordinator Runway Choreographer
Exclusive representative in Georgia Ekaterine Mgaloblishvili Katrini Model Agency.
Team MUA : GERTHI MUA & HAIR. MUA BY ANNE. SUJEETHA, ScBeauty Foushi
Designer recruiter and Marketer Karlito (mode feerie).
AchatVenteOr Paris.
Official Photo Grapher @ Media Partner.
Guy Landry Official Photographer
AEFW Fashion week for Paris Fashion Week. For invitations & Final Call for fashion designer. aefwparis@gmail.com

TEAM ORGANIZER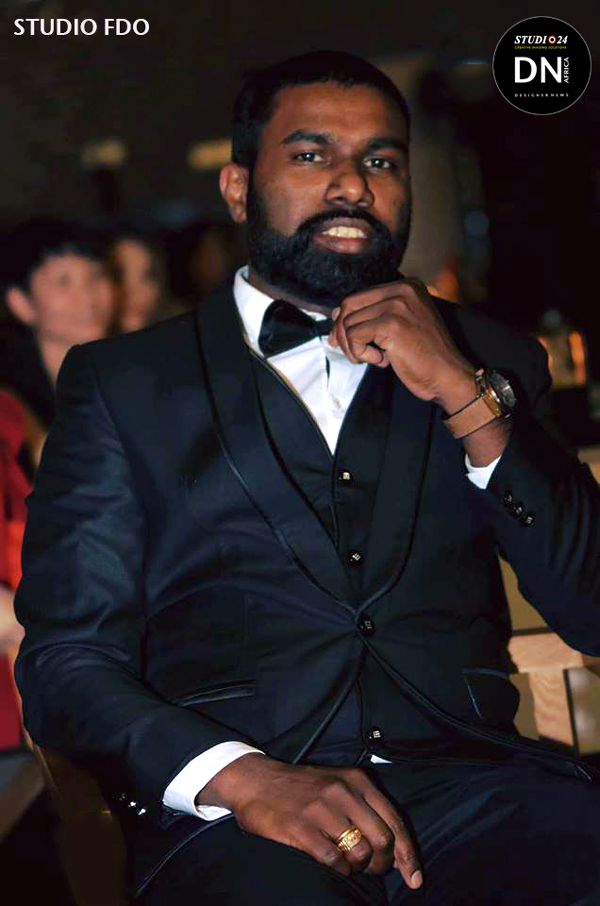 AEFW are thrilled to introduce Rex Fernando, a highly respected figure in the fashion industry, who will be joining our forthcoming event as CEO, director, and photographer.
With an impressive background as the CEO of House of  Vendôme Paris and his involvement in Miss World Maroc 2022/23 and the Asian & European Fashion Week Paris, Rex brings a wealth of experience and expertise to the table.
His visionary approach to fashion design and his ability to capture the beauty of his subjects through photography set him apart in the industry.
Rex's passion for discovering new talent and his willingness to take on challenges make him an invaluable asset to any event.
The AEFW team  are honored to have him as part of our team for this exceptional occasion.
With Rex's boundless creativity and expert touch, AEFW are confident that he will bring a fresh perspective and elevate the overall event experience, creating a truly memorable occasion for all attendees.
Main Sponsor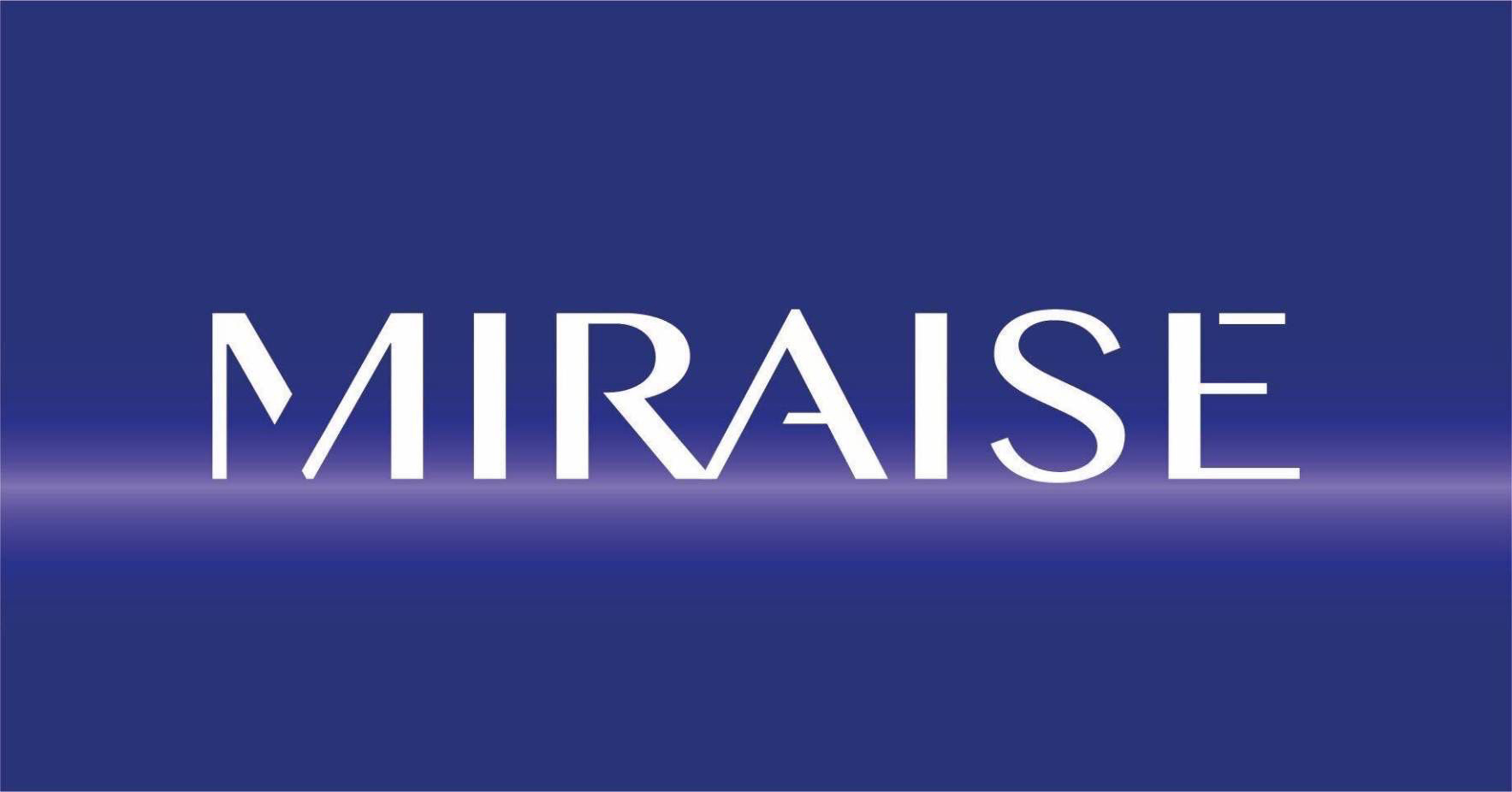 ACHAT-OR-RIAN-JOAILLERIE
BEST PLACE TO SELL YOUR GARNEMENTS & GOLD ASSETS  – ACHAT OR PARIS – ACHAT OR PARIS 10 – BUYING GOLD – Global Partner in the Pursuit of Value
RIAN JOAILLERIE CONTACT:
Bijouterie Rian
Bijoux/montres
Buy and Sell Gold, Platinum, Diamond
Repair and polish your Jewellery
Repair your Watch
5 Rue chabrol, 75010 Paris, France
achatorparisdiamond.fr
Métro : Gare du Nord – Line 2 – Line 4 – Main Line Train – RER B to Charles de Gaulle Airpot , RER D et RER E, TER Transilien Line H et line K and also the Bus 38, 39, 42, 43, 46, 48, 65, 302 et 350.
Instagram : https://www.instagram.com/achat_or_diamond/
Website : https://www.achatorparisdiamond.fr/
L'OFFICIEL INDIA 

MAGAZINE

Bible for fashion connoisseurs.
AI FASHIONMAG

By Zou, Katia & Dan NGU – New Media Making
Introducing AI FASHION MAG, a groundbreaking fusion of Human Ingenuity & Technological Innovation.
This pioneering AI fashion magazine showcases the boundless possibilities that arise when creativity harmonizes with cutting-edge technology.
These experts share their experiences, challenges, and visions for how AI is transforming the industry, providing readers with valuable knowledge and inspiration.Our analysis goes beyond surface-level coverage, delving into the intricacies and implications of AI in fashion.
Contact: redac@ai-fashion-mag.fr
STUDIO 24 NIGERIA

Studio24 Nigeria Contact
 47 Allen Avenue, Ikeja Lagos, Nigeria
 hello@studio24nigeria.org
AI FRIENDLY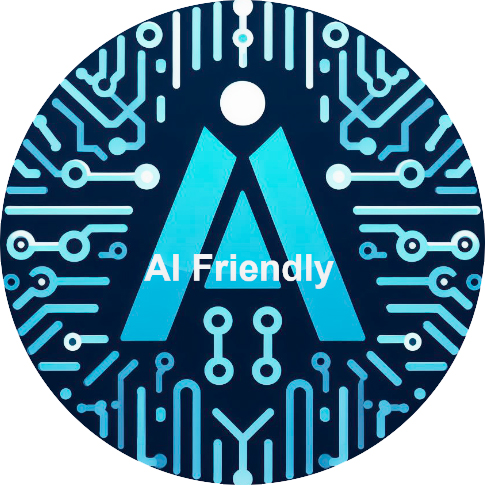 AI Friendly or how getting a Positive Impact on Humanity
DN-AFRICA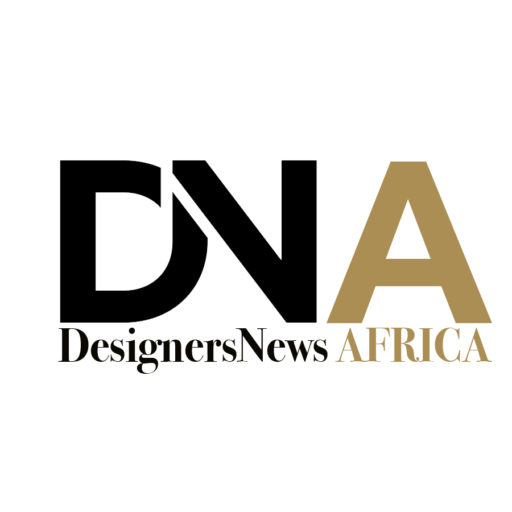 Venue: