AEFW (ASIAN AND EUROPEAN FASHION WEEK) Presents GALINA MIHALEVA from USA – PFW SS24 – WestIn Paris Vendôme
Date: October 1 2023
Schedule : 3pm
Venue : The Westin Vendôme Paris – France
PARIS – WestIn VENDÔME Paris 3 rue de Castiglione Paris – France
AEFW (ASIAN AND EUROPEAN FASHION WEEK) – The Program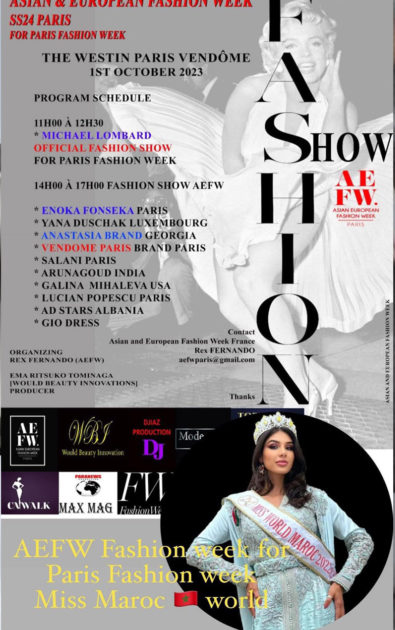 Galina Mihaleva in the USA
Galina Mihaleva in the USA. She is an artist, fashion and wearable technology designer, and an associate professor at Arizona State University.
She is also the founder of Future Fashion LOOM. Her artistic practice and academic research deals primarily with the dialogue between body and dress, driven by the idea of having both a physical and a psychological relationship with a garment as responsive clothing.
Beyond the in-depth analysis of cultural values, she combines traditional techniques and methods while developing and using innovative materials and new technologies. She is closely involved in sustainability to create positive economic, environmental, and societal impacts.
A garment as Responsive Clothing
Her research on the development of smart clothing and textiles is therefore multi-disciplinary and collaborative, integrating technology, media art, textile design, live performance, humanities including historians and linguists, Material science, and Bio-design.
Prior to joining ASU, Mihaleva taught at Nanyang Technological University in Singapore at the School of Art, Design, and Media.
Her artistic work has been exhibited in leading international venues, galleries, and museums across Asia, United States, Europe, Africa, Central, and South America.
International Showcase
More than sixty solo or group exhibitions and showcases at Art, Science Museum, National Museum and the MAD Museum in Singapore, Nelson Museum in New Zealand, Textile Museum in Belgium, OCCCA.
Her wearable technology and fashion collections were showcased in Cannes at the Cannes film festival red carpet, Tiffany's Paris fashion week, at the International Music Award in New York.
Mulitiple International Awards
Her work has been shown also in India, China, Malaysia, Sri Lanka, Indonesia, Egypt, Argentina, Turkey, Poland, and Bulgaria. Mihaleva was nominated for the best design award at Cooper-Hewitt Design Museum.
She received the Rumi award in San Francisco and first place at the Tiffany's Paris Fashion week in 2016 for her innovative collection.
GALINA MIHALEVA USA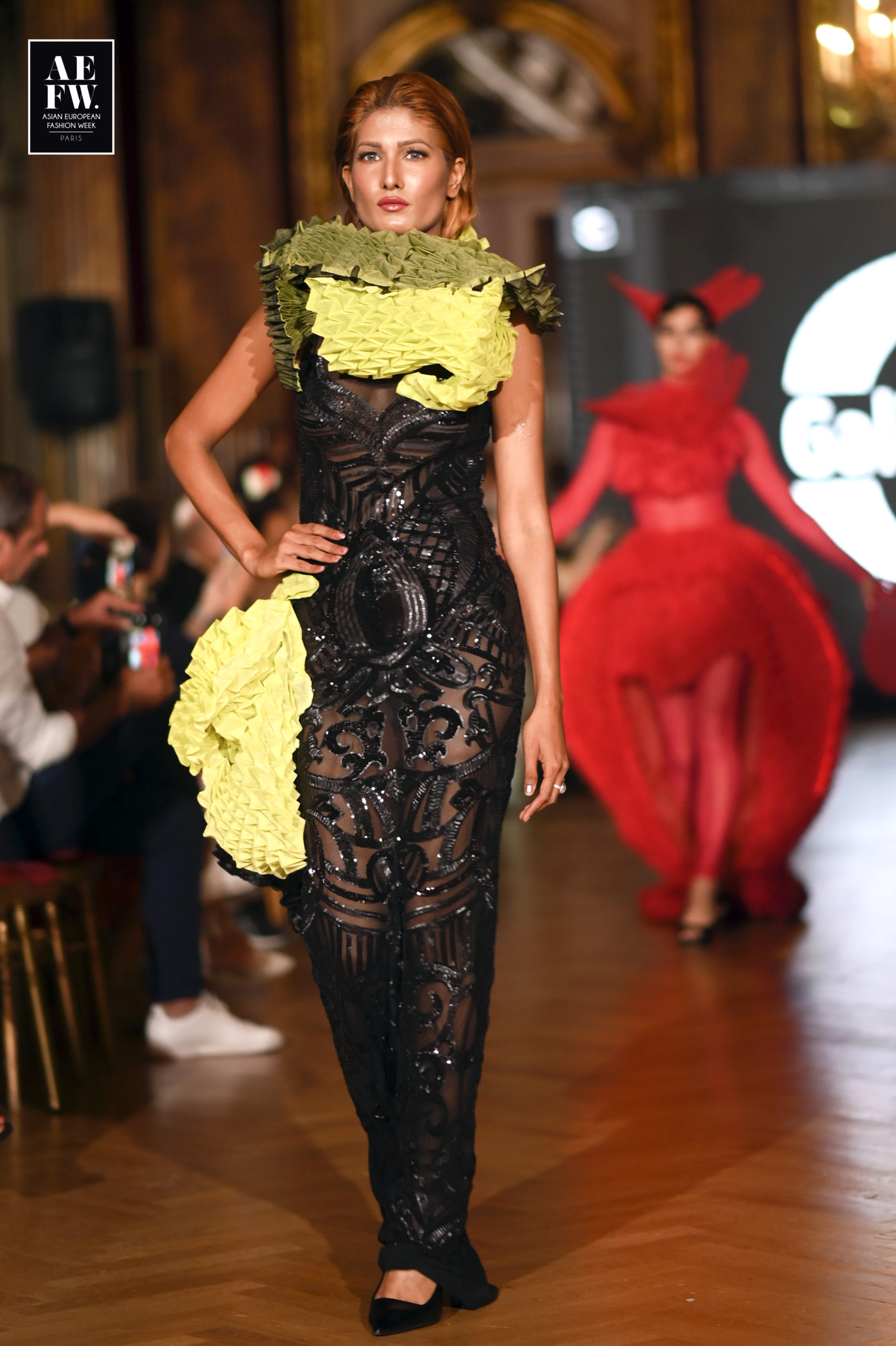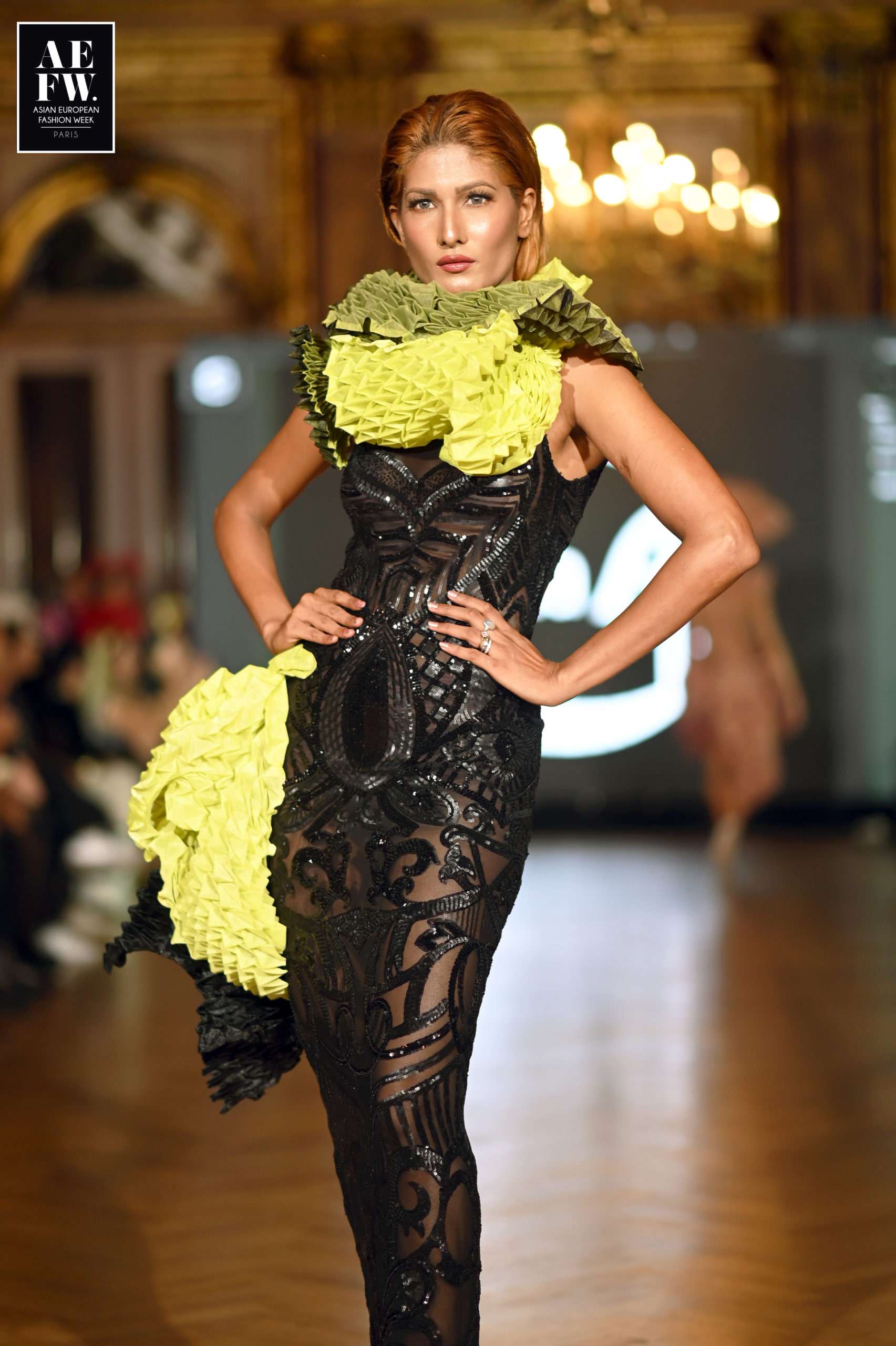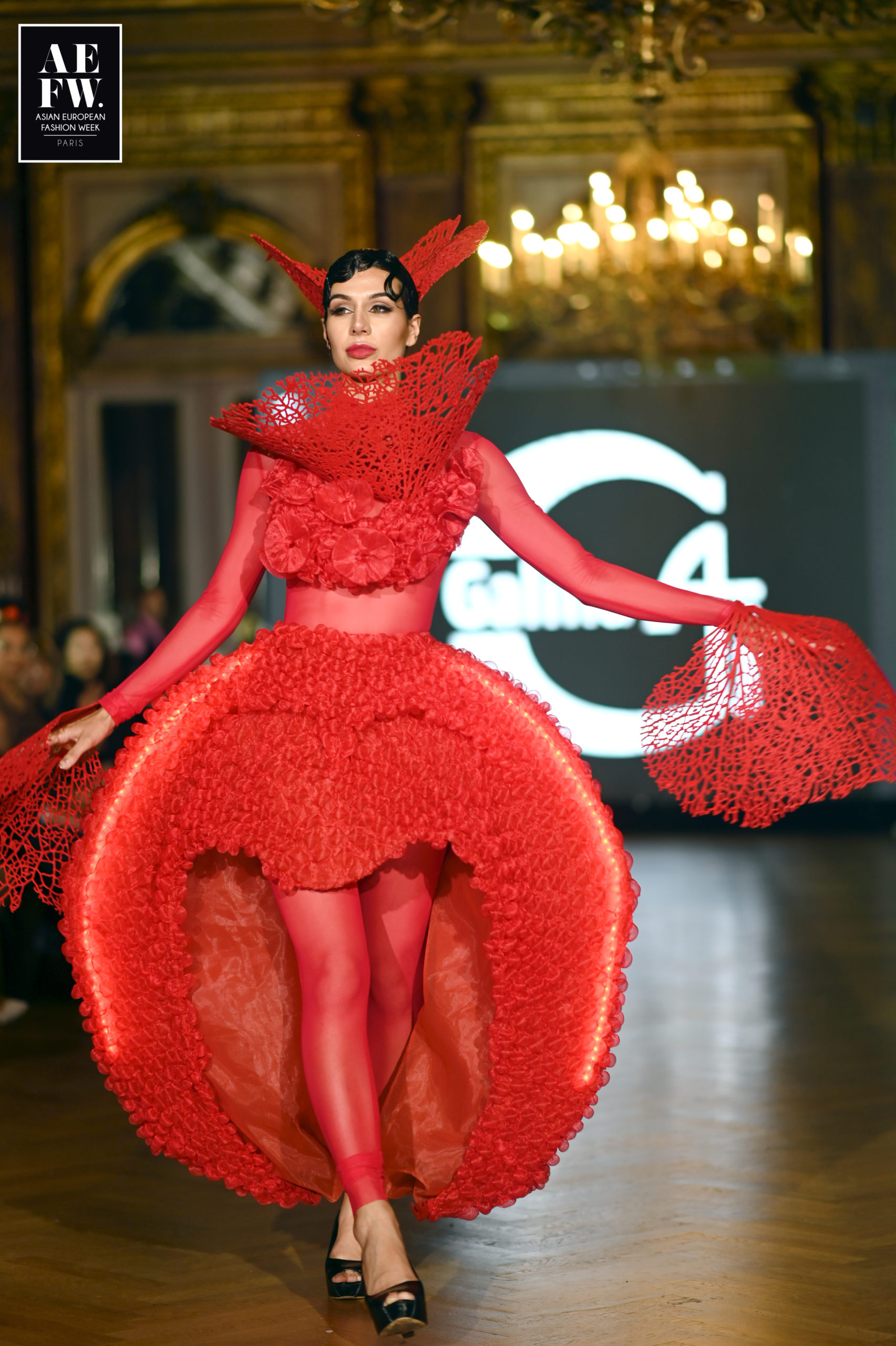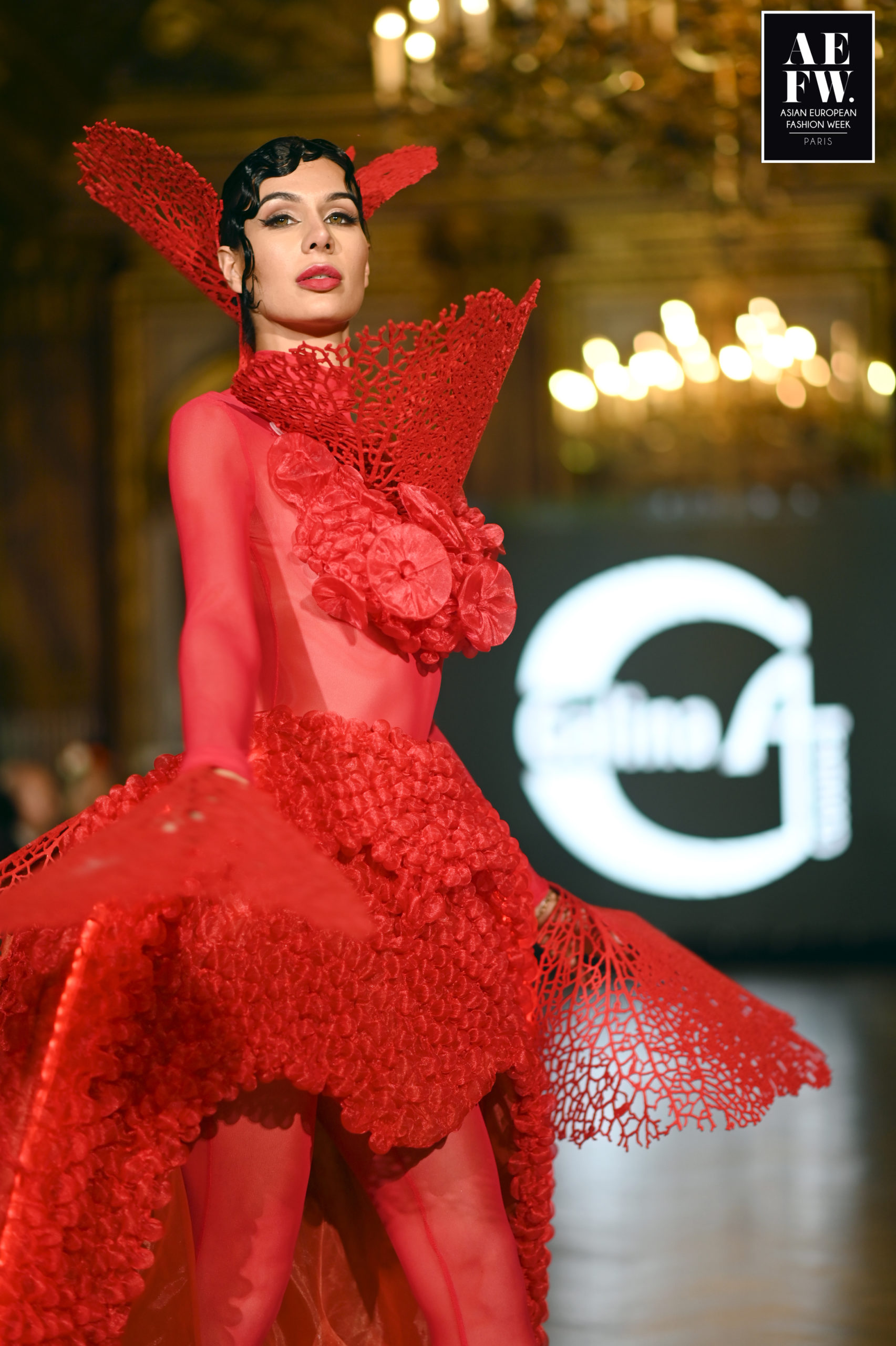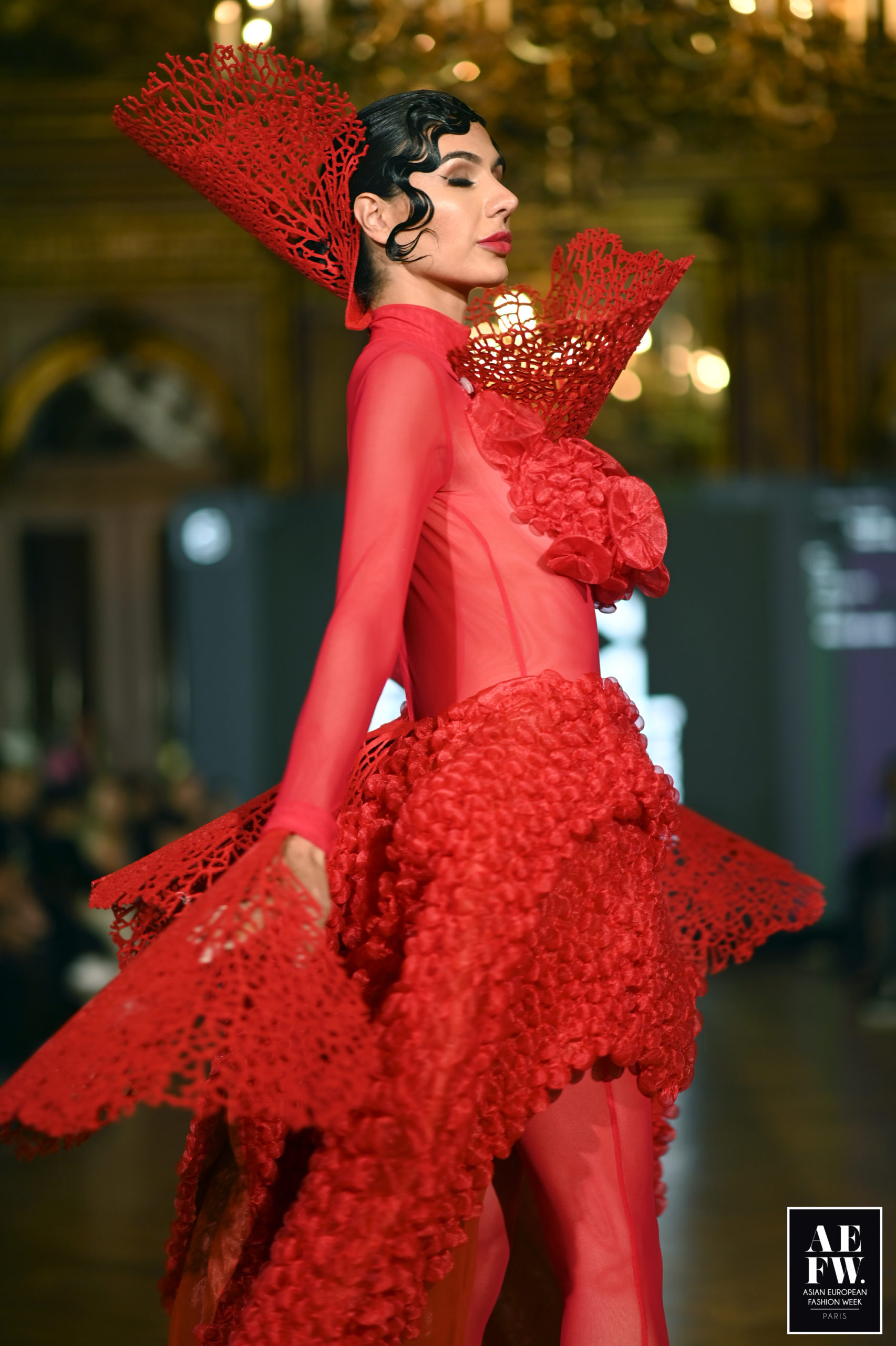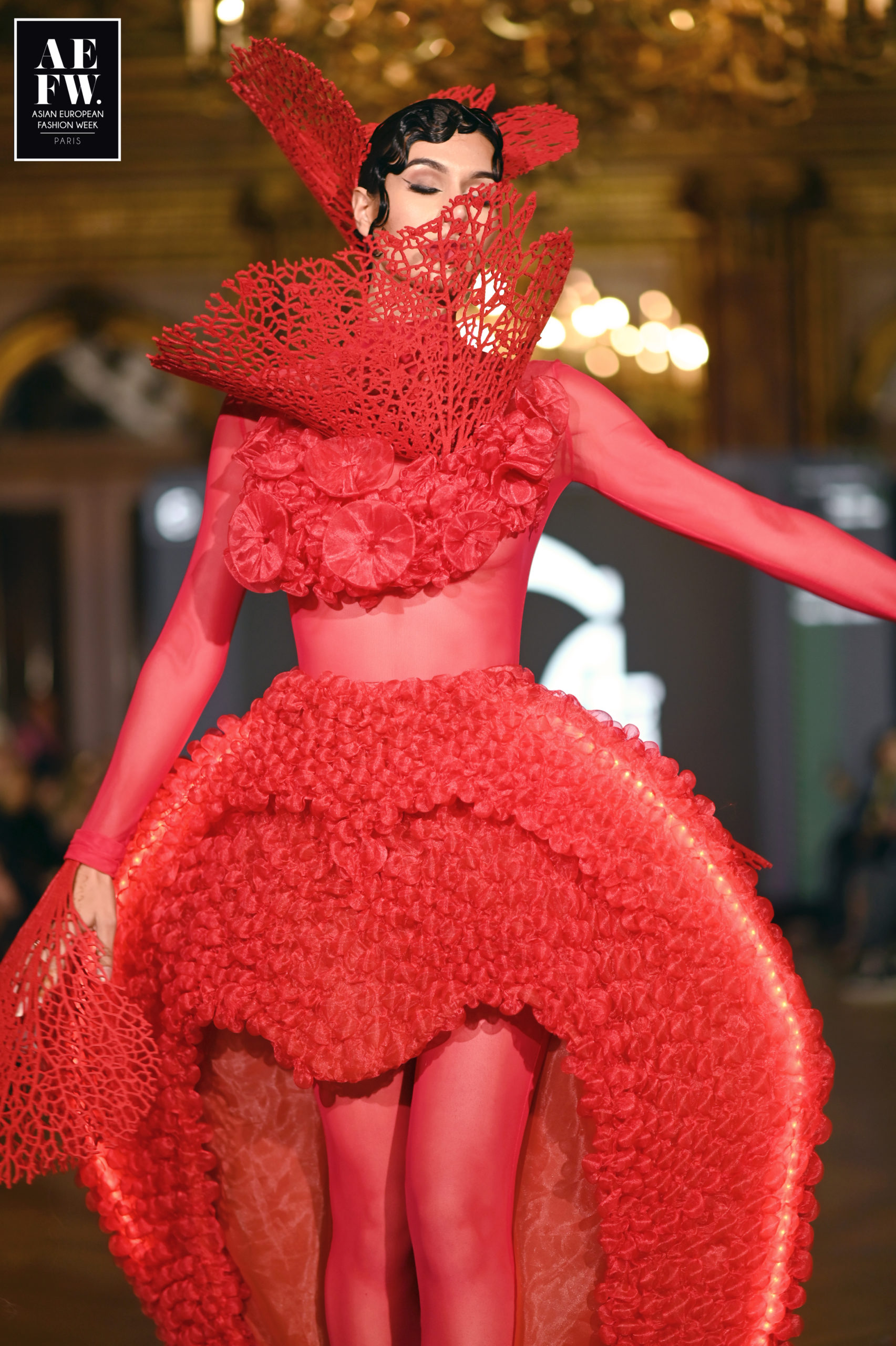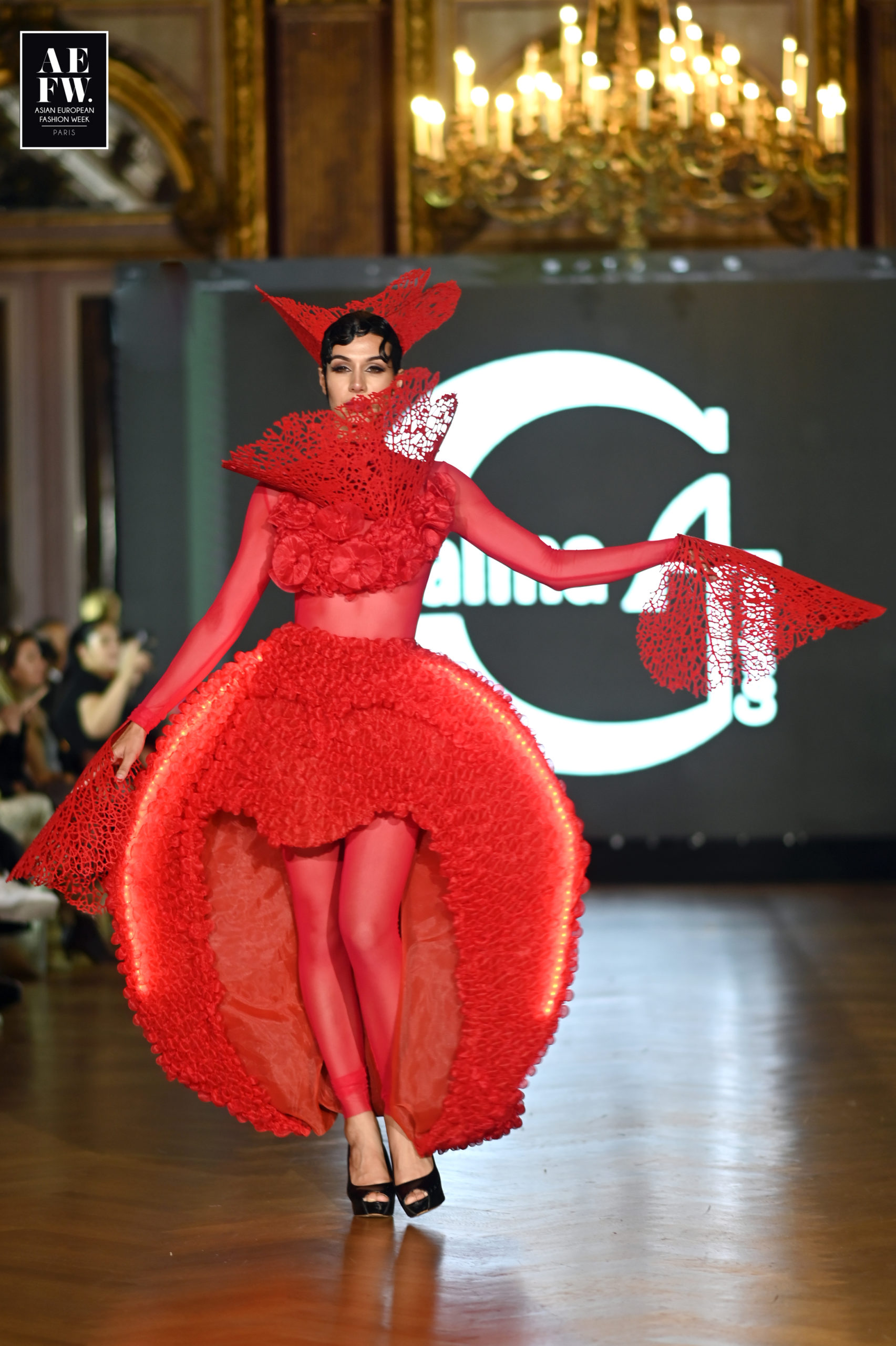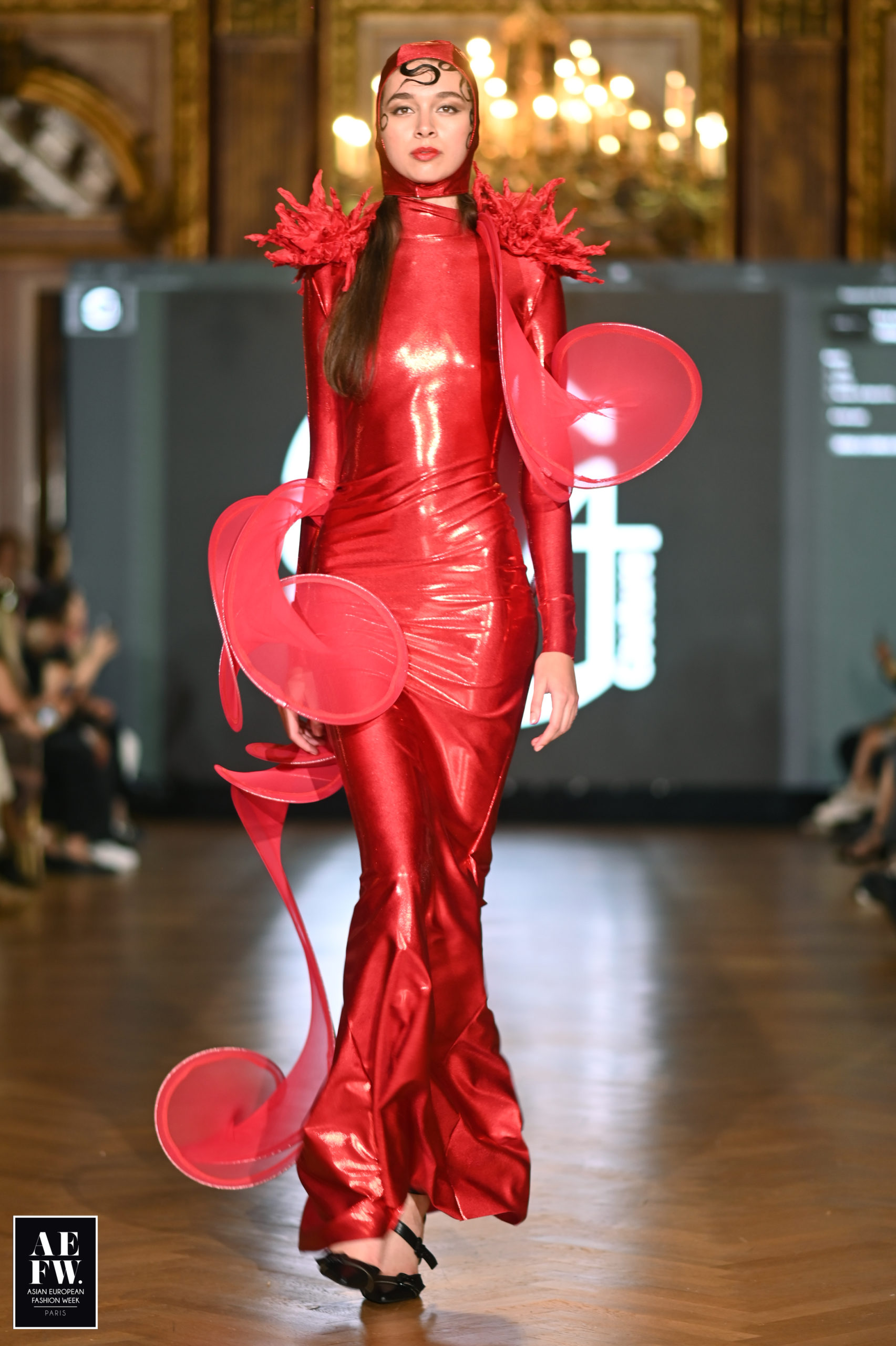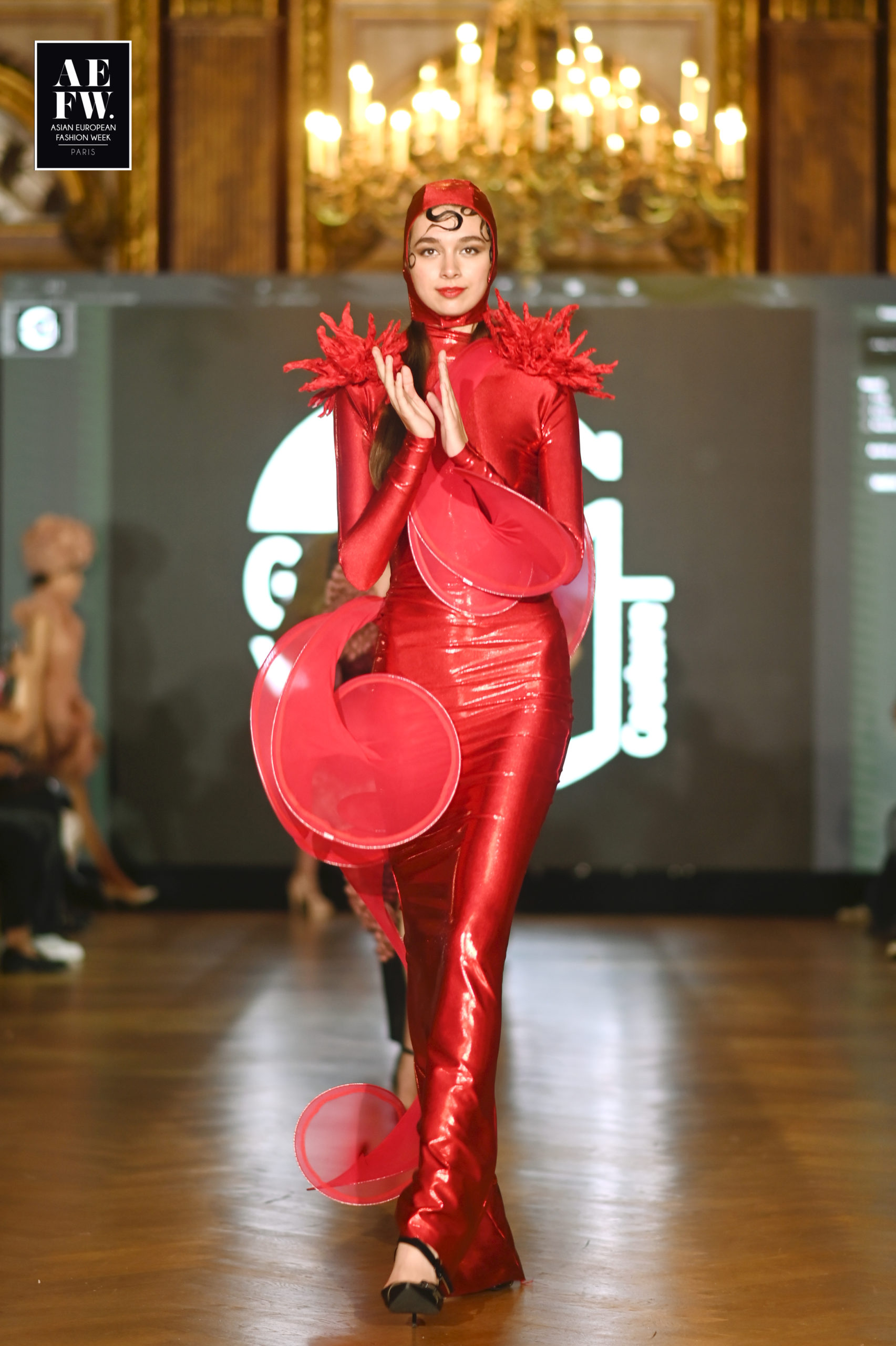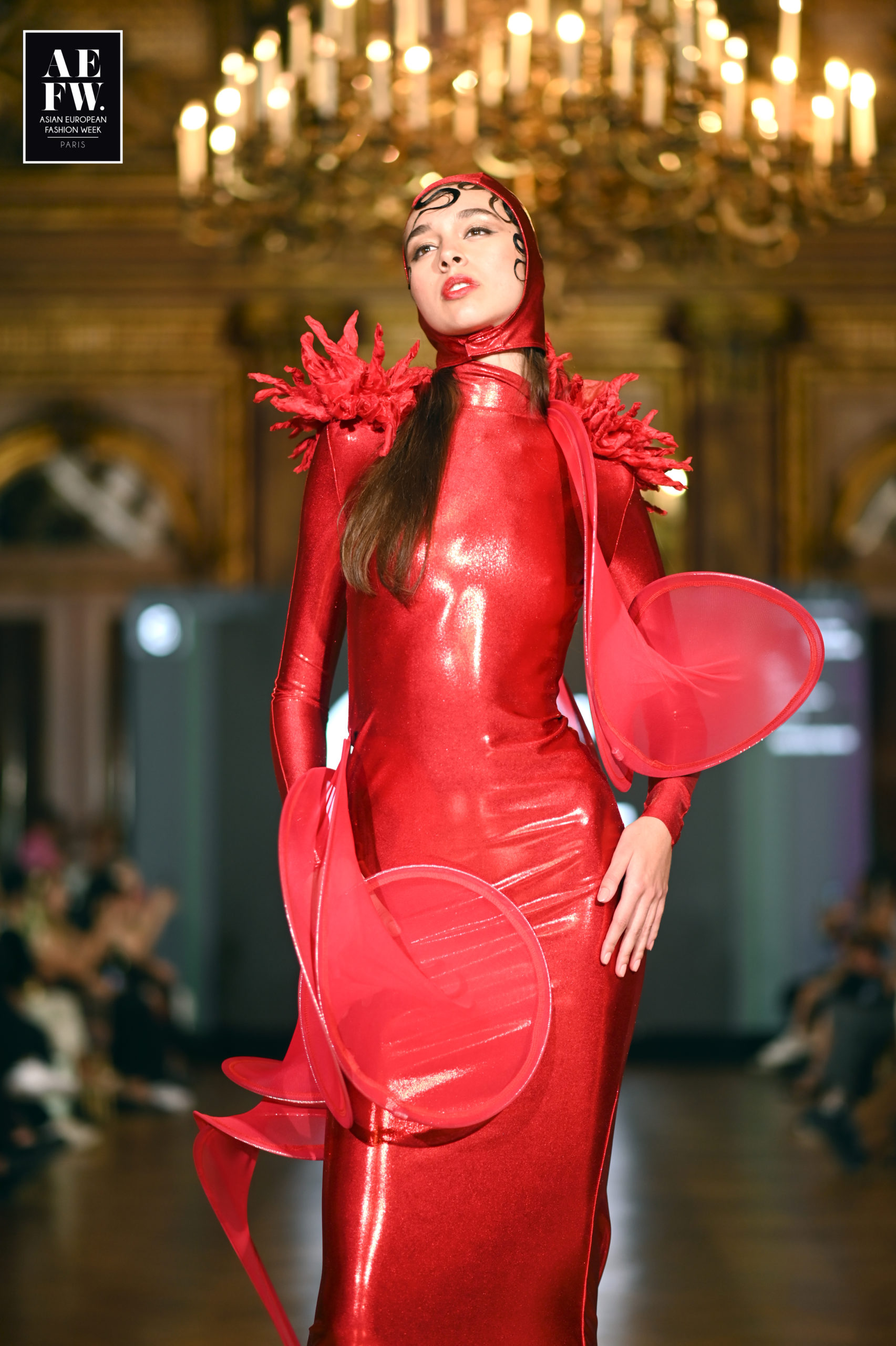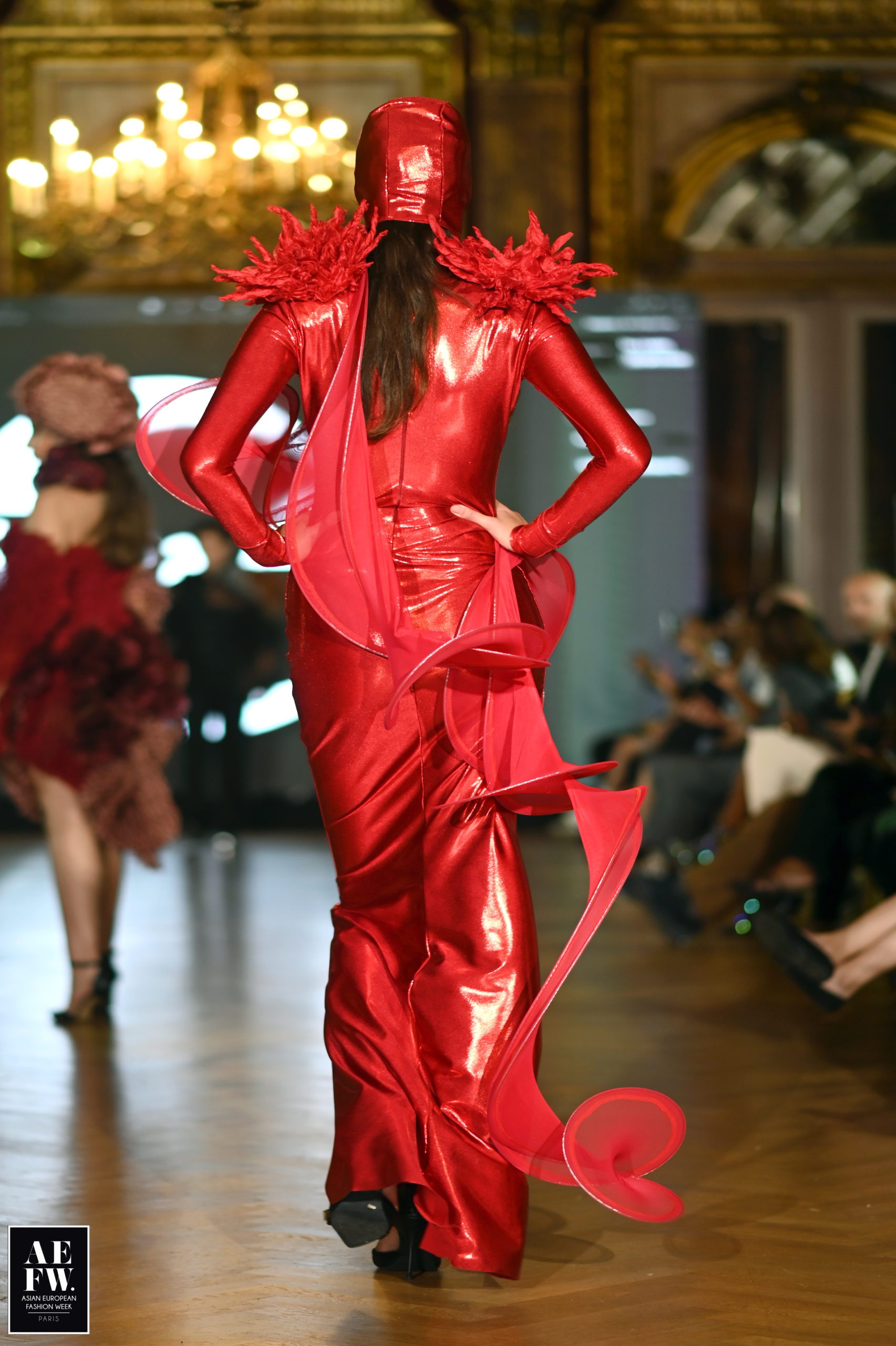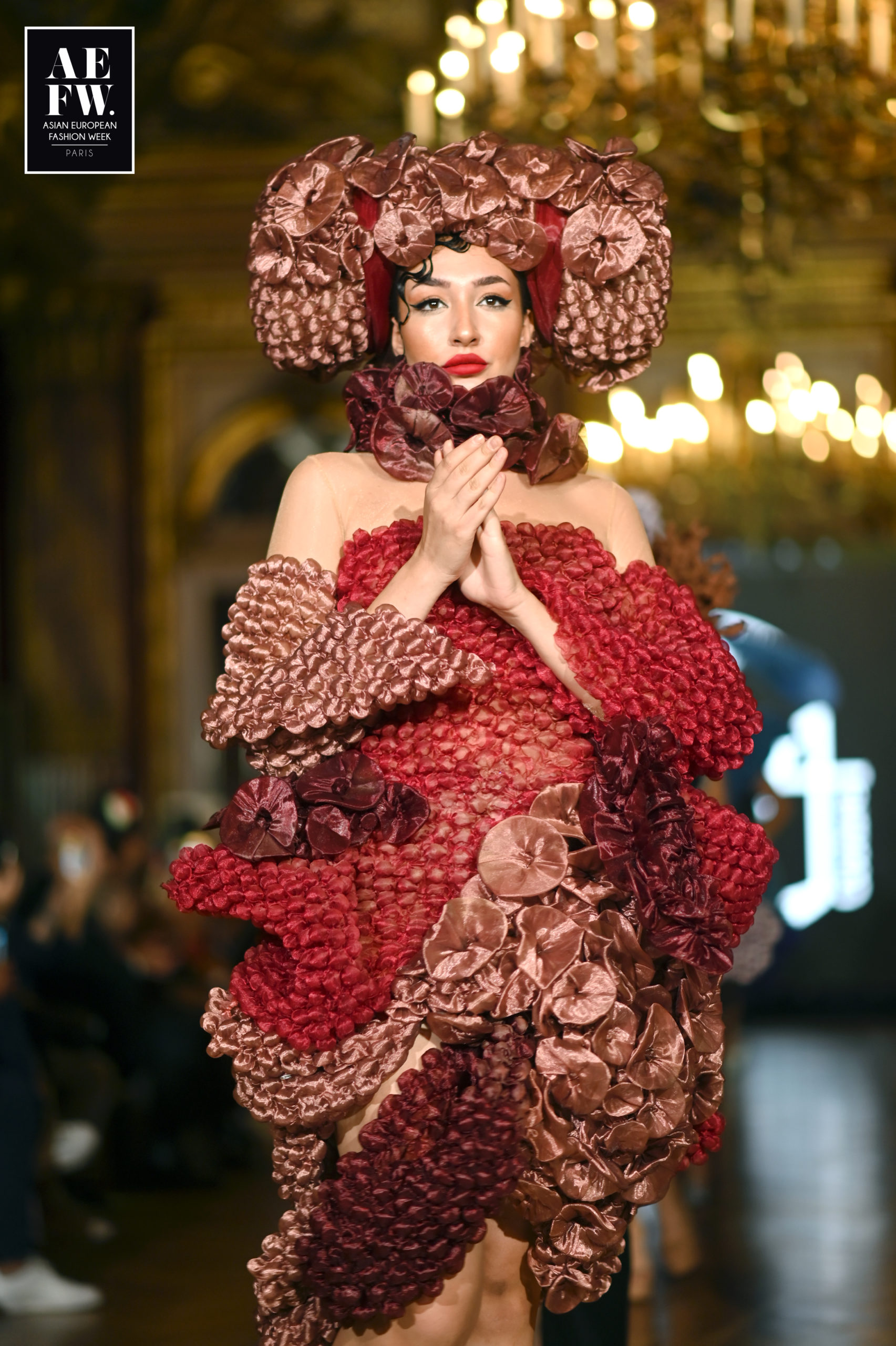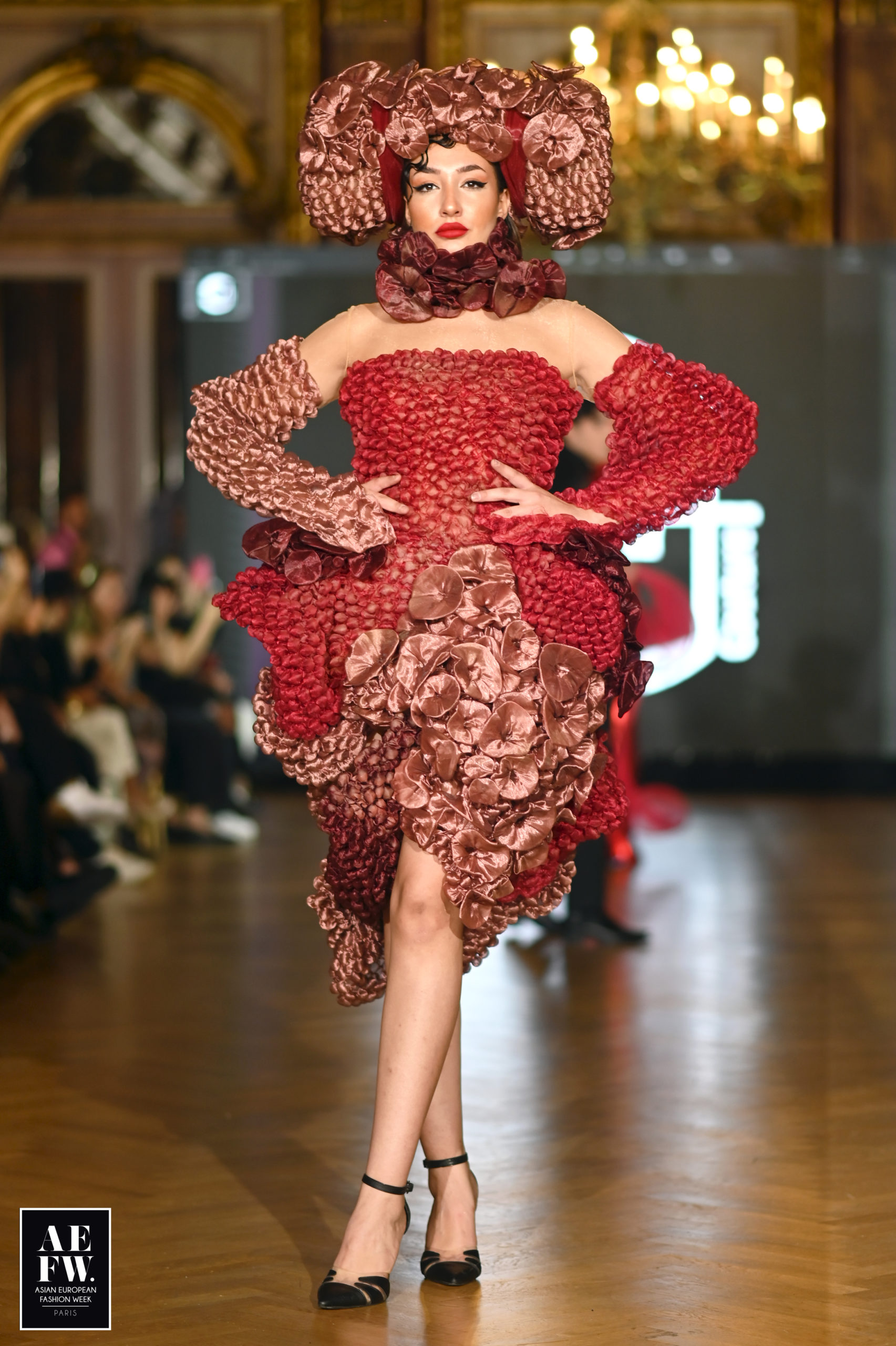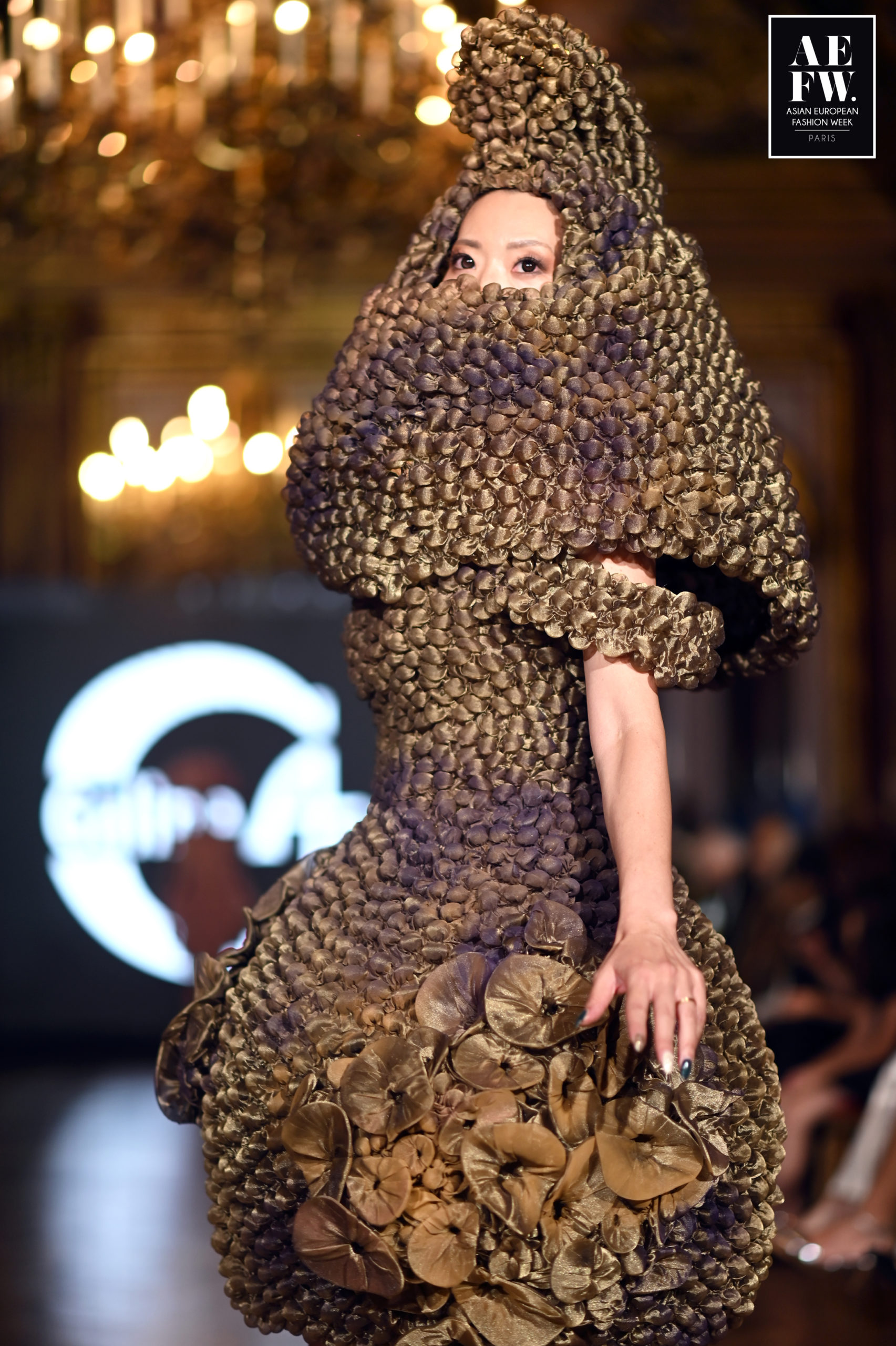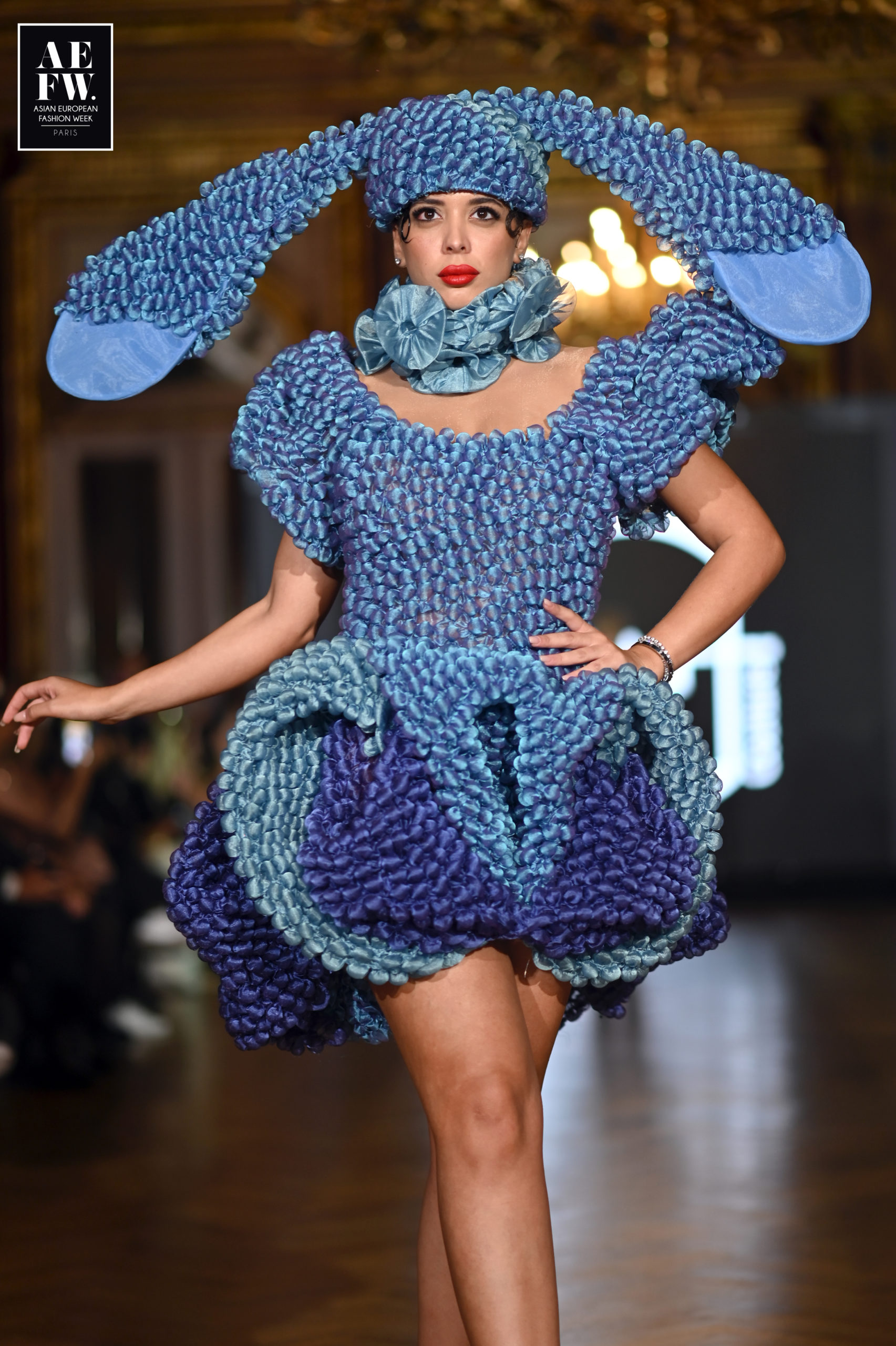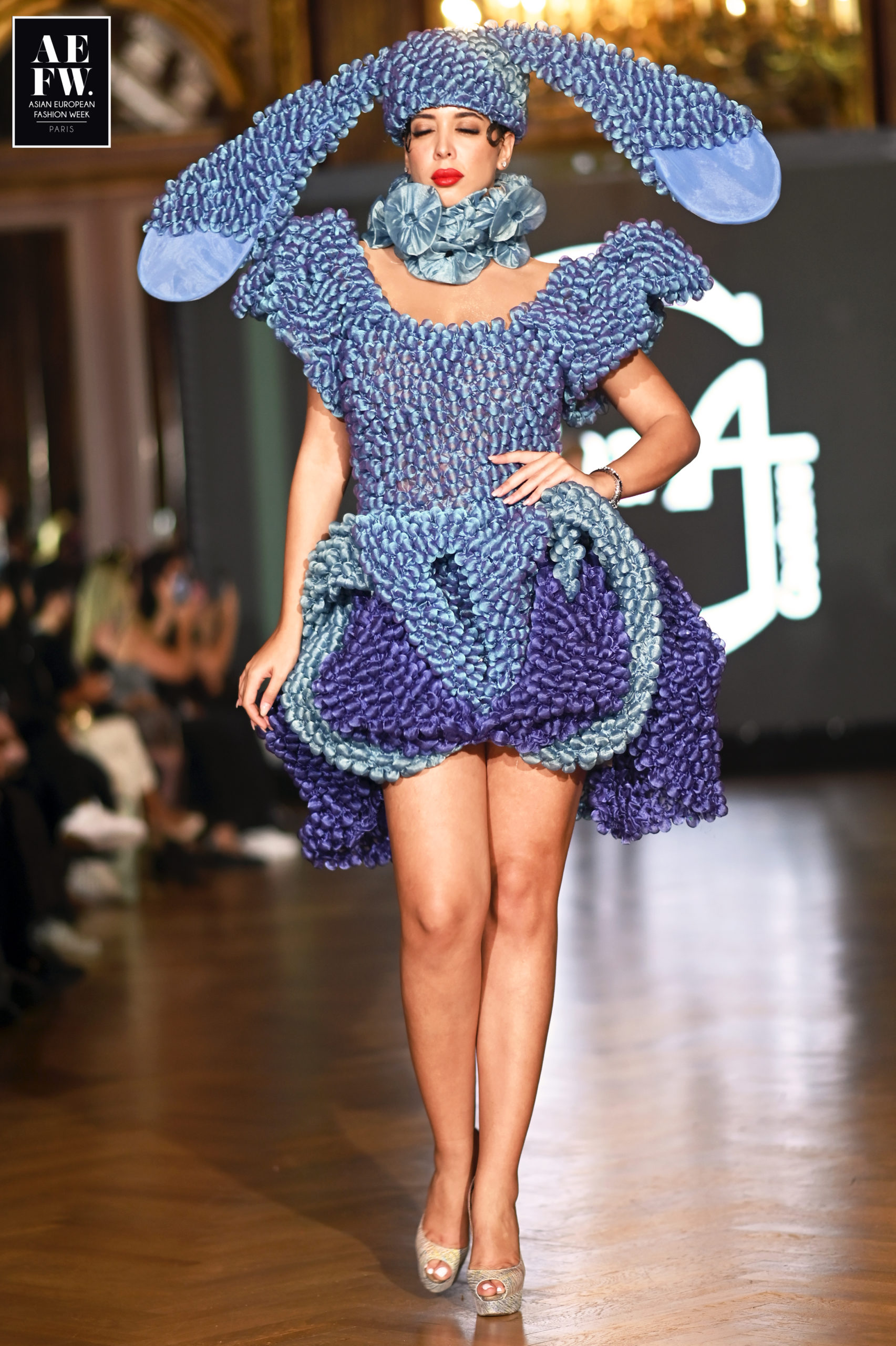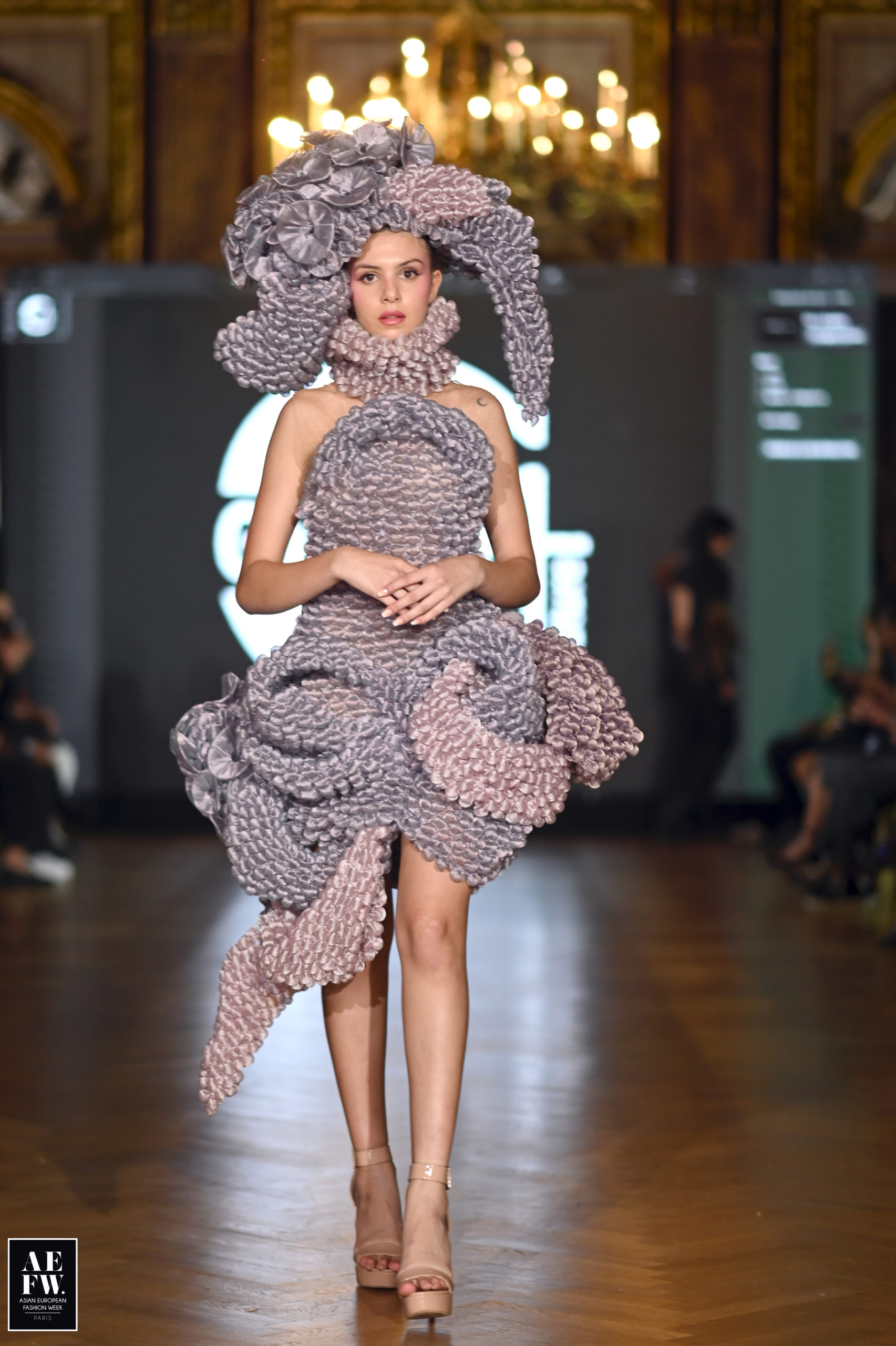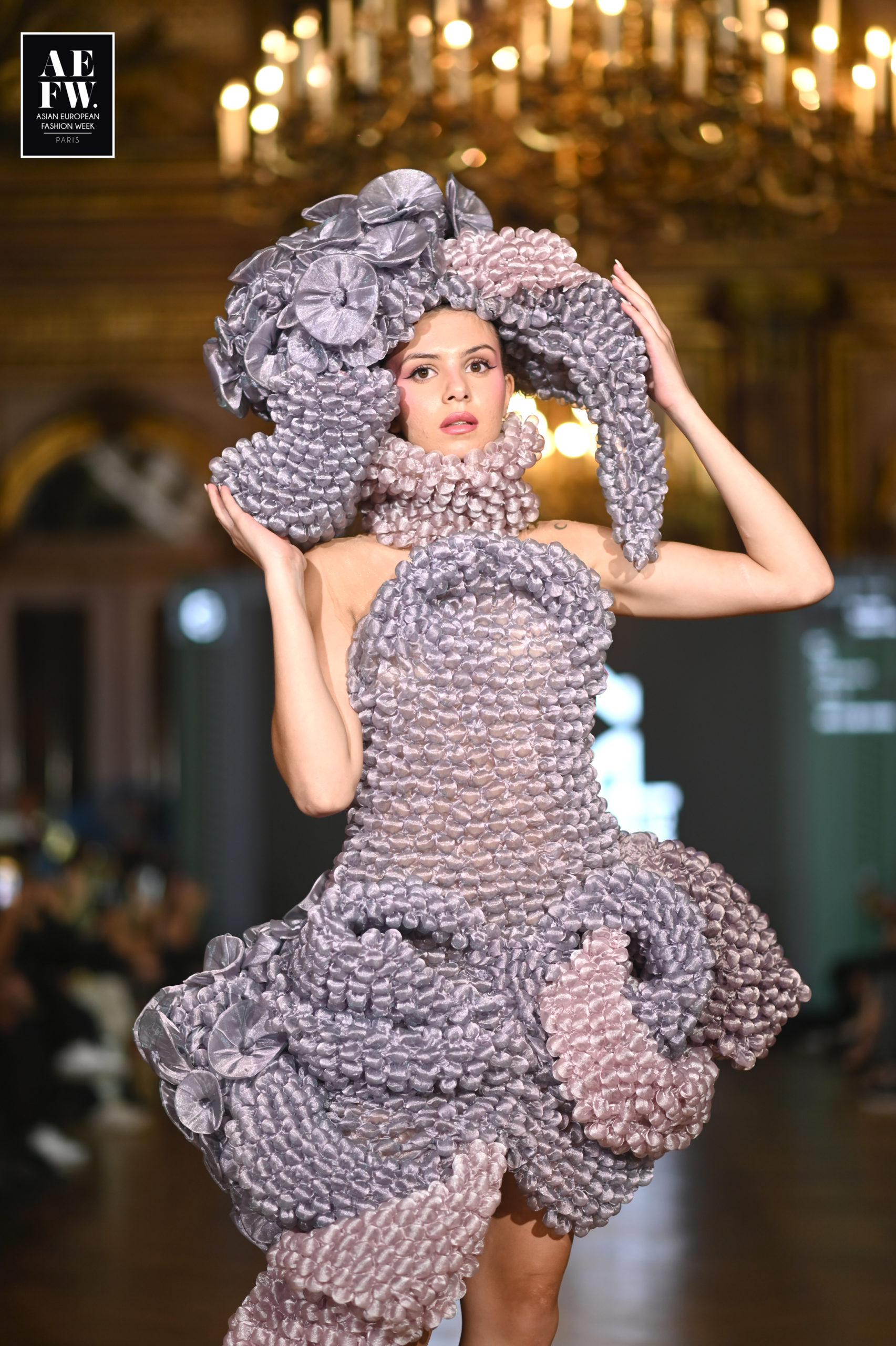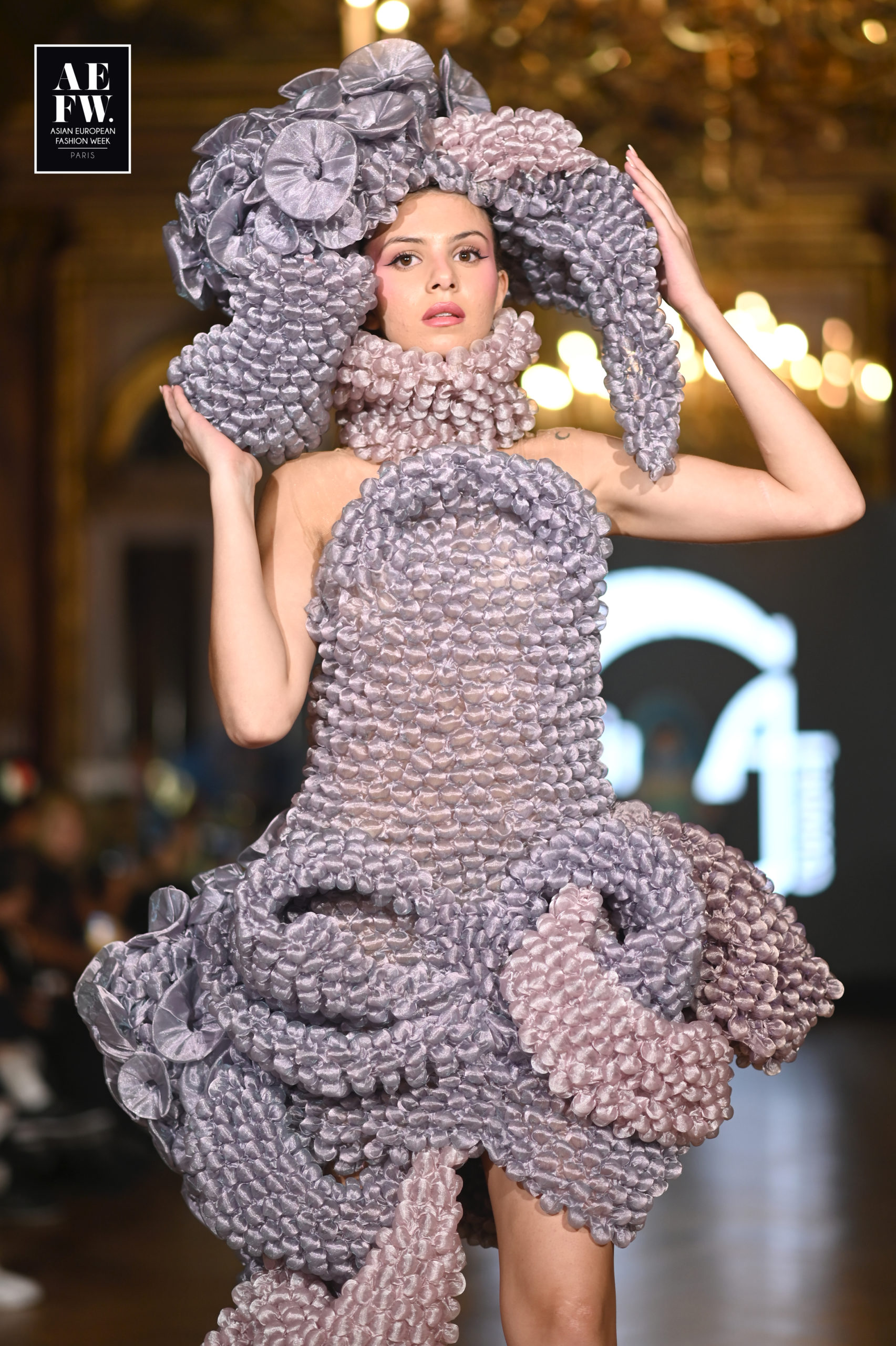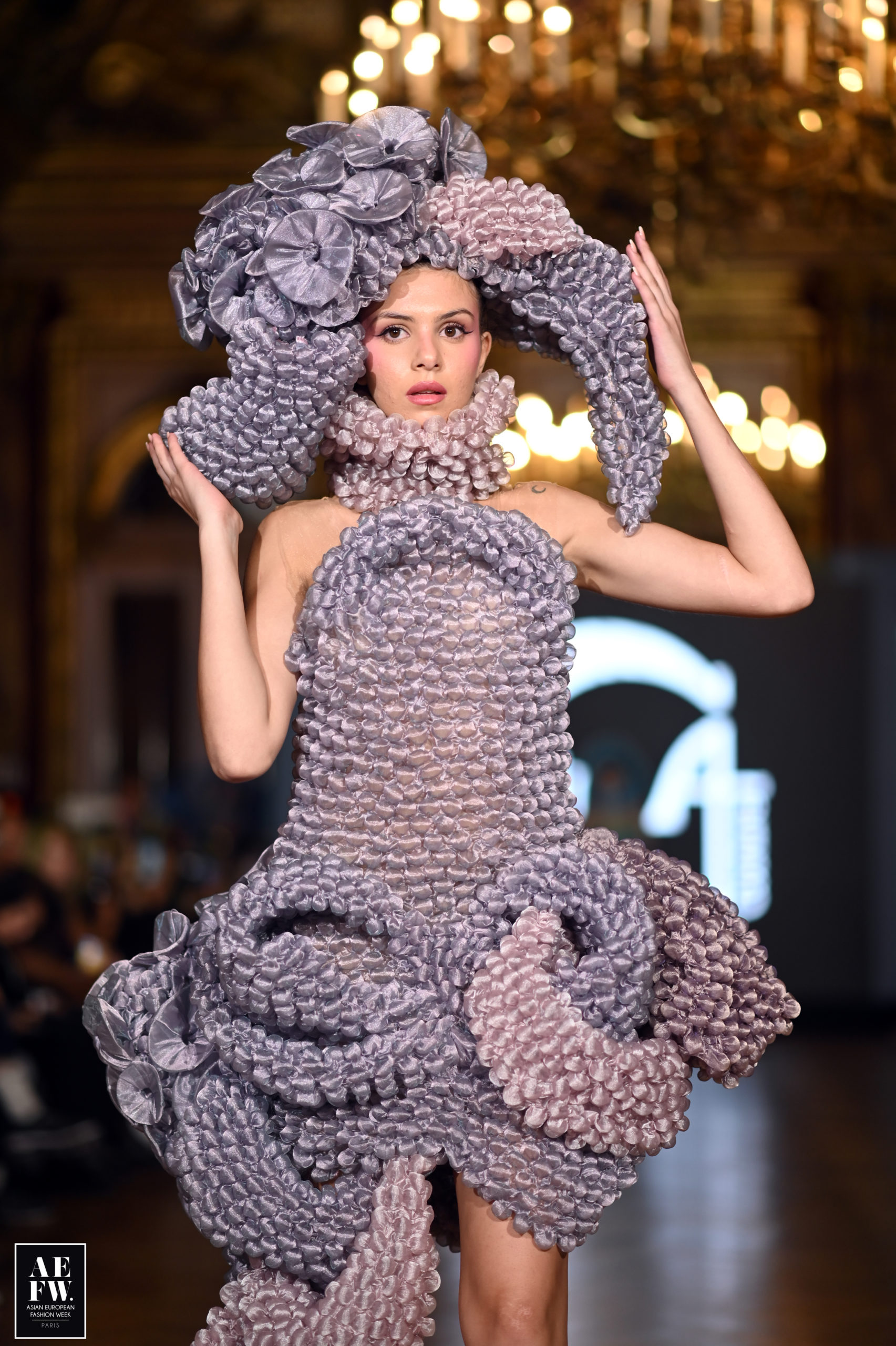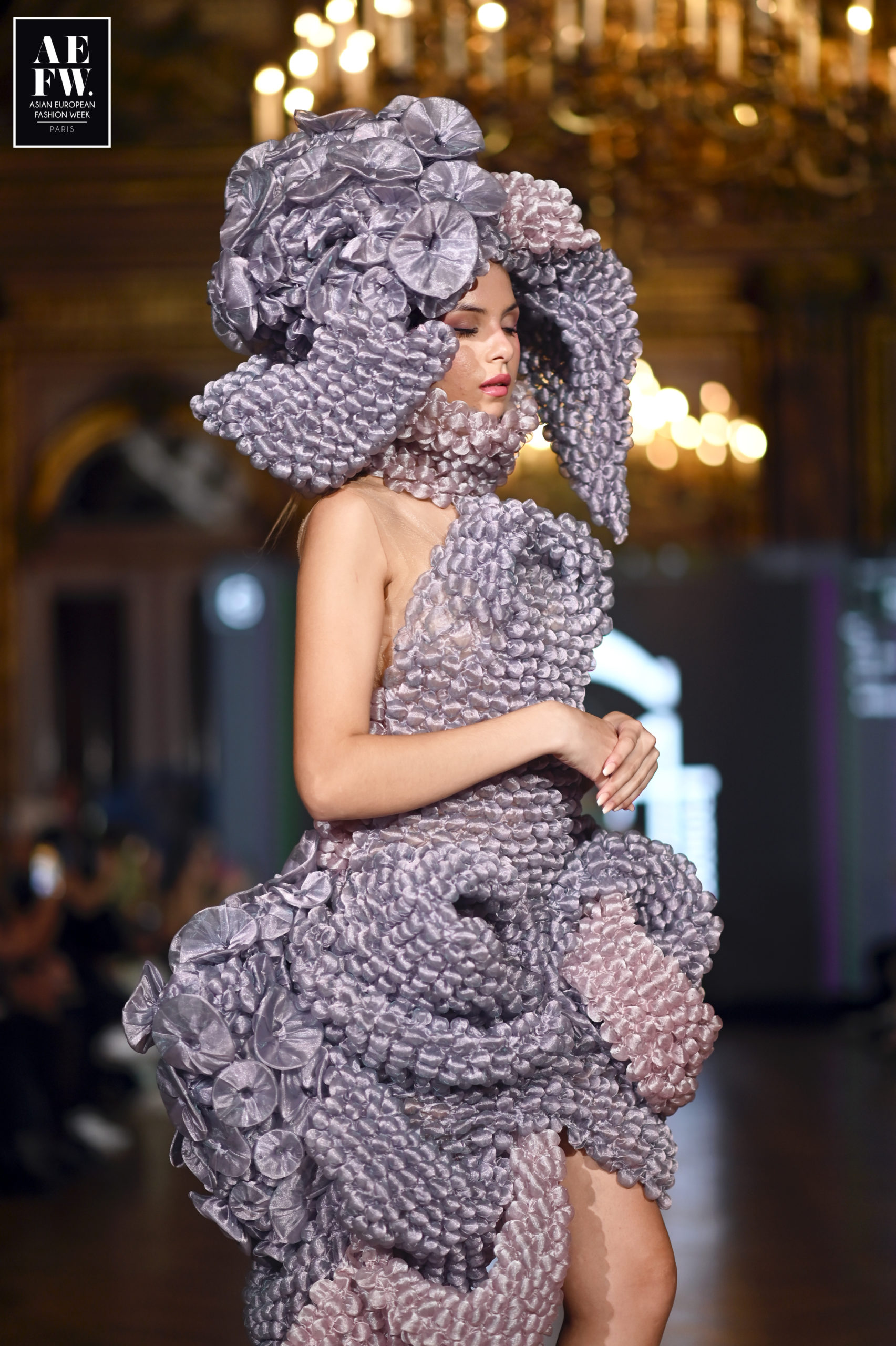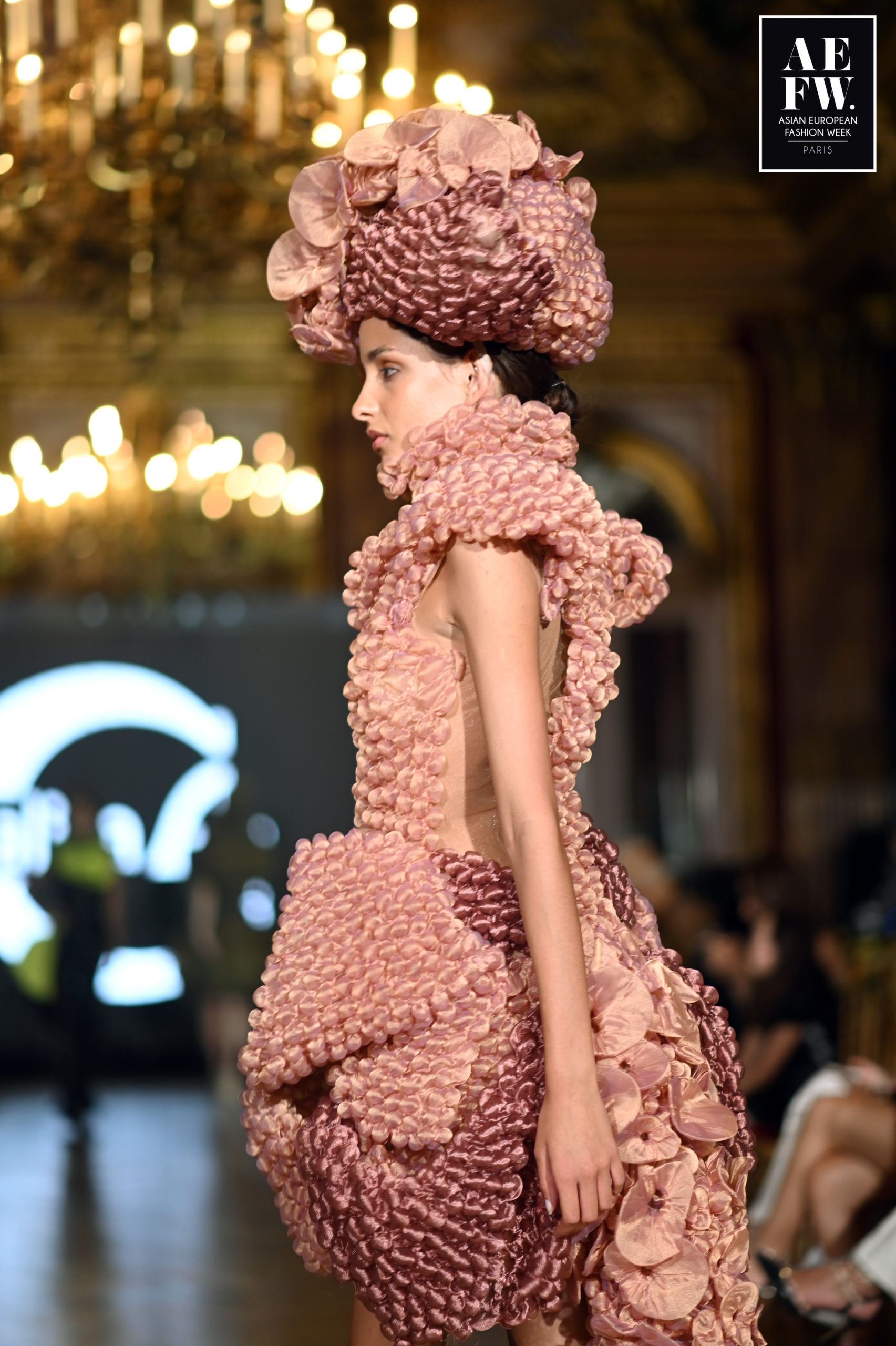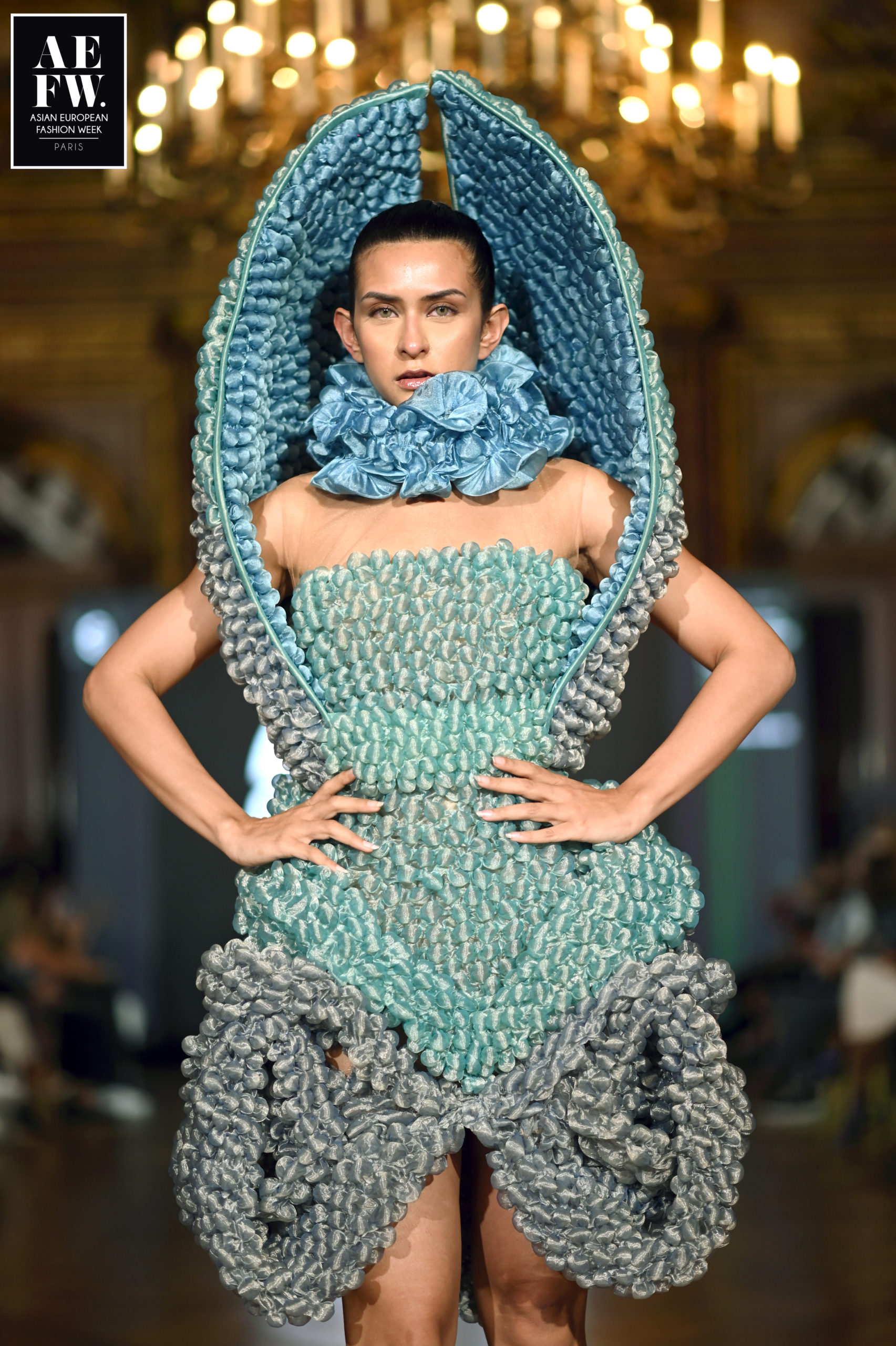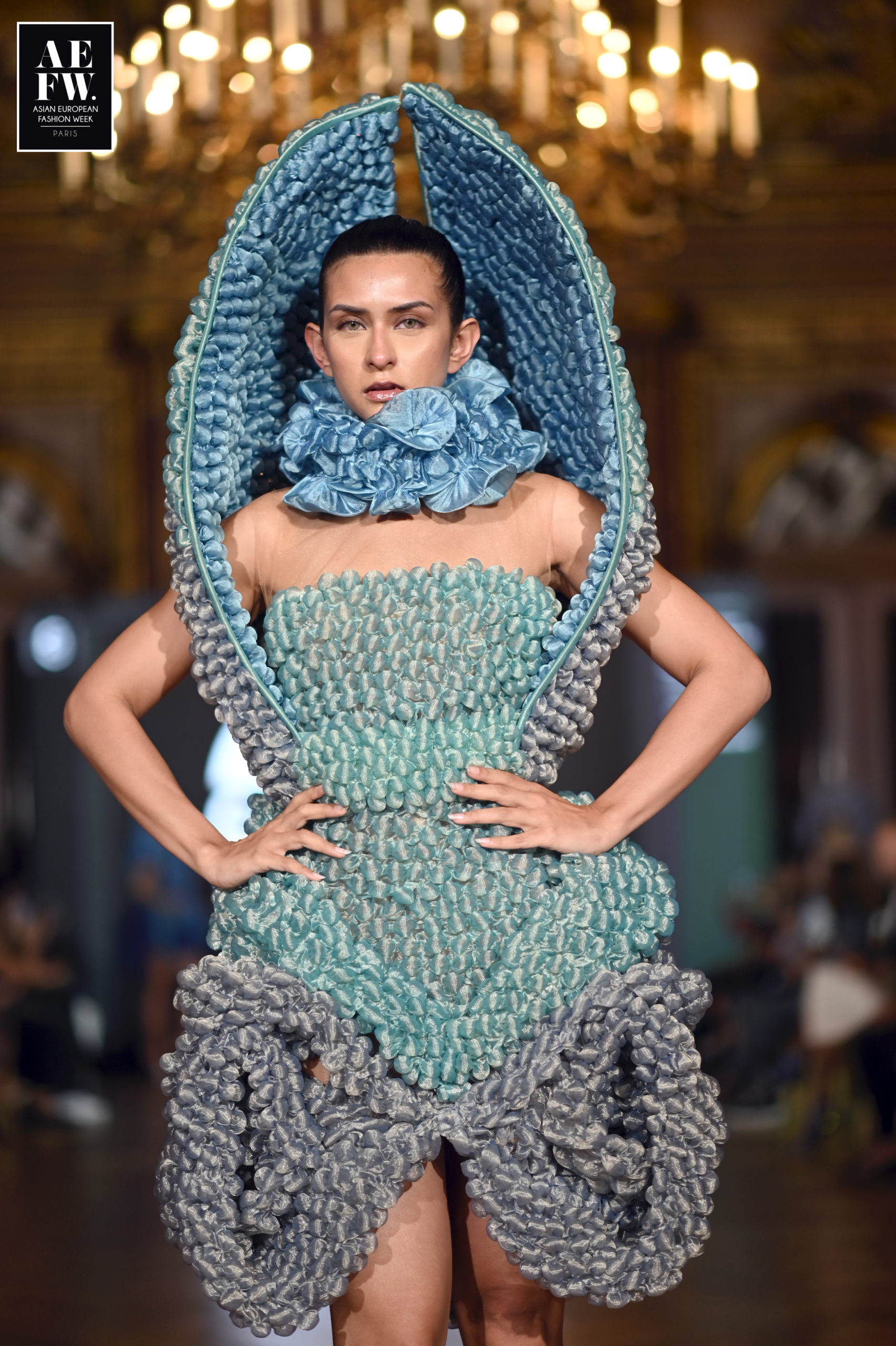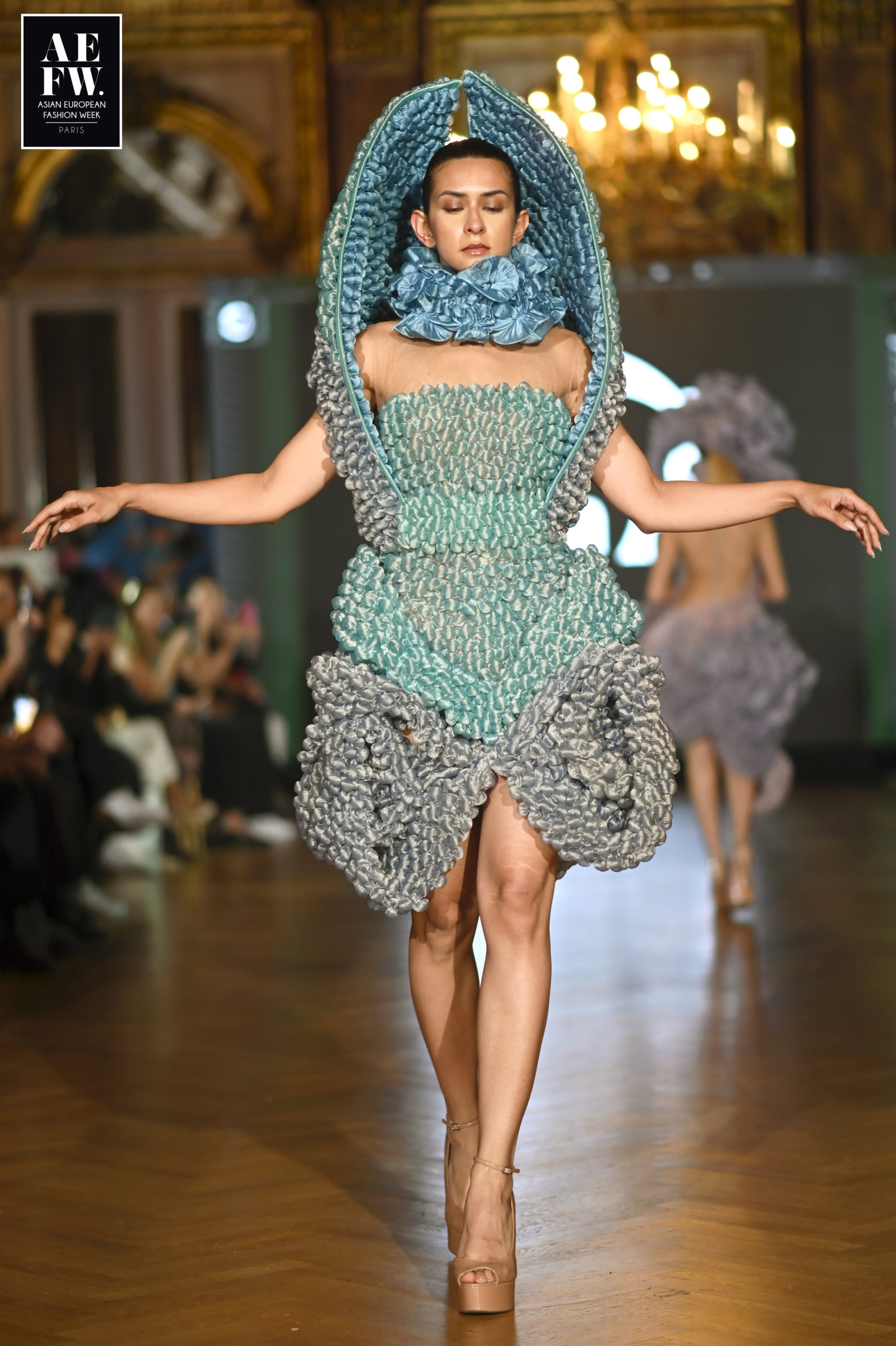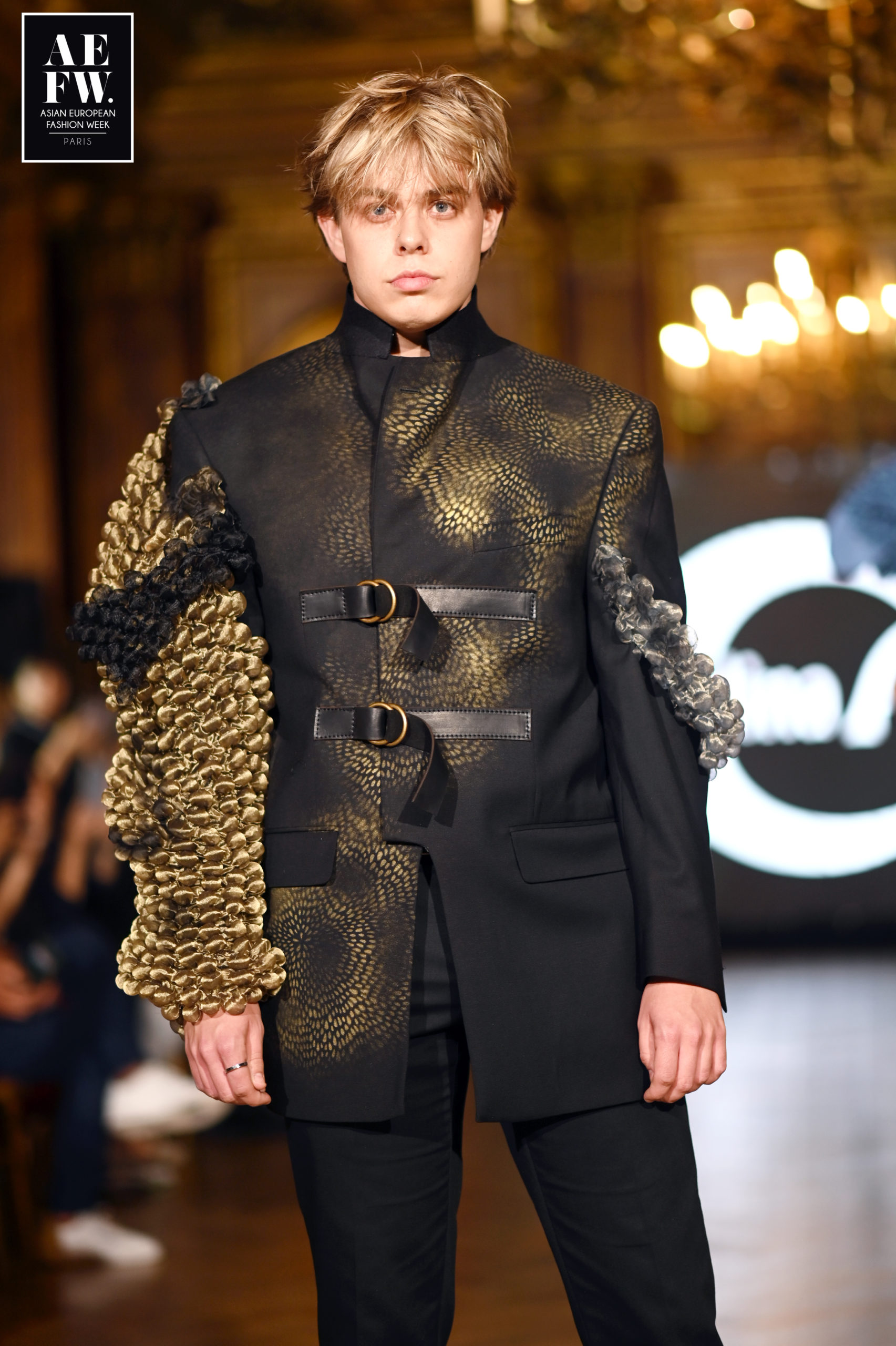 GALINA MIHALEVA USA Contact :
(659) 155-0658 USA
galina.mihaleva@asu.edu
mediarelations@asu.edu
nikai.salcido@asu.edu
AEFW (ASIAN AND EUROPEAN FASHION WEEK)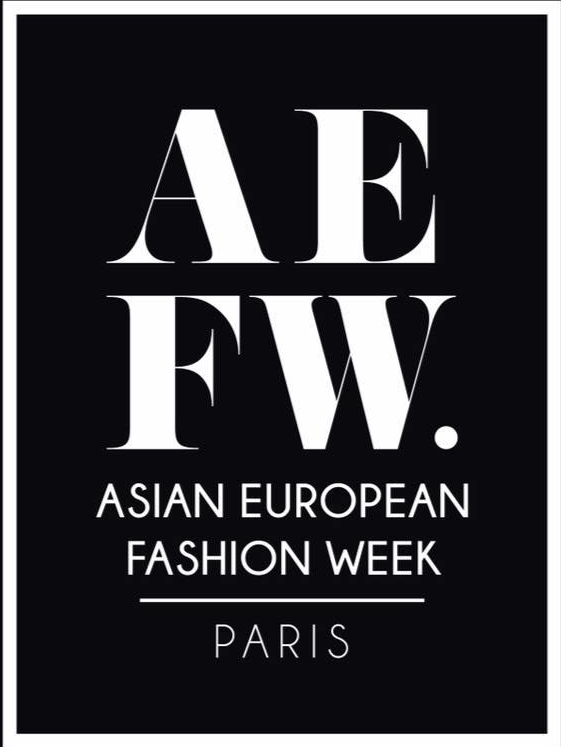 Team Organizer
AEFW Organizing – Rex Femando (STUDIOFDO) / Co-Organizing – DAMON Paris – Co-Organizing – Tomonaga Ritsuko /
Media Relations Manager – TONY PARA
Design Coordinator Runway Choreographer
Designer recruiter and Marketer Karlito (mode feerie)
Karlito (mode feerie)
Team MUA : GERTHI MUA & HAIR. MUA BY ANNE. SUJEETHA, ScBeauty Foushi
Partner : Aura International Japan. – Aqua De Luna.
AchatVenteOr Paris.
Official Photo Grapher @ Media Partner.
Guy Landry Official Photographer.
Media Partner :
Photo credit: DN-AFRICA.COM by Dan NGU – Official Photographer.
International photographer: Daniel Nguyen
DN-AFRICA. / DN-AFRICA.COM/ Media Partner
Contact :
AEFW Fashion week for Paris Fashion Week. For invitations & Final Call for fashion designer. aefwparis@gmail.com.
REX FERNANDO, A HIGHLY ESTEEMED FIGURE IN THE FASHION INDUSTRY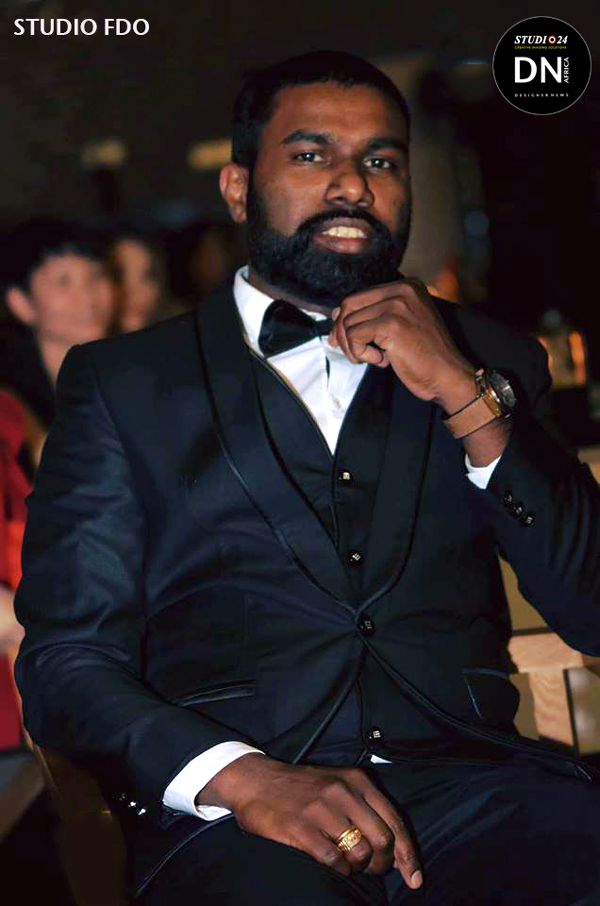 With great enthusiasm, AEFW (ASIAN EUROPEAN FASHION WEEK) introduce Rex Fernando, a highly esteemed figure in the fashion industry who will be joining us at our upcoming event.
Rex brings with him an impressive track record, serving as the CEO of House of Vendôme Paris, as well as being the driving force behind Miss World Maroc 2022/23 and the Asian & European Fashion Week Paris.
His wealth of experience establishes him as a true authority in the creation and presentation of stunning fashion designs.
In addition to his multifaceted talents, Rex excels in photography and holds the prestigious role of president in various modeling pageants.
His exceptional skill in capturing the beauty and essence of his subjects sets his work apart in the industry.
Rex's unwavering passion for discovering new talent and embracing challenges makes him an invaluable addition to any event.
AEFW (ASIAN EUROPEAN FASHION WEEK) are honored to have him as part of our team for this extraordinary occasion.
Rex's limitless creativity and expert touch will bring a fresh perspective and enhance the overall event experience, ensuring a truly memorable occasion for all attendees.
SPONSOR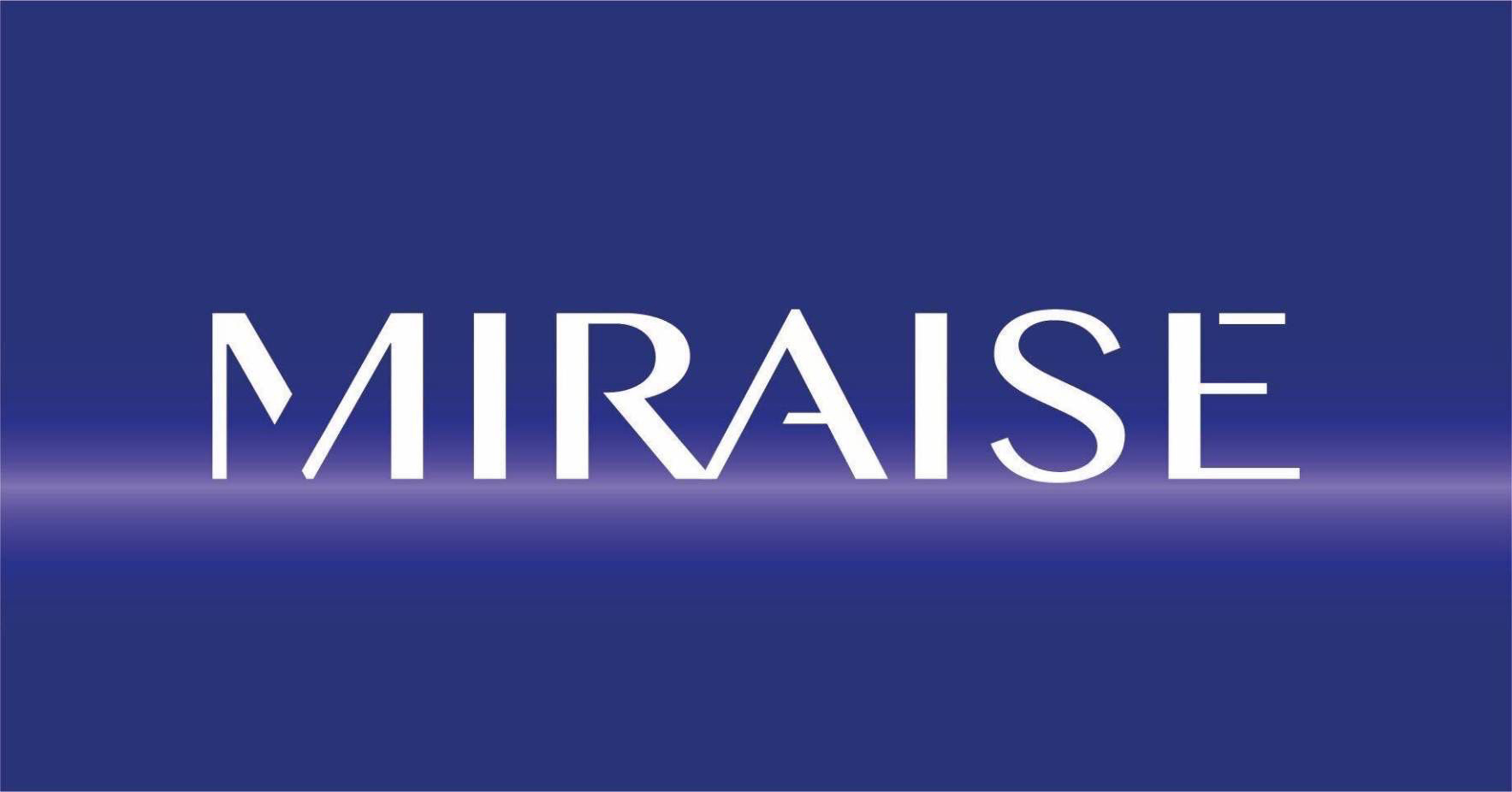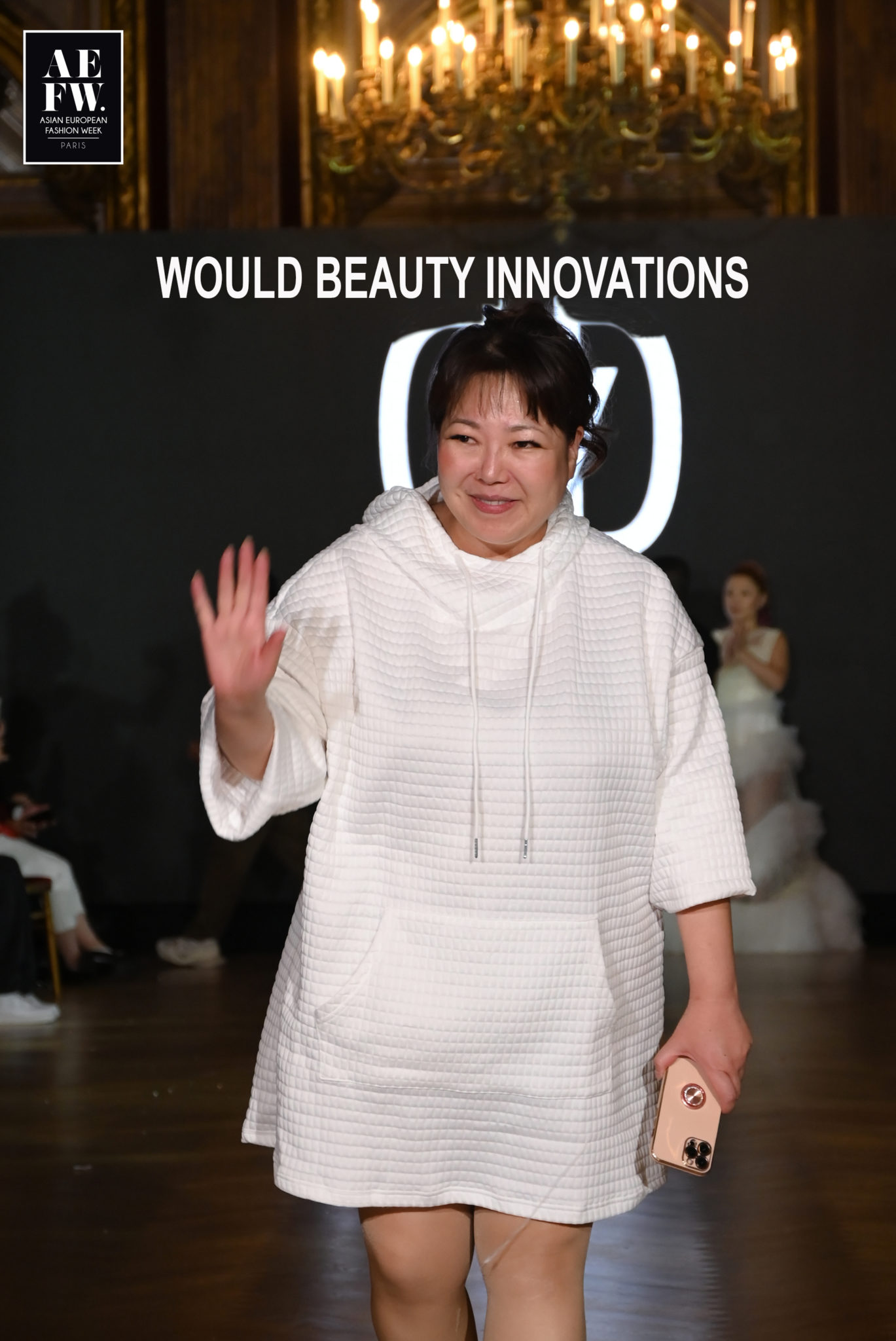 L'OFFICIEL INDIA

L'Officiel India is a fashion magazine published in India by TCG Media Limited. It is a part of the international L'Officiel magazine group, which has editions in over 30 countries.
FWO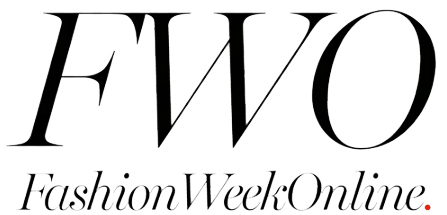 For more than a decade your one-stop fashion week resource, with interviews, dates, and schedules of all major fashion weeks.
AI FASHION MAG

By Zou, Katia & Dan NGU – New Media Making
Introducing AI FASHION MAG, a groundbreaking fusion of Human Ingenuity & Technological Innovation.
This pioneering AI fashion magazine showcases the boundless possibilities that arise when creativity harmonizes with cutting-edge technology.
DN-AFRICA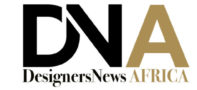 DN AFRICA provides a unique digital experience for the Fashion Industry's professionals. DN–AFRICA.COM, the leading African Fashion Magazine.
Venue: