BEST PLACE TO SELL YOUR GARNEMENTS & GOLD ASSETS  – ACHAT OR PARIS – ACHAT OR PARIS 10 – BUYING GOLD – Global Partner in the Pursuit of Value
Date: August 1 2023
Location:   5 Rue de Chabrol. 75010 PARIS (France)
Welcome to the Future of Wealth Transformation with Rian Jewellery! Cash Payment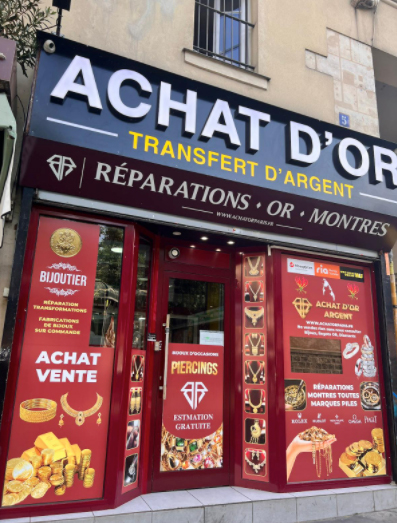 Unleash the Power of Possibility! Trade your timeless ornaments and precious gold assets for instant, tangible value.
Rian Jewellery, the digital alchemist of the modern age, invites you to experience the art of turning gleaming gold into cold, hard cash.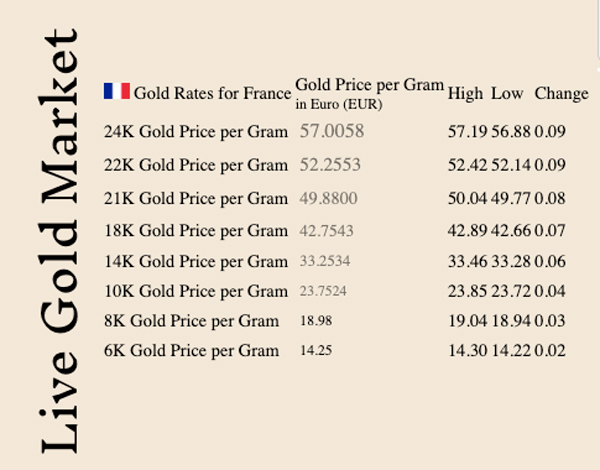 Algorithmic Valuation, Real-World Gains: Our cutting-edge driven system meticulously evaluates your treasures, ensuring you get the most accurate appraisal.
Say goodbye to uncertainty, and say hello to the future of financial empowerment.
 Seamlessly Streamlined: Navigate the exchange journey effortlessly, from professional consultation to swift cash injection.
Our state-of-the-art platform ensures a smooth, secure, and user-friendly experience, putting the power of transformation at your fingertips.
 Global Access, Local Trust: Rian Jewellery transcends borders, connecting you with a network of seekers and creators.
No matter where you are, our commitment to trust and excellence remains unwavering, making us your global partner in the pursuit of value.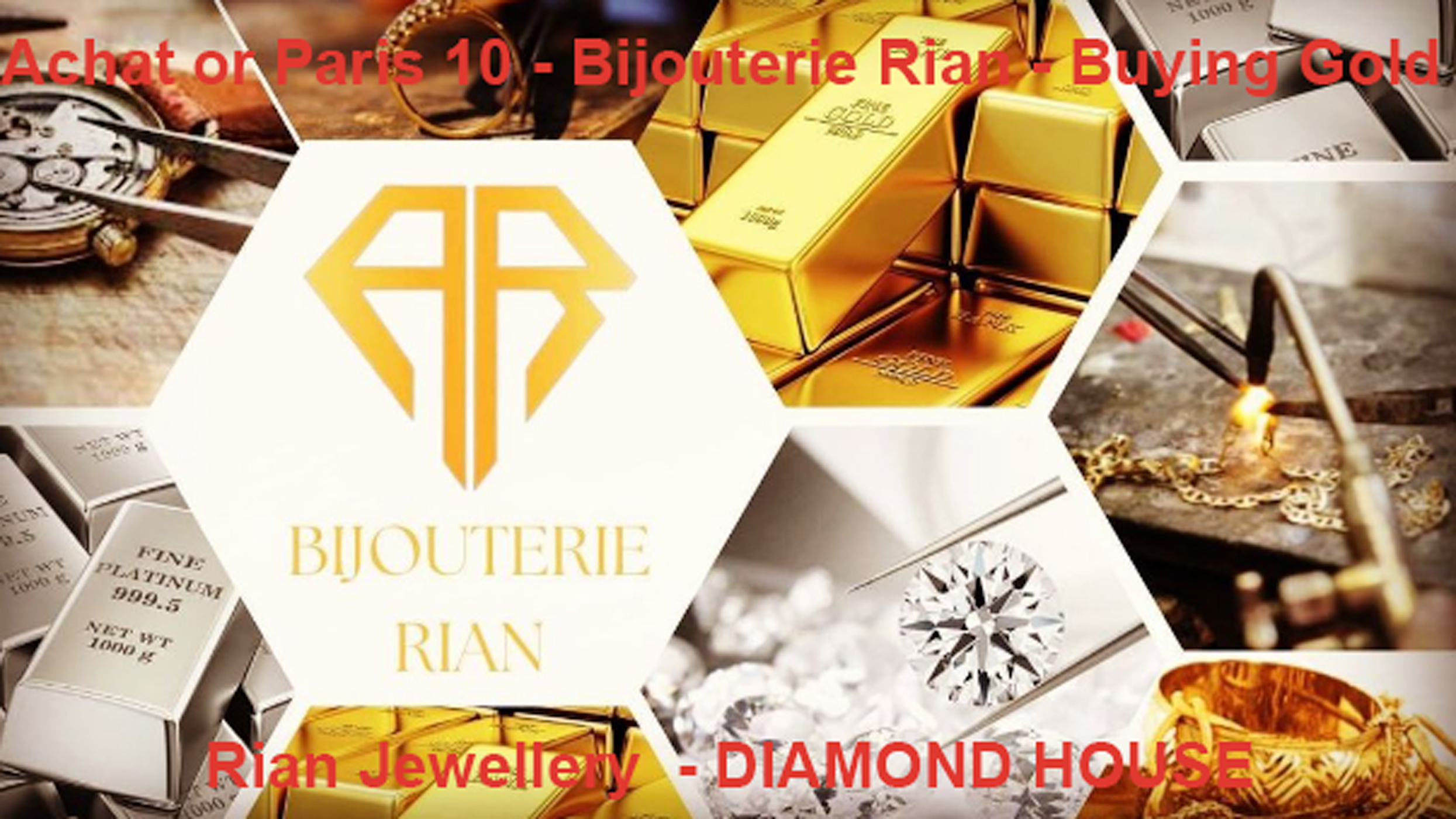 Security Amplified: Rian Jewellery prioritize your safety in this exchange with a specialist. With advanced encryption and fraud protection, your assets and data are shielded, giving you peace of mind as you embrace this bold journey.
  A New Era of Prosperity Awaits: Join us at Rian Jewellery, where tradition meets technology, where heritage is enhanced by the horizon of innovation. Exchange not just possessions but possibilities, as you step into a brighter, bolder financial future.
Exchange Your Ornaments or Precious Gold Assets for Cash with Rian Jewellery: Shaping the Future, One Treasure at a Time!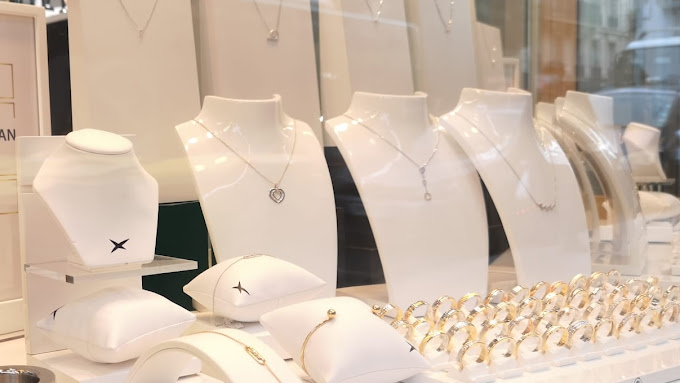 RIAN JEWELLERY: WHERE ELEGANCE MEETS EXCHANGE! 
A WARM WELCOME TO ENGLISH-SPEAKING CUSTOMER, BEST PRICE, FAST CASH: THE ULTIMATE COMBINATION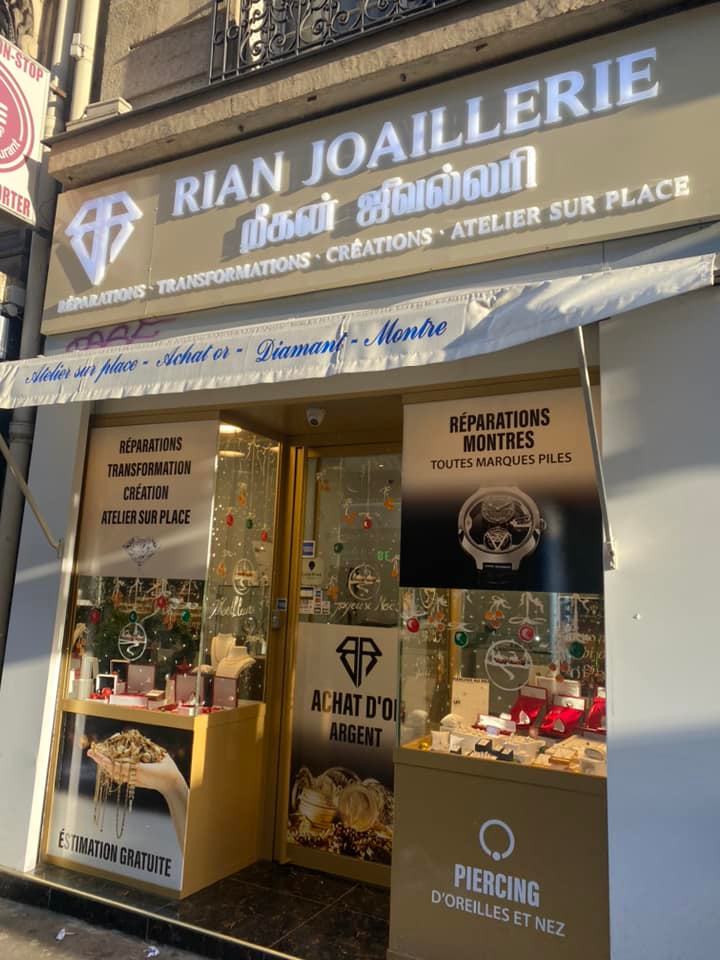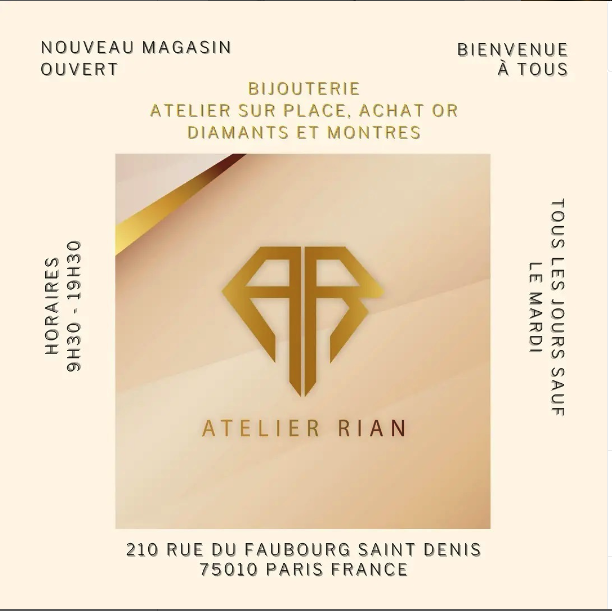 Address: 210 Rue du Faubourg Saint-Denis, 75010 Paris
Opening hours :
Opens at 10:00 Am
Closed ⋅ Opens at 07:00 pm
Phone : (+33) 9 53 33 53 83
ACHAT OR PARIS 10 – BIJOUTERIE RIAN- JEWELERY BUYER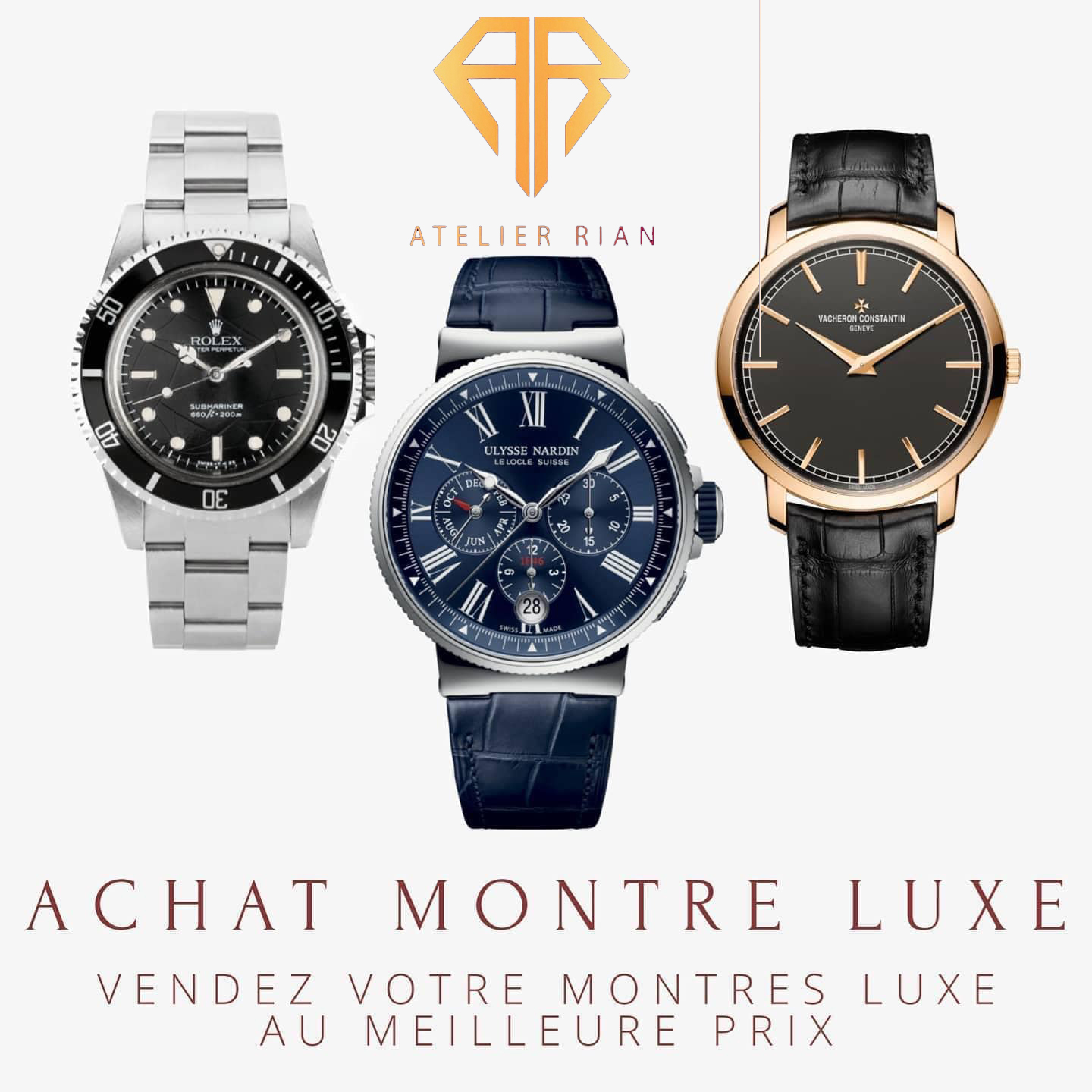 BEST GOLD EXCHANGES & MARKET PLACE – BUYING GOLD – RIAN JEWELLERY
Contact Rian Jewellery:  atachatorparisdiamond.fr or call +33 7 81 71 00 19 GOLD-CASH to kickstart your journey to instant cash.
Remember, Rian Jewellery is your gateway to a brighter, more prosperous future!
RIAN WORKSHOP – JEWELLRY REPAIR AND POLISHING
Jewellery store with on-site workshop and Gold Purchase Gold, Diamond, Platinum Jewellery and Watches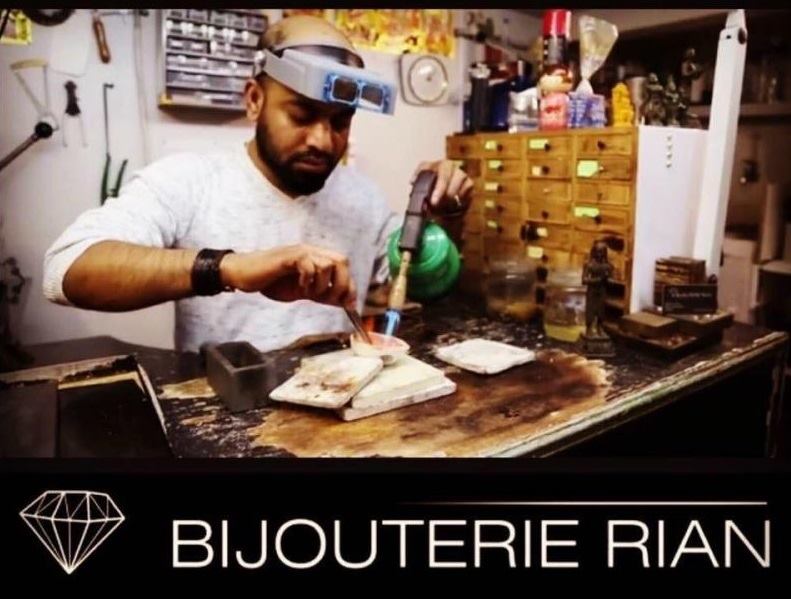 JEWELRY RIAN (BIJOUTERIE RIAN)
Buying Gold
https://www.achatorparisdiamond.fr/
WEBSITE : HTTPS://WWW.ACHATORPARISDIAMOND.FR/
CONTACT : JEWELRY RIAN (BIJOUTERIE RIAN):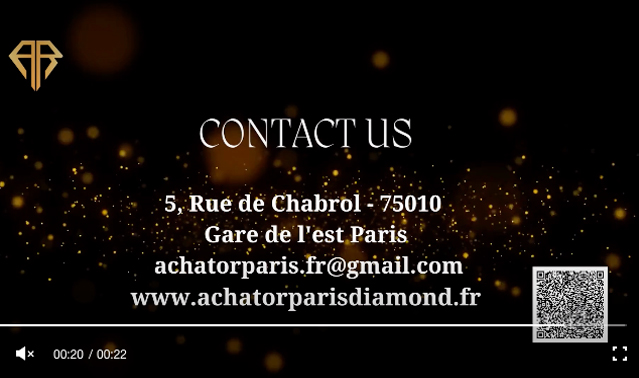 ACHAT-OR-RIAN-JOAILLERIE
RIAN JOAILLERIE CONTACT:
Bijouterie Rian
Bijoux/montres
Buy and Sell Gold, Platinum, Diamond
Repair and polish your Jewellery
Repair your Watch
5 Rue chabrol, 75010 Paris, France
achatorparisdiamond.fr
Métro : Gare du Nord – Line 2 – Line 4 – Main Line Train – RER B to Charles de Gaulle Airpot , RER D et RER E, TER Transilien Line H et line K and also the Bus 38, 39, 42, 43, 46, 48, 65, 302 et 350.
Instagram : https://www.instagram.com/achat_or_diamond/
Website : https://www.achatorparisdiamond.fr/
INDIRÂH EVENTS & COMMUNICATION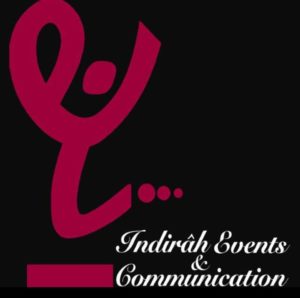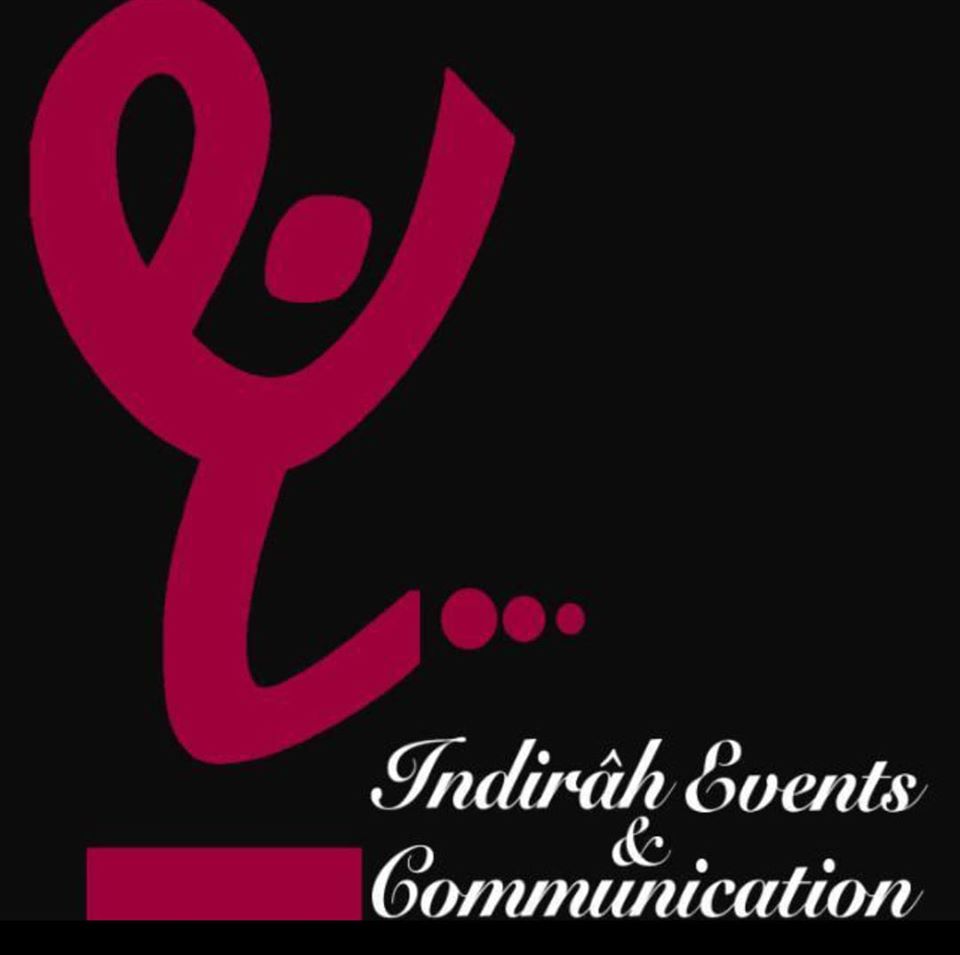 BY INDIRA YANNI DOMINGO
INDIRÂH EVENTS & COMMUNICATION – AN INTERNATIONAL EVENTS AND COMMUNICATION AGENCY
Indirâh Events & Communication agency is composed of a proactive team of journalists, directors, photographers, coordinators and the best creatives in web design and anti-hacking.
In addition, several law firms, specialists in international business law and Ohada law, guarantee specific advice and audits.
MEDIA PARTNER:
Editorial: Daniel NGUYEN
Media : DN-AFRICA.COM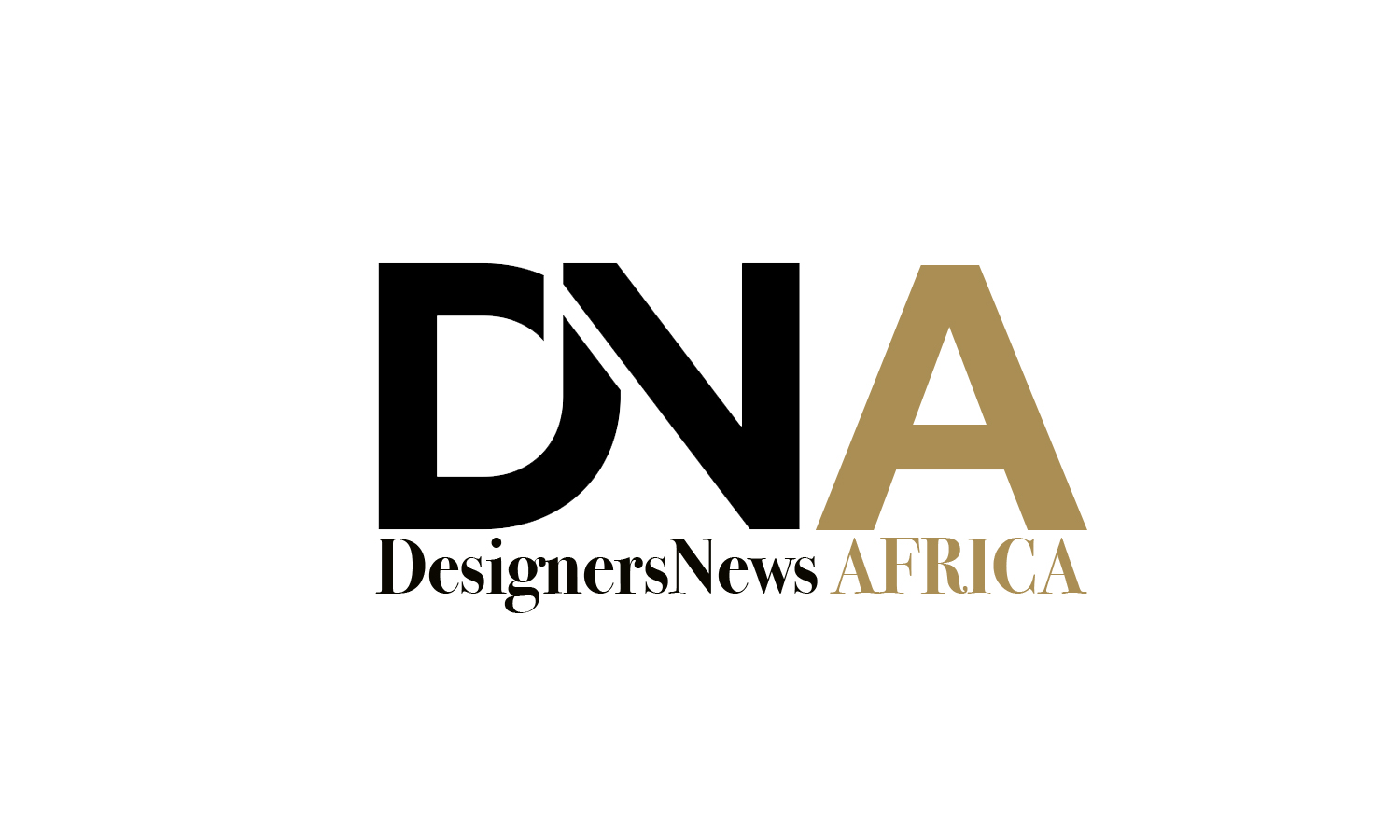 LINKS TO OUR ONLINE MAGAZINES :
Media : DN-AFRICA.COM
Youtube
DN AFRICA FASHION VIDEOS
@dnafricafashionvideos
Youtube : https://www.youtube.com/channel/UC4fMc8BKf-8AOksnE-oO26A
Facebook
https://www.facebook.com/DnAfricaDesignerNews/
Instagram:
Dn-Africa Official
Magazine
https://www.instagram.com/dnafricacom/
Twitter
DN AFRICA FASHION VIDEOS
@DnaInternat
Linkedin
linkedin.com/in/daniel-nguyen-anh-tuan-aa78855b
Location: