To share this post
Rex Christy Fernando – International Fashion Events Organizer – True expert in creating and showcasing stunning Fashion Designs
Date: October 31 2023
Location: Cannes Festival, Paris (France) – Colombo (Sri Lanka) – Dubai (Emirates)
Rex Christy Fernando Ceo & Owner of Multi Brand Organization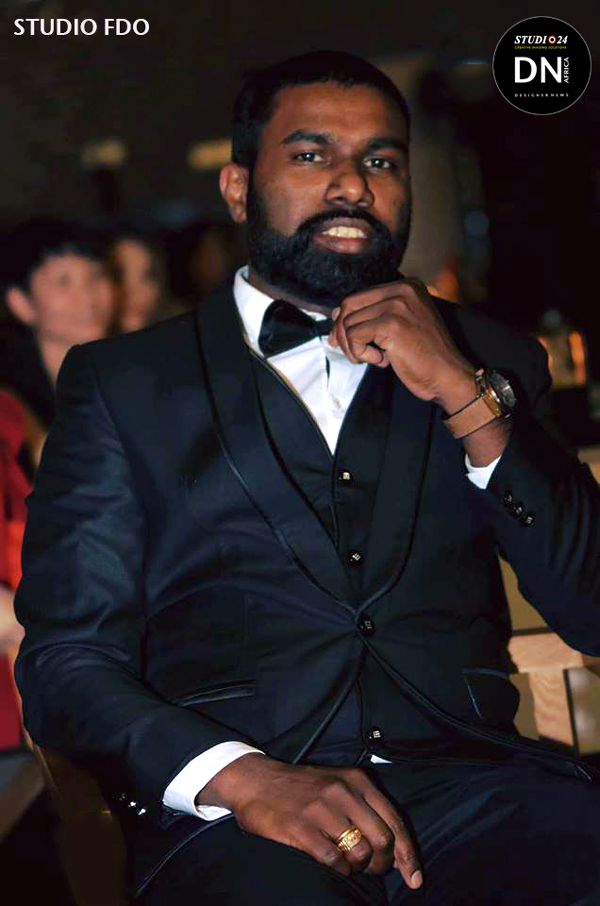 CANNES FESTIVAL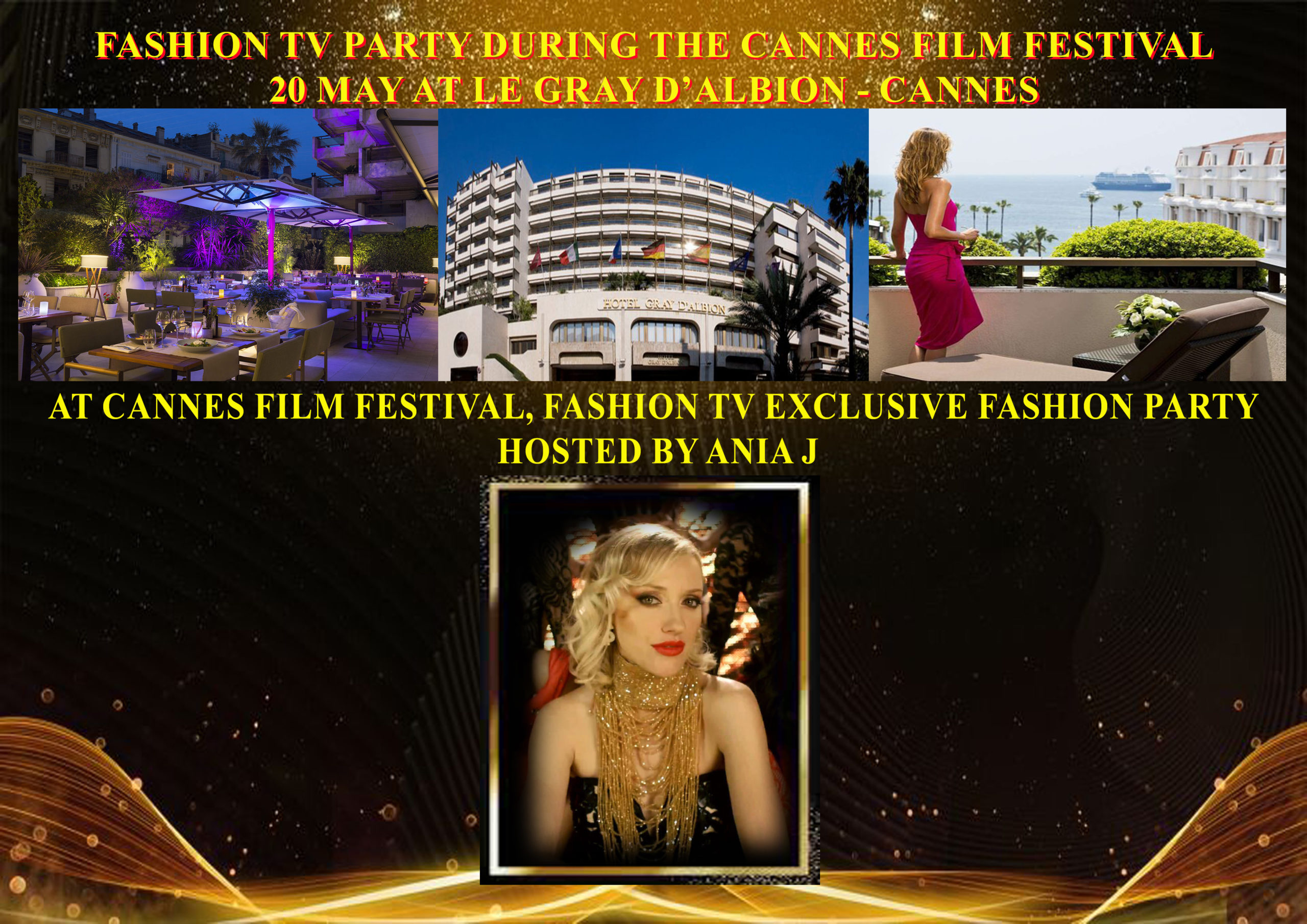 The Cannes Festival is a prestigious film festival held annually in Cannes, France. It is known for showcasing a wide range of international films and attracting renowned filmmakers, actors, and industry professionals from around the world.
Paris, France is a global fashion capital known for its rich history, iconic landmarks, and influential fashion industry. It hosts various fashion events, including fashion weeks, where designers showcase their latest collections.
Colombo, Sri Lanka is the commercial capital and largest city of Sri Lanka. While it may not be as well-known for its fashion events as cities like Paris or Milan, it has been making strides in promoting inclusivity and breaking barriers in the fashion industry, as exemplified by the Massira Inclusive event organized by Rex Christy Fernando.
Dubai, United Arab Emirates, is a cosmopolitan city known for its luxurious lifestyle, modern architecture, and vibrant cultural scene. It hosts various events and festivals, including fashion shows and exhibitions, attracting both local and international designers and fashion enthusiasts.
These cities each have their own unique contributions to the world of fashion, film, and cultural events, showcasing the diversity and creativity of the global entertainment and fashion industries.
Rex CHristy Fernando, Ceo & Owner of Multi Brand Organization
• CEO House of VENDOME PARIS
• CEO OF MISS WORLD MAROC 2022/23
• CEO Asian & European Fashion Week Paris
• CEO – Studiofdo
• Director DAMON PARIS
• CEO – Massira Inclusive fashion show Project handicap
• Fashion Photographer – LUDIC Magazine
• Vice President – Comité Miss Elégante France – International
• Freelance Photographer at World Class Beauty Queens Magazine
• Works at Top Model of the World
• President and Miss Summer World France
• President Queen of south Asia Skri Lanka
• Production Of Shoot Film for Cannes Festival
Massira Inclusive Colombo
The inaugural edition, known as Massira Inclusive, was graced by the esteemed presence of Christine Chevalez, the General Manager of Kingsbury Hotel, as the Chief Guest, and Shiranthi Rajapaksa as the Guest of Honour.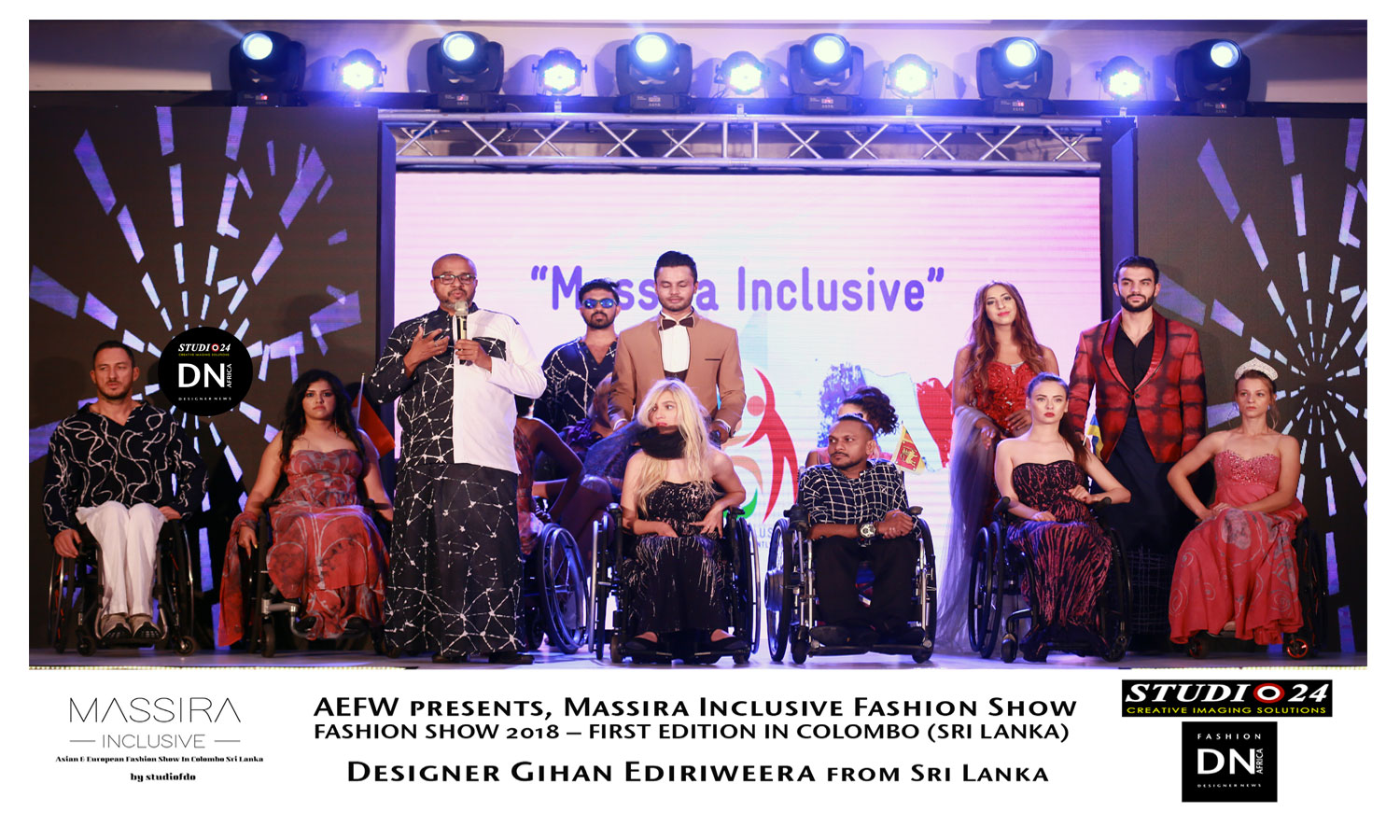 Disabilities should not be a barrier to achieving one's dreams
Rex Christy Fernando firmly believes that disabilities should not be a barrier to achieving one's dreams. He advocates for inclusivity and works towards creating opportunities for differently-abled individuals to showcase their talents and pursue their passions.
Through his initiatives and events like Massira Inclusive, he aims to inspire and empower people with disabilities to reach their full potential.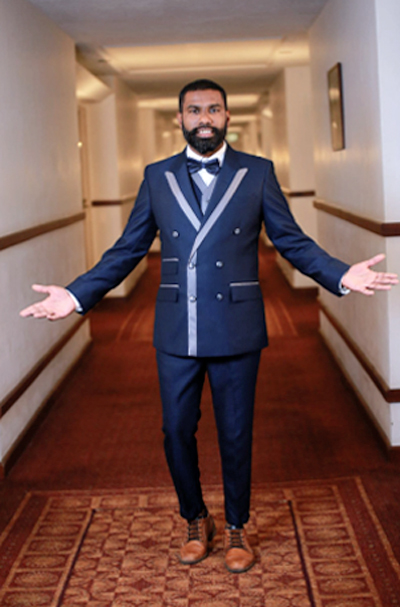 Asian and European International Charity Fashion Show in Colombo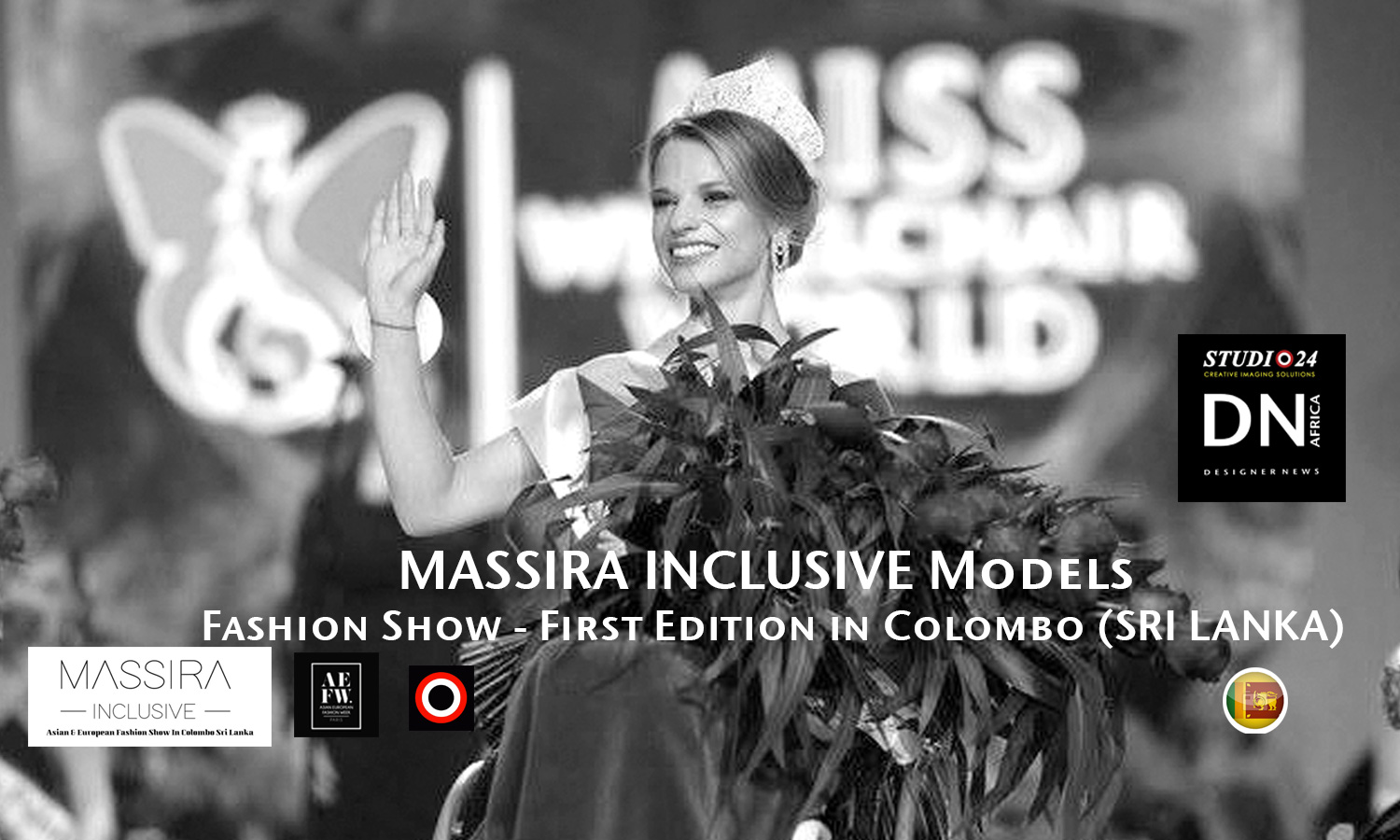 Challenging the norms of traditional fashion shows, the Asian and European International Charity Fashion Show in Colombo made history by shining a spotlight on differently-abled global models.
The aim was to inspire, motivate, and empower them within society.
Building on this success, the second edition of Massira Inclusive will take place in India, followed by the third edition in France.
Rex Christy Fernando is dedicated to promoting inclusivity and breaking barriers in the fashion industry.
Massira Inclusive represent a fashion show based in Paris
Massira Inclusive represent a fashion show based in Paris, is the brainchild of its founder and dynamic force, Rex Christy Fernando.
With Rex expertise and reputation for producing glamorous shows in Paris, they have garnered the support of renowned fashion industry figures from France and Sri Lanka.
The mission of Massira Inclusive is to collaborate with the fashion industry in adapting mainstream clothing lines for the differently-abled community.
Massira Inclusive aims to promote social integration
By harnessing the power of glamour and fashion, the show aims to foster an inclusive society. It promotes social integration by engaging celebrities from diverse backgrounds in Sri Lanka and channeling their influence towards the betterment of the differently-abled community.
Through this initiative, Massira Inclusive cultivates a spirit of sharing, caring, and establishing lifelong bonds in a multi-dimensional society.
AEFW 'Asian European Fashion Week'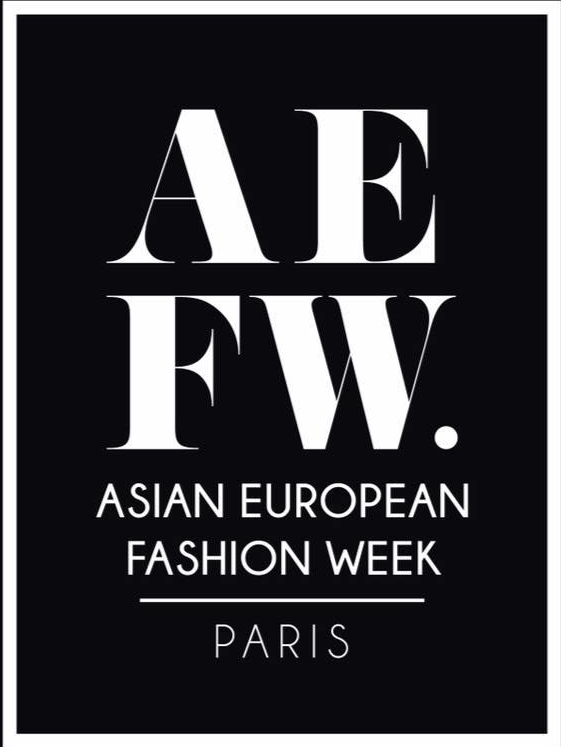 AEFW Organizing – Rex Christy Fernando (STUDIOFDO) / Co-Organizing – DAMON Paris
Producer: @world_beauty_innovetions – Tomonaga Ritsuko /lane
Sponsored by MIRAISE International representing BIMORE Cosmetic
Design Coordinator Runway Choreographer
Exclusive representative in Georgia Ekaterine Mgaloblishvili Katrini Model Agency.
Team MUA : GERTHI MUA & HAIR. MUA BY ANNE. SUJEETHA, ScBeauty Foushi
Designer recruiter and Marketer Karlito (mode feerie).
AchatVenteOr Paris.
Official Photo Grapher @ Media Partner.
Guy Landry Official Photographer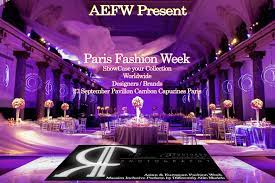 AEFW Fashion week for Paris Fashion Week. For invitations & Final Call for fashion designer. aefwparis@gmail.com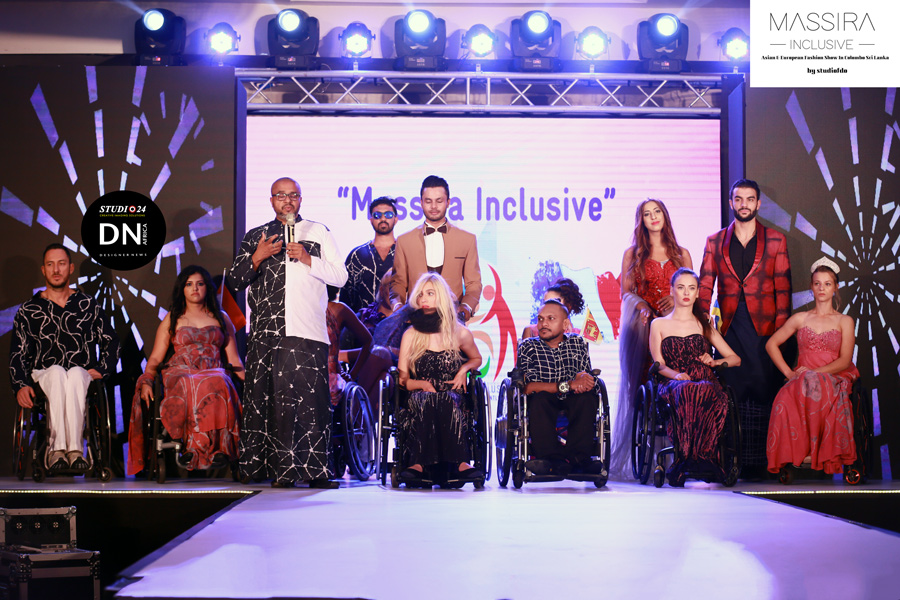 AFRICAN FASHION STYLE MAGAZINE -MASSIRA Inclusive Colombo Sri Lanka – Designer Gihan-Ediriweera- from Sri Lanka President Rex-Christy-FERNANDO – MODELS-FASHION-SHOW-2018-Organization-of-event- Nawel-Benzaouia- Media Partner DN MAG, DN AFRICA -STUDIO 24 NIGERIA – STUDIO 24 INTERNATIONAL
VENDÔME PARIS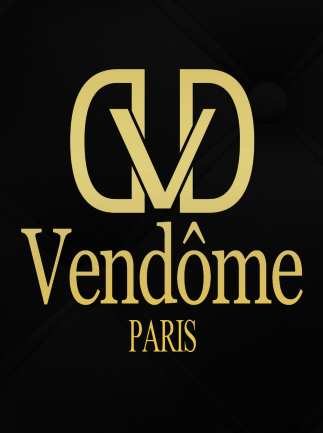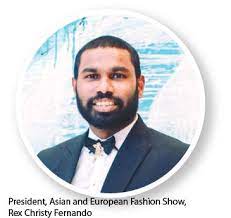 It is with great pleasure that DN-AFRICA  introduce Rex Christy Fernando, a renowned CEO, director and photographer in the fashion industry, as a part of our upcoming event.
With his vast experience as the CEO of House of Vendome Paris, Miss World Maroc 2022/23, and Asian & European Fashion Week Paris, Rex Christy Fernando, is a true expert in creating and showcasing stunning fashion designs.
As a talented photographer and president of various modeling pageants,
Rex has a unique ability to capture the beauty and essence of his subjects, making his work
stand out in the industry. His passion for discovering new talent and taking on challenges has
made him a valuable addition to any event, and we are honored to have him as a part of our
team for this special occasion. We believe that Rex's creativity and expertise will bring a fresh
perspective and enhance the overall experience for our attendees, making it a memorable
event for all.
WOULD BEAUTY INNOVATIONS FROM JAPAN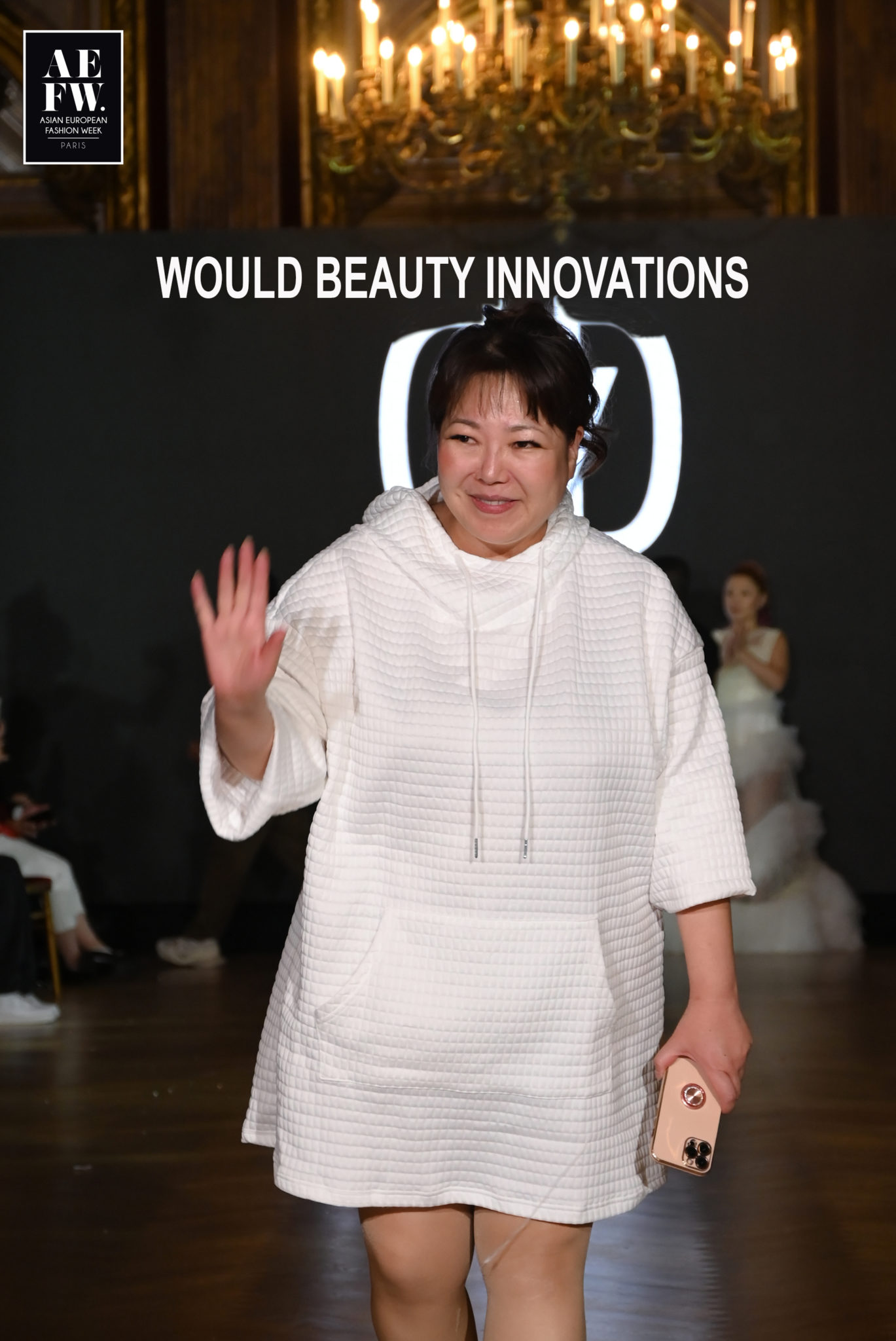 EMA Ritsuko Tominaga, a renowned Beauty Innovation Producer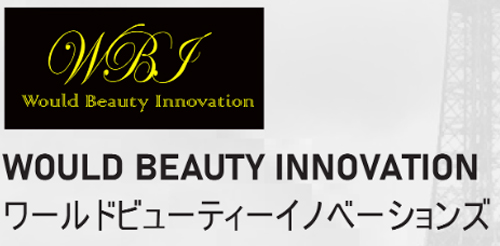 EMA Ritsuko Tominaga, a renowned Beauty Innovation Producer, and a visionary with a passion for creating extraordinary fashion experiences.
With her extensive expertise in organizing international pageants, fashion shows, and model coordination,
EMA Ritsuko Tominaga has become a highly sought-after name in the industry. Her exceptional ability to blend Asian and European fashion styles has set her apart as a trailblazer, and we are proud to announce that she is producing the highly anticipated Asian & European Fashion Week SS24 in Paris.
This event promises to be a fashion extravaganza like no other, and we are excited to see the fusion
of Eastern and Western aesthetics brought to life on the runway under EMA's creative direction.
We have no doubt that this event will be a remarkable showcase of innovation, creativity, and
diversity in the world of fashion, all thanks to the extraordinary vision of EMA Ritsuko Tominaga.

有名なビューティー イノベーション プロデューサーであり、並外れたファッション体験の創造に情熱を傾ける先見の明のある
EMA 冨永律子をご紹介できることを嬉しく思います。 国際的なページェント、ファッションショー、モデルのコーディネートを組
織する彼女の幅広い専門知識により、EMA は業界で非常に人気のある名前になりました。 アジアとヨーロッパのファッション
スタイルを融合させる彼女の並外れた能力は、彼女を先駆者として際立たせており、パリで待望のアジア & ヨーロッパ ファッ
ション ウィーク SS23 をプロデュースすることを発表できることを誇りに思います。 このイベントは他に類を見ないファッションの
祭典となることが約束されており、EMA のクリエイティブ ディレクションの下、ランウェイで活気づく東洋と西洋の美学の融合を
見ることができて興奮しています。 このイベントがファッションの世界におけるイノベーション、クリエイティビティ、多様性の注目
すべきショーケースになることは間違いありません。これはすべて、EMA 富永律子の並外れたビジョンのおかげです。
MIRAISE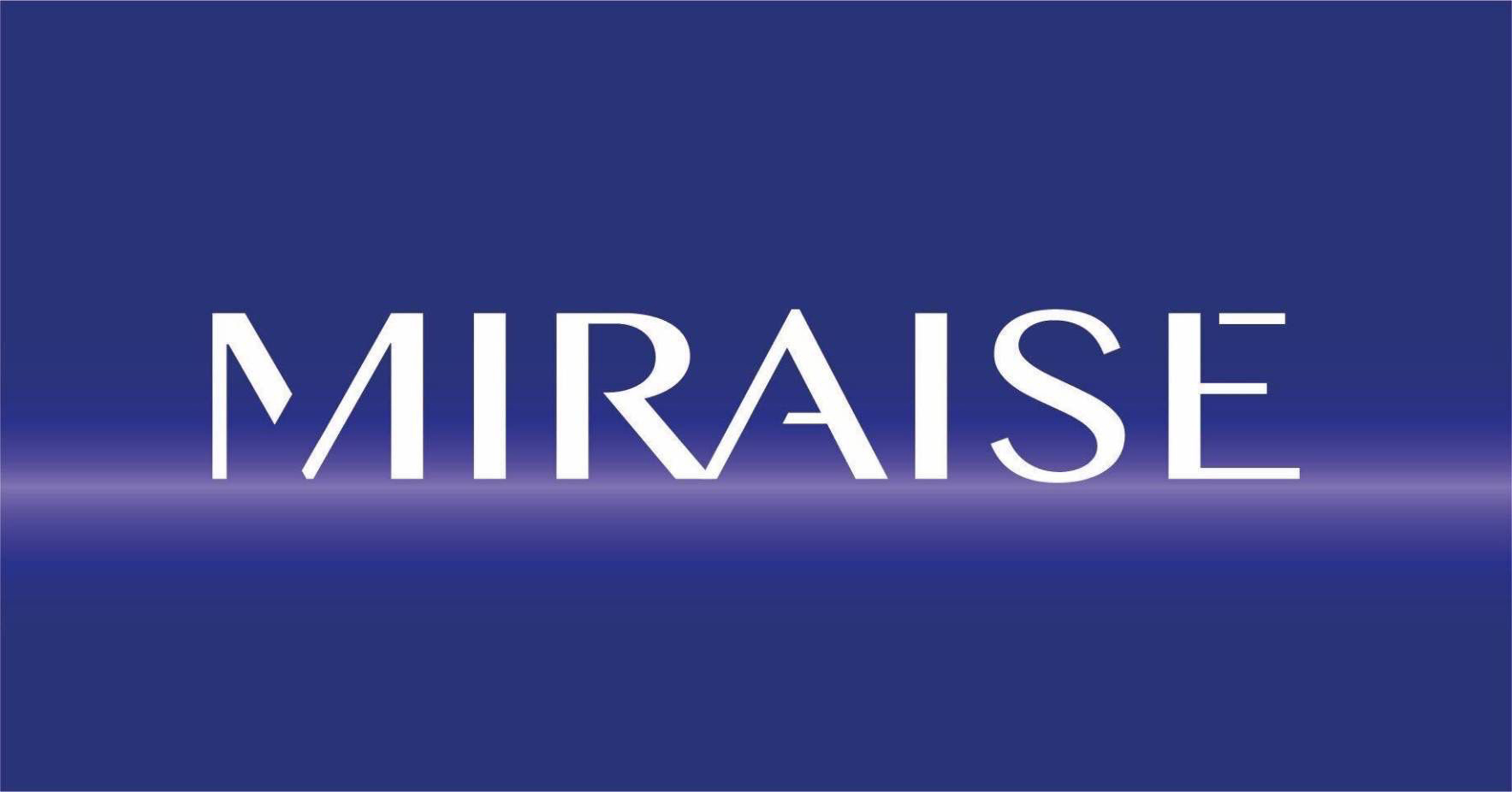 ELECKTRA MODELS INTERNATIONAL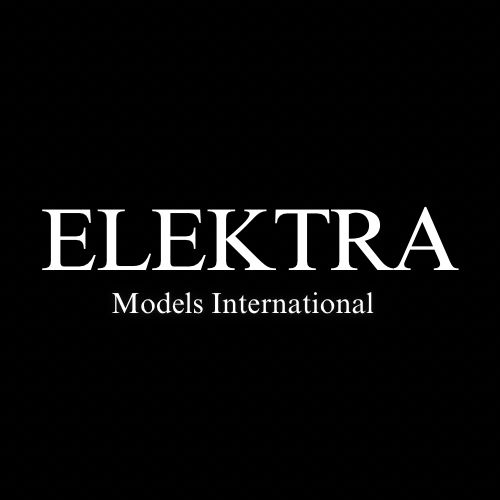 Helping new and emerging Designers creating their vision come to life
email-elektramodels@gmail.com
Instagram: https://www.instagram.com/elektramodels/
L'OFFICIEL INDIA

L'Officiel India is a fashion magazine published in India by TCG Media Limited. It is a part of the international L'Officiel magazine group, which has editions in over 30 countries.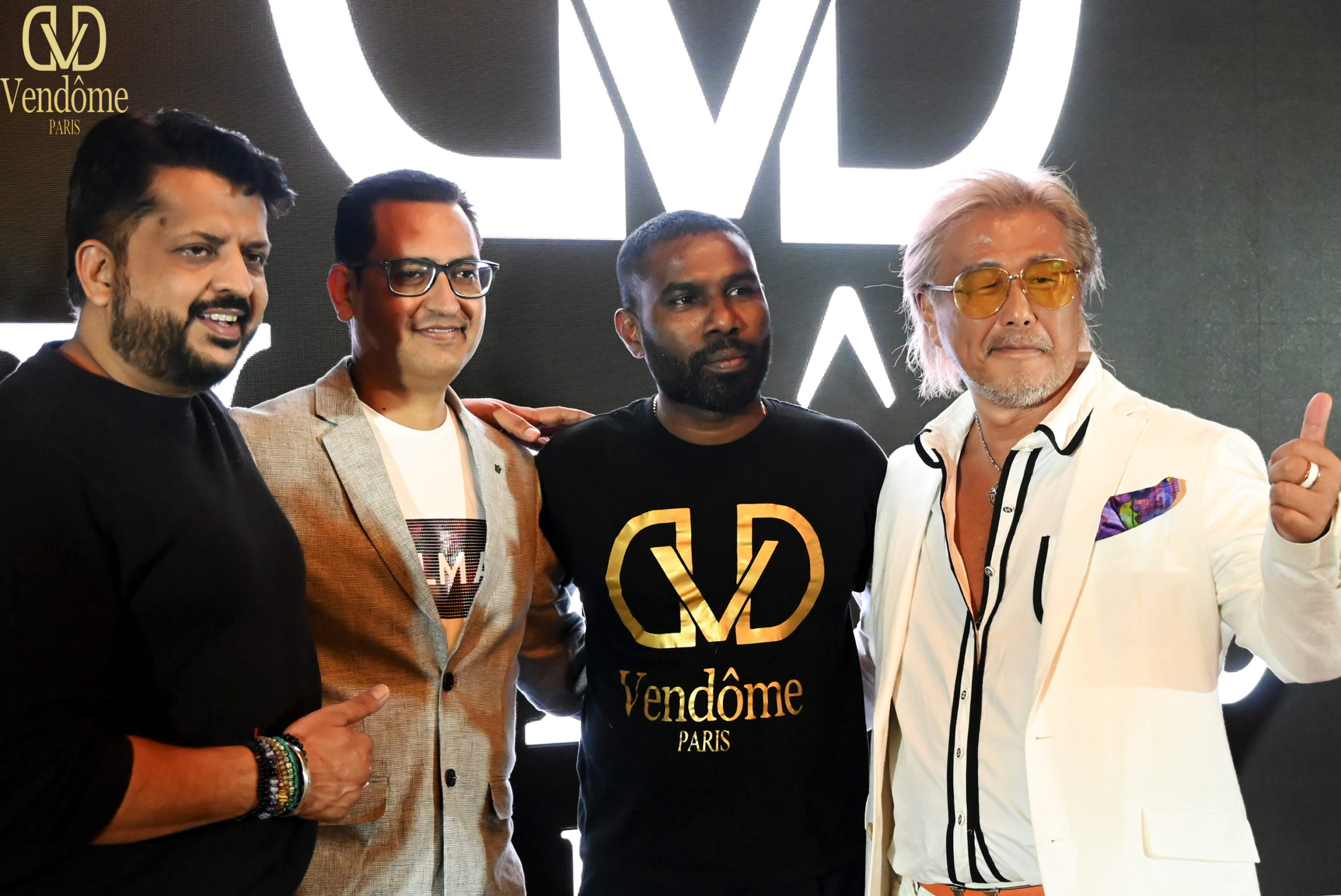 FASHION WEEK ONLINE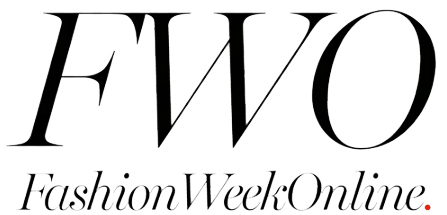 For more than a decade your one-stop fashion week resource, with interviews, dates, and schedules of all major fashion weeks.
THE WESTIN PARIS-VENDÔME

ACHAT OR PARIS – RIAN JOAILLERIE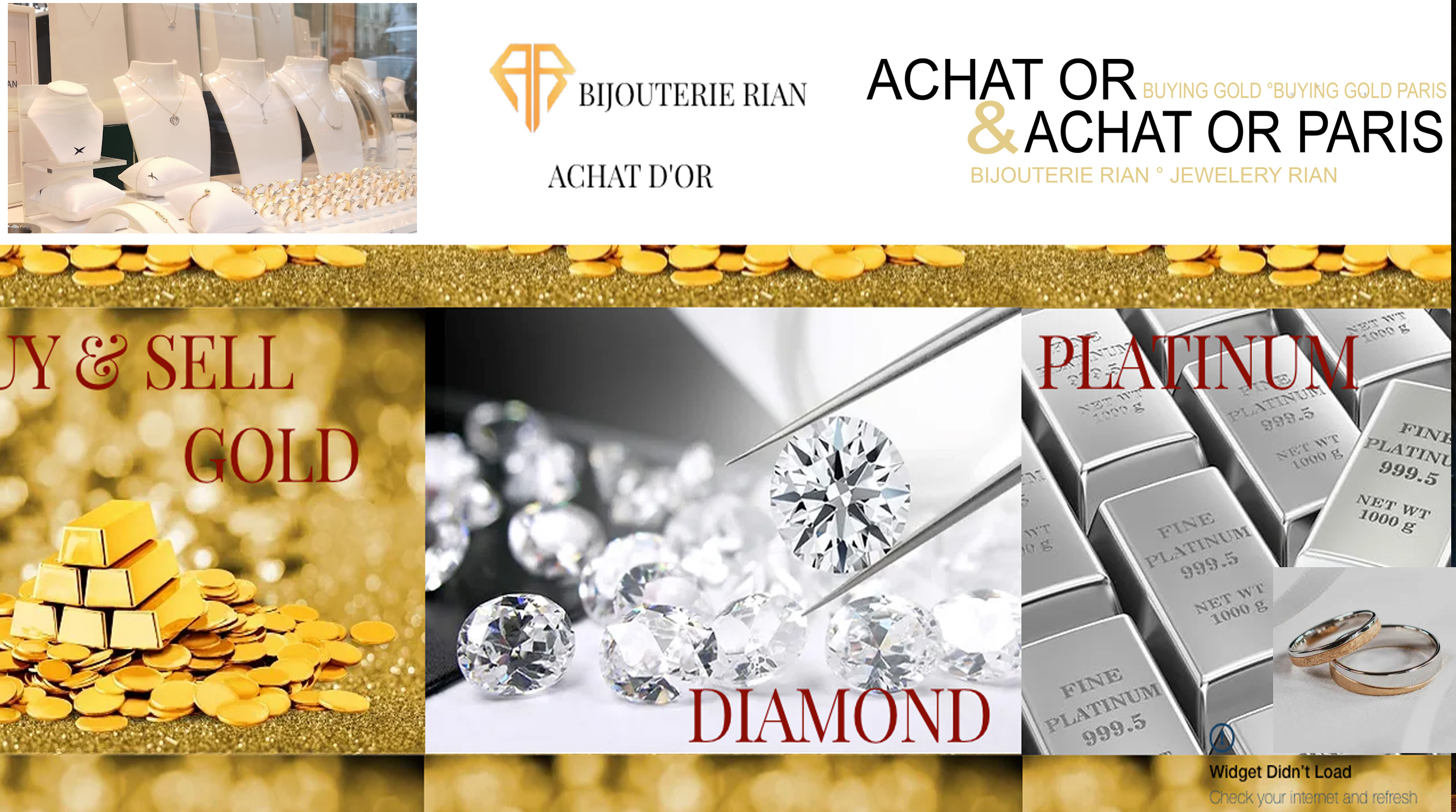 RIAN JOAILLERIE
RIAN JOAILLERIE CONTACT:
Bijouterie Rian
Bijoux/montres
Buy and Sell Gold, Platinum, Diamond
Repair and polish your Jewellery
Repair your Watch
5 Rue chabrol, 75010 Paris, France
achatorparisdiamond.fr
Métro : Gare du Nord – Line 2 – Line 4 – Main Line Train – RER B to Charles de Gaulle Airpot , RER D et RER E, TER Transilien Line H et line K and also the Bus 38, 39, 42, 43, 46, 48, 65, 302 et 350.
Instagram : https://www.instagram.com/achat_or_diamond/
Website : https://www.achatorparisdiamond.fr/
AI FASHIONMAG

By Zou, Katia & Dan NGU – New Media Making Introducing AI FASHION MAG, a groundbreaking fusion of Human Ingenuity & Technological Innovation
AI FRIENDLY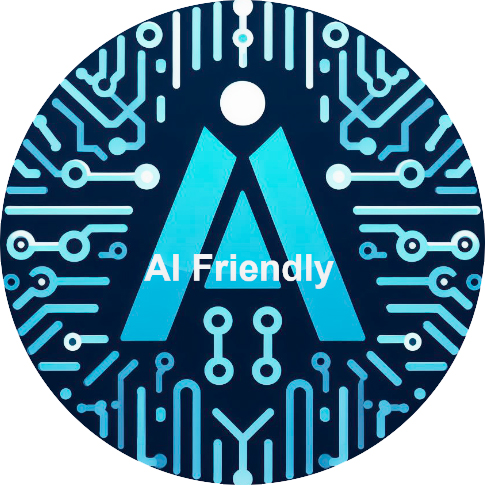 AI Friendly or how getting a Positive Impact on Humanity
STUDIO 24 BENIN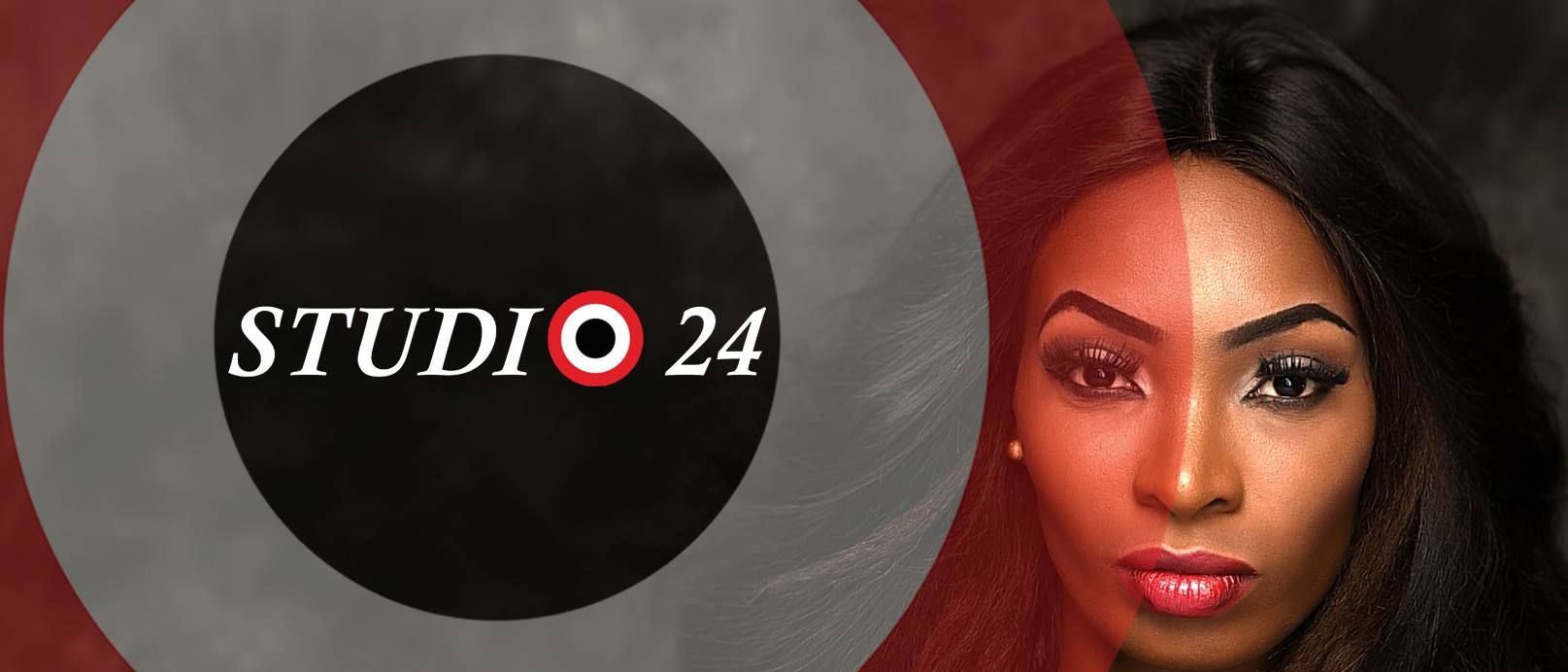 STUDIO24 COTONOU, BENIN
Studio 24 launching an outfit in Cotonou, Benin is an exciting development. Studio 24 is known for its expertise in the fashion industry and their ability to capture stunning visuals.
With their launch in Cotonou, they will bring their unique style and creativity to the local fashion scene.
This expansion will not only provide opportunities for local designers and models but also contribute to the growth and recognition of the fashion industry in Benin.
We look forward to seeing the innovative designs and captivating imagery that Studio 24 will bring to Cotonou.
Location: Les cocotiers, Avenue jean Paul II, Cotonou, Bénin
Call: +229 46 90 53 09
Studio 24 – Creative Imaging Solutions is a professional photography and multimedia company based in Abuja, Nigeria.
They are driven by the desire to deliver great value and service to their clients.
Their approach is tailored to meet and exceed the specific needs and expectations of their clients by providing them with global industry standard products and services.
Step into the world of creativity at Studio24 Cotonou and witness the magic we craft every day. @studio24_lebenin
DN-AFRICA DESIGNER NEWS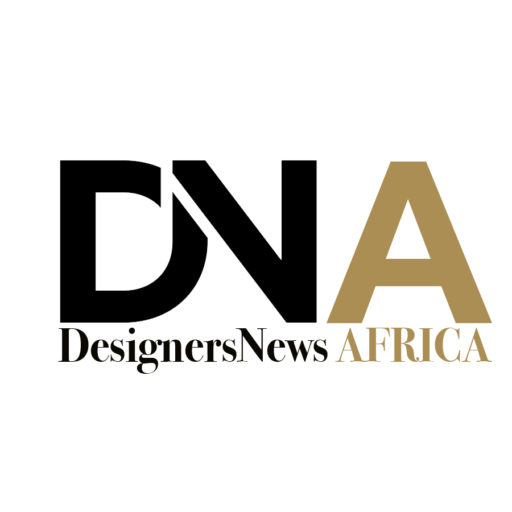 EXPERT SEO – CEO & OWNER DN-AFRICA.COM  – FASHION PHOTOGRAPHER
Daniel Nguyen is the CEO and owner of DN-Africa, a premier African fashion magazine that is revolutionizing the landscape of the African fashion industry and elevating the global fashion arena to new heights .
The magazine offers an unparalleled digital journey tailored for professionals within the Fashion Industry.
It curates an array of distinctive services encompassing editorial content, photography, and video resources.
The goal of DN-Africa is to provide African fashion trends by means of cultural and fashion events and to identify new faces and talents 1. By mixing up massive and complex digital data, DN-Africa creates a strategic leverage for designers who want to improve their global image on the internet faster
Venue