« Bijouterie Rian: Where Elegance Meets Excellence at the Diamond House »
Date: August 16 2023
Location:   5 Rue de Chabrol. 75010 PARIS (France)
 Elegance Meets Excellence at the Diamond House
WELCOME TO THE FUTURE OF WEALTH TRANSFORMATION WITH RIAN JEWELLERY! CASH PAYMENT
« Discover Elegance: Gold Rings, Wedding Bands, Engagement Rings, and Diamond House.
Your Trusted Source for Buying Gold and Silver in Paris 10.
Explore Exquisite Ornaments at Rian Jewellery,
Your Destination for Cash Jewellery. We Also Buy Luxury Watches, Gold, Gold Bars, and Coins. »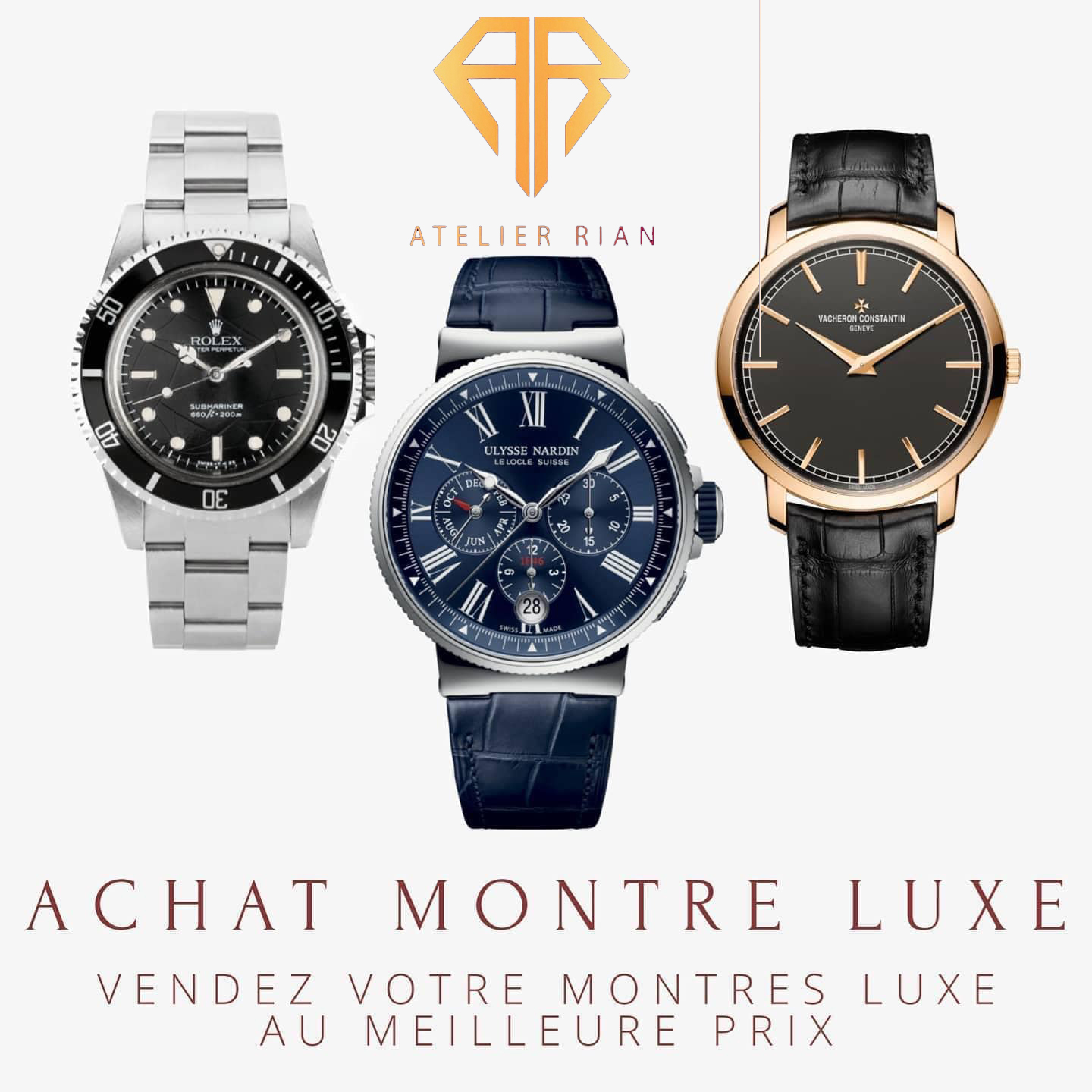 Rian Jewellery – Top Gold Buyer
« Rian Jewellery: Your Premier Destination to Sell Gold in France – Top Gold Buyer with Cash Payments – Explore Our Bullion for Sale Today! »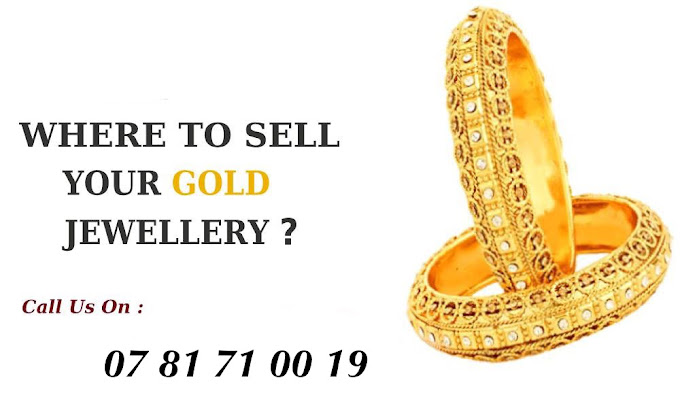 Call: +33 7 81 71 00 19
Unlock Your Gold's True Value
« Unlock Your Gold's True Value with Our Expert Gold Buy and Sell Services – Get Your Free Gold Estimate Today! »
Bijouterie Rian Diamond house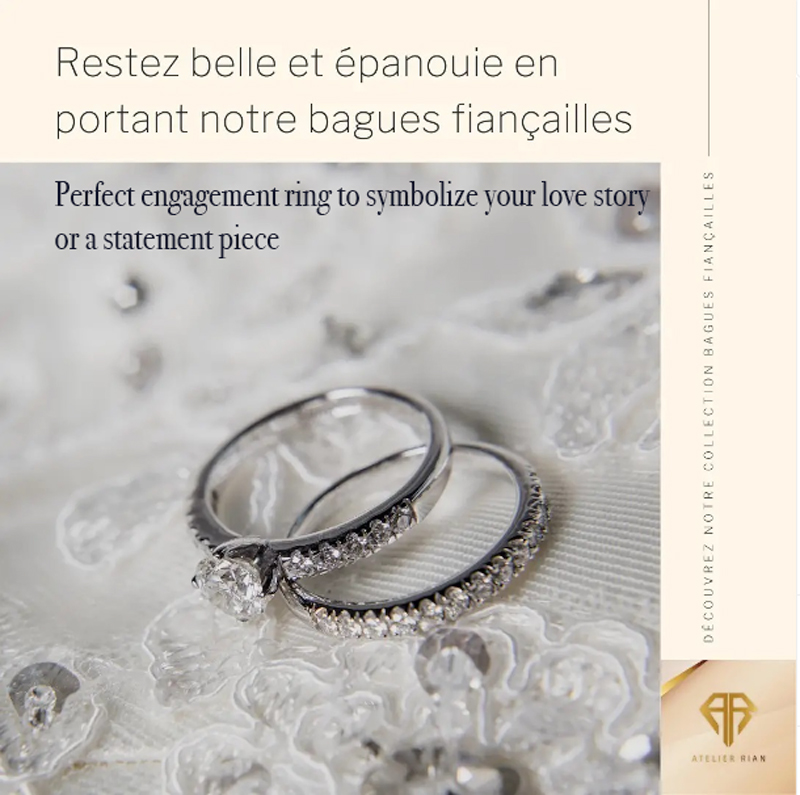 Bijouterie Rian referred to as the Diamond House, stands as a beacon of exquisite craftsmanship and refined luxury in the world of fine jewelry. With a legacy steeped in tradition and a commitment to excellence, Bijouterie Rian has become synonymous with timeless elegance.
At the heart of Bijouterie Rian's offerings lies a stunning collection of diamonds, each carefully selected for its exceptional quality and brilliance.
Whether you're searching for the perfect engagement ring to symbolize your love story or a statement piece that captures your unique style, the Diamond House offers an array of choices to meet your desires.
In addition to diamonds, Bijouterie Rian proudly showcases an extensive range of jewellery, including gold rings that signify commitment, wedding bands that celebrate unions, and an assortment of ornaments that adorn life's special moments.
With a keen eye for design and a dedication to quality, each piece is a masterpiece, created to be cherished for generations.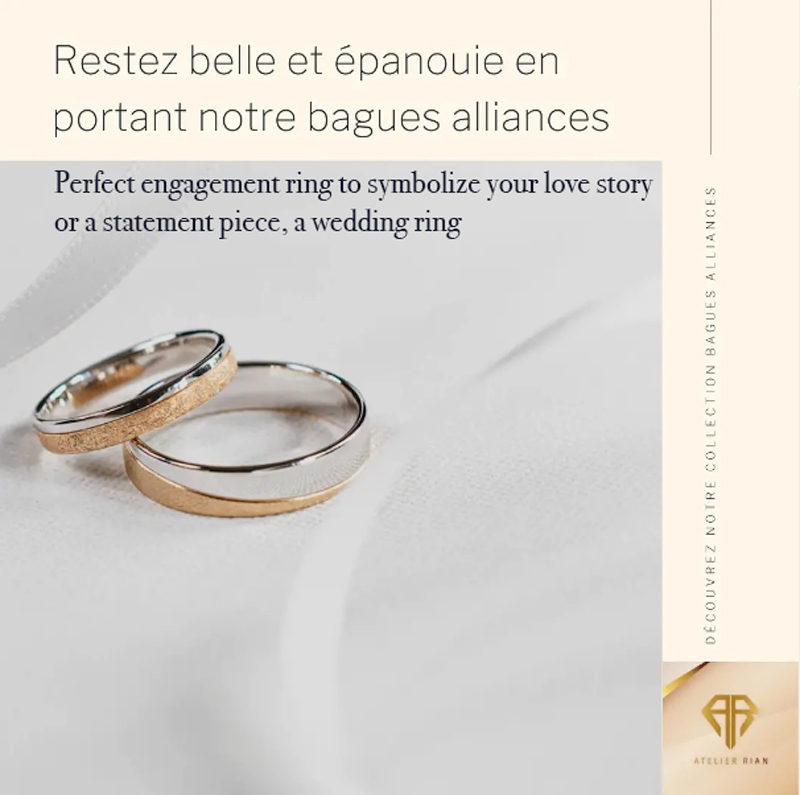 A trusted buyer of precious metals
As a trusted buyer of precious metals, Bijouterie Rian welcomes those looking to sell gold and silver.
Their expertise and fair valuations ensure that clients receive the best value for their investments.
Bijouterie Rian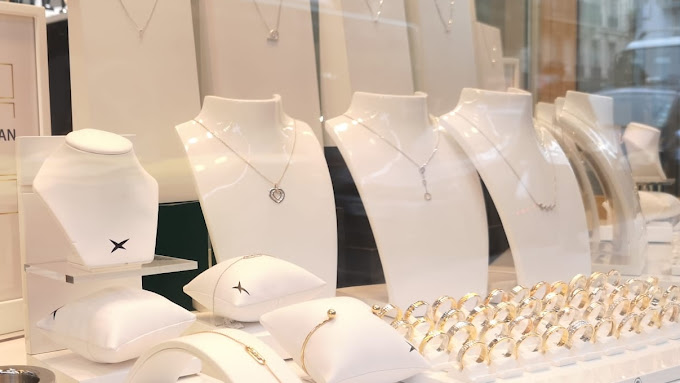 Bijouterie Rian is more than just a Jewellery Store; it's an experience.
The warm and welcoming ambiance, coupled with the expertise of their knowledgeable staff, makes each visit an opportunity to explore the world of luxury and find that perfect piece that resonates with your soul.
Whether you're seeking the perfect diamond, a symbol of love and commitment, or you're looking to add a touch of elegance to your collection, Bijouterie Rian, the Diamond House, is your destination for unparalleled craftsmanship, refined style, and timeless beauty.
« Discover Luxury, Find Your Soul's Treasure. »Enter the world of luxury at Bijouterie Rian, where you'll embark on a journey to discover that perfect piece of jewellery that resonates with your very soul. Here, it's not merely about selecting an accessory; it's about choosing a symbol of your unique style, love, or a cherished memory
ACHAT OR PARIS – PARIS 10 – BIJOUTERIE RIAN
RIAN JOAILLERIE-RIAN JEWELLERY-ACHAT OR PARIS-BUYING GOLD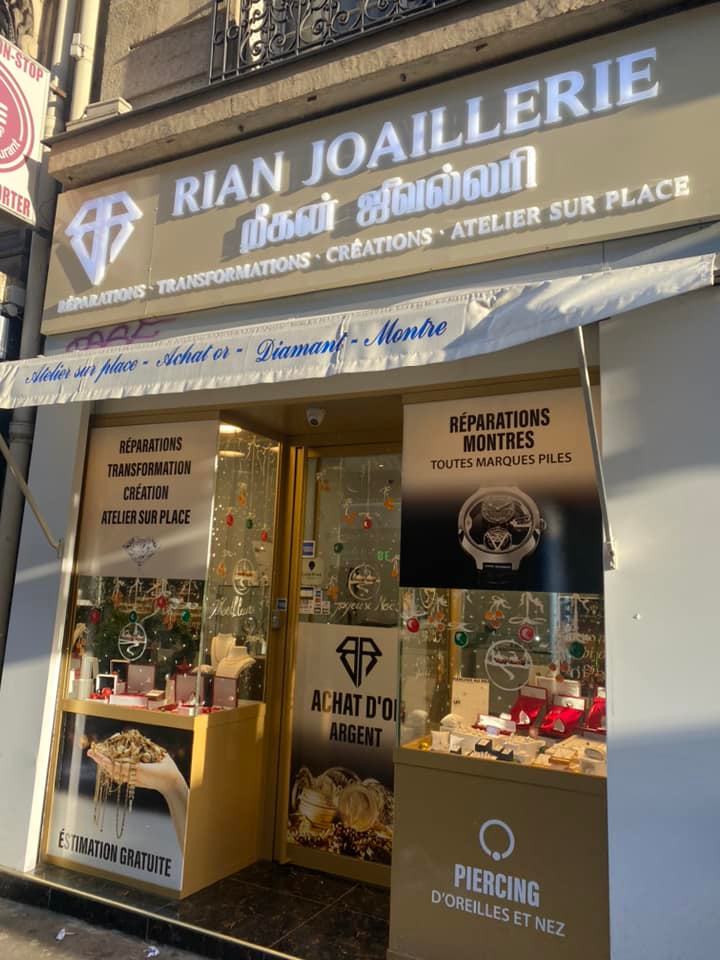 Address: 210 Rue du Faubourg Saint-Denis, 75010 Paris
Opening hours :
Opens at 10:00 Am
Closed ⋅ Opens at 07:00 pm
Phone : (+33) 9 53 33 53 83
ACHAT-OR-RIAN-JOAILLERIE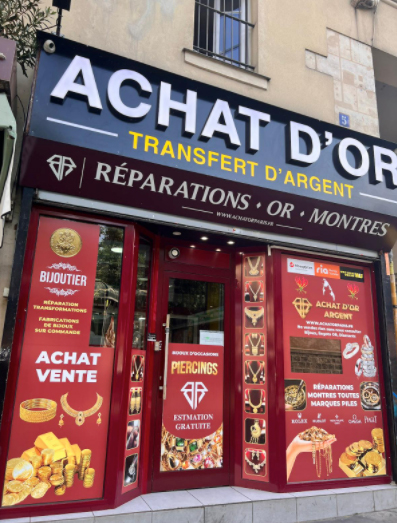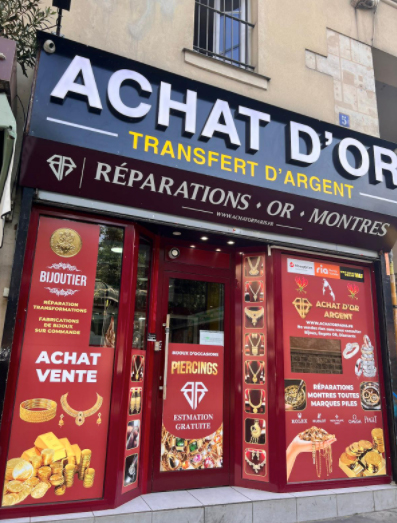 RIAN JOAILLERIE CONTACT:
Bijouterie Rian
Bijoux/montres
Buy and Sell Gold, Platinum, Diamond
Repair and polish your Jewellery
Repair your Watch
5 Rue chabrol, 75010 Paris, France
achatorparisdiamond.fr
Métro : Gare du Nord – Line 2 – Line 4 – Main Line Train – RER B to Charles de Gaulle Airpot , RER D et RER E, TER Transilien Line H et line K and also the Bus 38, 39, 42, 43, 46, 48, 65, 302 et 350.
Instagram : https://www.instagram.com/achat_or_diamond/
Website : https://www.achatorparisdiamond.fr/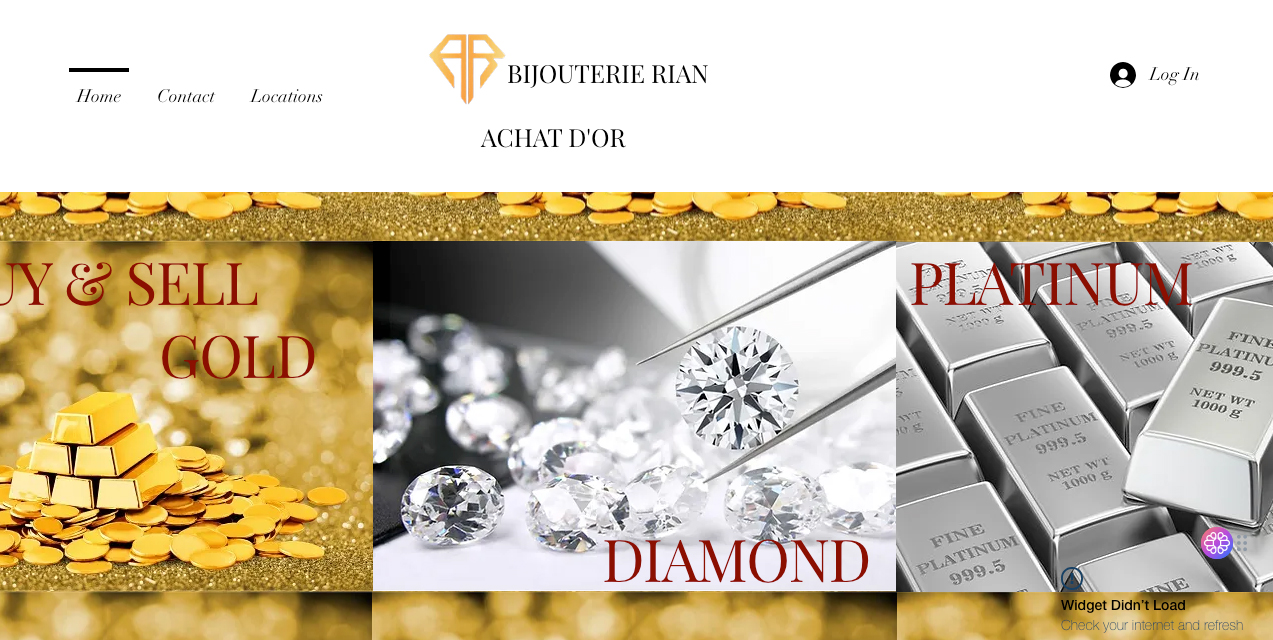 Website : https://www.achatorparisdiamond.fr/
RIAN WORKSHOP – JEWELLRY REPAIR AND POLISHING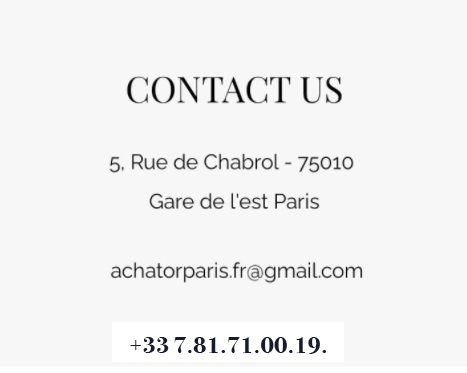 Jewellery store with on-site workshop and Gold Purchase Gold, Diamond, Platinum Jewellery and Watches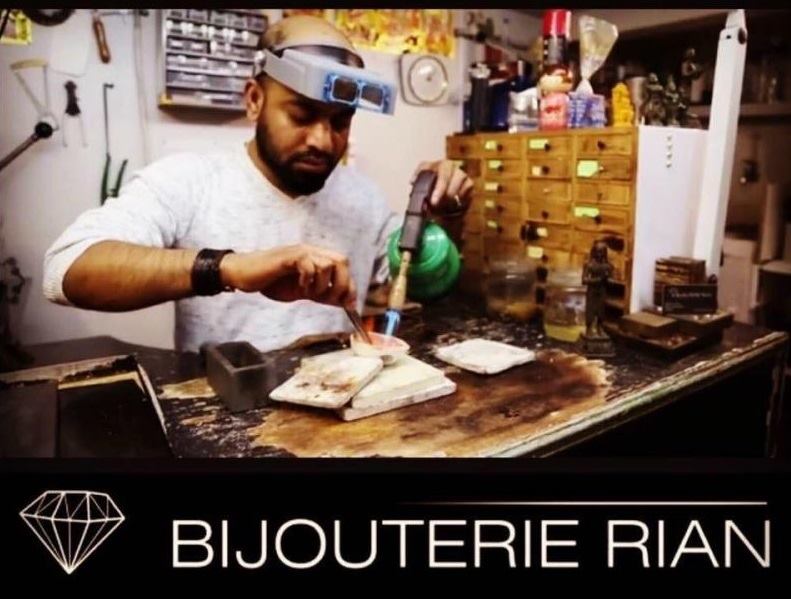 5 Rue chabrol, 75010 Paris, France
INDIRÂH EVENTS & COMMUNICATION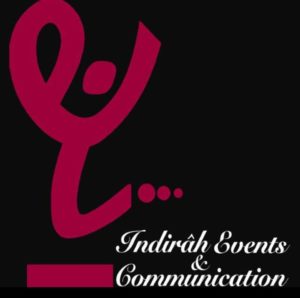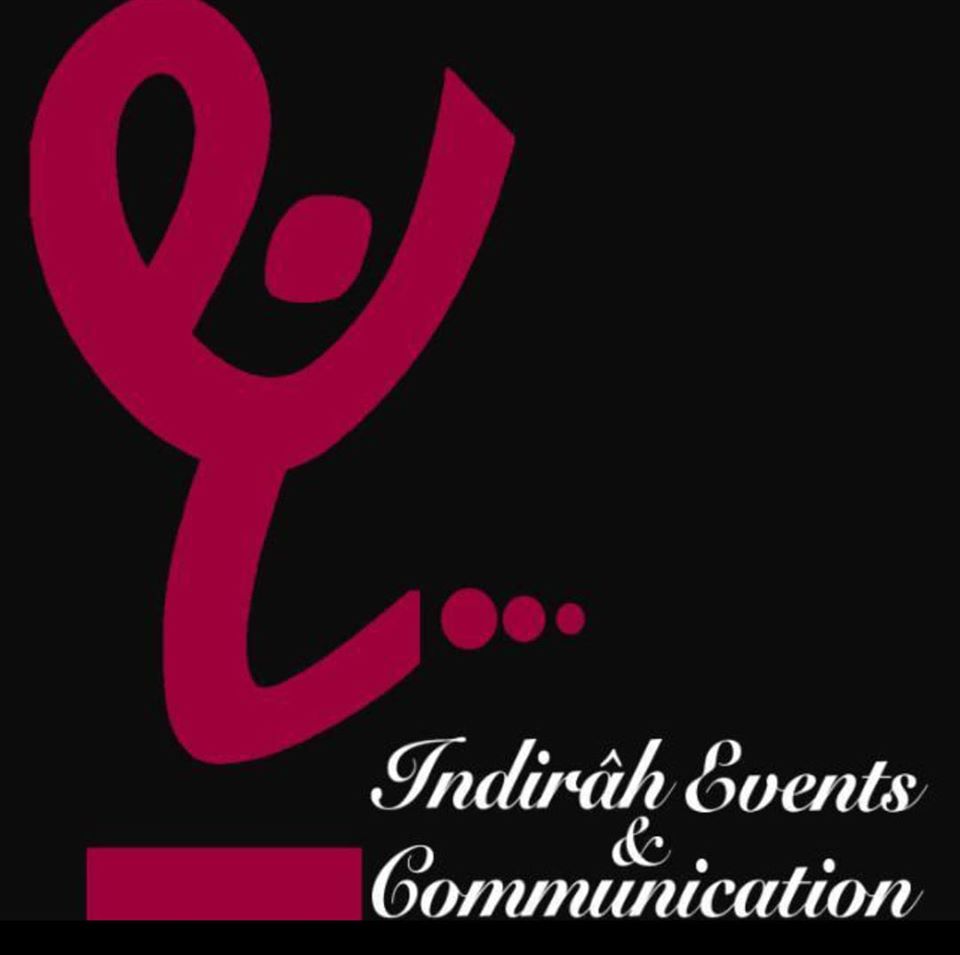 BY INDIRA YANNI DOMINGO
INDIRÂH EVENTS & COMMUNICATION – AN INTERNATIONAL EVENTS AND COMMUNICATION AGENCY
Indirâh Events & Communication agency is composed of a proactive team of journalists, directors, photographers, coordinators and the best creatives in web design and anti-hacking.
In addition, several law firms, specialists in international business law and Ohada law, guarantee specific advice and audits.
MEDIA PARTNER:
Editorial: Daniel NGUYEN
Media : DN-AFRICA.COM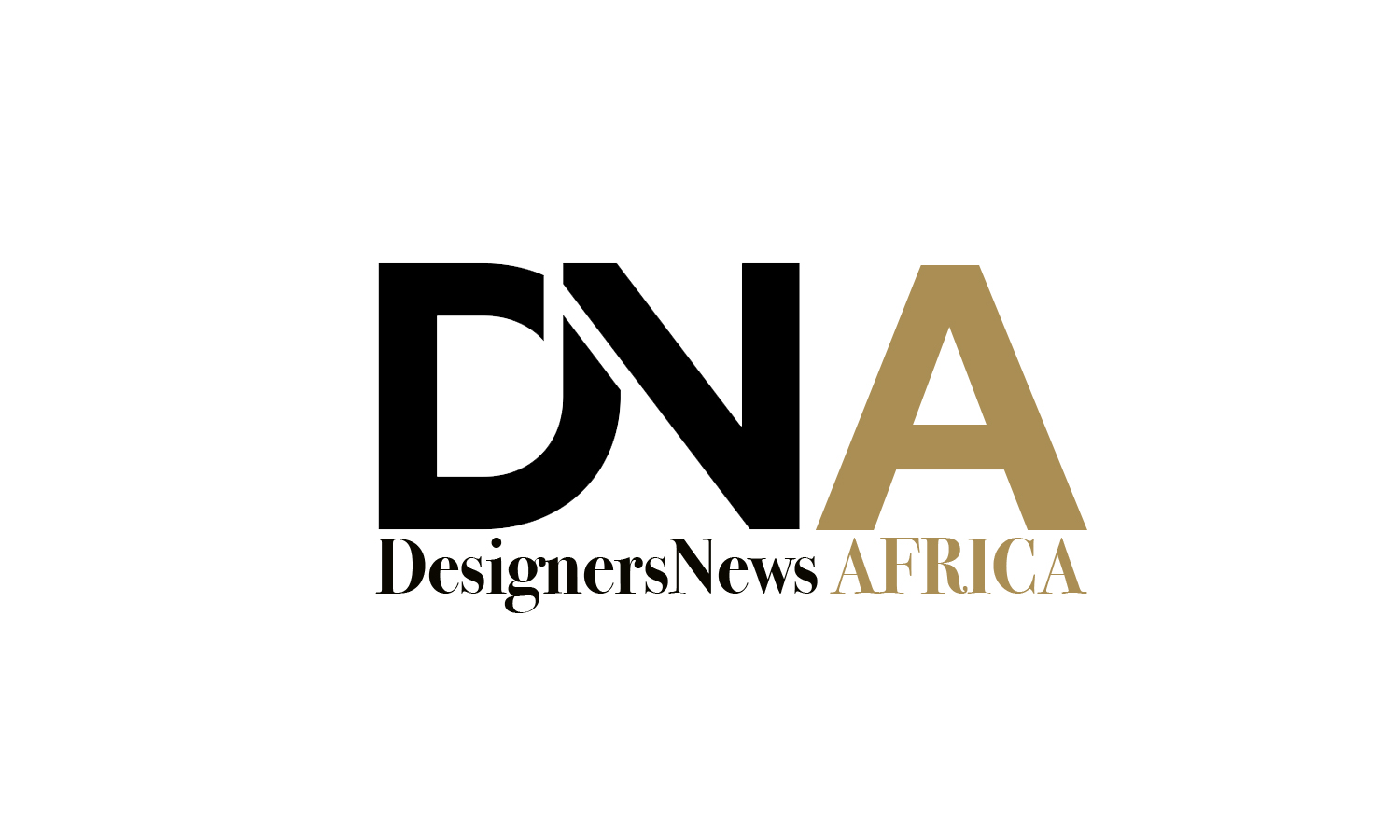 LINKS TO OUR ONLINE MAGAZINES :
Media : DN-AFRICA.COM
Youtube
DN AFRICA FASHION VIDEOS
@dnafricafashionvideos
Youtube : https://www.youtube.com/channel/UC4fMc8BKf-8AOksnE-oO26A
Facebook
https://www.facebook.com/DnAfricaDesignerNews/
Instagram:
Dn-Africa Official
Magazine
https://www.instagram.com/dnafricacom/
Twitter
DN AFRICA FASHION VIDEOS
@DnaInternat
Linkedin
linkedin.com/in/daniel-nguyen-anh-tuan-aa78855b
Location