Marie MBE by DY Touch – Editorial Shoot and Cover
Marie MBE – DLAS – DNAFRICA- Cover Feb 2018
Mua DY TOUCH by Dyno AKINDES
Contact :
Website : dy-touch.com
+337 58 04 55 70
Open from 10am to 8pm

Guenael DESIGN by Emmanuel Guenael CAPET
Hairstyle Estelle FANKEM
Photographer Dan NGU by  STUDIO 24
DY TOUCH BY DYNO AKINDES
The meeting between Passion and Professionalism
Dyno is an entrepreneur from Benin, passionate about the world of beauty, in this case feminine makeup. After studying accounting in his native country, he spent 15 years in the art world in collaboration with various fashion structures in Europe and Africa.
This passionate entrepreneur has seen under his brushes women as sublime from each other: models to brides through the personalities of the world of fashion, film, music. This allowed him to refine his art over the years. With this career and concerned about the interests of its customers, he decided to start on his own to better satisfy her.
Dyno swears by his passion for makeup and as he likes to say « I did not choose makeup, it's the makeup that chose me ». A sentence that sums up all the love he has for his job.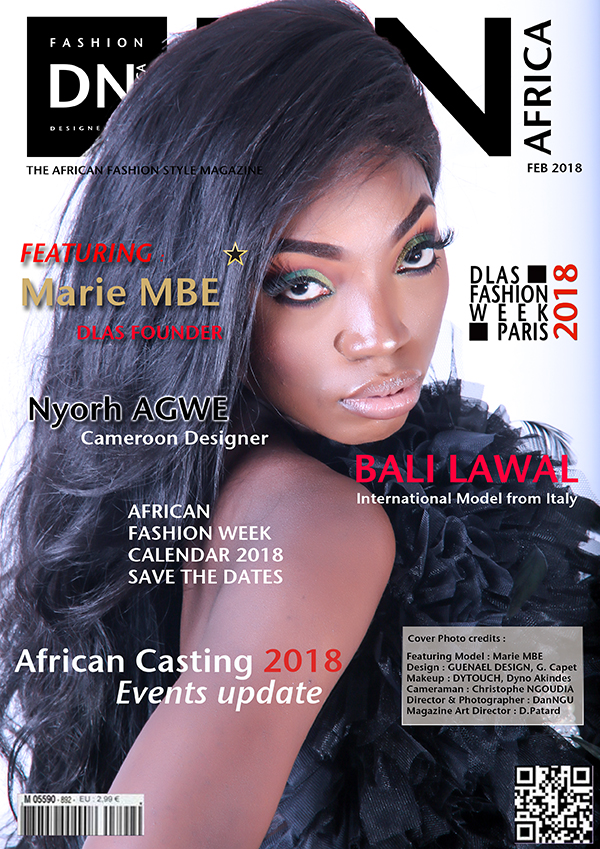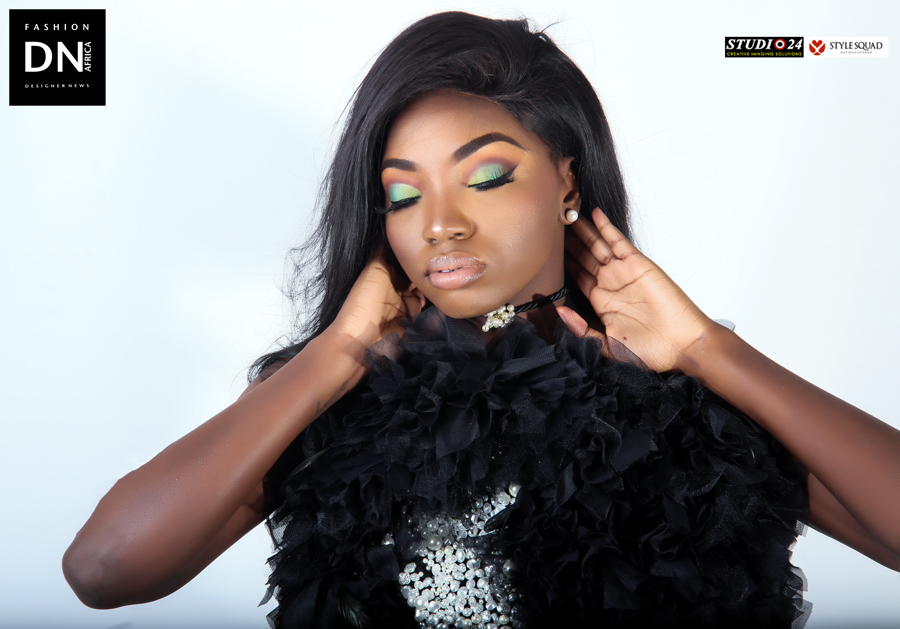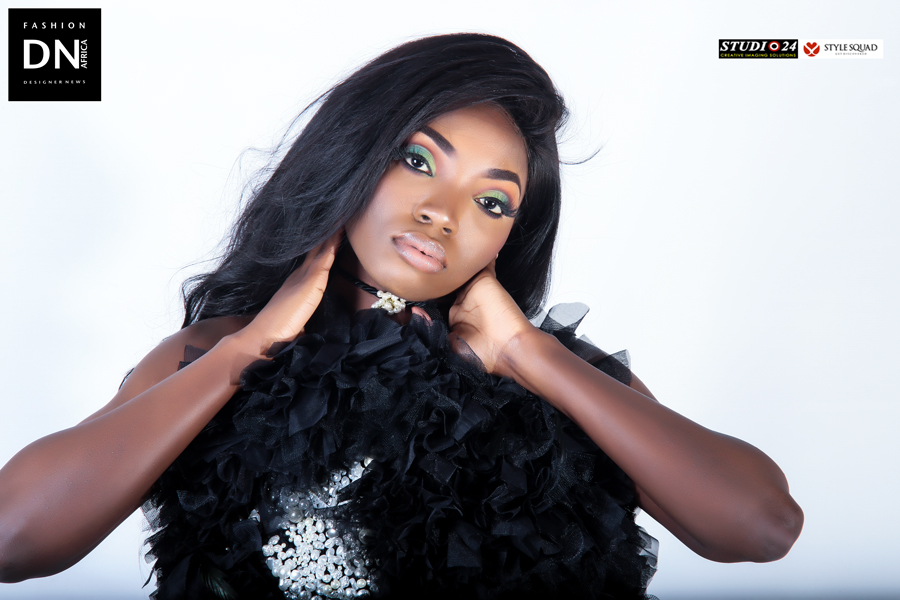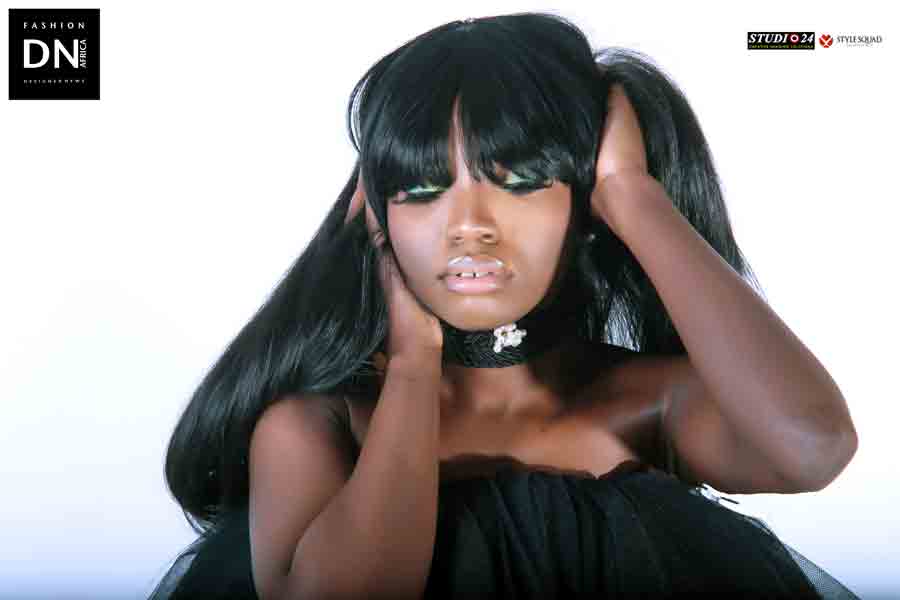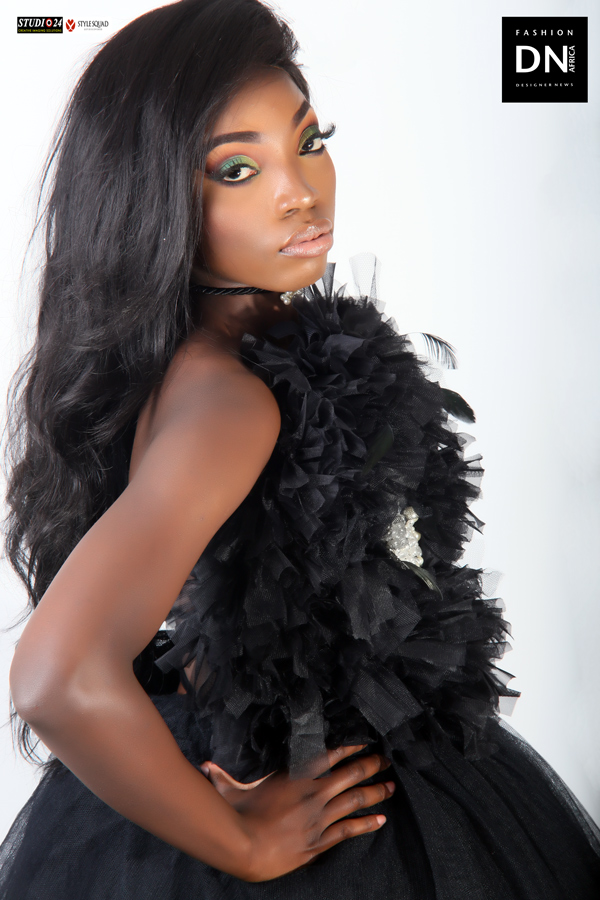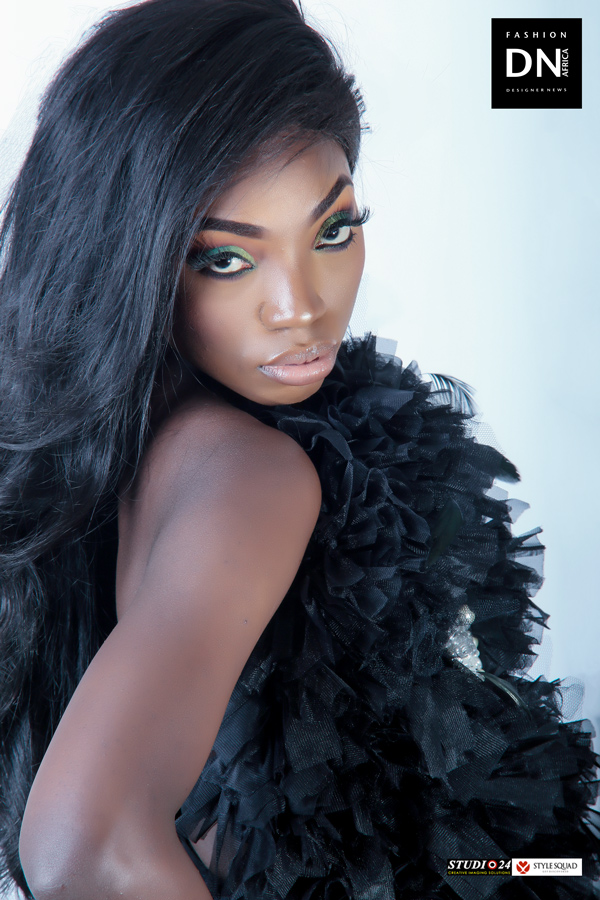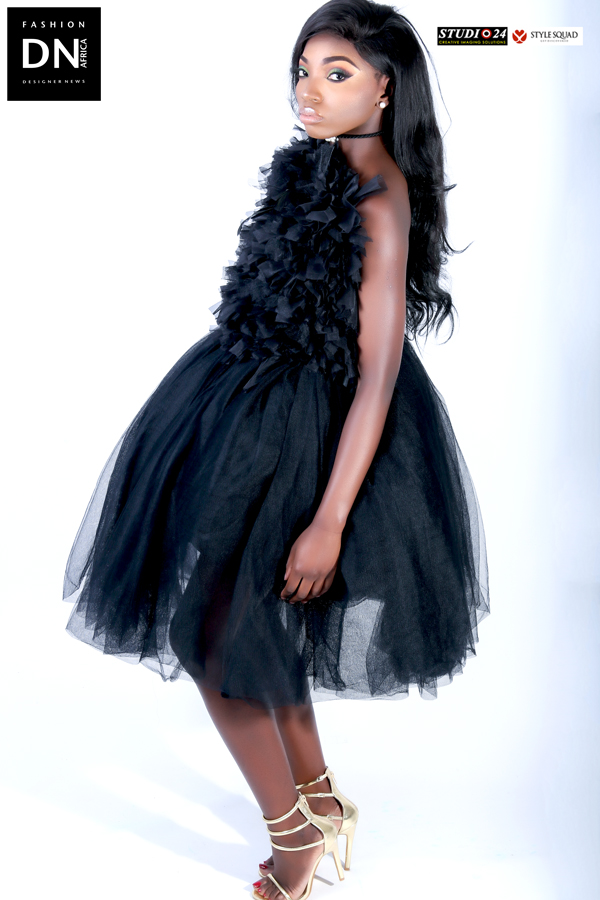 Location :
13 rue de l'étoile -75017 Paris
Open from Tuesday to Saturday from 10.00 am to 8.00pm
Access :
Métro Ligne 2 station Ternes
Métro Ligne 6 station Charles de Gaulle Etoile
Rer A Station Charles de Gaulle Etoile
[stag_map lat= »48.876563″ long= » 2.296428″ width= »100% » height= »350px » style= »bright_bubbly » zoom= »15″ type= »roadmap »]