Precious Metal Collection by MD (Michel DENIS)
Celebrate The BEAUTY OF YOUR LOVE WITH THE SAINT VALENTINE COLLECTION
Dare to be romantic by offering a jewel that symbolizes the link that unites you to the person you love.
MD (Michel DENIS)
MD (Michel DENIS)  is a self made man with multiple talents. At the same time designer of couture dress, designer of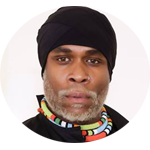 jewelry, makeover or creation of look book.
Sometime he's an interior decorator with a Neo Gothic style allying the old with the modern. Modern lines of decoration mixing with the Gothic with a very chic and precious style.
The Metal Precious collection is a cosmic blend with a Gothic style. Aerial and futuristic lines and volumes accompanied by crystals, semi-precious stones. By wearing a creation of the Precious Metal Collection by MD – Michel Denis, you become a timeless traveler.
Oriental Fashion Show 2018, LASKARIS, Dany ATRACHE, On aura tout vu, Guo PEI, ZIAD NAKAD, Paris Fashion Week 2018, People & Backstage by DN-MAG Fashion Magazine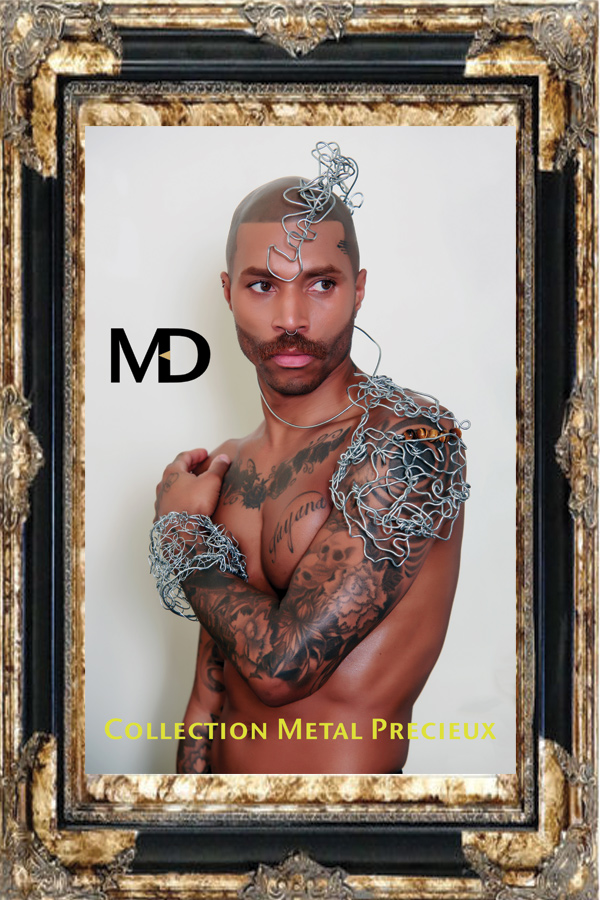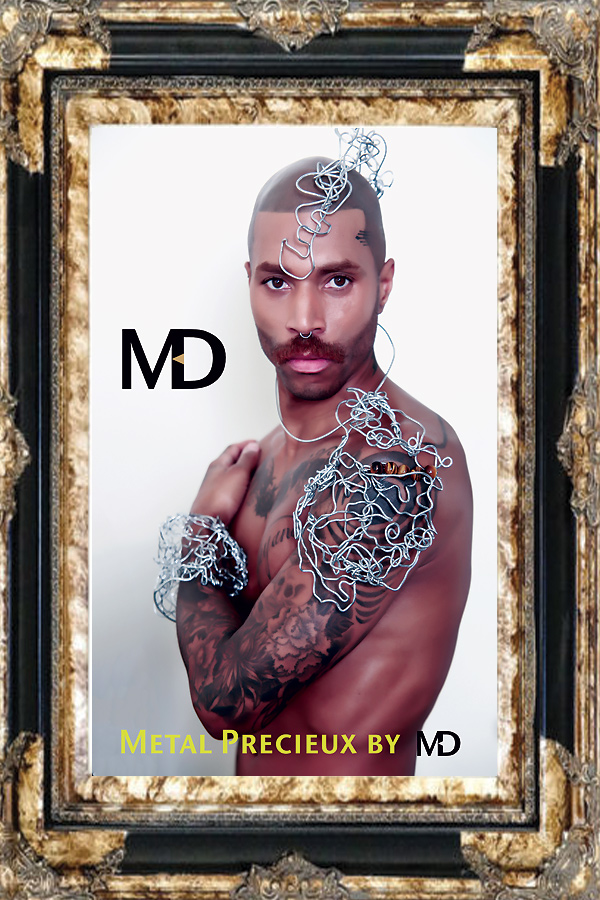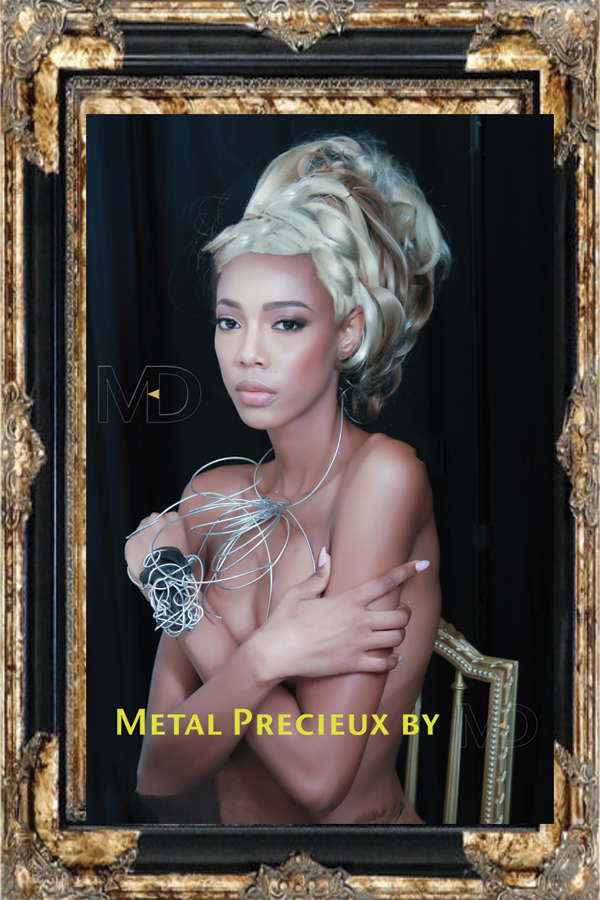 Contact : Michel Denis
FaceBook : MD for You
[stag_map lat= »48.846987″ long= »2.384426″ width= »100% » height= »350px » style= »bright_bubbly » zoom= »15″ type= »roadmap »]