Fashion Finest Africa Awards 2019 – FFA Awards
Location : Balmoral Convention Centre – Victoria Island, Lagos (Nigeria)
Date : May 24 to 26th
Fashion Finest Africa  Awards 2019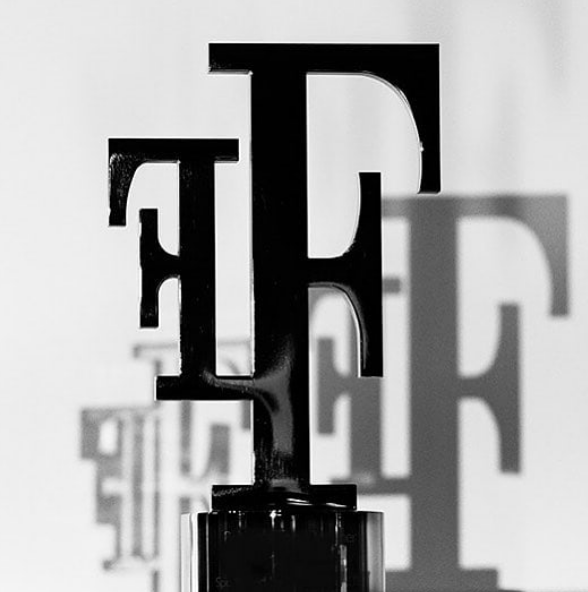 Fashions Finest Awards 2019
has make a shortlist of nominees in different category of Fashion, the main actors in the Industry of Fashion.
The most prestigious Fashions Finest Africa Awards 2019, which will be taking place on the 26th May 2019 at the Balmoral Conventional Centre, Federal Palace Hotel, Victoria Island, Lagos. Nigeria.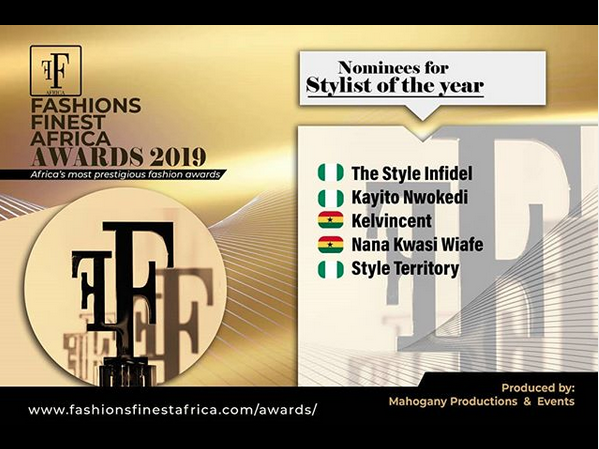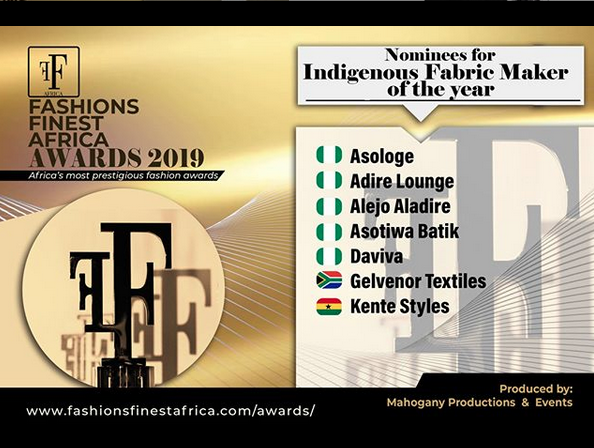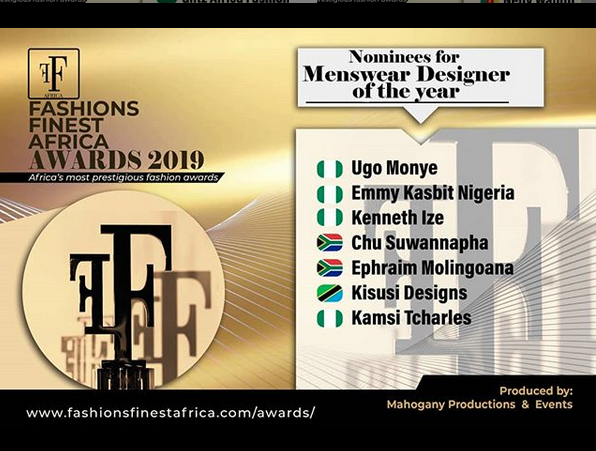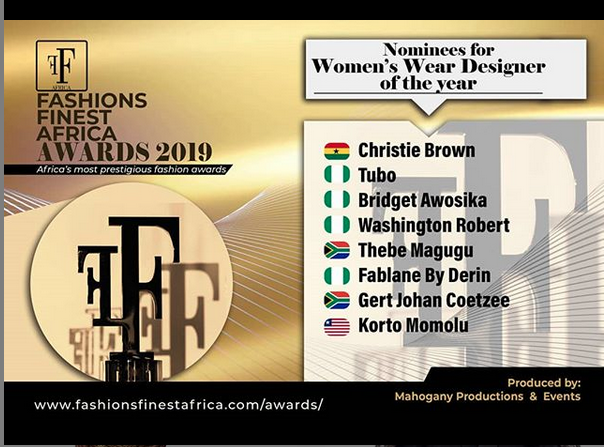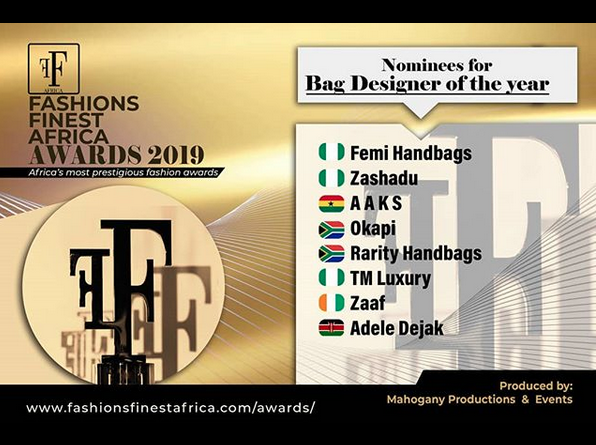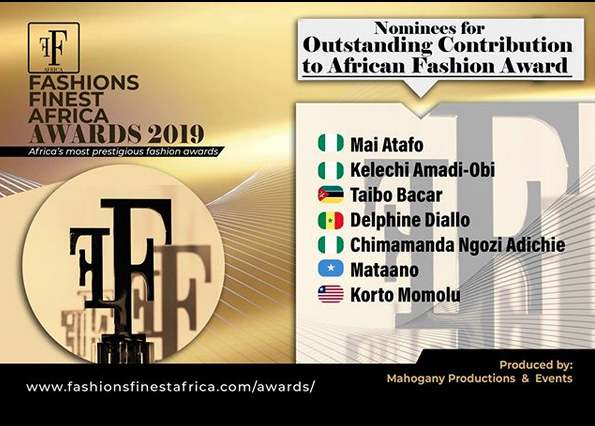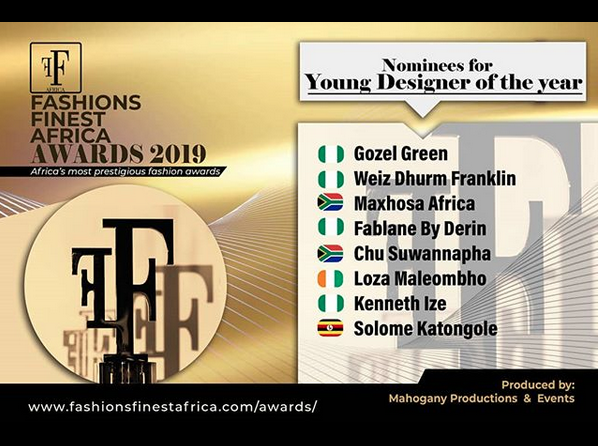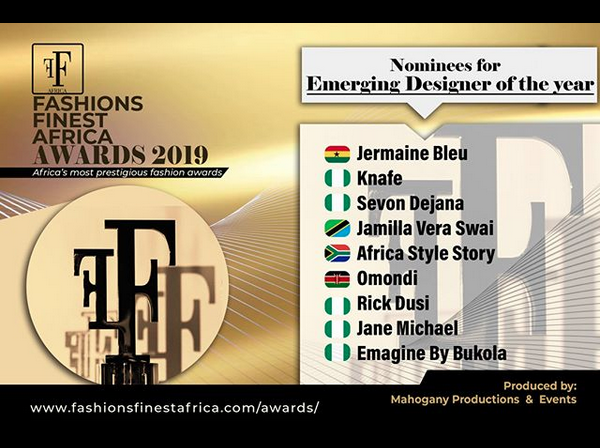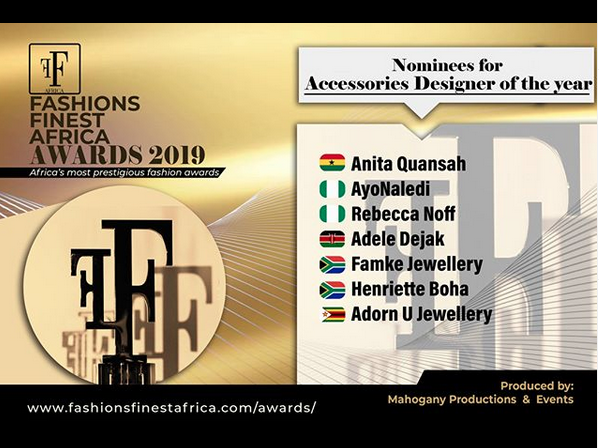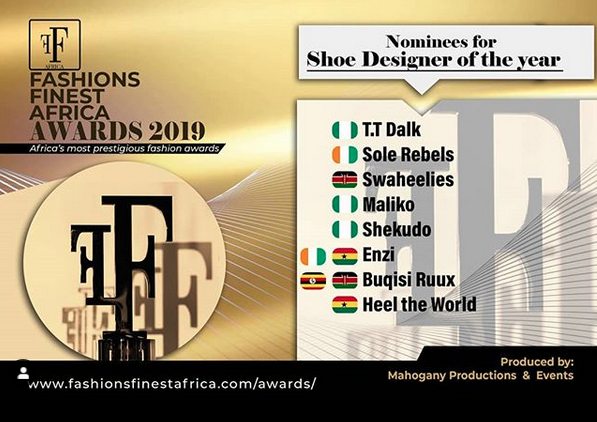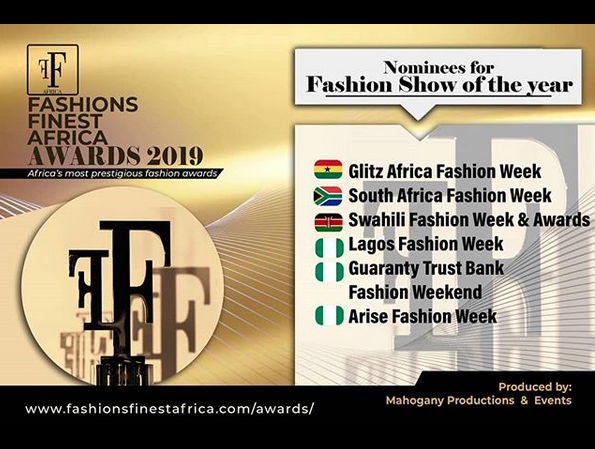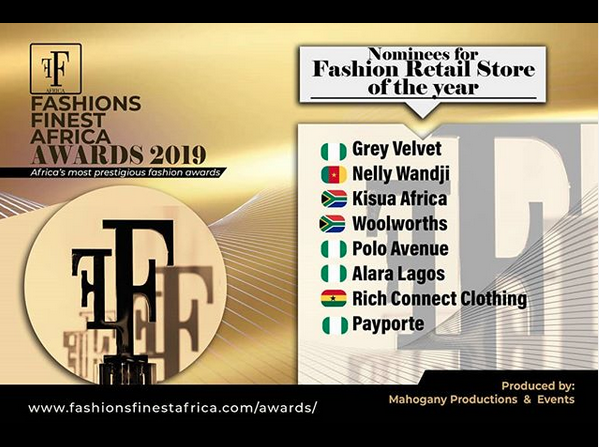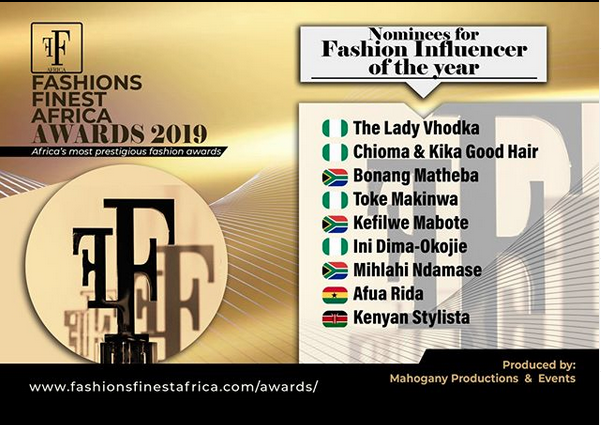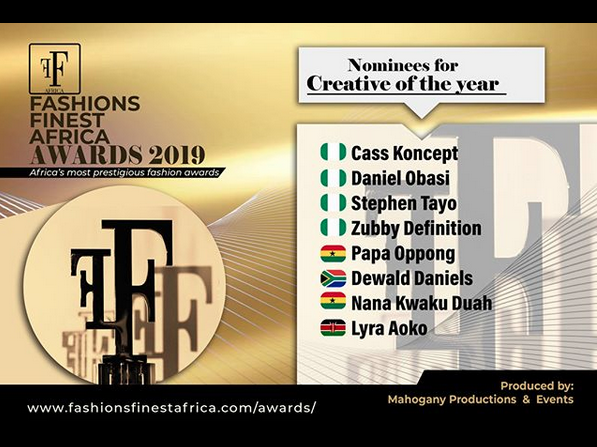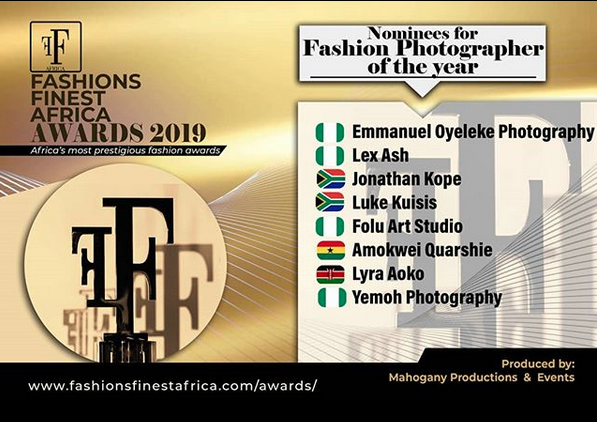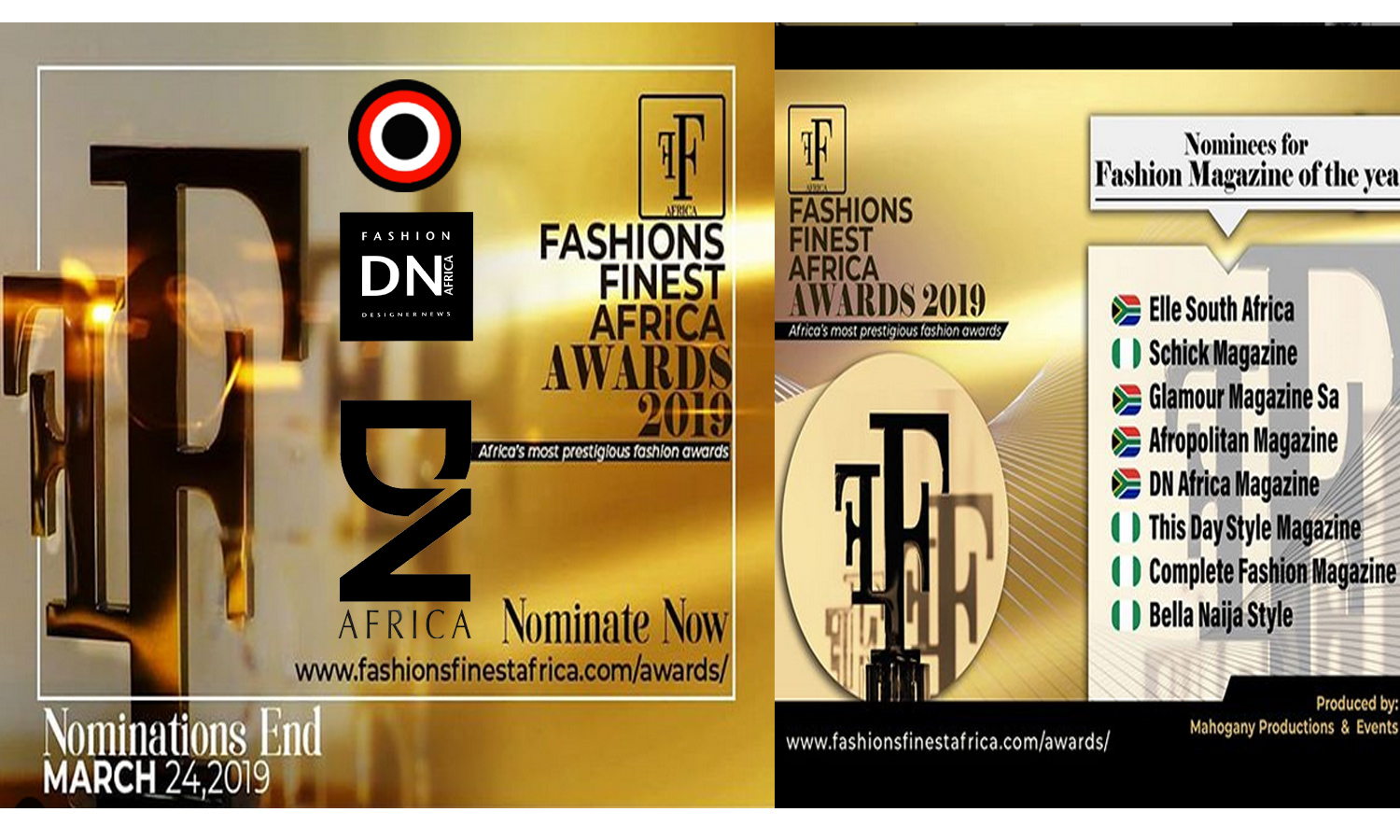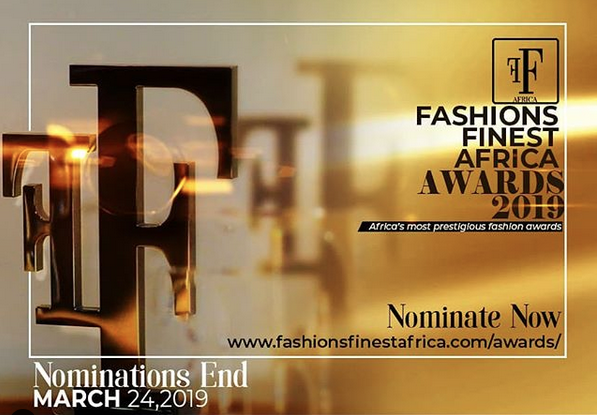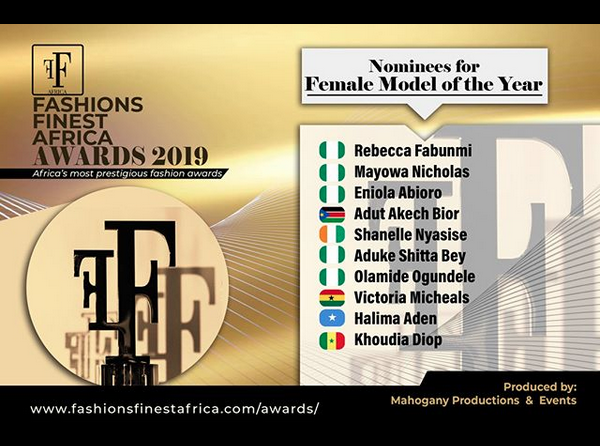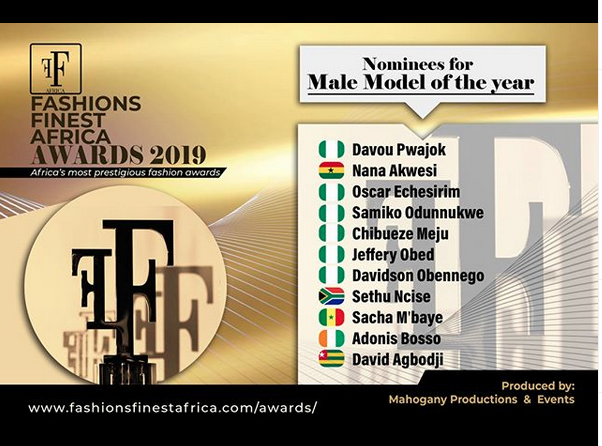 Media Partner


Location :
Balmoral Convention Centre – Victoria Island, Lagos (Nigeria)