Fashions Finest Africa 2019 – FFA – 3rd Edition
Location : Balmoral Convention Centre – Victoria Island, Lagos (Nigeria)
Date : May 24 to 26th
Fashions Finest Africa Epic show
Fashion is one of the most profitable industries in the world and we are determined to play a critical and catalytic role in bringing Africa into full participation in the global Fashion Industry and so we encourage fashion entrepreneurs to showcase their talent and express their versatility with one of the biggest fashion events in Africa, The Fashions Finest Africa Epic show.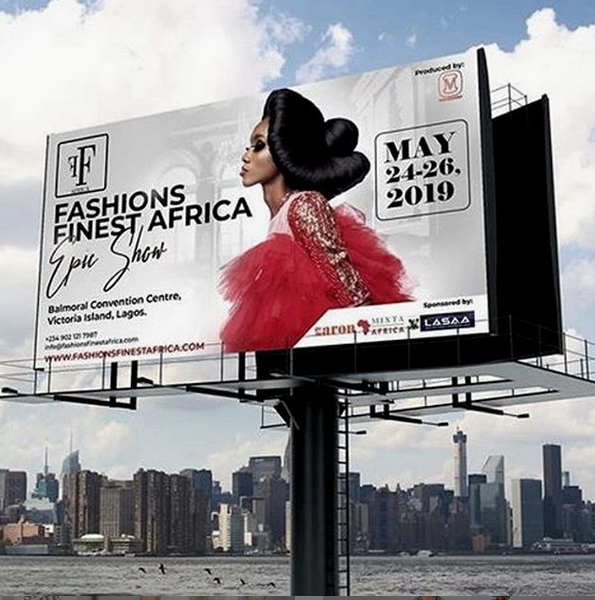 Fashions Finest Africa Epic Show debut in May 2018 was highly embraced by fashion lovers, entrepreneurs and brands.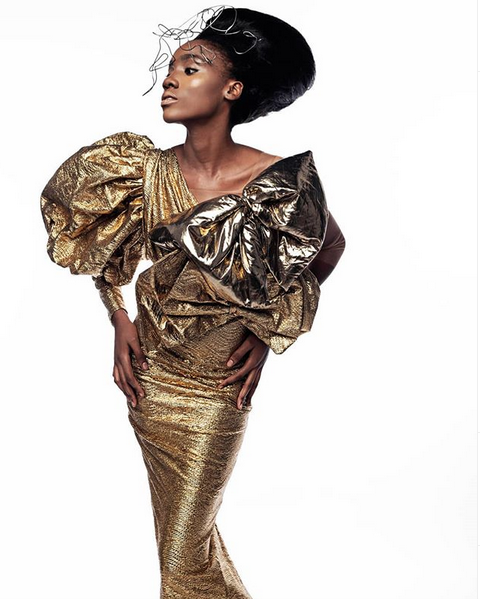 Fashions Finest Africa 2019 Campaign.
Shot by @adebayophotographer
Custom dress by @ericamoorebrand
Styling by @thestyleinfidel For @thestyleinfidelstudios
Make up by @zaroncosmetics
Hair by the legendary @zubbydefinition
Model: @ginikaolua from @mahogany_models
Fashion Finest Africa – Produced by Mahogany Productions and Events
The 2019 Show is scheduled to take place from Friday May 24th to Sunday May 26th 2019 at the prestigious Federal palace hotel Balmoral hall in Victoria Island, Lagos.
Fashions Finest Africa is a forward-looking Business oriented platform that brings together all the players in the Fashion Industry in a unique format that is designed to advance the BUSINESS of Fashion. For 3 days, Senior Policy-makers, Fashion Entrepreneurs, Manufacturers and Industry Creatives will share ideas on how to Increase Nigeria's Participation in the Global Garment Industry.
Fashion is the most profitable industry in the world and at FFA, we are determined to play a critical and catalytic role in bringing Nigeria into full garment production as a strong participant in the global Fashion Industry.
Nigeria has a huge population and a great number of creative people. At Fashions Finest Africa we are determined to pay attention to the entire fashion industry; designers, manufacturers, specialists (grading, pattern-making, logistics and distribution), media, wholesalers, retailers, models, photographers, makeup artists, hairstylists and more.
The mission is to provide them with information, market intelligence, networking platforms and opportunities to meet, interact, learn from and collaborate with global industry leaders and players.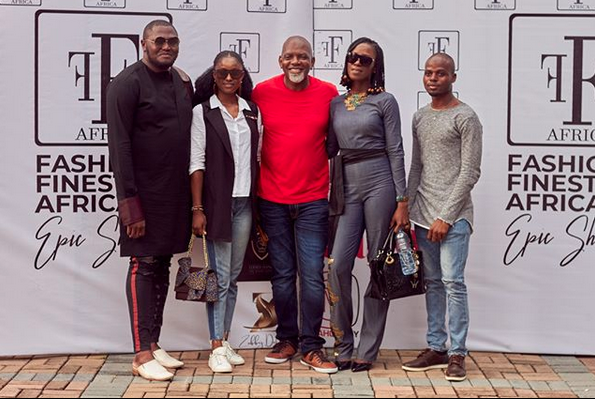 The sister company Fashions Finest has been operating in the UK for over 15 years.
Fashions Finest provides professional show production & management of catwalk shows, fashion events, award ceremonies and launches for a wide variety of UK and international clients.Fashions Finest Africa is produced by Mahogany International in partnership with Fashions Finest UK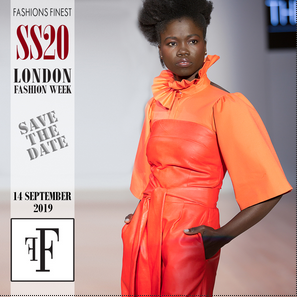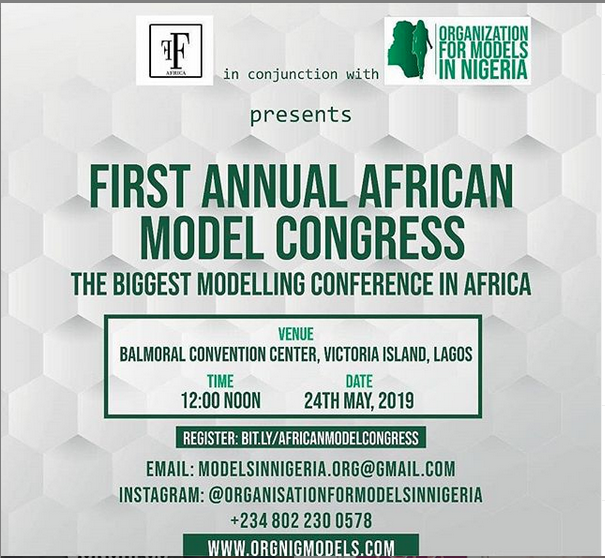 Media Partner :



Official Media Partner STUDIO 24 NIGERIA – STUDIO 24 INTERNATIONAL – Ifeanyi Christopher Oputa MD AND CEO OF COLVI LIMITED AND STUDIO 24
Location :
Balmoral Convention Centre – Victoria Island, Lagos (Nigeria)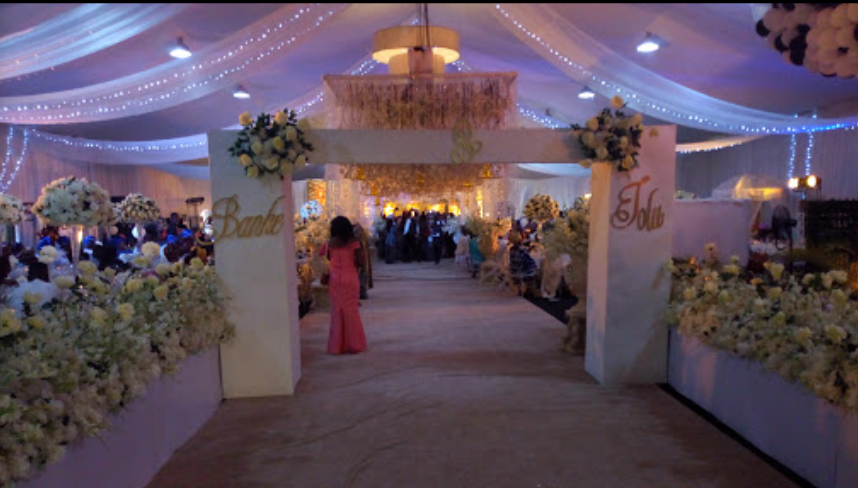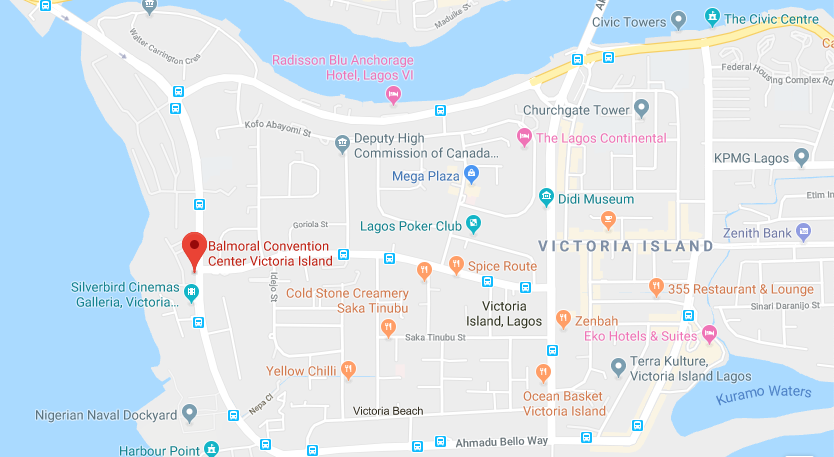 Fashion Finest Africa – Balmoral Convention Centre – Victoria Island, Lagos (Nigeria)