Lafalaise Dion Ivorian Cowrie's Queen
Lafalaise Dion has 27 years old,  Ivorian jewel designer  of pieces made from cowries.
Lafalaise Dion have won her international renown.
Lafalaise Dion origin
Lafalaise Dion was born from Bondoukou, Ivory Coast.
After completing primary and secondary studies at Divo, Lafalaise Dion studied Communication & Human Resources in a specialized school in Abidjan for two years. Graduated in 2016, she is now a journalist and community manager in the editorial department of Elle Côte d´Ivoire. A journalist also creative and stylist.
The Cowries
Generally used for making jewelry, cowries come today to decorate headdresses, bags or sandals … and tell another story of Africa.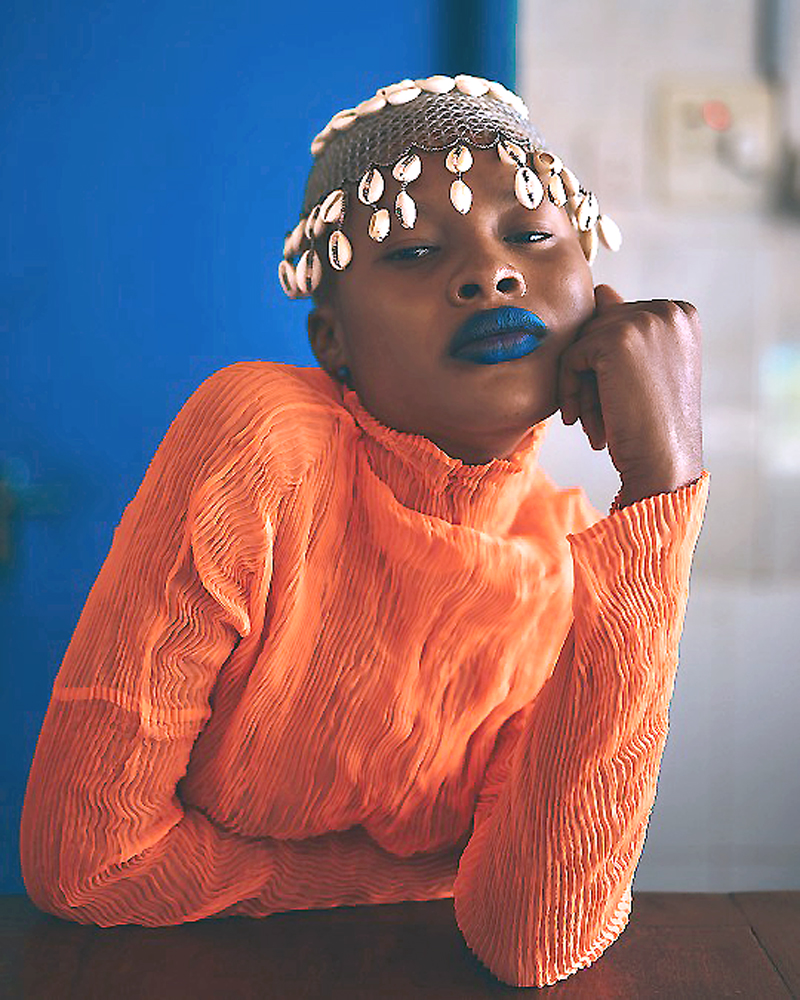 Lafalaise Dion consider in  creating these pieces is a form of an activist expression, "Every single one of my creations is a message sent to my people.
I ask my fellow Africans to accept, to carry their inheritance, to stop demonising their heritage or to be afraid of all of that,
Those are African ancestral practices and they should embrace their story."
The Story
Initially, in August 2018, Lafalaise Dion simply wanted to find an original outfit for Chale Wote, the Accra street art festival, where creators from all countries multiply eccentricities.
But the journalist for the web magazine Elle Côte d'Ivoire, 26, also sought to create a link with contemporary art made in Africa & the tormented history of Jamestown – the district where the event takes place was one of the high places of the slave trade.
Every one has noticed Lafalaise Dion  headdress set with cowries.
The origin of the Cowries
This little shell is very aesthetic but it also has a mystical charge.
The cowries it is used for divination &, today, a little demonized.
It is also used as currency, although the colonizers tried to replace it with banknotes.
Lafalaise's political gesture? To make a headdress set with cowries, « a way, assumes the Abidjan, to reclaim my story, to claim the meaning and value of these shells before colonization ».
The passion for the Cowries
Lafalaise Dion ids from  Dan ethnicity (also called Yacouba), Lafalaise Dion evokes the dancers of temate (traditional wobé dance) whose headdresses are set with cowries that she could see when she was young. « At the time, I did not dare to wear cowries because of all the prejudices that surrounded them. We were talking about demonic objects, which linked men and spirits & brought bad luck.  »
And yet the fascination does not falter. Lafalaise Dion delves into books, determined to self-educate in matters of African spirituality, where cowries are prominently displayed.
The Brand
The brand is based on pearls created artisan ally in Africa, the pearls are made in Angola.
The collaboration with Queen B – Labadja Head Piece
Ivorian designer Lafalaise Dion also participated in perfecting one of Jay-Z's woman's looks for her clip « Spirit ».
Beyoncé's stylists have indeed chosen a piece called the "Labadja Head Piece", a head jewel made in Cauris from the May 2019 creations of Lafalaise Dion.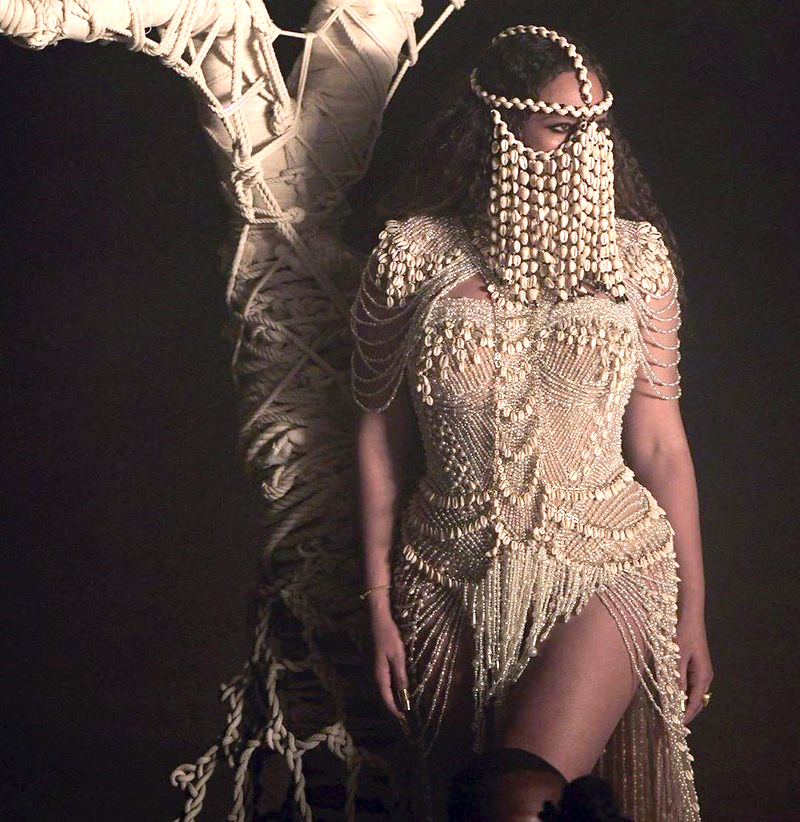 Lafalaise Dion cowries headpieces Collection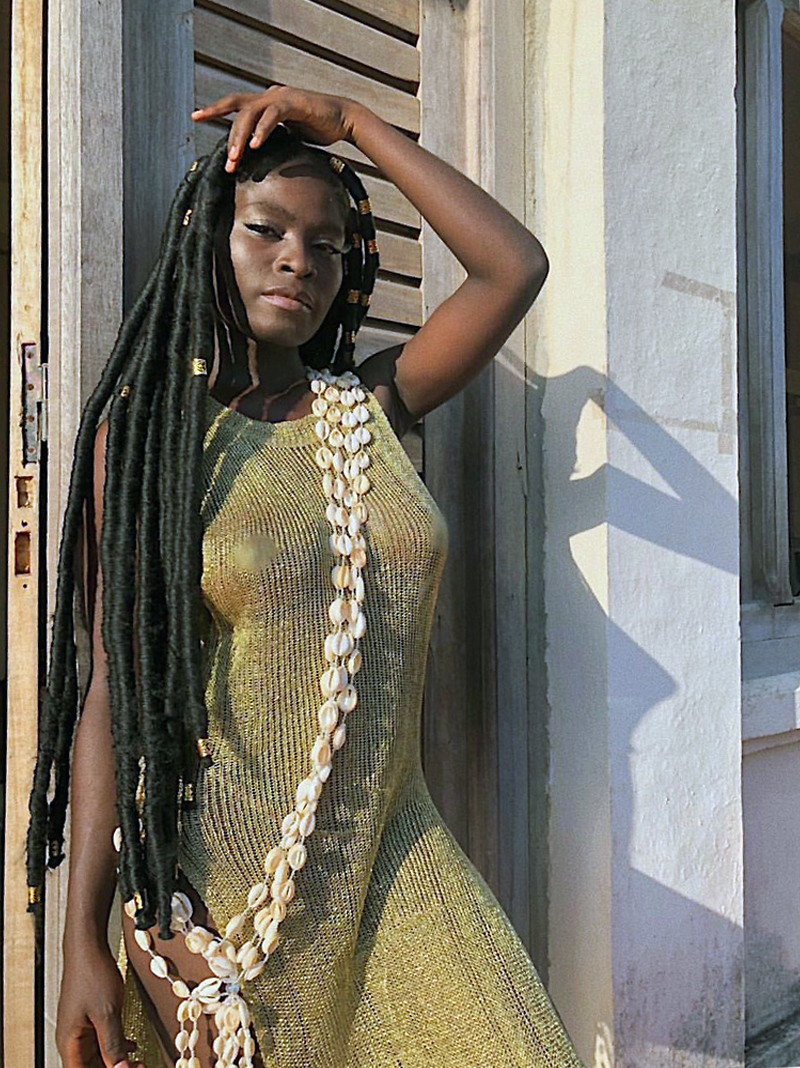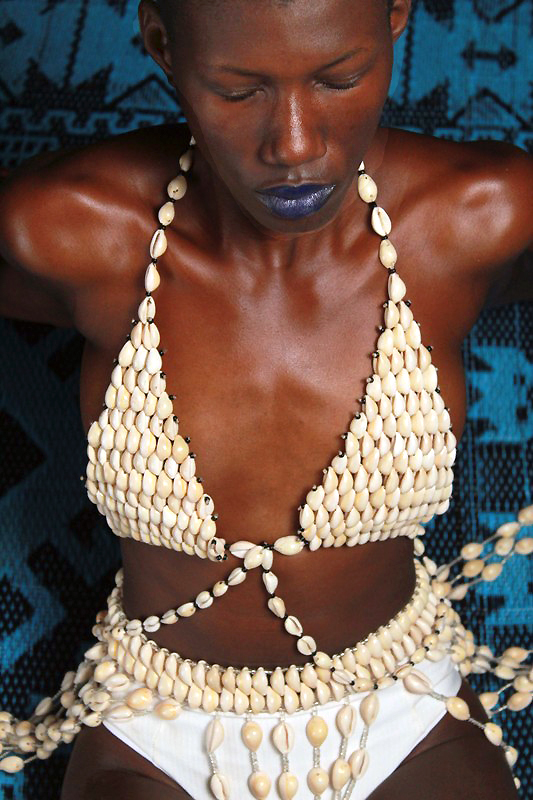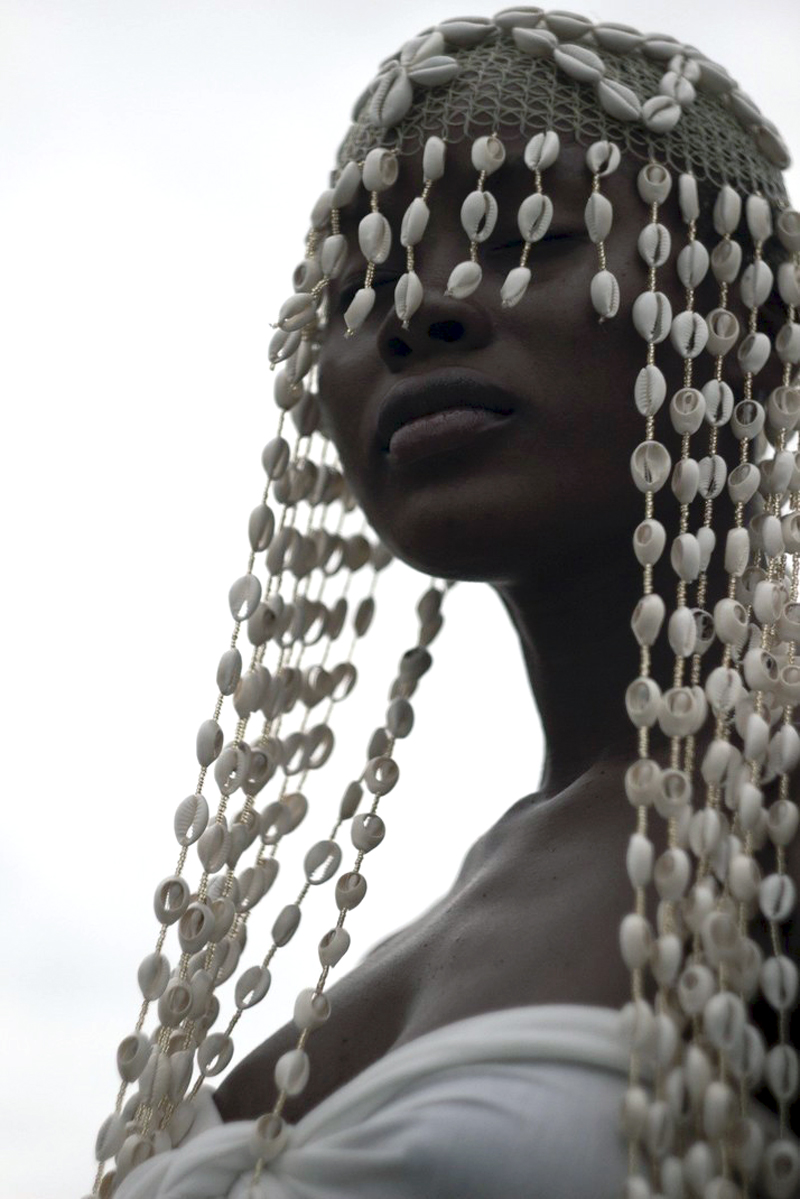 Lafalaise Dion cowries headpieces & Body jewelry Collection – Order Online Sale : Afrikrea.com
https://www.afrikrea.com/en/categories?q=lafalaise%20dion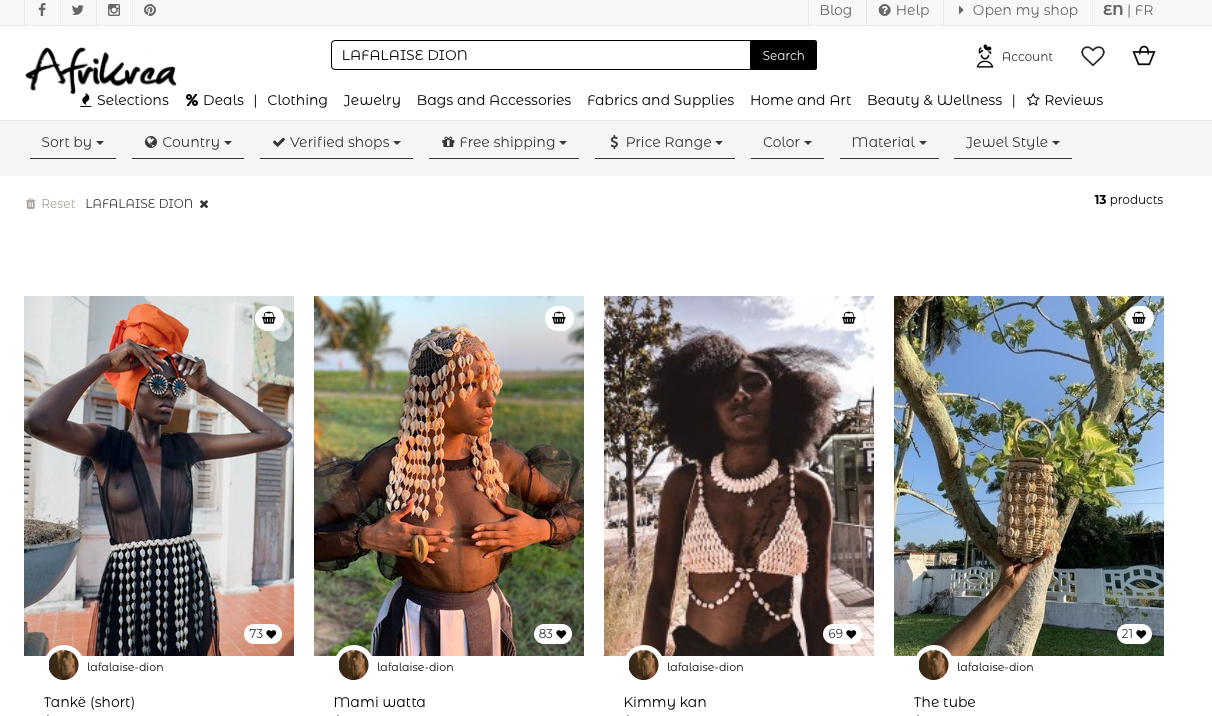 Official Video Clip BEYONCE – SPIRIT (From Disney's  »The Lion King »
The Lion King: The Gift album featuring "Spirit" available now
Beyoncé: https://www.Beyonce.com https://www.instagram.com/Beyonce https://www.facebook.com/Beyonce https://twitter.com/Beyonce