DIANA'S CONCEPT – The Concept Store by Diana RONSIN
Location : ABIDJAN MALL RIVIÈRA BONOUMIN
25 BP 33 ABIDJAN Cocody, Abidjan, Ivory Coast
Diana's Concept in Abidjan Mall on the 1st Floor 6th store on the left
Phone  : +225 57 36 13 60

Site Web : dianasconcept.com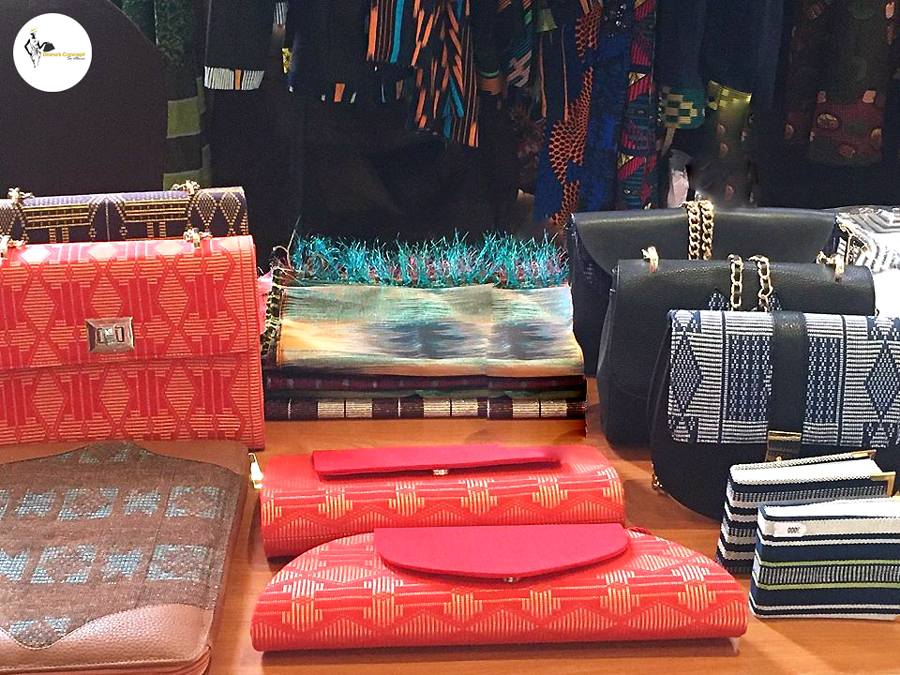 DIANA'S CONCEPT

represents a concept store & a promotion platform for designers & young designers.
DIANA'S Concept Store is above all a place to promote & disseminate designs.
This allows for a young designer or stylist to have a network & professionals contacts who will allow to introduce his brand in the market, for his lines of design.
Secondly, is to get in touch with the association AJC (Association of  Young Designers) in order to participate in Associative & Cultural events. through fashion show participation organized by the AJC or by their partners.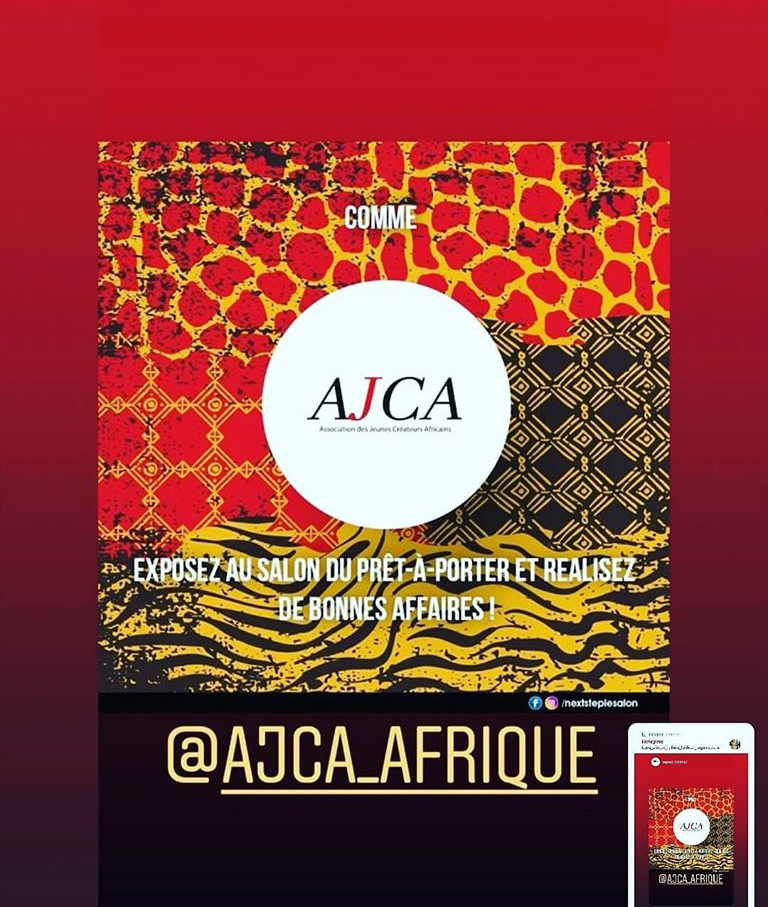 DIANA'S CONCEPT is a place that brought together several artisans and designers.
You can find the design of Naka, Senegalese designer Keyfa and the jewellery designer MP by Ethnic made by a model  named Palyn Kouadio who has just launched her range. The very talented designer Edele A from Paris & Gabon.
This mix of design, culture, & style with some unique piece of design let the customers a real choice in promoting art & design coming from different countries.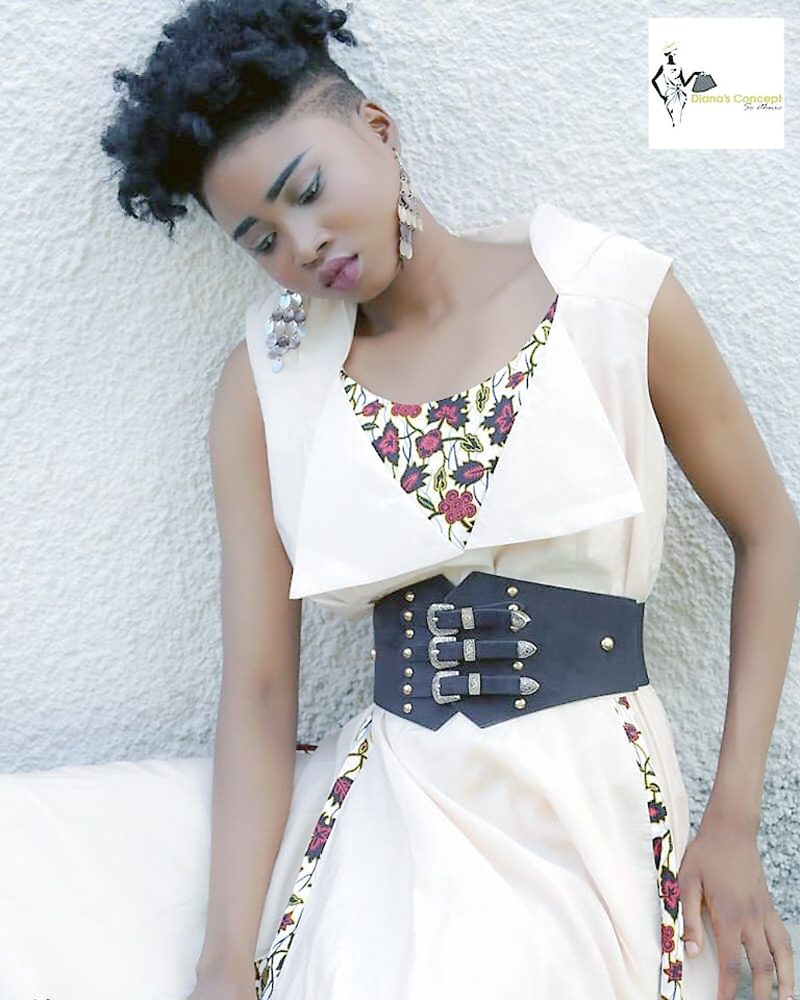 DIANA'S CONCEPT present crafts, fashion accessories, creations, decorative items, refined food products, jewelry, bags, shoes.
All products have a very strict finish & selection on the finish, the material used, the fabrics. The design are often unique pieces or limited series.
DIANA'S CONCEPT  customers are unique, they contributes to the promotion of art & crafts.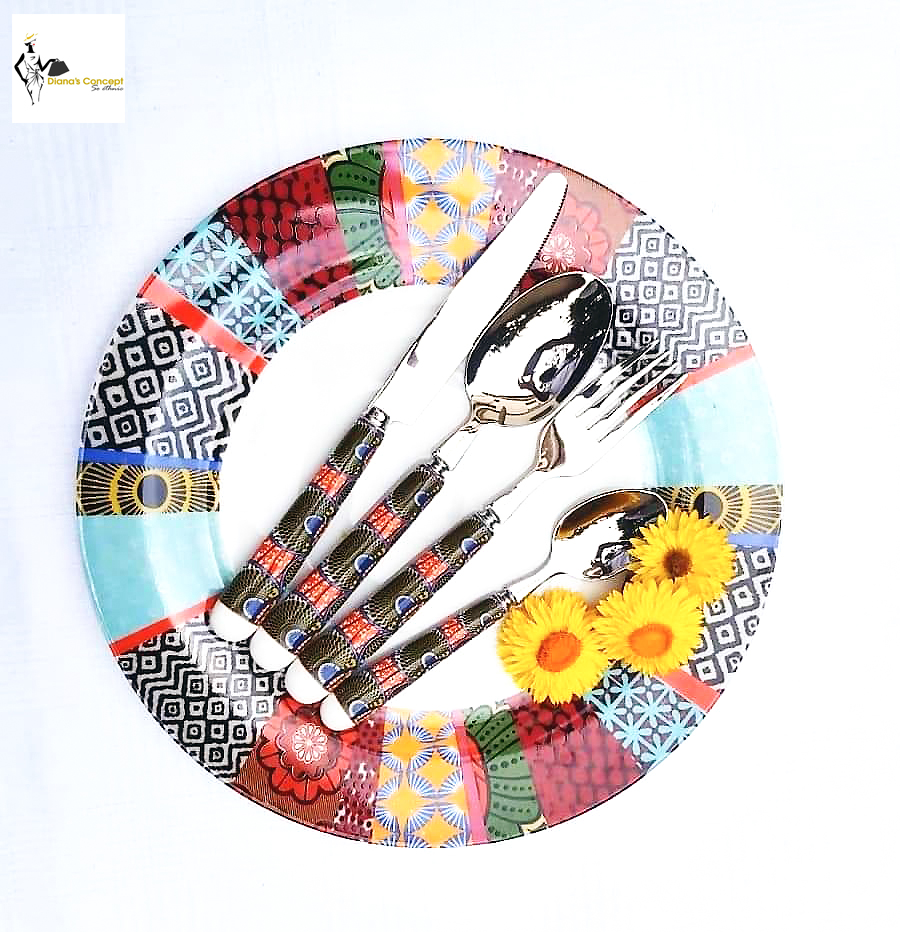 DIANA'S CONCEPT by Diana Ronsin
Discovering platform  for young fashion talent
Fashion event design
Development of the strategy and marketing for a brand
Promoting young designers
Editorial shoot for Abidjan Mall SKYLIGHT
Indira Yanni Domingo, new Collection on November 30 and this collection, Diana Ronsin has dedicated this collection to Indira.
Editorial shoot for Mall Magazine N 34 page 36.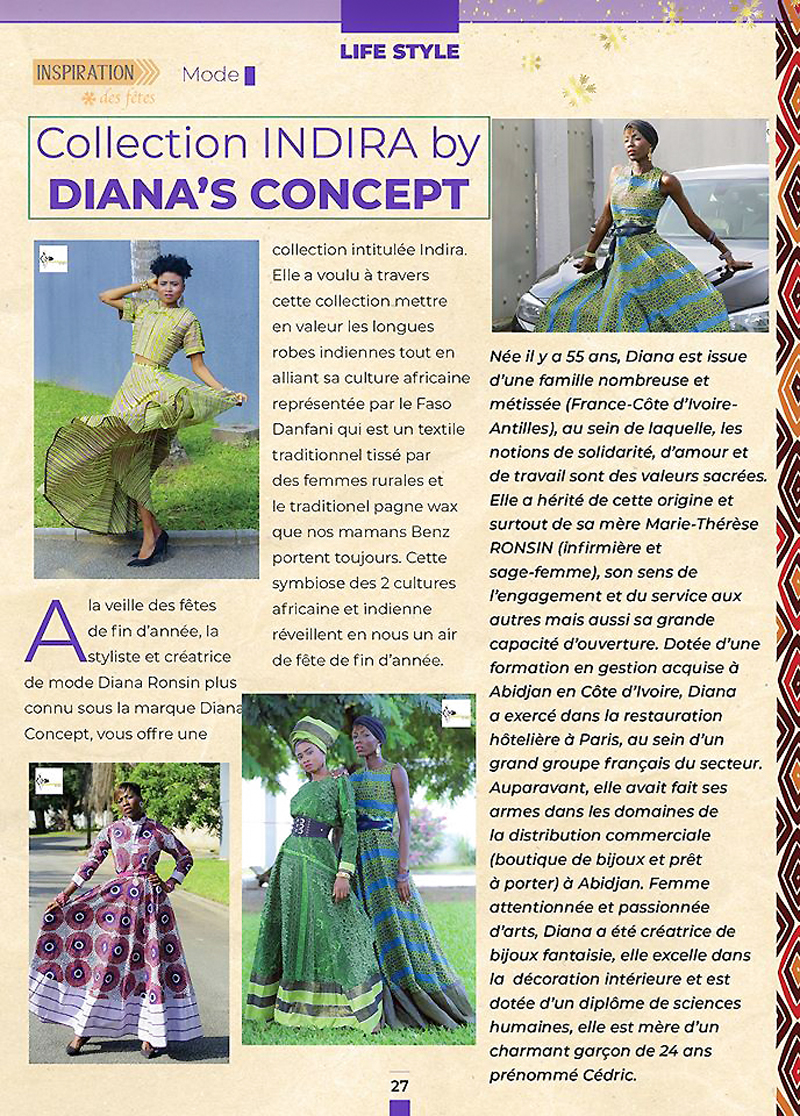 Editorial Shoot
Designer : Diana Ronsin Creations
Collection: Indira
Model: Palyn Fantini
Model: Nahomie Noor Coulibaly
Photographer: Dan Ngu Dn-africa
DIANA RONSIN
is also a Fashion designer, president of a merchants association, involved in charity work, instigator of a fashion week, actress.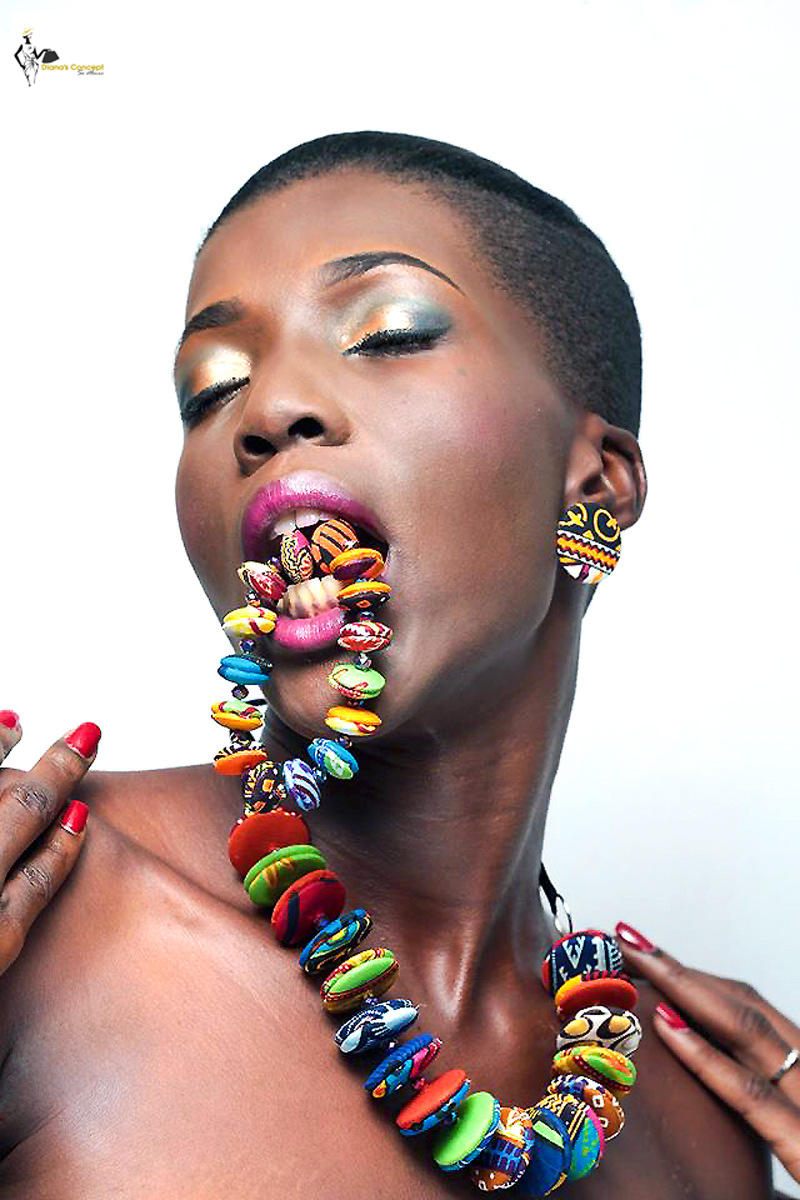 DIANA RONSIN
is an activist 
 woman with engagement for NGO causes & cultural project.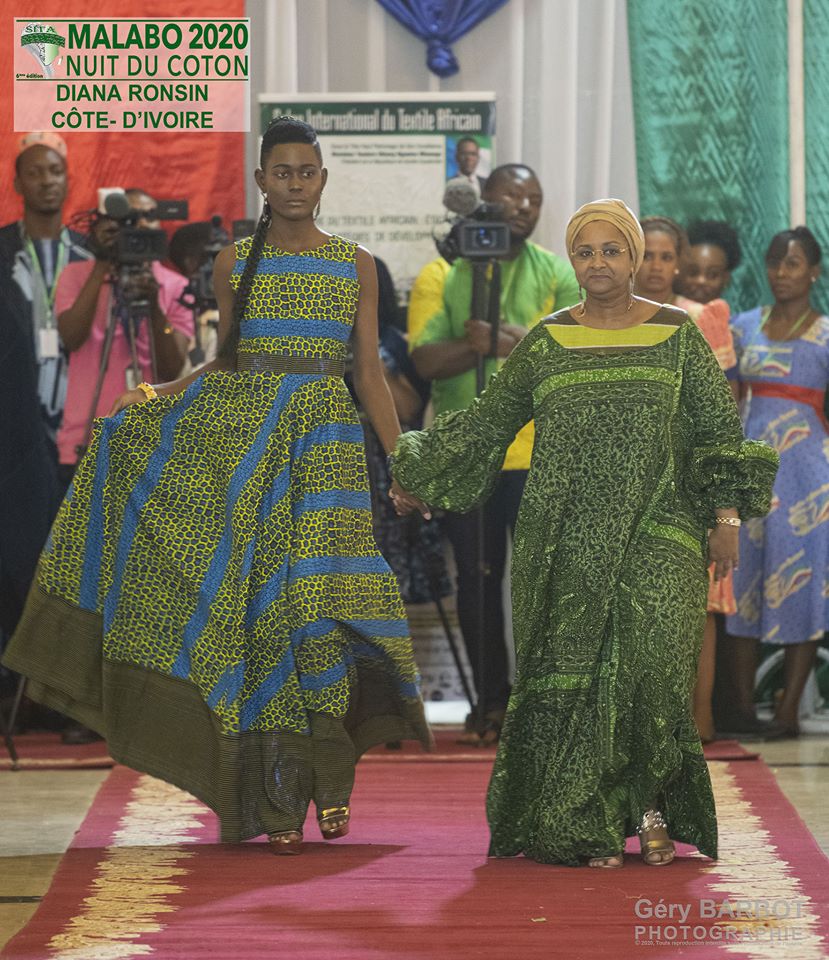 Diana Ronsin's interview by Line Jaber for Immersion Mode
Immersion Mode of April 11, 2020 with Diana Ronsin, Ange Freddy and Kalyca Produce by Line Jaber & Michel ASSANVOH
Contact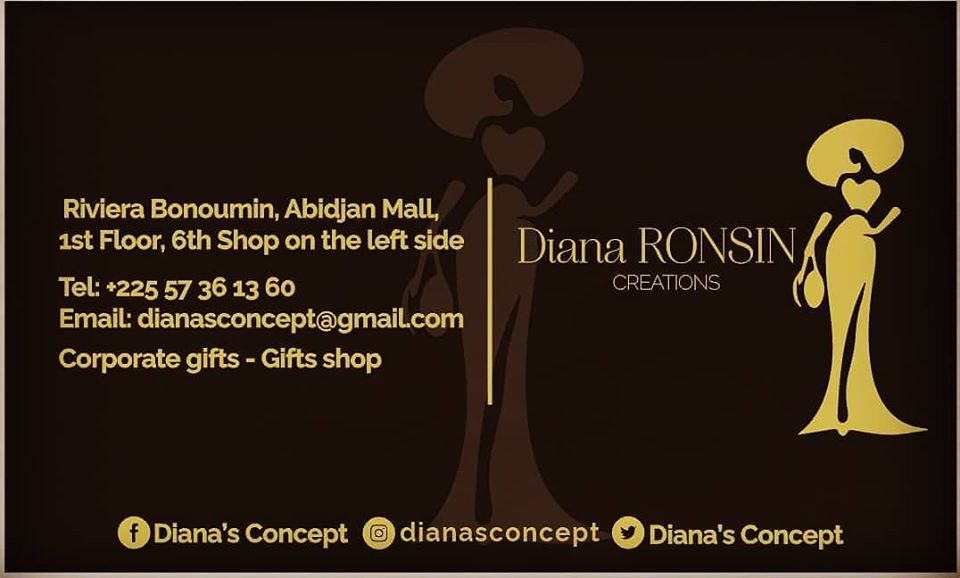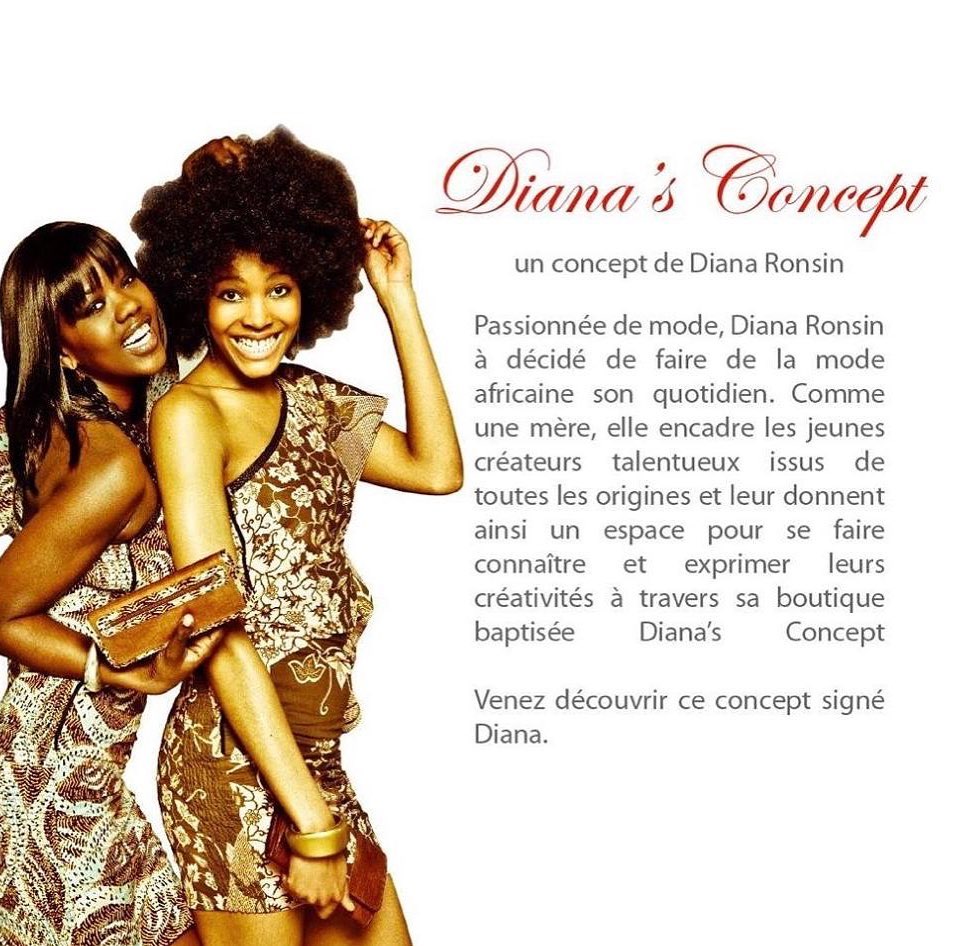 Read More About IMMERSION MODE by Line Jaber
Media Partner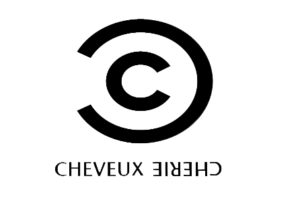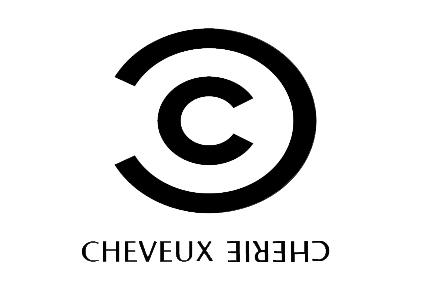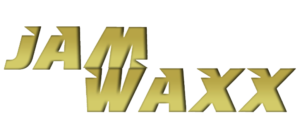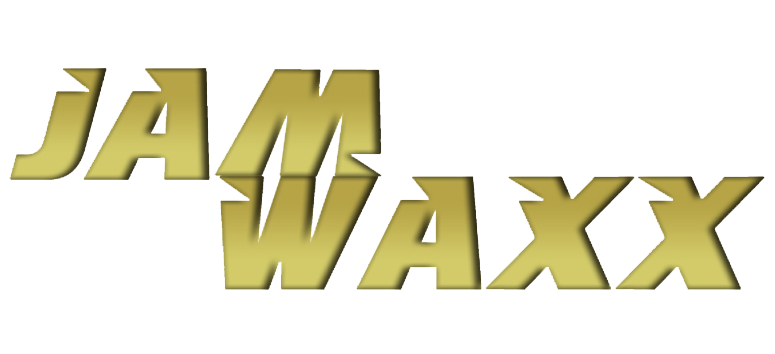 Location