Mercedes-Benz Fashion Week Russia 2020 Presents GLOBAL TALENTS
Date : June 10-11, 2020
Location : Moscow (Russia)
 MERCEDES-BENZ FASHION WEEK  Presents GLOBAL TALENTS Produced by RUSSIAN FASHION COUNCIL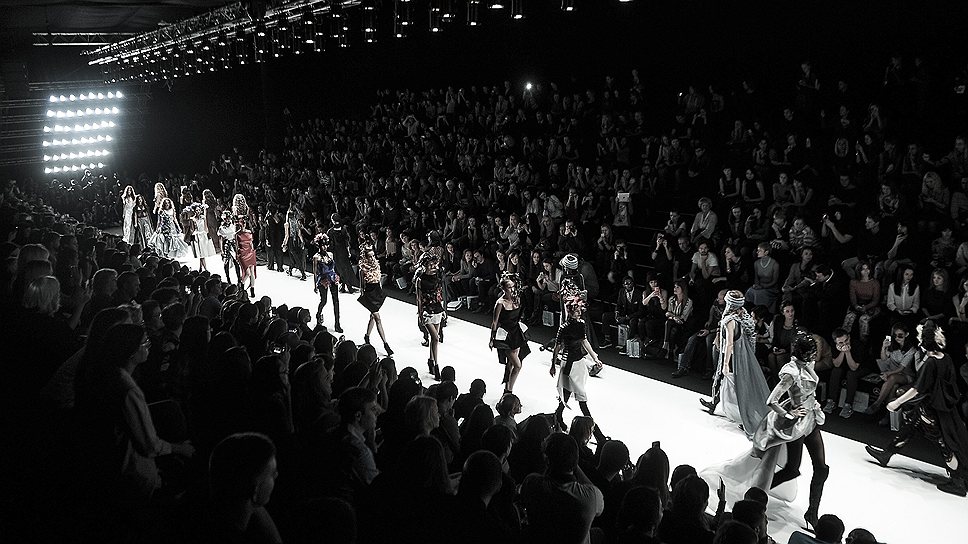 Global Talents is an initiative of the Russian Fashion Council, held for the third time.
Mercedes-Benz Fashion Week Russia is giving emerging talents a unique opportunity to show their collections on the catwalk to International Experts & Media, with Worldwide Internet Broadcasting (over 1M unique viewers) & 10 millions over the social media. set Global Talents.
The first edition of Global Talents Digital presented over 50 designer collections & digital artworks from 20 countries :
Great Britain,
Germany,
Australia,
Russia,
USA,
Peru,
Poland,
Combining Real & Virtual collections, Global Talents Digital drives an attention to excessive consumption & environmental problems.
Most of the GTD participants are following sustainable &  Ethical Fashion practice.
GLOBAL TALENTS DIGITAL VIRTUAL SHOW
Mercedes-Benz Fashion Week Russia has set up Global Talents initiative.
The Fashion Week calls out for emerging designers from all over the world to apply for free-of-charge participation in the catwalk schedule at Global Talents. There are 10 places available. Winners will get individual fashion show time at the main Mercedes-Benz Fashion Week Russia catwalk program along with organizational and logistics support.
Eligible designers should have at least 2-years' experience of operation; at least 3 fully produced collections; a premier collection; a collection of at least 25 looks in the relevant season (Autumn/Winter 2020/2021).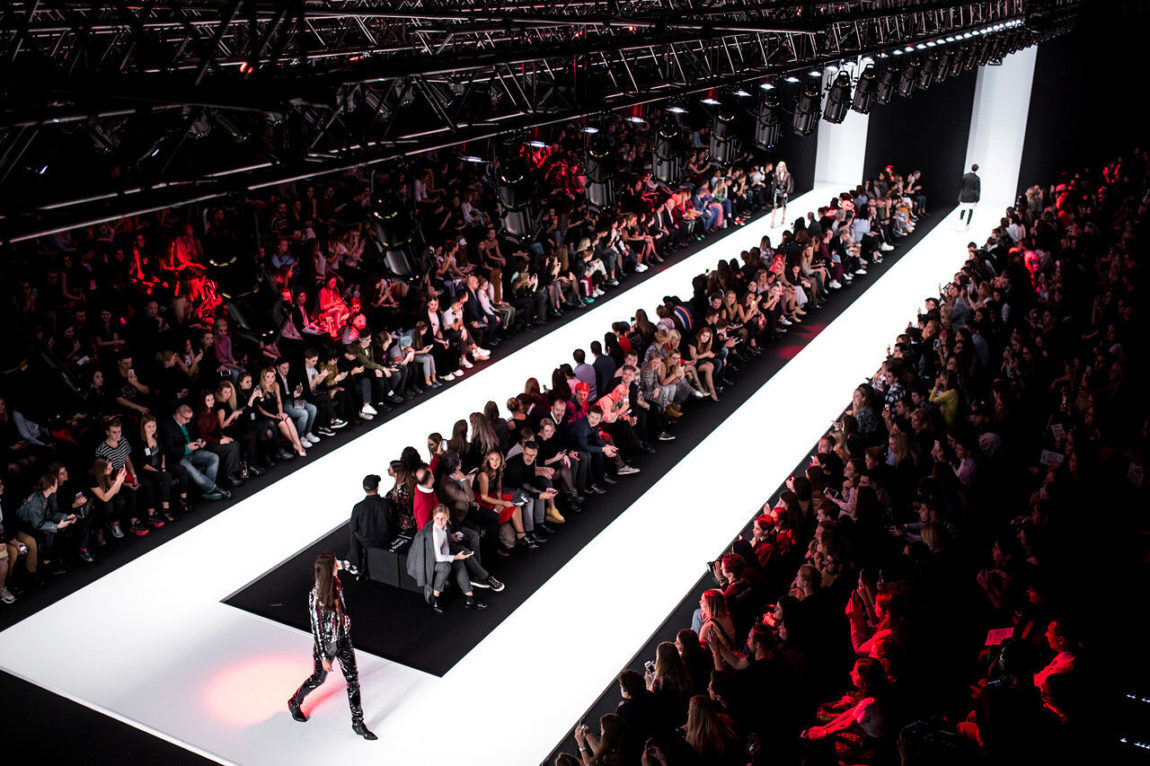 RUSSIAN FASHION COUNCIL
The Russian Fashion Council runs Mercedes-Benz Fashion Week Russia, the biggest & most widely media-covered fashion event in Russia & Eastern Europe.
The Fashion Week takes place in Moscow twice a year in March and October since 2000, each time showcasing over 150 designers.
Every season, MBFW Russia is attended by over 55,000 guests, including thousands of buyers, journalists & industry experts.
More than 1,000,000 viewers follow live streaming videos of Moscow-based fashion shows on the Internet through hundreds of Websites & Media Channels.
Mercedes-Benz Fashion Week Russia is a gateway for Russian talents to global markets & for international designers to the local market, as well.
GLOBAL TALENTS DIGITAL SUCCES
The hashtag #перезагружаюмоду (#rewiringfashion) has been viewed over 8,5 million times, raising the actual number of social media hits of Global Talents Digital to 10 million in the first day.
The challenge was joined by Fashion Designers & Influencers like Linus Leonardsson, Igor Chapurin, Nataly Osmann, Karina Nigay, etc.
"The social media record-breaking number of Global Talents Digital just proves the format of digital fashion events.
If properly produced and designers are well-selected, the online streaming event could attract enough attention globally. In case of cancelling physical fashion weeks because of COVID-19, such events as Global Talents Digital create a significant opportunity for emerging designers to be seen and tracked", – said Alexander Shumsky, President of Russian Fashion Council & Founder of Global Talents program.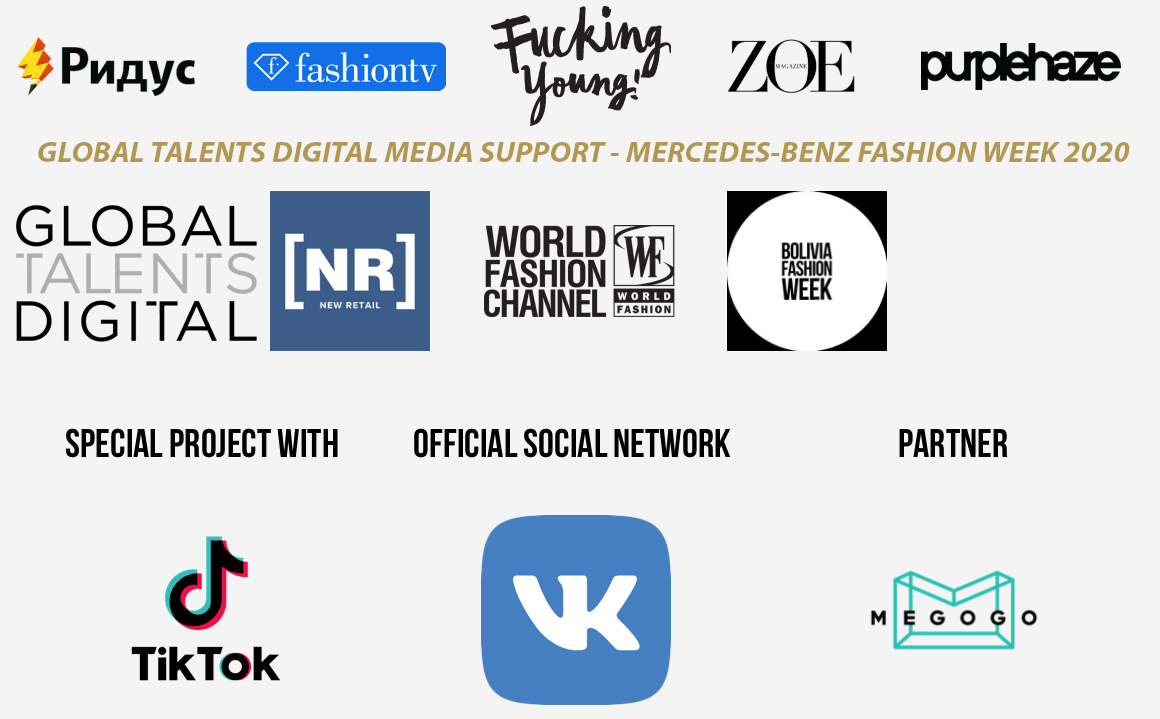 DEVELOPS THE RUSSIAN FASHION INDUSTRY & NURTURES EMERGING DESIGNERS AND BRANDS.
Supports inclusive and socially conscious projects.
Brings together fashion designers, manufacturers, stylists, education professionals and promotion experts engaged in the development of the fashion business in Russia.
Facilitates major fashion events in Russia.
The Russian Fashion Council was founded in 2014.
President of the Russian Fashion Council – Alexander Shumsky
CONTACTS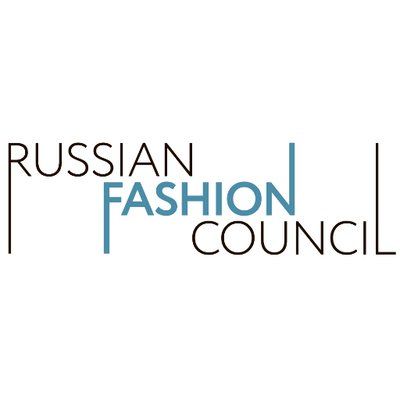 RUSSIAN FASHION COUNCIL
tel: +7 (495) 232 14 75
E-mail: info@russianfashioncouncil.ru
Read More …
LOCATION
Moscow (Russia)