AFU FASHION SHOW 2023 3RD EDITION SELECTION OF YOUNG DESIGNERS YONAEL MARGA from Ethiopia
Date: Fri. 07 July | Musée du Quai Branly
Schedule: 5:30 pm
Venue: Musée du quai Branly – Jacques Chirac, 25 Quai Jacques Chirac, 75007 Paris, Franc
YONAEL MARGA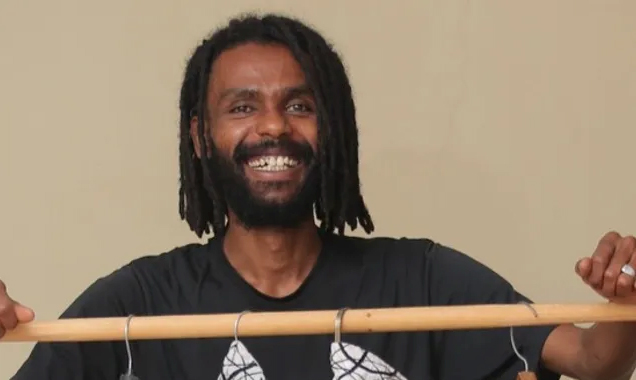 SLOW FASHION BRAND
Yonael Marga is a slow fashion brand based in Ethiopia, focusing on custom-made and ready-to-wear as well as conceptual fashion and art projects. The Designs are inspired by African unity, independence and historical and cultural awareness. The brand aims to scale-up their business, get international reach and venture into e-commerce.
Yonael Marga Nuru is an Ethiopian fashion designer whose brand is rooted in the concept of Afrofuturism.
He has been working in the fashion industry for nearly four years and, as a fashion designer and cultural practitioner, strives to present thought-provoking designs and concepts that draw inspiration from the rich culture and traditions present in Ethiopia, transforming them into something contemporary and futuristic.
Yonael Marga creates new perspectives by fusing elements that often don't mix, and one of the hallmarks of his brand is the use of traditional embroidery.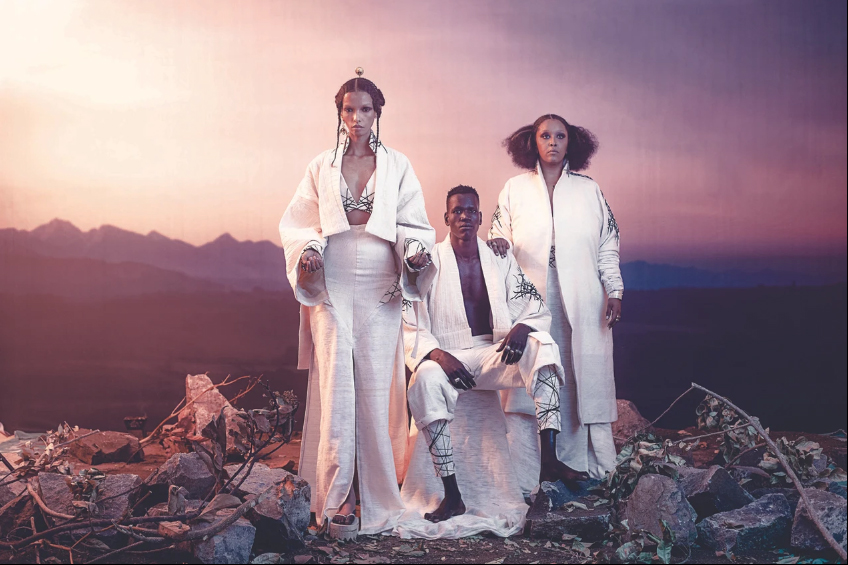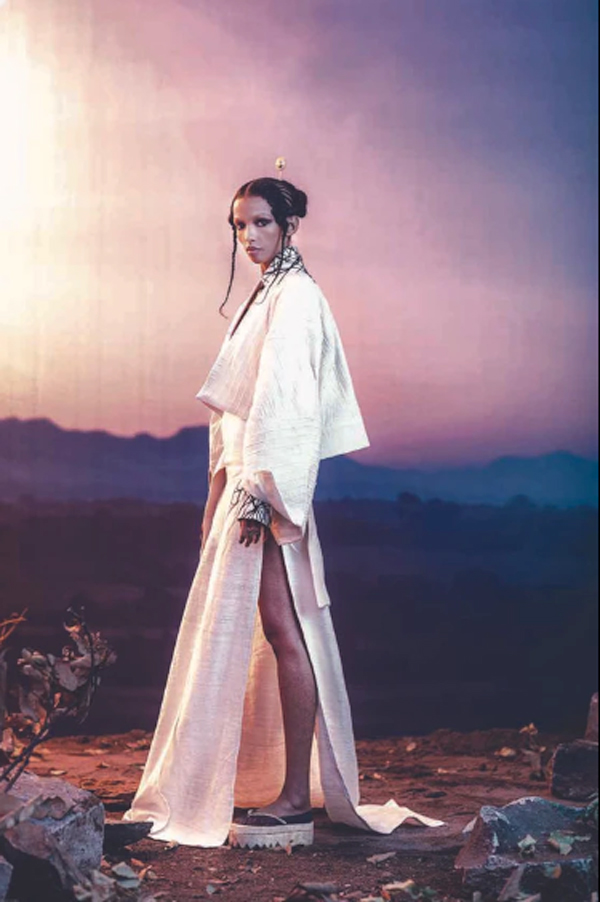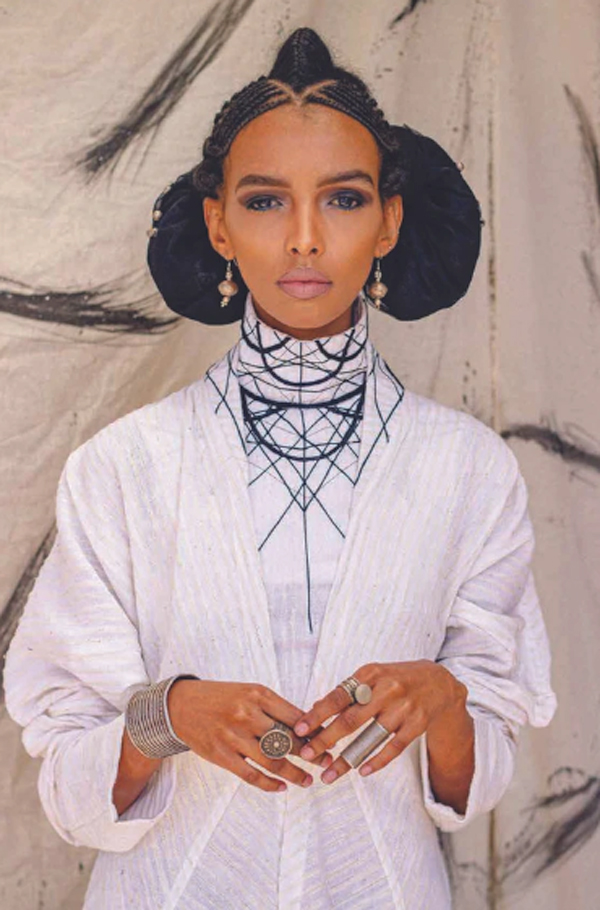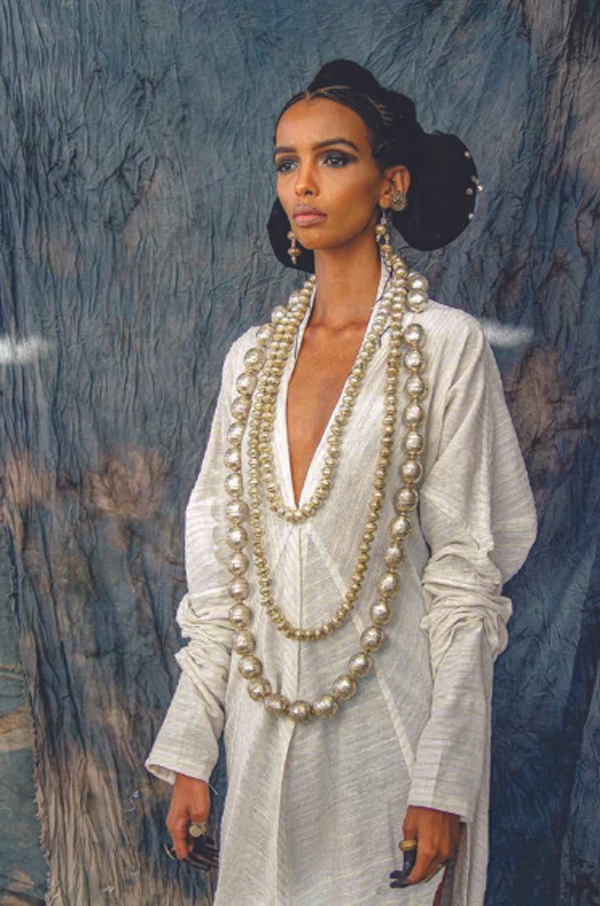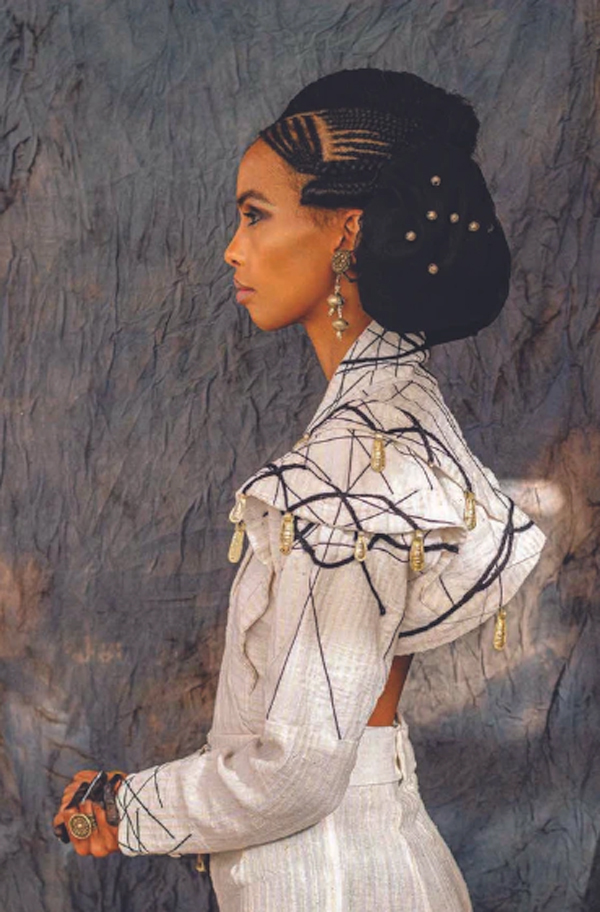 YONAEL MARGA – The Good Business Accelerator 2021
SPONSORS
This edition was supported by Balenciaga, Binance Charity, Galeries Lafayette Paris Haussmann, Sisley and HEC Paris, partners, and on the media side by Trace, Brut, France Médias Monde, Brune magazine and 35°Nord.
ORGANIZER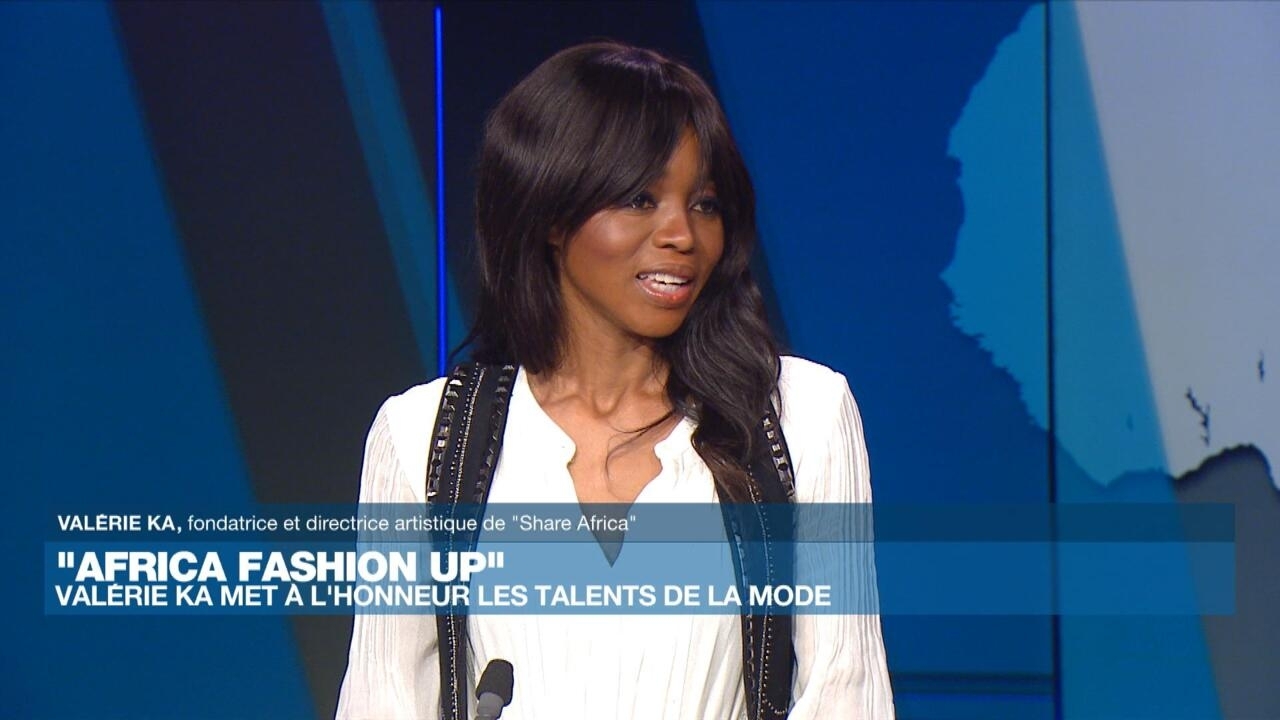 AFRICA FASHION UP: VALERIE KA HONORS FASHION TALENTS.
After having walked the runway for the greatest designers, from Yves Saint Laurent to Jean-Paul Gaultier, via Vivienne Westwood and Alphadi, model Valérie Ka founded « Share Africa », a platform of projects that aims to highlight those who undertake and create in Africa.
Her goal is to encourage a vibrant African fashion, between tradition and modernity, between heritage and international openness.
Creations honored during the Africa Fashion Up event that just took place in Paris.
Created at the initiative of  Valerie Ka, international top model, Africa Fashion Up is conceived as both a program and a fashion show whose goal is to accompany the contemporary African fashion in full effervescence.
CONTACTS
africafashionup@gmail.com
Website : https://www.africafashionup.com/
SHARE AFRICA: A PLATFORM FOR ACTION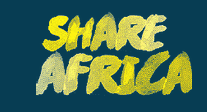 Africa Fashion Up welcomes companies and individuals to sponsor this growing program, offering emerging and international designers the opportunity to showcase their collections and gain visibility.
For more information on how you can get involved, please contact us: africafashionup@gmail.com
AFRICA FASHION UP PARTNERS – EDITION 3