Fashion Mag Night 2023 – Dream Your Freedom – Official Magazine by  EIDM Bachelor
Date: June 6th 2023
Location: Bal de la Marine, Port de Suffren, 75007 Paris (France)
Fashion Mag Night 2023 EIDM Magazine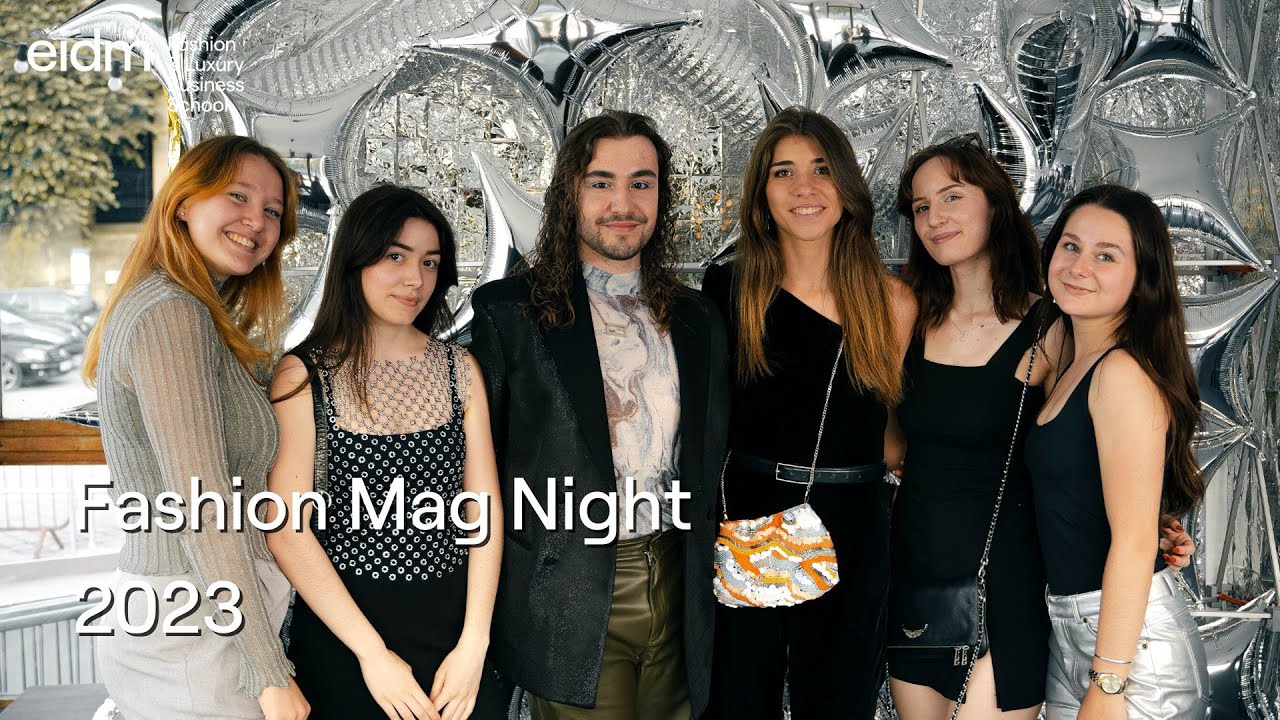 Return in the official magazine presentation evening for our Bachelor 2 students took place on June 6 at the Bal de la Marine.
Many thanks to the Bachelor 1 rentrée décalée students for organizing the event.
Dream Your Freedom to create a complete Fashion Magazine
Every year, our 2nd-year Bachelor students embark on an ambitious project: to create a complete fashion magazine.
On June 6, 2023 during an exceptional evening, EIDM'll have the pleasure of presenting all the magazines EIDM've produced, and celebrating the best creations.
In all, some thirty magazines of varying styles, inspirations and universes will be in competition. Our students have demonstrated their creativity and daring to give life to unique and captivating publications.
The evening will be an opportunity to celebrate the talent and hard work of our students, as well as their passion for fashion and artistic expression.
EIDM look forward to sharing these dreamy, free-spirited magazines with you.
EIDM invite you to come and discover these works of art during our special evening and support our future fashion designers in this extraordinary adventure. Together, let's dream of freedom!
The missions of our 2nd year Bachelor Fashion & Business Students?
Define an editorial line and a target audience in line with the year's theme
– Set up a real fashion editorial team within the group, assigning a defined role to each member.
– Set up a railroad
– Write editorials, articles, news briefs, surveys and interviews, thinking about hooks, punchlines and angles,
– Develop your network to set up and book a photo styling team, soliciting photographers, photo stylists, makeup artists and models.
– Lead the Artistic Direction of one or more editorial shoots
– Lay out the magazine in accordance with the layout plan
– Respect the allotted number of pages
– Search for a magazine printing company
– Present their magazine to a jury of fashion professionals.
For this end-of-year magazine project for our 2nd year Bachelors, EIDM brought in professionals working in fashion editorial to help our students through the process of creating their magazine.
Well done to all our Fashion & Business Students for their work on Fashion Mag Night 2023!
EIDM FASHION MAG NIGHT 2023
EIDM: THE INTERNATIONAL SCHOOL FASHION  & LUXURY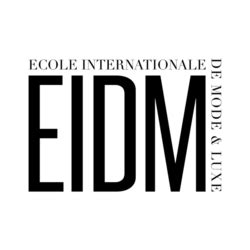 Contact:
33 Rue Daviel, 75013 Paris
Call:  01 45 77 68 02
Email: contact@eidm.fr / fashionshow@eidm.fr
Website : https://www.ecoledemode.fr/
MEDIA PARTNERS
INDIRÂH EVENTS & COMMUNICATION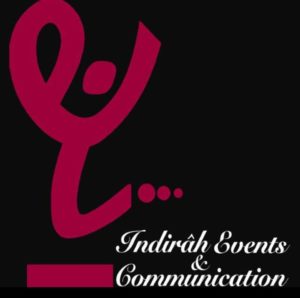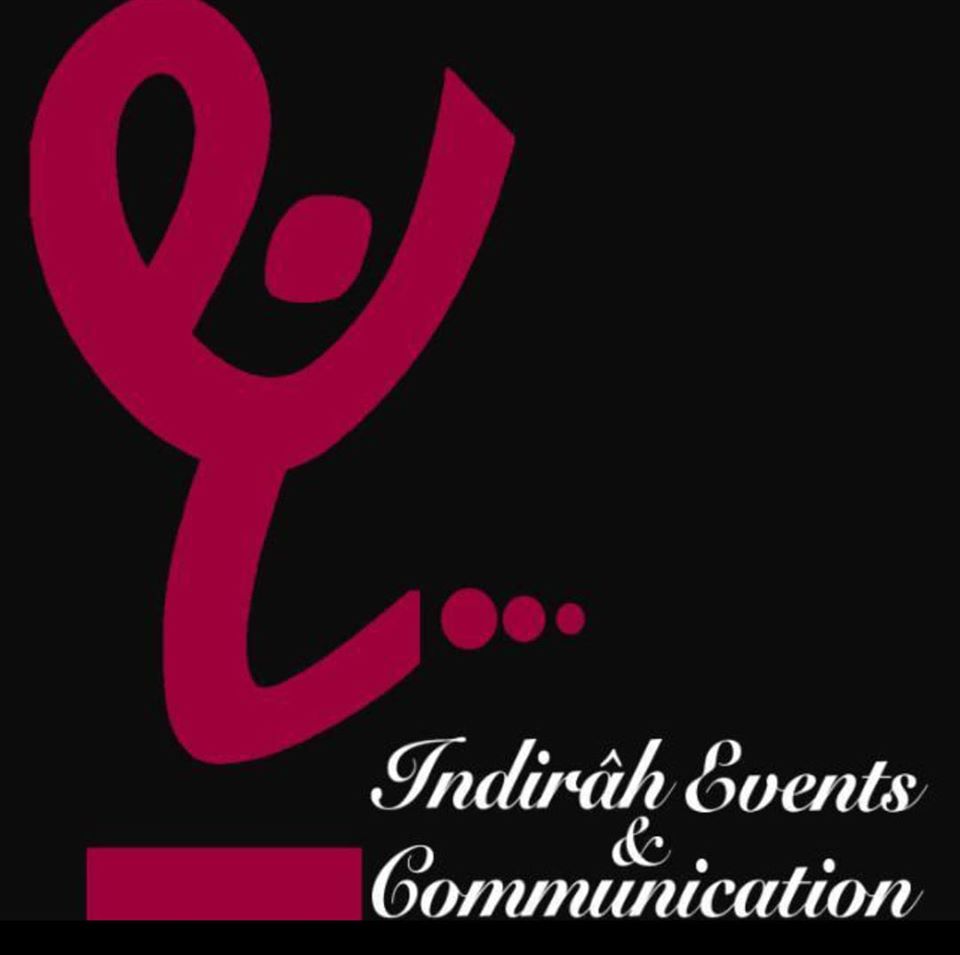 STUDIO 24 – 50 BRANCHES NATIONWIDE & 30 HEADQUARTERS
With over 50 branches nationwide. In this video, I will opportune to visit studio 30 headquarters in Lagos Nigeria. I toured the building and got insights on their business model.
Studio24 Nigeria Contact
 47 Allen Avenue, Ikeja Lagos, Nigeria
 hello@studio24nigeria.org


ACHAT D'OR – BIJOUTERIE RIAN – BUYING GOLD – RIAN JEWELRY
THE BEST PLACE TO SELL YOUR GOLD AT THE BEST PRICE IN PARIS, ENGLISH CUSTOMERS ARE WELCOME.
Location : Rian Jewelry Purchase Gold Paris
5 Rue de Chabrol – 75010 Paris France
Mobile: +33 7 81 71 00 19
Call:       +33 9 80 90 60 69
Facebook: https://www.facebook.com/rian.mytho
Instagram: @achat_or_diamond
Métro : Gare du Nord – Line 2 – Line 4 – Main Line Train – RER B to Charles de Gaulle Airpot , RER D et RER E, TER Transilien Line H et line K and also the Bus 38, 39, 42, 43, 46, 48, 65, 302 et 350.
MEDIA PARTNER:
Editorial: DNA – International
Photographer: Dan NGUYEN
Media : DN-A INTERNATIONAL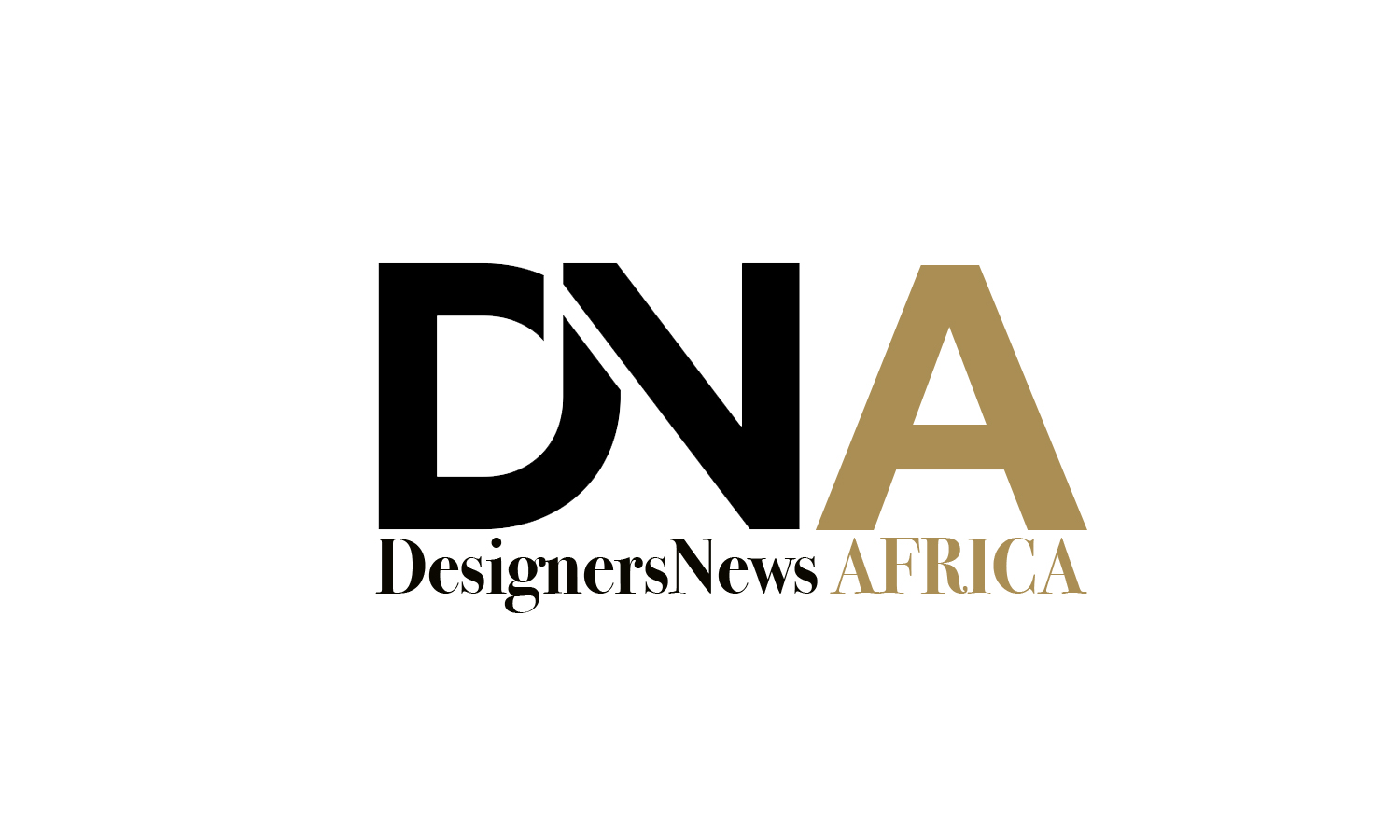 LINKS TO OUR ONLINE MAGAZINES :
Media : DN-AFRICA.COM
Venue: